WordPress
WordPress is the obvious CMS choice for most web projects
WordPress is the world's most used CMS for a reason
Investing in WordPress means that you get the most for your money. Open source without licensing costs and established solutions that can be quickly adapted provide more money in the project. Today, WordPress runs more than 40% of the world's websites. WordPress is used by everything from big publishers, e-retailers, and well-known companies to local fashion bloggers. WordPress is easy to adapt to the needs of the project. Integrations to other systems are accessible with the WordPress integration platform.
WordPress is an ideal choice for many different types of websites
What makes us better?
Working with WordPress as a platform for large companies and organisations means that we have deep expertise and experience that makes the difference in client projects.
Development
Many of the free plugins available for WordPress are evolving rapidly. To ensure that our customers get all the advantages and none of the disadvantages, we are good at Continuous Delivery & testing.
Flexible solutions
Our customers need to be able to move forward – fast. We, therefore, design the solution so that it is quick and easy to achieve what you want as priorities change.
Scalability & operation
We are used to handling large websites with large amounts of traffic. Load balancing, cache, clustering, and CDN are as regular a part of everyday life as the morning coffee.
Security
Our technical management is among the best in our industry. Our solutions have security in mind from the start, and we can secure existing solutions where others have failed.
Problem-solving
There is no problem that is too big or too small for us to tackle. We are creative problem solvers and help to create innovative solutions to business problems.
Quality & pride
For us, it's not just another delivery. We examine each other's work in the seams before we release it further—everything to avoid problems for our customers.
Despite being under a tight deadline, the project was characterized by great project management. The team demonstrated their dedication to the project from very early on, leading to a great result.
Víctor Díez Guimerá, Bacardi
Since working with Pragmatic (Angry Creative UK), website sessions have increased from 2,800 to 8,000 in 1 year.
John Helmer, Lumesse Learning
Pragmatic was really efficient and easy to work with.
Hannah Ellen Clare, Martlets Hospice
…very agile, which was good for us because we're a small team, and things change rapidly.
Emilie Fontaine, Join In UK
A knowledge hub with lots of resources to help you learn more about WordPress and WooCommerce.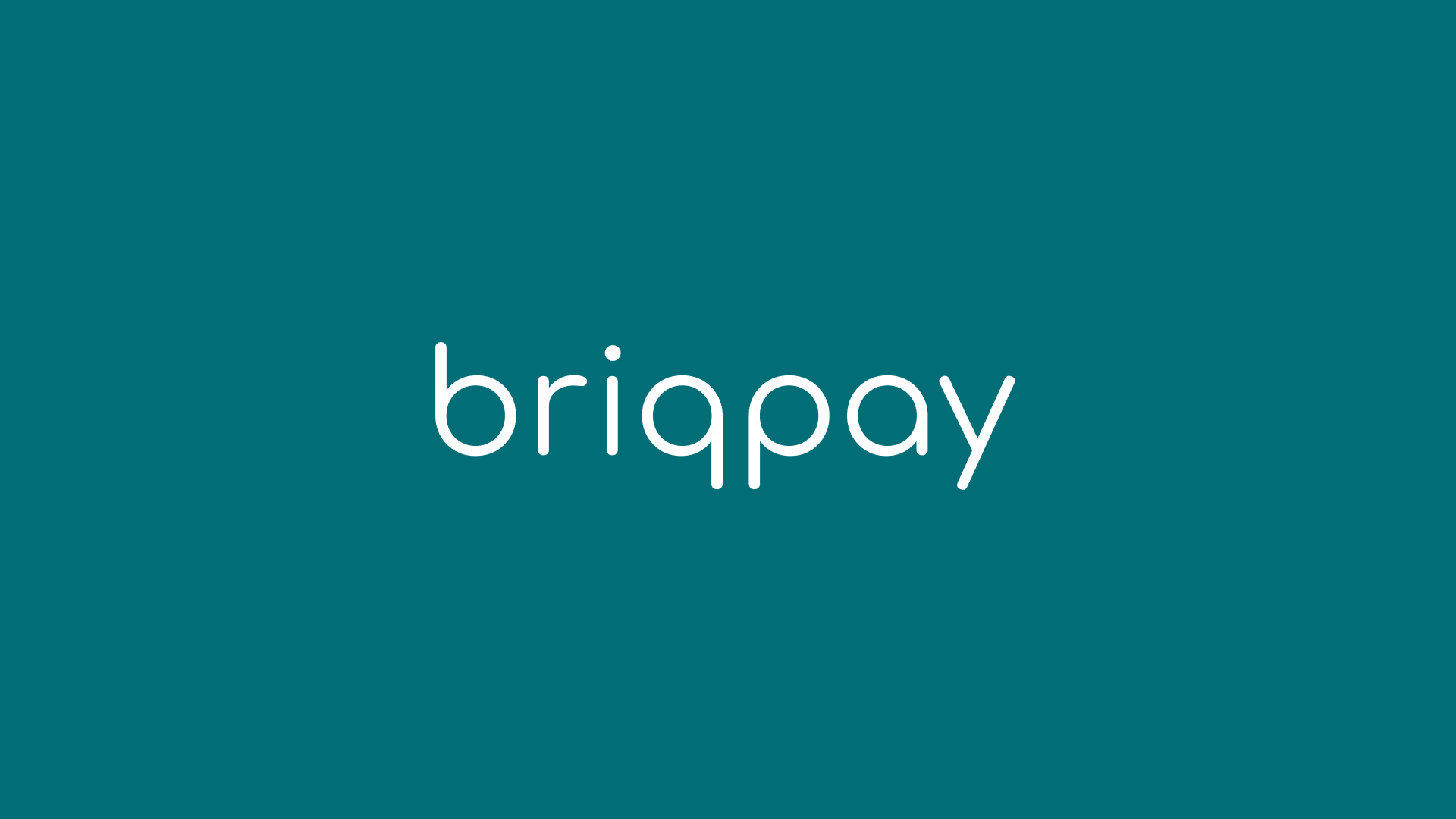 Briqpay focuses on creating customized user-friendly flows for business-to-business sales. It is …
Read more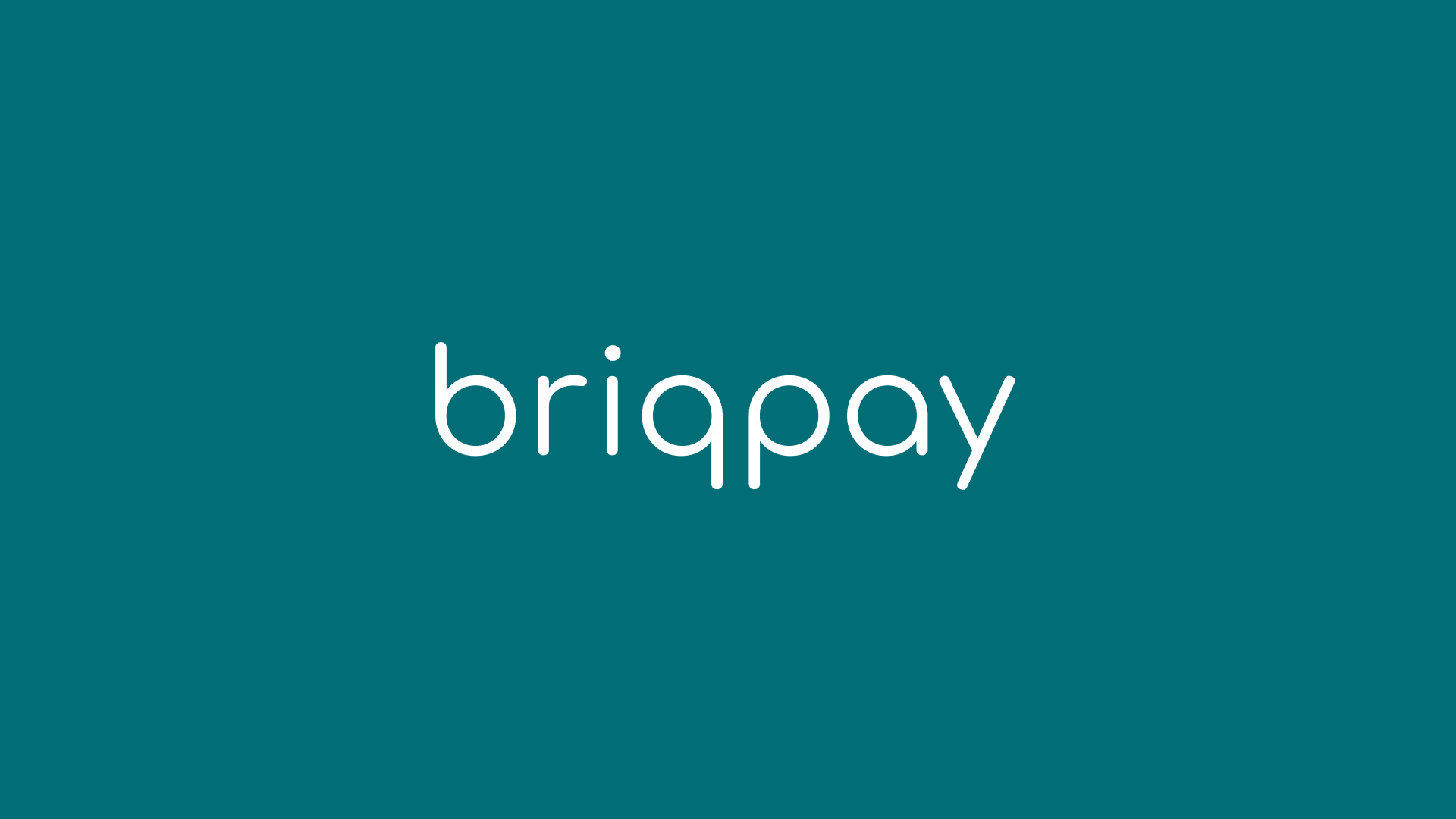 Briqpay – flexible payment solution for B2B e-commerce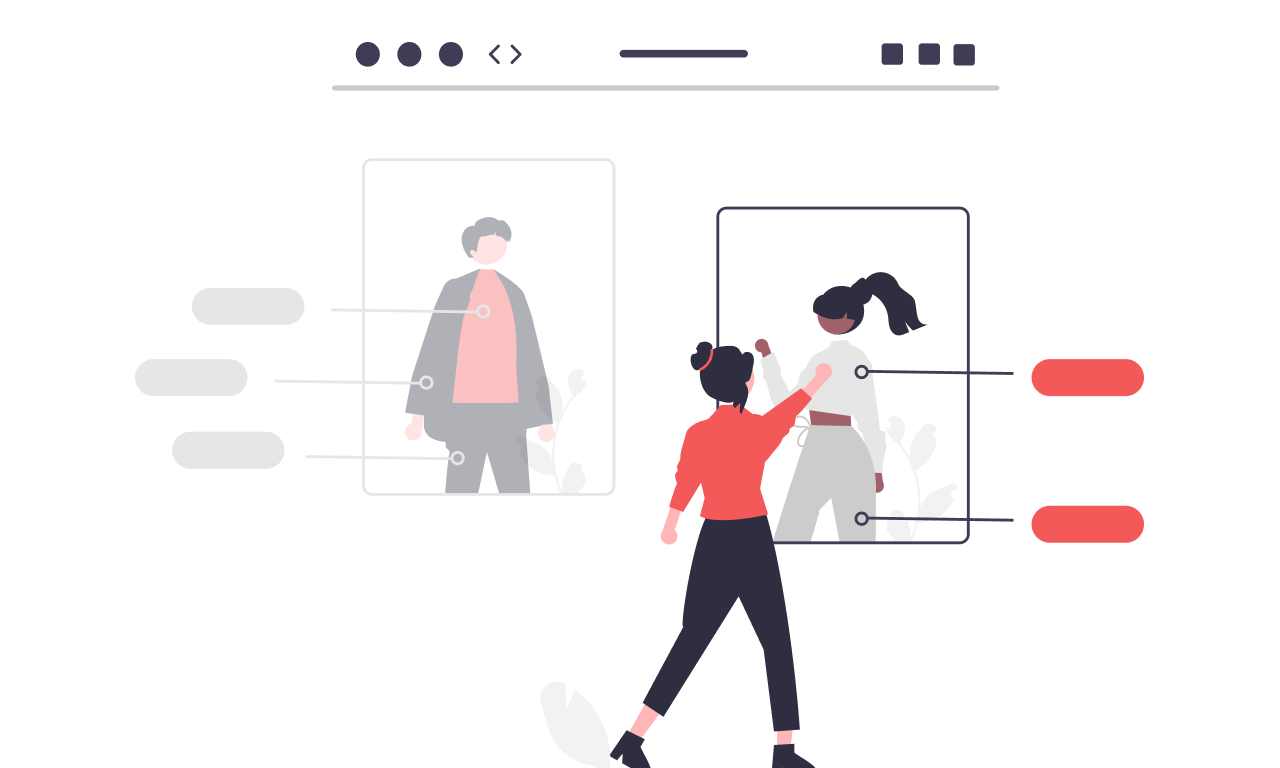 Conversion Rate Optimisation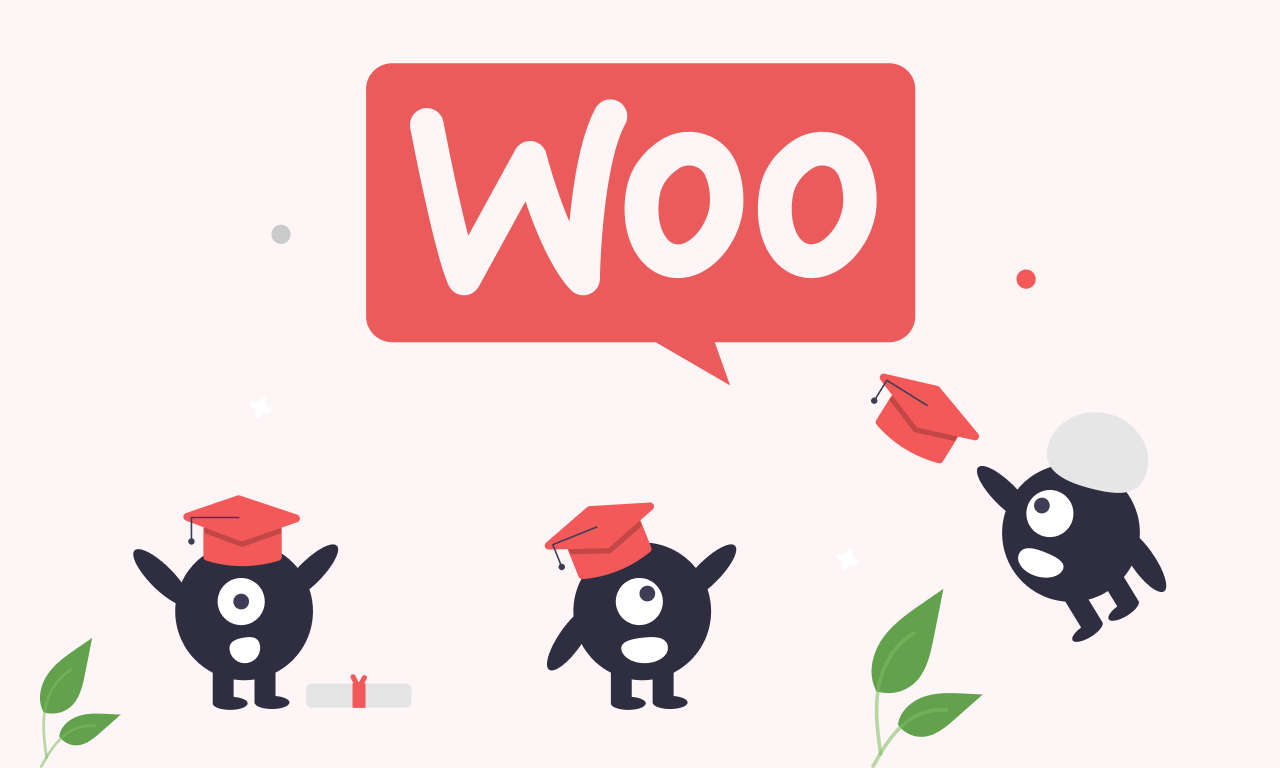 Introduction to WooCommerce
Time to take the next step towards a more effective website?
Contact us, and we can talk more about how we can take your business to the next level together.