WORDPRESS LMS
With Learndash LMS as a basis, we create tailored onboarding experiences and course software.
WordPress is the world's most used CMS for a reason
Investing in WordPress means that you get the most for your money. Open source without licensing costs and established solutions that can be quickly adapted provide more money for the project. Today, WordPress runs more than 40% of the world's websites.
In combination with LearnDash LMS, it is possible to create course solutions that you either sell together with WooCommerce, or which you use as a course and onboarding experiences for your own staff.
Our LMS solution Qala
Qala has the most common functions we have seen that you need for an LMS solution together with a modern basic design. This means that we get started with your project very quickly and that we can deliver a functioning LMS at an early stage of the project. Through an agile process, we then adapt and improve so that your LMS becomes a good investment.
Why choose us?
We are a top tier specialist agency globally with WordPress and WooCommerce. Our reputation is built on reliable delivery and partnership, creative thinking, and deep expertise. Top brands across the world trust us to deliver and support business-critical sites for them.
Development
Many of the free plugins available for WordPress are evolving rapidly. To ensure that our customers get all the advantages and none of the disadvantages, we are good at Continuous Delivery & testing.
Flexible solutions
Our customers need to be able to move forward – fast. We, therefore, design the solution so that it is quick and easy to achieve what you want as priorities change.
Scalability & management
We are used to handling large websites with large amounts of traffic. Load balancing, cache, clustering and CDN are as normal a part of everyday life as morning coffee.
Security
Our technical management is among the best in our industry. Our solutions have security in mind from the start, and we are able to secure existing solutions where others have failed.
Problem solving
There is no problem that is too big or too small for us to tackle. We are creative problem solvers and help to create innovative solutions to business problems.
Quality & pride
For us, it's not just another delivery. We examine each other's work in the seams before we release it further. Everything to avoid problems for our customers.
A knowledge hub with lots of resources to help you learn more about WordPress and WooCommerce.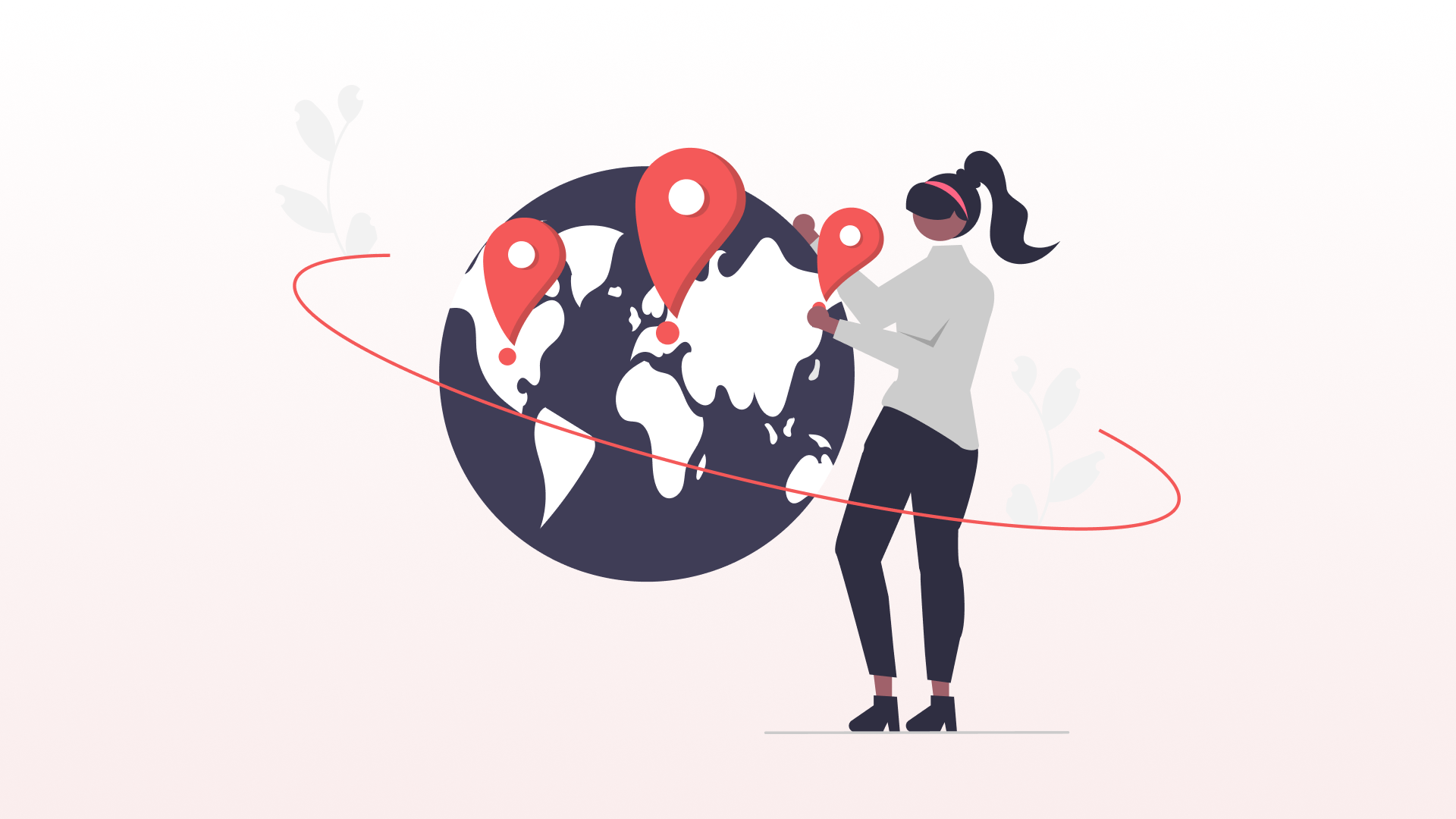 Angry Creative specialises in helping SMEs grow using WooCommerce with a particular focus on inte…
Read more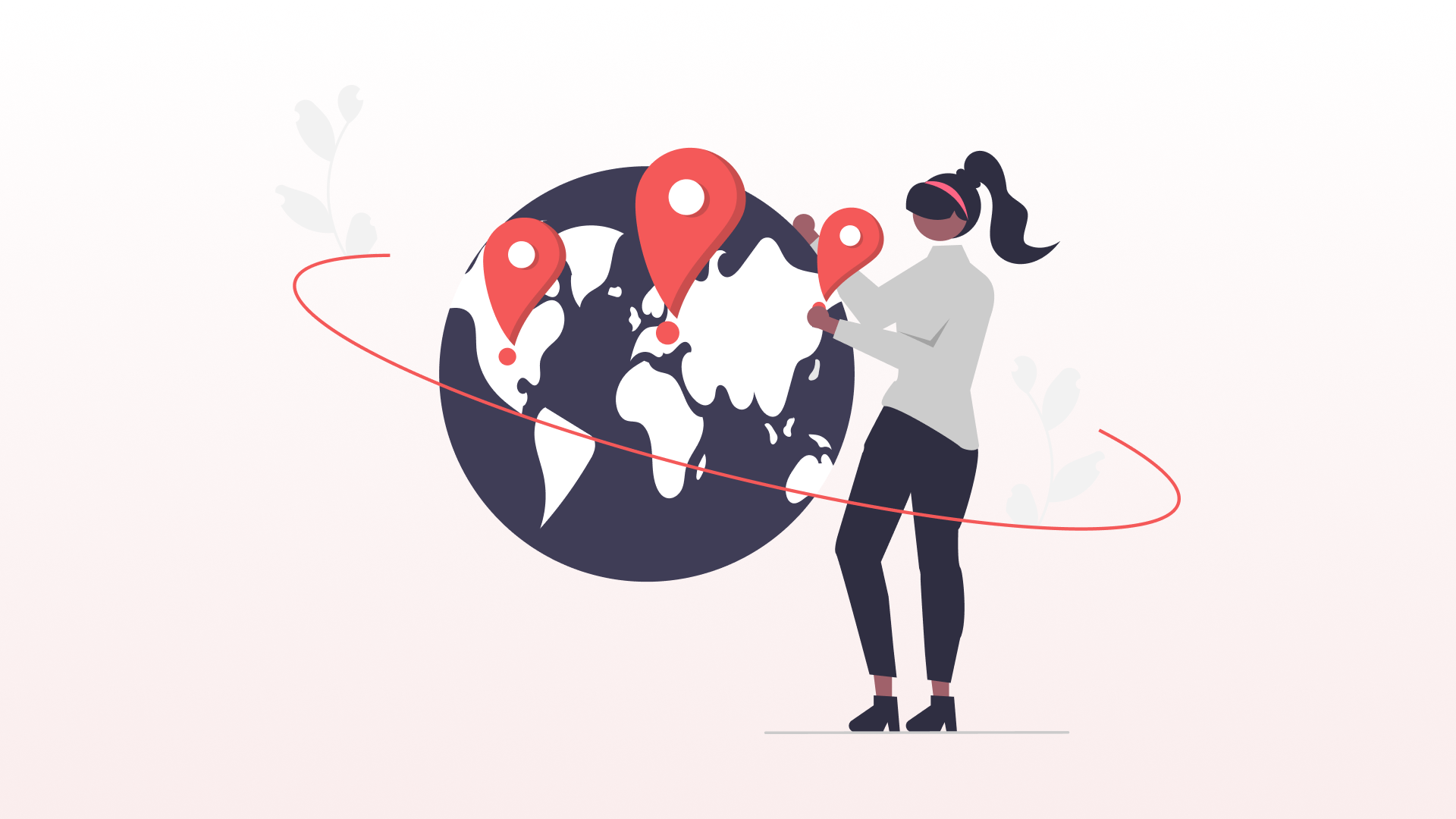 Qala Multimarket – a WooCommerce internationalisation powerhouse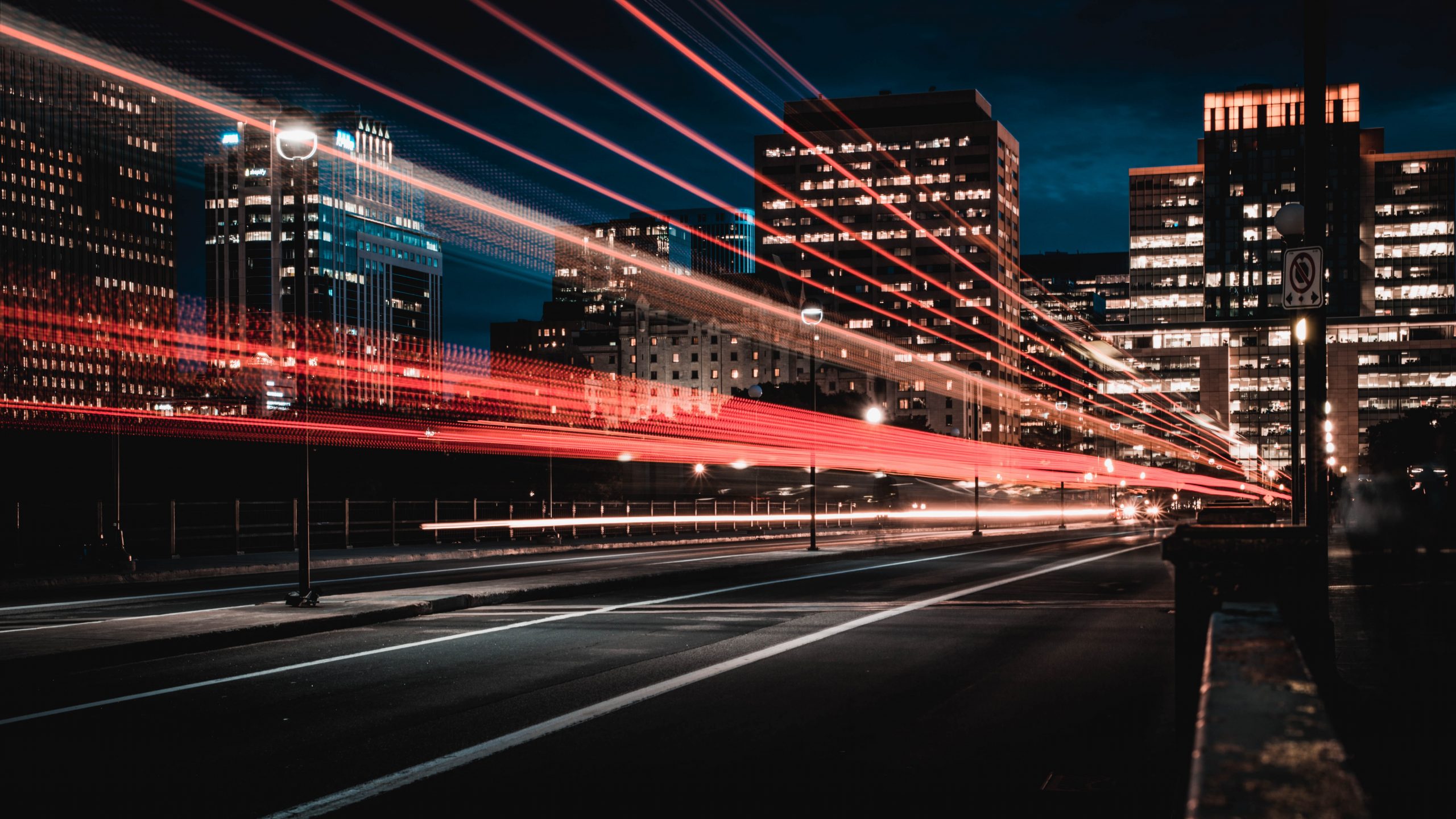 Caching WordPress using Varnish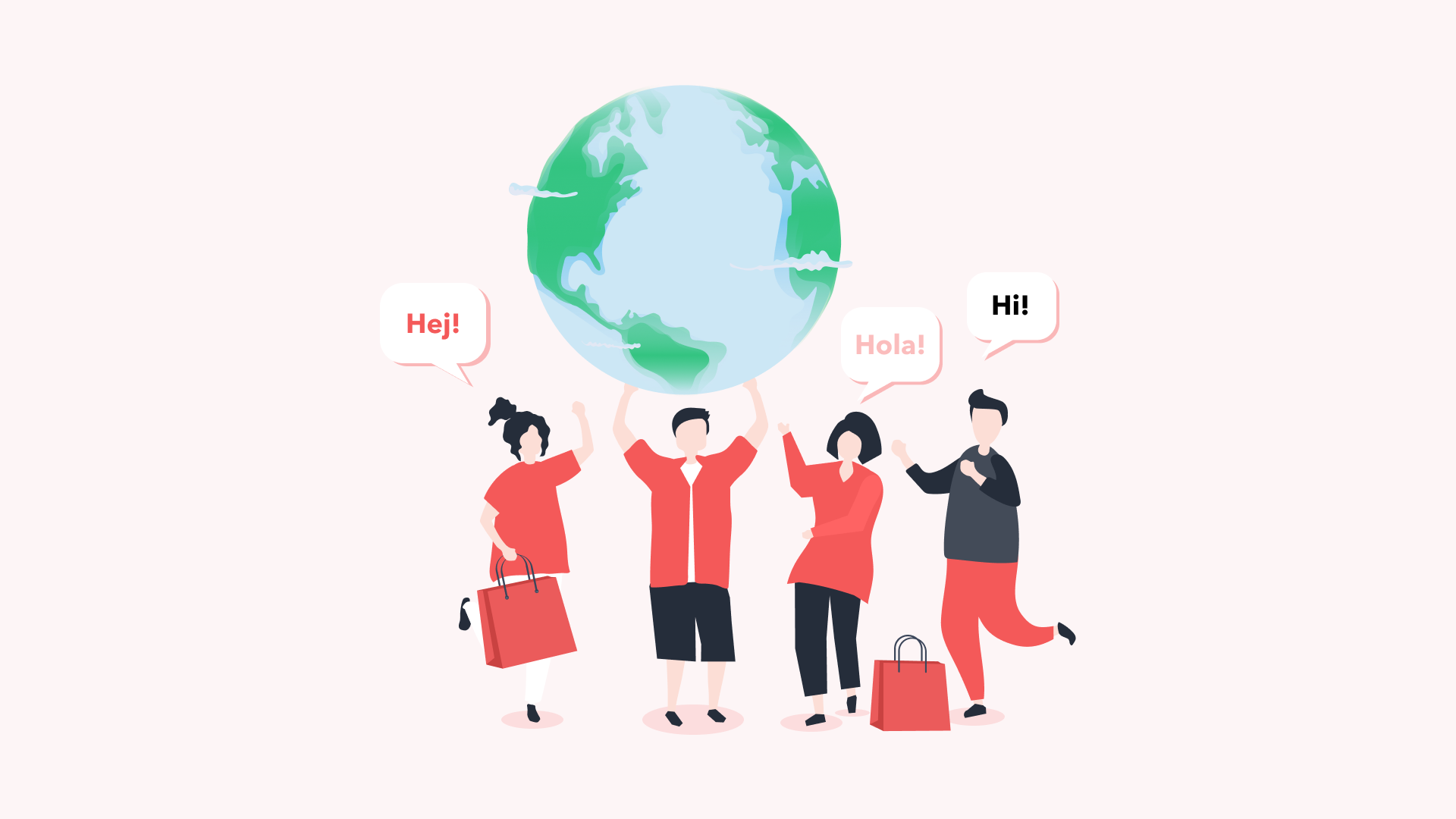 How to internationalise a WooCommerce store
Time to take the next step towards a more effective website?
Contact us, and we can talk more about how we can take your business to the next level together.