Previous
WordPress for Digital Products (Saas)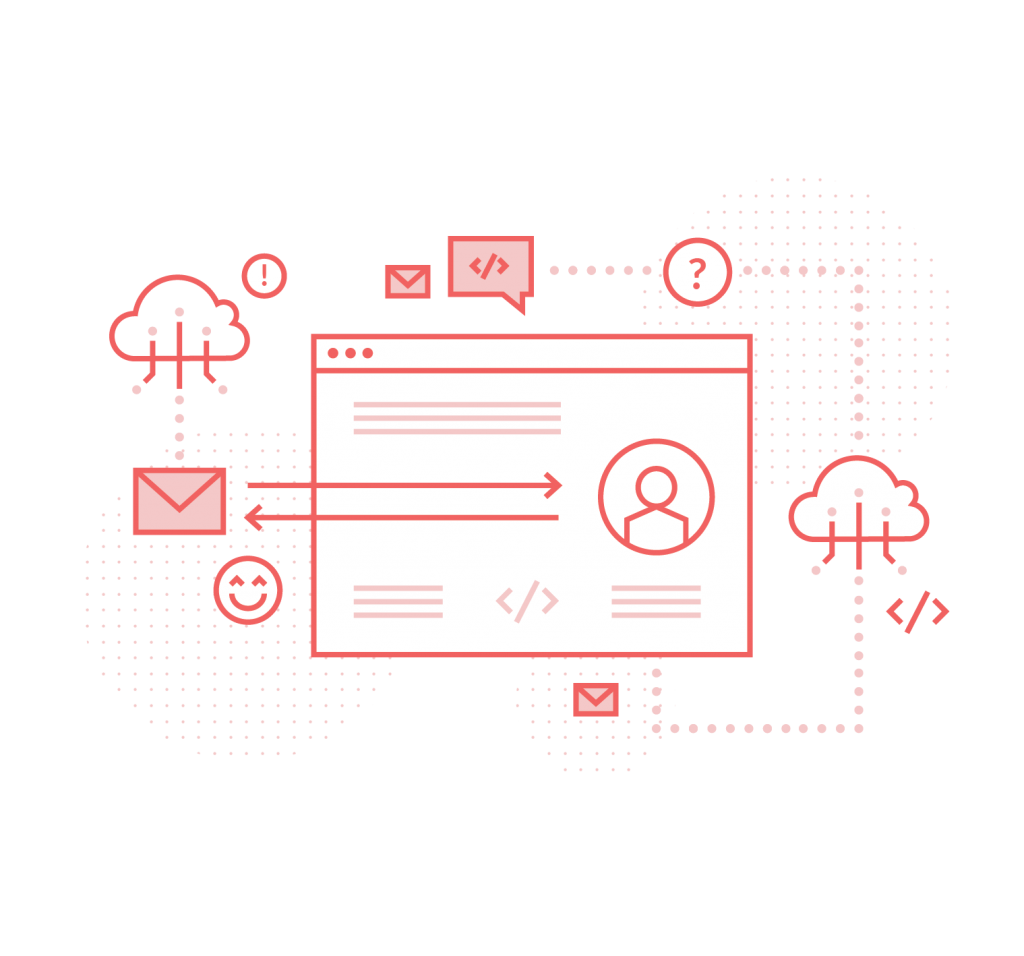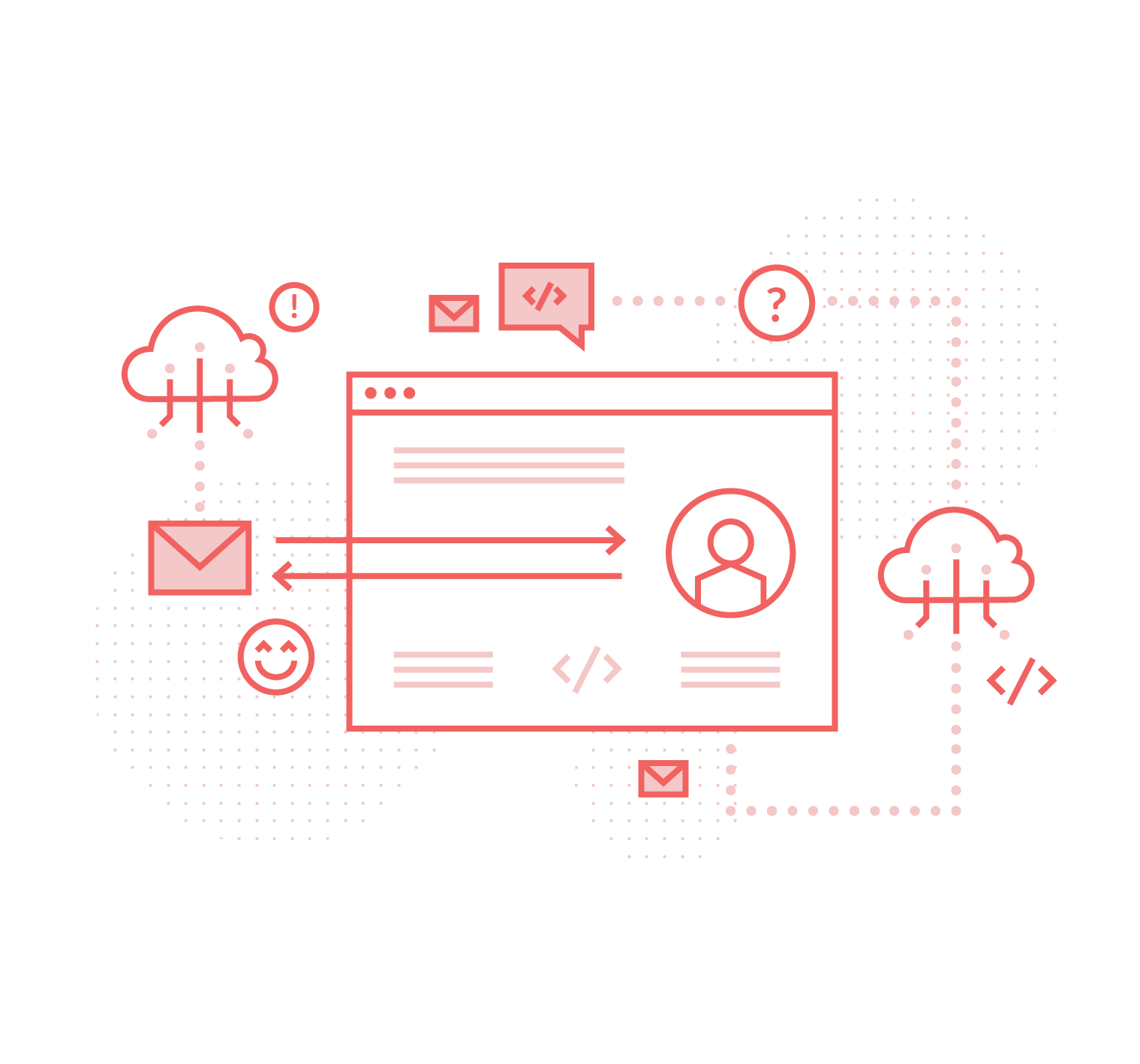 The possibilities offered by WordPress are endless and do not need to be limited to the uses previously used. With new times come new ideas, and these can be translated into the web in unexpected ways and solutions.
Being able to send money easily via a phone number is not an idea that has always existed, or that has always been feasible. But in the meeting between an innovative idea and competence, the Swish service came into being and is taken for granted today.
What is SaaS?
SaaS, which stands for Software as a Service, is a service that allows customers to access the software over the Internet, often in a web browser. Examples of SaaS services are Google Drive, Facebook, and Twitter. These services can be accessed from various networks of private individuals, but there are also SaaS services for companies and organizations. Examples of this are accounting software, invoicing software, sales support, or marketing planning.
The special thing about SaaS is that it is more like renting software than buying the software. This means that users subscribe to the program license, often monthly, instead of making a payment on the service and then "buying" the program. Files and data are often saved in the "cloud" that the Saas service consists of, and the programs themselves become light, as they are more dependent on internet connection than space on the hard drive.
For companies that create SaaS solutions, in addition to the great advantages in accessibility for their end customers, they also get the benefit of being able to receive revenue on an ongoing basis.
WordPress integration platform
WordPress has a built-in integration platform (API). This makes WordPress a good platform where it is easy to integrate other tools. With this integration platform, it is possible to create web services of various kinds where WordPress handles any amount of business logic.
Are you sitting on an idea and wondering if WordPress could be the right solution? Our core business is WordPress, and we can help investigate whether WordPress is the best solution for your idea or if it would be better to use a framework such as Laravel.
You may also be interested in these articles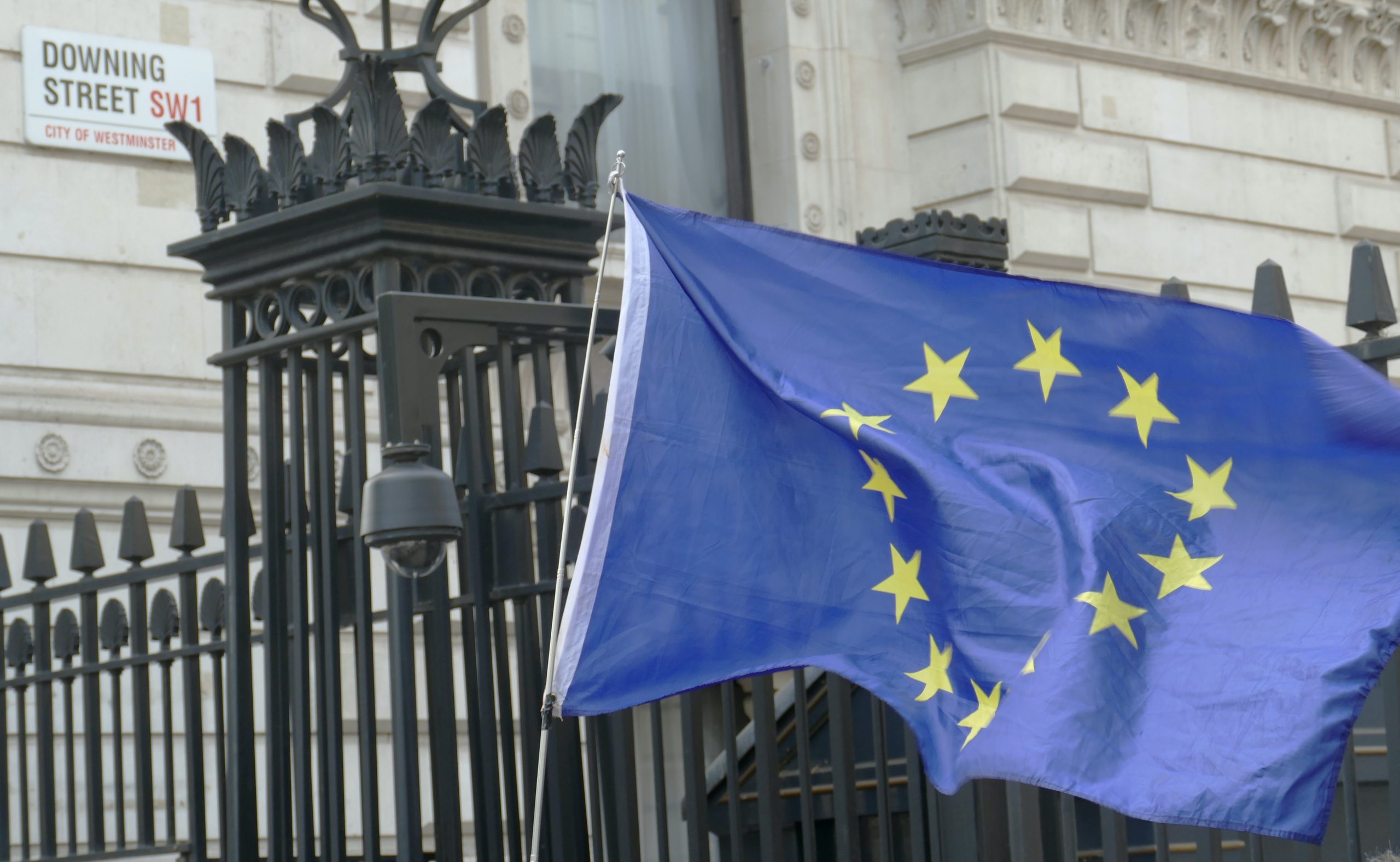 The impact of Brexit is huge. There are very many implications for those in e-commerce businesses…
Read more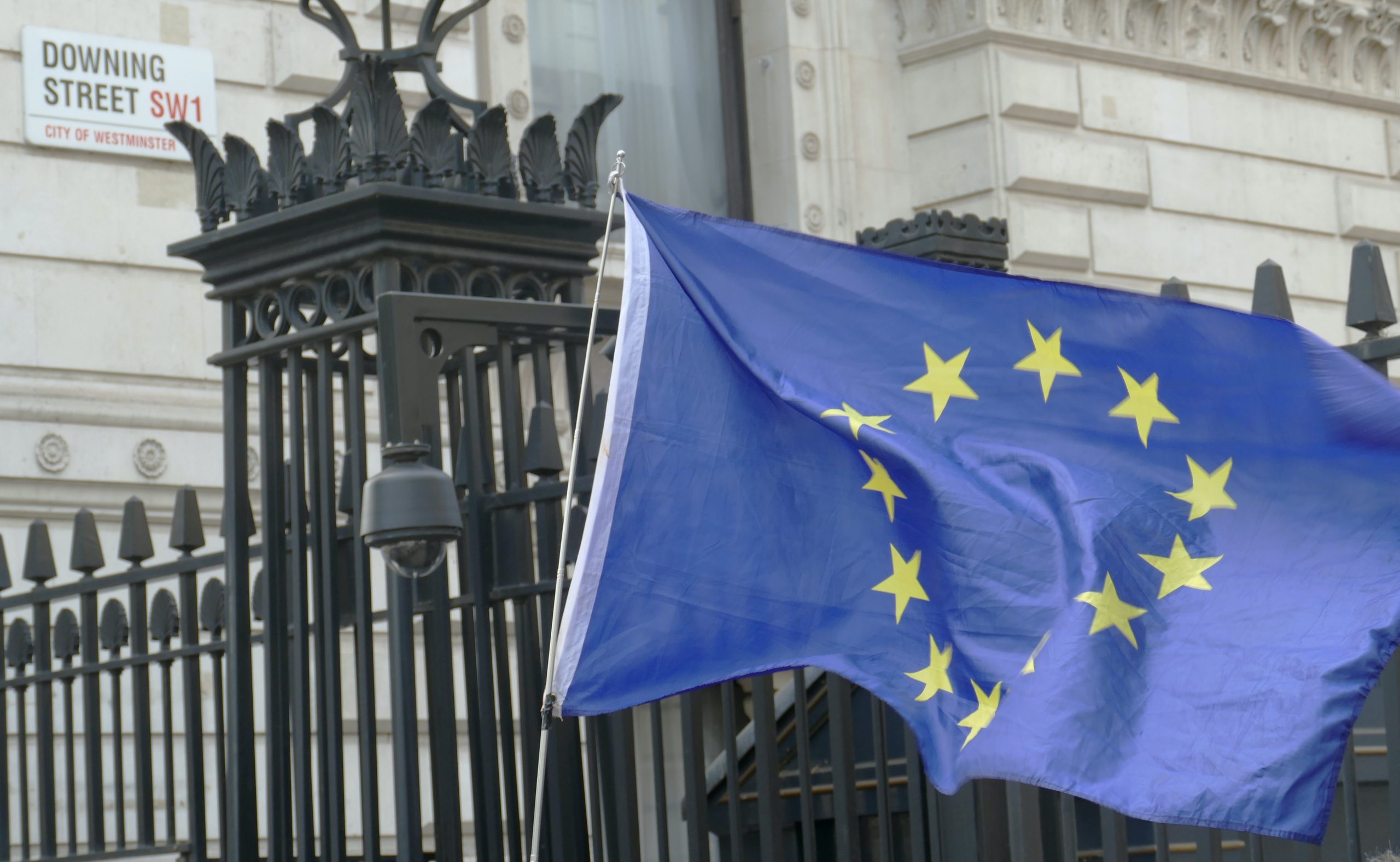 Brexit for WooCommerce sellers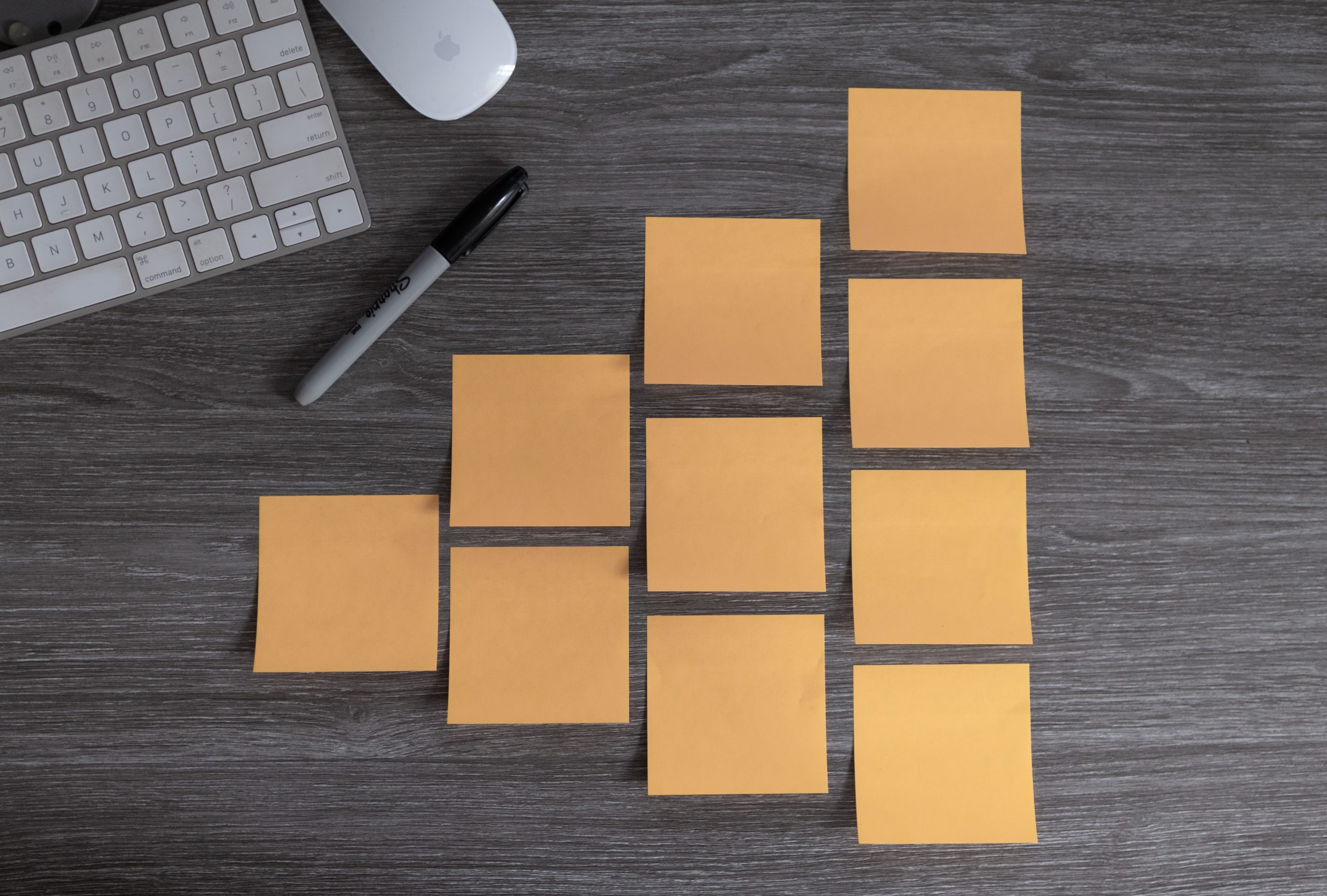 Cynefin: a valuable framework to classify, communicate and respond to tasks in digital projects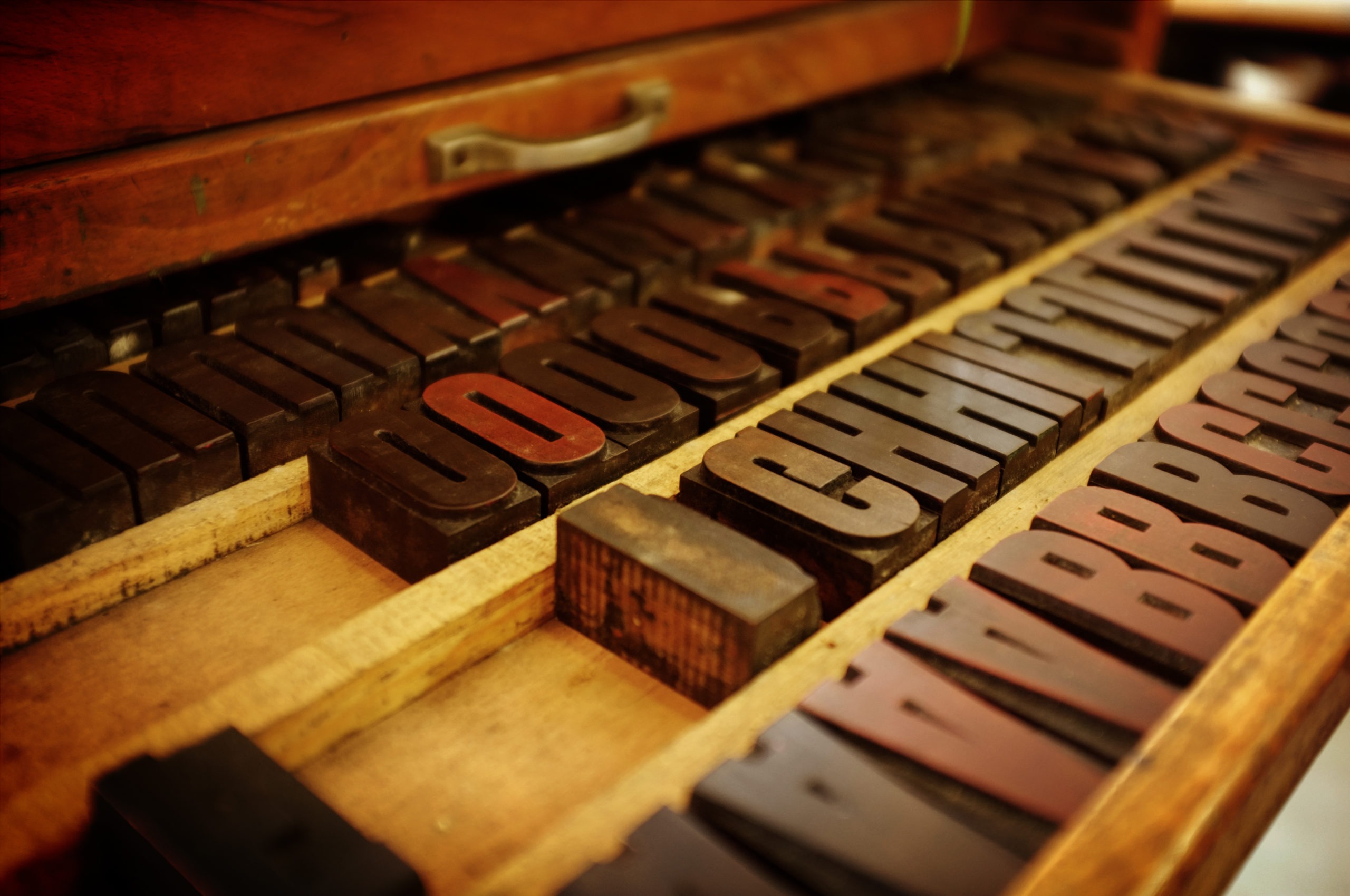 Web fonts for WordPress
Subscribe to our newsletter for tips, inspiration and insight about WordPress and WooCommerce and the digital world beyond.
Time to take the next step towards a more effective website?
Contact us, and we can talk more about how we can take your business to the next level together.