We recently discussed how WordPress security compares to Drupal, but we're now pleased to share a fantastic white paper on WordPress Core Software Security directly from the security team at WordPress themselves.
The white paper should be of interest to anyone with a WordPress powered website, as it gives a clear overview of what the WordPress Security Team do to ensure that your website is as secure as possible.
You can take a look at the white paper here, where there's also a link to download it.
You may also be interested in these articles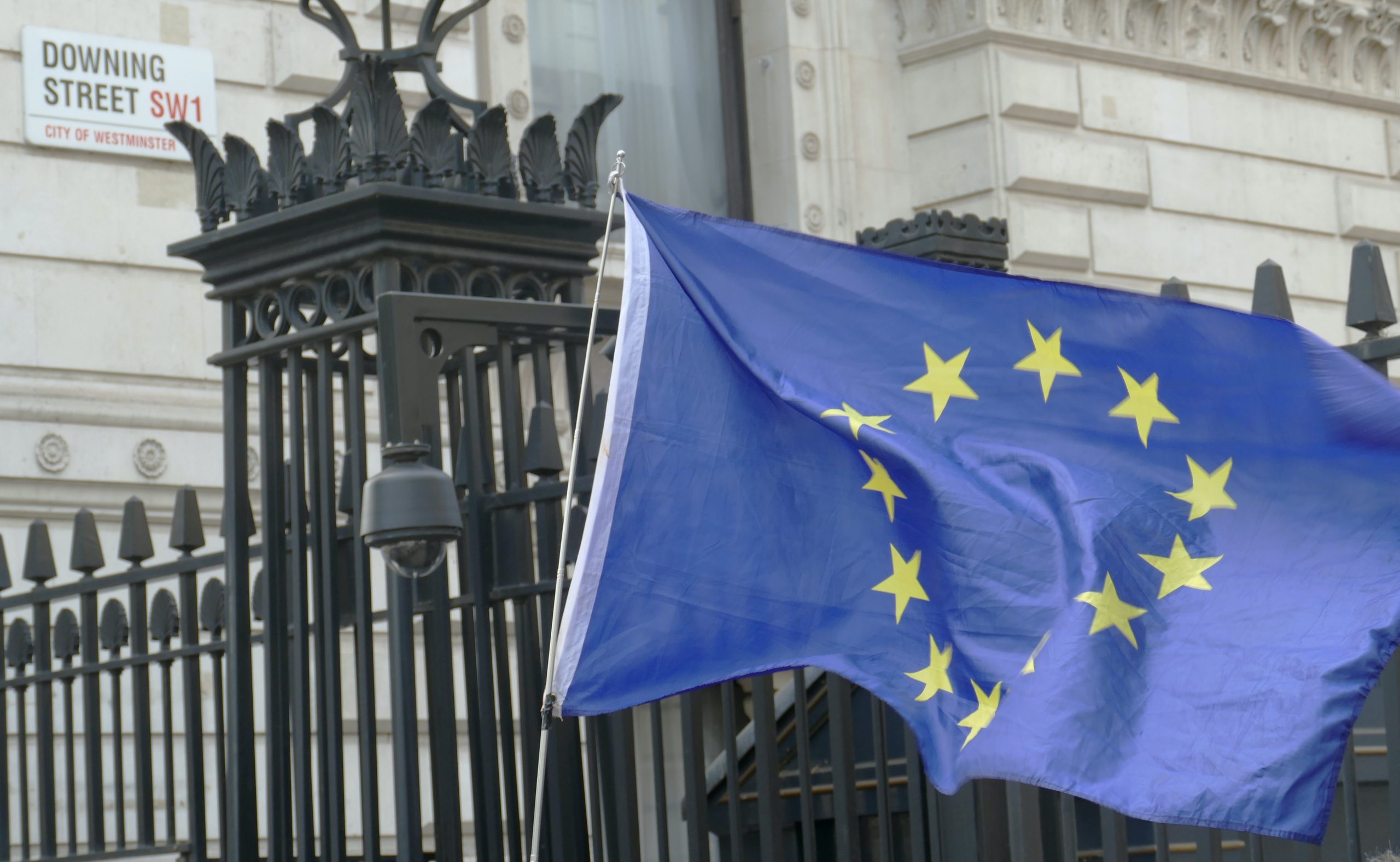 The impact of Brexit is huge. There are very many implications for those in e-commerce businesses…
Read more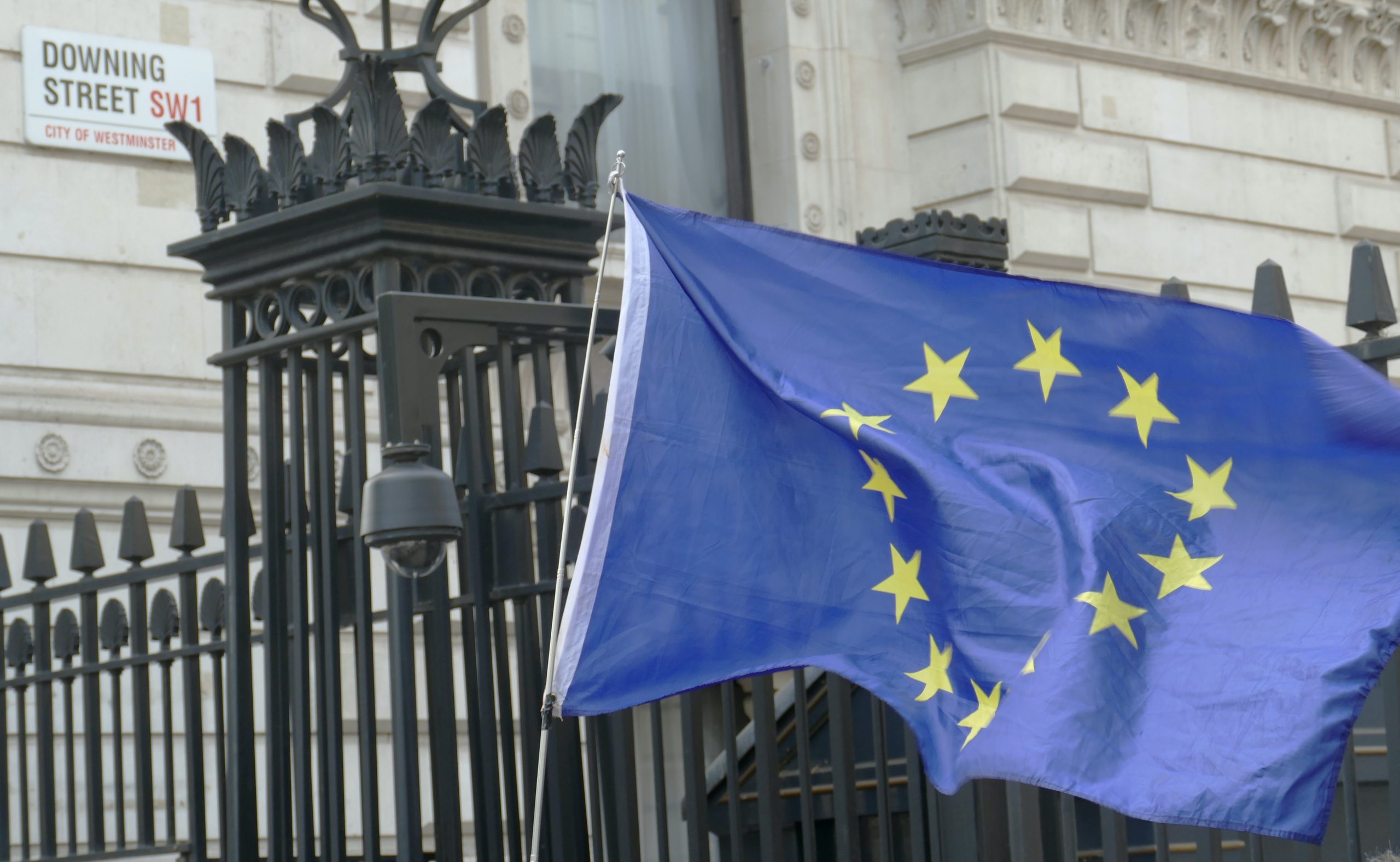 Brexit for WooCommerce sellers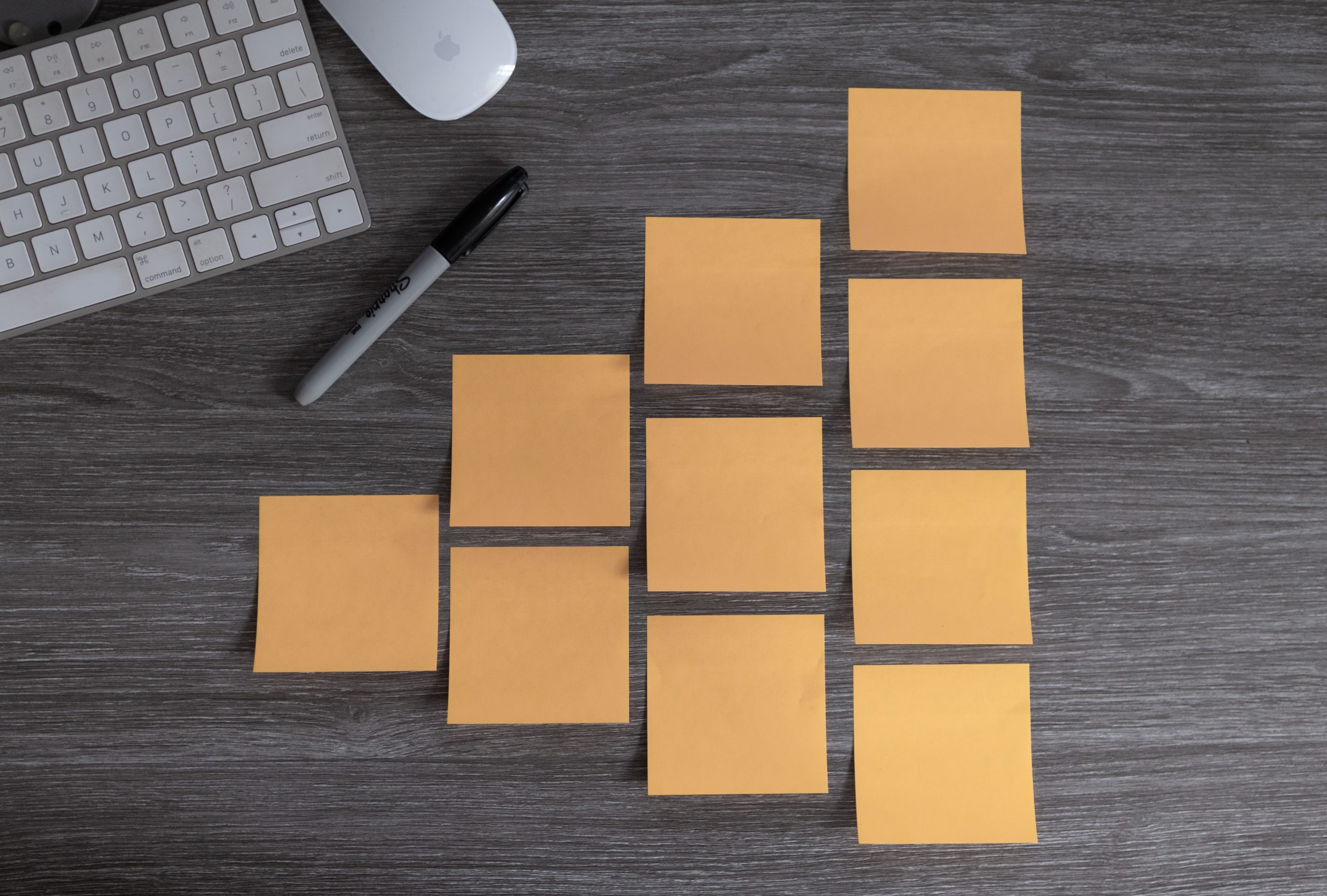 Cynefin: a valuable framework to classify, communicate and respond to tasks in digital projects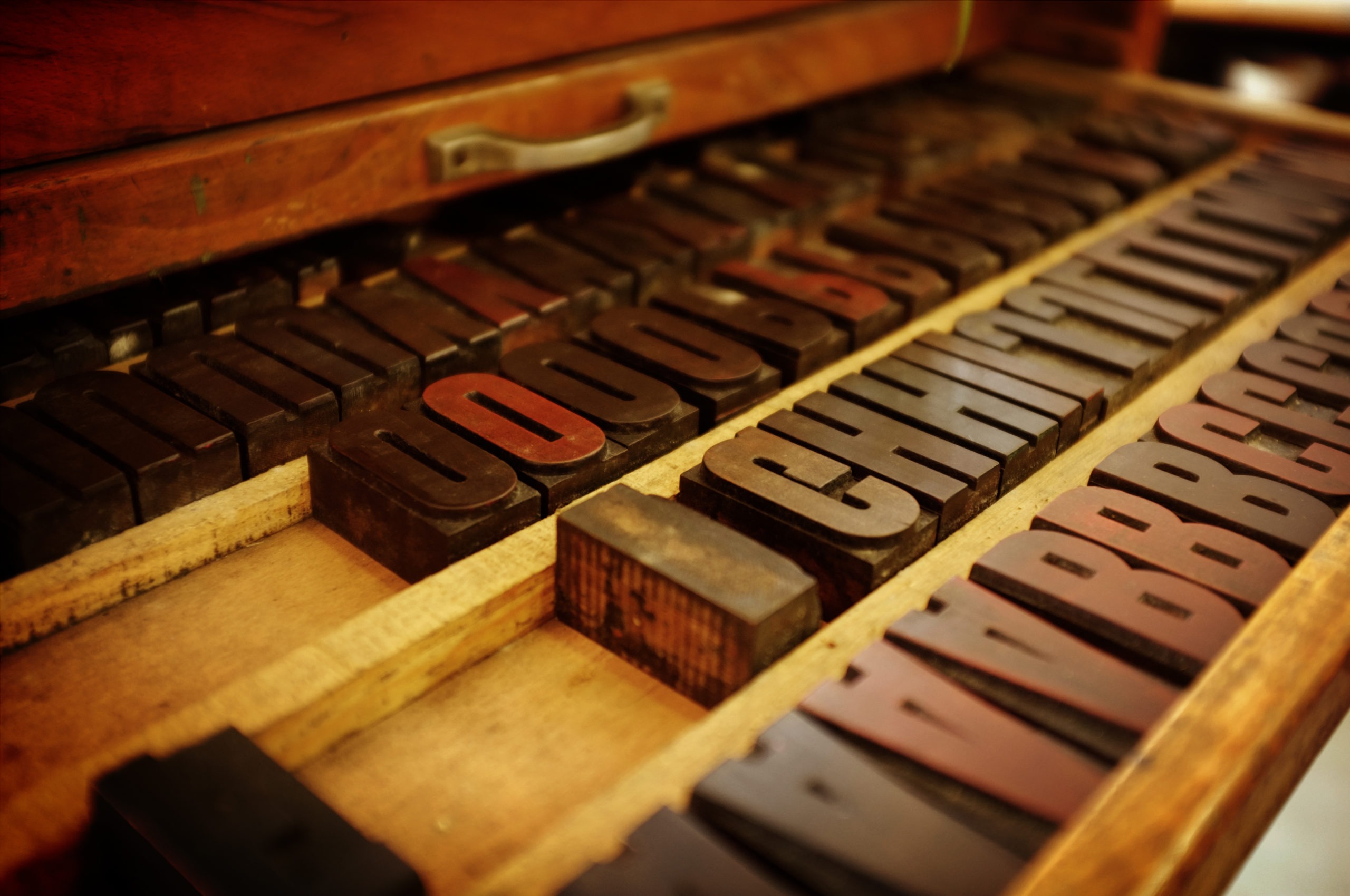 Web fonts for WordPress
Subscribe to our newsletter for tips, inspiration and insight about WordPress and WooCommerce and the digital world beyond.
Time to take the next step towards a more effective website?
Contact us, and we can talk more about how we can take your business to the next level together.