Services / Integration solutions
What integration solutions do we have?
As one of Europes largest WooCommerce agencies, we have developed several systems and solutions. Some turnkey, some that require customization. The advantage for you as a customer is that you do not have to bear the entire development cost yourself and can benefit from our experience.
Some of the integration solutions we can help you with
nShift
Add which shipping companies you work with, sync orders from WooCommerce to nShift, and let customers choose where to pick up their shipment.

Sage Business Cloud Enterprise Management
Sync orders, customers, price lists, and put your e-commerce on autopilot. Sage solves the business logic, and in WooCommerce, we focus on increasing your conversion.

Recotrust
With Recotrust, you can quickly fill up your e-commerce with lots of reviews. Good reviews then drive more sales.

BankID
High demands on security? Create the opportunity for users to log in and authenticate themselves with the help of BankID.

Adrecord
Register WooCommerce sales to Adrecord to measure the effectiveness of the affiliate network.

Pimcore
The Pimcore Platform™ combines data and experience management out-of-the-box. It is hyper-flexible and exactly adapts to your individual needs.
Integrations usually require you to do a project with us to adapt integrations. All solutions are provided as open-source, but updates and maintenance are only distributed to contract customers.
Why choose us?
We are a top tier specialist agency globally with WordPress and WooCommerce. Our reputation is built on reliable delivery and partnership, creative thinking, and deep expertise. Top brands across the world trust us to deliver and support business-critical sites for them.
Qala, our e-commerce solution
Qala has the most common features we have seen that you need as an e-retailer together with a modern basic design. This means that we get started with your project very quickly and that we can deliver functioning e-commerce at an early stage of the project. Through an agile process, we then adapt and improve so that your e-commerce becomes a good investment.
A knowledge hub with lots of resources to help you learn more about WordPress and WooCommerce.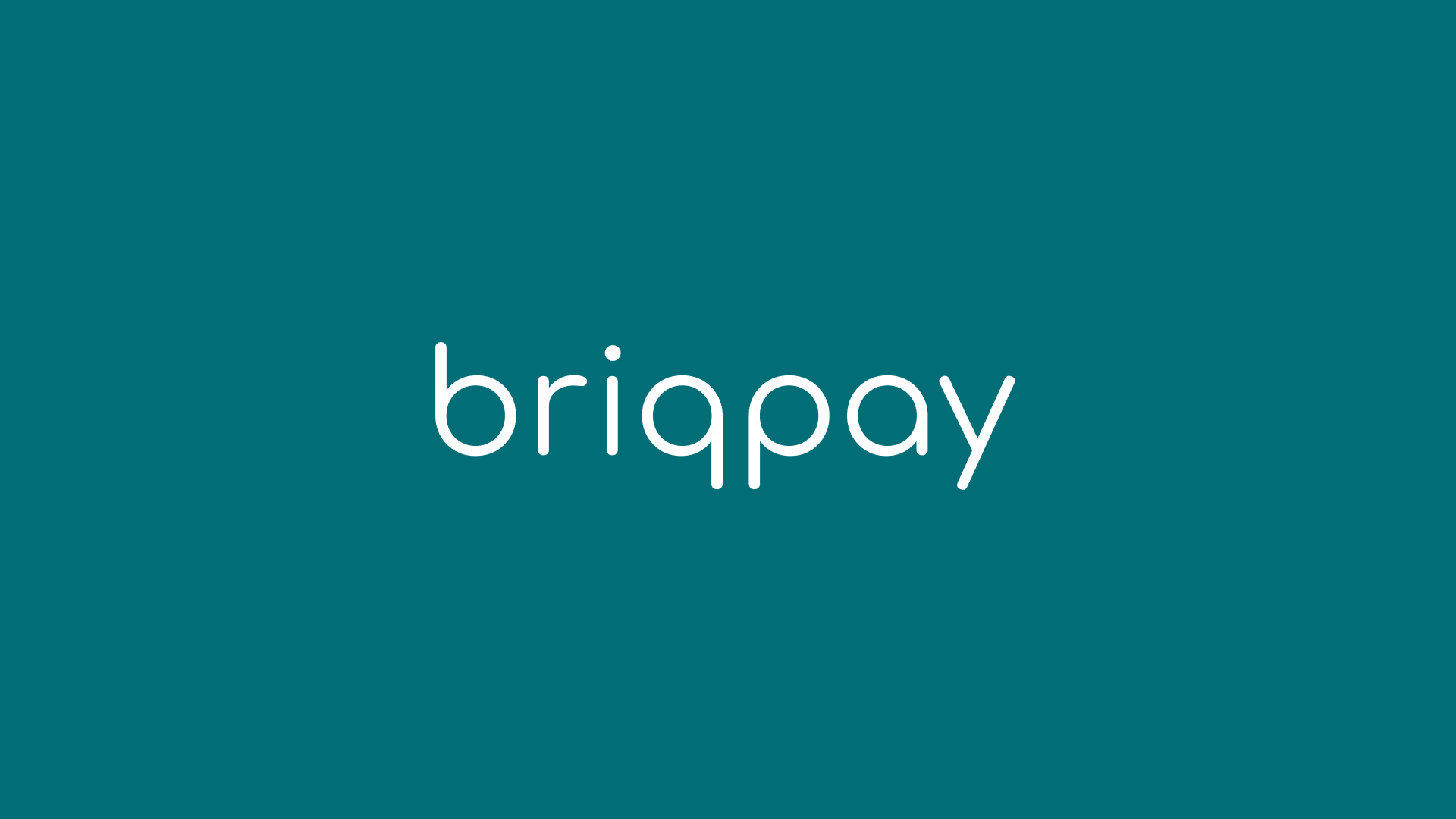 Briqpay focuses on creating customized user-friendly flows for business-to-business sales. It is …
Read more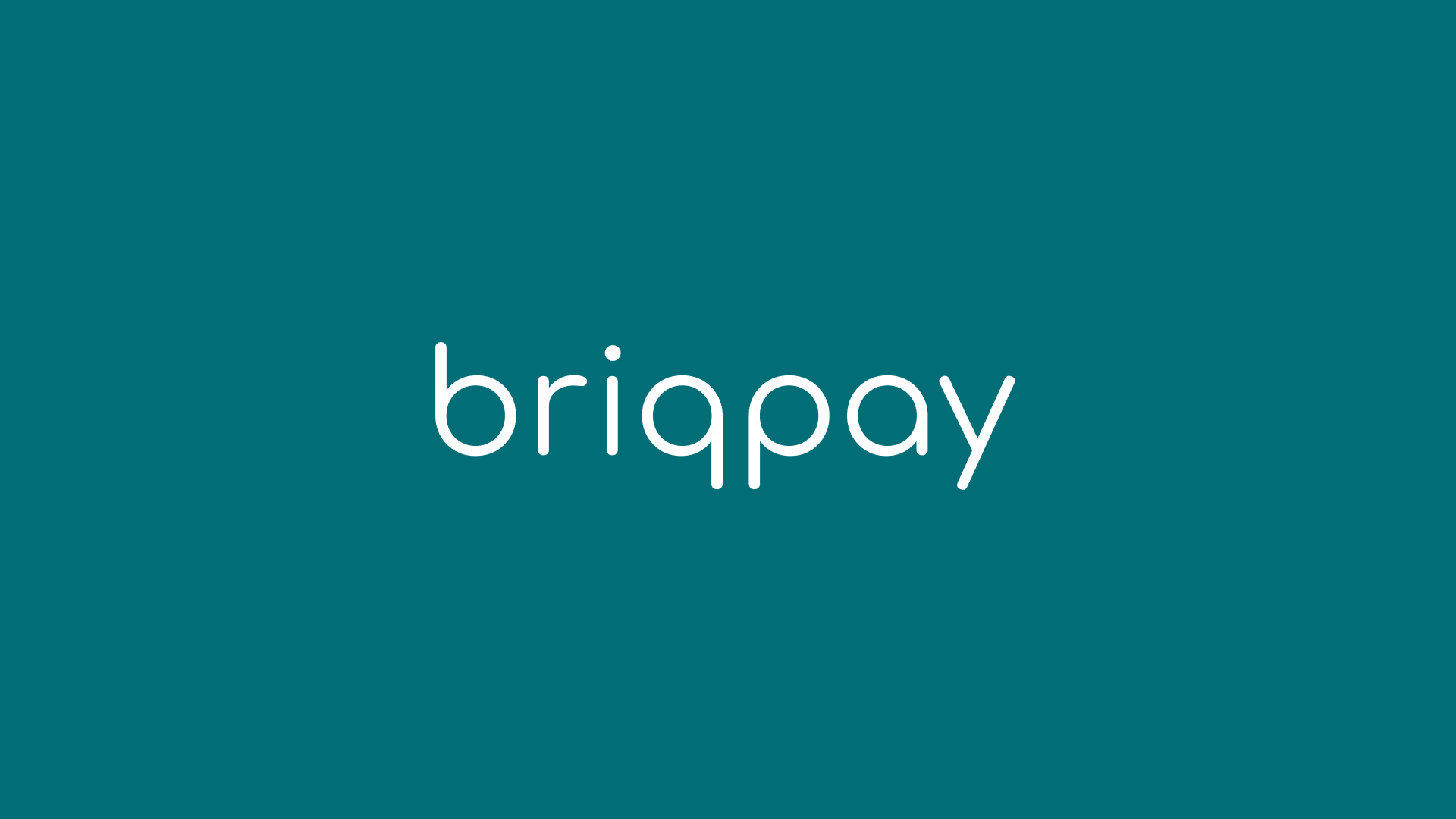 Briqpay – flexible payment solution for B2B e-commerce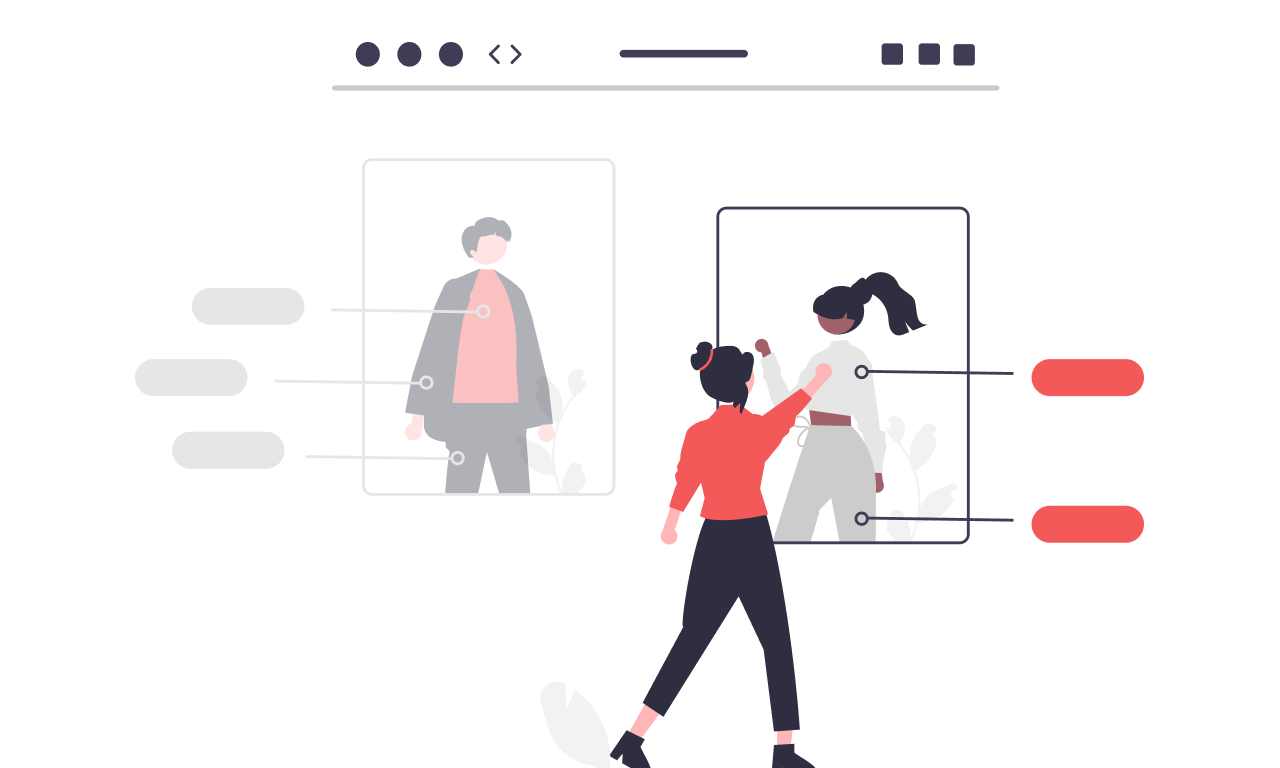 Conversion Rate Optimisation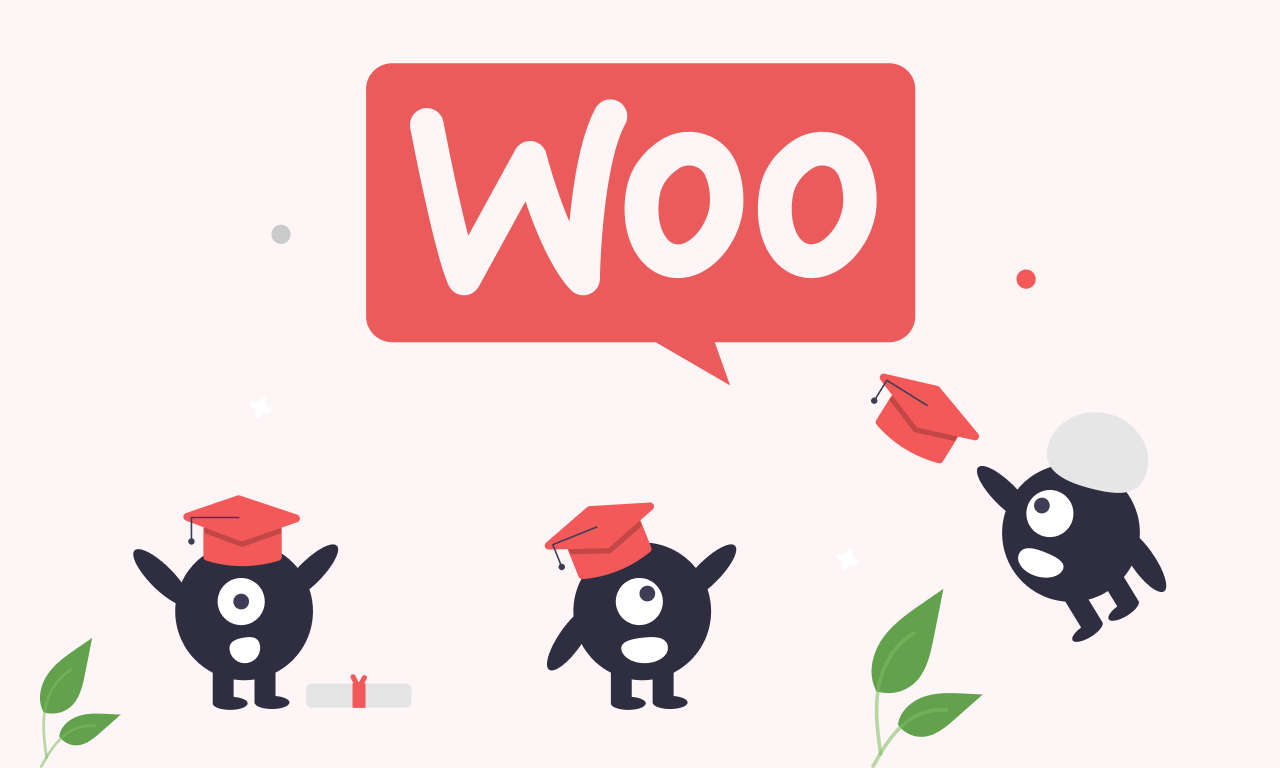 Introduction to WooCommerce
Time to take the next step towards a more effective website?
Contact us, and we can talk more about how we can take your business to the next level together.