Wordpress-specialister sedan 2006
Angry Creative är en modern webbyrå i framkant.
WORDPRESS SPECIALISTS SINCE 2007
Angry Creative is a modern web agency at the forefront of WordPress development
We are a well established and mature digital agency dedicated to pushing the limits of what WordPress can do for your business and proud to be industry leaders in modern WordPress web development. We have a deep understanding of complex technical tools and processes, and a genuine passion for what and how WordPress can optimise the way you do business in a rapidly evolving e-commerce landscape.

We are a small but mighty team of around 40 team members, working as a globally distributed team with the majority of our team located across Europe. Our office in Norrköping, Sweden was specially made for our hybrid team members who choose to get their creative juices flowing in a beautifully designed office space meant for ideation and collaborative brainstorming – and of course, client visits!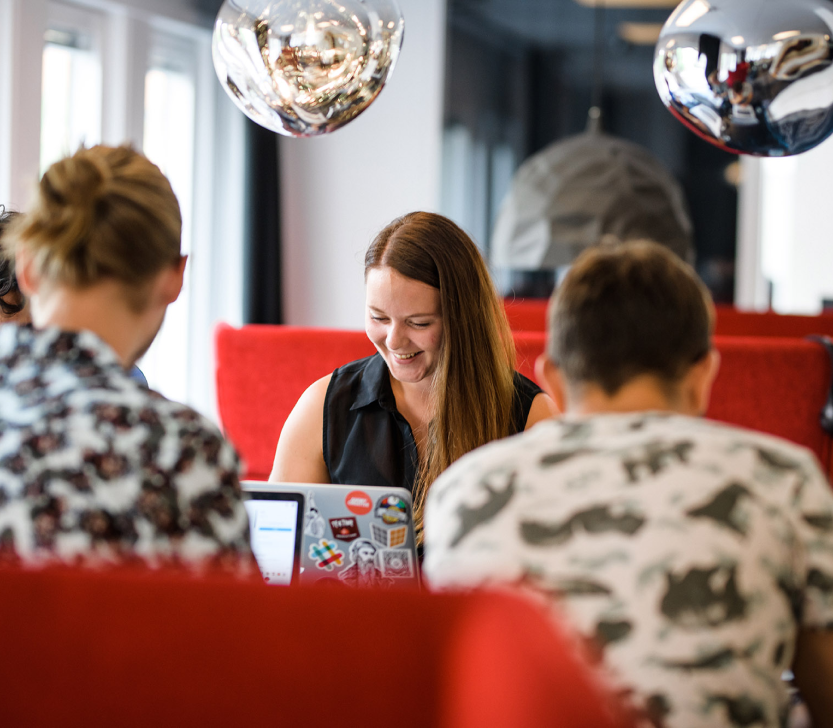 How we work
Agile & responsive
We understand and value the importance of collaboration and effective communication to achieve the best possible outcomes on every project we touch. Our team members are responsive and adaptable, and uniquely able to pivot and adjust to rapid change, to ensure that we deliver top-quality results on time and within budget.
Integrity
We take pride in our commitment to delivering real value to our customers. Our team upholds high ethical standards and holds ourselves accountable to reject approaches that could compromise the integrity of our work.
Collaboration oriented
Our team members believe in the power of collaboration to achieve great things. We recognize that it's difficult to change the world alone and embrace teamwork in everything we do.
Why choose us?
Choose Angry Creative as your digital WordPress agency and unlock a world of possibilities. As a top-tier specialist agency globally renowned for our expertise in WordPress and WooCommerce, we bring years of experience and a track record of success to the table. Top brands across the world trust us because we deliver creative digital solutions that drive results. When you partner with us, we become an extension of your team, working closely with you to understand your goals and bring your vision to life. With our unwavering commitment to reliable delivery and unmatched customer service, choosing Angry Creative is a choice you can trust for all your digital needs.
Angry Creative ❤️ Sustainable Open-source
At our agency, we understand the importance of open-source code and actively contribute to various open-source projects with our own software, knowledge, and expertise. By embracing these values, we can efficiently create value and provide innovative solutions that benefit our clients and communities.
We ask difficult questions and challenge ideas to deliver maximum value and impact. Our commitment to open-source also allows us to provide a platform for others to grow and develop their skills, changing our world one line of code at a time.
Work at Angry Creative
Do you want to work with some of the most exciting and challenge projects in the WordPress and WooCommerce arena?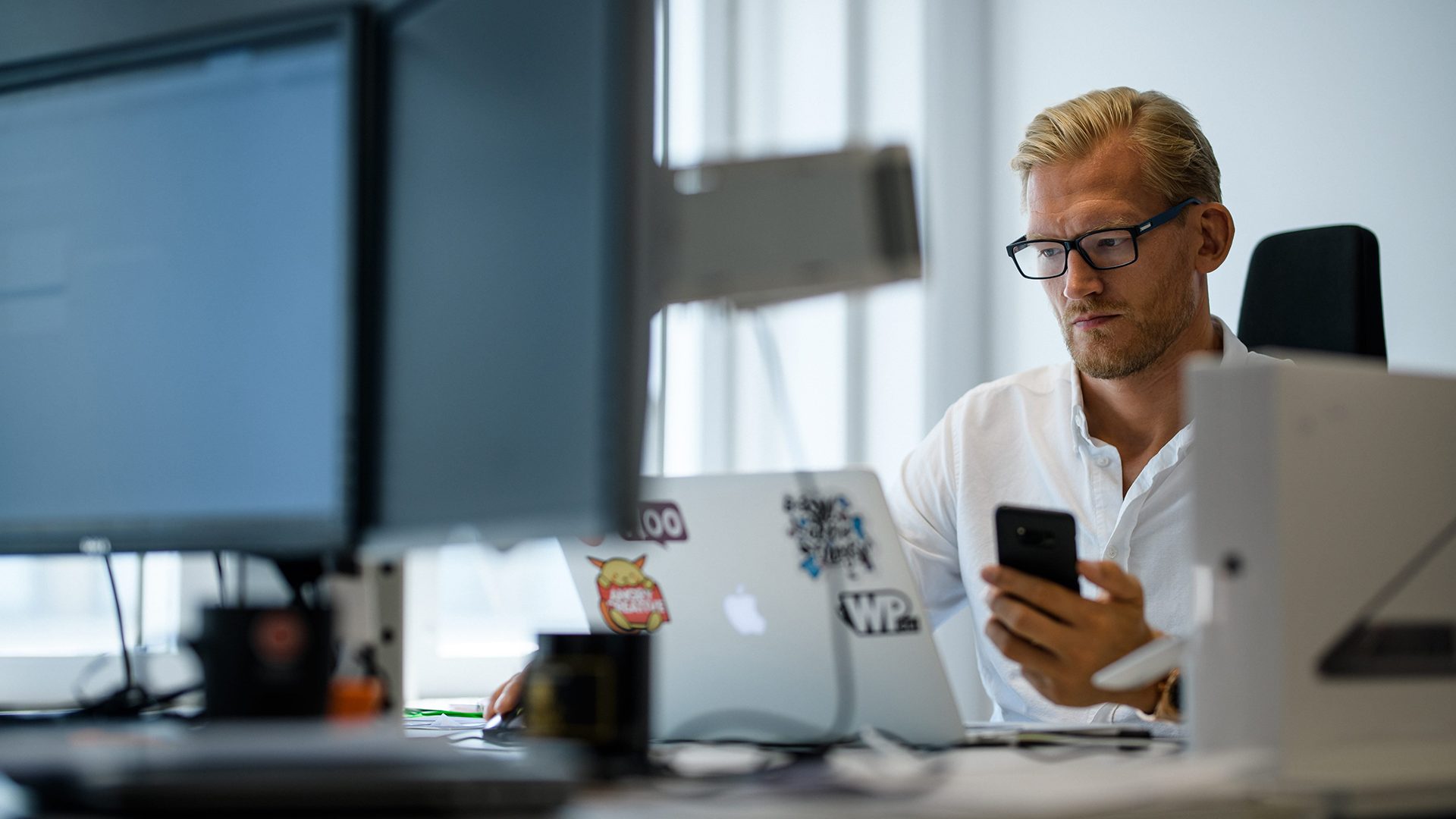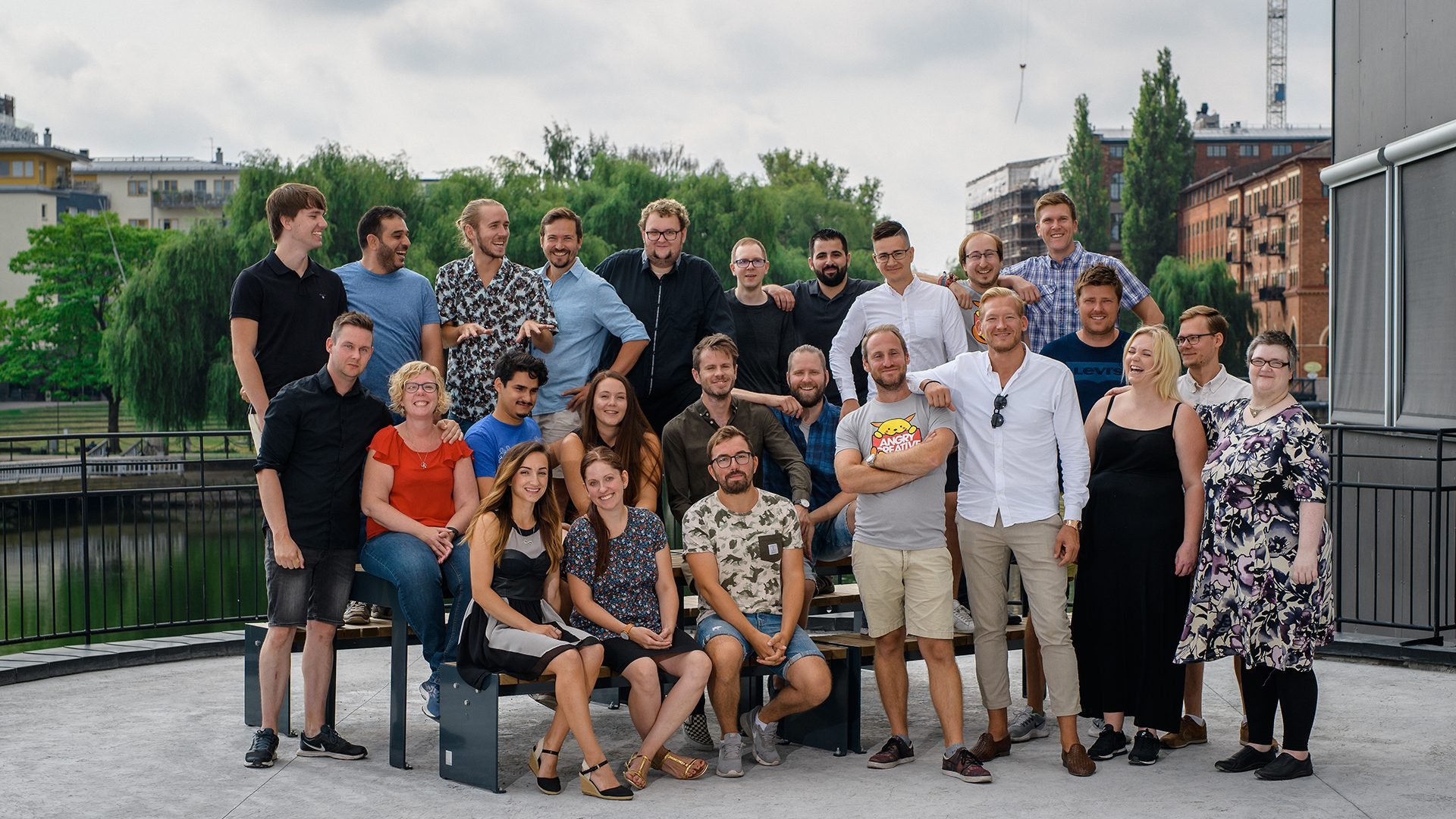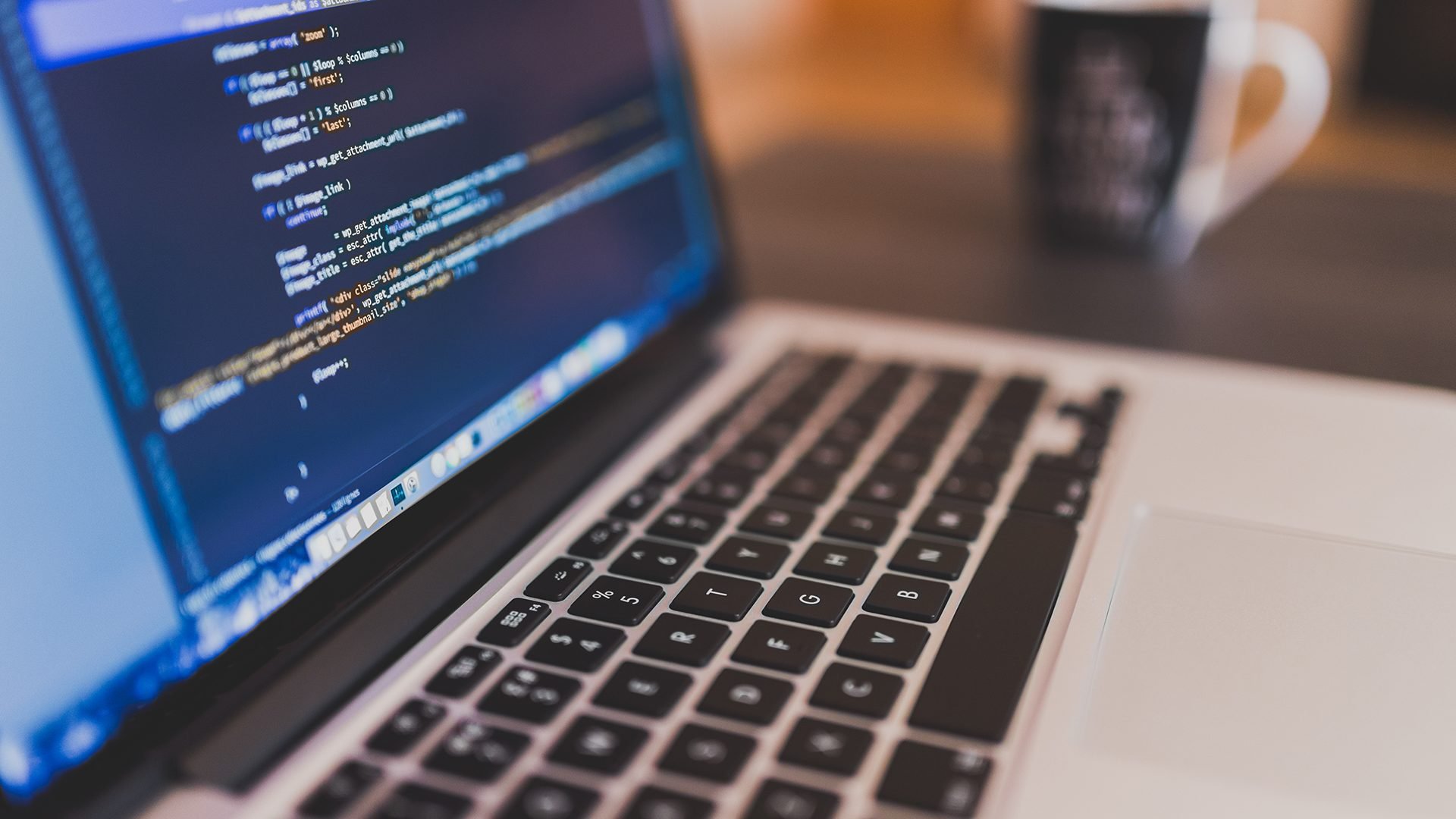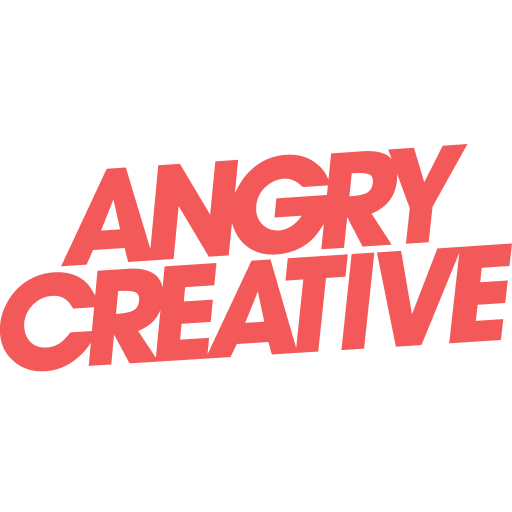 Stay up to date or join us
Stay informed about the latest news, updates, and insights by subscribing to our newsletter. Our regular newsletters provide valuable information about Angry Creative and keep you in the loop on industry trends, new projects, and exciting developments.
Time to take the next step towards a more effective website?
Contact us, and we can talk more about how we can take your business to the next level together.
A knowledge hub with lots of resources to help you learn more about WordPress and WooCommerce.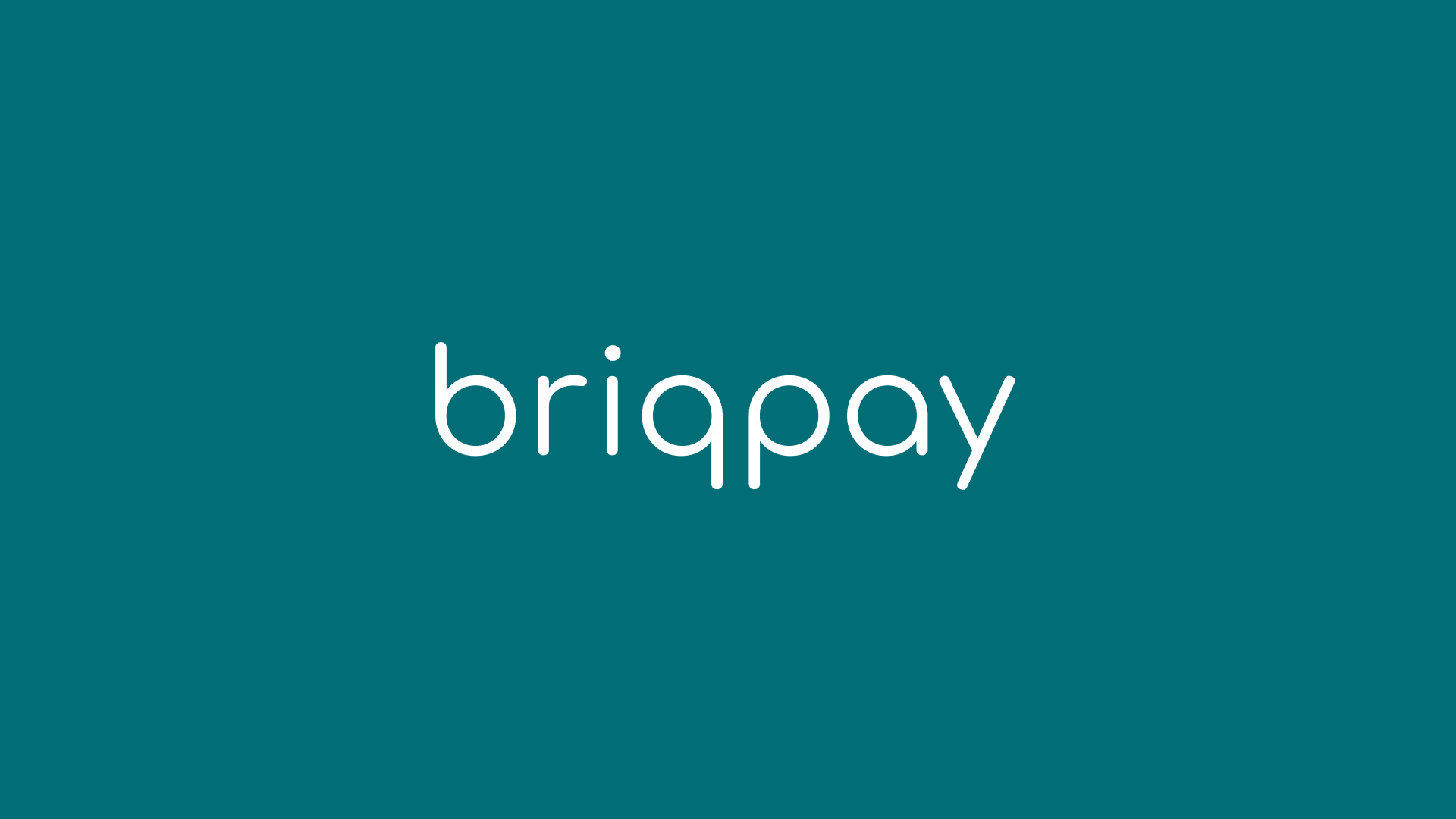 Briqpay focuses on creating customized user-friendly flows for business-to-business sales. It is …
Read more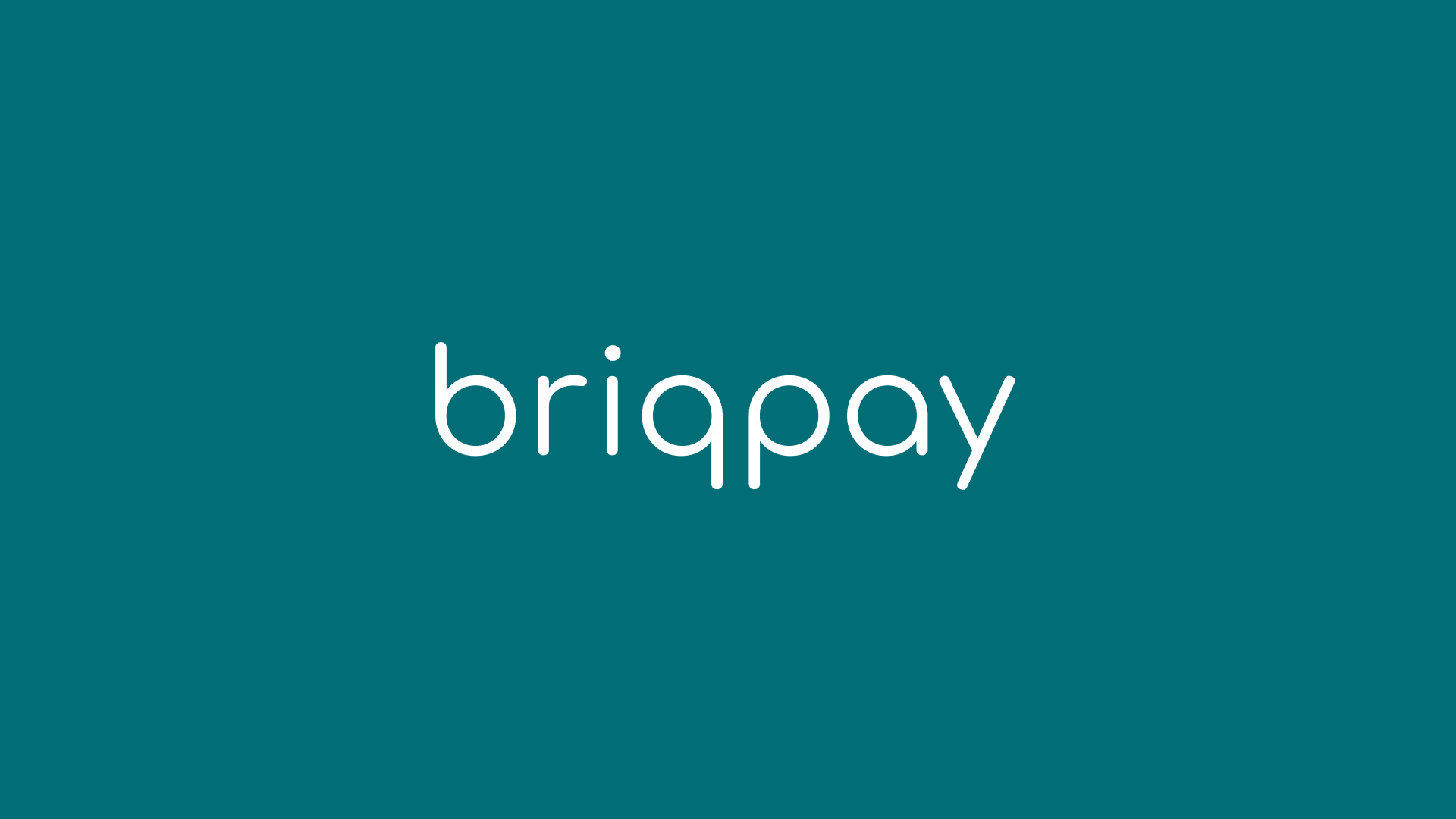 Briqpay – flexible payment solution for B2B e-commerce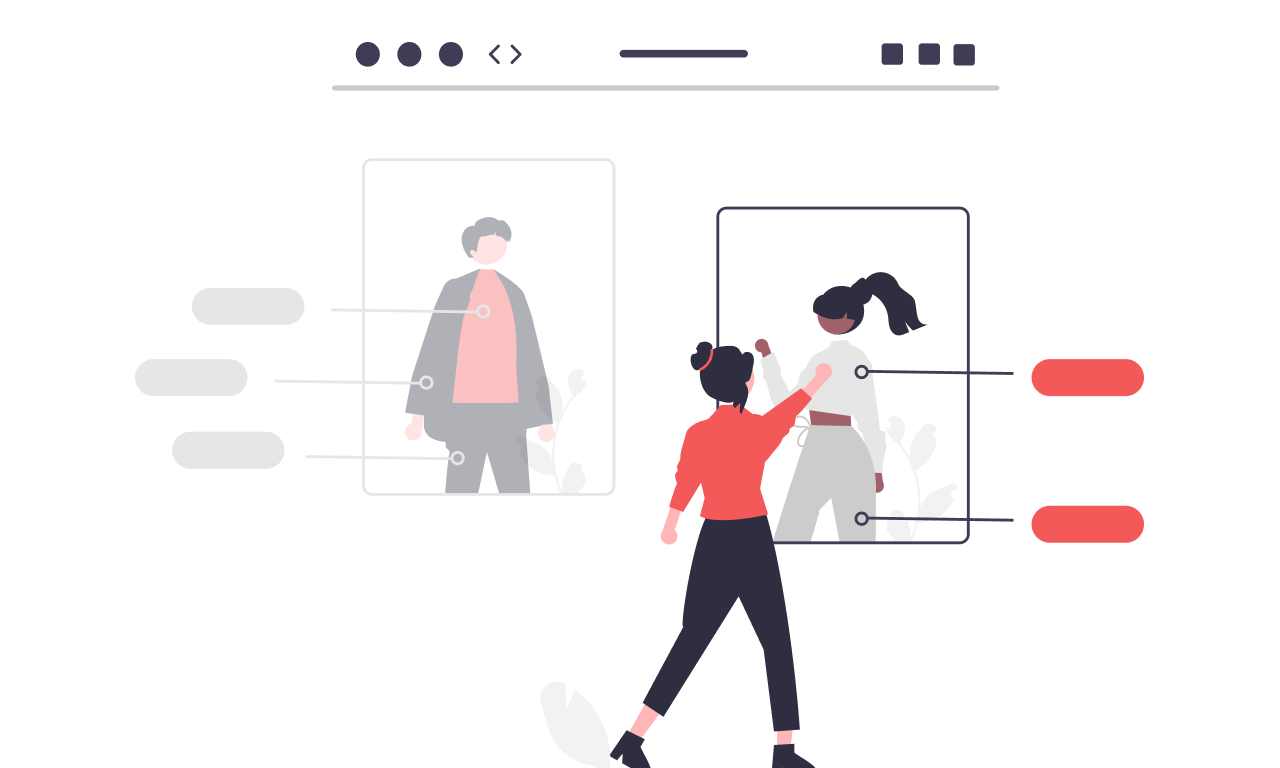 Conversion Rate Optimisation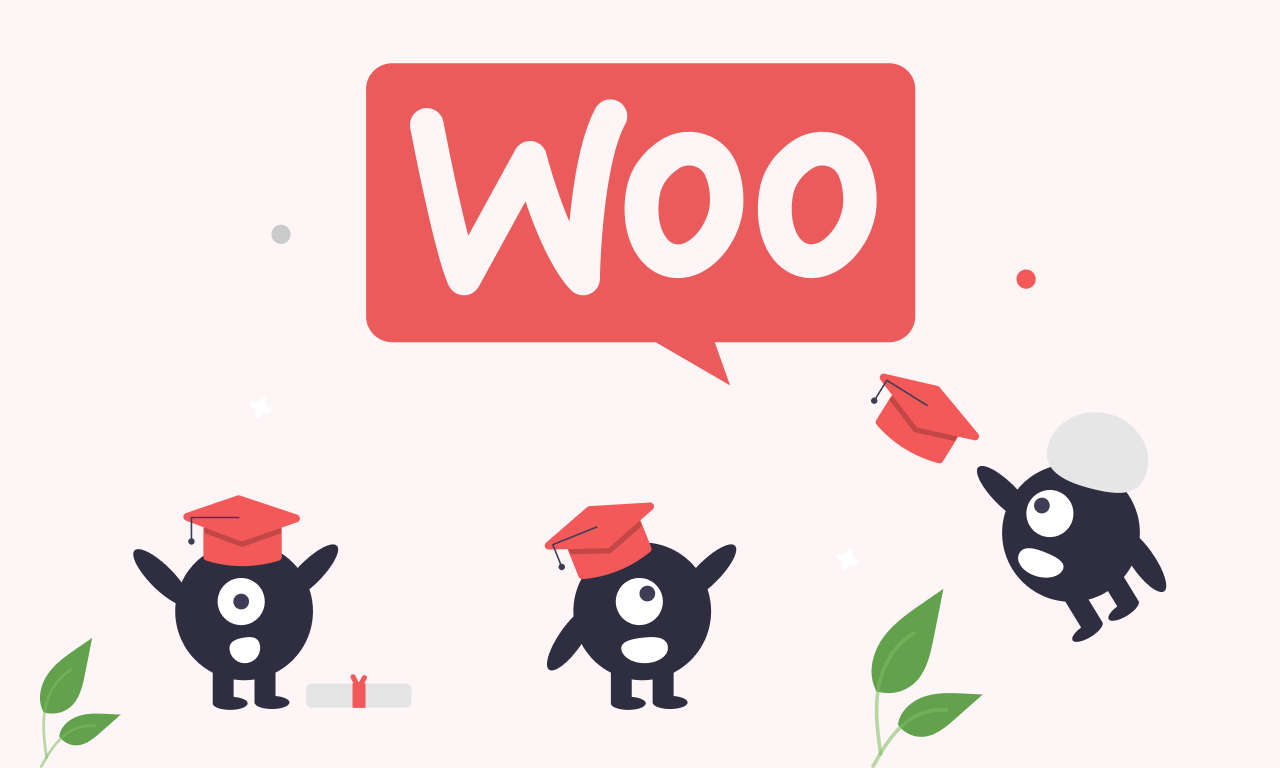 Introduction to WooCommerce