Wordpress-specialister sedan 2006
Angry Creative är en modern webbyrå i framkant.
WORDPRESS SPECIALISTS SINCE 2007
Angry Creative is a modern web agency at the forefront.
As a digital agency, communication and empathy are our strongest tools. It is with the help of these that we create business benefits that make a difference for our customers. But as an agency with a technical edge and an understanding of complex processes, we are also very good at tools.
We are an established and mature agency with a team of around sixty, working as a hybrid team around the world but with offices in Sweden and the UK.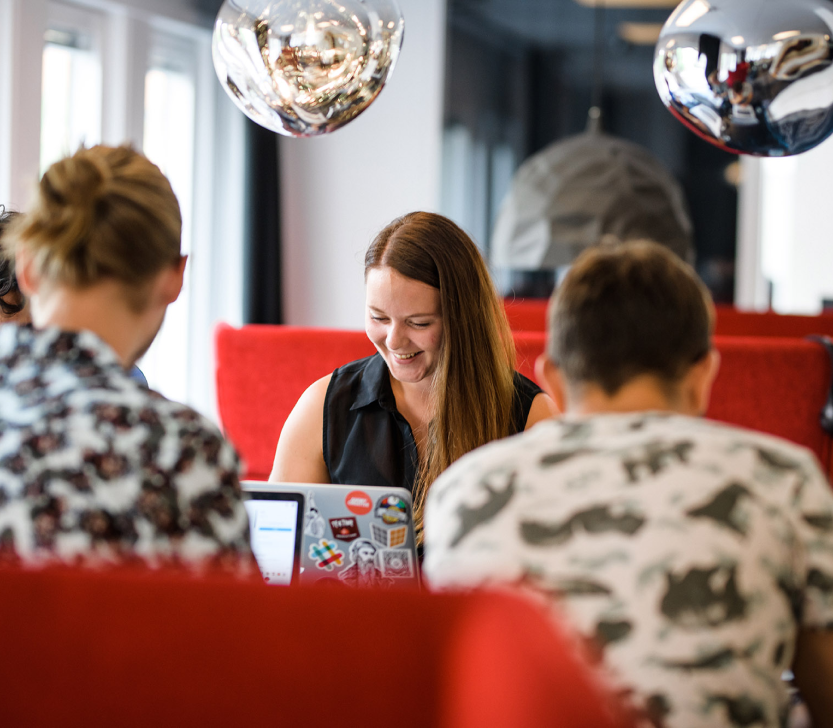 Why choose us?
We are a top tier specialist agency globally with WordPress and WooCommerce. Our reputation is built on reliable delivery and partnership, creative thinking, and deep expertise. Top brands across the world trust us to deliver and support business-critical sites for them.
Angry Creative ❤️ Sustainable Open-source
We consider open source code as an important part of our business concept and work actively to also contribute to various open source projects with our own software as well as with knowledge and commitment.
We believe that by asking difficult questions and challenging ideas, we create added value that gives effect to our customers. With open-source, we can create these values efficiently and portably. If we at the same time can create value for other people and give them a platform to grow with, we will change our world, one line of code at a time.
Work at Angry Creative
As an employee, you get to work with some of the most exciting projects in the WordPress and WooCommerce area.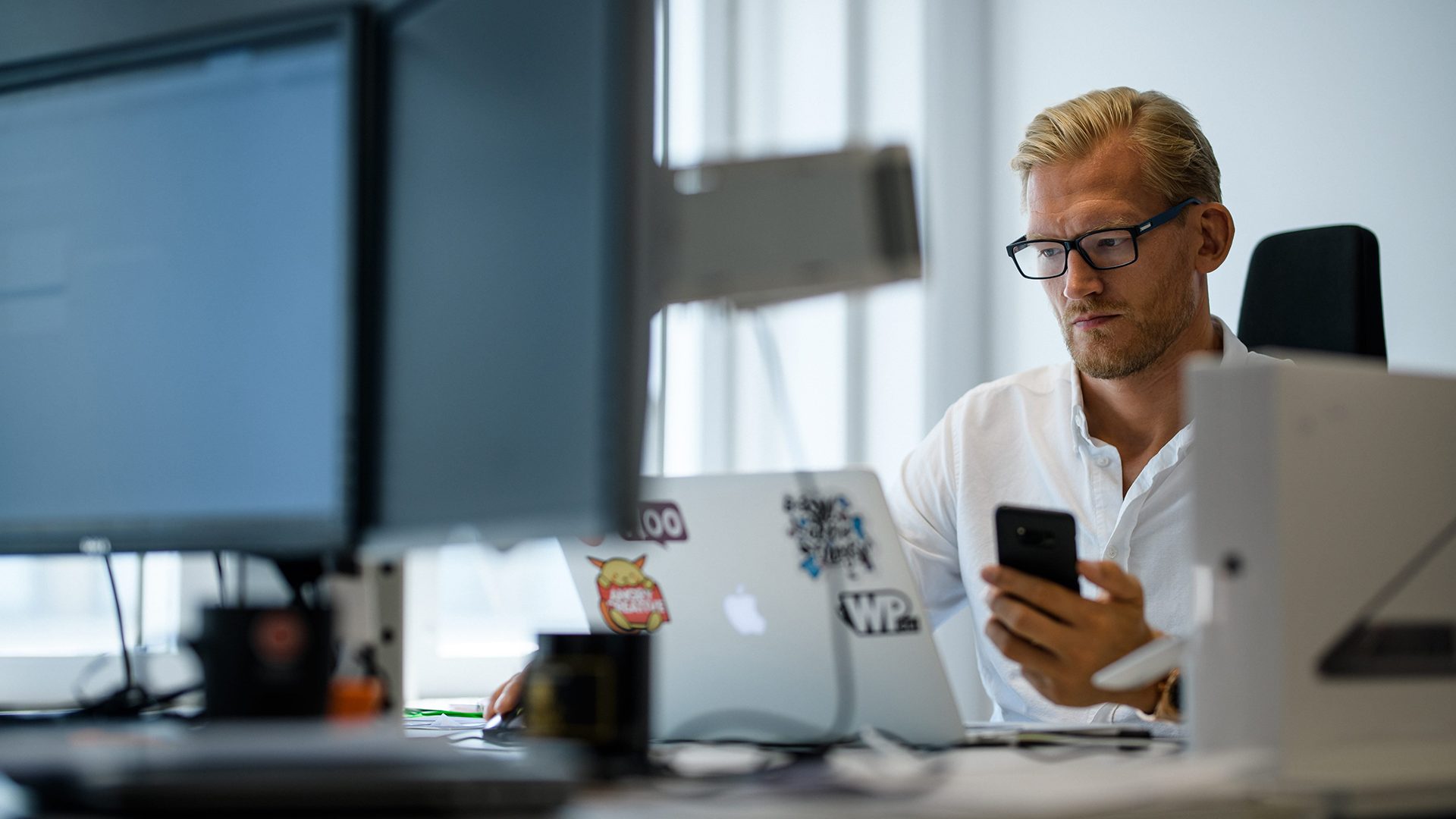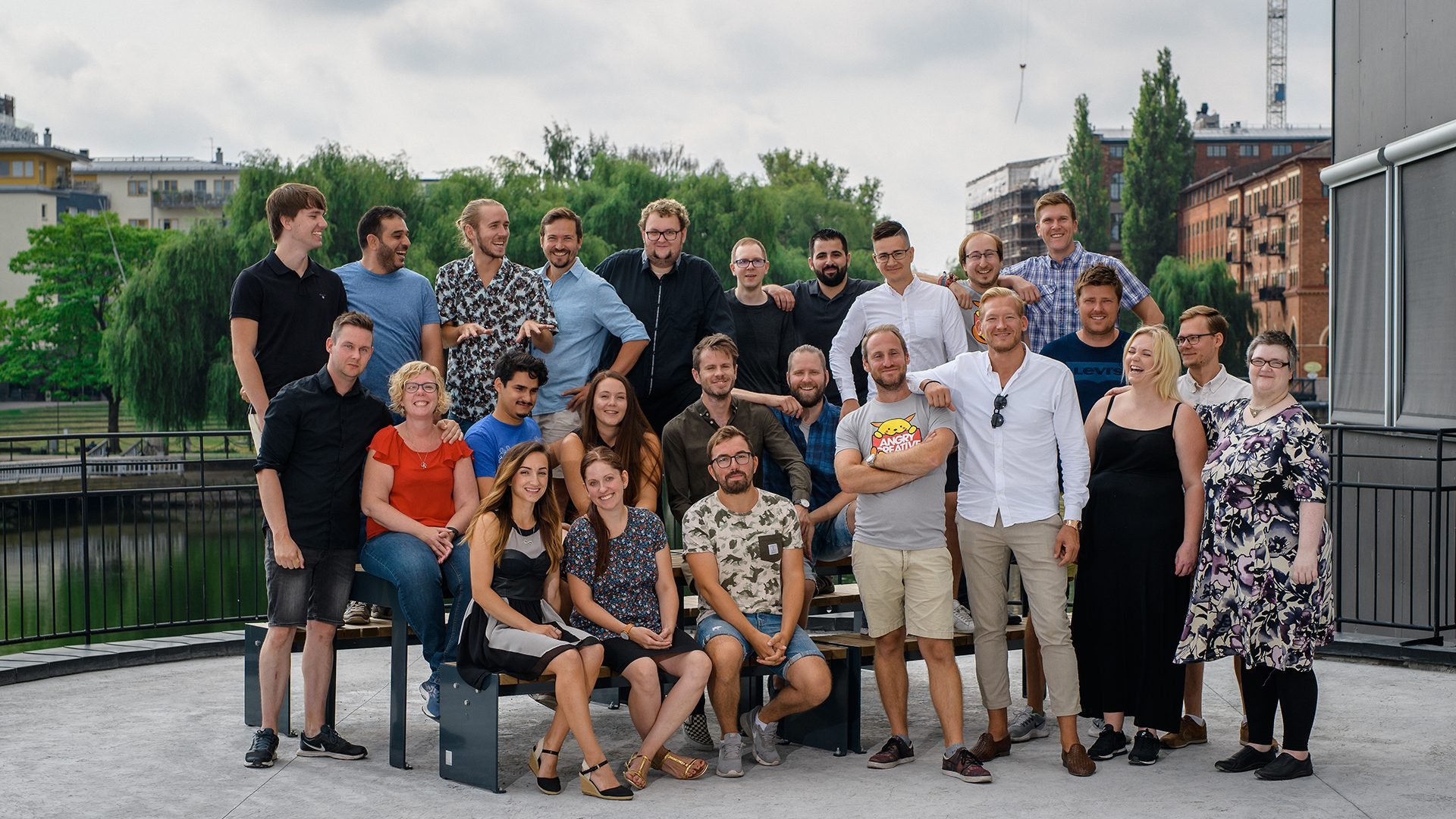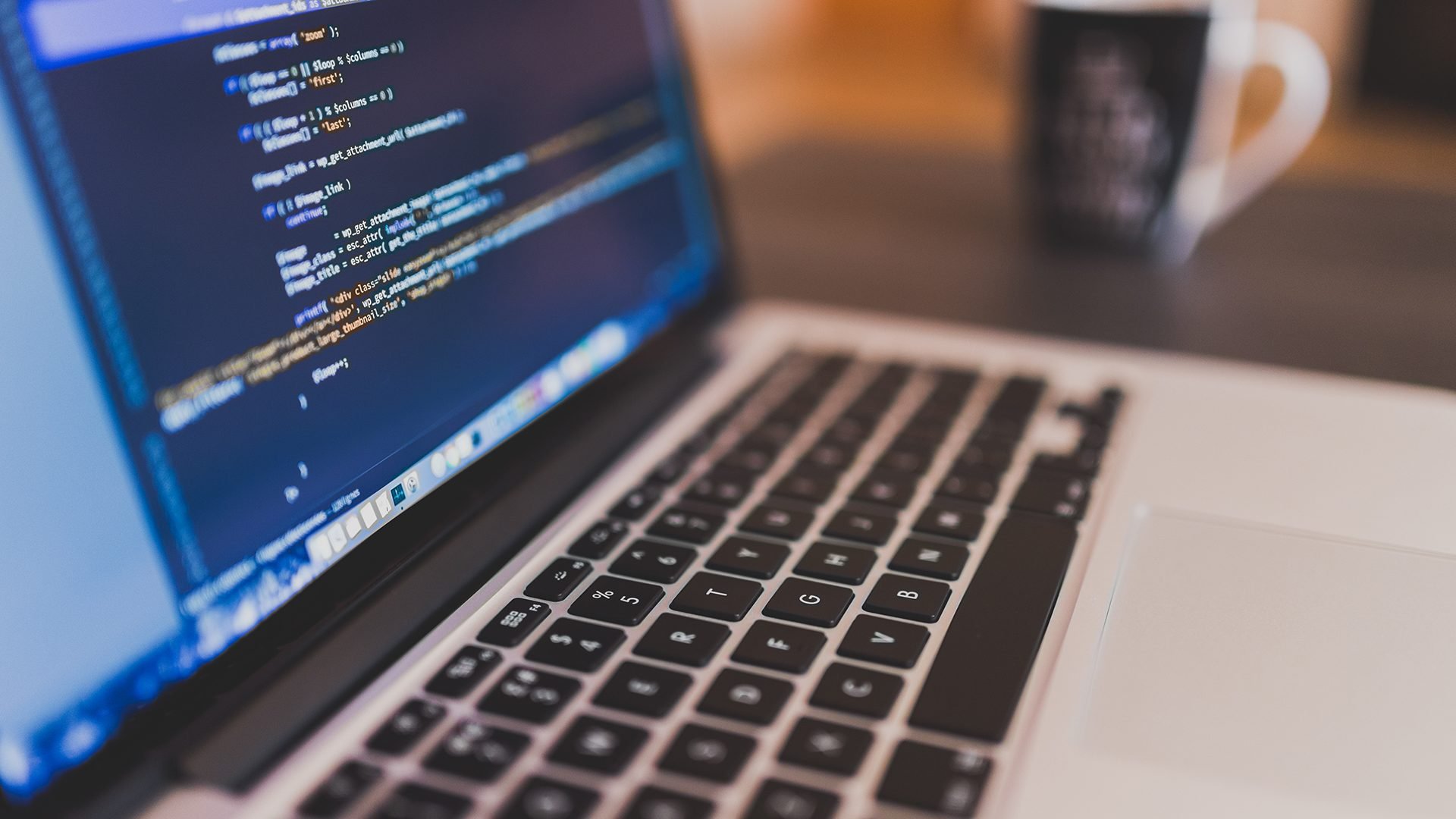 How is an angry creator?
Agile & responsive
We believe that you get the most out of a web project if you collaborate and have a tight communication about the project.
Integrity
We want to deliver real value to our customers. Therefore, we say no, or instead, suggest a smarter solution than doing something bad.
Collaboration oriented
It is difficult to change the world alone. That is why we believe in collaborating and giving back to the open-source community.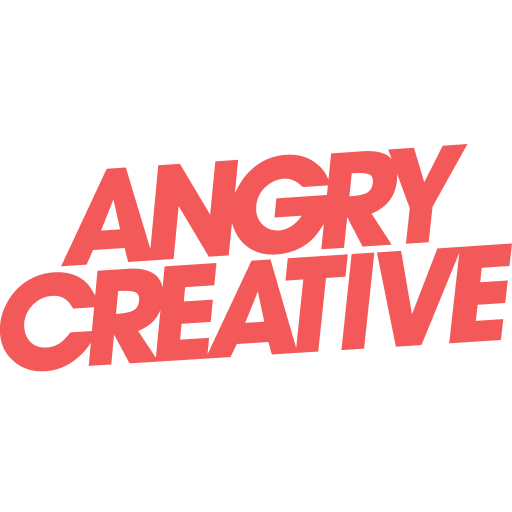 Stay up to date or join us
If you want to know what's happening with our business or in our industry, you can either subscribe to our newsletter or visit our blog. If you prefer to join us, we also organize a couple of events.
Are you talented and love challenges?
Subscribe to our newsletter for tips, inspiration and insight about WordPress and WooCommerce and the digital world beyond.
Time to take the next step towards a more effective website?
Contact us, and we can talk more about how we can take your business to the next level together.
A knowledge hub with lots of resources to help you learn more about WordPress and WooCommerce.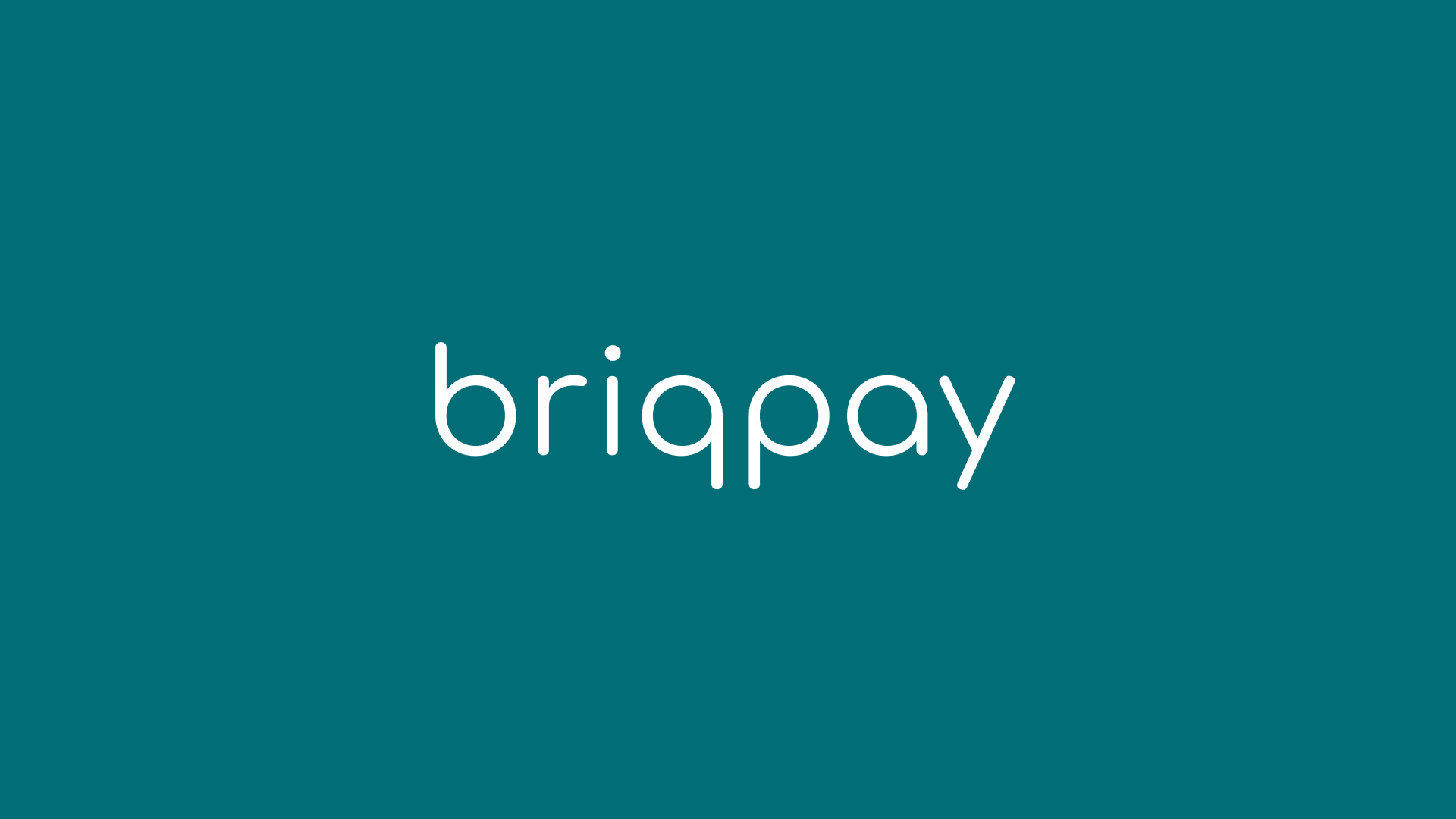 Briqpay focuses on creating customized user-friendly flows for business-to-business sales. It is …
Read more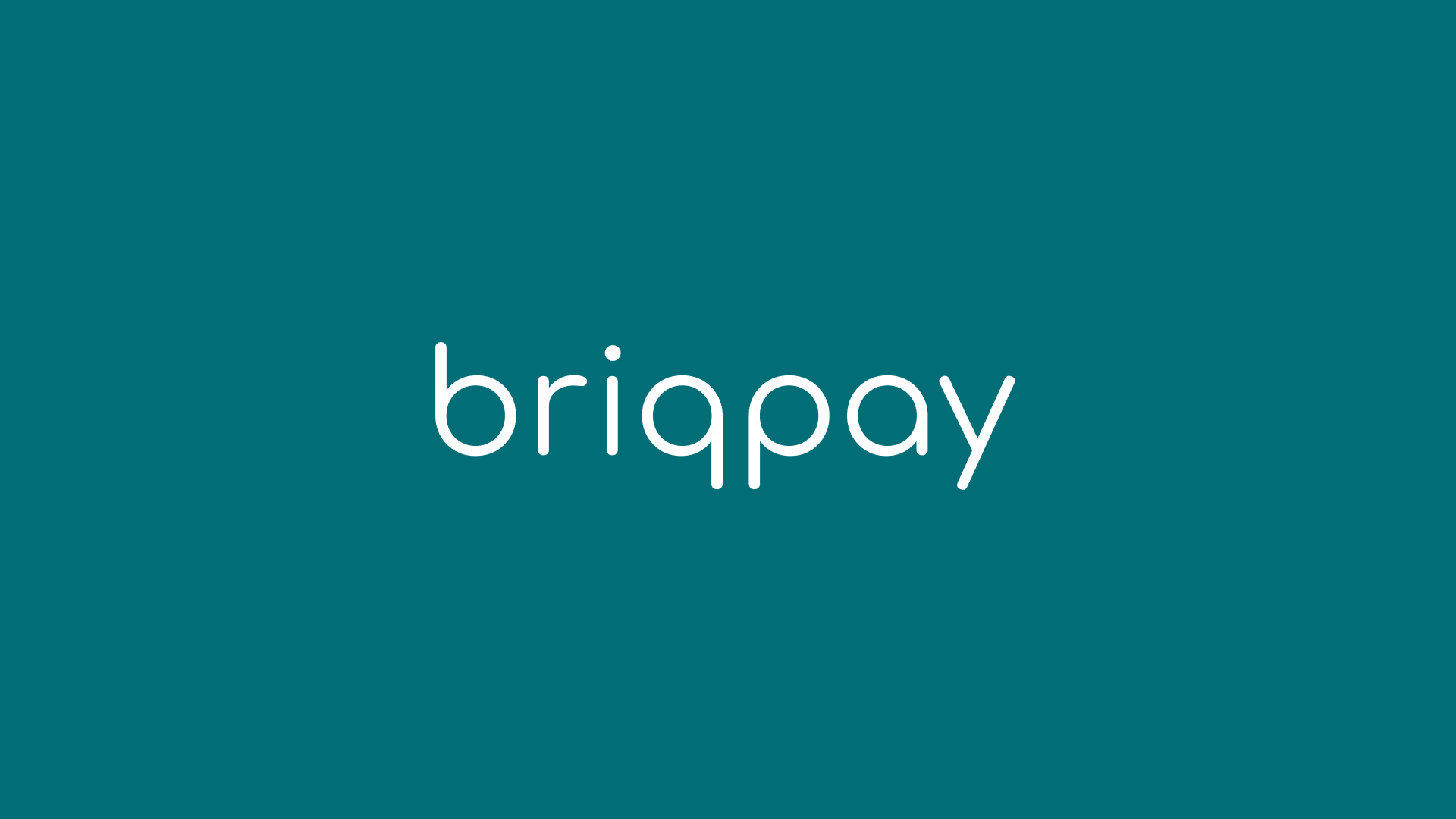 Briqpay – flexible payment solution for B2B e-commerce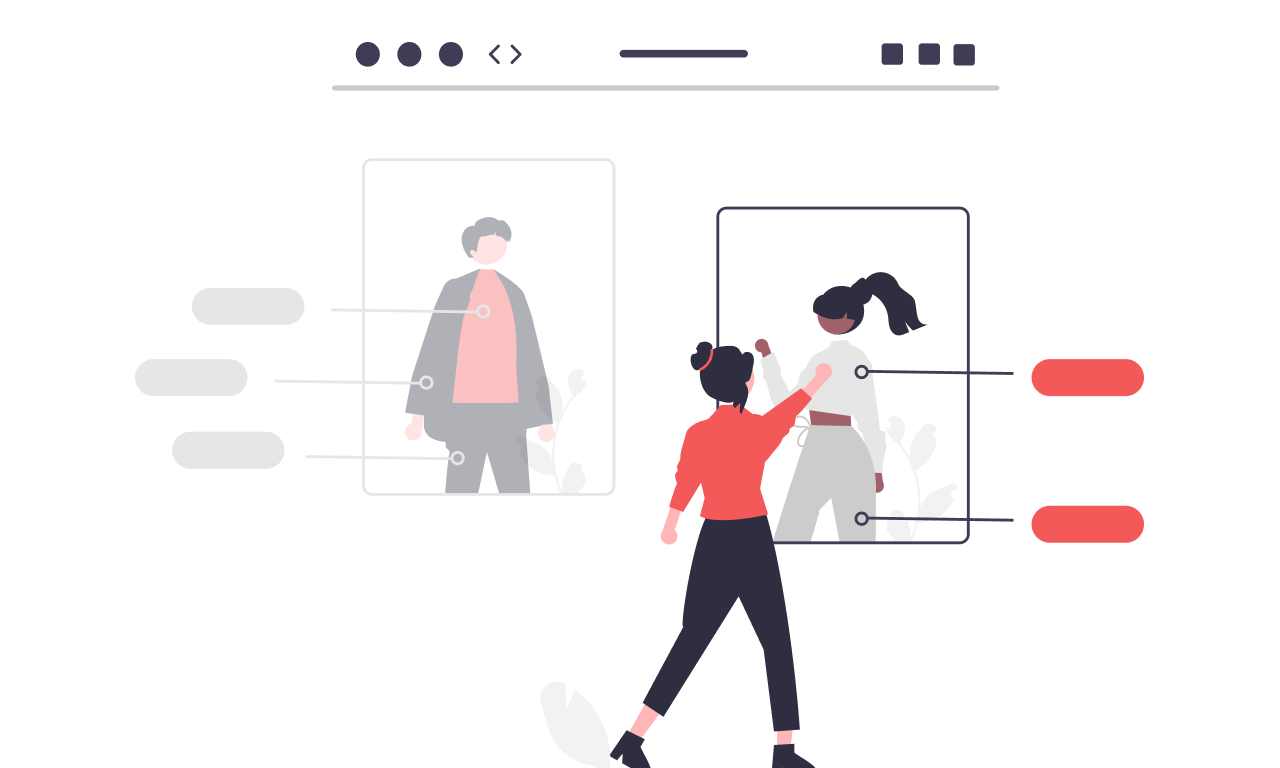 Conversion Rate Optimisation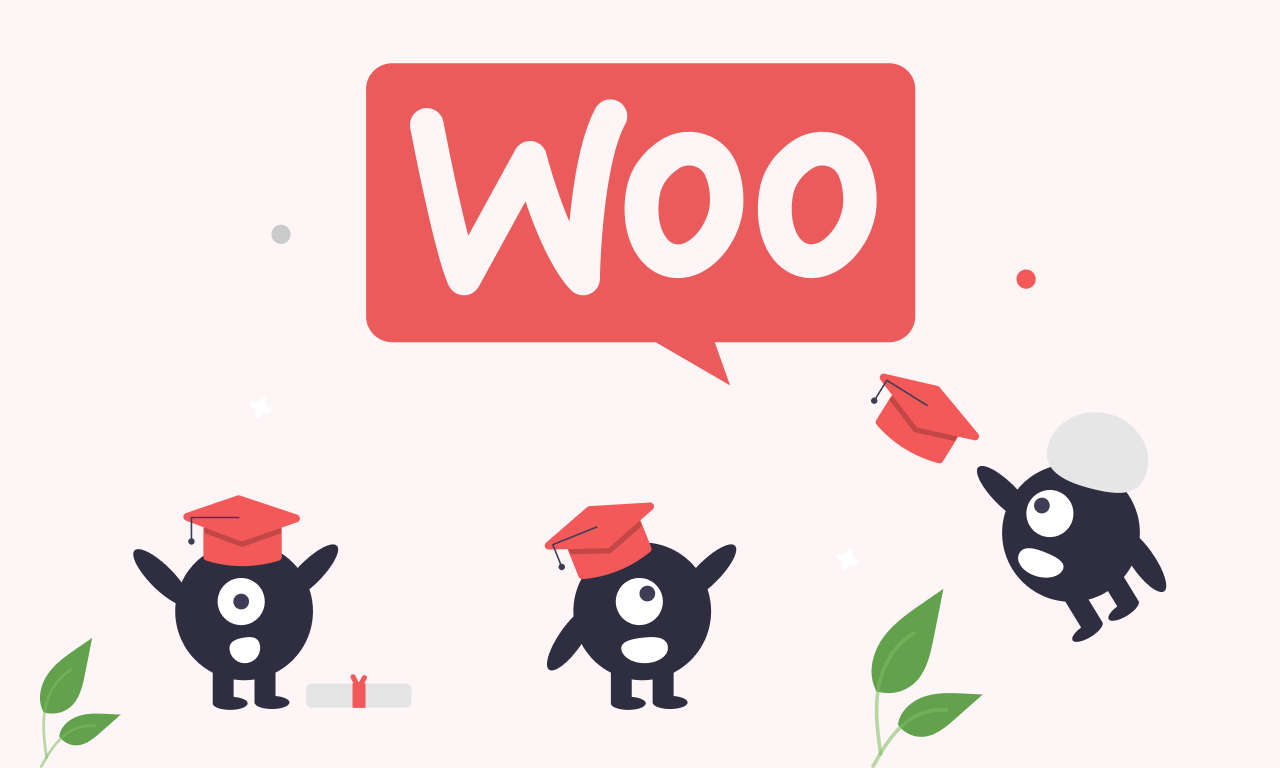 Introduction to WooCommerce