Join the team
If you are good at WordPress and WooCommerce, we want you to get in touch. We are a bunch of terrific and smart people who help our customers shine. It's popular with our customers, so we always need more people to get our customers to cheer.
Jobba hos oss
Vill du också bli en av oss på Angry Creative?
Jobba hos oss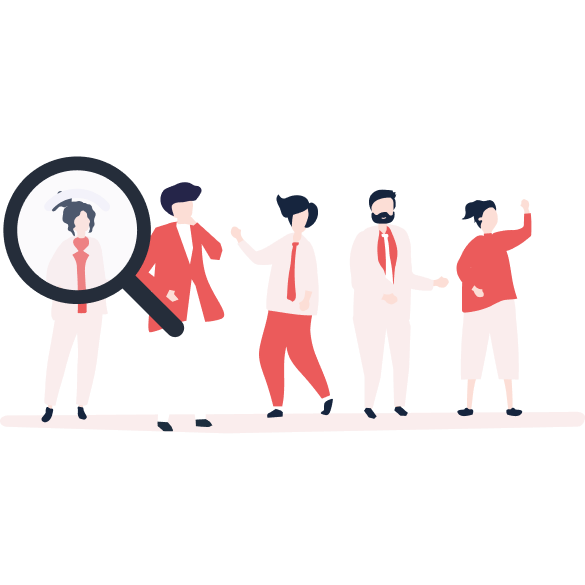 We are looking for the following skills
If we are not looking for anything specific for your competence right now, we are always open to spontaneous applications.
Are you offering something we do not seem to be looking for right now? Apply anyway!
We gladly accept spontaneous applications, even if we do not actively search for any special skills. If you are a wonderful person and good at what you do, we are always open to talk!
Are you approaching an internship or a degree project?
Are you in the middle of your studies and discovered an interest in web development, web design, business development, or the web industry in general? If we have resources during the time you want to spend with us, we are happy to welcome you and allow you to learn a lot!
Subscribe to our newsletter for tips, inspiration and insight about WordPress and WooCommerce and the digital world beyond.
Time to take the next step towards a more effective website?
Contact us, and we can talk more about how we can take your business to the next level together.