Qala: our own publishing solution
Qala CMS is our variant of publishing solution with WordPress that is suitable for larger organizations and publishers as well as for smaller companies' marketing websites.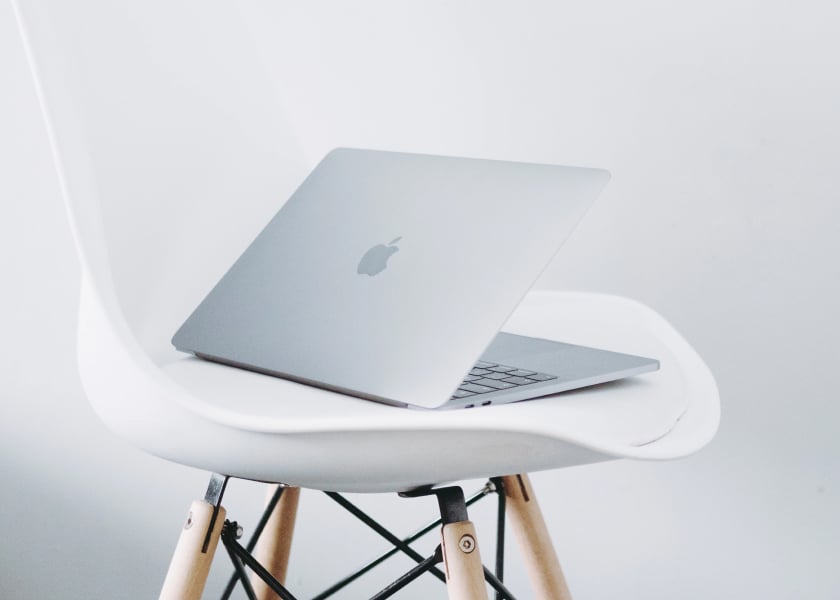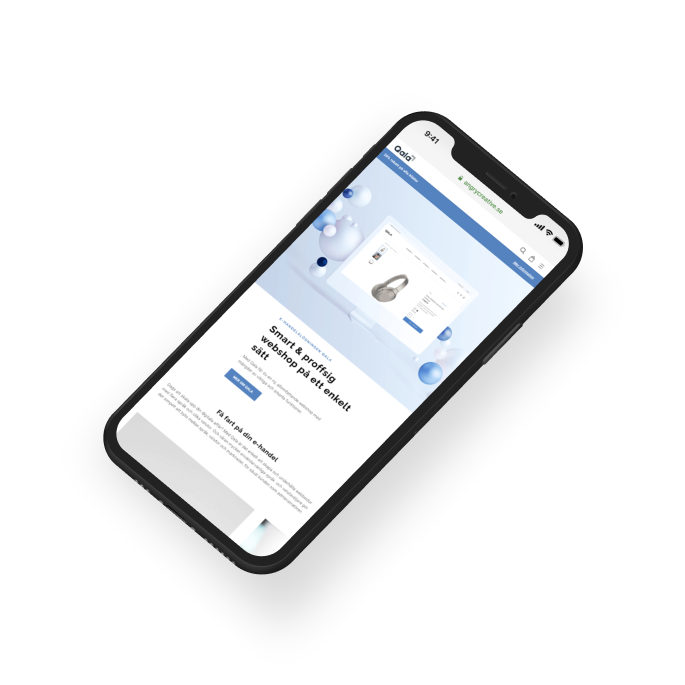 For whom is Qala?
Qala is aimed at companies that want a stable website that can scale up to be managed by a larger organization. With Qala, you get started quickly and through continuous updates, this is a future-proof investment.
Companies like Mercuri International and Plan International have used Qala and its components as they scale their website to be a tool for their global team. But also small, local business is a good fit for our platform.
By an agile process, we mean that a start-up package at a favorable cost is the basis for a developable publishing and marketing platform. We usually say that you should make smaller decisions more often, rather than big decisions rarely.
Multiple domains, languages, and currencies
With the help of multisite, you can reach users from all over the world, and our Geo-IP functions will guide them correctly.
Customizable
Get started quickly with ready-made modules for your site, add your own and customise freely. Everything is up to you.
Smooth payment
Integrated with the most common payment methods and solutions.
High load
Qala is adapted to handle very high loads. Qala contains unique components that are only available with us, and this is what makes it unique.
High performance
We are constantly working to improve the performance of Qala and our innovation program has developed a number of unique and impressive solutions.
Constant innovation
We are constantly innovating to make Qala better. You as a Qala customer will continuously get to take part in the innovation that has become our hallmark.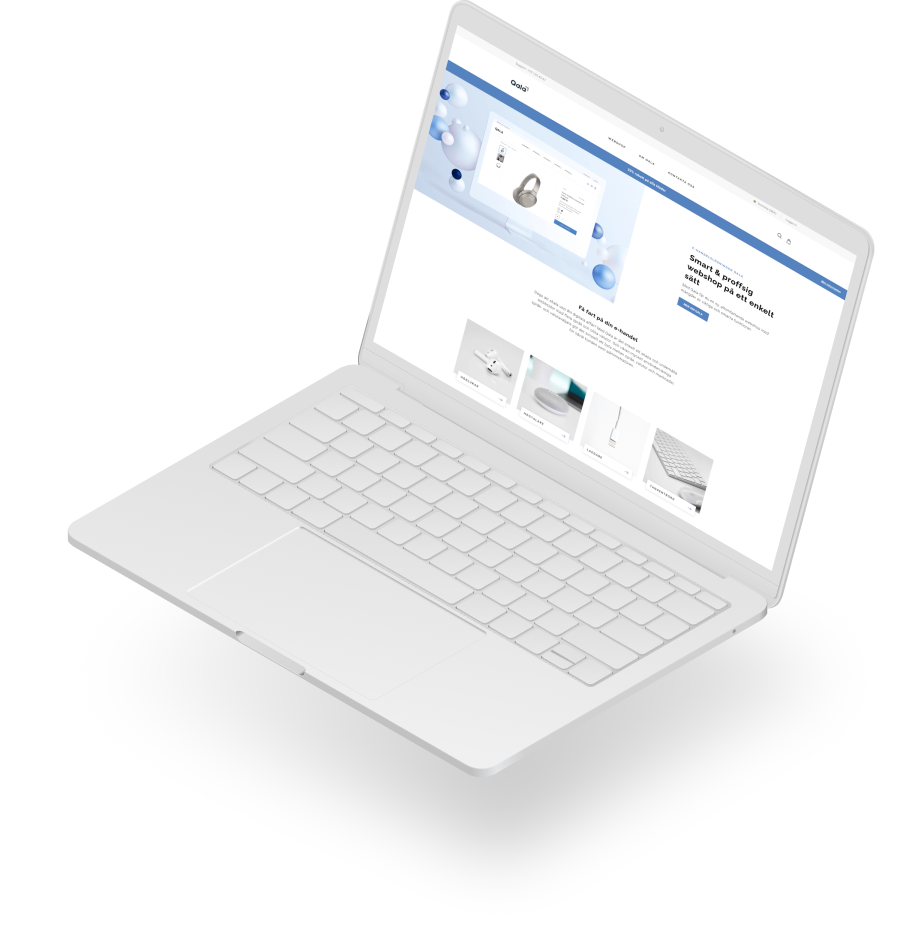 A good foundation to stand on in your project
Qala has the most common features we have seen that you need as a marketer or publisher, along with a modern basic design. This means that we get started with your project very quickly and that we can deliver a functioning CMS site at an early stage of the project. Through an agile process, we then adapt and improve so that your site becomes a good investment.
What does Qala cost?
£15 000
This package includes everything you need to get started with your site.
Quotation
You may want to do something of your own, then we are here for you, contact us and we will help you.
Workshop
If the recommended budget falls within the scope of a medium-sized project or larger, we will meet for a workshop. Where we produce the basis for a good project together with you.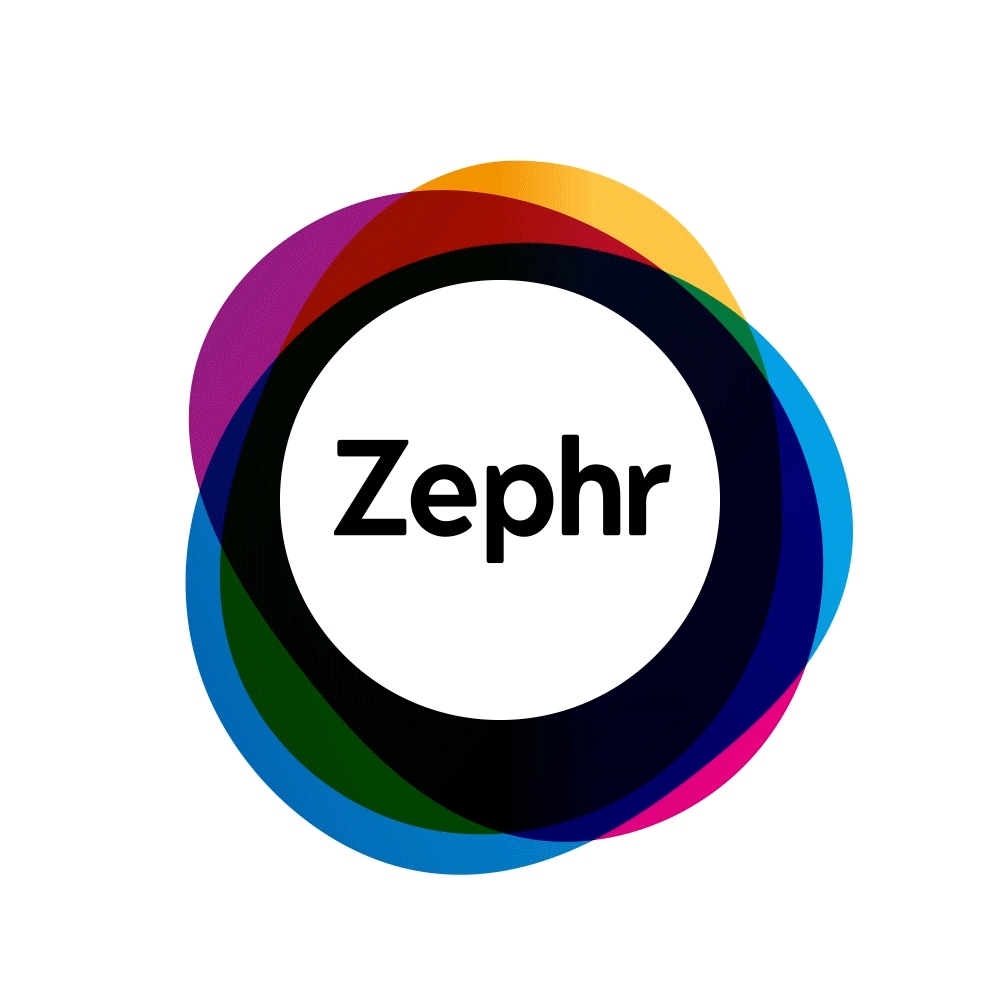 Personalisation for publishers
In addition to opportunities to create advanced flows, we have also worked with solutions such as Zephr, which is a system for personalization and at the same time a paid/subscription solution for publishers.
Qala is adapted to be used together with other technology, which makes it a future-proof and flexible investment.
Time to take the next step towards a more effective website?
Contact us, and we can talk more about how we can take your business to the next level together.