Our values
We change our world and help others become everything they can become by helping them take advantage of and contribute to open innovation and open-source.
We want to change our world
We believe that by asking difficult questions and challenging ideas, we create added value that gives effect to our customers. With open-source, we can make these values efficiently and portably. If we can, at the same time, create value for other people and give them a platform to grow, we will then change our world, one line of code at a time.
As a digital agency, communication and empathy are our most vital tools. It is with the help of these that we create business benefits that make a difference for our customers. We are known as the best at WordPress and WooCommerce in Sweden simply because we worked with the tools long before any other agency opened their eyes to them, and this has given us knowledge benefits that are difficult to find elsewhere. That is why some of Sweden's leading brands have given us the confidence to work with them.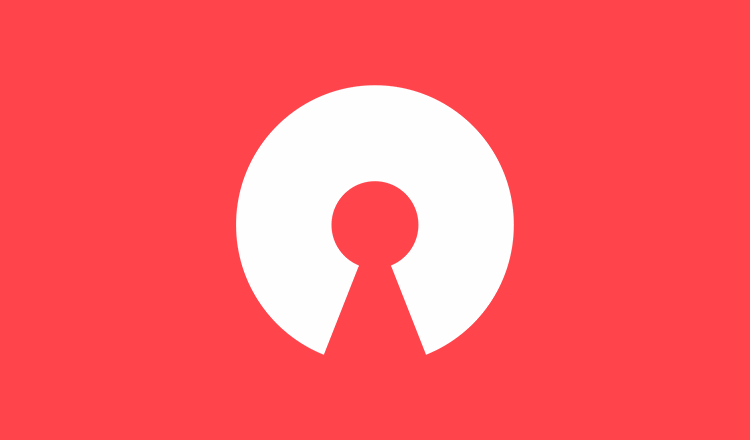 We believe in sustainable open source
All digital business models are based on a wealth of software, of which substantial parts are open-source. All over the world, an incredible amount of people put their body and soul into passion projects that are open-source in their free time. This great decentralized volunteering represents humanity at its best.
License-free, but not maintenance-free
For our customers and us, open-source means that we can take part in software that thousands of other developers have jointly contributed to. In that software, we can make changes and additions based on our customers' needs. In this way, the customer can use money that has otherwise gone to license fees to develop additional software even better to meet the set goals.
At the same time, new features and solutions to problems do not fall from the sky with free support. Someone must take responsibility and then make sure that these changes become part of what is considered the expected standard. If you can do it this way, you save time and money in the long run, while at the same time getting further for your budget.
We contribute and lead by example
We consider open-source code as an essential part of our business concept and work actively to also contribute to various open-source projects with our software as well as with knowledge and commitment. We have developed several plugins for WordPress and are a driving force in the Swedish WordPress community. We believe that contributing expertise and creativity is something that benefits everyone, and that increases our welfare rather than decreases it.
Whenever we can, we must ensure that improvements that our customers need also become part of the software that is officially maintained. We do this as standard in our maintenance, and when we can in our projects.
We believe that what you sow, you can also reap. Therefore, we are happy to report on how we contribute to various Open Source projects.
Subscribe to our newsletter for tips, inspiration and insight about WordPress and WooCommerce and the digital world beyond.
A knowledge hub with lots of great articles for you who want to know more about WordPress & WooCommerce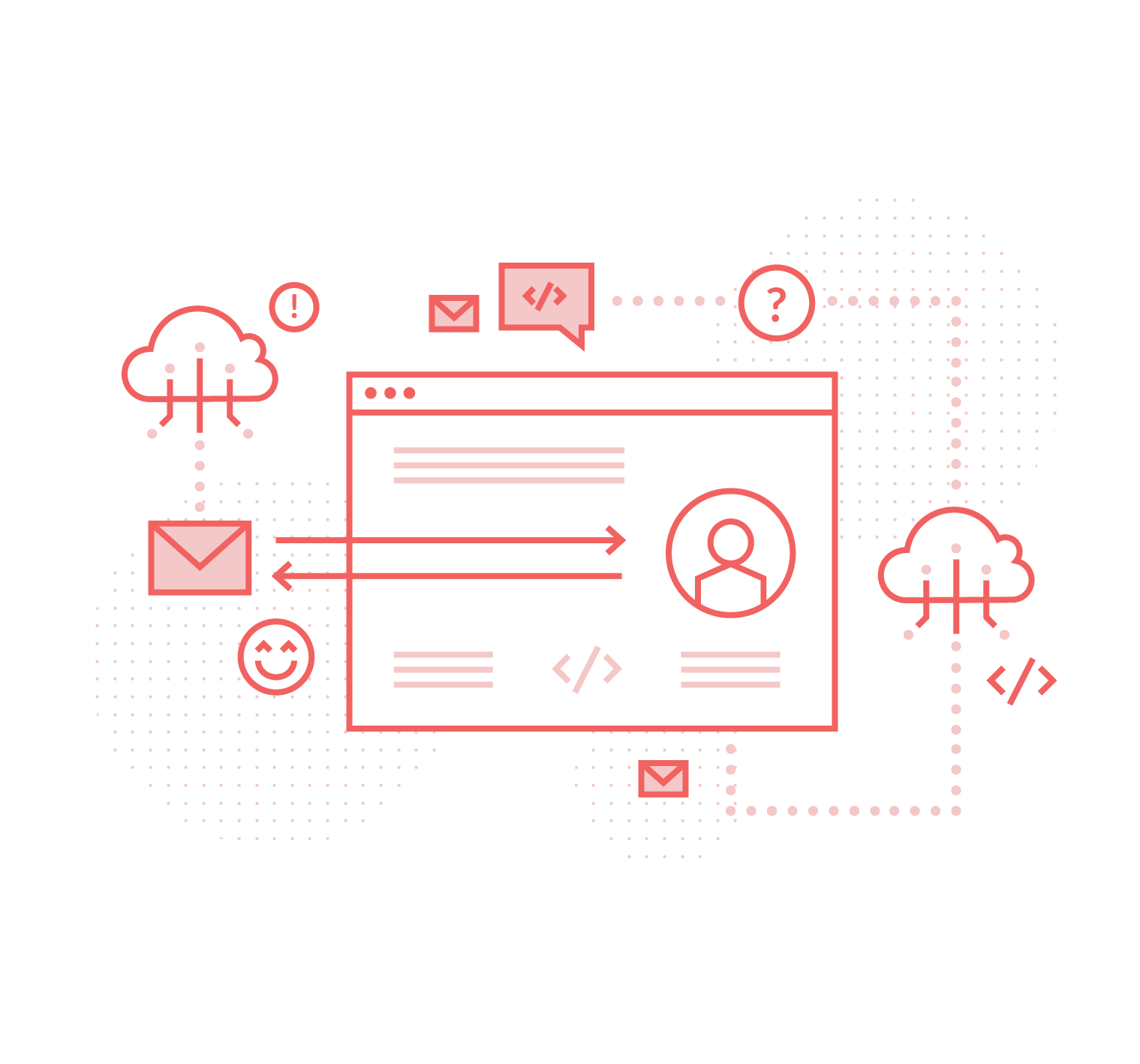 The possibilities offered by WordPress are endless and do not need to be limited to the uses prev…
Read more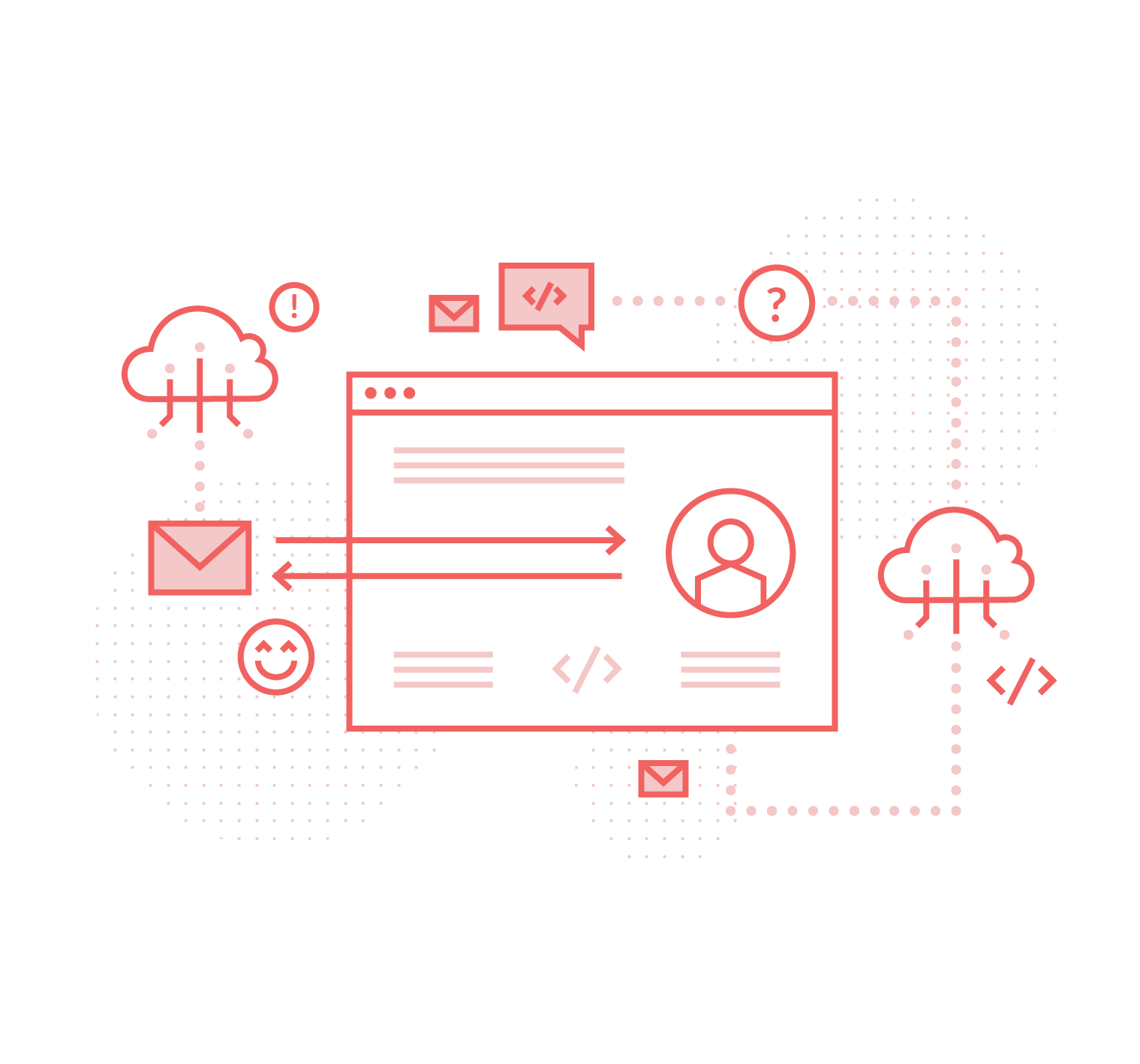 WordPress for Digital Products (Saas)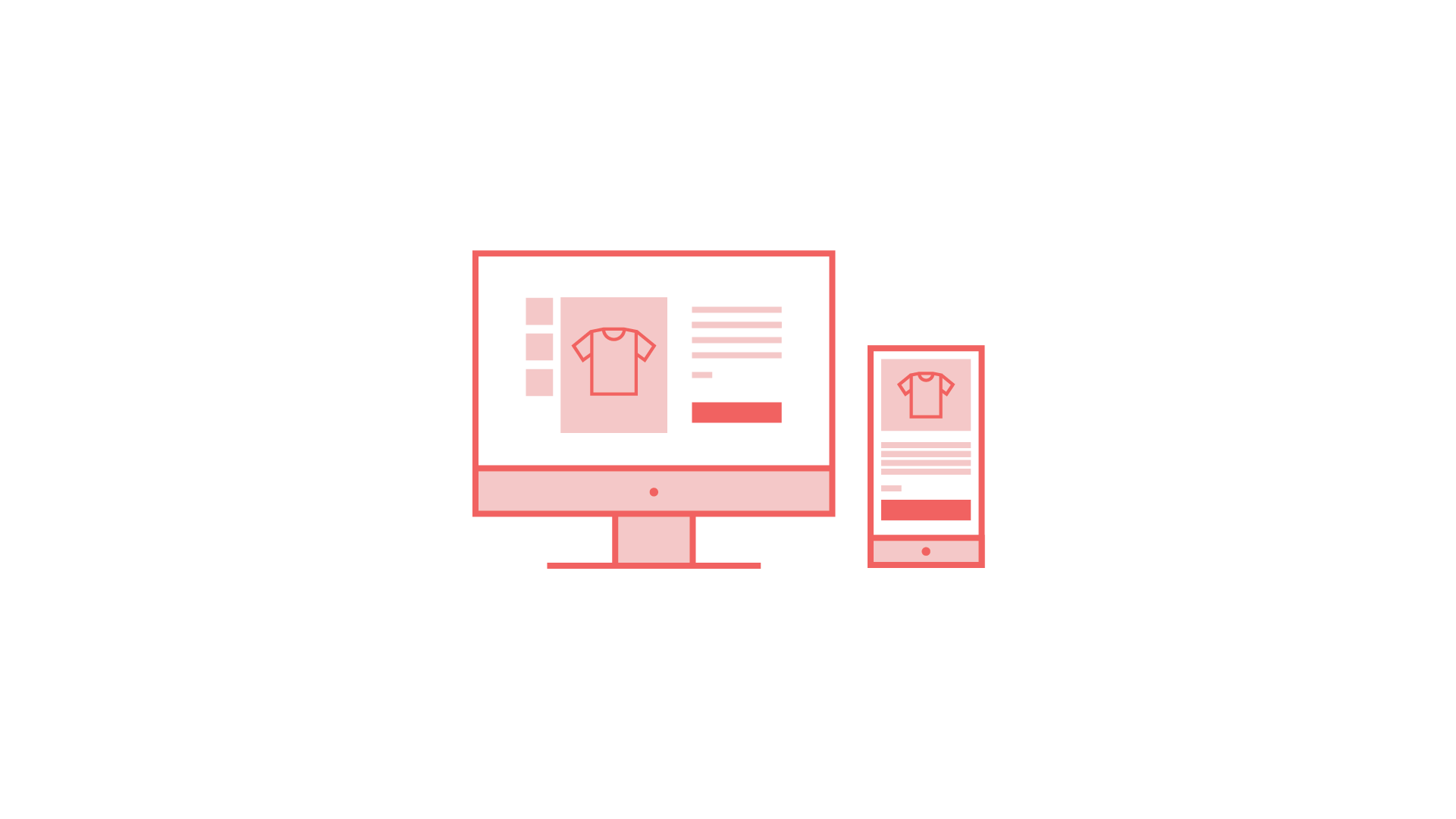 E-commerce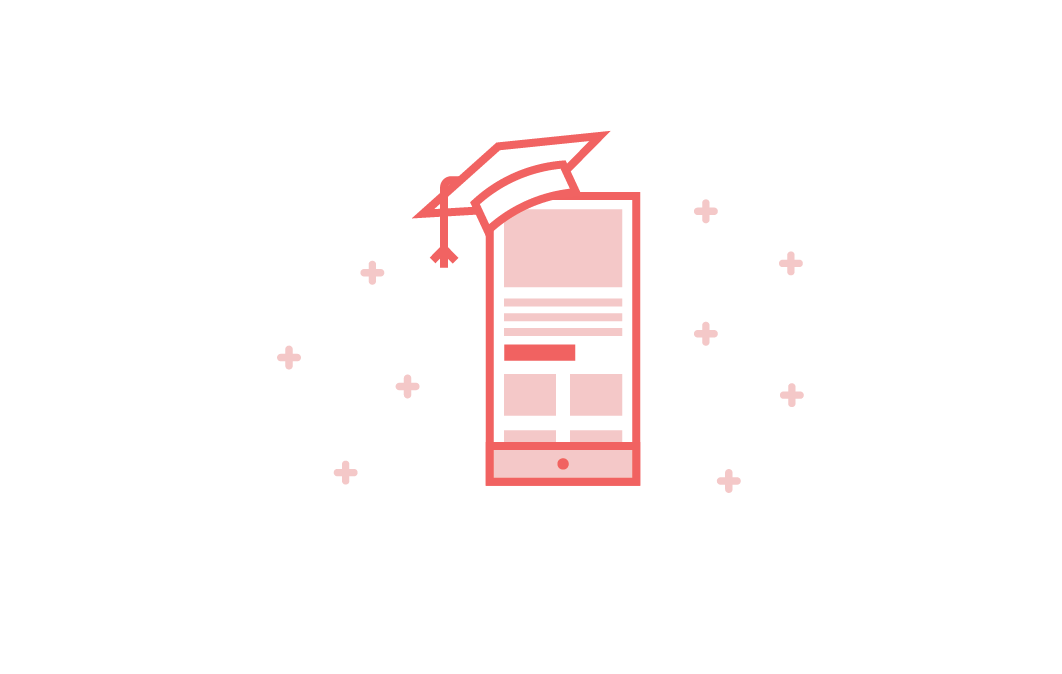 WordPress as an LMS