INDUSTRY SOLUTIONS
Solutions for various industries
The tools we use are highly flexible, but we have extensive experience in addressing the unique challenges of a few specific industries and have ready-made solutions tailored to these challenges.
Typical solutions
Multinational e-commerce retailers
For multinational e-commerce retailers, having a robust and scalable e-commerce platform is crucial to handle their global operations and meet the demands of different markets and regions. We understand the complexity and unique challenges that multinational e-commerce retailers face and offer customized solutions to help them grow and succeed on the international stage.
Qala is our productized WordPress and WooCommerce platform. A project with Qala provides a stable and cost-effective foundation at a fixed price, and we then assist you in building what is needed. Our maintenance team ensures that you continuously benefit from the improvements and innovation we create.
Customer websites for profile and advertising companies
For most companies in the profile, printing, and advertising industry, it is standard practice to provide their contract customers with their own customized e-commerce solutions, where their staff or members can easily order everything from shirts to bicycles with a logo on them.
With our solution Qala, as a profile company owner, you can have a solution where you know what you're paying for each shop, and the shops can be created either standardized or customized down to the smallest detail.
Punch-out solutions
On-demand
Inventory management
Economic automation
Selected cases for customer web solutions
Websites for multinational organizations
We have extensive experience working with companies that have multiple distributed units spread across the world. Drawing on our past experiences, we then assist in building customized functionality to meet their specific needs.
We help keep support costs down by supporting an internal team and being there to assist them through thick and thin.
Rights management
Workflows
Second / Third line support
Talk to us about which solution fits your needs
Get in touch with our solution expert, Amy Slade, to explore how we can assist you.
Corporate groups with multiple brands
For corporate groups, it can often be challenging to manage disparate solutions, resulting in high maintenance costs. With our solution, corporate groups with multiple brands can consolidate their digital solutions, thereby reducing both investment and support costs.
Each unique business can have its own expression and specific features, but by using our solution, there is a common thread throughout all the solutions. This makes it easier for the central IT organization and facilitates personnel rotation.
Selected cases for corporate groups with multiple brands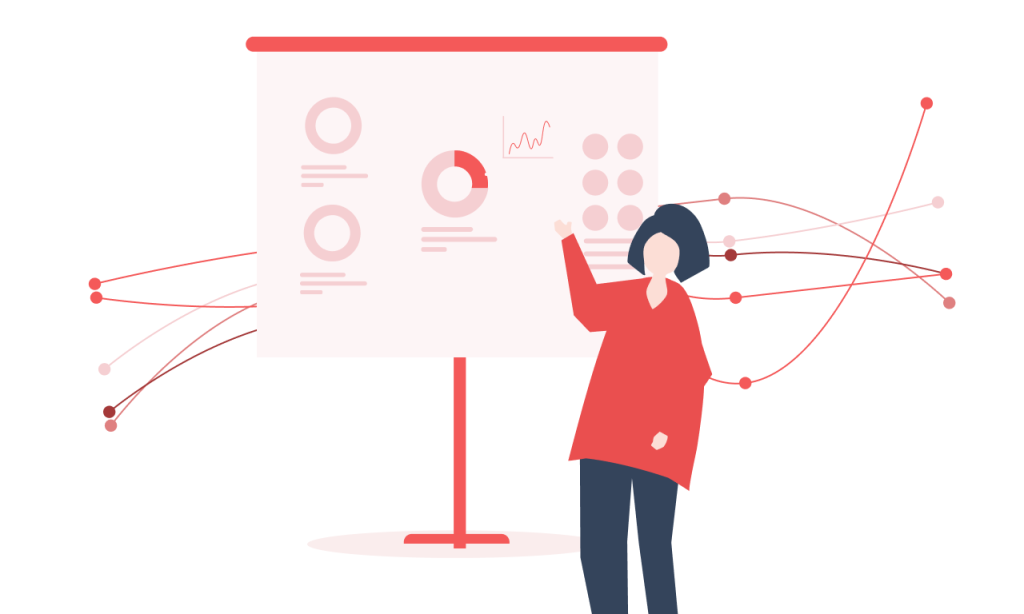 Media companies and publishers
For many publishers and media companies, having access to efficient and customizable digital platforms to manage their publishing and distribution processes is crucial. We understand the importance of providing tailored solutions that meet their specific needs and requirements.
Subscription systems
Personalization
Content gating
Rights management
Workflows
Ad management
Selected cases for media companies and publishers
How we work
The Angry customer experience
Our process is well proven after hundreds of web projects. We take your project from start to finish and then help you with the whole to lift your business.
Working with agile projects
We advocate an iterative work process, dividing the project into so-called "sprints".
Workshops, why?
For the work of establishing what we are going to do for you as a customer, workshops can be used together with you, where we write user stories and get a whole of the project.
Time to take the next step towards a more effective website?
Contact us, and we can talk more about how we can take your business to the next level together.