iGaming Business
We partner with industry leaders to bring you the most insightful content in igaming.
Traditionally a live events business, iGaming Business had recently expanded its offering to include a fully online experience. We supply news, data, in-depth analysis and interviews across our digital and print channels so that you can stay informed and do your job to the highest standard. We've been supplying content to the online gambling industry for more than 16 years. Our editors have over 30 years' collective experience and we have an unrivalled network of expert contributors covering all aspects of the sector.
igamingbusiness.com
What we worked on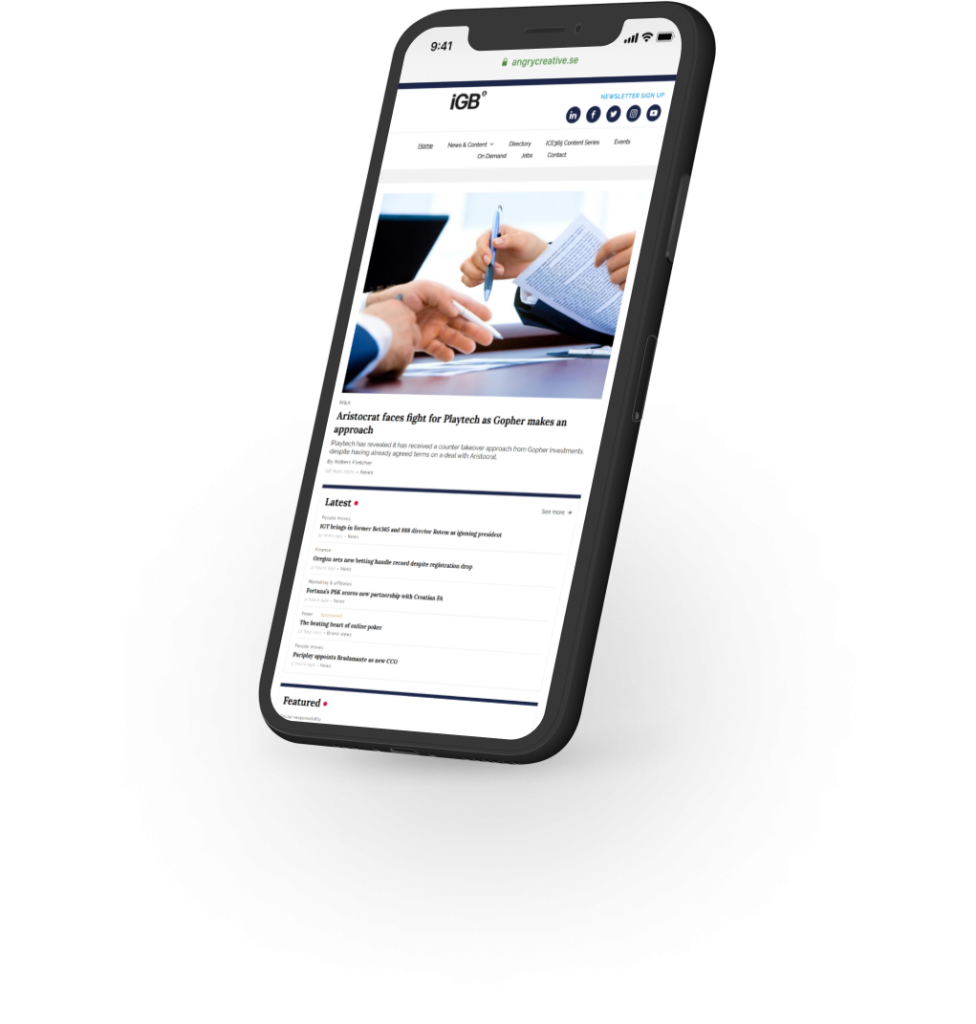 iGaming Business, a part of Clarion Events
Clarion strives to deliver exceptional customer outcomes and experiences. This means as our customers' expectations and needs change, we will continue to evolve our products and services. Our vision is to be a leading industry partner and enabler connecting people, communities and opportunities. As the markets we serve evolve, are constantly looking for new ways to innovate and improve our live events and digital products, both in terms of how we produce them and how they are delivered.
The unique culture and identity of Clarion come from our people and our values of Passion, Care, Imagination and Trust. We hire and support committed and passionate people, and invest in developing and growing their careers in a positive, open environment of mutual respect.
We believe that diversity, inclusion and equality are fundamental to making Clarion Events a successful and vibrant organisation. Clarion aims to put tolerance and inclusion at the heart of everything that we do and we need to work hard to attract, develop and retain a diverse workforce that reflects the diverse communities and markets in which we operate. We have zero tolerance for discrimination of any kind.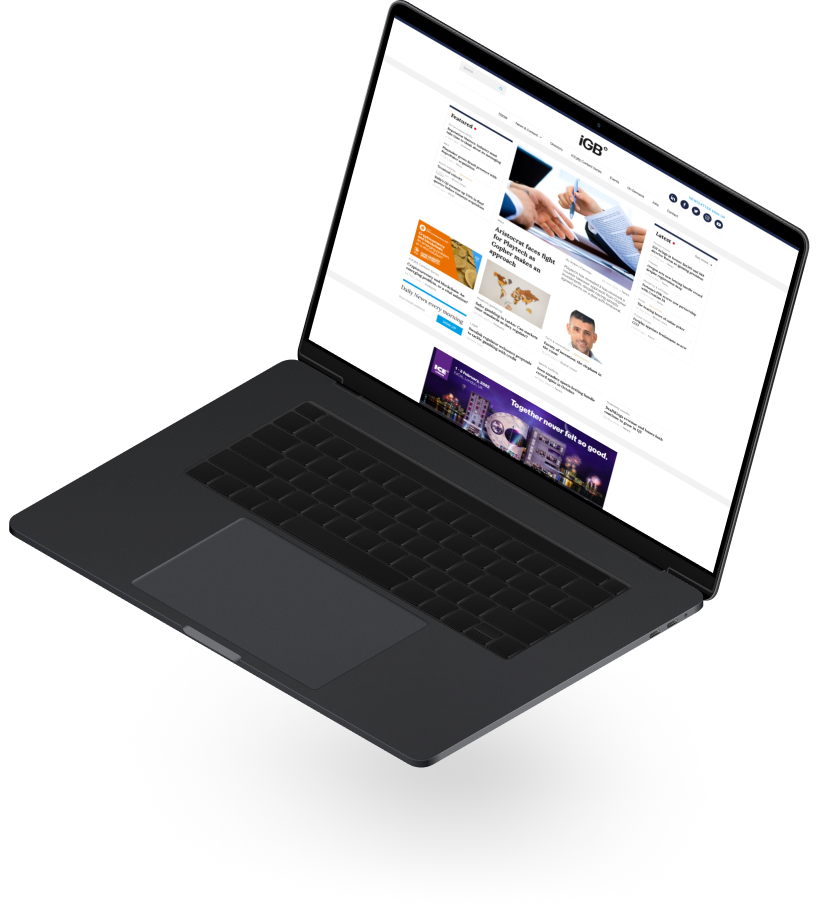 A digital shift
There was already a site live at igamingbusiness.com, built and launched with Angry Creative/Pragmatic before the merger. It was starting to develop some traction in the market.
When COVID-19 hit, all live events were cancelled and the business accelerated a wider transformation to digital content and experience for the igaming industry whilst preparing for the live events to return. The work to be done was broadly:
Extend the existing igamingbuisness.com site to add features and functionality, notably around a logged in user experience
Create a multisite network that also supported two other brands within the gaming division
Get the two new sites live including content migration, branding and certain customisations
iGaming Business and Angry Creative worked together very collaboratively from the start, commencing with a workshop to outline the required business outcomes and the work required to achieve those outcomes.
More brands up to par
The two other brands (ICE gaming and iGB Affiliate) had old sites that were entirely focused on live event marketing rather than the digital experiences pioneered with the igaming business site.
So the main work was to bring the two other brands up to the same standard as the IGB site. There were also a number of iterative improvements that IGB wanted to make to their site.
The main business outcomes were:
Data capture for lead generation to link through to Pardot
A network of sites that could share content effectively within them
A platform from which future sites could be launched efficiently and cheaply
Migration of the two other sites into the new digital content paradigm
Improving the search and content library integration
Bringing the brands together
We used the Broadcast plugin to allow the three sites to share content very efficiently – this included planning for a global content structure and taxonomies so that content could be shared with minimal editorial overhead. We also settled on using Zephr for data capture and Pardot integration – this is a very sophisticated solution that will give the IGB team super powers for personalising user journeys on-site.
Content migration tends to need collaborative and iterative approaches and that was definitely the case here.
Angry Creative was able to create websites that pleased users, generated revenue, and opened up opportunities for sponsorships and advertising.