WORDPRESS SPECIALIST AGENCY SINCE 2007
We are a web agency that helps businesses achieve more with WooCommerce and WordPress.
How may we help you?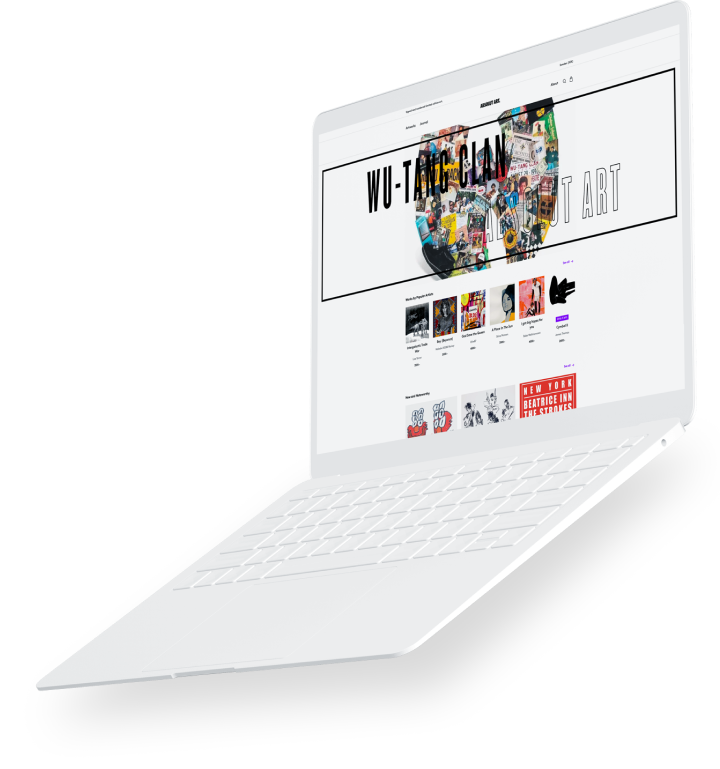 We are really good at three types of projects:
E-commerce with WooCommerce
Multinational e-commerce or thousands of orders per minute with page speed that beats your competitors? – No problem.
Websites with WordPress
Editorial solutions for newspapers or large companies with many branches, alternatively a B2B market site for your company? – Absolutely.
Learning platforms with LearnDash LMS
Onboarding experience for new employees or selling courses online? – We've done it before.
Why will your next project be better with us?
Unmatched efficiency
Regular agencies are small consulting companies where you buy hours. Our approach and agency solution allows us to reuse things, which means you spend significantly fewer hours with us.
High competence
We are an elite organization. We do not hire junior employees but turn over every stone worldwide to find employees with long experience. This means that we are more efficient every hour.
Constant innovation
Because we are so efficient, we can focus on innovation instead of reinventing the wheel on every project. More value for money for you and more fun for our employees.
A selection of clients we have worked with
Despite being under a tight deadline, the project was characterized by great project management. The team demonstrated their dedication to the project from very early on, leading to a great result.
Víctor Díez Guimerá, Bacardi
Since working with Pragmatic (Angry Creative UK), website sessions have increased from 2,800 to 8,000 in 1 year.
John Helmer, Lumesse Learning
Pragmatic was really efficient and easy to work with.
Hannah Ellen Clare, Martlets Hospice
…very agile, which was good for us because we're a small team, and things change rapidly.
Emilie Fontaine, Join In UK
Qala, our WordPress platform
Qala is our productized WordPress and WooCommerce platform. A project with Qala provides a stable and cost-effective foundation for a fixed price where we then help you build what is needed. Our maintenance team then makes sure that you can continuously take part in the improvements and innovation we create.
Qala has particular strengths in editorial, e-commerce and LMS solutions where its proven, modular approach adds great value and reduces risk.
A world-class WooCommerce agency
We have been working with WordPress since 2007, today we are one of Europe's largest WordPress & WooCommerce web agencies and deliver services to organisations worldwide.
We are a silver partner for WordPress.com VIP
Angry Creative, hand-picked by Automattic to join their partner program in 2019, we have experience with the technical VIP platform.
We are a WooCommerce specialist agency focused on delivering what you need, working with you to understand what really creates value.
Our services
Takeovers
We audit, standardise and migrate your existing site.
New builds
For when you want to start a website or ecommerce project from scratch.
Further development
We deliver a wide range of projects on top of existing sites.
Site management
We provide hosting, management, maintenance and support services.
We're hiring! Apply today!
We are growing fast and need more personnel. Are you talented and love challenges, are good at WordPress and WooCommerce? Apply today! We need more people who can make our customers grow with us.
Time to take the next step towards a more effective website?
Contact us, and we can talk more about how we can take your business to the next level together.