WORDPRESS SPECIALIST AGENCY SINCE 2007
We help your business build long-term digital solutions and scale e-commerce with WooCommerce and WordPress.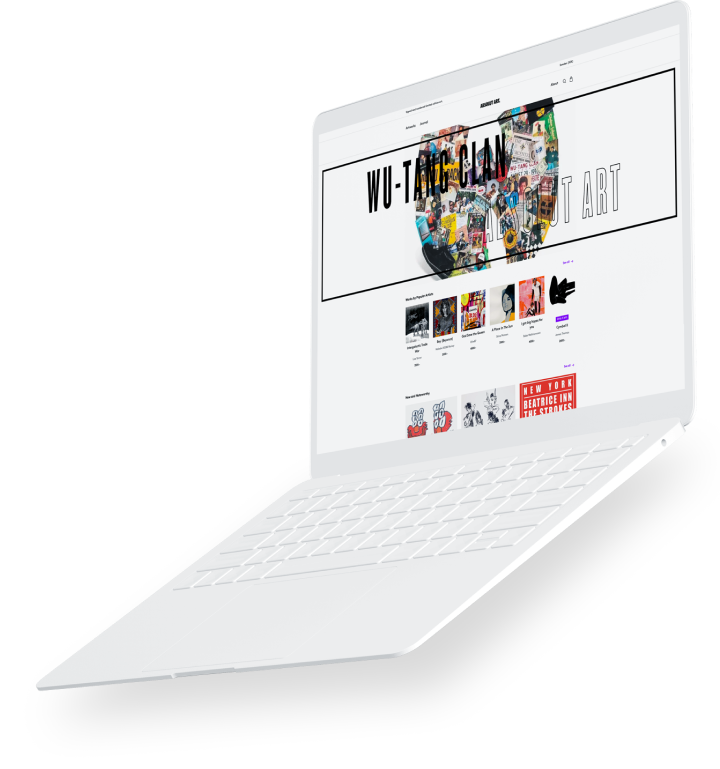 We're a specialist WooCommerce agency that focuses on delivering what you need, working with you to understand what will really create value.

We use WordPress, WooCommerce as platforms, supported by Laravel in some cases.
Our services
Takeovers
We audit, standardise and migrate your existing site.
New builds
For when you want to start a website or ecommerce project from scratch.
Further development
We deliver a wide range of projects on top of existing sites.
Site management
We provide hosting, management, maintenance and support services.
Typical solutions
A world-class WooCommerce agency
We have been working with WordPress since 2007, today we are one of Europe's largest WordPress & WooCommerce web agencies and deliver services to organisations worldwide.
We are a silver partner for WordPress.com VIP
Angry Creative, hand-picked by Automattic to join their partner program in 2019, we has experience with the technical VIP platform.
Qala, our WordPress platform
Qala is our productised WordPress & WooCommerce platform. It offers everything you need for a fast and cost-effective project that also offers proven stability, quality and flexibility. This allows us to move quickly onto a stage of iterative agile delivery of enhancements.
Qala has particular strengths for ecommerce and LMS builds where its proven, modular approach adds a lot of value and mitigates a lot of risk.
Despite being under a tight deadline, the project was characterized by great project management. The team demonstrated their dedication to the project from very early on, leading to a great result.
Víctor Díez Guimerá, Bacardi
Since working with Pragmatic (Angry Creative UK), website sessions have increased from 2,800 to 8,000 in 1 year.
John Helmer, Lumesse Learning
Pragmatic was really efficient and easy to work with.
Hannah Ellen Clare, Martlets Hospice
…very agile, which was good for us because we're a small team, and things change rapidly.
Emilie Fontaine, Join In UK
We're hiring! Apply today!
We are growing fast and need more personnel. Are you talented and love challenges, are good at WordPress and WooCommerce? Apply today! We need more people who can make our customers grow with us.
Time to take the next step towards a more effective website?
Contact us, and we can talk more about how we can take your business to the next level together.