Services
Specialist WordPress and WooCommerce services for all your needs
Here at Angry Creative, we offer two primary services: new projects and takeovers. Through those services we can deliver a number of business solutions based on a wide range of technical and marketing practices.
WordPress projects
Whether you need a brand new website or a rebuild; whether it's a simple marketing website or a complex WooCommerce implementation, our experienced team will work with you to develop a solution that's responsive to your business needs. We treat your project as if it's our own, using our expert judgement to help you get the most value from the vast open source WordPress ecosystem.
Takeovers
If you have an existing WordPress website but are looking for a professional technology partner to help you with it, this is the service for you. Perhaps you have fallen out of love with your current agency or your internal team is simply too busy to look after your website now. Whatever the reason, we specialise in auditing, migrating, fixing and improving WordPress and WooCommerce websites.
Solutions
E-commerce with WooCommerce
WooCommerce is a perfect complement to WordPress and offers excellent freedom to e-commerce owners to both grow and develop their webshops, with freedom in choosing a payment solution, delivery solution, and much more. Because WordPress and WooCommerce are organic and growing platforms, developments follow over time.
Marketing platform based on WordPress
A CMS makes it easier for web administrators in such a way that instead of you being responsible for entering each new image, text, and the like in the code, you let a computer system handle the handling of the content. The content itself is saved in a database and displayed in different scripting languages such as PHP, Asp, and Perl. CMS thus means that you cut back on lots of manual work as the work becomes more automated.
Tailor-made applications and websites
We can help you by developing tailor-made systems specific to your needs as a company. By developing these tailored systems, we can create better functionality on your websites and improve the ability to combine the use of different programs and systems.
We are good at a lot more, what can we help you with?
WordPress LMS
We can help you with solutions to increase knowledge and certify both external and internal parties.
Further development
We offer ongoing proposals for development measures and the help required to implement them.
Management
We take responsibility for maintenance and operation & hosting of WordPress & WooCommerce.
Practices
These are the atomic skills that we use to deliver our services.
Web strategy & web analytics
Inbound marketing / leads generation
Search engine optimization (SEO)
Qala, our e-commerce solution
Qala has the most common features we have seen that you need as an e-retailer together with a modern basic design. This means that we get started with your project very quickly and that we can deliver functioning e-commerce at an early stage of the project. Through an agile process, we then adapt and improve so that your e-commerce becomes a good investment.
This is how we work with open-source
All digital business models are based on a variety of software, including very large parts are open source. All over the world, an incredible amount of people put their body and soul into their free time in the passion projects that are open source. This great decentralized volunteering represents humanity at its best.
Our work method
Being a customer of ours
Our process is well proven after hundreds of web projects. We take your project from start to finish and then help you with the whole to lift your business.
Working with agile projects
We advocate an iterative work process, dividing the project into so-called "sprints".
Workshops, why?
For the work of establishing what we are going to do for you as a customer, workshops can be used together with you, where we write user stories and get a whole of the project.
Time to take the next step towards a more effective website?
Contact us, and we can talk more about how we can take your business to the next level together.
A knowledge hub with lots of resources to help you learn more about WordPress and WooCommerce.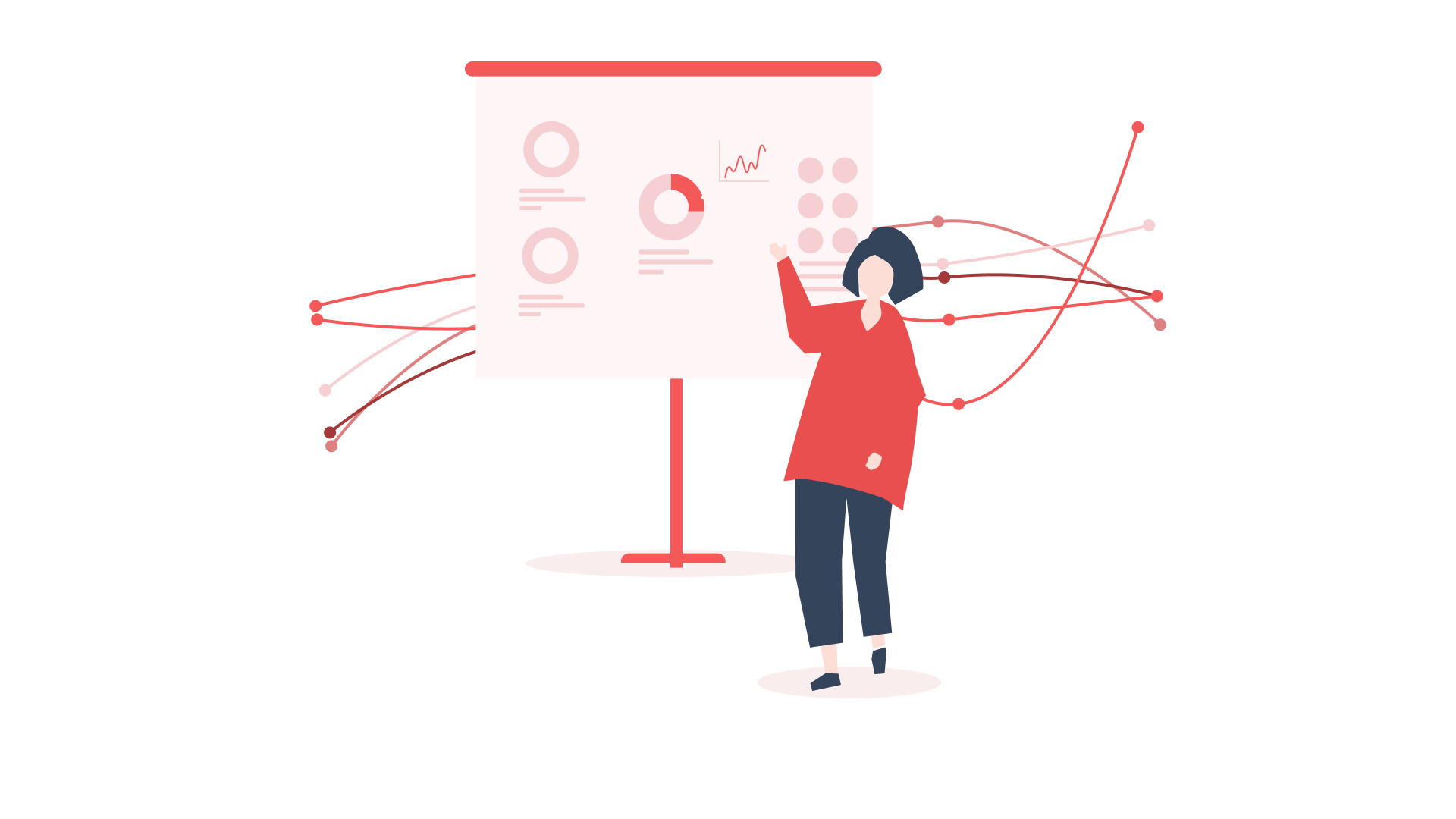 To be able to see the fruits of your SEO labor and see the possibilities with optimization there …
Read more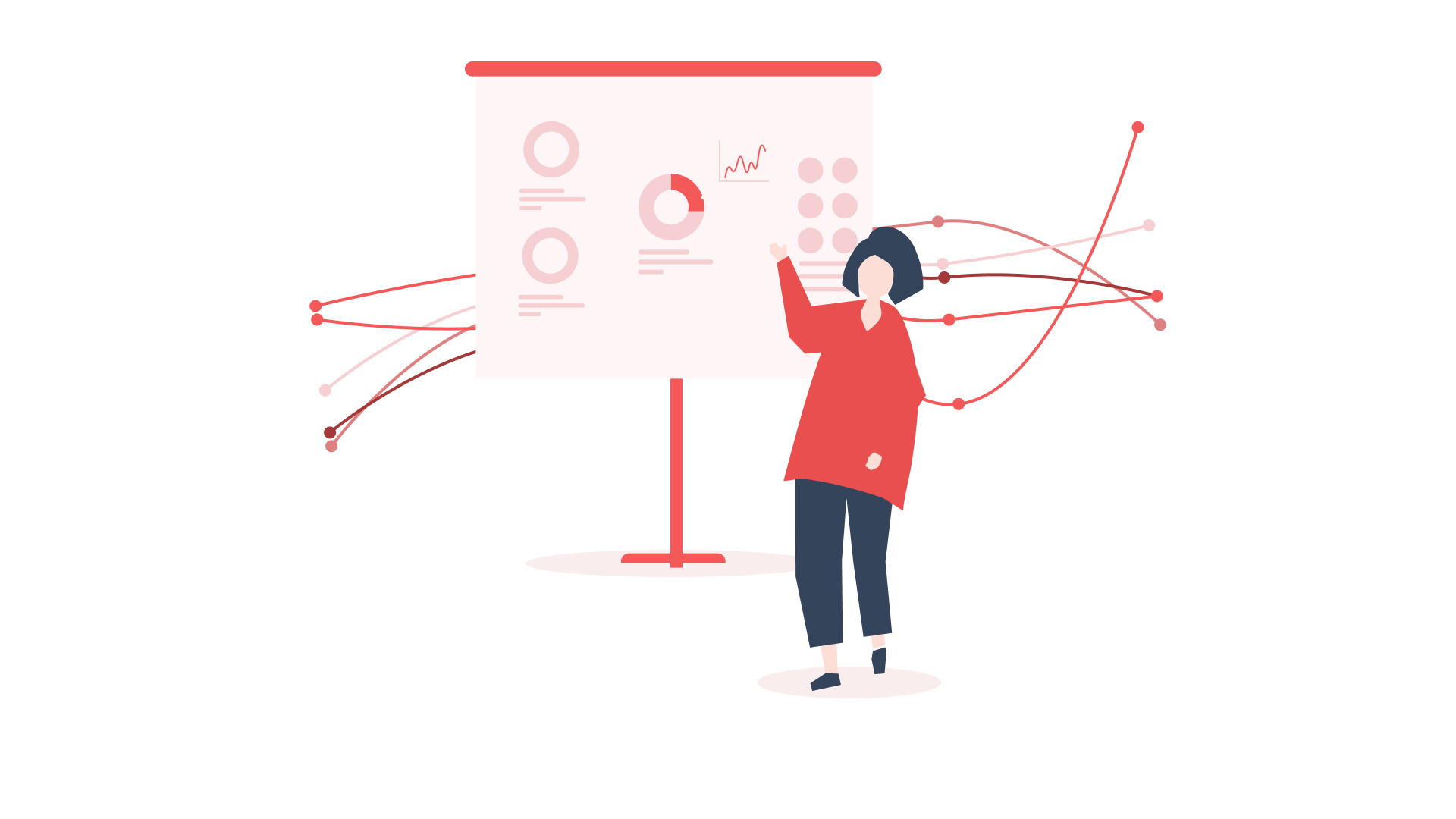 Analyzes and measurable CPI – Creating an SEO strategy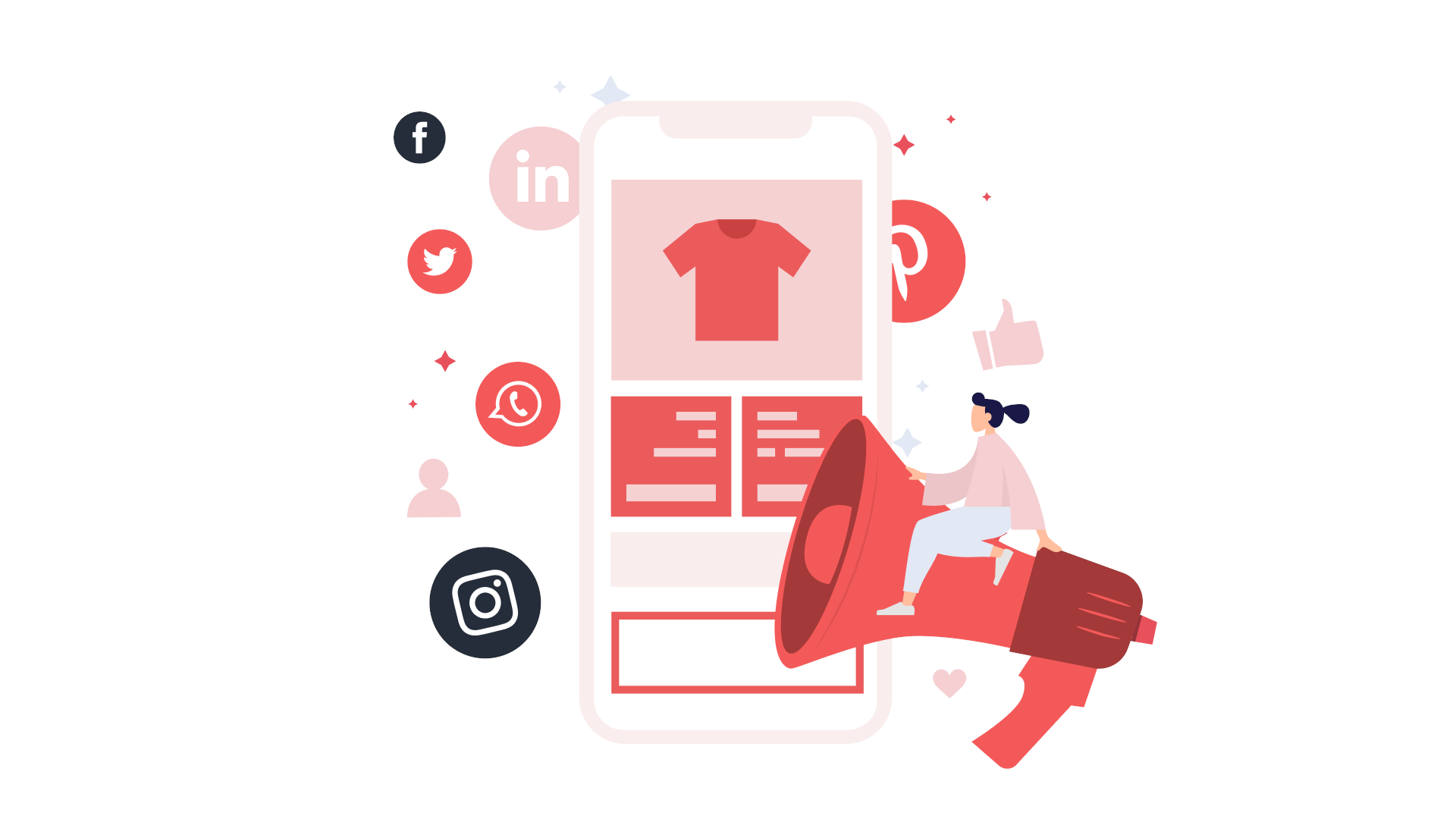 Off-Page SEO, Take advantage of opportunities outside of your website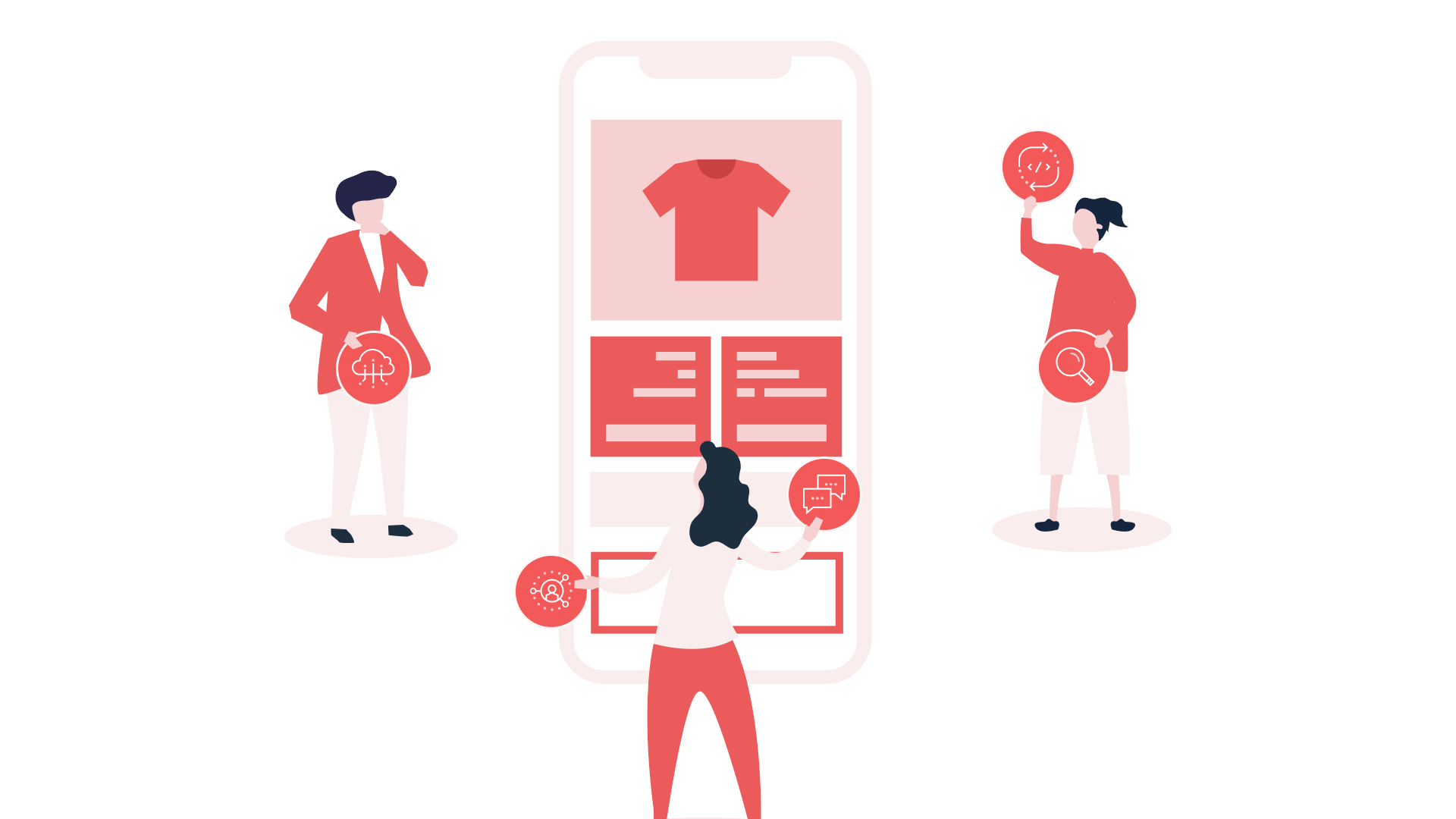 On-Page SEO, mastering the optimization of your website to increase conversion