Bacardi
Raising spirits with a global digital innovation WordPress programme
Originally known for its famous Bacardi Rum, Bacardi was founded in 1862 and has been family-owned for seven generations. Now one of the largest privately-owned spirits companies in the world, Bacardi employs more than 6,000 staff and sells its products in over 160 countries. The Bacardi portfolio includes in excess of 200 brands and labels, including iconic names such as: Bacardi rum, Grey Goose vodka, Dewar's blended scotch whisky, Bombay Sapphire gin and Martini vermouth.
www.bacardi.com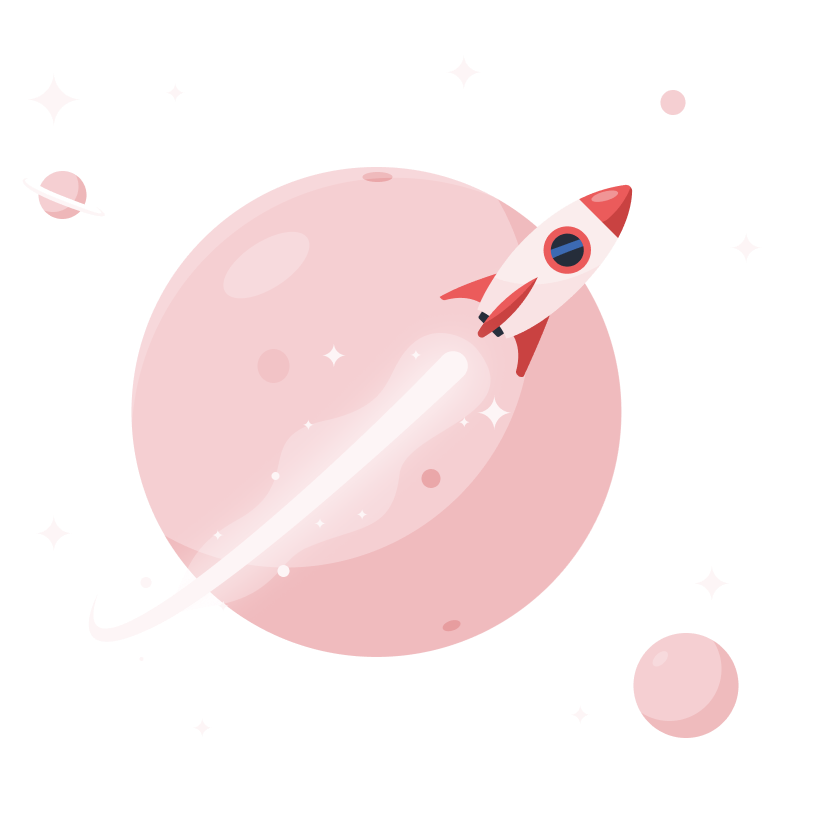 A need for improved consistency across multiple digital presences
Globally, each country or local market had responsibility for its own brands. The websites all looked very different, even where they were for the same brand, and had differing functionality. Plus, they were the responsibility of numerous digital agencies around the world, meaning vast sums were being spent, and effort often being replicated.
Bacardi wanted to introduce a level of consistency across these digital assets and sought a standardised way of working. It required an approach that was both more cohesive and more cost-effective.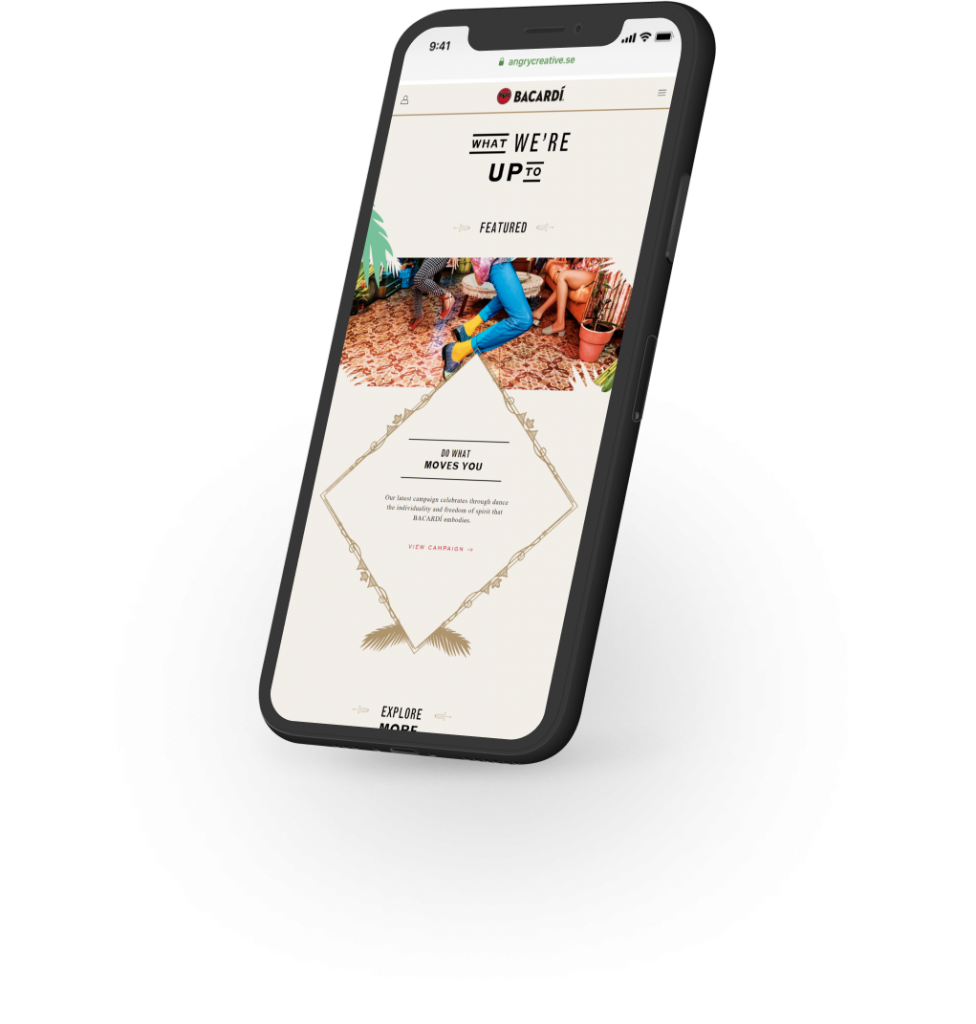 Cost-efficiency through consistency and functionality
The first step towards the final goal was to come up with a scalable template that could be applied in whole or in part to each website. The approach was that we would build a custom WordPress theme for Bacardi. Each website would be based on this, so they would all have a similar structure, but there would also be the flexibility to handle market-specific requests and to incorporate the input of multiple market stakeholders.
New Bacardi owned brand websites now all have a cohesive look and feel, and all sites adhere to strict international alcohol marketing regulations, with age-gating where necessary. Using WordPress across the board has significantly reduced the skill gap needed for updating sites with new content. This usability means that local brand managers are empowered to perform updates themselves, not needing to rely on a digital agency and meaning that any content changes can be made immediately.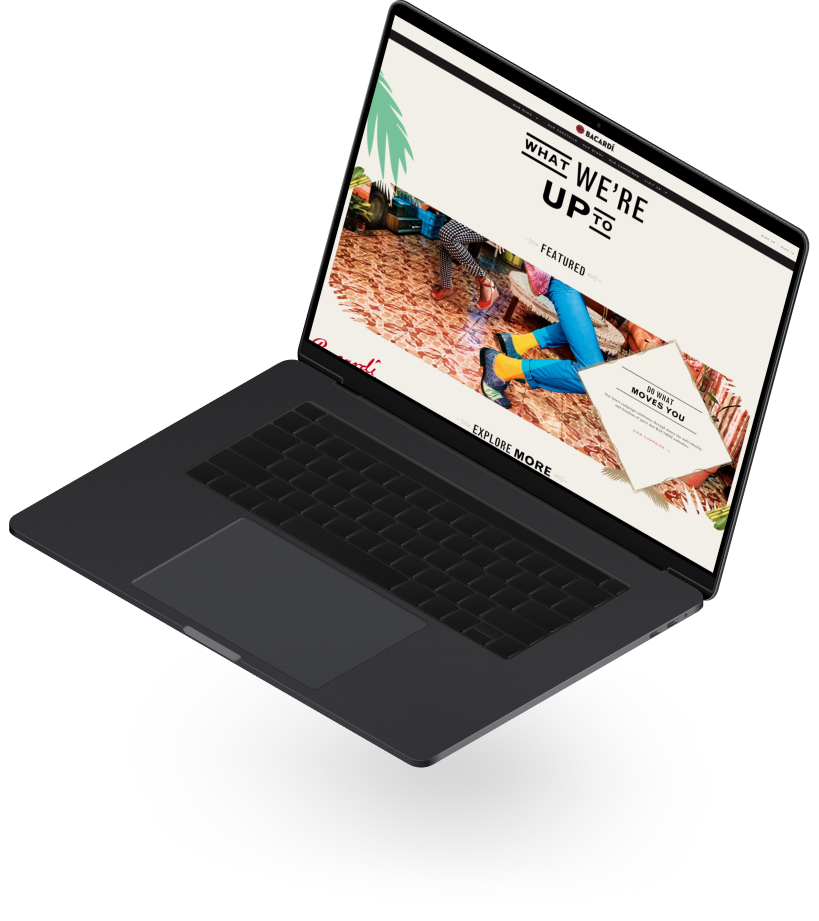 A flexible and stable solution
All the newly created sites now adhere to global IT policies and are security and performance tested, benefitting from standardised quality assurance test plans.
Each site differs significantly enough in structure and design that a good degree of flexibility was required. The technological approach that we used means that, although each site is built to a master template, customisations can still easily be made.
Yet these customisations don't change the master template and so do not update across the other sites, perhaps adversely affecting them. Keeping all Bacardi websites in sync is therefore not an issue.