Contact
Welcome to Angry Creative
We are located in two places in Sweden, and one in England. You will find the head office in Norrköping. We also have offices in Stockholm, and Brighton England.
How can we help you?
We're keen to help you build your next great thing, or look after your existing. Reach out to us on [email protected] and we'll get in touch with you as soon as possible.
Norrköping
Stockholm
Brighton
You can find us here
Norrköping
Norrköping is home to most of our senior WordPress developers and project management. Much of the technical work takes place here.
Stockholm
Stockholm has the majority of our senior designers and SEO skills. With their help, we convert visitors into customers.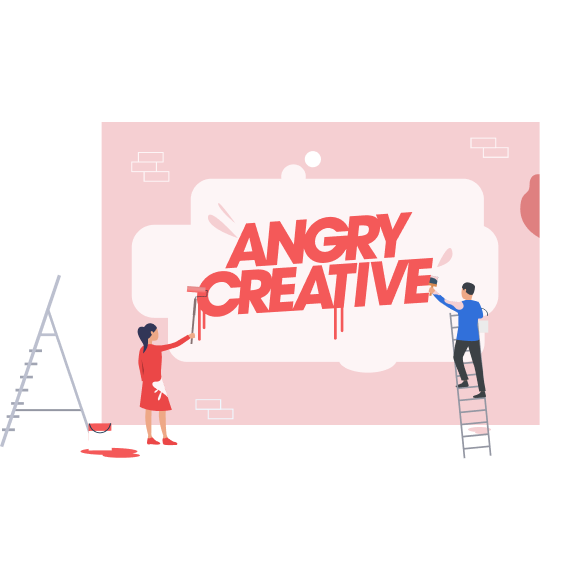 Why choose us?
As a digital agency, communication and empathy are our strongest tools. It is with the help of these that we create business benefits that make a difference for our customers. But as an agency with a technical edge and an understanding of complex processes, we are also very good at tools.
Time to take the next step towards a more effective website?
Contact us, and we can talk more about how we can take your business to the next level together.