Qala: our own learning platform
Qala LMS is our take on a simpler learning platform. Qala LMS is suitable for all types of companies that deal with people in the digital age. With Qala, organizations get the freedom of open source with the flexibility of a product.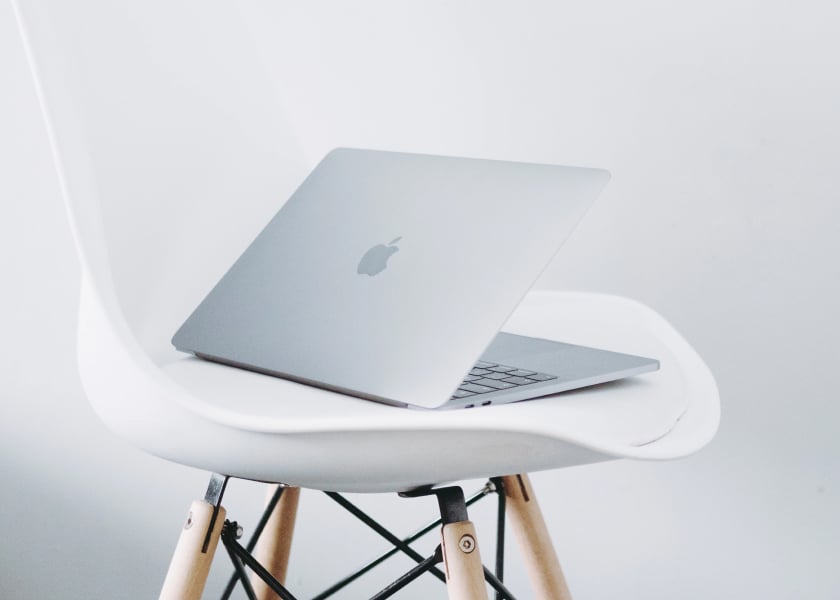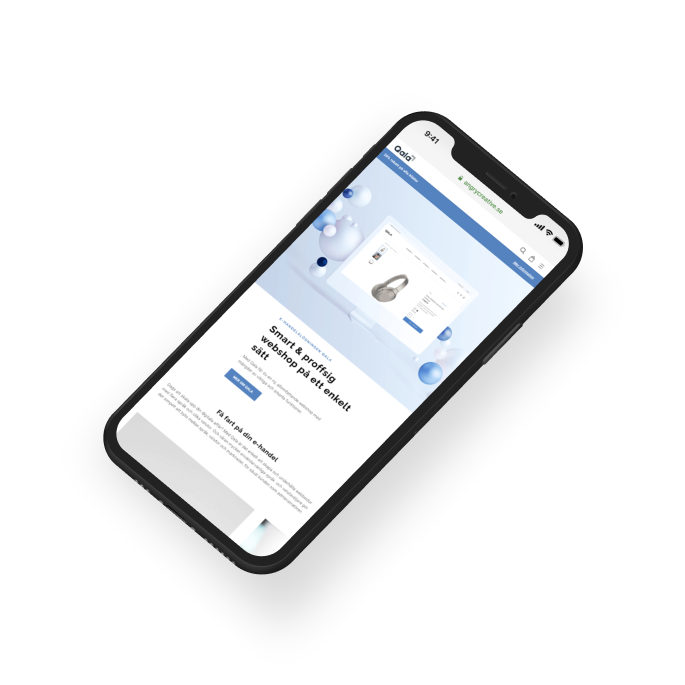 For whom is Qala LMS?
Qala is aimed at companies that want a learning platform to either sell courses online, or as a platform for onboarding and staff development.
By an agile process, we mean that a starter package at a favorable cost is the basis for a developable publishing and marketing platform. We usually say that you should make smaller decisions more often, rather than big decisions rarely.
Operate wherever you want
You can either choose to run the solution with us, or you can also choose to run it in your network. Via IPSEC tunnels, we can still help you with maintenance and further development.
Total freedom
You as a customer are not in the hands of someone else, but you own the solution and we are only its manager.
Constant innovation
We are constantly innovating to make Qala better. You as a Qala customer will continuously get to take part in the innovation that has become our hallmark.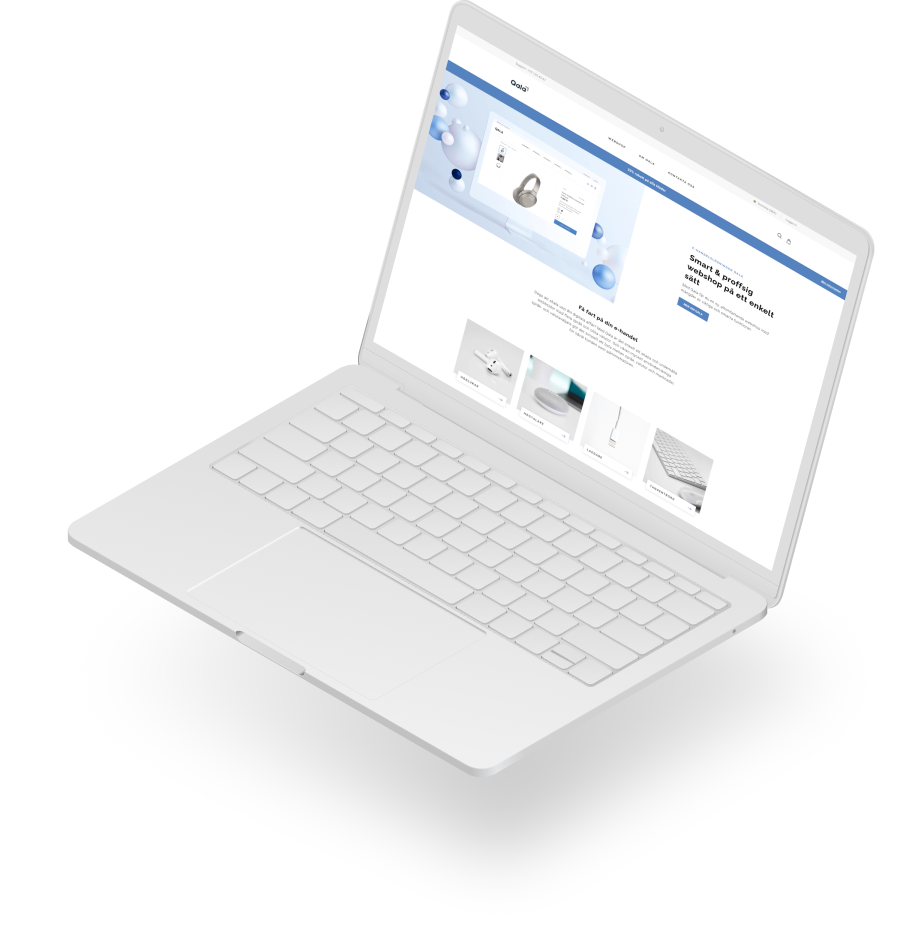 A good foundation to stand on in your project
Qala has the most common functions we have seen that you need for a learning platform, together with a modern basic design. This means that we get started with your project very quickly and that we can deliver a functioning LMS at an early stage of the project. Through an agile process, we then adapt and improve so that your LMS becomes a good investment.
How much does Qala LMS cost?
£25 000
This package includes everything you need to get started with your learning platform.
Quotation
You may want to do something of your own, then we are here for you, contact us and we will help you.
Workshop
If the recommended budget falls within the scope of a medium-sized project or larger, we will meet for a workshop. Where we produce the basis for a good project together with you.
Time to take the next step towards a more effective website?
Contact us, and we can talk more about how we can take your business to the next level together.