Starck & Partner
All individuals have unimaginable resources. It is our job to discover them and see how they can be used.
Starck & Partners offers services in organizational and leadership development, career and personnel development, HR consulting services and rehabilitation and health, they contribute to valuable insights for individuals, leaders, groups and organizations and support them to move forward.
career.starckpartner.se
What we worked on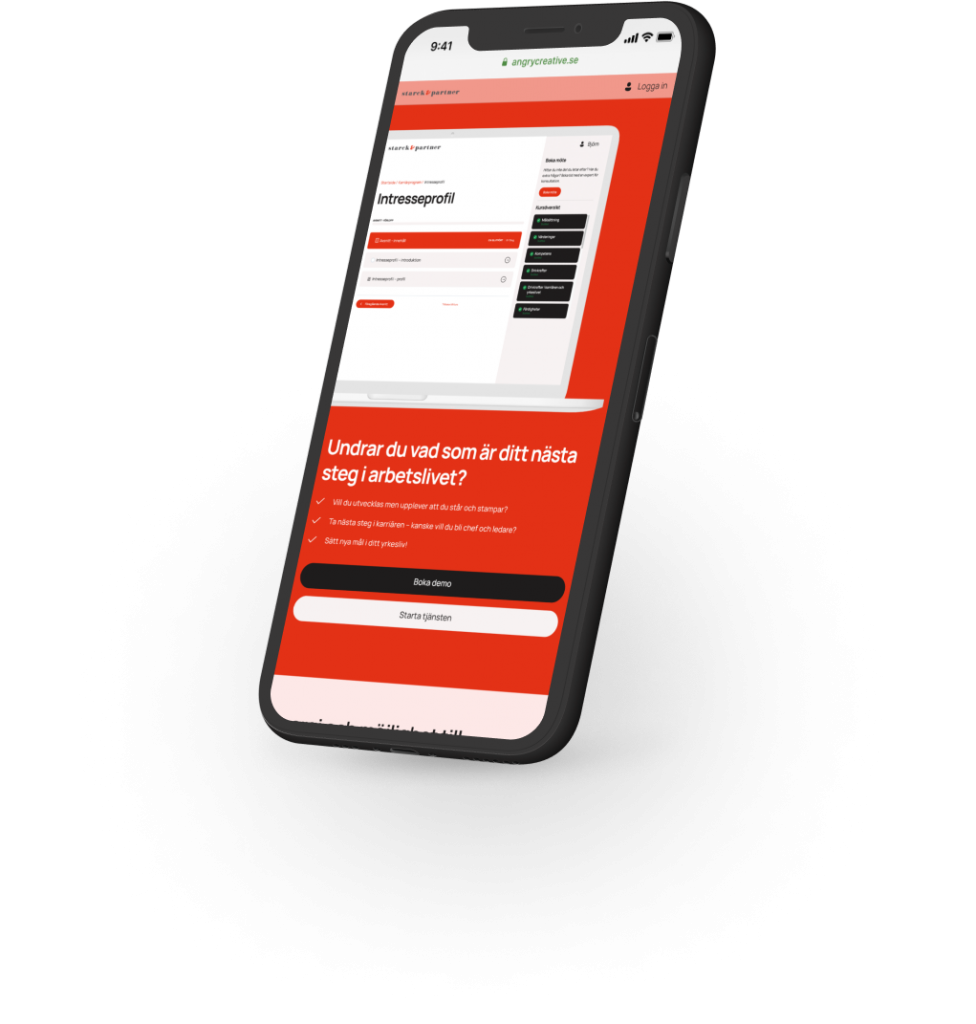 An LMS solution with Qala
Starck needed a complete LMS solution, which didn't exist on their old site, a completely new build, separated from their old CMS site. Starck wanted to have a powerful platform good enough to handle content, quizzes and summaries in one location. To simplify user journeys and calls to action once logged in and to implement a more playful and inviting interface.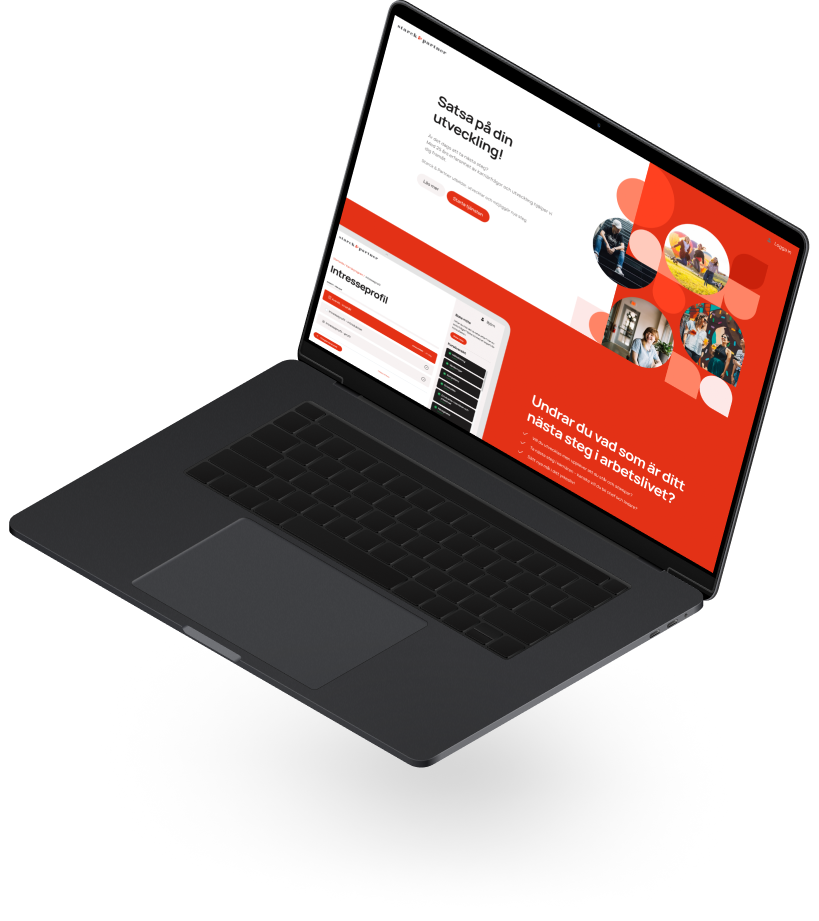 Learning in a beautiful package
The main thing was to broaden the opportunities for the client to take on more students nationally and internationally, as well as offer them high-quality courses which are user-friendly and easy to understand.
Starck also needed help to develop a completely new and improved design and style guide that would feel modern and ooze of quality.
Engaging for both users and consultants
The client needed a solution that would both benefit their users as well as their consultants. An LMS where consultants can add stylish and interesting courses without having to have any previous experience working with Learndash or WordPress.
To keep things engaging we decided to create custom gamification aspects that the consultants can implement wherever they want in a course. For example, a drag and drop feature that can save the users' answers and thereby be used in several steps and assortments.
A flexible, platform to grow with
With this Qala LMS solution, the client got a really nice looking site where we could create custom features throughout the project that worked in harmony with the design. Everything from the course pages, the custom features, to even the generated summary follows the same branding, which creates an aura of professionalism along the whole user journey.
We worked very closely with each other and had a high rate of communication in order to fulfil Starck and Partner's every need.