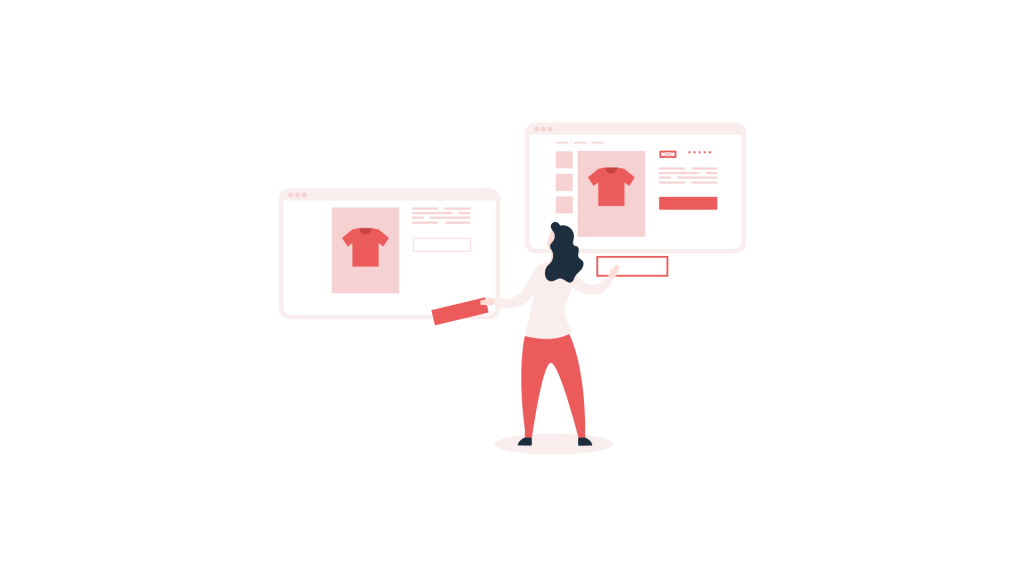 A CMS can both facilitate your work with your website, while it can add features that both the visitor and you can benefit from.
What exactly is a CMS?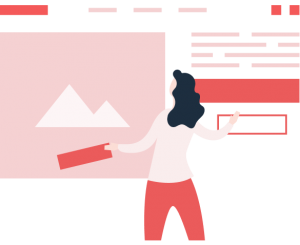 CMS stands for Content Management System and is an information system that can manage and publish different types of content information. CMS is often misused as synonymous with Web Content Management System (WCMS) but includes more areas than WCMS.
Among the various content management systems that exist, there are both open (open source) and commercial (with a start-up cost and annual fee). Among the open systems available, WordPress is the largest.
Why is it essential to have a CMS?
A CMS is a tool you can use in your work. In the same way that the screwdriver will not screw the shelf together for you, the CMS will not solve all your problems, but it will make it much easier. With a CMS, it makes it easier for a company to have consistent quality of the content on its website without having to put too much work into the design.
There are different CMSs that all have in common that they are tools that have the goal of streamlining your work. But what kind of CMS service you should use depends on what your business needs.
In what ways can a CMS facilitate work?
A CMS makes it easier for web administrators in such a way that instead of you being responsible for entering each new image, text, and the like in the code, you let a computer system handle the content. The content itself is saved in a database and displayed in different scripting languages such as PHP, Asp, and Perl. CMS thus means that you cut back on lots of manual work as the work becomes more automated.
Commercial VS open source CMS
Commercial CMS and open CMS have different benefits and are suitable for companies that are in various stages.
Commercial CMS often has a start-up fee and an annual fee, but this cost often offers great support and facilitated administration and hosting. Within commercial CMS, there are many simple rental solutions, but also CMS solutions adapted for larger companies. For more straightforward standard solutions, rental solutions often work very well – but these still fail when adjustments are needed.
Commercial solutions very easily become very consulting-heavy, and it can be difficult to change suppliers if you are not satisfied. Commercial solutions that require adaptation almost always have a higher cost during their total lifespan than Open Source solutions (See, for example, the survey on the total cost of Open Source products (PDF)).
An open CMS can feel tempting to use as it is just free. But the vital thing to know about the free of charge in an open CMS is not that you completely evade all costs, even if the total cost is significantly lower compared to a commercial system that needs to be adapted.
With an open CMS, you can have the flexibility to adapt the CMS entirely to your company and the needs you have with custom-built solutions. As the number of knowledgeable people in large CMS such as WordPress is almost limitless, the chances are high that there is someone internally who knows.
With a CMS based on open source code, you can relocate the money you would have used on a license to get more web for the money.
What words are used when talking about the web?
When you have to do a procurement around the web, it is always good to know how to express yourself. The phrase "dear children have many names" really fits the umbrella term website. Words such as site, web page, web site, site, website, web, platform, web platform, home page, landing page, internet page, or homepage are all words that are used at one time or another to describe either a website or part of the website.
Once and for all, we can try to figure out what the right concepts are and what they really mean.
Website – a website is a term that stands for an entire website, consisting of different web pages. The website is the domain itself, the URL, which can then be followed by different parentheses depending on what information the following pages offer.
Landing page – A landing page is a specific page with specific information, for example, about a type of product or a campaign page.
Web page – A web page is a specific page on a website, such as "home" "contact" or "about us".
Home page – the first web page that the visitor encounters if they enter the domain. They are often described as "home" in the navigation menu.
Switch CMS to WordPress without losing important content
Do you feel that the CMS you have chosen does not work for you and creates more problems than it solves? It is possible to change CMS to another, without losing all the work you have put on your side. By using a web agency that has knowledge of CMS and which is best suited for which company, you can make this change. Contact us with questions about changing CMS. We have good experience of moving from other platforms to WordPress.
How do I make WordPress a good CMS?
It can be challenging to know which tools to use when building your website, which is both easy to use and give the best results. Here are various plugins compatible with WordPress that we can recommend.
Based on what you need with your web solution, plugins can offer precisely the functionality for the administration of your web that you need. It is thus with plugins that you can customize your CMS so you can achieve the result you want so that editors get the best possible user experience. There is no "right" way here, but the way you choose to go should be adapted to the abilities that exist in the internal organization.
A guideline is that the more advanced the editing solution, the higher management cost you can expect to pay your operating and development partner.
Advanced custom fields
With Advanced Custom Fields, you can easily customize your WordPress news page. The plugin is for editing the content on the page, how it behaves and where it is on your page. Advanced Custom Fields is built for developers and requires knowledge in programming to work in the best way.
Gutenberg
Gutenberg (Pagebuilder) is an easy way to write content-rich posts and pages, with functionality that previously required in-depth knowledge of WordPress. Simply put, Gutenberg gives you the ability to use all the hidden commands that are in the cloud of WordPress features, but which may not be easy to find.
Yoast SEO
Yoast SEO is a plugin that helps you optimize your content. This by getting more visitors from search engines like Google and Bing, can help you attract visitors from social media as well as increase your visitors' engagement and activity on your site. This is done using keywords and helps your site navigate the jungle of search engine results. Yoast SEO is a plugin we recommend that you use on your site and can be combined with the plugins we previously described.
We can help you with a CMS
Do you need help navigating the sea of web solutions? Do you want to build an easy-to-use and efficient system for your web, while at the same time working best for both your and your visitors' needs? We are more than happy to help you choose CMS and implement the system on either your new page or your existing page. We simply create a flexible platform for digital marketing for your company.
You may also be interested in these articles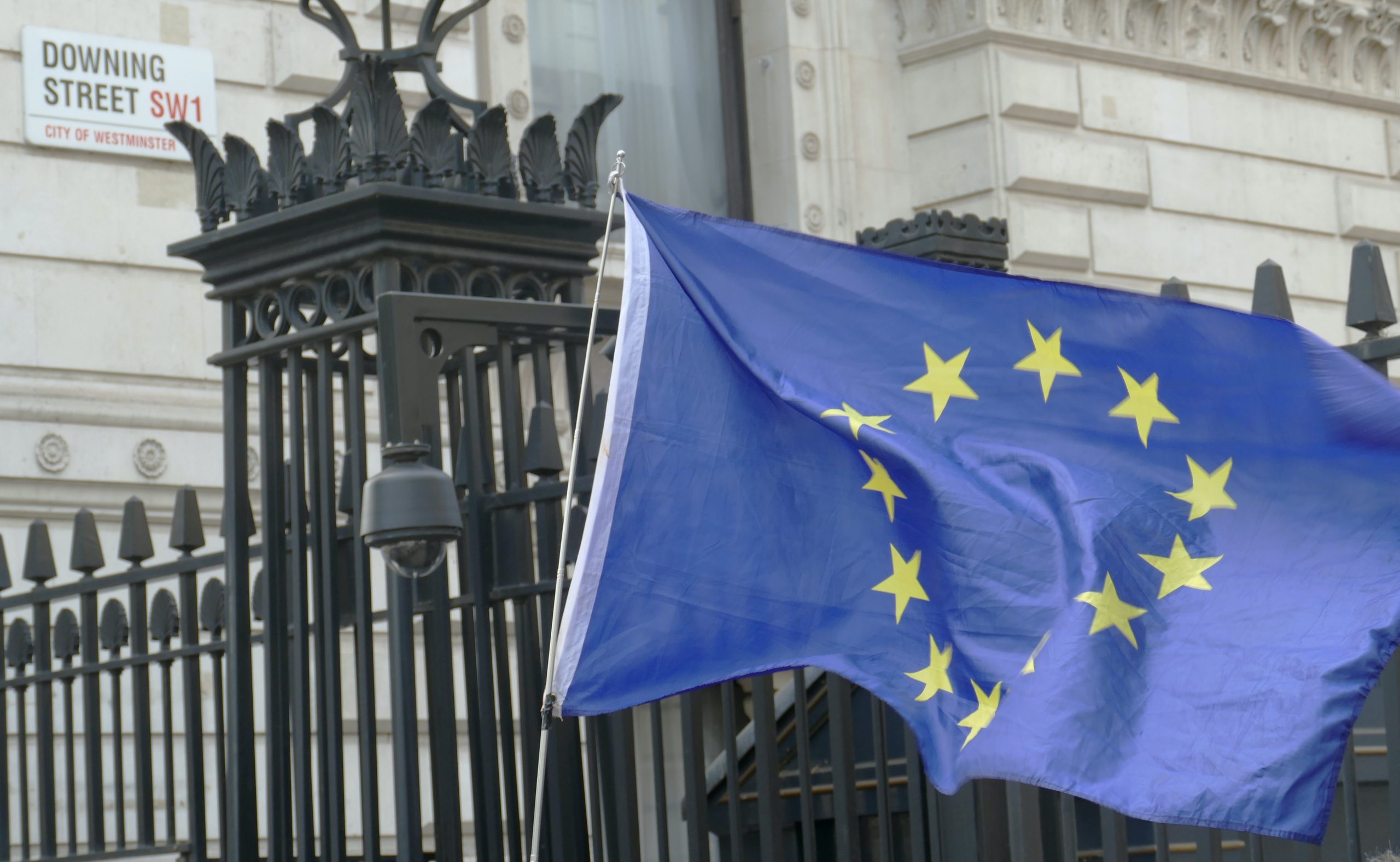 The impact of Brexit is huge. There are very many implications for those in e-commerce businesses…
Read more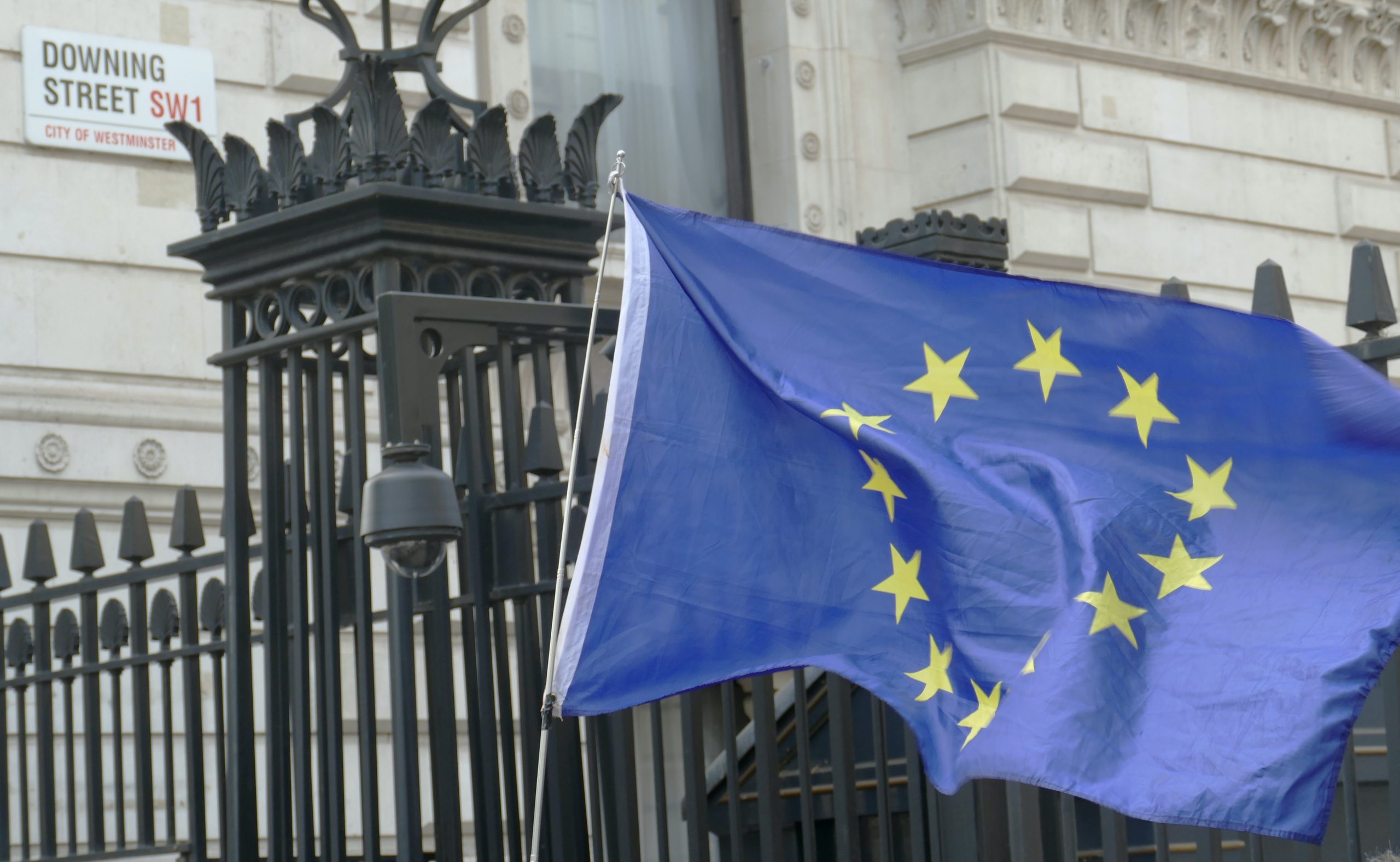 Brexit for WooCommerce sellers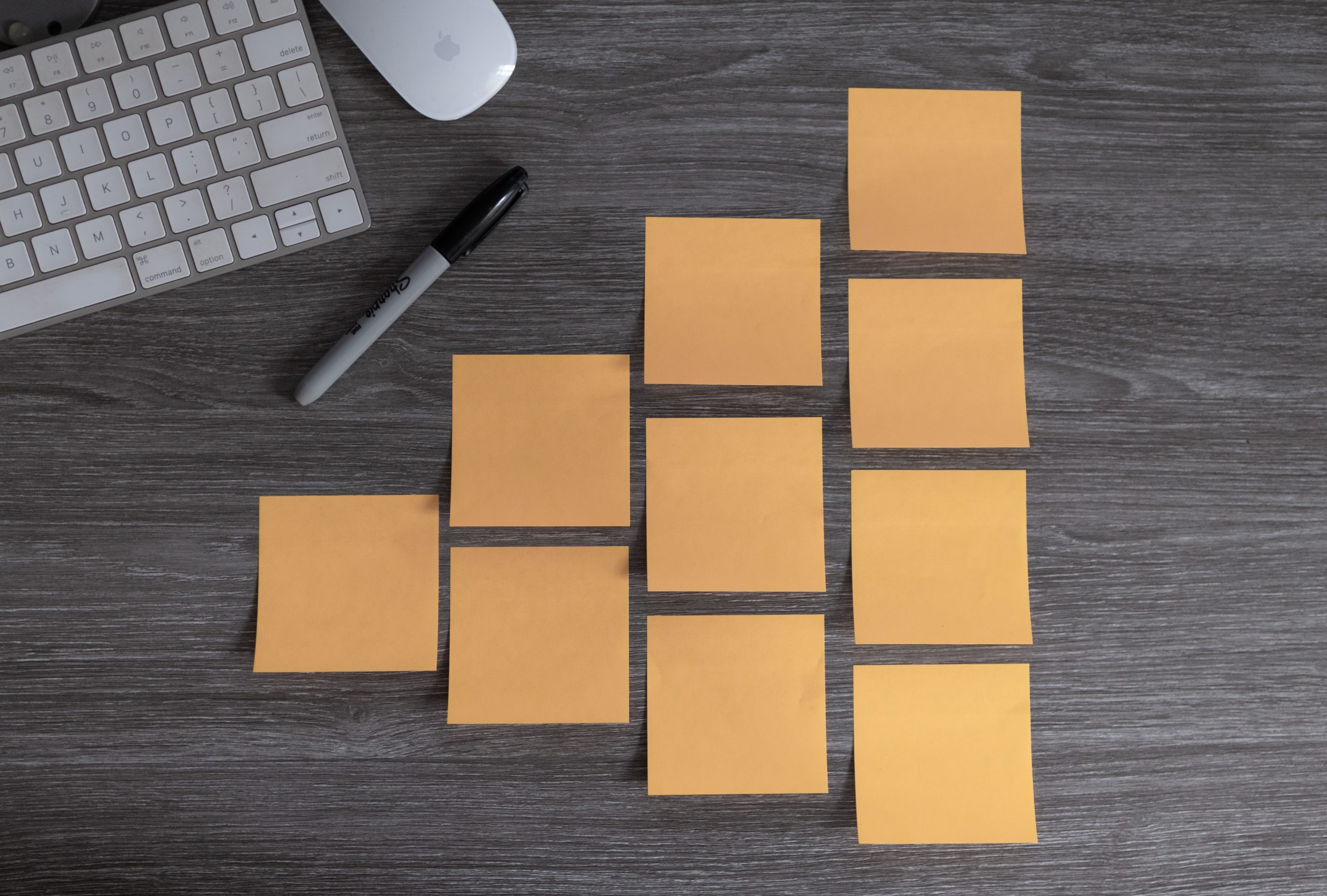 Cynefin: a valuable framework to classify, communicate and respond to tasks in digital projects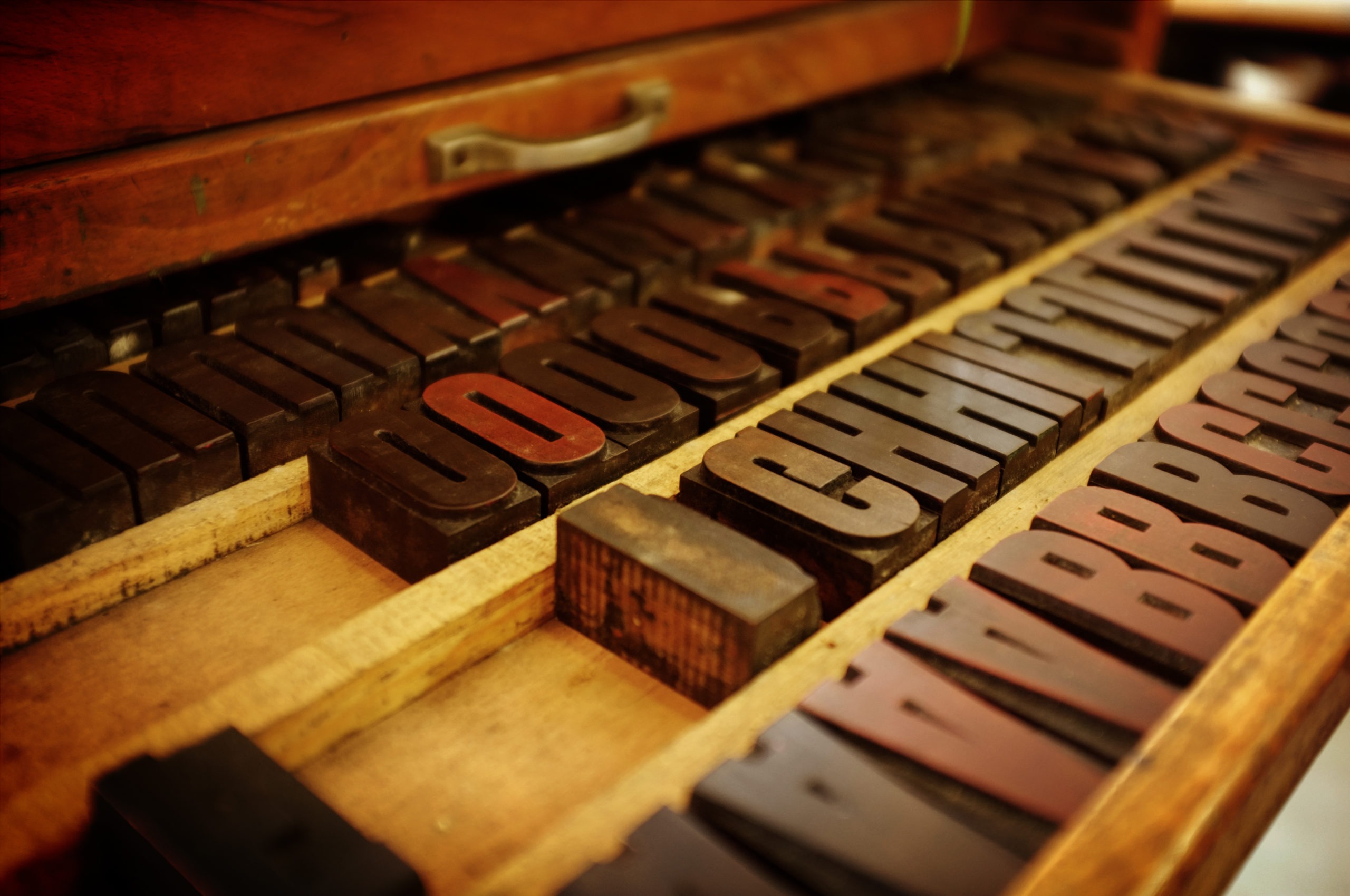 Web fonts for WordPress
Subscribe to our newsletter for tips, inspiration and insight about WordPress and WooCommerce and the digital world beyond.
Time to take the next step towards a more effective website?
Contact us, and we can talk more about how we can take your business to the next level together.