Services / Further Development
Further development & support of WordPress and WooCommerce
We take your website to the next level by providing you with ongoing suggestions for development measures and the help required to implement them. How we help you depends on your situation and needs.
Why choose us?
For a new customer, we start with an audit report with the aim of highlighting problems and developing improvement proposals in areas like SEO, code, and design. After the review, the management and further development of your website can begin.
What does further development mean for an existing customer?
When you have become a customer and moved to us, you can continuously come up with suggestions for things you want to improve or fix in our ticket system. We will also keep an eye out for potential problems or opportunities for improvement and share them with you. Depending on how often you want to resolve matters, there are two alternatives: further development with a time bank or other development without a time bank.

Further development with a time bank
If you choose to work with a time bank, you will each month have a certain amount of time dedicated to resolving the issues you want. The issues are handled according to the desired priority and the time used is deducted from the time bank and the potential time that is leftover can be used later. Here it is perfect to use sprints.
Working with a time bank facilitates, among other things, planning and invoicing as there is always a budget to relate to.

Further development without a time bank
If you choose to skip a time bank, your issues will still be dealt with according to the desired priority, but if they come in more sporadically, it will be more difficult to relate to regular planning or budget.
To maintain regularity, it is possible to collect issues for a longer period and fix them at one and the same time, in these cases we recommend sprints.
How do we use the time?
Transparency is important. Here you can see how the time is distributed when we further develop your project. Of course, this differs from project to project but gives a good indication of how your funds are used.
How do we handle different issues?
Time of day
The issue is registered and assigned
Action started
Cost
Time is measured
Normal issues
Within monthly budget
08:00 – 17:00
4 – 12 h
24 – 48 h
Standard price
Per started 15 min
Normal issues
Outside monthly budget
Anytime
At the first available time
At the first available time
Standard price
Per started 15 min
Urgent issues
08:00 – 17:00
Immediately
Immediately
+ 75 %
Per started 15 min
Urgent issues
Outside office hours
1 – 2 h
2 – 4 h
+ 150 %
Per started 15 min
Invoicing fee for postal invoice: SEK 75. Invoice via e-mail is free of charge. If the issue seems to take less than 4 hours, the work is started without being estimated, unless estimation is requested in writing. Project management is added by 25%.
It sounds really good! How do we get started?
Audit

Contact us and we will review your current website. We look at how it is designed both technically, in terms of appearance and content, and we look at whether we see anything obvious that could be a problem.

Reporting

We report what we have found to you, and give you a list of things we think may need to be fixed.

Moving & taking over management

We are moving your current project to us. If you want us to take over the management of DNS and more, we will, of course, arrange it. This step costs SEK 4,000.

Measures & ongoing work

Once the website is moved, we can begin to solve your problems. Suggested we start with what we came up with that may need to be done in the previous step.

In connection with this step, you will be contacted by our developers, and we go through the ideas for how we can improve your website for you.
Time to take the next step towards a more effective website?
Contact us, and we can talk more about how we can take your business to the next level together.
A knowledge hub with lots of resources to help you learn more about WordPress and WooCommerce.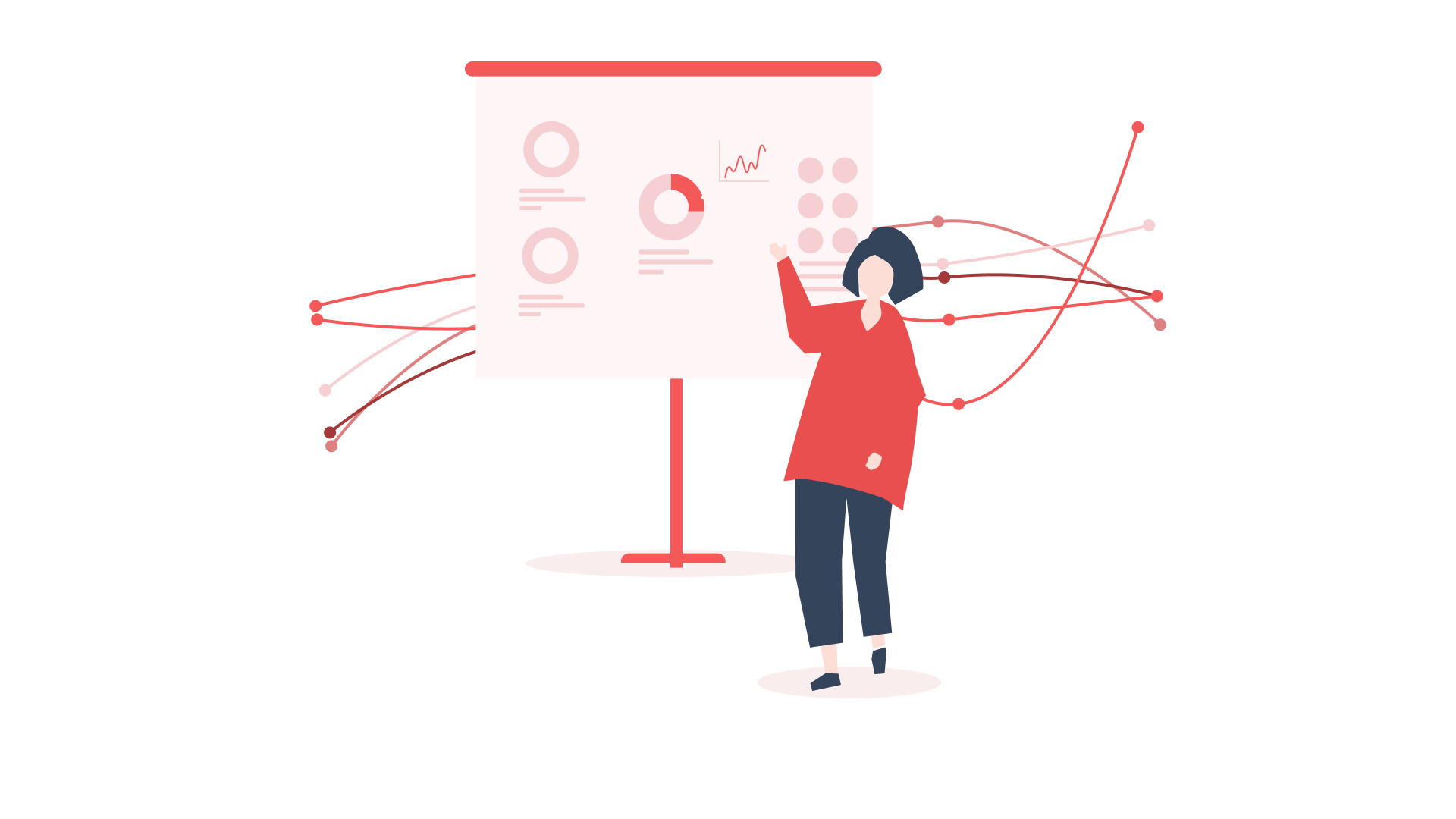 To be able to see the fruits of your SEO labor and see the possibilities with optimization there …
Read more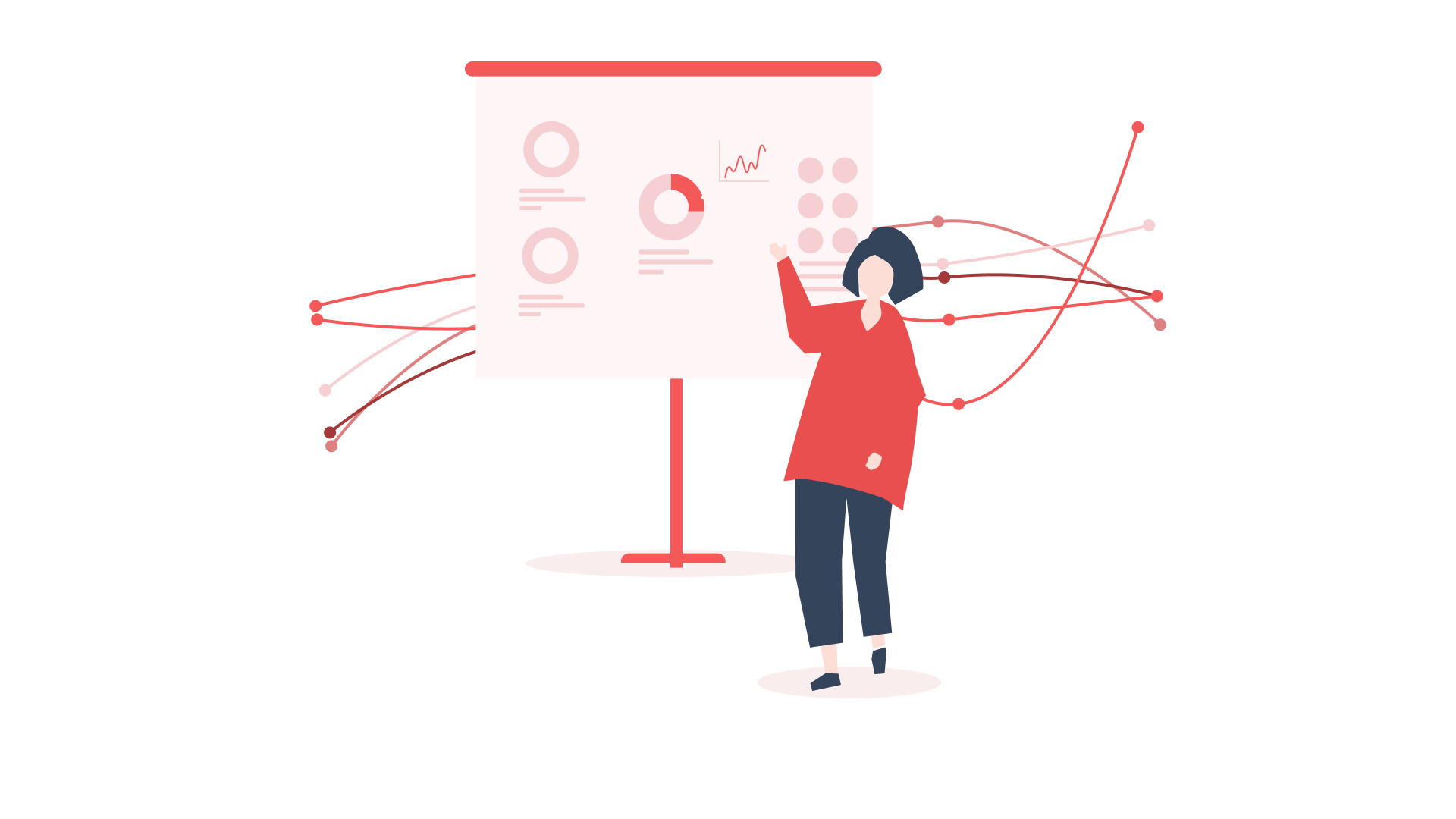 Analyzes and measurable CPI – Creating an SEO strategy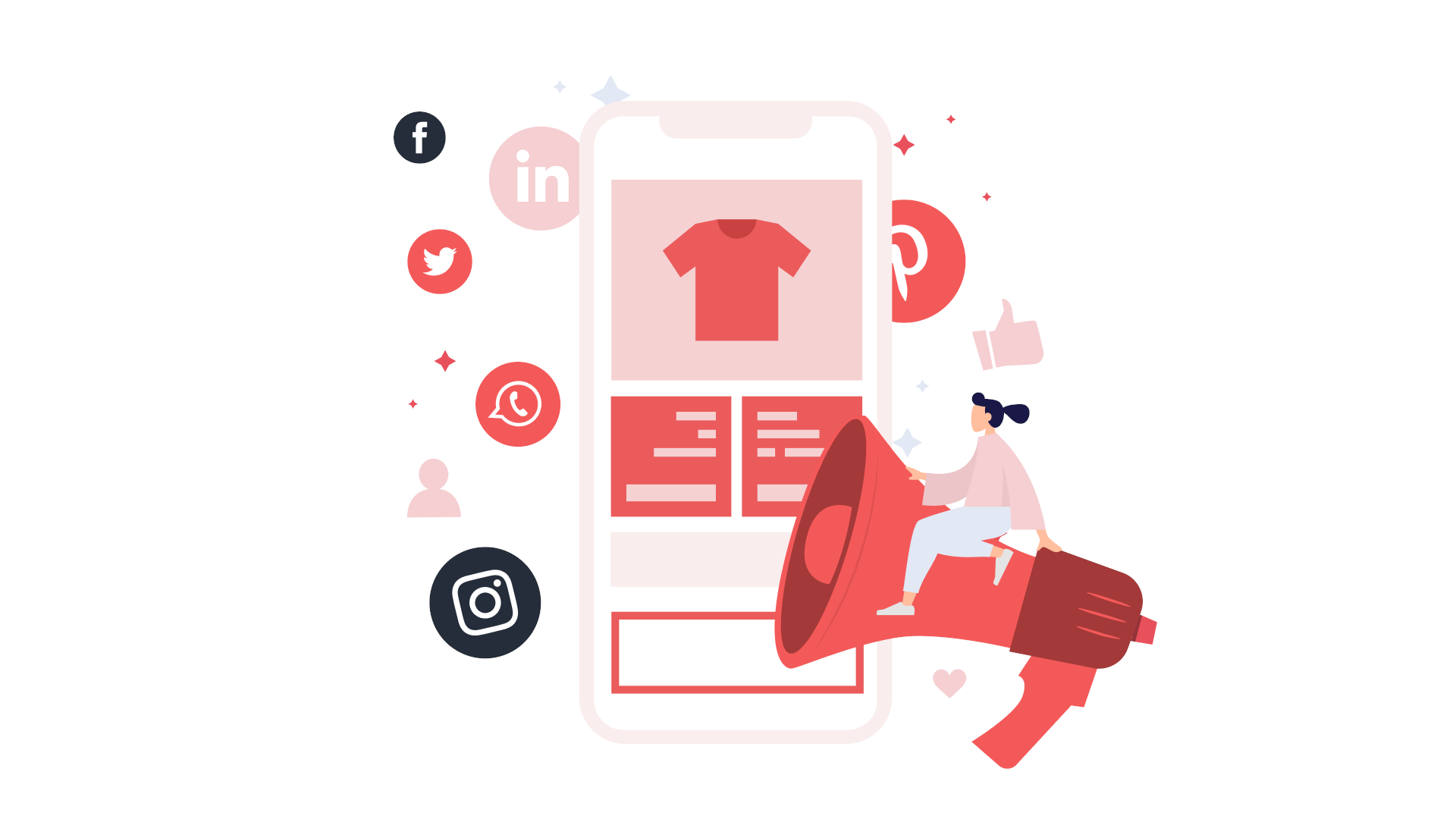 Off-Page SEO, Take advantage of opportunities outside of your website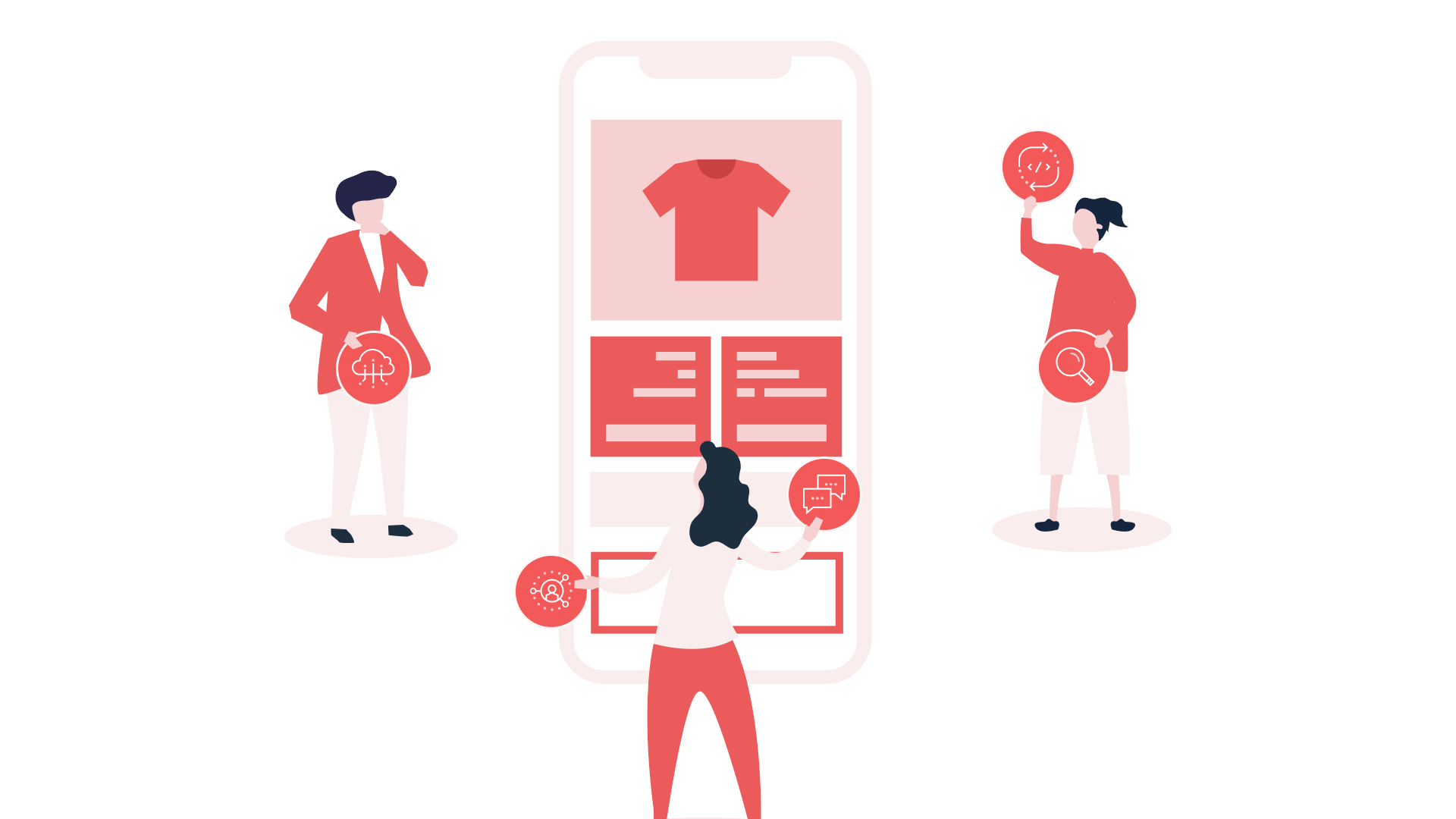 On-Page SEO, mastering the optimization of your website to increase conversion