Treatwell
Bring beauty and hair online
Treatwell is one of the U.K.'s biggest online spa & salon software providers giving beauty business owners an online booking app for a monthly subscription fee. Treatwell's existing growth model relied heavily on paid advertising and marketing to attract new salons. Content marketing was seen as a route to more resilient and organic subscription growth.
www.treatwell.co.uk/partners/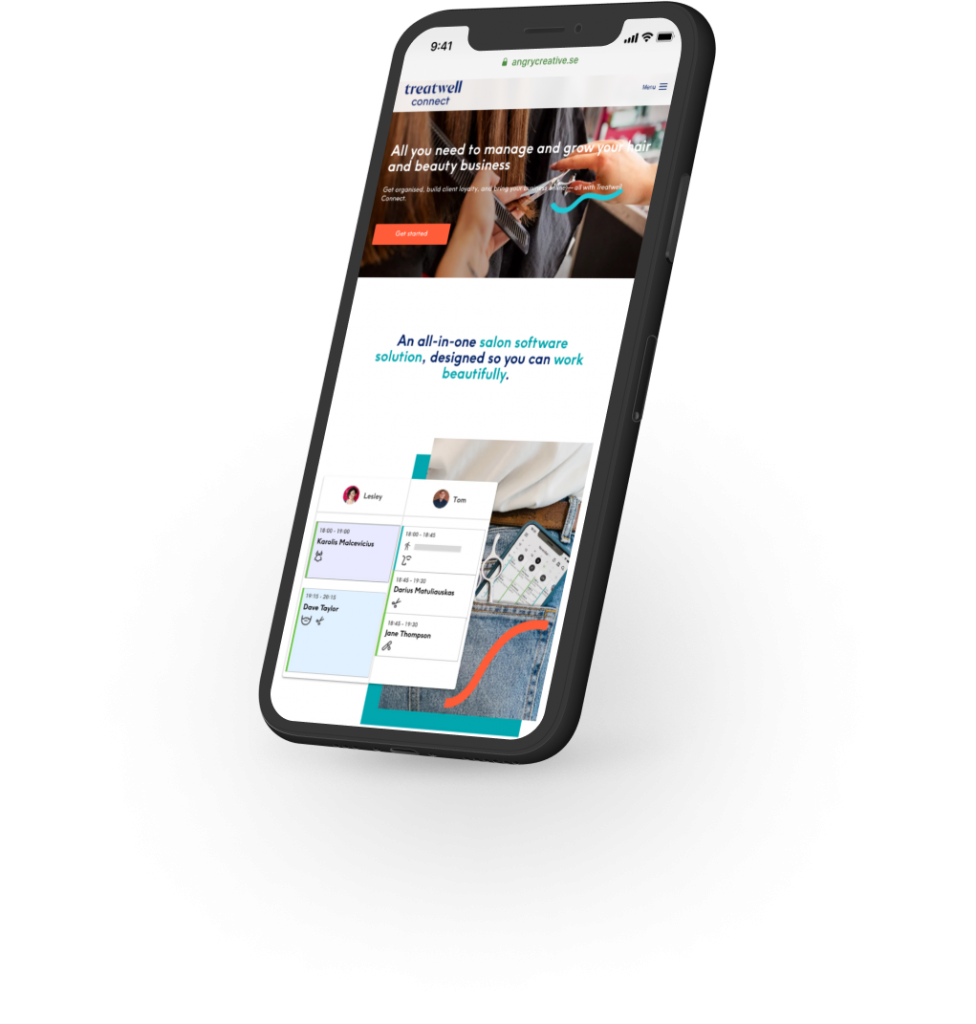 Partner with Treatwell
Treatwell's Partners site is a content platform that allows Treatwell to effectively market their product and all of its features to potential customers. This is achieved by publishing unique, evergreen content that acts as an organic lead generator via search engines.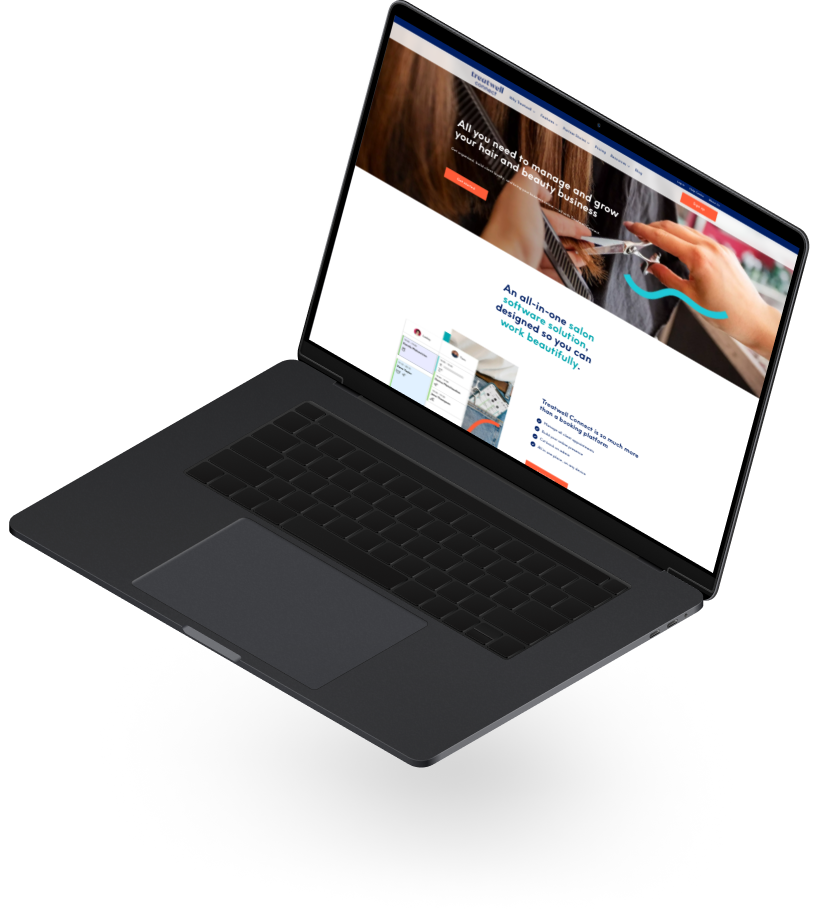 Beauty presented beautifully
When approaching the design it felt important to emphasise the human aspect of the brand, drawing attention to the people involved in beauty spas and salons allowed the design to speak directly to the partners to address their daily problems, delivering the solution through the product.
Whilst the spotlight was on partners, it needed to feel fresh and exciting; using bright bold colours for backgrounds and icons, combined with abstract beauty-shapes it helped achieve just that. Combining the visual style with concise copy makes it clear exactly what benefits Treatwell offers beauty businesses.