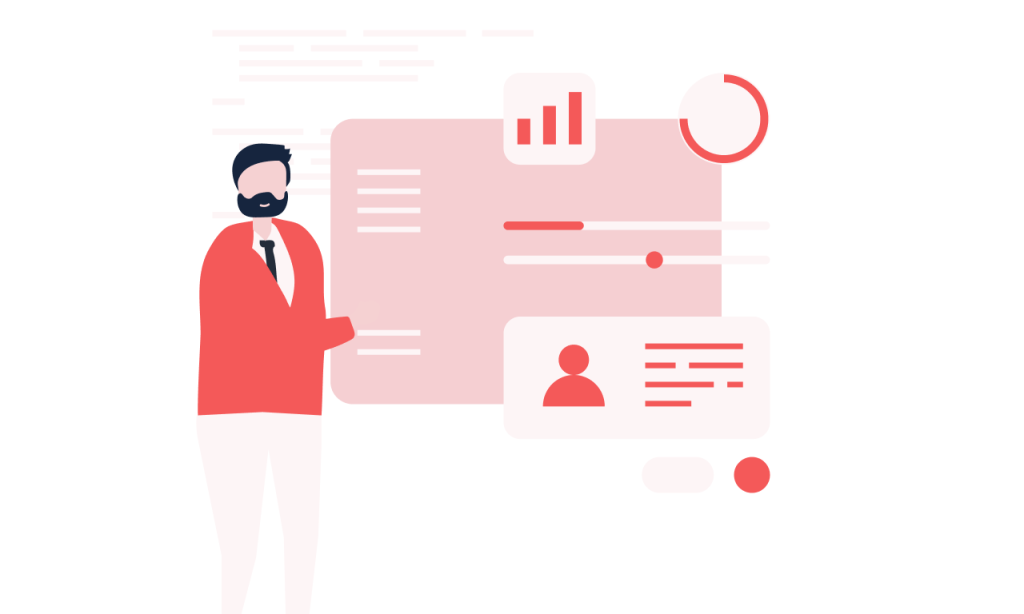 In this article, we will help you understand what an ERP system is, why it is necessary for your E-commerce as well as which systems suit WooCommerce.
This guide will help you:
Understand the essence and benefits of an ERP system.
Understand the common pitfalls when choosing a system.
Navigate amongst the suppliers that have complete connections to ERP systems.
What is an ERP System?
An ERP system is often a modular system that facilitates the administration of a company. ERP systems provide decision-makers in the company with a foundation for important decisions that can otherwise be difficult and time-consuming to produce. At the same time, it is intended to collect and streamline the company's work processes for the employees.
Most would agree that time-consuming manual processes are neither fun nor profitable. An ERP system solves this by automating processes while allowing the company to upscale or downscale in size without having to sacrifice quality assurance in what you do. It simply makes it easier to run a business, regardless of size.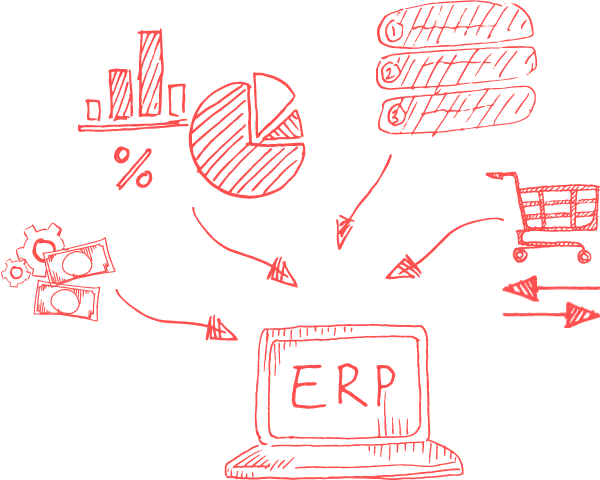 An ERP system often consists of several components such as:
Integration platform
Financial system
Reporting tools
Project management
Order management (OMS)
Product management (PIM)
Case management
Document management
Warehouse management
Purchasing and orders (SCM)
Sales support (CRM)
Many companies often have their data spread across several different smaller tools and systems. For example, there are fantastic CRM tools that help the organization in its sales work. In this case, there is no point in having a self-built module for this. The ERP system, therefore, often becomes the application with which you store all data and integrate with.
Why do you need an ERP System?
As a startup company, a full ERP system can seem extremely large and complicated. When you set up your first E-commerce in WordPress with WooCommerce, the company may be run from a garage or a student corridor. On the other hand, when the company begins to develop, the need for an ERP immediately arises.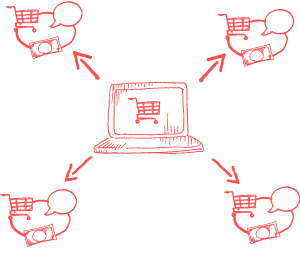 When E-commerce begins to grow towards several points of sale, markets and languages, the necessity of an ERP system increases.
Time and time again, we have seen how doing E-commerce projects with WooCommerce gives the client more value for their money, compared to doing it with other systems. It is for this reason that WooCommerce is the most popular solution for E-commerce projects among the Open-Source alternatives.
As with so much else, this modularity and speed mean that you have to consider the architecture in your solution carefully. When it's time to scale up an E-commerce venture, regardless of the system, you want to carefully plan your "system puzzle" to avoid doing as much manual work as possible and instead focus on scaling the business and marketing your products.
By having the right solution for order management and product information, your business can manage to work either with several brands or to have different websites aimed at other markets (a so-called multi-shop solution).
With the help of an ERP system, you can collect all orders in one place. With PIM you can publish product images and product information in different languages ​​in a simple way, and with a CRM you can easily manage all customer data and provide an adequate basis for your sales and marketing work.
The systems will be in place for many years – choose the right supplier
An ERP system is often an investment and will therefore have a lifespan of a couple of years. It is therefore essential that you spend the time needed to procure a system that suits the business and its needs.
Just as with an E-commerce investment, it is vital to make a set of requirements for the system and ensure that the supplier has experience. Poor implementation can mean increased costs instead of reduced ones, and if the system is rolled out too early without the right training and education efforts, the project can easily fall flat.
Support will always be needed, and it is, therefore, important to know what changeover times the support has and if it is possible to reach them and get help if an emergency situation arises. If the ERP system does not work, it will, of course, be more complicated to do business. Therefore the company must have quality support with satisfactory response times.
If further development is needed, it is beneficial to also have this mapped out from the beginning. What could the costs be of doing different types of further developments? Some suppliers have low prices on the ERP system and then take extreme sums for further development. Be wary of this trap and make sure that further development can be done for a reasonable cost.
Integration opportunities grants freedom
For a business to function well, users need to be able to use the systems simply and intuitively. This counteracts errors and increases the quality of delivery. That it also makes it more fun to work instead of frustrating is, of course also extremely important.
Good UX is therefore essential when working with the company's processes in order to be able to quickly and efficiently implement what you want to do.
If the ERP system has a good integration platform, it can be assumed that users work with the standardized ERP system to then be integrated with the more specialized tools. This type of microservice architecture allows each part of the business to be improved separately without losing functionality.
Make sure there are no odd restrictions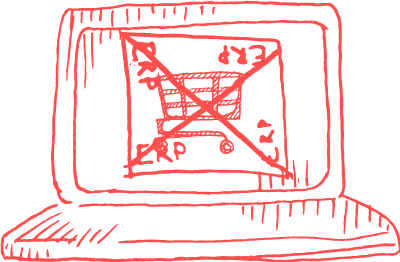 Integration opportunities are vital parts of an ERP system. Most ERP systems can be integrated, but different systems have different thresholds. Be sure to check that there are no odd restrictions.
A good ERP must be able to handle many readings and writings at a very high rate, this is something you must make sure of so that it is possible to scale the business efficiently. Larger systems can generally handle very high loads as they have to manage large amounts of transactions and orders while smaller ones can be more limited. Here it is important to understand the limitations that exist and think about whether you can live with them or not.
Security & accessibility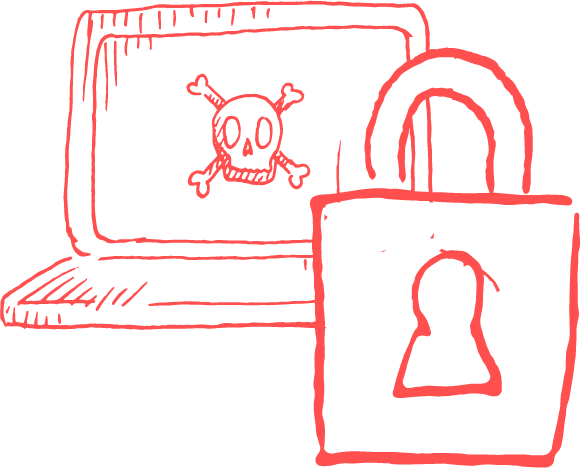 You should keep in mind that some systems often have high-security requirements. As such, they are therefore not open to the Internet as most SaaS systems are, without necessary and considerably more complicated IT environments.
The threshold for integration with a self-hosted system can therefore be considerably higher than for a SaaS system, and with this comes increased costs.
For companies that want to follow certain types of ISO certifications and who are sitting on sensitive data, it is often not an option to use SaaS. Still, the benefits can be great for those who do not have to think about these limitations.
It is not always apparent that the system is accessible from all the devices that are typically used. For example, Visma business systems were for a long time only available from Windows machines. Most would agree that it is quite cumbersome to use a windows-desktop application from an iPad.
Migration & education
One aspect that is easily forgotten is the cost of migrating and importing existing business data. On the one hand, the project must be carried out, but who can carry out such a project? This becomes a problem in itself to solve, and can easily be forgotten.
Another aspect that becomes important when it is time to get started with the system is what kind of educational initiatives are possible to get help with from the supplier, and what the costs associated with these initiatives are. Keep in mind that during the life of the business system, you will probably need to train several people in it. Calculate how high staff turnover you have and add that cost to the running costs for the system.
What does it cost?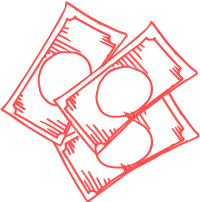 Different systems have different payment plans and ways of charging you. It can sometimes feel like comparing apples to oranges and therefore, it is ultimately the total cost of the system that is interesting in relation to what you get out of it. Calculating this way makes it easier to compare different alternatives and is the concept of – "TCO", Total Cost of Ownership.
For self-hosted business systems / ERPs, you often need to think about these aspects:
Is it possible to switch modules and users up or down?
What is included in the implementation cost?
Which additional services are needed?
What does a support agreement cost?
What will be the cost of operation & technology management?

Upgrades
Hosting including SLA
Backup
What adjustments may be needed, and what does it cost to implement?
How much time do we have to spend on maintaining the system ourselves?
For SaaS ERP systems, it is almost the same thing to keep in mind, with the big difference being that the supplier is responsible for the entire technology management of the platform itself.
What does the system cost per month?
Is it possible to switch modules and users up or down?
What is included in the implementation cost?
Which additional services are needed?
What does a support agreement cost?
What are the guarantees for operation & technology management?
What adjustments may be needed, and what does it cost to implement?
How much time do we have to spend on maintaining the system ourselves?
ERP systems with WooCommerce integration
Most large ERP systems today have ready-made integrations with WooCommerce. However, these integrations are rarely made by the provider of the business system. Instead, they are often created by separate companies that sell the connection as a subscription solution, SaaS (Software as a Service).
By buying the connection between the systems in this way, you avoid large investment costs in system integrations that can instead be invested in the E-commerce project.
Most suppliers also support Multi-shop functionality, i.e. you can use several different e-commerce solutions and also have one or more additional stores (POS) in the same system.
The two main solutions for the Scandinavian market are Sharespine from Gothenburg (Sweden) and Maco.io from Bergen (Norway). Together, they make out the majority of the large business systems in Sweden. For the US market, there are Modern Retail and eBridge Connections that have connections to systems that are common in the US.
Sharespine (SaaS, Sweden)

Sharespine is a Swedish company that we work with for many of the most common Swedish systems.
Maco.io (SaaS, Norway)
Maco.io is a Norwegian company that we work with for many of the slightly heavier systems and many Norwegian systems.
Modern Retail (SaaS, USA)
eBridge Connections has many of the US market systems.
eBridge Connections (SaaS, USA)
eBridge Connections has many of the major systems, but also many of the US market systems.
Stand-alone integrations
Rental solutions (SaaS) are a fantastic alternative in most cases, but these can not normally be run within your own IT infrastructure. In cases where you need to run integrations in your own environment – whether it is due to external requirements or due to complicated adjustments that have been made, you can use these integrations:
We can help you with the right solution!
Do you need help choosing the right ERP system for your expansion? We can help you with integration solutions and ERP systems for WooCommerce. Contact us today to take the next step.
You may also be interested in these articles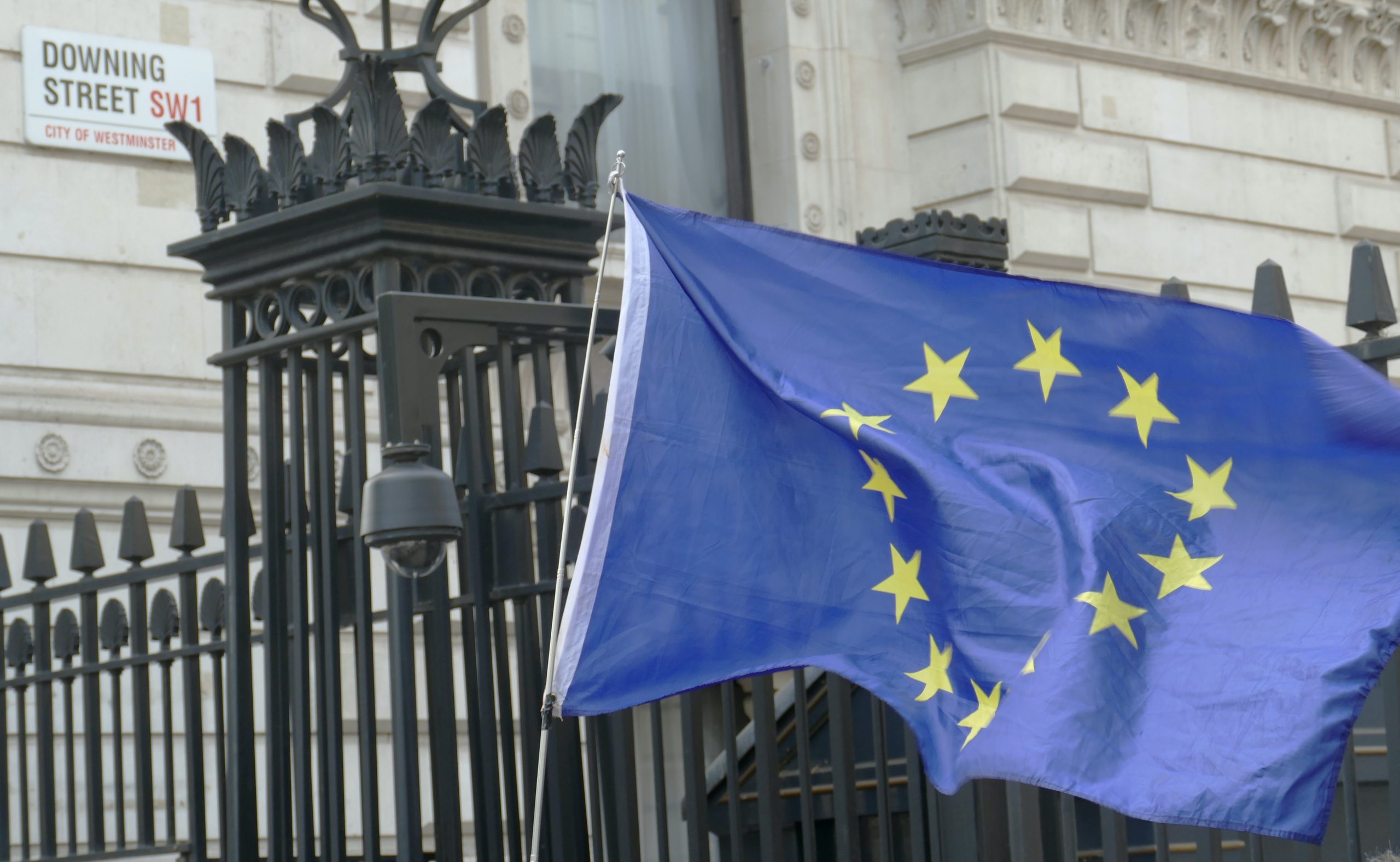 The impact of Brexit is huge. There are very many implications for those in e-commerce businesses…
Read more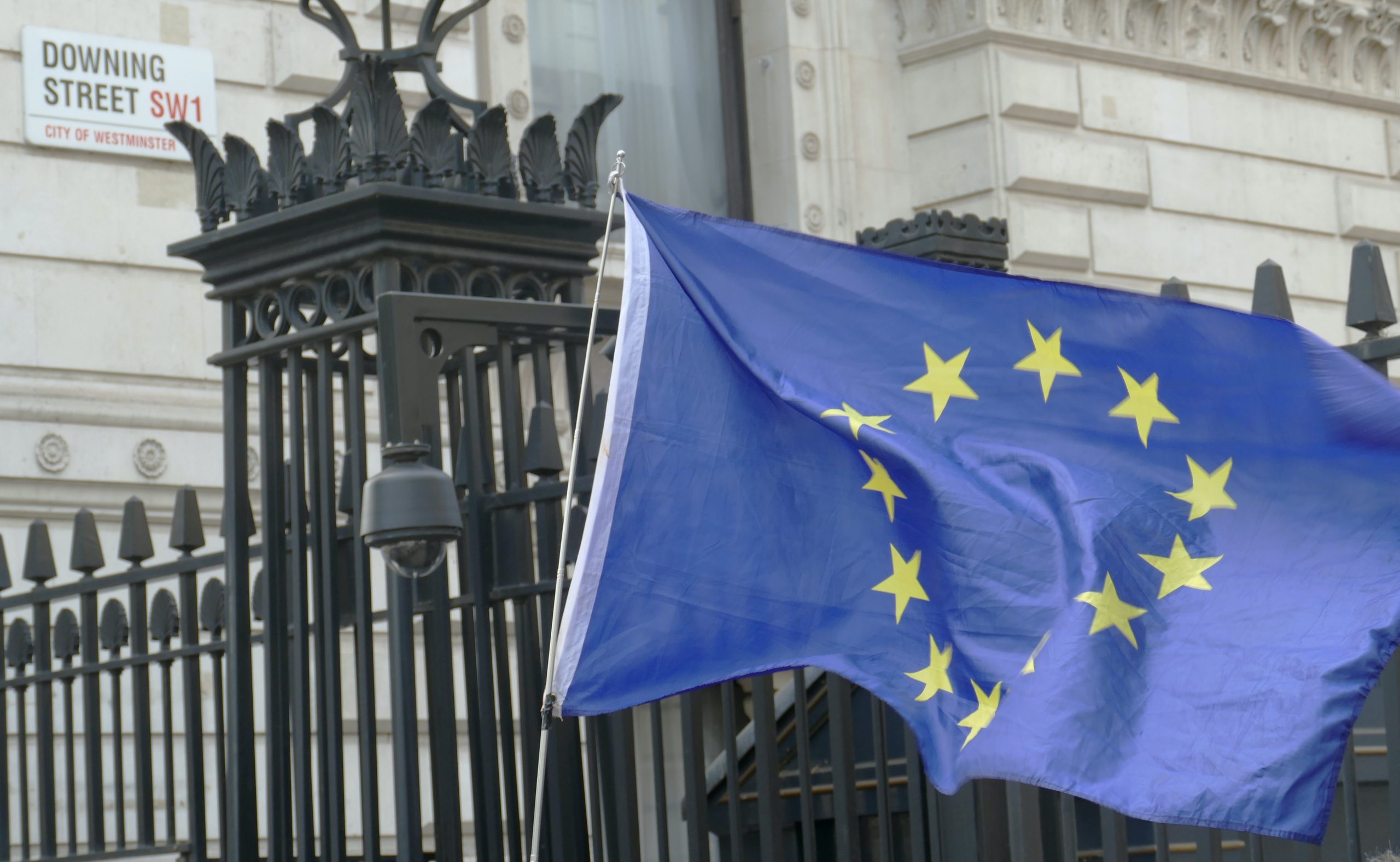 Brexit for WooCommerce sellers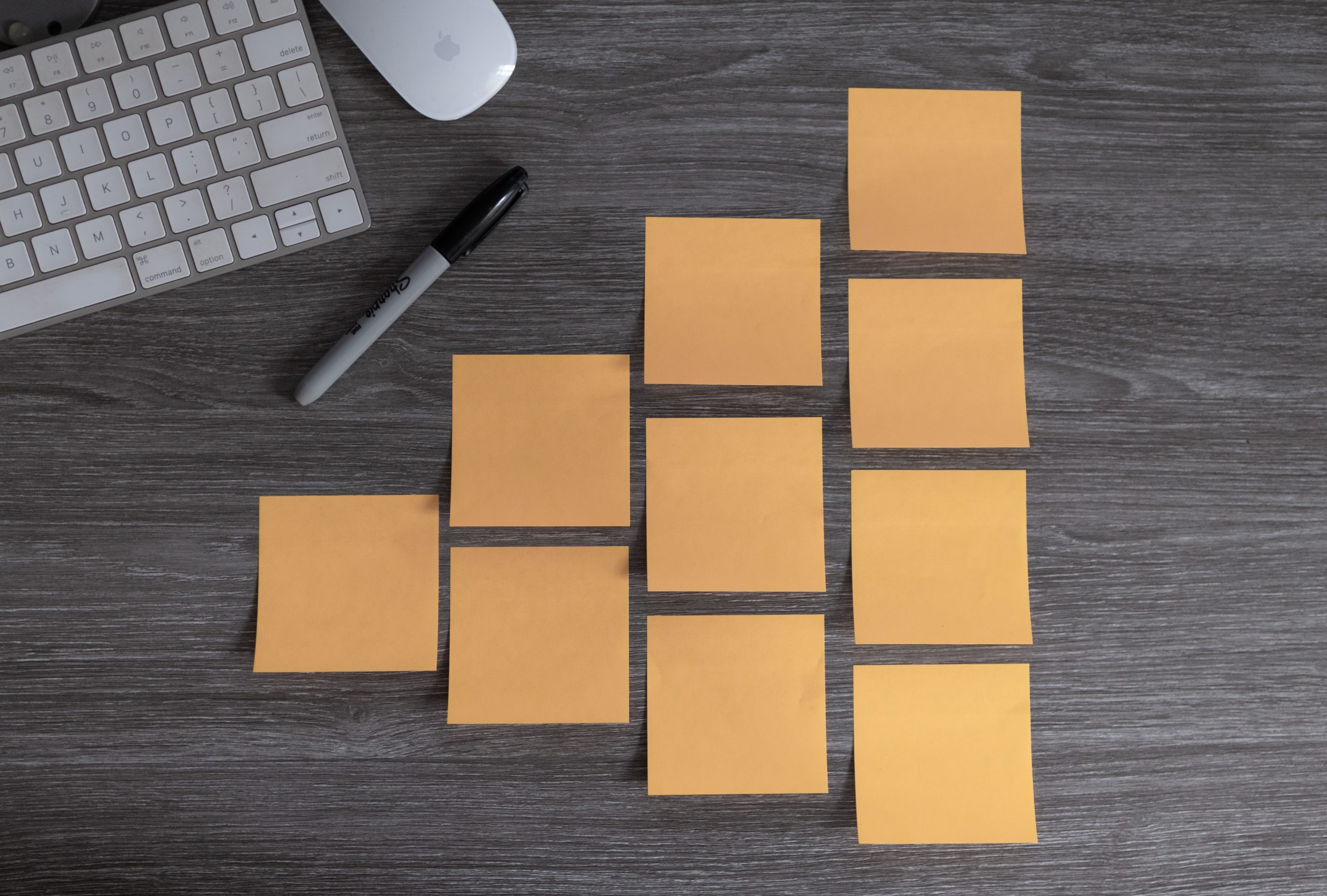 Cynefin: a valuable framework to classify, communicate and respond to tasks in digital projects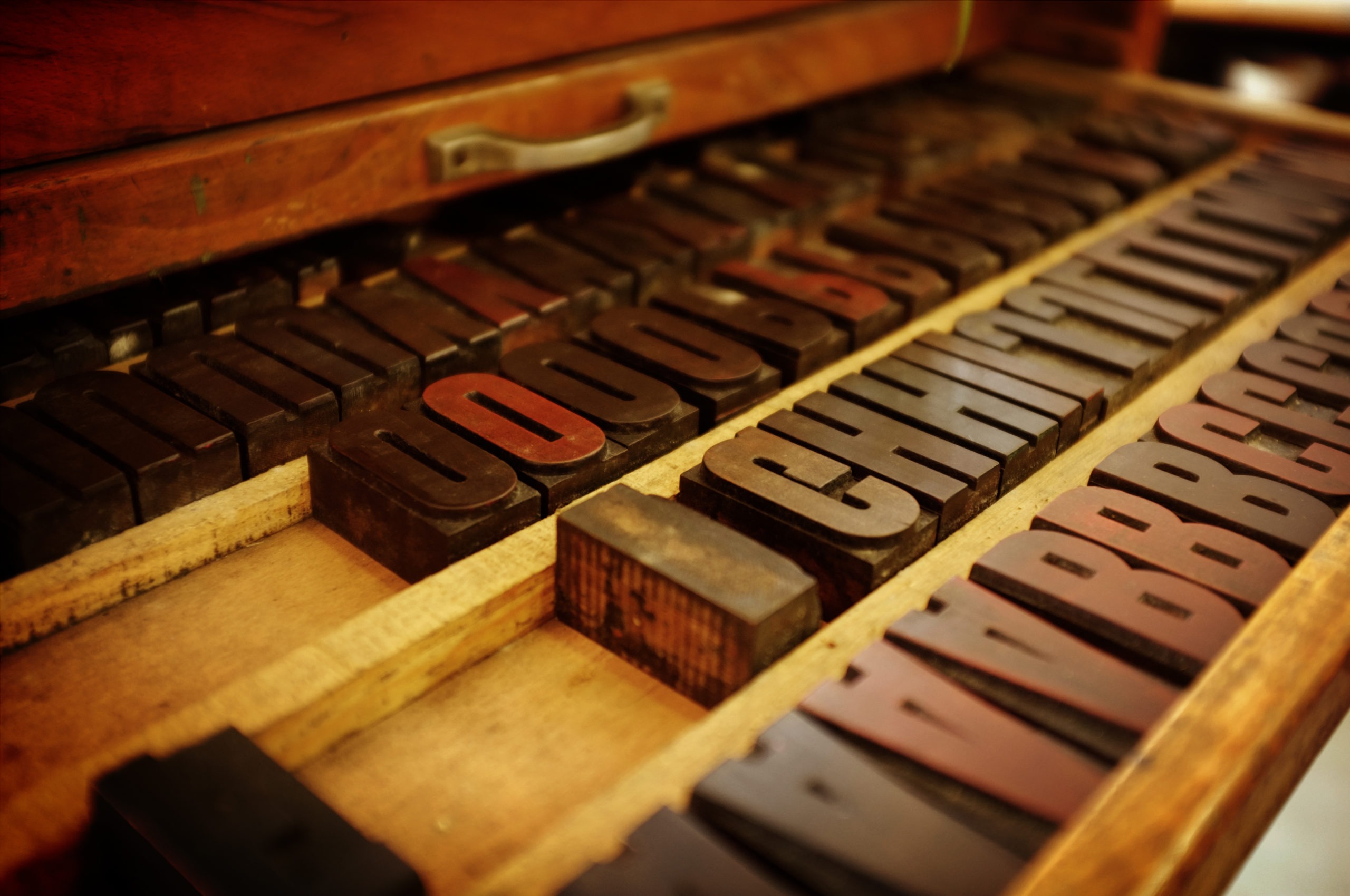 Web fonts for WordPress
Subscribe to our newsletter for tips, inspiration and insight about WordPress and WooCommerce and the digital world beyond.
Time to take the next step towards a more effective website?
Contact us, and we can talk more about how we can take your business to the next level together.