Zephr
Create personalized subscription journeys. A best-in-class user journey orchestration platform that provides identity management, content gating and first party data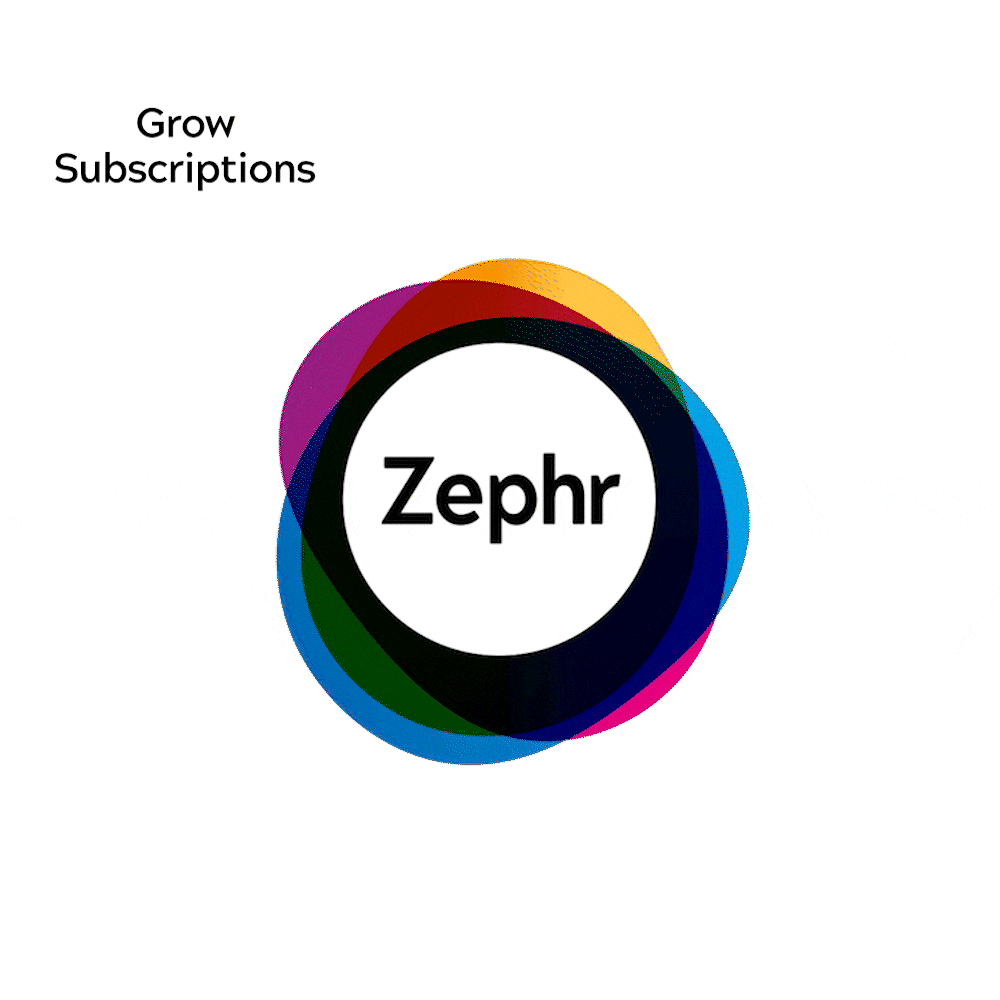 A best-in-class platform
Zephr is a best-in-class user journey orchestration platform that provides identity management, content gating and first party data for brands and publishers. Angry Creative are Zephr's UK professional services partner; we're here to help you get up and running and provide deeper expertise on request.
Check out our whitepaper Personalised WordPress for B2B Publishers using Zephr.
Services for Zephr
Discovery
Analysis of your current web estate and requirements to assess implementation challenges and opportunities. Deliverable of a written implementation plan.
Implementing
Either supporting your team on implementation or undertaking the implementation directly. Deliverable of your site with a basic implementation up and running.
Training
Provide training sessions and on-demand support to your team to introduce them to the platform, help them understand the functionality and provide support beyond the standard support.
Ongoing services
Taking a basic implementation and extending it e.g. adding integrations, leveraging the API, creating more complex request rules, cross-estate implementations, etc.
Let us help you
Do you want to know more about Zephr and how we can help you with the implementation or extensions of the platform. Contact us today and we can take the next step together.
Time to take the next step towards a more effective website?
Contact us, and we can talk more about how we can take your business to the next level together.