WOOCOMMERCE
WooCommerce: flexible e-commerce with WordPress
With WooCommerce, the modern e-merchant can harness the power of the WordPress platform to sell everything from subscription services to hair dryers.
WooCommerce benefits
Built for conversion
Stylish design sells more. WooCommerce buying processes are smooth, fast, and work on all platforms right from the start.
Business & accounting system
WooCommerce e-commerce platform is made to integrate with other systems. WooCommerce has ready-made modules for the most extensive business systems that allow you to get started quickly with the integration.
Order & product handling
Manage products and orders directly in WooCommerce or download them from your PIM system and ship the product directly from the supplier. With the WooCommerce integration platform, you do not have to cut and paste between systems.
Payment & shipping
With over 120 different payment modules and over 40 shipping modules available, you have almost unlimited possibilities to adapt your flow precisely as you want.
SEO & marketing
The combination of WordPress and WooCommerce gives the search engine marketer enormous opportunities. With Google's detailed statistics service Google Analytics, including e-commerce reporting, you can keep a close eye on your conversion.
Modular, adaptable & open to everyone
WooCommerce is easy to customize to your needs while there are many ready-made components. WooCommerce is also an open-source project, which means you avoid a vendor lock.
WooCommerce is an e-commerce system for both startups and enterprises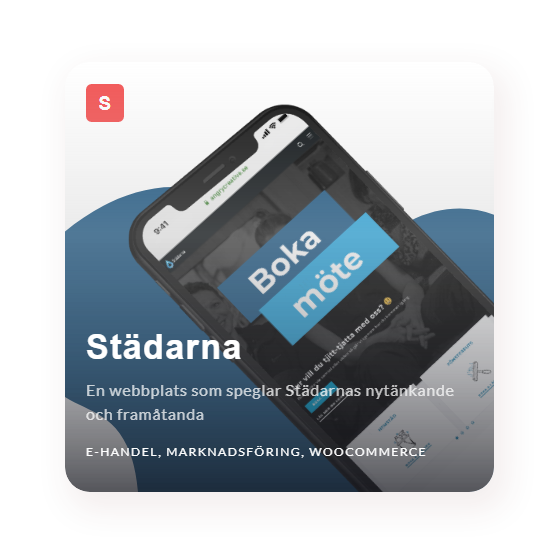 SMALLER PROJECTS: 150-300 HOURS
Smaller stores / Startups
When you start with WooCommerce, it's easy to get started. At this stage, you usually have a market, a currency, and a stock.
At this stage, the focus is usually on bringing out changes as quickly as possible and is not in great need of good processes.
Introduction to WooCommerce
GDPR for WordPress and WooCommerce
How to make a converting landing page?
Increase your digital sales with Customer Lifecycle Marketing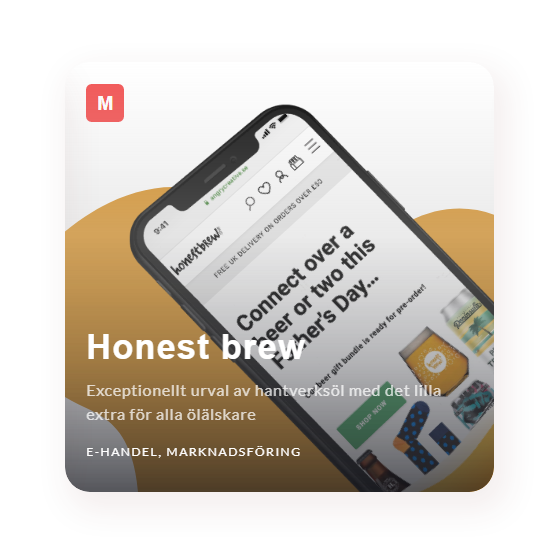 MEDIUM-SIZE PROJECTS: 300-1000 HOURS
Medium-sized stores / Sub-enterprise
When you are a medium-sized e-trader, the need to reach out to several markets with several currencies and several languages becomes all the more important.
At this stage, good processes and a responsible supplier are needed to avoid costly mistakes.
Business system (ERP) for WooCommerce
Marketing automation for WooCommerce
More languages and more markets in WooCommerce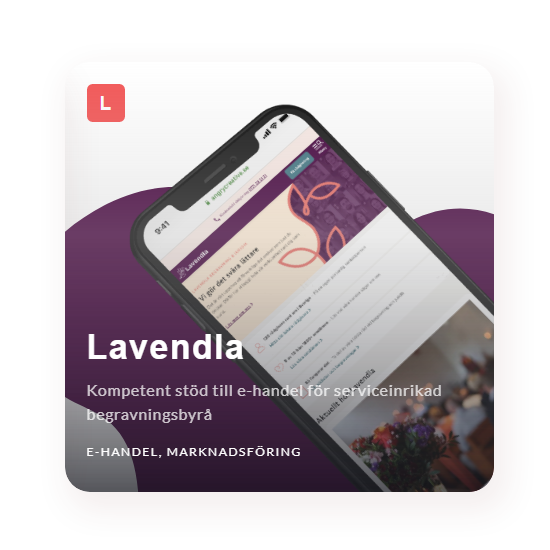 LARGER PROJECTS: 1000 HOURS AND UP
Larger stores / Enterprise
As a large e-retailer, integrations with PIM, ERP, and other things are a matter of course, and the big concern now is usually scaling.
At this stage, a complete supplier is needed who can get your solution to scale to handle large amounts of traffic and orders.
Headless E-commerce with WooCommerce & Sage
Guide for setting requirements for WooCommerce projects
Read more articles for large projects
Why choose us?
We are a top tier specialist agency globally with WordPress and WooCommerce. Our reputation is built on reliable delivery and partnership, creative thinking, and deep expertise. Top brands across the world trust us to deliver and support business-critical sites for them.
Popular integrations
nShift
Add which shipping companies you work with, sync orders from WooCommerce to nShift, and let customers choose where to pick up their shipment.

Sage Business Cloud Enterprise Management
Sync orders, customers, price lists, and put your e-commerce on autopilot. Sage solves the business logic, and in WooCommerce, we focus on increasing your conversion.

Recotrust
With Recotrust, you can quickly fill up your e-commerce with lots of reviews. Good reviews then drive more sales.

BankID
High demands on security? Create the opportunity for users to log in and authenticate themselves with the help of BankID.

Adrecord
Register WooCommerce sales to Adrecord to measure the effectiveness of the affiliate network.

Pimcore
The Pimcore Platform™ combines data and experience management out-of-the-box. It is hyper-flexible and exactly adapts to your individual needs.
Integrations usually require you to do a project with us to adapt integrations. All solutions are provided as open-source, but updates and maintenance are only distributed to contract customers.
Three reasons why your WooCommerce project will be better if you do it with us:
WooCommerce Partner
We are one of the few Swedish highly accredited company partners in WooExperts, the official partner program for WooCommerce experts.
Modern development methods
We work with agile development methods in cross-functional teams with modern IT processes.
Total responsibility with SLA
We take total responsibility, ensuring that your solution is up and running your business. We guarantee this with SLA and fines.
Time to take the next step towards a more effective website?
Contact us, and we can talk more about how we can take your business to the next level together.
We can offer you among the best payment solutions with the help of our partners
Klarna
Klarna is today the most popular solution in Scandinavia for online payments but also works for those who scale their e-commerce all over the world. With Klarna, you get a checkout that demonstrably provides higher conversion in your e-commerce.
Nets
DIBS provides a variety of payment solutions, and with its checkout is an alternative to Klarna. DIBS 'extensive product range makes them a competent partner for international e-commerce and in special cases.
Billmate
Billmate is an intelligent and cost-effective solution for you who are starting up your business. With extremely competitive pricing, Billmate is a good alternative for you who want a checkout solution without lock-in periods.

Adyen
Adyen provides a single payments platform globally to accept payments and grow revenue online, on mobile, and at the point of sale.
A knowledge hub with lots of resources to help you learn more about WordPress and WooCommerce.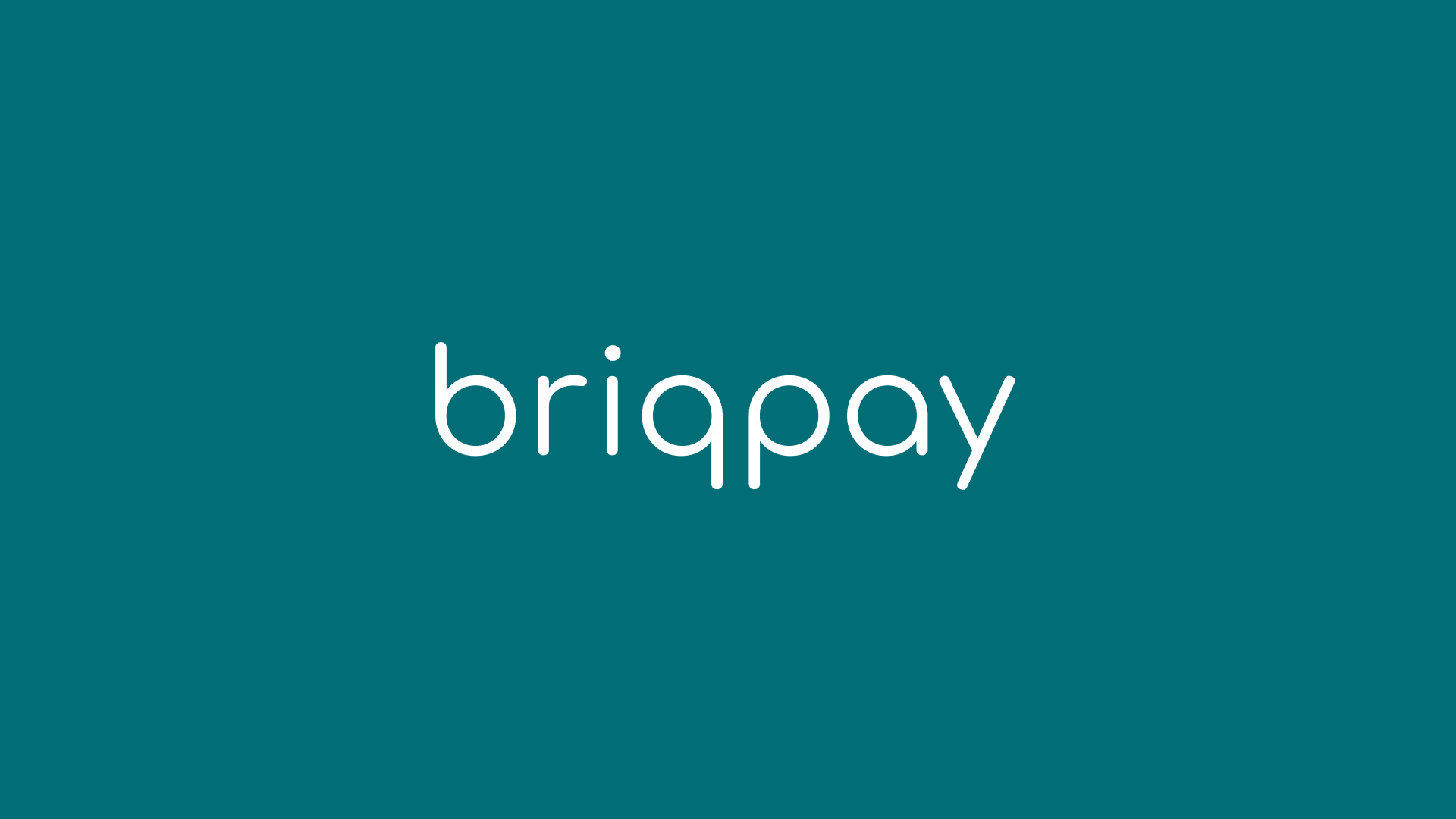 Briqpay focuses on creating customized user-friendly flows for business-to-business sales. It is …
Read more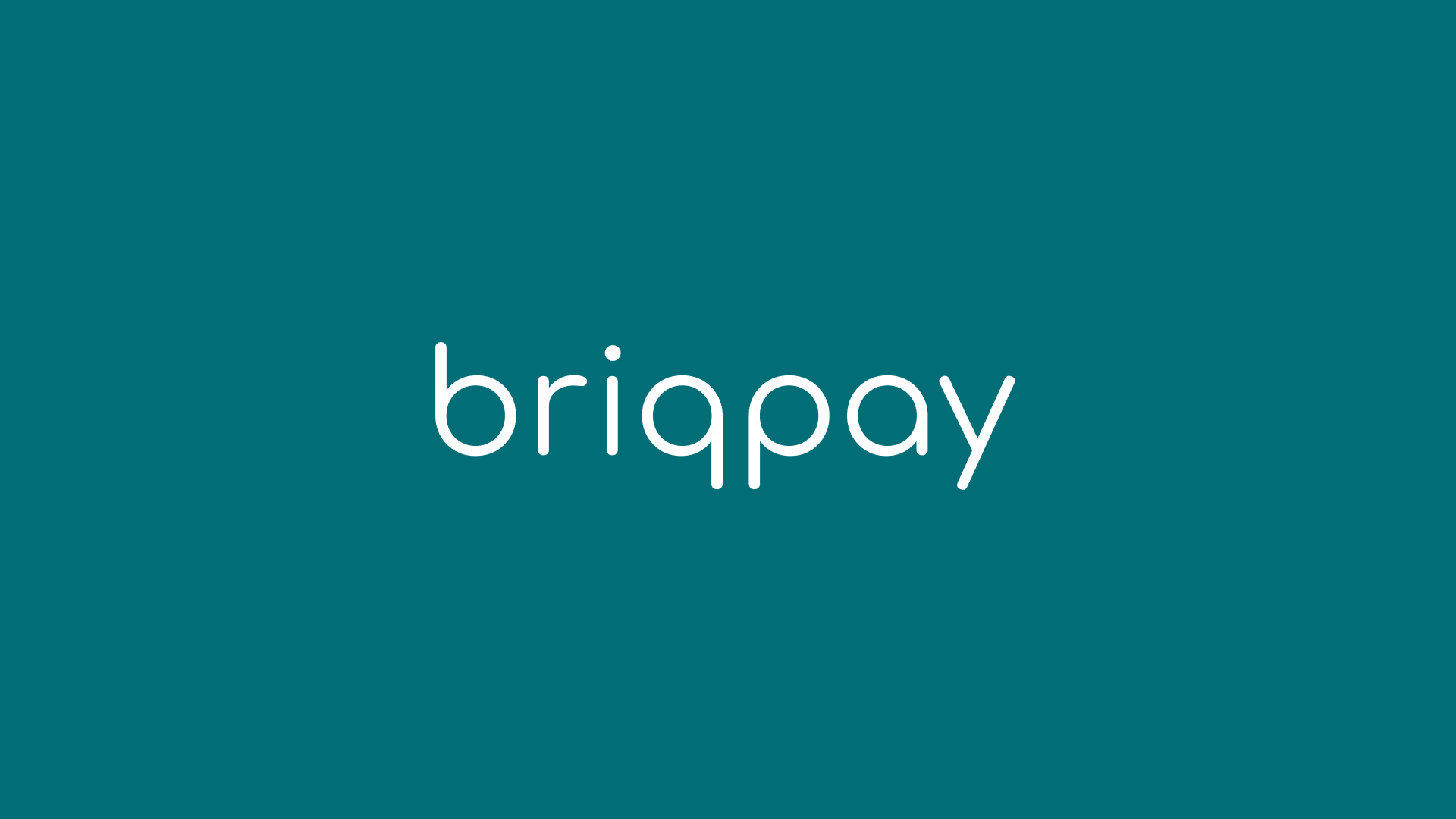 Briqpay – flexible payment solution for B2B e-commerce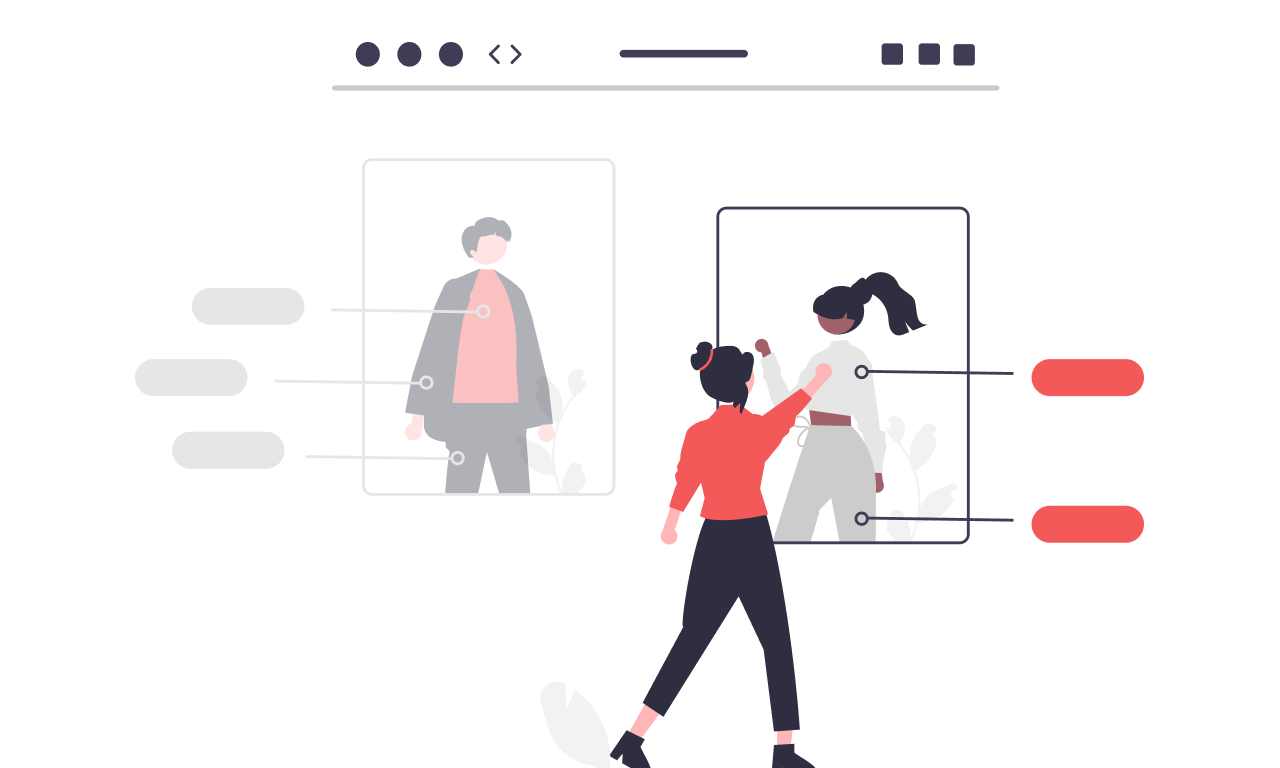 Conversion Rate Optimisation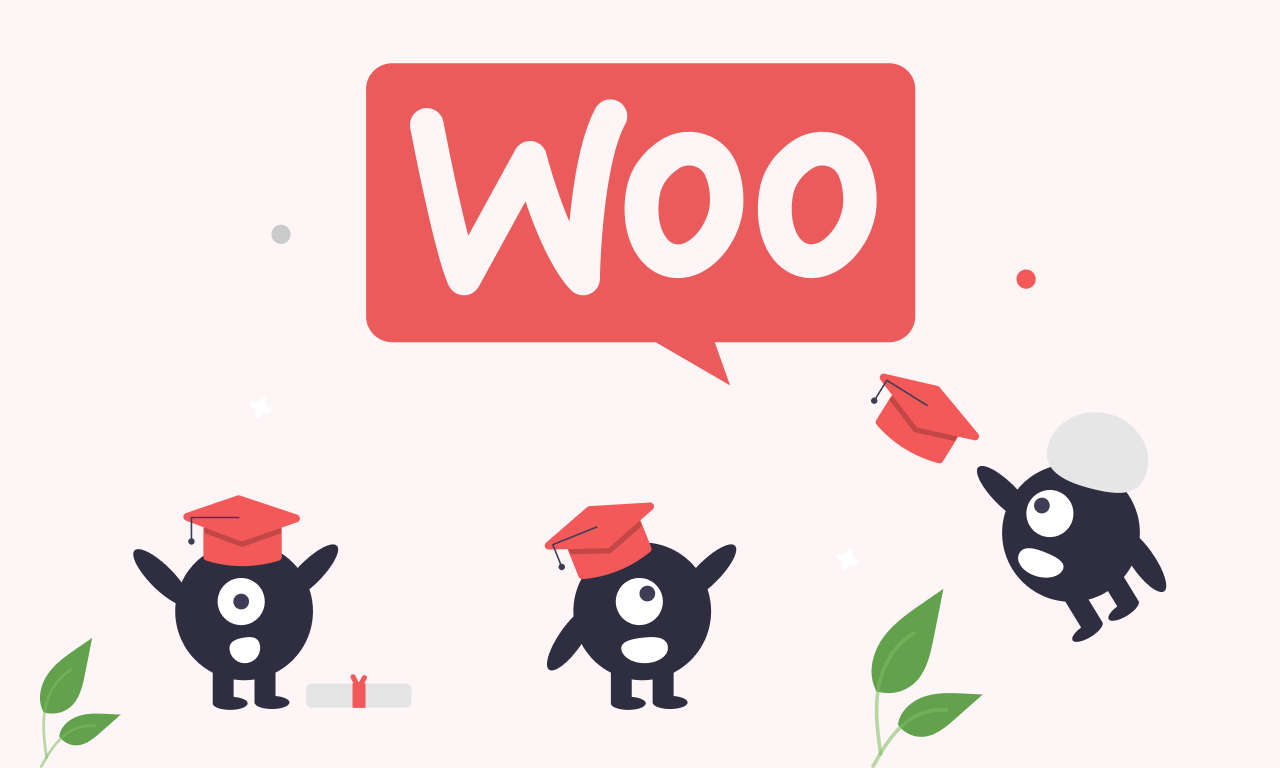 Introduction to WooCommerce
Time to take the next step towards a more effective website?
Contact us, and we can talk more about how we can take your business to the next level together.