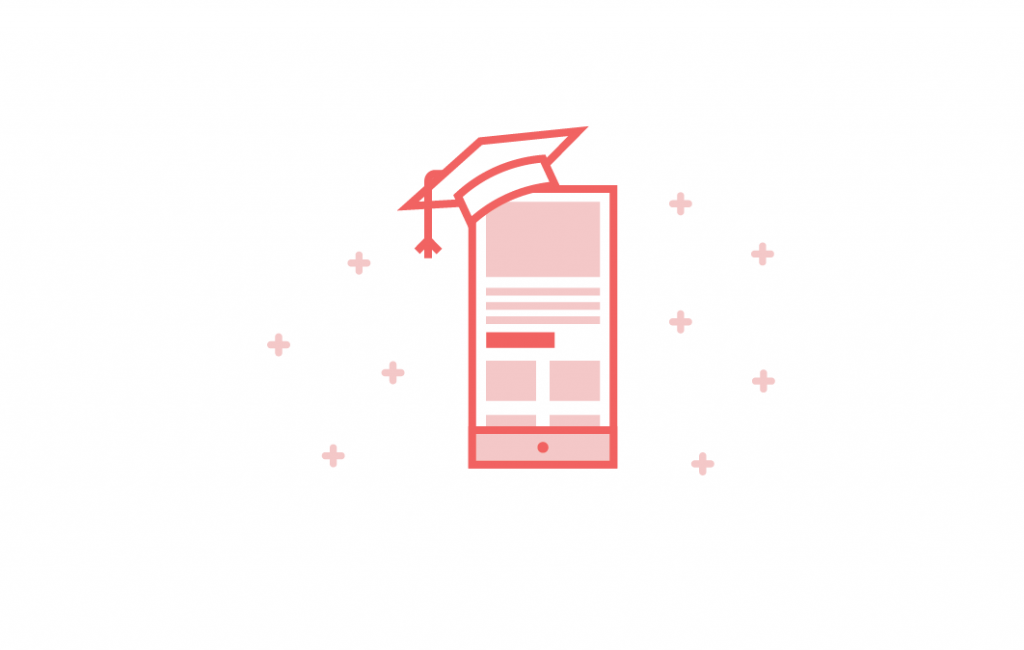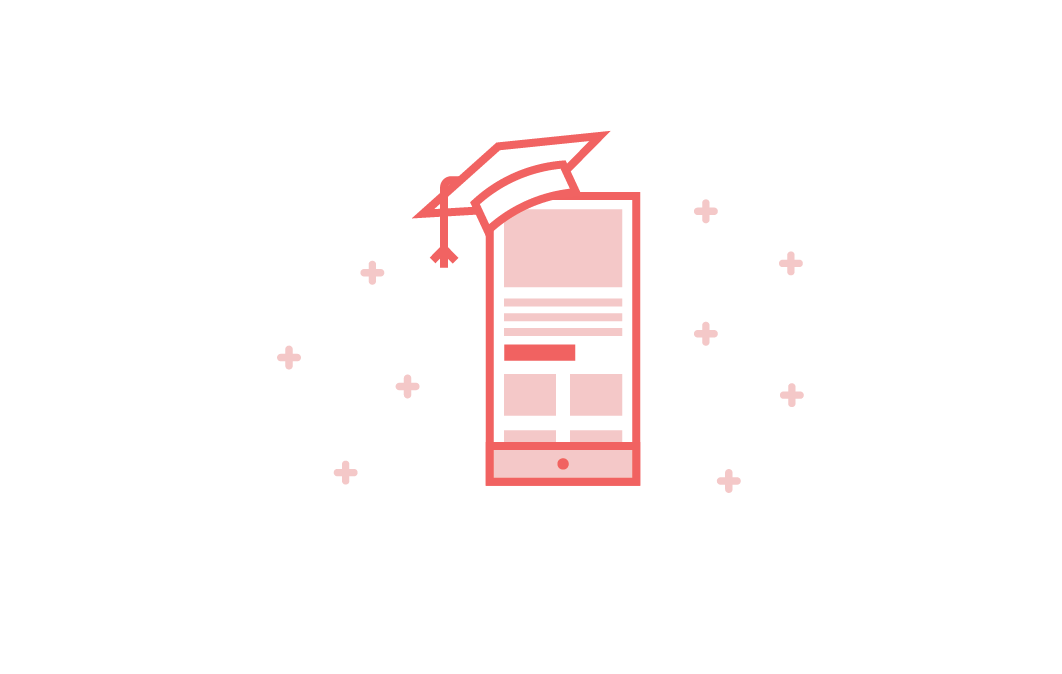 Do you have an idea for a perfect online course that will make participants flock, without knowing how to realize this idea? How does even such a solution work, and what tool can you use to run your course? We explain LMS, what it is, and what it can offer you.
What is an LMS?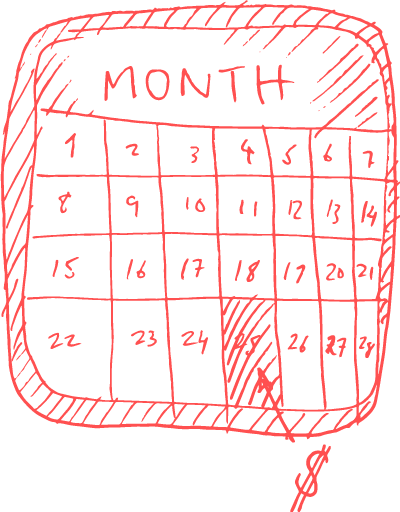 In the jungle that is WordPress and all its uses, there is also LMS, a tool that allows you to develop your WordPress page into a subscription service. LMS stands for Learning Management System, and you can use an LMS to provide online courses and other training materials to either employees, customers, students, and many more. An LMS helps you manage and organize your online courses, the users of the course, their results, and effectiveness. It is also possible to create a system to allow users to register and pay in an automated way to have the opportunity to attend individual or all courses.
Why should you use an LMS?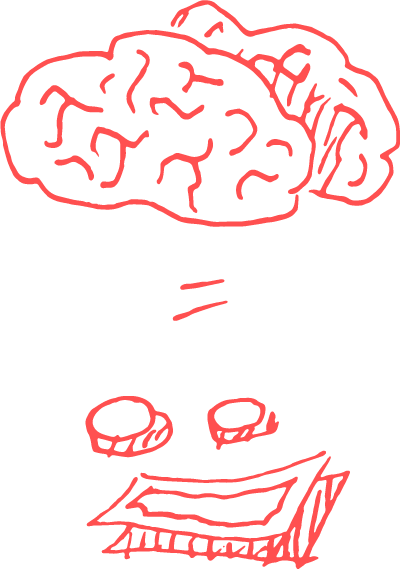 An LMS creates several opportunities for you as both an individual and as a company to make money from the available knowledge, by creating the opportunity for the public to benefit from the available experience, for a certain amount in return.
Because LMS is software that you can add to your existing WordPress page, you can use this tool to separate public posts and materials, which all site visitors can see, and this subscription-restricted material. This can create the opportunity for you with, for example, a blog to update your feed with new posts, but also offer a more exclusive view for your more engaged readers. This can, for example, mean that you run a healthy food blog, but as with the help of an LMS, you can offer courses in how to calculate fats and protein content in food.
An LMS offers a broader and deeper knowledge base for your visitors and creates an opportunity for you to make money on the unique knowledge you have.
What tools can I use to start up my LMS?
There are several tools (plugins) you can install on your WordPress site to get started with an LMS and succeed with your service in the best way. The tools differ in appearance and administration and meet different needs and functions. To be able to navigate more easily in the sea of plugins, we will give examples of two various plugins compatible with your WordPress page.
However, remember to read about the different solutions that are available and think through the service you intend to offer. Is the service mainly consisting of quizzes or information texts? If so, you should have a solution that offers just these features and in a way that allows you to get the most out of your tool.
LearnDash
LearnDash is an LMS plugin for WordPress that allows you to create and sell your online courses. With LearnDash, you can create courses, lessons, quizzes, and certificates. LearnDash costs from $159, but is a service we at Angry Creative have used and can recommend.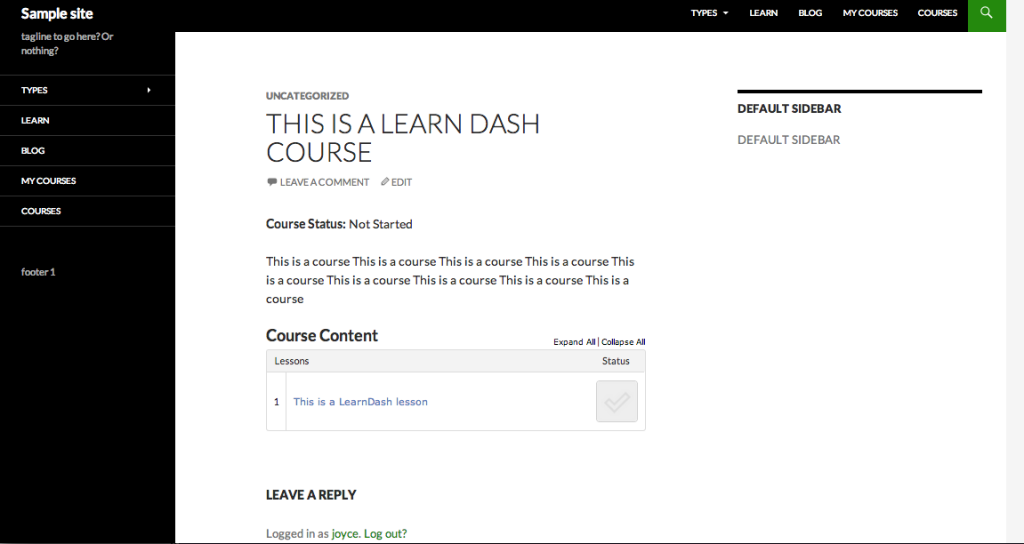 Sensei
Sensei is an LMS plugin for WordPress that is used to create teaching courses. With Sensei, you can create your courses, charge for your courses, write lessons, and quizzes. Sensei costs from $149 but is a service we at Angry Creative have never actively used.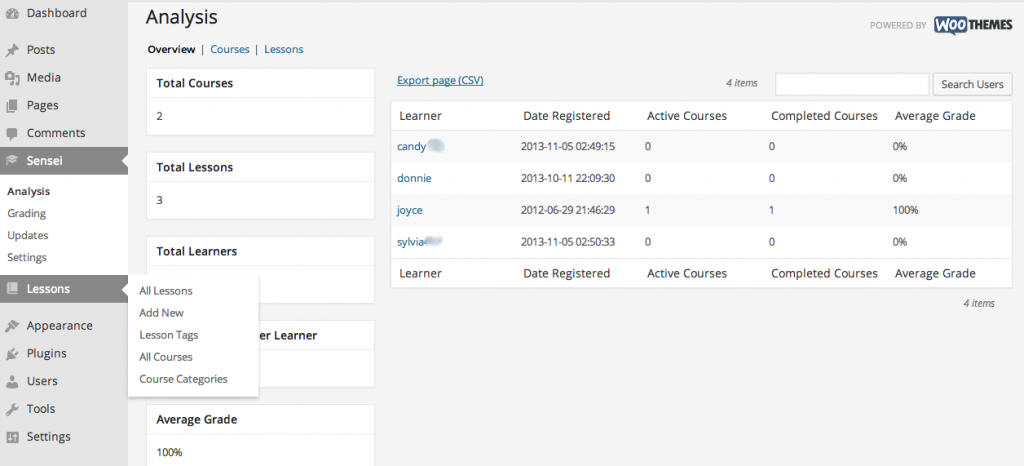 Do you need help choosing your CMS and starting your service?
We at Angry Creative help you make the best of your idea so that you get a tool that matches your way of offering knowledge is functional and easy to use while you can optimize your conversion on the e-courses. Each case is different, and we help you see both your idea and the company's needs to create the best platform for your business.
You may also be interested in these articles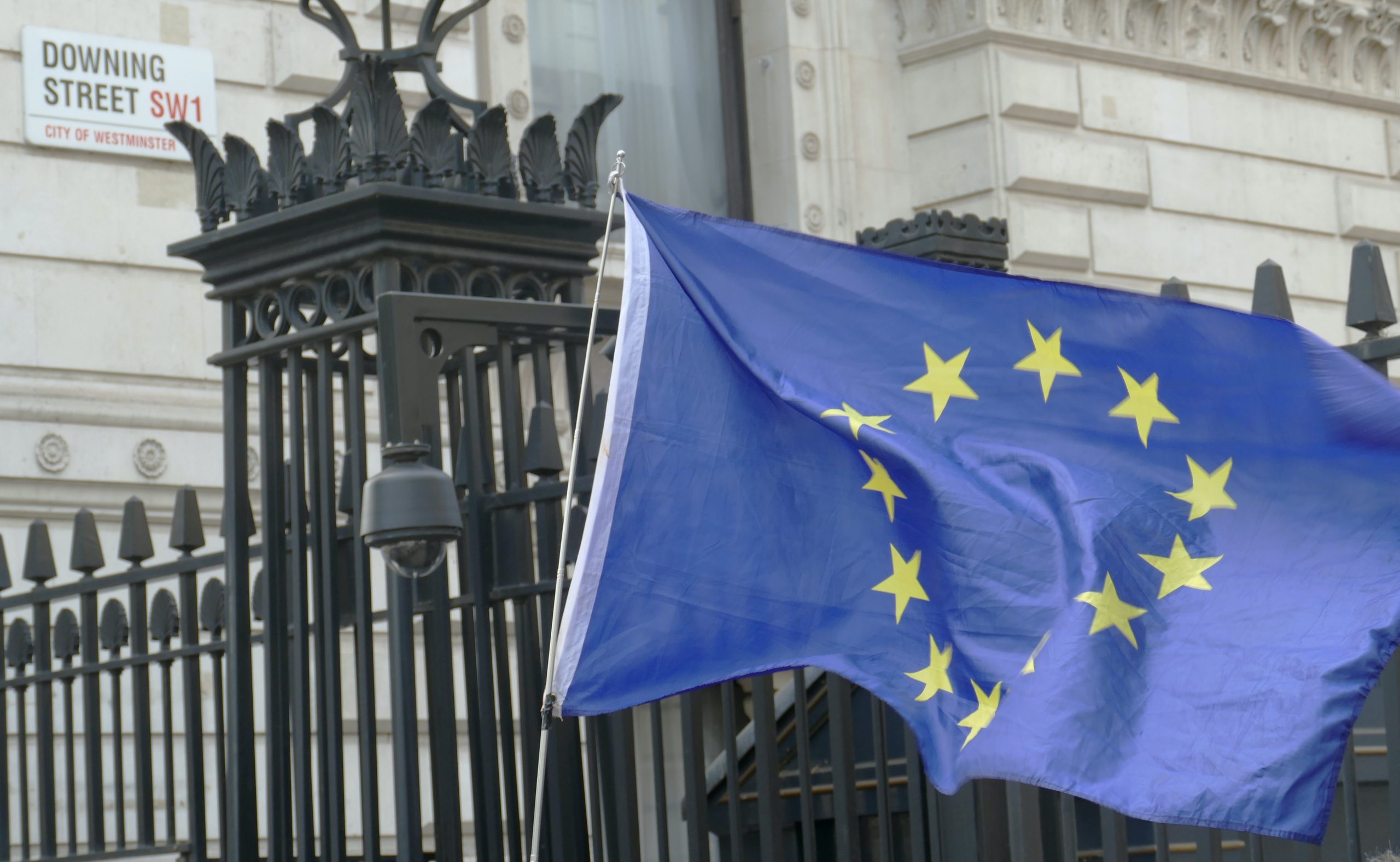 The impact of Brexit is huge. There are very many implications for those in e-commerce businesses…
Read more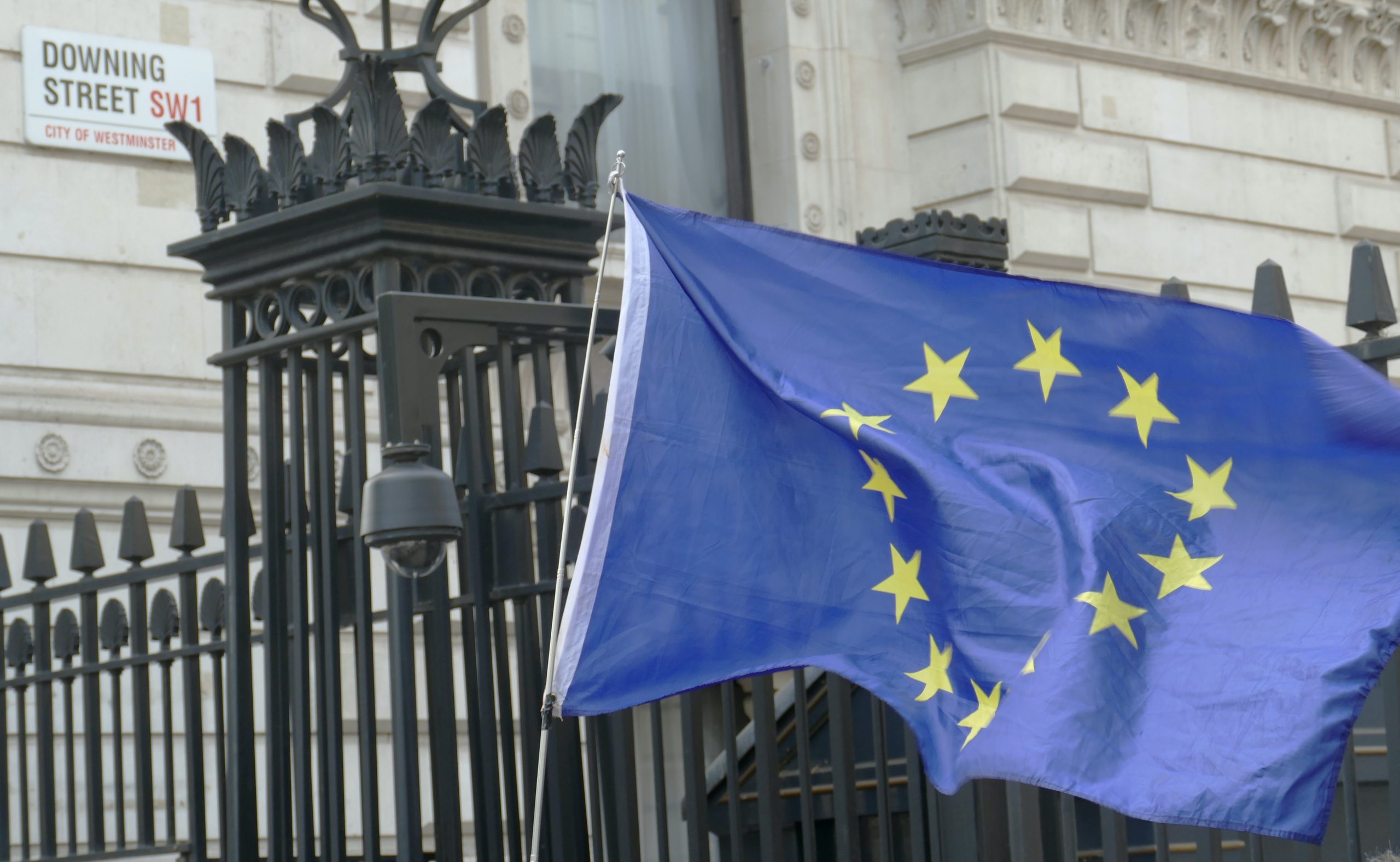 Brexit for WooCommerce sellers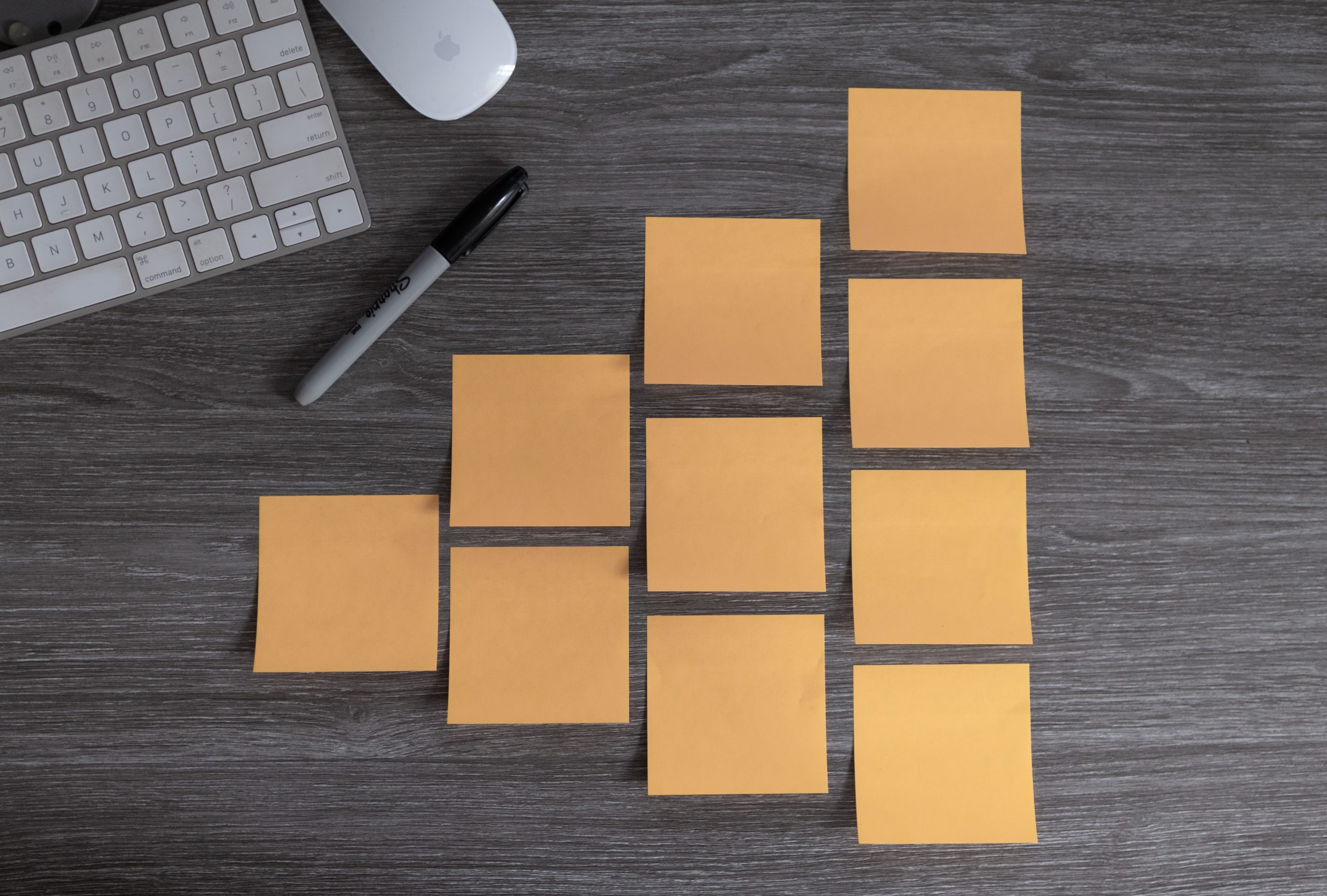 Cynefin: a valuable framework to classify, communicate and respond to tasks in digital projects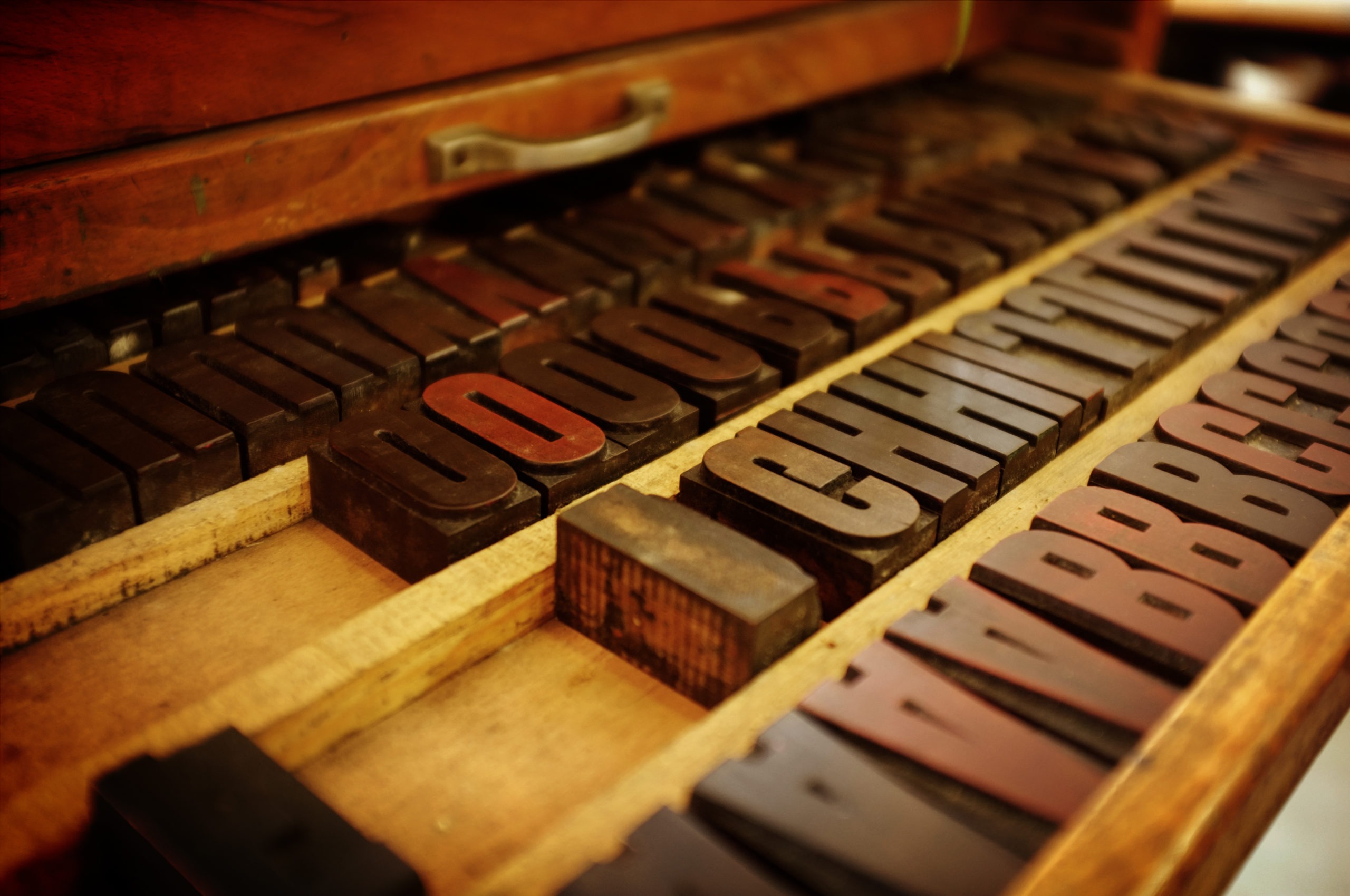 Web fonts for WordPress
Subscribe to our newsletter for tips, inspiration and insight about WordPress and WooCommerce and the digital world beyond.
Time to take the next step towards a more effective website?
Contact us, and we can talk more about how we can take your business to the next level together.