 What exactly is an intranet?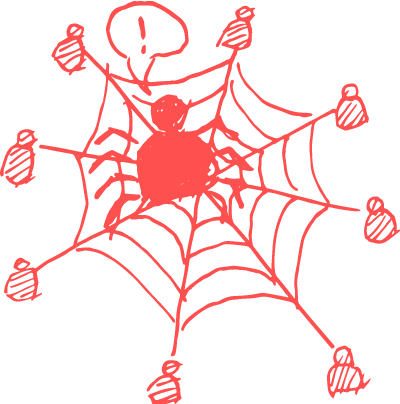 An intranet is a digital platform whose purpose is to streamline the organization or the group that it consists of. An intranet is based on the same kind of technology as the "regular internet" but is only available to, for example, employees within a company or an organization.
An intranet is the most basic tool when it comes to internal communication in a company and may even serve as the only form of communication within the company.
Why would you need an intranet?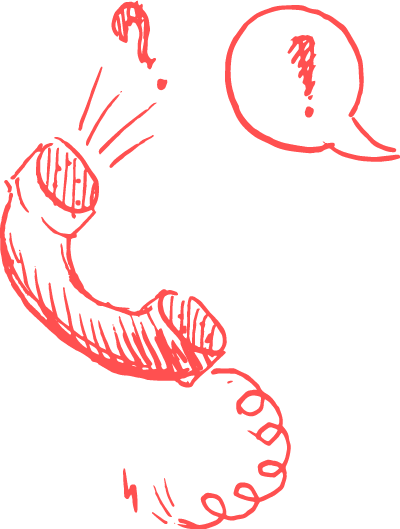 The larger an organization becomes, the more problematic it becomes to maintain communication in such a way that all employees can access the information. If the company's communication becomes lacking, employees can feel neglected, customers can become dissatisfied, and problems can fall between cracks, which most would agree, is something you want to avoid at all costs.
With the help of a platform or a forum, the intranet itself becomes the means of maintaining guidelines for both internal and external communication at the company. But to achieve these positive effects, the intranet must be adapted to how the company works and operates.
Social intranet or wiki?
There are different forms of intranets, and to learn what works best for your business or organization, you must first understand your business's unique needs. With WordPress's help, you can both build your personal intranet or add a ready-made intranet to the organization or company for a better company structure.

A social intranet is like a social network for a company or an organization. A social intranet enables employees to share ideas easily, exchange information, and socialize, creating more committed employees. A social intranet works in the same way as a social network, such as Facebook, but instead of having your friends on the network, your co-workers and managers make up your circle of friends. This creates the opportunity for employees to maintain communication and increases a sense of inclusion in the company.
For a social intranet with WordPress, BuddyPress is a good solution; however, other solutions such as Facebook for Work are available too. It is important to know that the intranet should suit your company and your business, so read into it beforehand and test your way forward to find the tool that best suits your needs.
Buddypress
Buddypress is a plugin for WordPress that works as software that takes advantage of social media's most common functions to create a common social platform for the organization. Registered users can create profiles, have private conversations, create friendships, groups, and much more.
Workplace by Facebook
Workplace by Facebook is a social intranet based on Facebook's usual tools, such as messages on one's "wall," direct messages, and commenting on each other's posts. In Workplace by Facebook, companies can also communicate with each other, when there is a need for cooperation. Because employees are used to the interface on Facebook, Workplace by Facebook can be a suitable alternative that your employees can adapt to quickly.
Wiki
A wiki is a website where the visitors themselves can edit the pages. A wiki is a very suitable structure for an intranet, as it makes it easy for employees to find, complete, and edit the information. By allowing users to add and change information, a wiki is a suitable platform for collaboration between employees. The most famous wiki is Wikipedia, which allows the public to read and modify the platform's information.
A wiki enables you as a company to adapt your intranet to your needs. Since not all tools are gathered in a single large application but in many small ones, the organization has a very flexible platform where it is easy to replace the various components.
Either you can use WordPress as a wiki solution, or use something like Confluence as an alternative solution. When working with a wiki, you often need to supplement with a good communication tool. In those cases, both Slack or Briteback can be good alternatives to speed up the daily communication. The Wiki solution will then serve as the platform where you document company information.
Wiki-plugins
There are a number of plugins for WordPress that turn WordPress into a wiki solution. The most used one is WP Knowledgebase, but if you use BuddyPress, BuddyPress Docs can be a good alternative for creating a similar solution that is integrated into a larger, social intranet.
Confluence
Confluence can be seen as a kind of wiki that allows employees to work together on projects and documents. Confluence makes company rules, meeting notes, and collaboration documents easy to organize and share with all company employees. Confluence is also a suitable alternative to combine with other solutions.
Slack
Slack combines text communication with phone calls and enables employees to create both direct groups and channels between certain employees or for everyone at the company. The ability to send and save files in the channels, make video calls, and share screens with each other make Slack a very suitable social tool for a company.
Briteback
Briteback simplifies communication and collaboration at the company, with a customizable app. Briteback combines various services that the company needs, such as e-mail, messages, calls, and much more. If you need a more tailored solution, Briteback will help you add more features. Briteback works as a kind of combination of a social intranet and a wiki.
What type of intranet do you need?
The possibilities are endless for what an intranet can look like. Remember that it can be built to be compatible with your WordPress page. The opportunity to manage both the administration and the communication between employees can occur on the same forum, which facilitates a lot of the work.
We can help you both with creating an intranet and/or develop a communication strategy for your company that streamlines your communication.
You may also be interested in these articles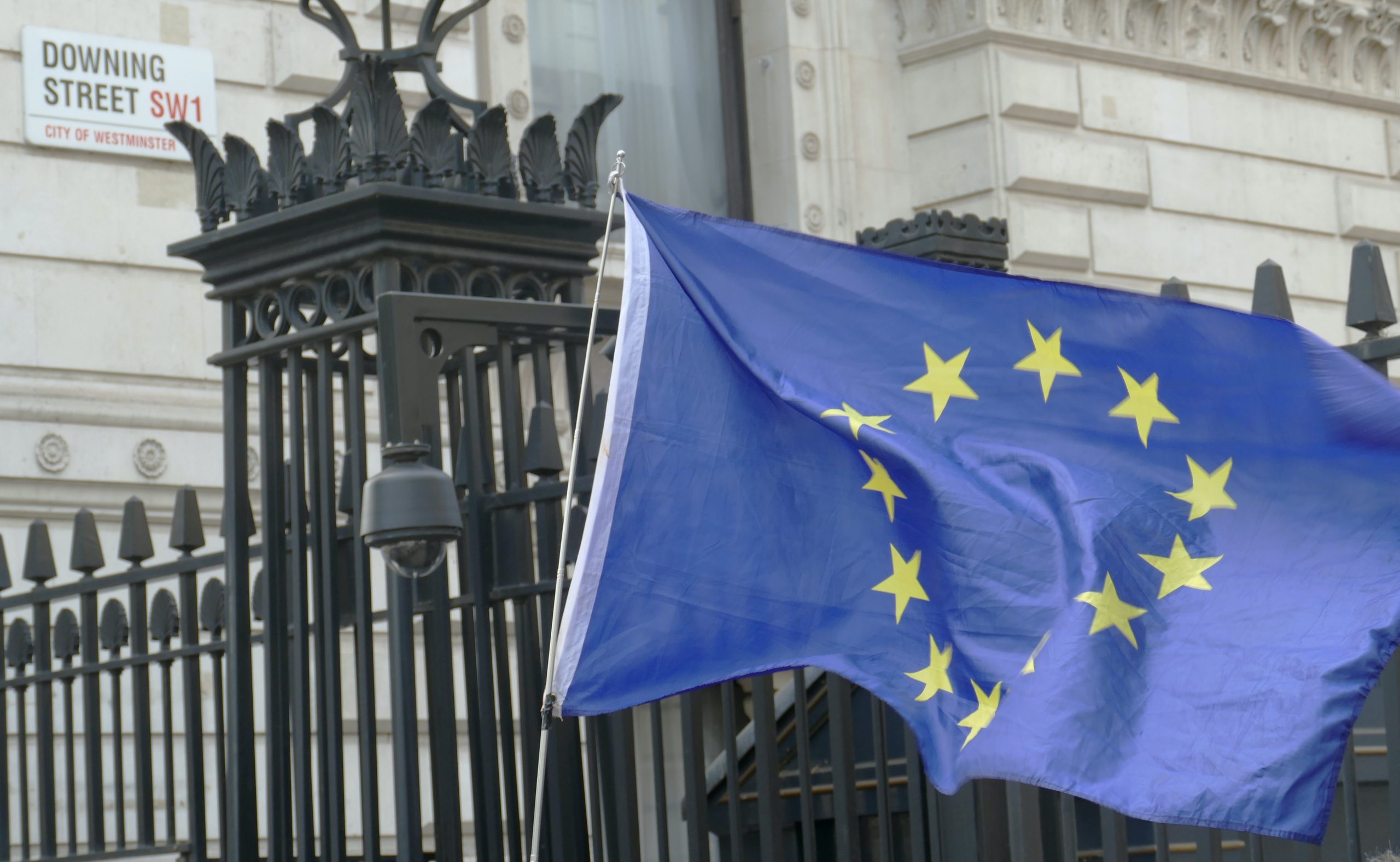 The impact of Brexit is huge. There are very many implications for those in e-commerce businesses…
Read more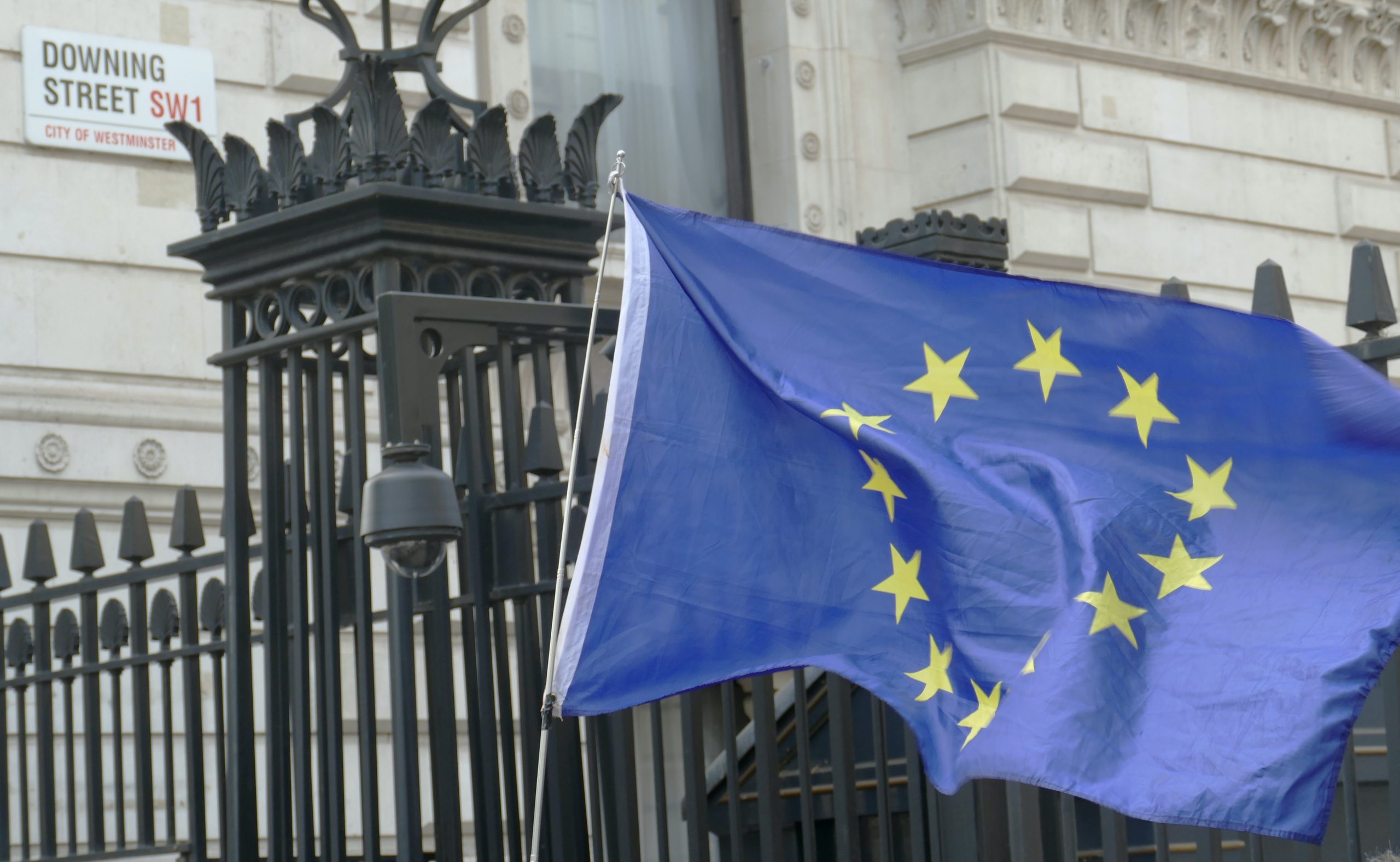 Brexit for WooCommerce sellers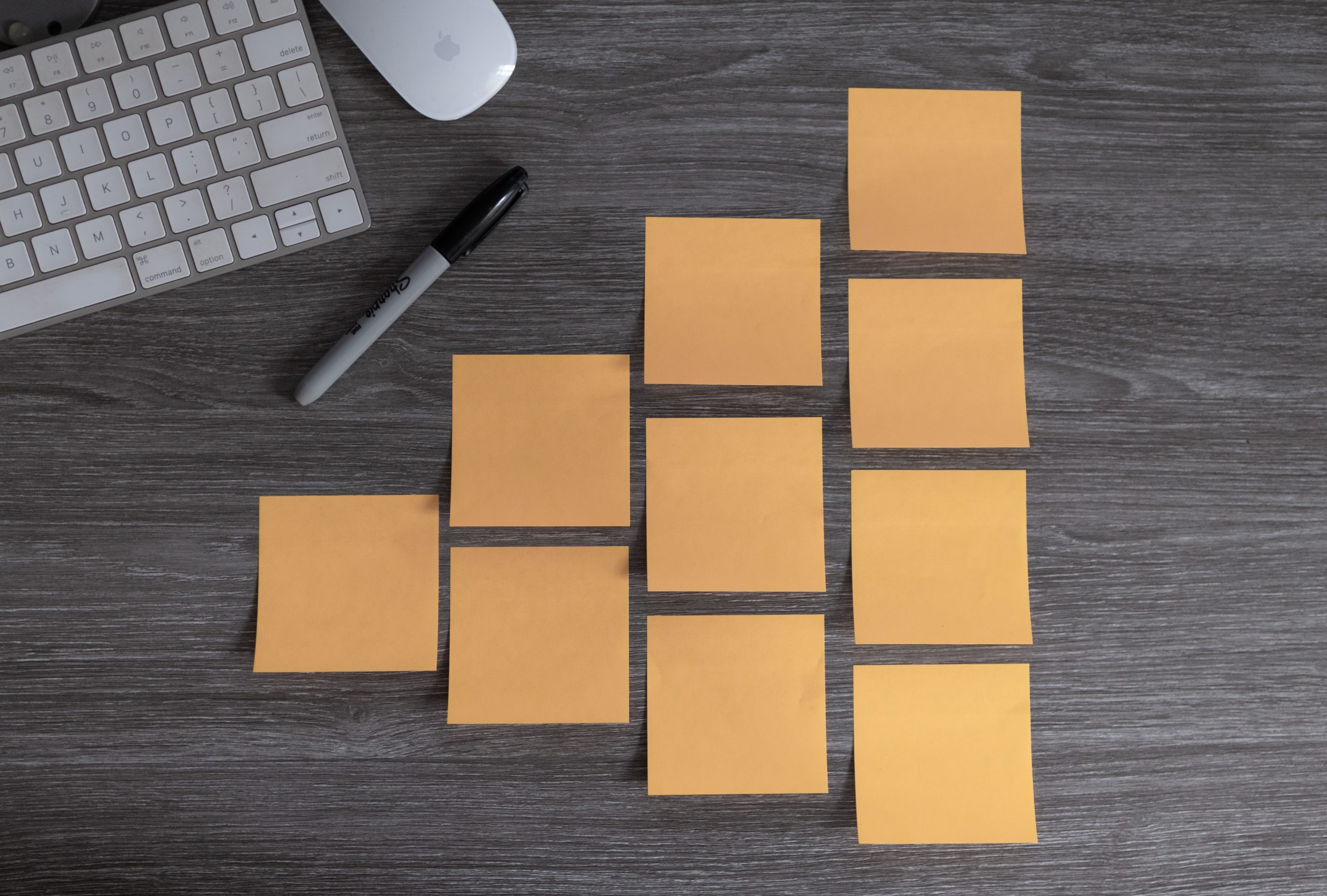 Cynefin: a valuable framework to classify, communicate and respond to tasks in digital projects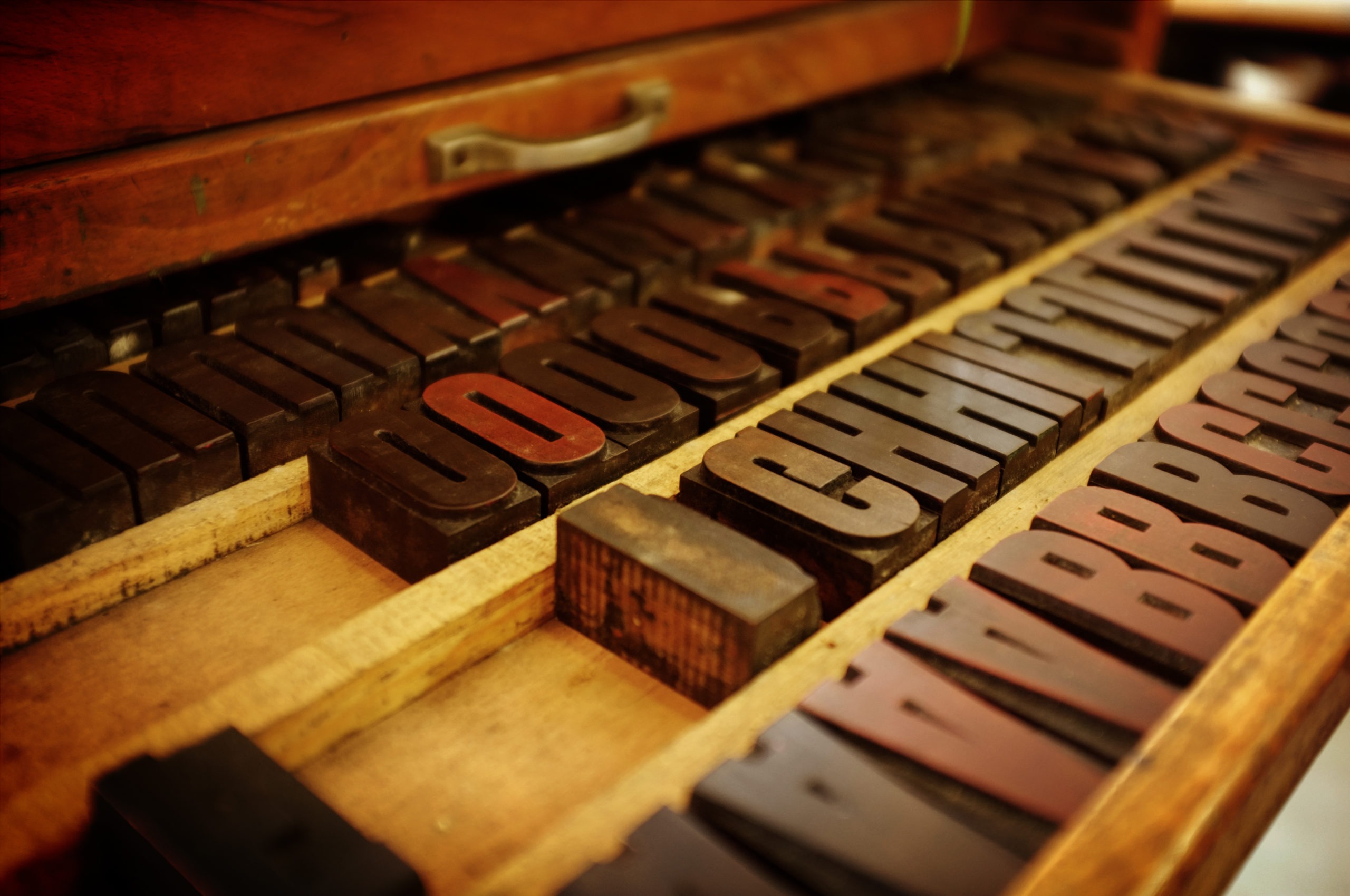 Web fonts for WordPress
Subscribe to our newsletter for tips, inspiration and insight about WordPress and WooCommerce and the digital world beyond.
Time to take the next step towards a more effective website?
Contact us, and we can talk more about how we can take your business to the next level together.