Qala: our e-commerce solution
An excellent starting point for your e-commerce project with WooCommerce. Regardless of whether you have 2 or 200,000+ orders/day. An e-commerce platform to grow with.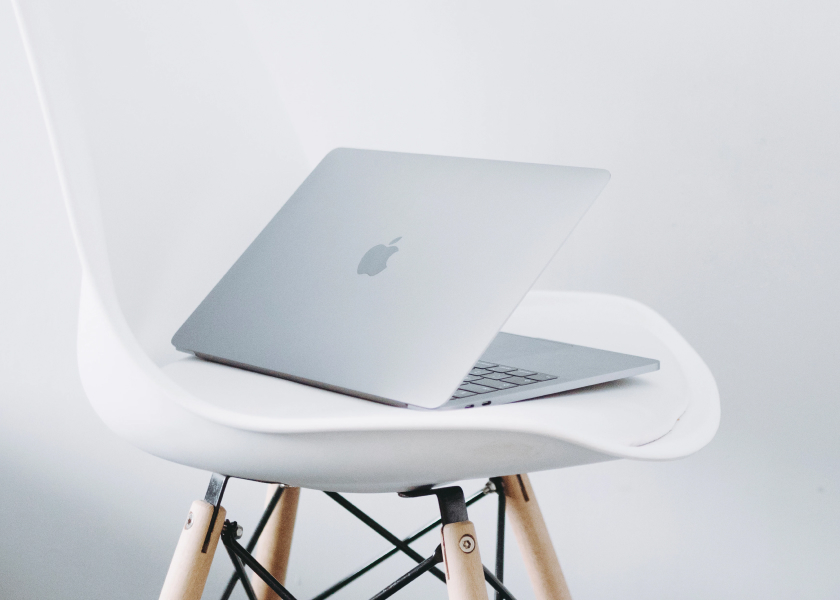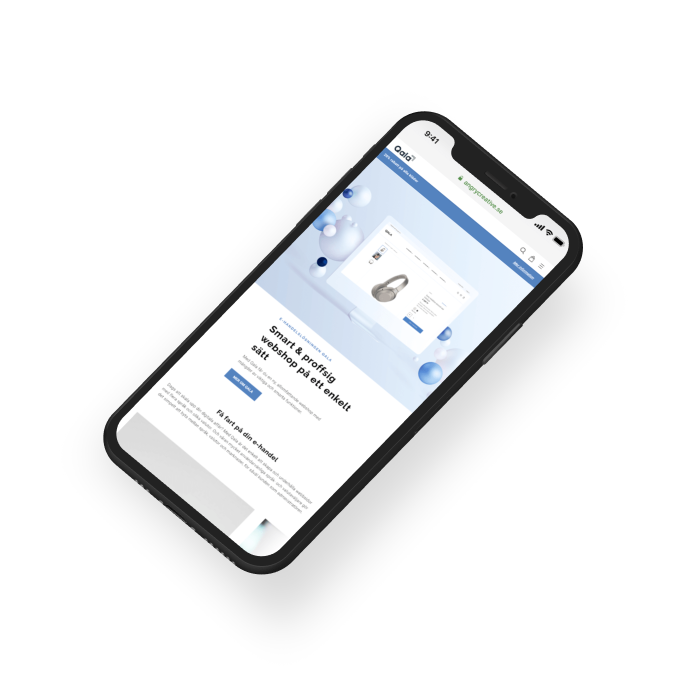 Who is Qala for?
Qala is aimed at those who are just getting started or for those who are ready to scale up their current e-commerce. With Qala, you get started quickly, and through continuous updates, this is a future-proof investment.
By an agile process, we mean that a start-up package at a favorable cost is the basis for developing e-commerce. We usually say that you should make smaller decisions more often than big decisions rarely.
Multiple domains, languages & currencies
With the help of multisite, you can access visitors from all over the world.
Adaptable
Get started quickly with ready-made modules for your site.
Smooth payment
It is integrated with the most common payment methods.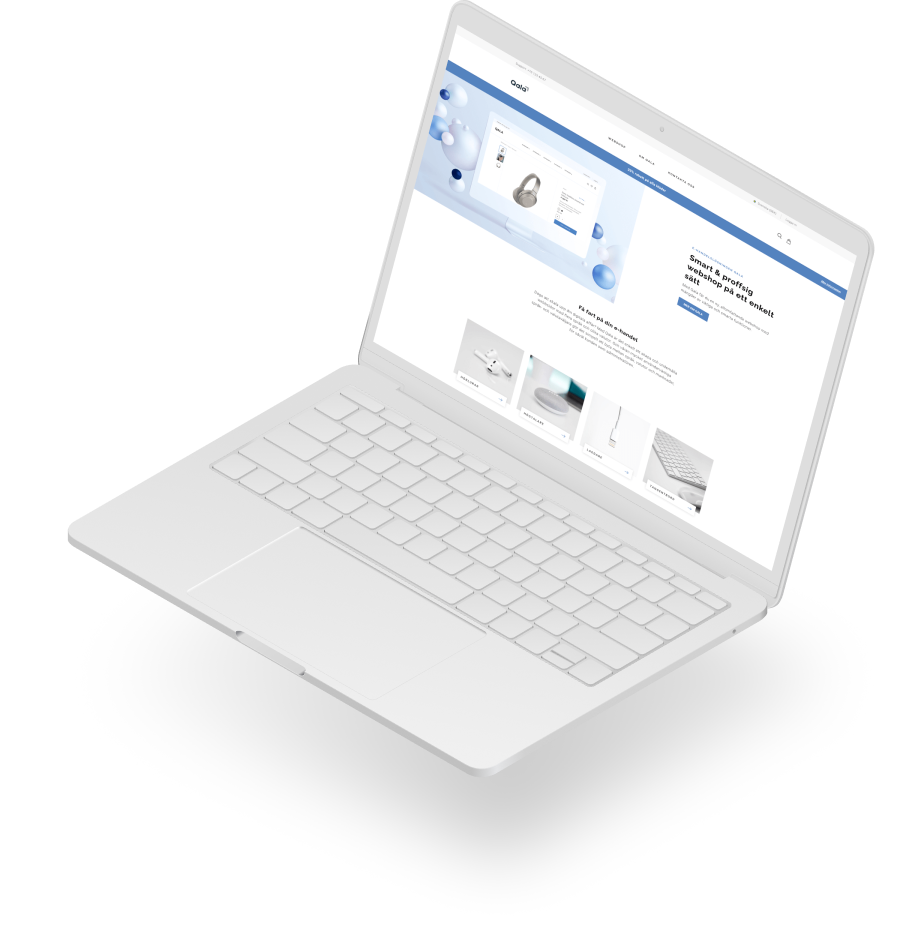 A good foundation to stand on in your e-commerce project
Qala has the most common features we have seen that you need as an e-retailer, together with a modern basic design. It means that we get started with your project very quickly and that we can deliver a functioning e-commerce at an early stage of the project. Through an agile process, we then adapt and improve so that your e-commerce becomes a good investment.
Get started with Qala – book a demo!
Contact us and we will help you. We can be reached on +44 1273 613166 or via email [email protected]. Alternatively, use the form here.
What does Qala cost?
150,000 SEK
This package includes everything you need to get started with your e-commerce.
Inquiry
You may want to do something of your own, then we are here for you, contact us, and we will help you.
Workshops
If the recommended budget falls within the scope of a medium-sized project or larger, we will meet for a workshop where we produce the basis for a good project together with you.
Payment solutions we recommend
If you choose one of the options below, a workshop is included in the price.
Klarna
Klarna is today the most popular solution in Scandinavia for online payments, but also works for those who scale their e-commerce all over the world. With Klarna, you get a checkout proven to provide higher conversion in your e-commerce.
Nets
DIBS provides a variety of payment solutions and with its checkout is an alternative to Klarna. DIBS 'extensive product range makes them a competent partner for international e-commerce and in special cases.
Billmate
Billmate is a competent and cost-effective solution for you who are starting up your business. With extremely competitive pricing, Billmate is a good alternative for you who want a checkout solution without lock-in periods.
Several shipping options
With the help of integration with nShift, it is easy to set up rules for different freight forwarders. Download the plugin, but keep in mind that you can only request new features and receive support and assistance as a contract customer.
Time to take the next step towards a more effective website?
Contact us, and we can talk more about how we can take your business to the next level together.