Ingli Sweden
Powerful filtering for the pen retailer
We assisted Ingli in quickly and easily showcasing their product range using Qala's powerful filtering functionality. We also significantly simplified the administration of the website, saving a considerable amount of time.
https://inglisweden.com/en/
Vad gjorde vi?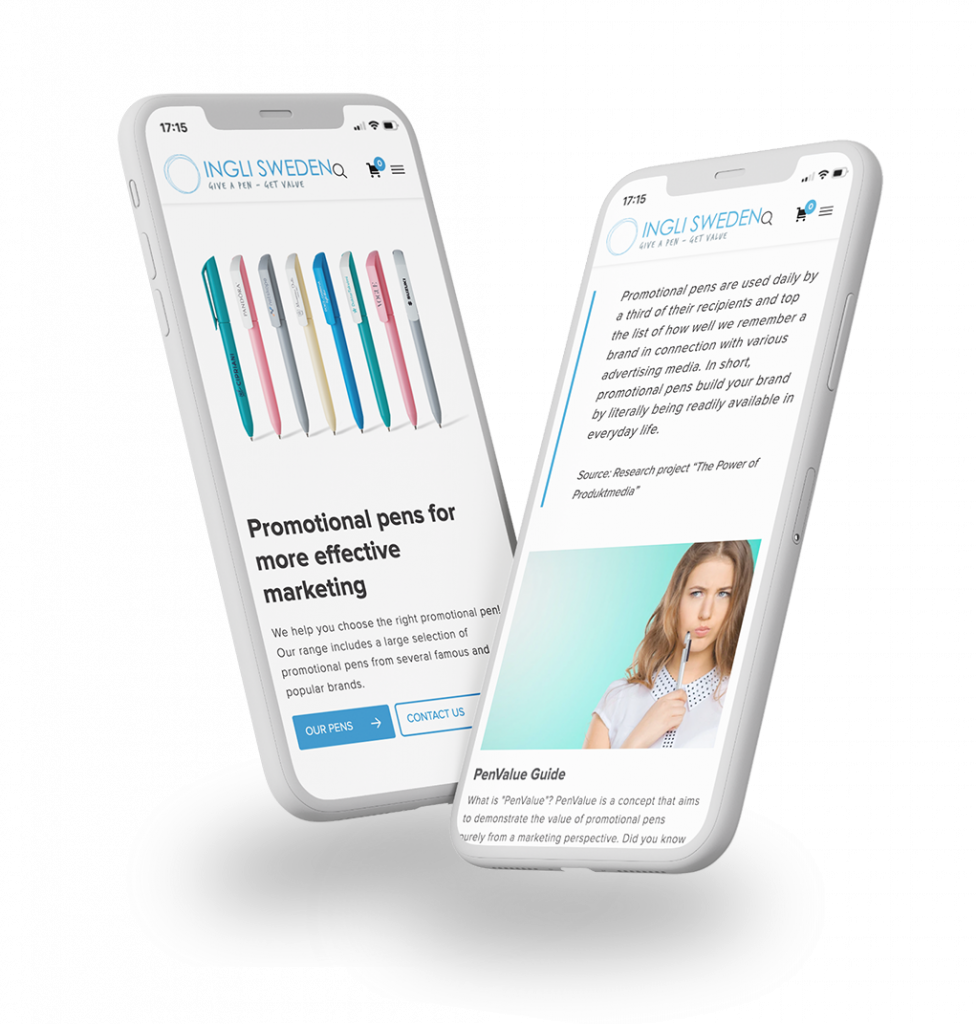 B2B e-commerce with Qala Premium
Ingli Sweden approached us with a problem. They had all their products listed on their website. Their business model involves selling these products to their corporate profile partners through B2B channels. However, the challenge arose when all these variations led to complex filtering options, causing the page to slow down as the filters became heavier.
Our solution was to build a simple website for them using Qala Premium and leverage the powerful filtering functionality of Qala Premium. With Qala Premium's ElasticSearch filtering, no type of filtering poses a problem. Inglis partners can quickly and easily find the type of pen they need, and the filtering process takes just a few milliseconds.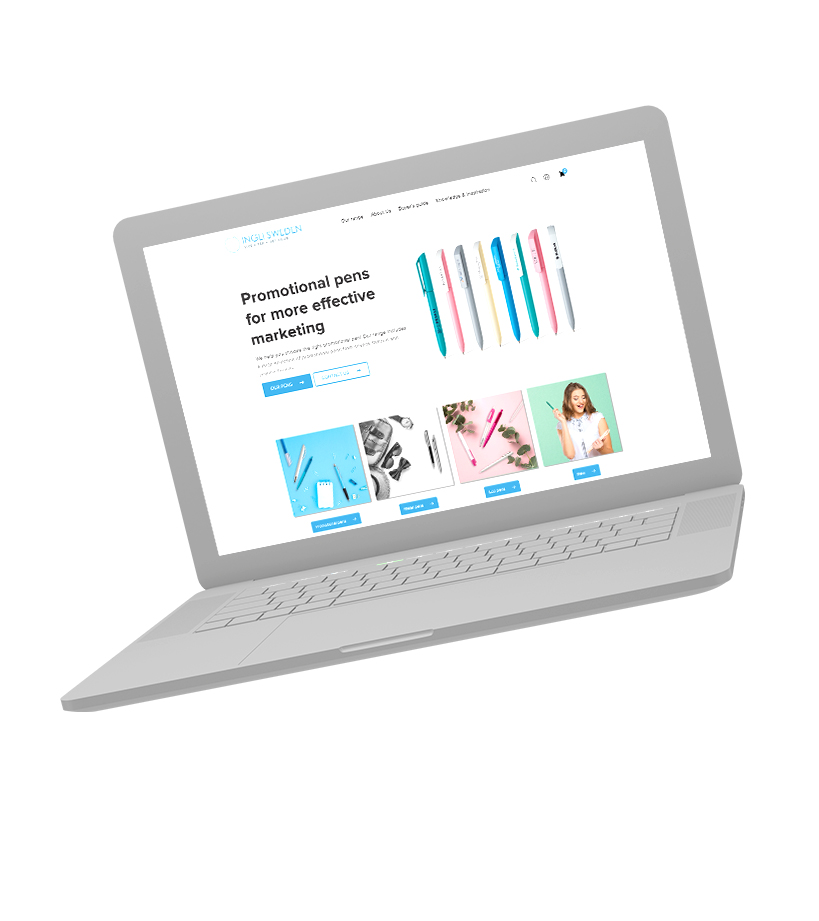 The first step in a long journey
Inglis's previous website was visually appealing but had a significant issue – it simply did not function effectively to fulfill its primary purpose.
With the help of the Qala Premium package, Ingli was able to ensure that the website delivered on its main purpose – providing partners with relevant information and generating leads. From there, we worked together to further enhance the website's design, surpassing their previous efforts.
A flexible platform to grow with
With this Qala Premium solution, the client obtained a website where we could achieve the performance the client requested, while maintaining harmony with the design.
Additionally, the administration of the new website takes significantly less time than the previous one.