Djerf Avenue
A Swedish, non-seasonal, ready-to-wear brand
A childhood dream that came true. Matilda (founder of Djerf Avenue) has since childhood dreamt of creating Djerf Avenue. Today, the influencer and her partner, Rasmus, run a successful global e-commerce brand. Matilda's love for vintage and the perfect basic garments permeate all their collections.
djerfavenue.com
What we worked on
From start-up to global success
When Djerf Avenue first came to us at Angry Creative they were in the start-up phase and were aiming for the global market. They needed a more stable solution that could perform and handle the traffic that increased with an expanding brand. As a result, the focus was on a stable platform so that they could concentrate more on the products and sales rather than on the site's capacity.
With continuous drops, we have together with Djerf Avenue developed new solutions to stabilize their website and focus on simplifying the customers' journey.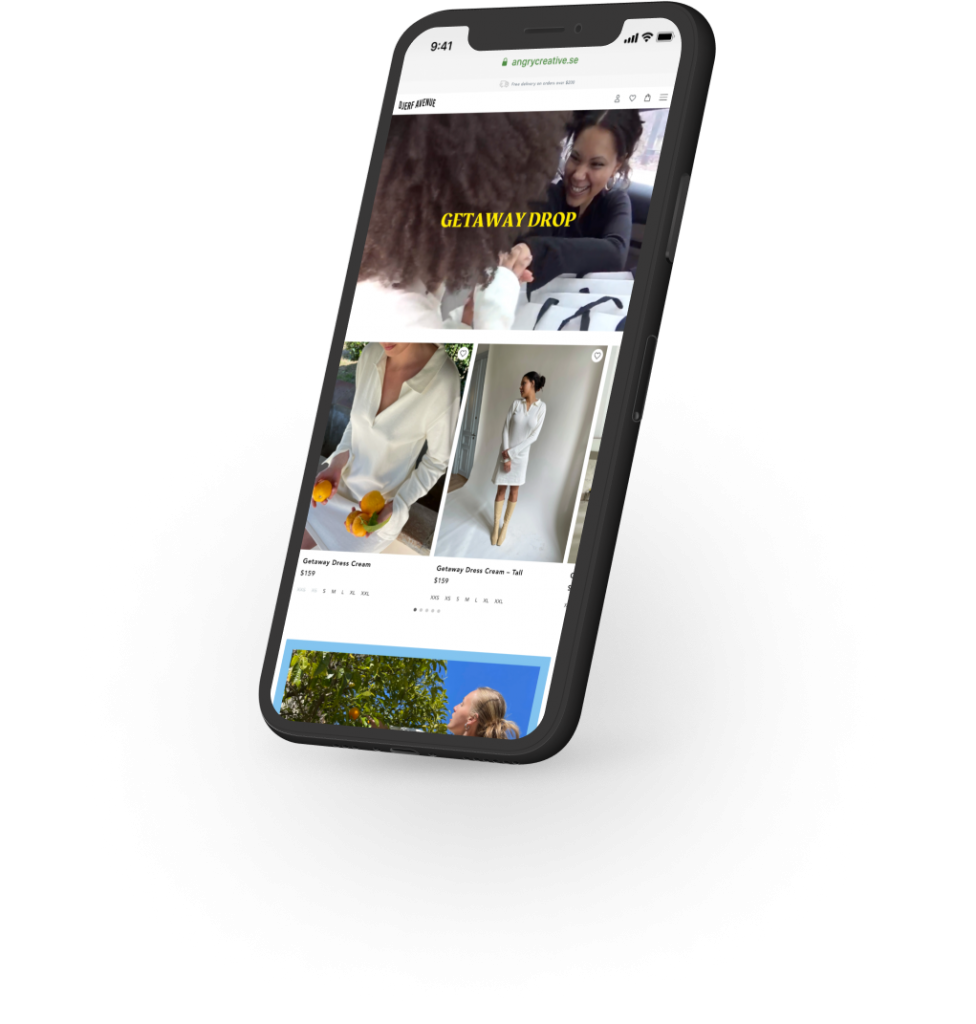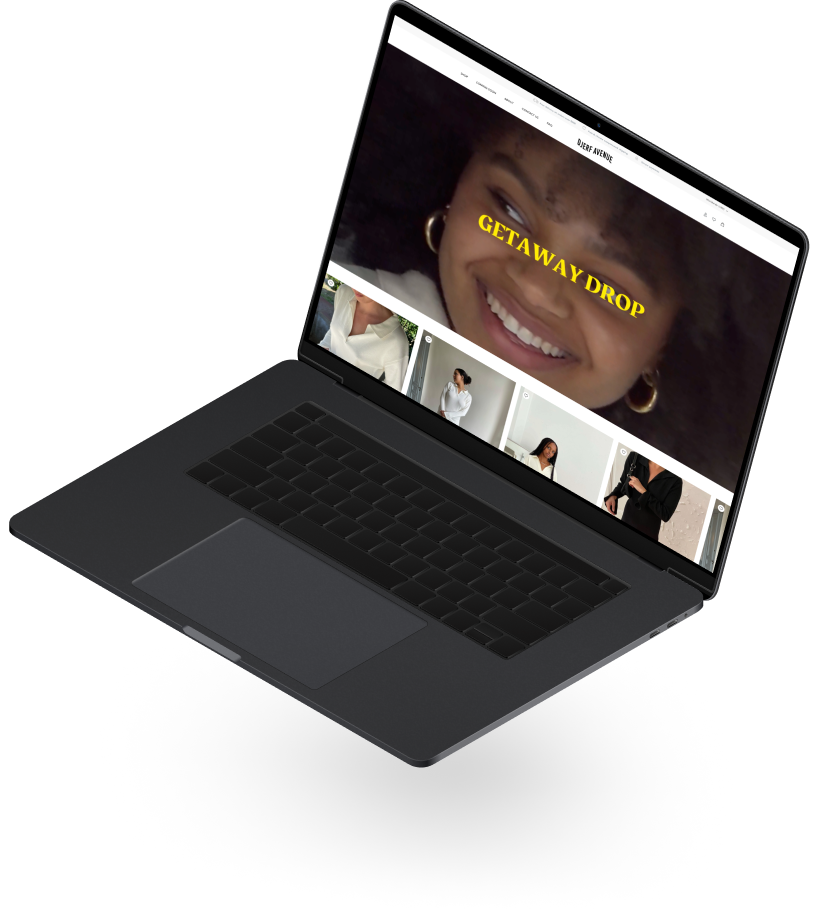 Endless possibilities
Djerf Avenue has shot like a rocket and with that, we have continuously challenged ourselves to live up to theirs and their customers' expectations. There have been many aspects to take in, markets, accessibility, cache solutions, image optimization and more. For all, we have created solutions to make their website and work as efficient and sustainable as possible.
Djerf Avenue is one of the companies we have worked with that has developed quickly and we have developed together with them. It is an exciting collaboration and we look forward to continuing to work with Matilda and the gang on Djerf Avenue.
Qala Single Stock
With many products and different markets, an easy way to manage stock status for all markets is crucial. With Qala Single Stock, we gave Djerf Avenue easier handling in administering their hundreds of products on all of their markets. We're looking forward to keeping collaborating with Djerf Avenue and helping them grow.