Dintero – complete simplified payment solution for customers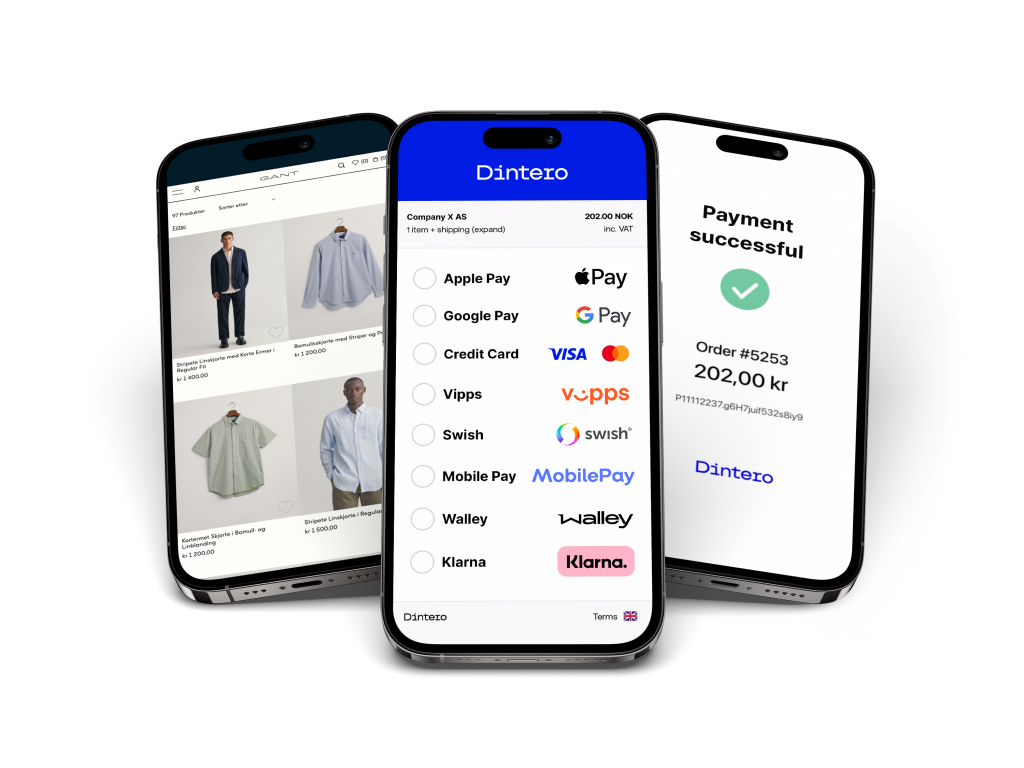 It's important that the payment solution you offer your customers has multiple ways to pay, work seamlessly, and, most importantly, integrate well into your online store. Dintero provides these exact capabilities. The solution is omni-channel and suitable for online shopping, marketplaces, platforms, physical stores, and mobile.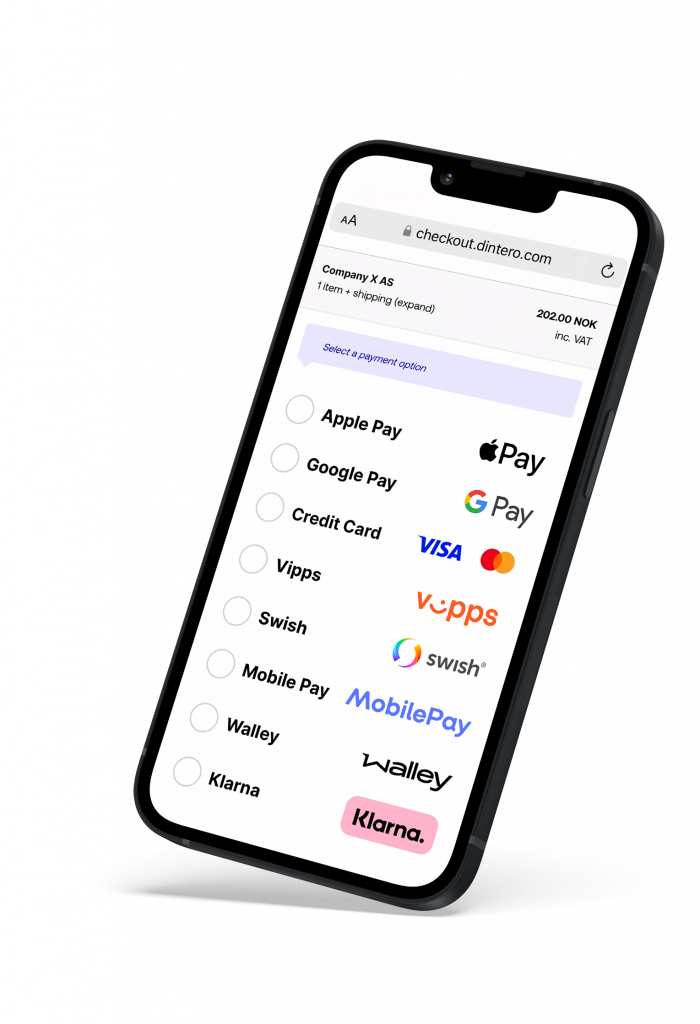 A seamless payment platform
Dintero Checkout uses a simple plugin that allows you to offer your customers the most popular payment methods. Dintero can be integrated with:
Visa/MasterCard
Klarna
Vipps
Swish
MobilePay
Walley (invoice/instalment)
The integration includes all payment methods, so you don't have to divide them into multiple integrations. You get a complete overview of all payment methods in one seamless Backoffice, and you only have one supplier to deal with.
Dintero Checkout is omni-channel, meaning it can be used for online stores, physical stores, and mobile. So if you sell both in physical stores and online, you don't need to use multiple providers. You can rest assured that you have a secure, and, most importantly, simple payment solution. Dintero handles consents and terms, making it easier for you.
Customer engagement
Dintero provides services for customer clubs and loyalty programs. Through Dintero, you can offer discounts, coupons, bonus points, punch cards, and a variety of other options to ensure loyal customers.
Among the names on the customer list, we find well-known companies like Europris, Staples, Bygger'n, and Skeidar. These prominent players operate with large customer bases and stringent requirements for their systems. For these businesses, it has been crucial that Dintero offers easy integrations and platforms that can be built and customized to meet their needs. And, not least, they deliver omni-channel solutions aimed at all channels – both online and offline.
We can help you take the next step in providing easy payment solutions
Do you want to know more about Dintero and how we can help you with the implementation or extensions of the platform? Contact us today and we can take the next step together.
You may also be interested in these articles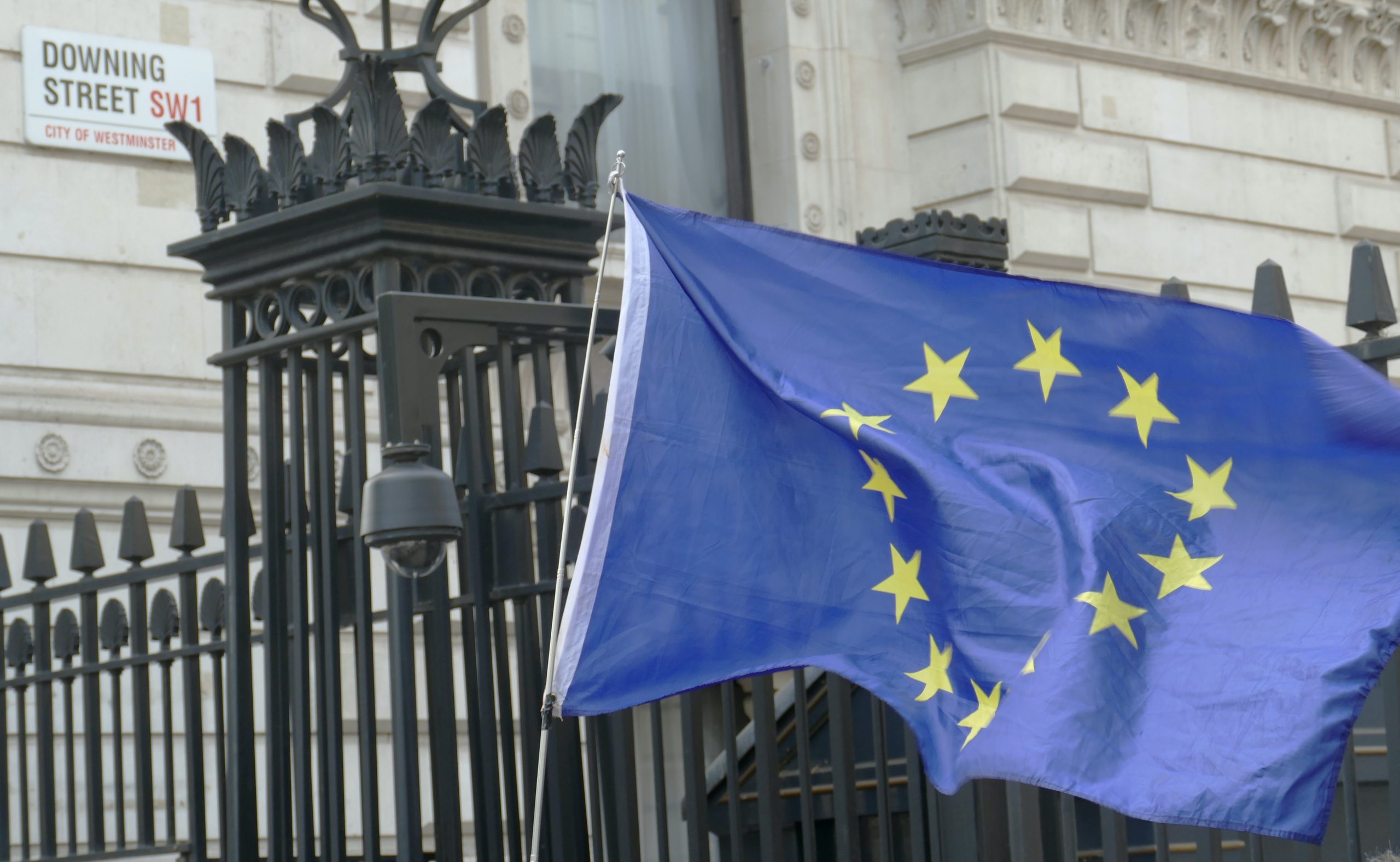 The impact of Brexit is huge. There are very many implications for those in e-commerce businesses…
Read more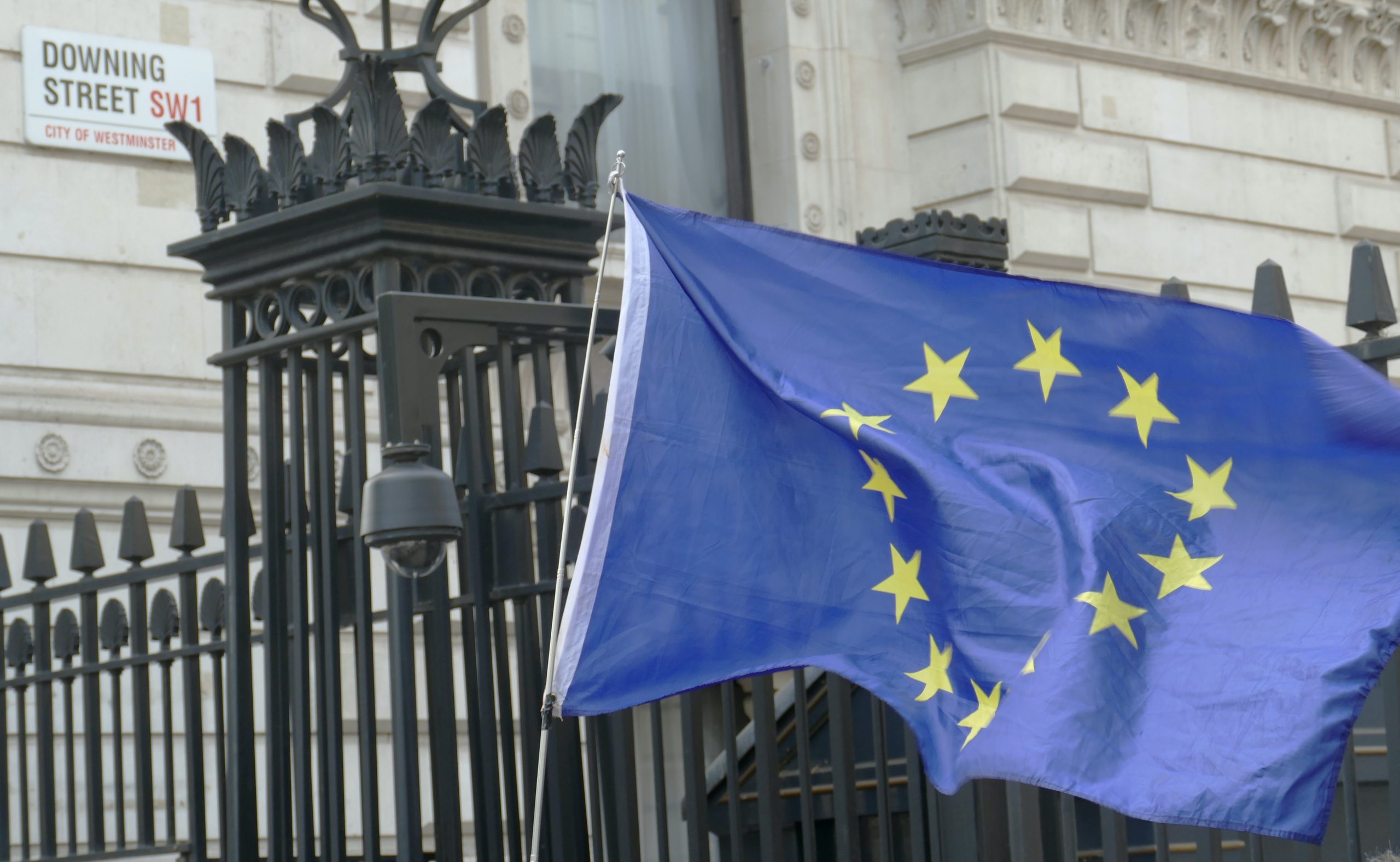 Brexit for WooCommerce sellers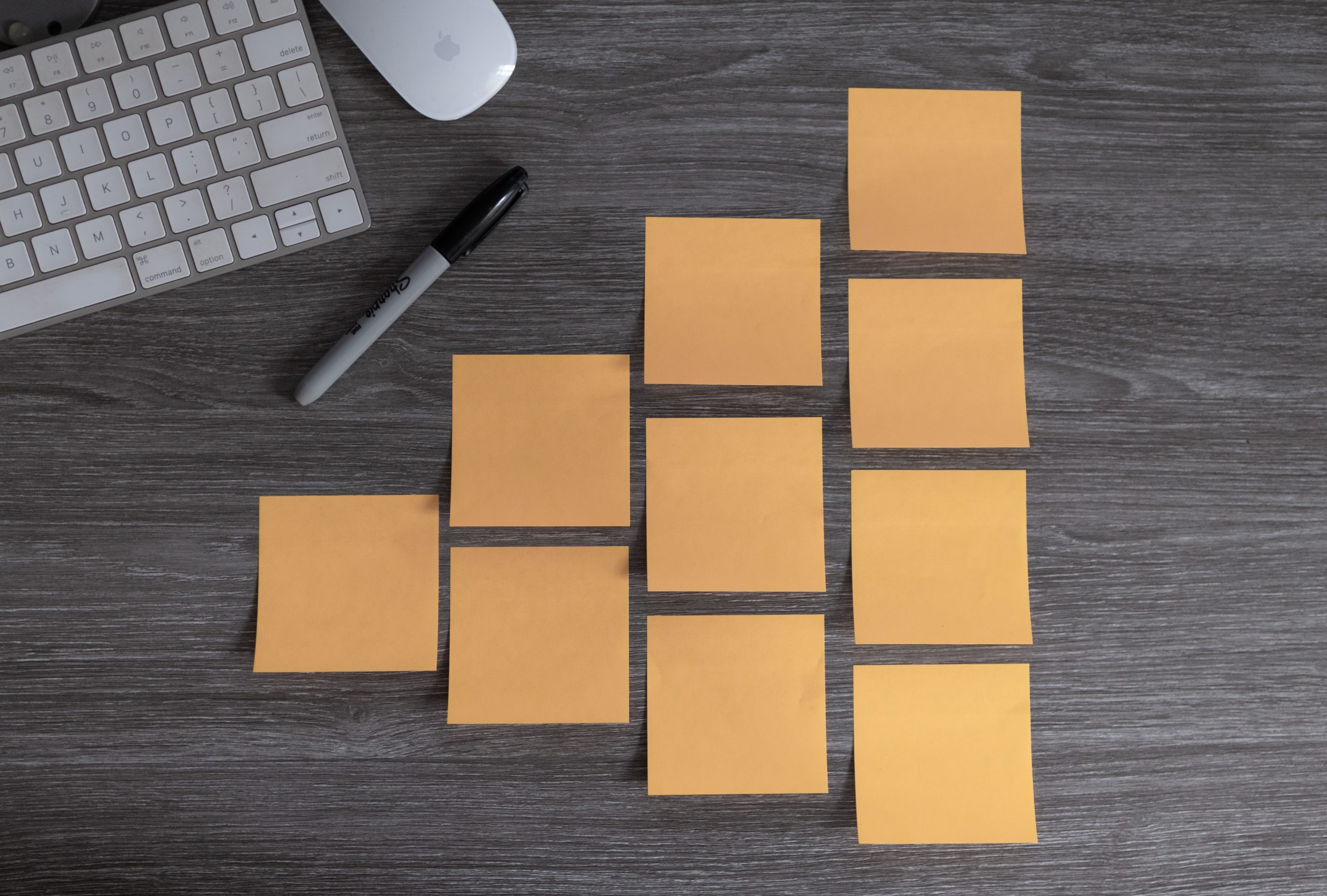 Cynefin: a valuable framework to classify, communicate and respond to tasks in digital projects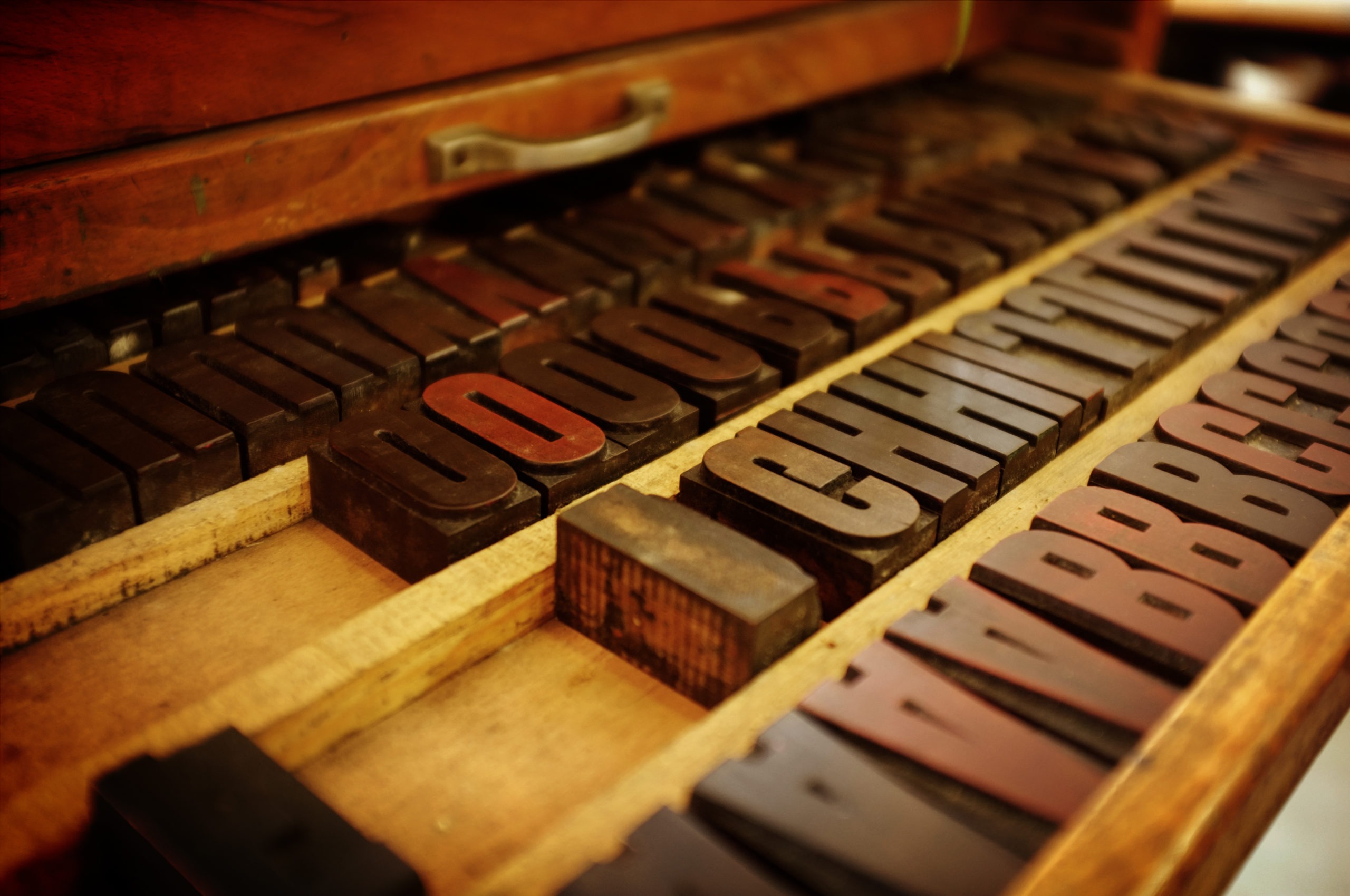 Web fonts for WordPress
Subscribe to our newsletter for tips, inspiration and insight about WordPress and WooCommerce and the digital world beyond.
Time to take the next step towards a more effective website?
Contact us, and we can talk more about how we can take your business to the next level together.