Previous
Manage shipping easily with nShift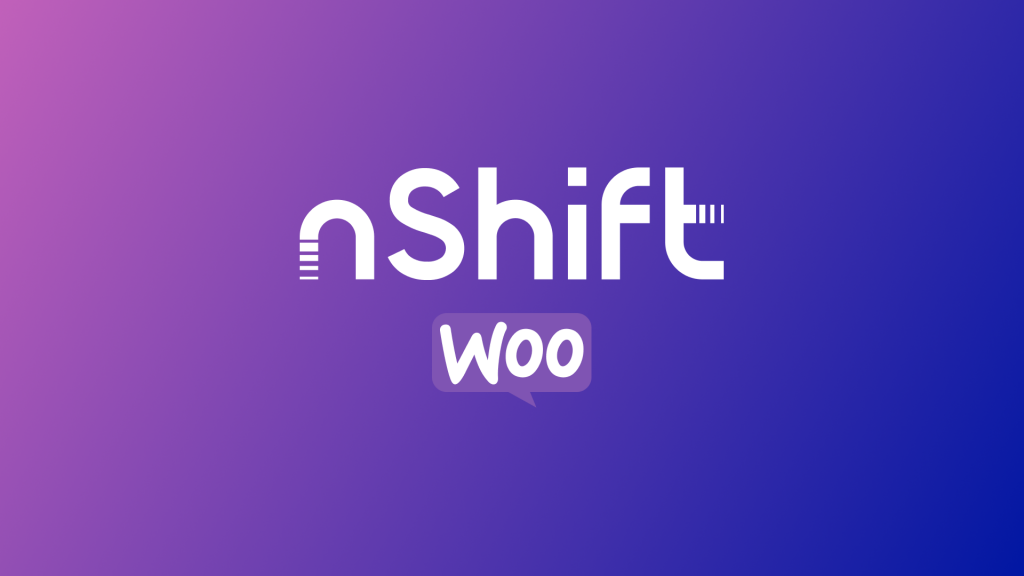 Managing transport administration can feel overwhelming with all that it entails today. Customers expect it to go fast, be smooth and with clear information. Managing all steps with shipping manually is in principle virtually impossible for larger companies.
There is a lot to keep track of when a delivery is to be carried out. Has the customer entered a valid postal code? The customer is in the EU, what do I need for customs? How do I get good shipping labels? How do I handle a possible return? These are just some of the things you need to know.
nShift gives you the opportunity to manage the entire transport chain with the least possible effort for you as an e-retailer. The whole process can be handled automatically, completely or partially.
nShift currently consists of four former leading companies in the industry, Unifaun, Consignor, Transsmart and Returnado. This means that it has more than 50 years of experience in the industry and is by far Europe's largest supplier of TA systems with more than 90,000 customers. It handles almost 1 billion deliveries per year. With this comes a width that is beneficial for small and large e-retailers, regardless of which transport company you want to use.
nShift Delivery
Higher conversion
Half of all shopping carts are abandoned and one of the biggest reasons for this is that there are no delivery options that suit the customer. With nShift's cloud-based platform, you can handle everything related to transportation.
With a dynamic checkout solution and many connected carriers, this means that you as an e-retailer can offer customers the most relevant delivery alternative and what they feel safe with. Fewer abandoned shopping carts.
Eliminate errors
Manual errors can create headaches and be time consuming when it comes to deliveries. With nShift's platform, validation of addresses is handled completely automatically, which gives you as a trader more time to handle the important job.
All documents immediately
All documentation and all labels are created in real time in the system. You do not need to spend time creating the correct documentation for the correct shipment. When the shipment is ready, everything is already created for you, customs documentation, labels and other documents that may be needed.
Easy return handling
Do you handle many returns? With nShift, you can give the customer more control over any return and automate many of the steps. You can use the platform to embed self-help for returns on your site. You do not have to spend a bunch of time matching returns to orders, a simple scan of the return label gives you all the information you need.
Track your shipments
See the location and status of all your shipments, at any time. Your customer service saves time by not having to deal with anxious customers who wonder where their goods are, they can track the shipment themselves. You can also make this experience more personal with brand-specific communication adaptations.
Internationalization
If you sell in several markets or are considering expanding to more markets, nShift has what you need by being able to offer its solution with more than 800 transport companies worldwide. International trade has never been smoother.
Reports for easy analysis
What is most effective for your business? With nShift Delivery, you get all the data for shipments and transport in one place. In this way, you can easily analyze and see how you can streamline logistics.
nShift for WooCommerce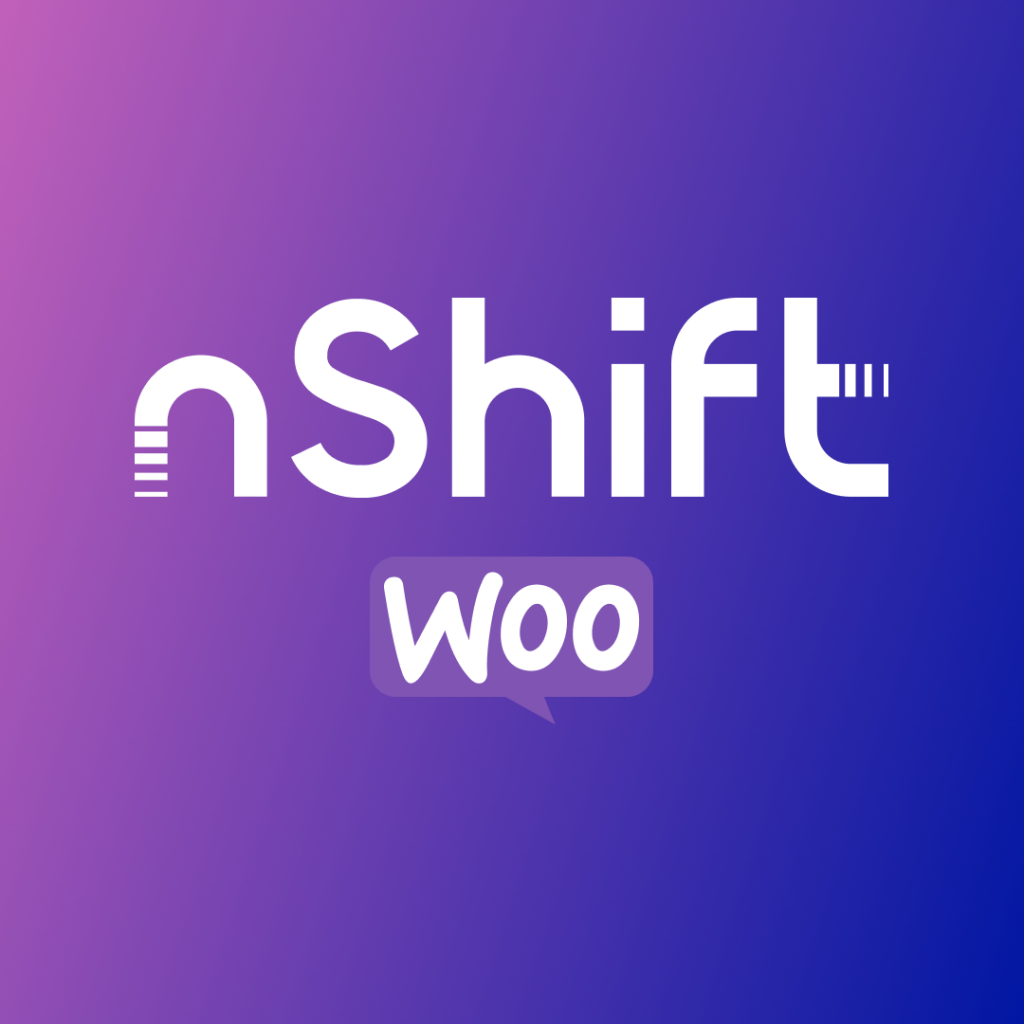 In our solutions for nShift, we use nShift for WooCommerce from Redlight Media (included if you are a contract customer with us). With this plugin, management is made easy directly in WooCommerce. You can match your freight forwarders with shipping regions, shipping methods and shipping classes in WooCommerce with whichever shipping service you want. All orders end up in stored printouts in nShift and can be printed in bulk format. You can send out automatic messages to your customers when their goods are shipped.
Klarna Shipping Assistant
Together with Klarna Shipping Assistant (in Klarna Checkout), you can also create a really beneficial experience where the customer can choose the delivery option that really suits them best. When the customer enters their postal code, the most relevant transport options are retrieved in Klarna Checkout. Make sure you minimize the risk of an abandoned shopping cart by always being able to offer the best option for delivery.
This is how easy it is to use nShift
You book a shipment in nShift directly with the push of a button in WooCommerce or set it to be handled automatically based on order status.
The plugin sends the customer information and the shipping is booked automatically.
Shipping is now booked and ready!
nShift for WooCommerce supports most of the features in nShift. Here are some of the features you can use with the plugin:
Stored prints
Create customs documents
Selectable drop-off point (nShift (Unifaun) PickupLocator or nShift (Unifaun) Delivery Checkout required)
nShift (Unifaun) Track & Trace
Pre-notification via e-mail
Send tracking information to the customer
Generate return slips for customers
Customers can pick up the return slip themselves
Download shipping notes directly in WooCommerce
Translations for internationalization
The plugin also supports additional extensions, such as:
With nShift you get…
Full control throughout the order journey, you save time and money by being able to automate most steps in management. You also give the customer the choices that can be crucial so that they do not abandon their shopping cart. Simply, better conversion and more satisfied customers.
If you want to know more about our e-commerce solutions, do not hesitate to contact us and we will tell you more!
You may also be interested in these articles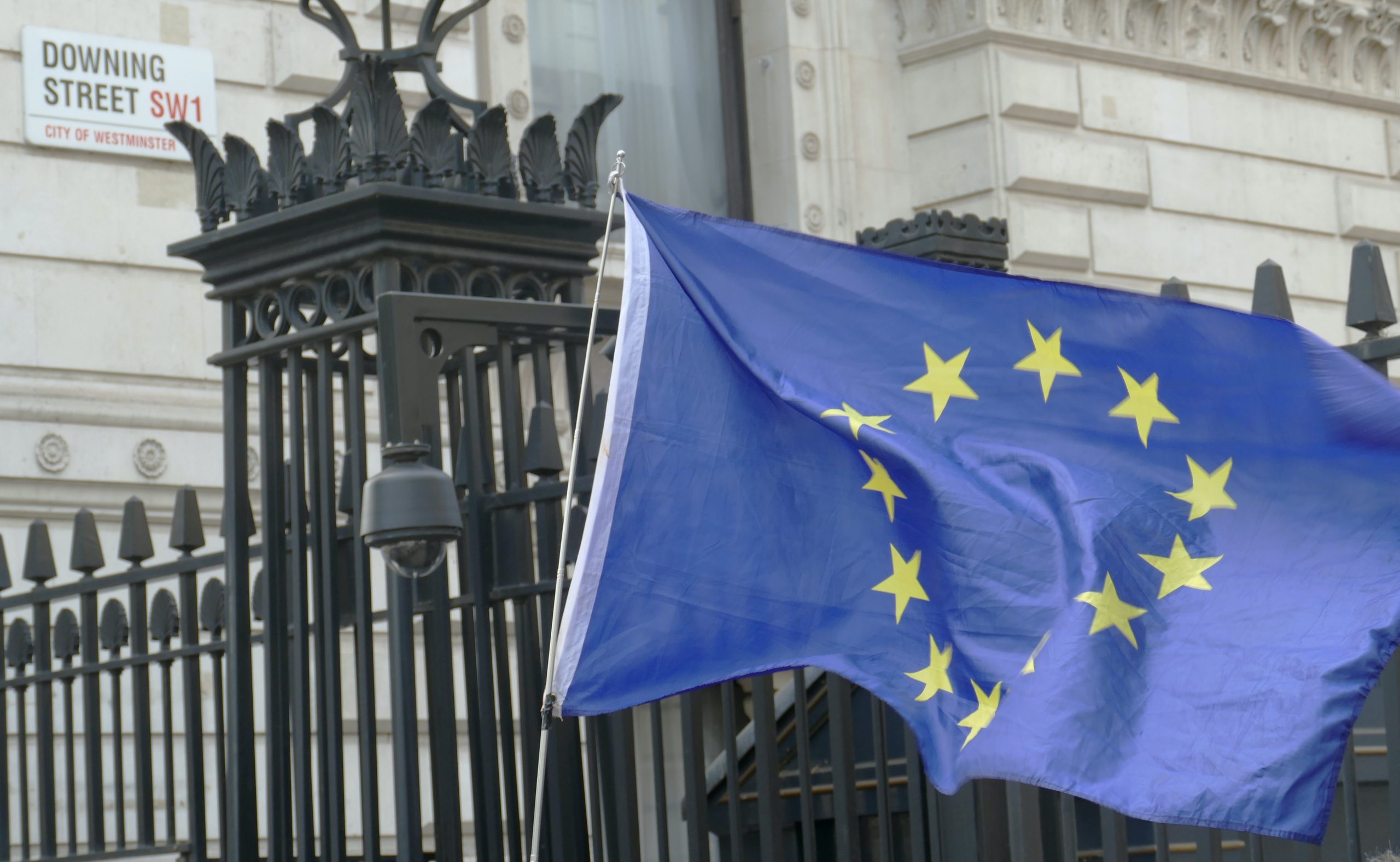 The impact of Brexit is huge. There are very many implications for those in e-commerce businesses…
Read more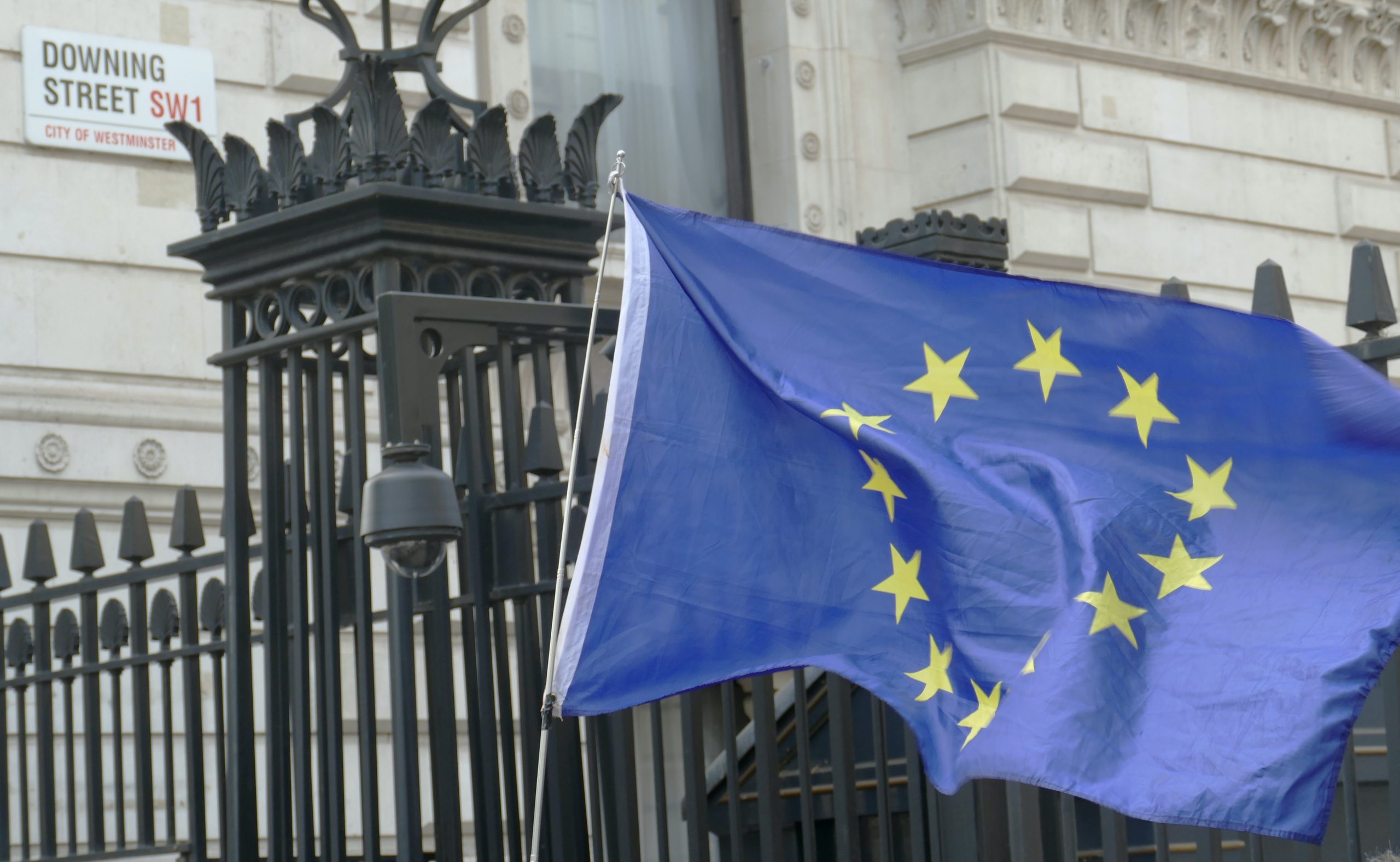 Brexit for WooCommerce sellers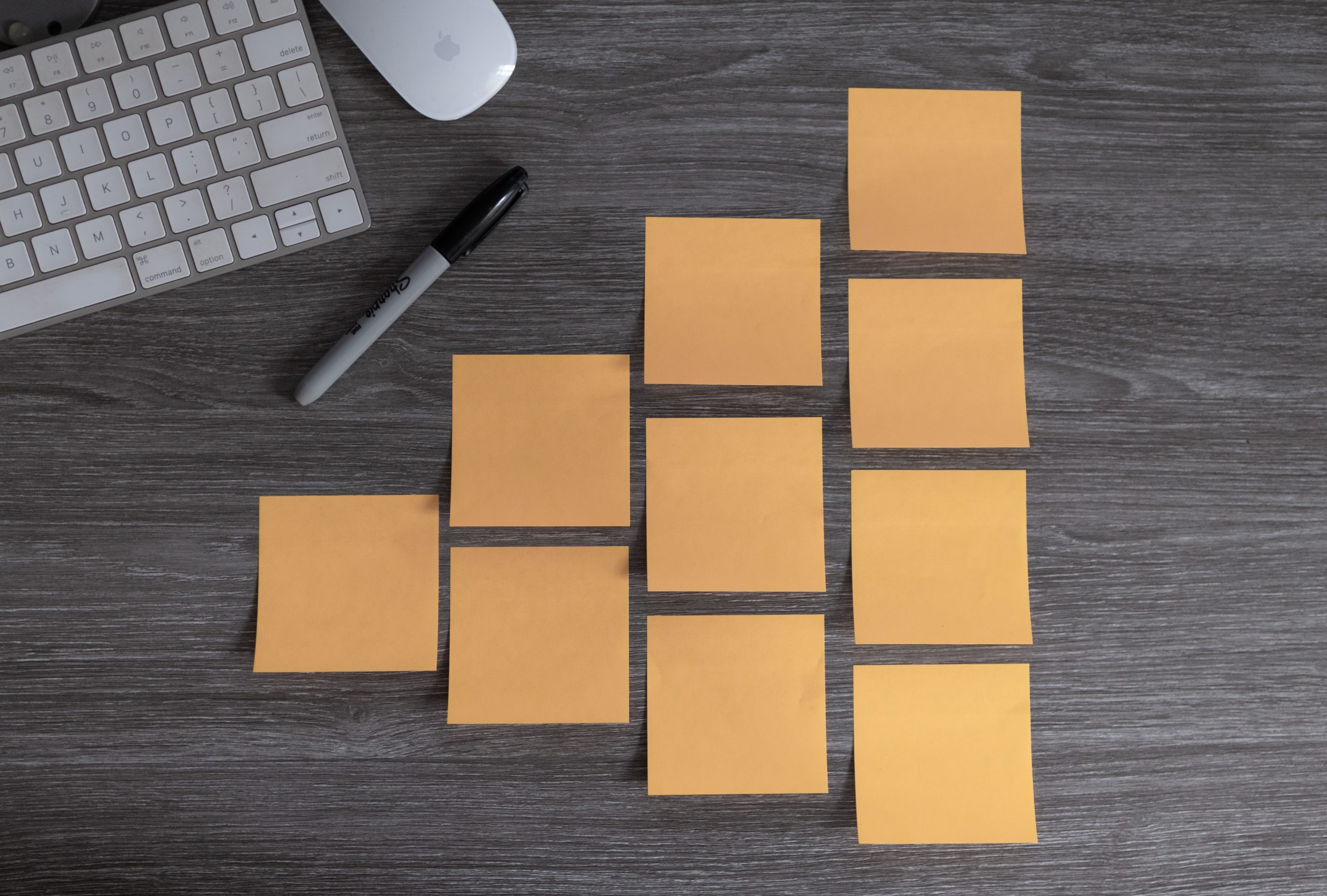 Cynefin: a valuable framework to classify, communicate and respond to tasks in digital projects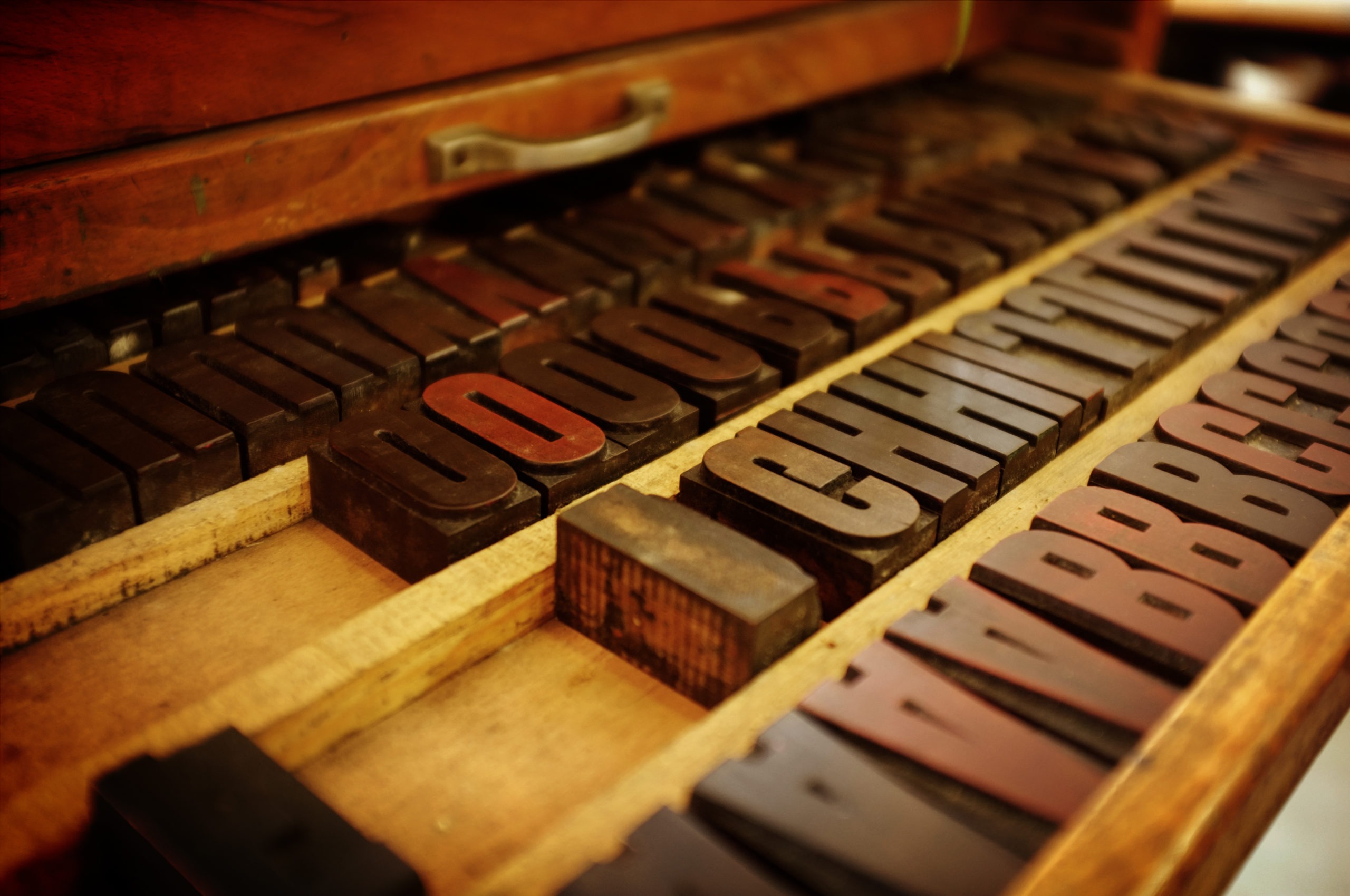 Web fonts for WordPress
Subscribe to our newsletter for tips, inspiration and insight about WordPress and WooCommerce and the digital world beyond.
Time to take the next step towards a more effective website?
Contact us, and we can talk more about how we can take your business to the next level together.