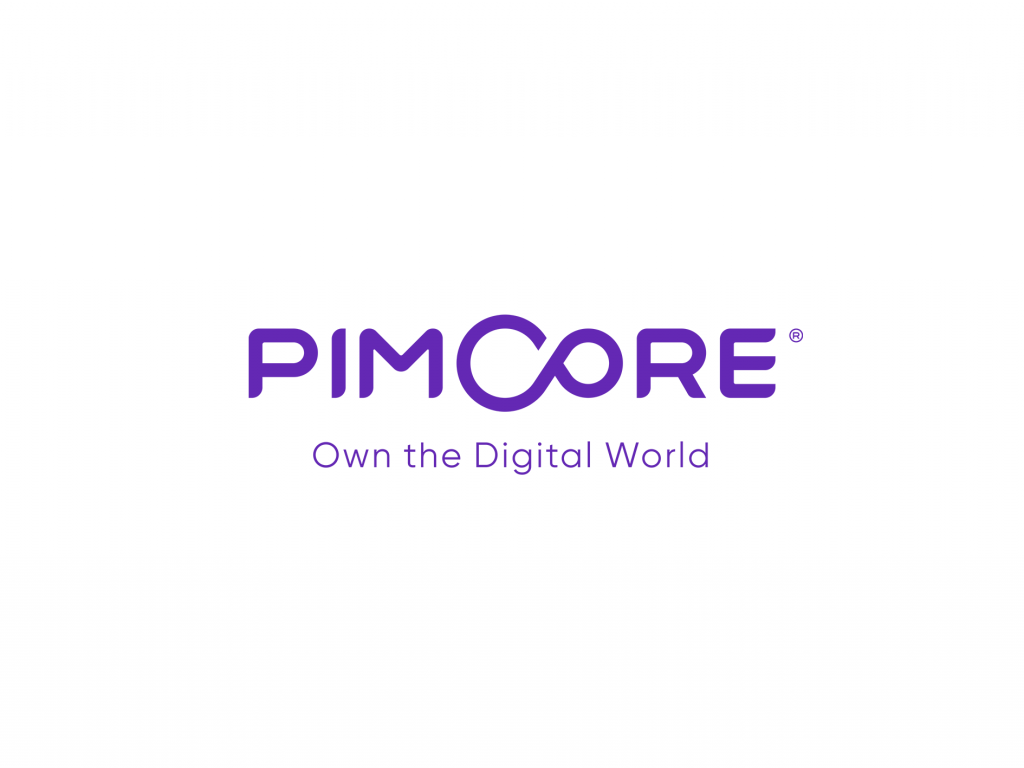 Pimcore is a tool that provides a single platform to collate all product data for use across any channel, process or user. It is well-known Open Source software for managing digital data. The software is fully integrated with PIM, MDM, CDP, DAM, DXP/CMS and Digital Commerce modules. Pimcore is a very broad platform with many areas of use and many different modules. However, it works perfectly fine to use only specific modules that suit your needs. Angry Creative has good experience of integrating PIM, MDM and DAM modules with WordPress och WooCommerce.
Pimcore is API driven and allows integration across the spectrum of other digital systems. However, Pimcore is not 'out-of-the-box' software like other open source tools. You will need a developer to get started.
Pimcore helps you connect and manage any digital data and the core is built on three element data types: data objects, digital assets and documents. Due to its simple integration with any channel Pimcore saves a lot of time for the end-user, not only by having everything gathered and managed from one place but also by allowing localisation of content, for example serving different images to different markets.
There are two key modules for Pimcore that are relevant for WooCommerce integration.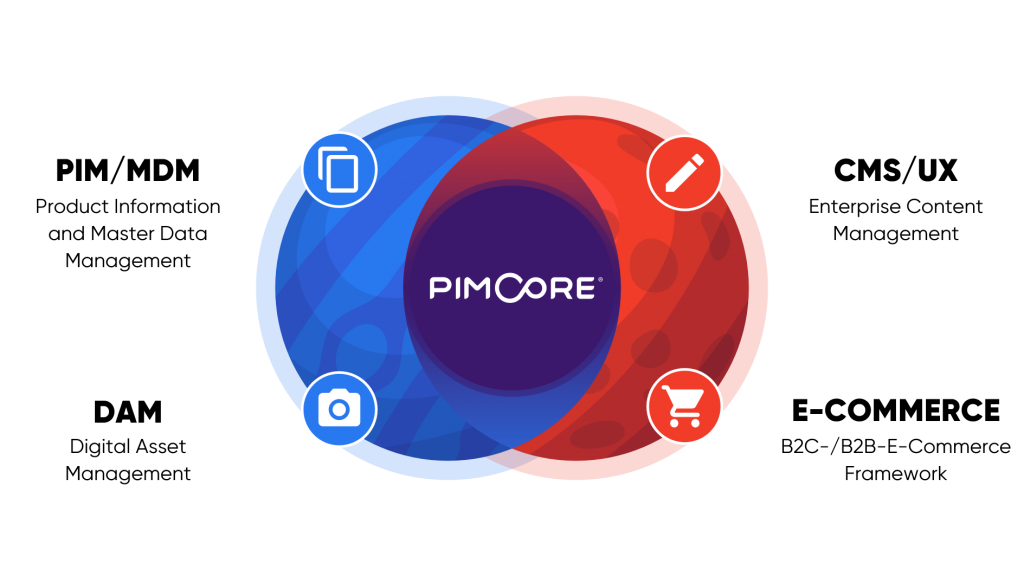 Data Objects
Data Objects allow you to manage any structured data based on a predefined data model, either manually or automatically via the APIs. Data Objects provide the possibility to manage structured data for multiple output channels from a single source. It's a system capable of managing any data. We prefer to store primarily products & categories (PIM/MDM), but there is also opportunities to store customers (CDP), orders (digital commerce), blog articles (DXP/CMS).
Digital Assets
Store, manage and organize digital files such as images, videos, PDFs, Word/Excel documents in a folder structure. Preview 200+ file types directly in Pimcore, edit pictures and enrich files with additional meta-data. Facial recognition for focal points in images and support for VR/360° previews is available. Editors only need to maintain one high-resolution version of a file in the system. Pimcore can automatically generate all required output formats for various channels such as commerce, apps, websites. Of course, including comprehensive user management and version control.
Whilst it is a very capable system, Pimcore also requires development effort to instantiate and expertise to configure usefully. That's where Angry Creative can help.
As open source, Pimcore is highly extensible and provides lots of functionality on top of its core modules. It can be used for pretty much anything! The system stores data centrally and can manage the data to any channel – simple websites, both integrated and third party commerce systems, mobile apps, print and so on.
How do we integrate PIMCore?
As one of the most used systems for PIM, Angry Creative has put together a package to get started with Pimcore and WordPress/WooCommerce in a fast, smooth and cost-effective way. This is usually an integration package best suited for our Qala solutions.
PIM and MDM
The term 'product information' includes all data that describes a product/article. It can be anything from descriptive texts, images, and technical data to high-resolution images and videos to present the product in an appealing way.
In many organizations, there is a need to use such product information in several IT systems, for example, across several WooCommerce sites. In these situations, one can save a lot of time by collecting all product information in a single system (these systems are called Product Information Management "PIM"). Then the PIM can be connected with the systems that need the PIM's data. With master data management (MDM), data management can also be centralized for validation, versioning, structure, sorting and much more.
Getting started
Step 1 – Prerequisites for PIM
We run workshops together where we identify and document your product structure (relationships between products, common data for several products, etc), language needs, market structures, image needs and so on. We also identify your integration needs, i.e. which IT systems need access to the PIM's data. The result is documented in a report for the next steps.
Step 2 – Pimcore behaviour and basic PIM configuration
In this step, we install Pimcore and configure it according to the product structure decided in the previous step. When everything is in place we deliver basic training to show you how to fill in and administer your product information to get a complete and functioning PIM system.
Step 3 – Integration with WordPress / WooCommerce
In the last step, we map together the PIM data to the product structure in WooCommerce and implement integrations that sync PIM data to your Woocommerce sites as soon as it is updated in Pimcore. In this step, we also introduce monitoring of these integrations so that we can act if there's a conflict or error.
After the project's three steps are completed, Pimcore is configured to handle all your product data in one place and updates are synced across to your WooCommerce sites completely automatically. Fast, smooth and very easy!
Get started with PIMCore
At some point, all growing e-commerce businesses find themselves in need of a PIM; at Angry Creative, we can help you get up and running with Pimcore to save your team time and enhance your e-commerce experiences.
You may also be interested in these articles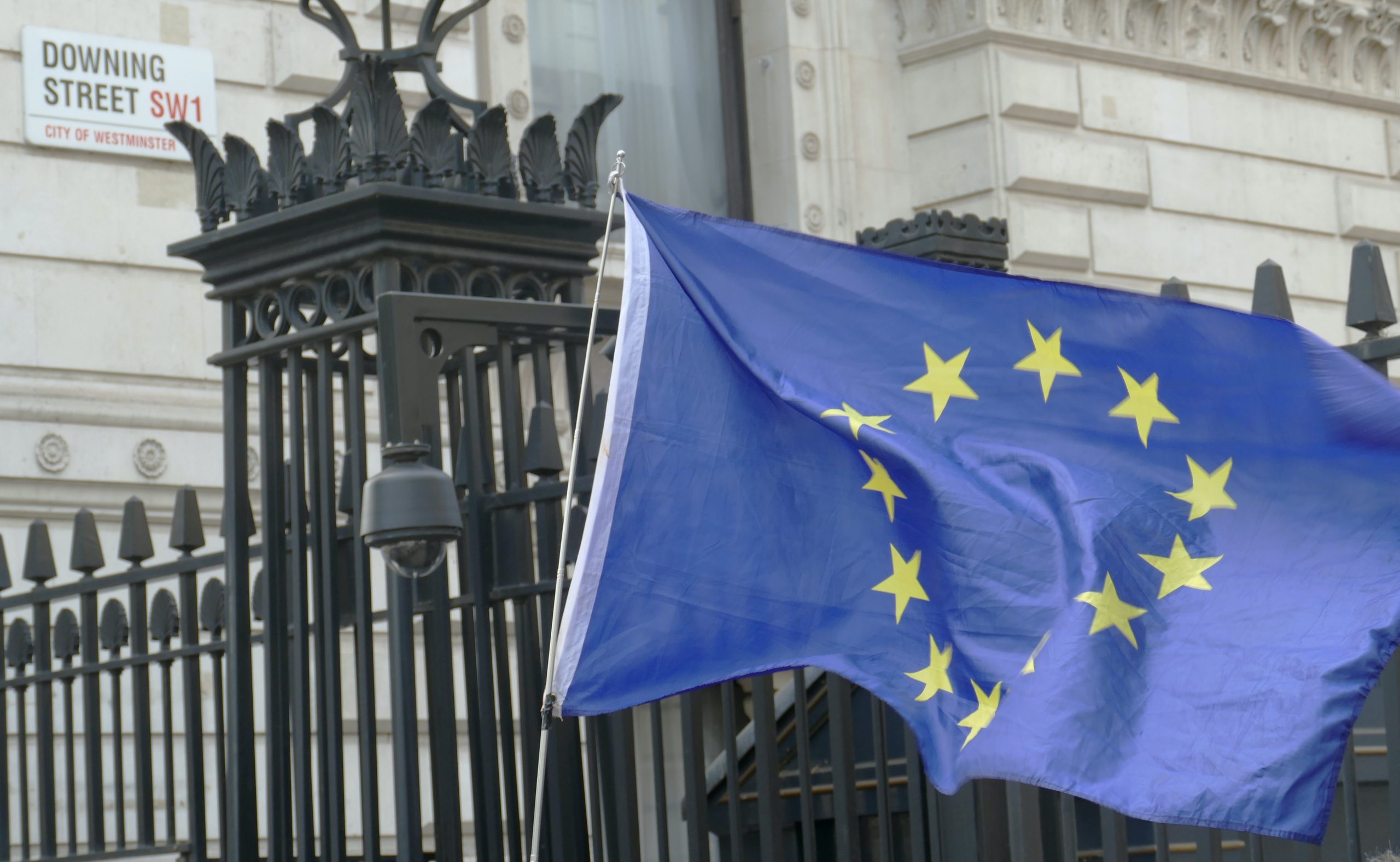 The impact of Brexit is huge. There are very many implications for those in e-commerce businesses…
Read more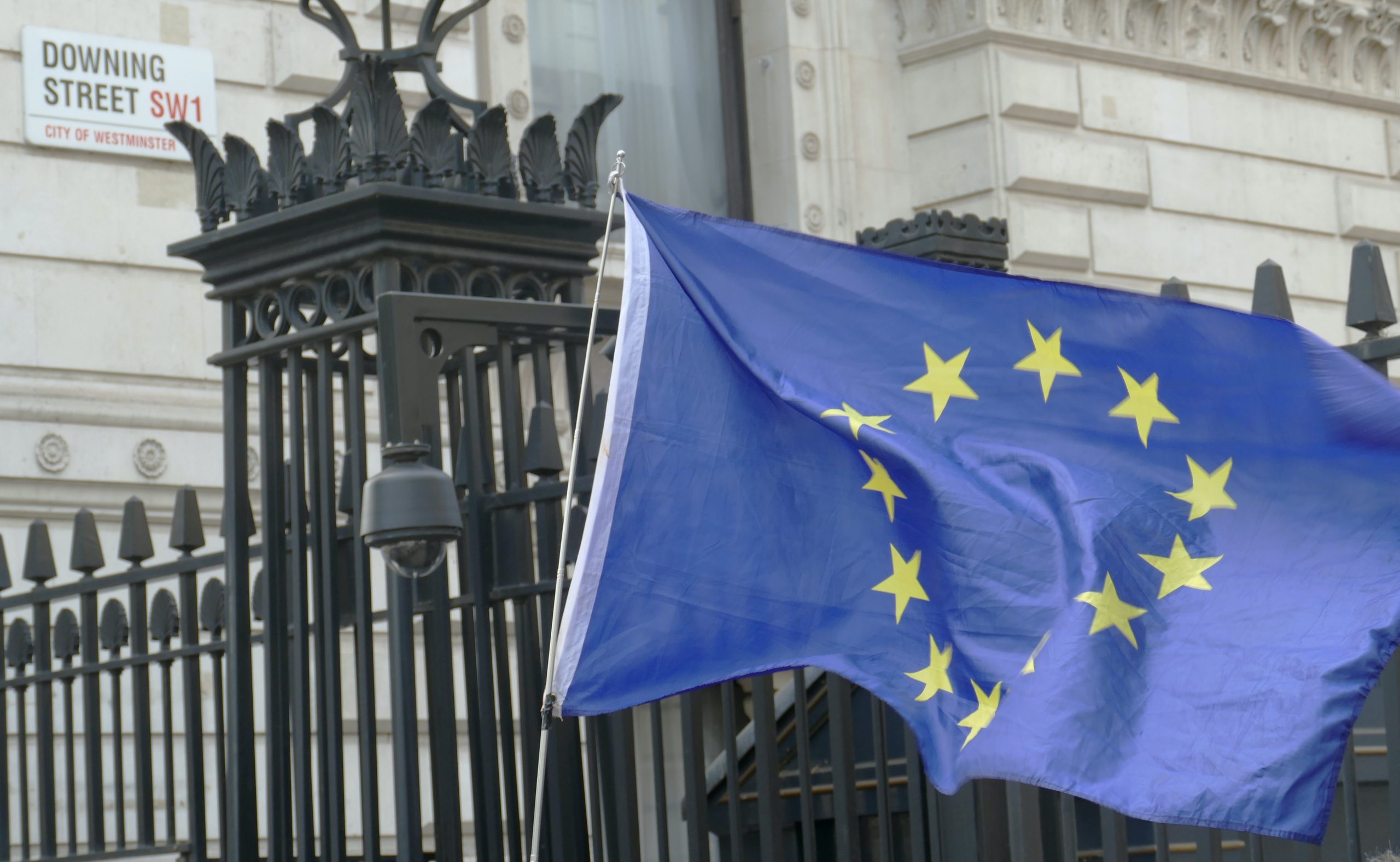 Brexit for WooCommerce sellers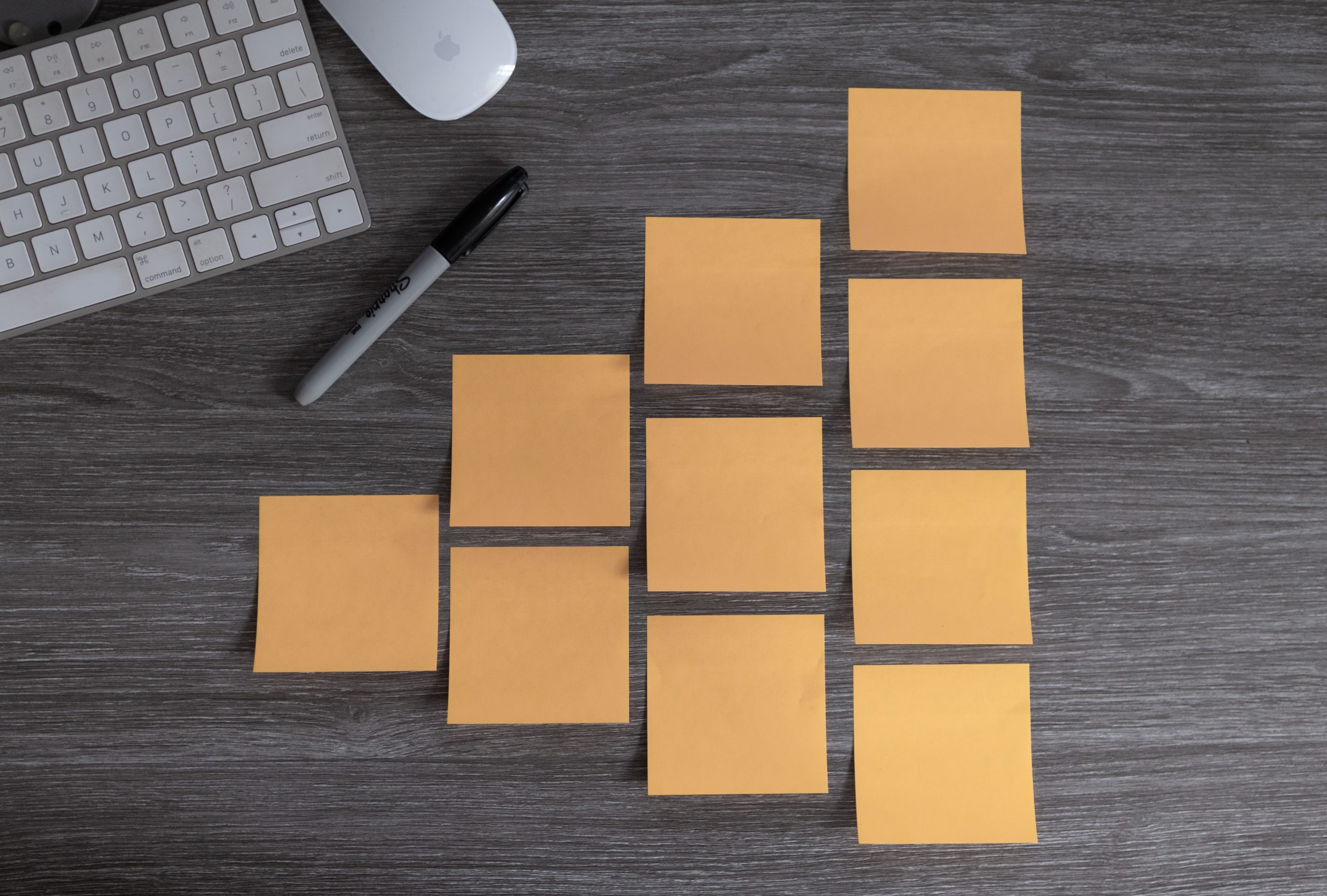 Cynefin: a valuable framework to classify, communicate and respond to tasks in digital projects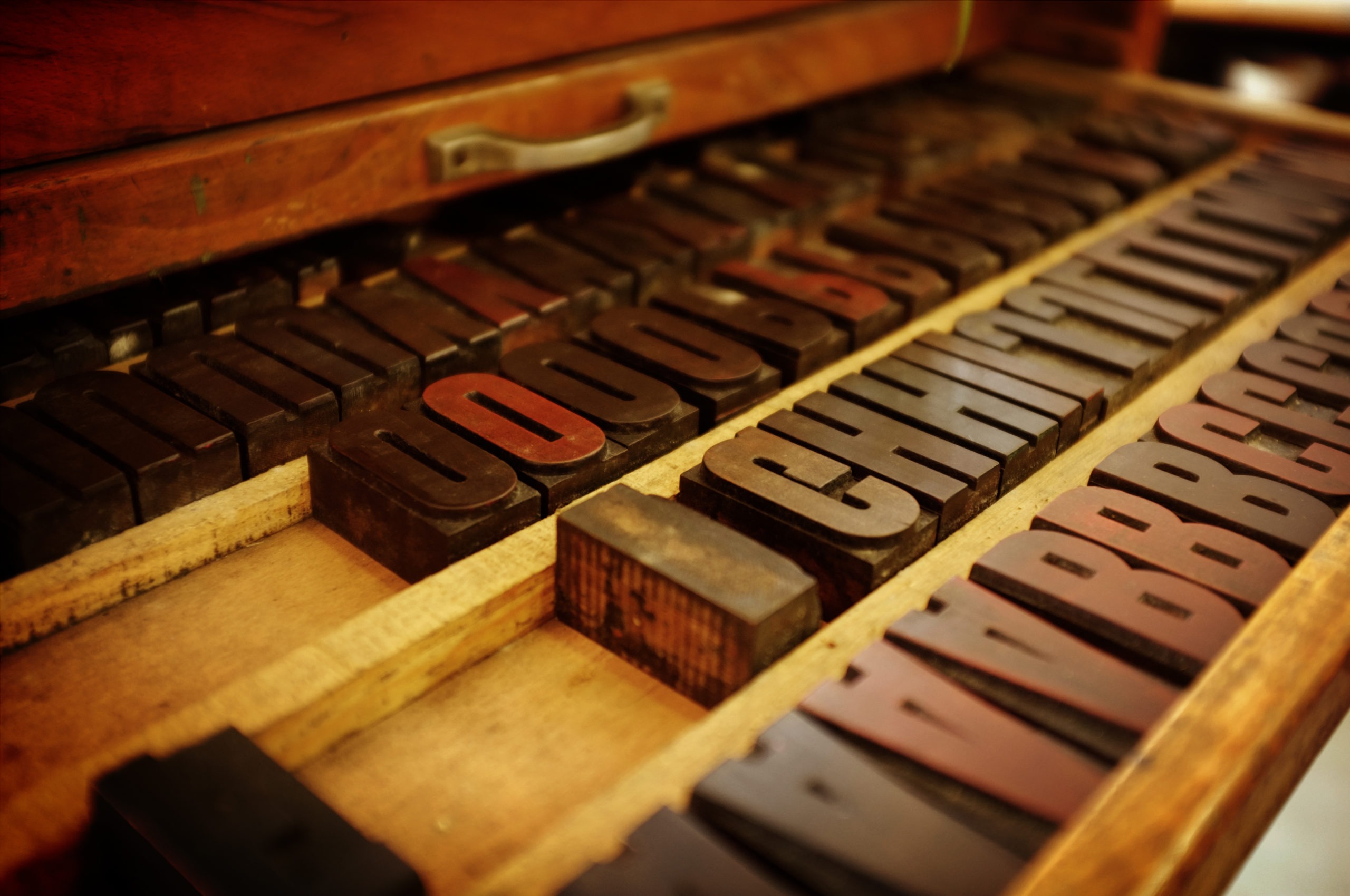 Web fonts for WordPress
Subscribe to our newsletter for tips, inspiration and insight about WordPress and WooCommerce and the digital world beyond.
Time to take the next step towards a more effective website?
Contact us, and we can talk more about how we can take your business to the next level together.