Previous
Briqpay – flexible payment solution for B2B e-commerce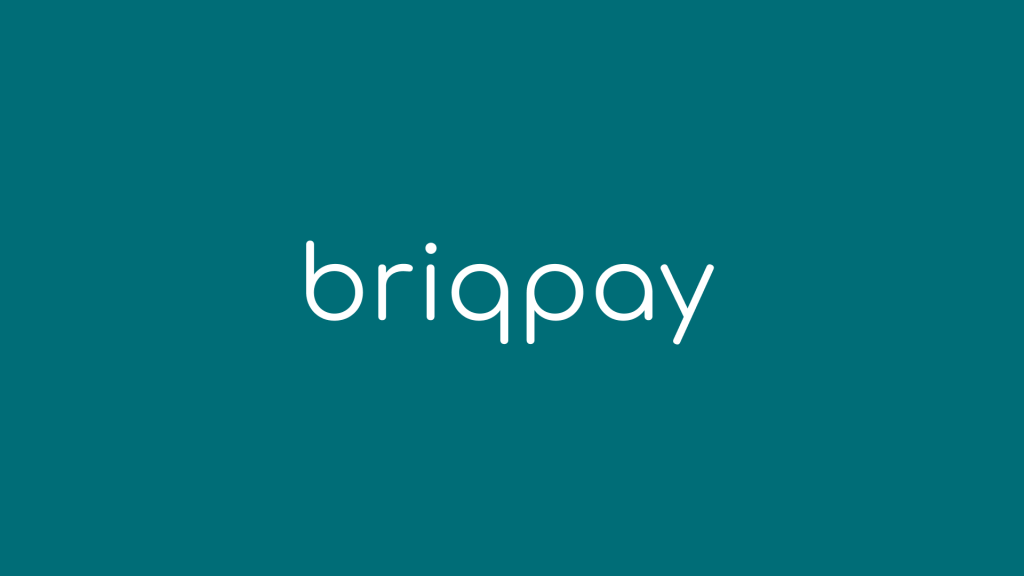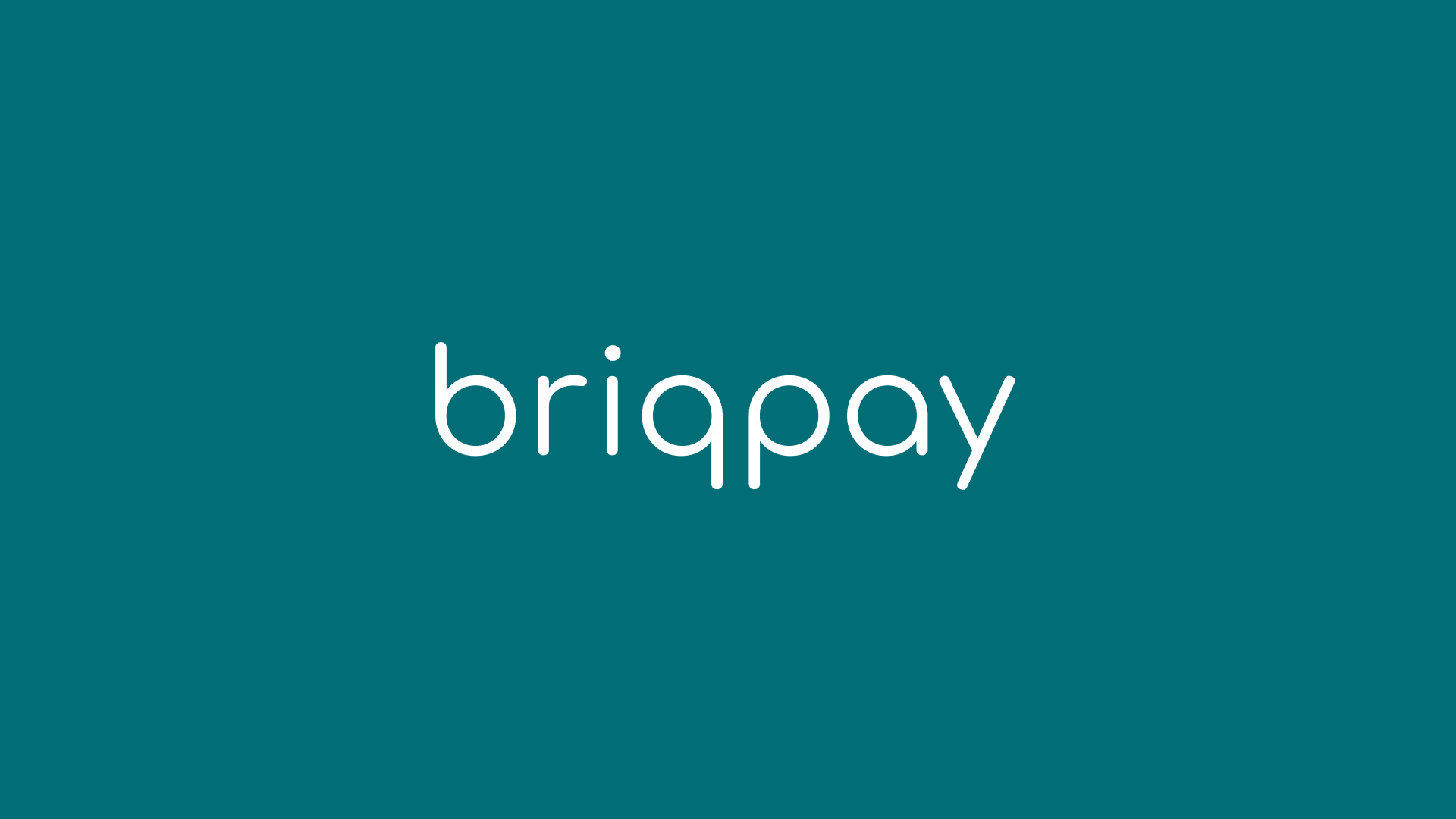 Briqpay focuses on creating customized, user-friendly flows for business-to-business sales. It is a flexible payment solution for B2B e-commerce. A comprehensive solution with automatic address lookups, credit information and much more. Choose the payment method that suits you and your customers best.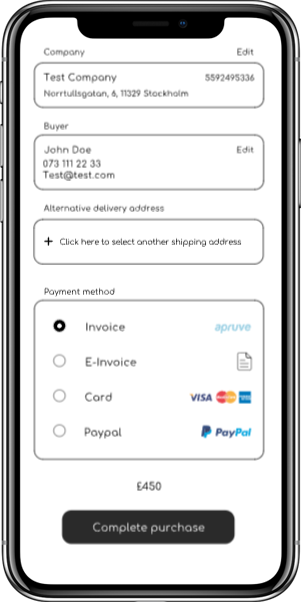 All-in-one for B2B commerce
Briqpay's solution offers the flexibility you need to handle all types of B2B sales in digital channels regardless of the market. With Briqpay, you can create a flow that automatically shows the right payment method for your customers based on a system of rules and automatic checks. With Briqpay, it is possible to save a lot of time on manual credit checks for new customers, and your best customers can bypass any credit restrictions that are often found in other payment solutions.
You can choose from integrated payment methods, such as Adyen, Stripe, PayPal and others. Or why not set up your own invoices? With simple configuration, you get full control over which payment methods are used and over your checkout flow.
In other words, Briqpay offers a complete solution for your e-commerce with B2B operations.
Here at Angry Creative, Briqpay is an optional integration in Qala, our packaged solution for e-commerce with WordPress and WooCommerce, among other things.
What Briqpay can offer
Payment methods – Choose from several different payment methods, and choose the ones that suit your business best.
Address lookup – Address lookup in real-time to give your customers the best possible shopping experience.
Credit information – Credit information in real-time to save time and give you control over your credit exposure.
Analyze purchase patterns – Analyze your flows and base decisions on reliable data. Get to know your customers.
Customer journey – Take control of the customer journey, and control the flow based on credit rating, amount, geographical reach or other selected parameters.
Responsive – Briqpay is a responsive solution that provides a seamless customer journey on all types of devices.
Take the next step with Briqpay
Briqpay offers everything to take your B2B e-commerce to the next step. Create your own checkout solution that is optimized for your needs. Take control of your sales and get better customer insights to increase conversion. Together with our Qala solution, you can get one of the absolute best solutions on the market.
We can help you take the next step with B2B commerce
Do you want to know more about Briqpay, Qala and how we can help you with the implementation or extensions of the platform? Contact us today and we can take the next step together.
You may also be interested in these articles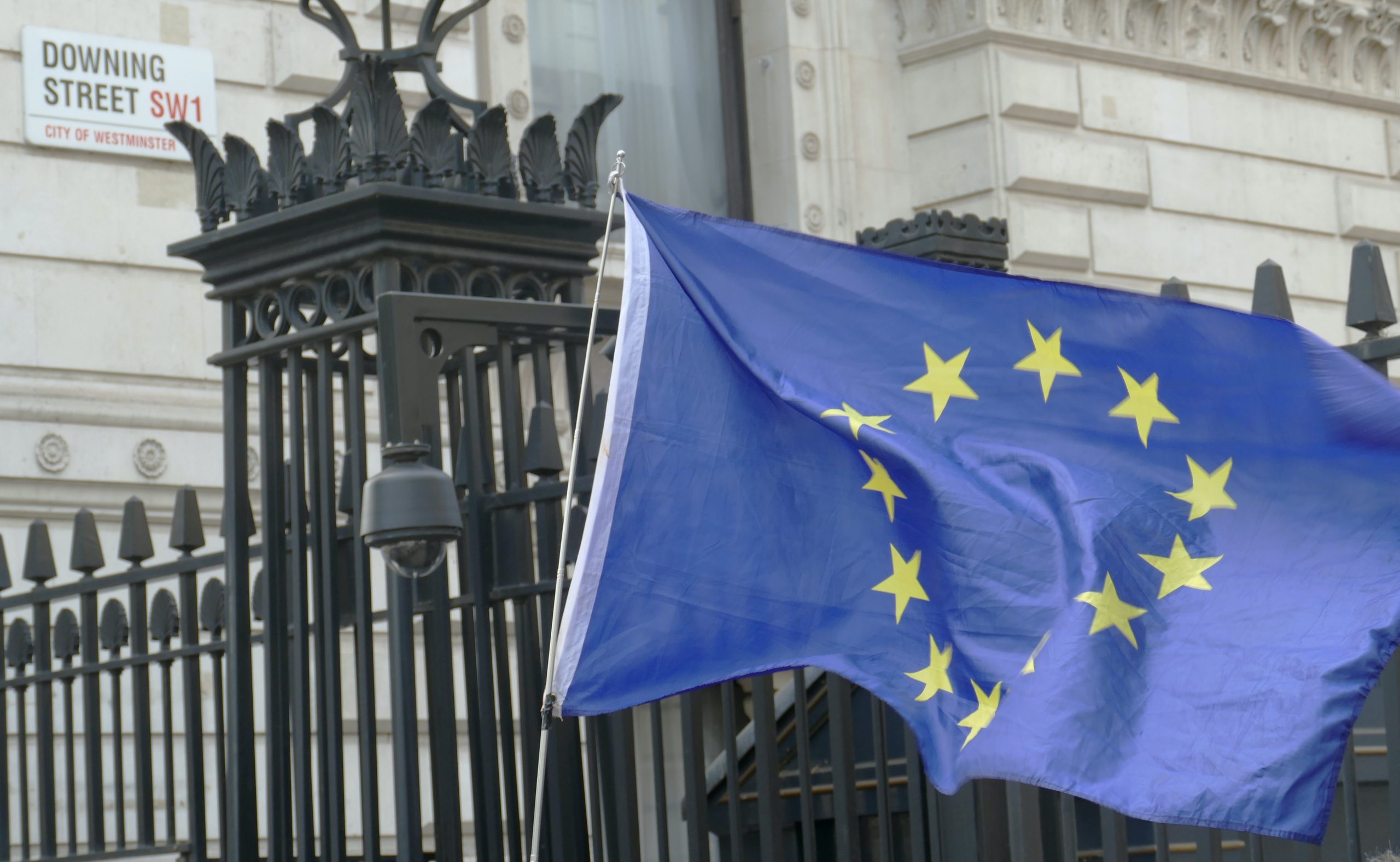 The impact of Brexit is huge. There are very many implications for those in e-commerce businesses…
Read more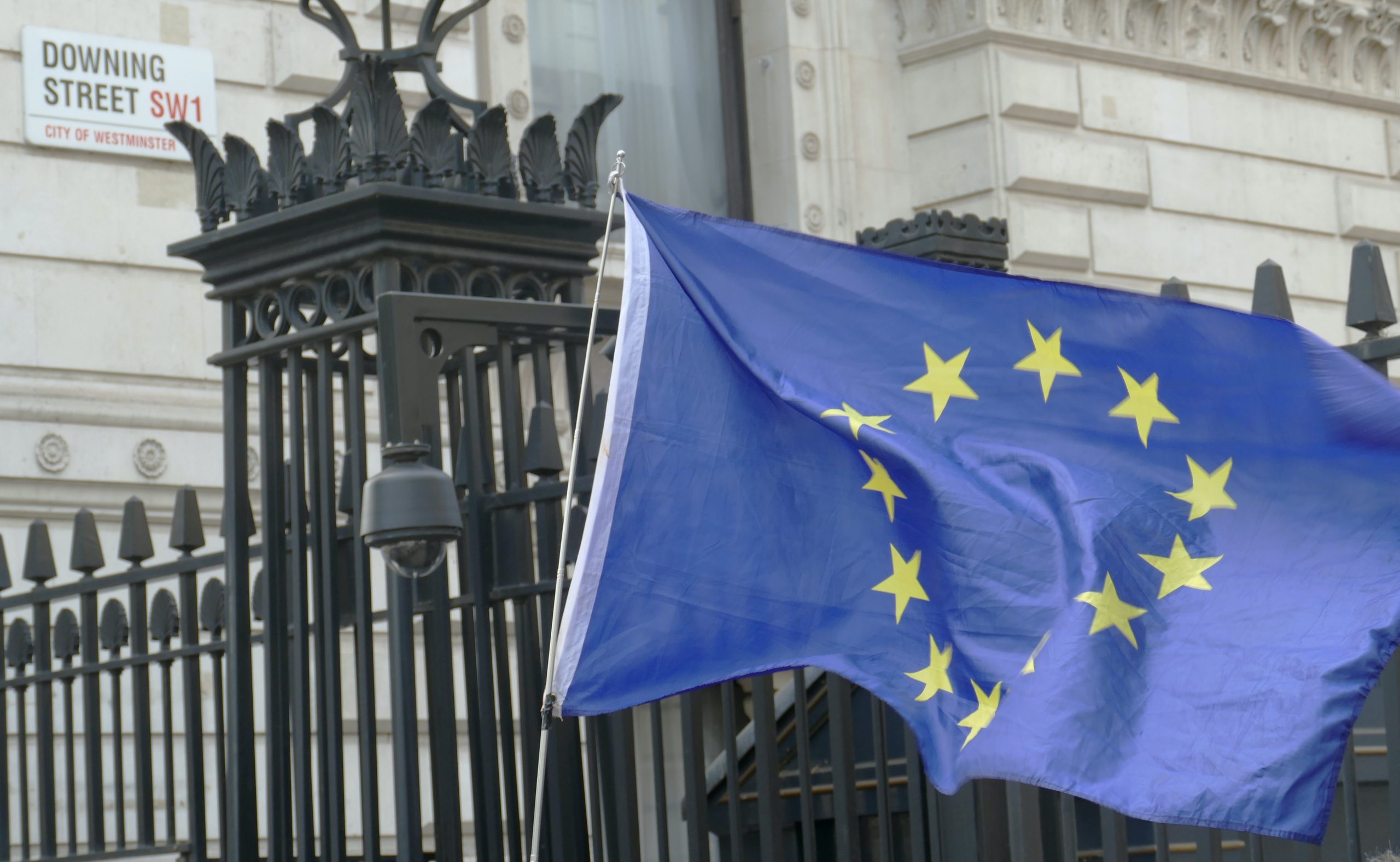 Brexit for WooCommerce sellers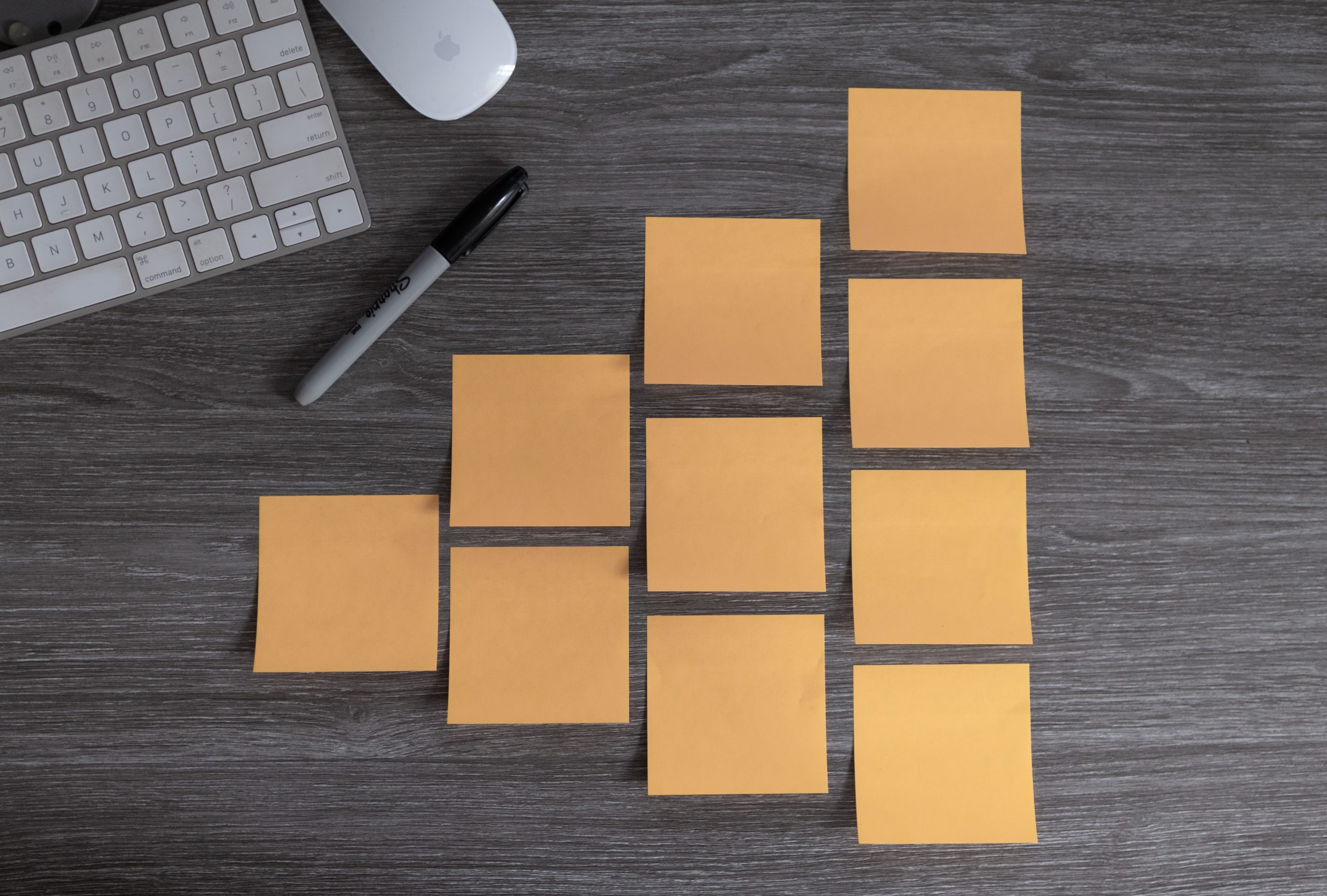 Cynefin: a valuable framework to classify, communicate and respond to tasks in digital projects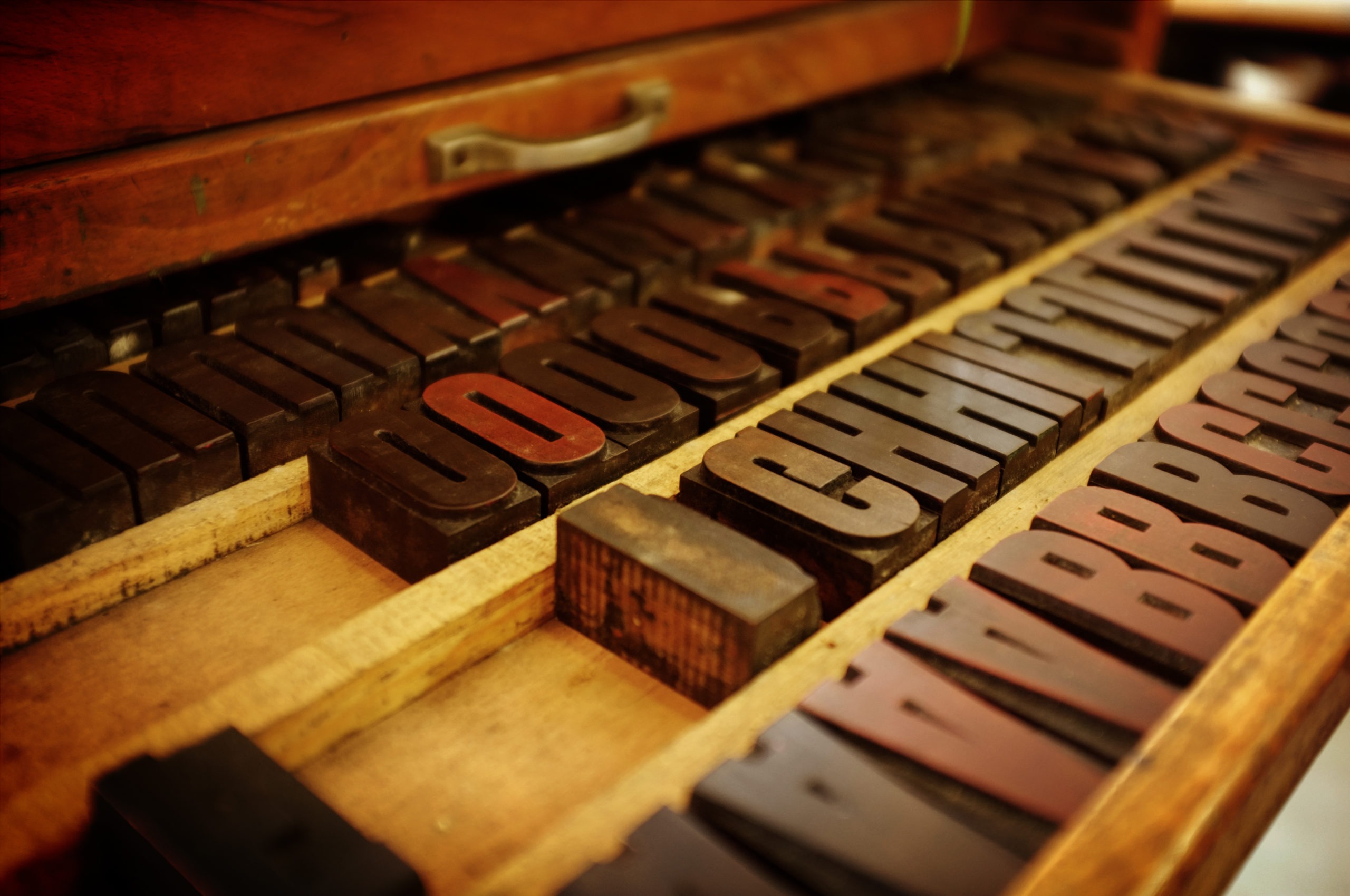 Web fonts for WordPress
Subscribe to our newsletter for tips, inspiration and insight about WordPress and WooCommerce and the digital world beyond.
Time to take the next step towards a more effective website?
Contact us, and we can talk more about how we can take your business to the next level together.