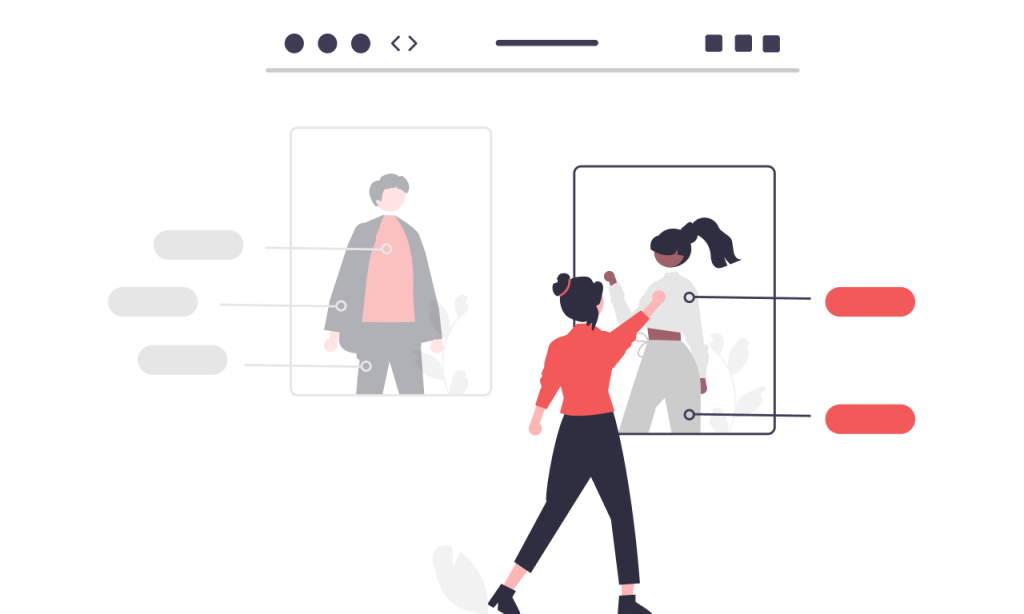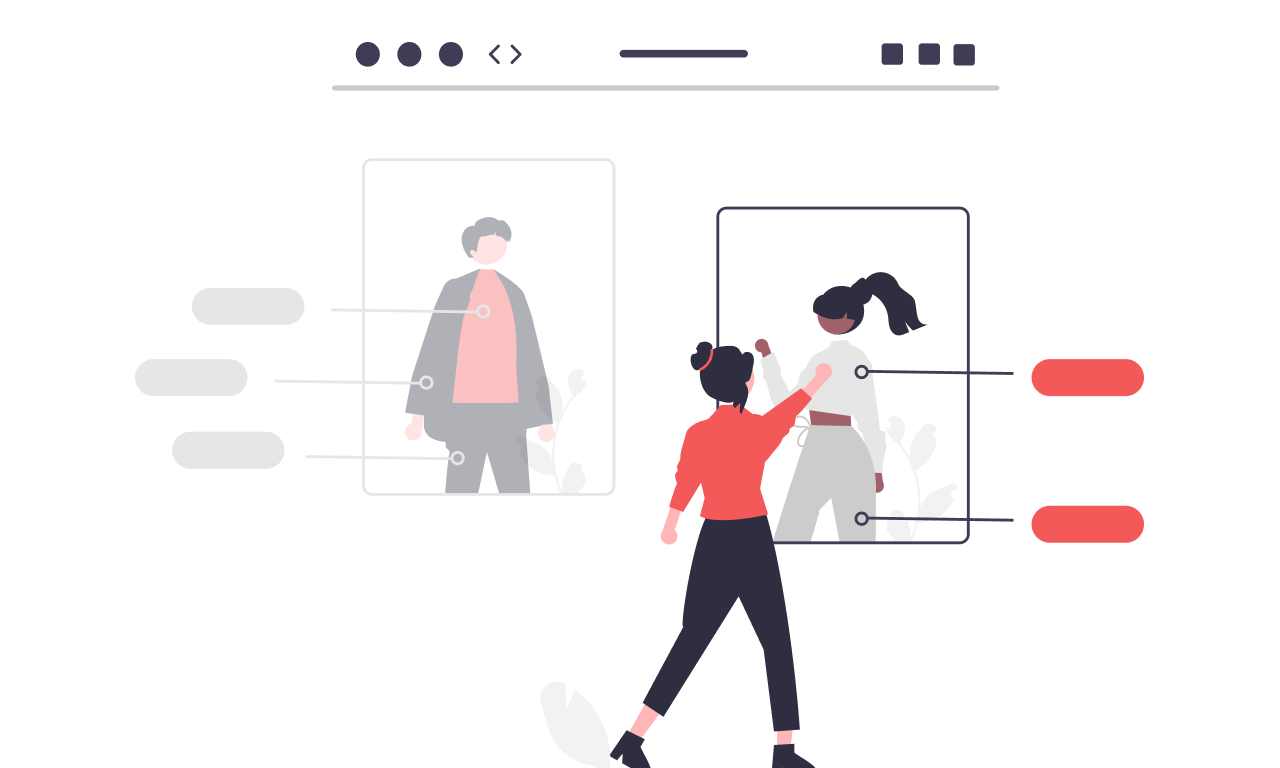 What is Conversion Rate Optimisation?
Conversion rate optimization (CRO) is the process of increasing the percentage of conversions from a website or mobile app. CRO typically involves generating ideas for elements on your site or app that can be improved and then validating those hypotheses through A/B testing and multivariate testing.
When do we use it?
Conversion rate optimisation is set up on client request. When the website isn't converting visitors into sales or leads as expected is when CRO is used.
Establishing conversion metrics
Conversion rate optimisation begins by first identifying what the conversion goals are for any given web page or app screen. The success metrics of your website or mobile app will depend on the type of business you're in, and what your goals are.
For example, If you sell products online, a conversion for you may be purchases, or the number of website visitors that add a product to their shopping cart. If you sell products or services to businesses, you might be measuring the number of leads your website collects.
Some common conversion goals organised by industry type:
Media – page views, ad views, newsletter subscriptions, recommended content engagement ( these metrics are already present in analytics platforms )
Ecommerce – product sales, add-to-carts, shopping cart completion rate, e-mail newsletter sign-ups ( these metrics require Ecommerce conversions to be set up but are mostly already present in analytics platforms )
Travel – booking conversions, ancillary purchases, social shares ( These metrics will require an event to be set up on the website and sent to Analytics platforms where a goal can be created )
B2B – leads generated, deals closed ( These metrics will require an event to be set up on the website and sent to Analytics platforms where a goal can be created )
These metrics should be set up to track a baseline of data gathered in an analytics platform such as Google Analytics. Once you have established the conversion metrics for your digital interactions with your audience, you can begin to try to improve your digital customer experiences through conversion rate optimisation.
Getting started with Conversion rate optimisation
All that is required to get Google optimise working on a site is to sign up for Google optimise, specify the account details and then put the optimise tag ID from the script into pixelyoursite. You must additionally link your Google Optimise account to an Analytics property with a goal set up that you want to track. Once the goal is specified and the site is tagged correctly, the option will be available to modify the site visually through Google optimise and what percentage of visitors should be directed to the alternate version of the site.
Case studies
CRO use cases are difficult to define because the solution is spread across many fields. Looking at case studies helps to define the problem and apply the solution to other problems.
1. How Walmart.ca's responsive redesign boosted conversions by 20%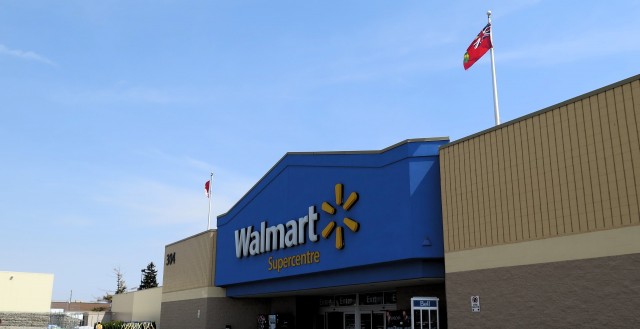 Though responsive web design has gotten easier over the years, it can still take a lot of time and money to implement effectively. For Walmart Canada, it took nearly a year to make their site fully responsive, but as their results will show—it essentially paid for itself within months thanks to improved revenue from mobile devices.
The research
Seeing a significant amount of traffic coming from mobile, mainly tablet devices, Walmart recognized that their current solution did not really work on mobile devices.
The problem was twofold: first, the overall look and feel of the site on mobile were awful, secondly, it took forever to load.
So they went to work to make the overall experience faster and responsive to whatever screen size or device it was running from.
Their prior research gave them plenty of data about which screen size and browsers were used most.
The execution
Walmart used hands-on usability testing on both old and new designs, A/B tested various elements on the site and did overall speed improvements throughout the site.
In the end, with their new design, Walmart achieved an overall conversion boost of 20% on all devices. On mobile, orders went up by 98% — not bad!
But perhaps the most surprising insight from testing was connected with the presentation of product availability. By removing the "View Details" button for products that were not available for purchase online, they saw a boost in conversions.
Isn't it interesting how sometimes the smallest things can make a difference?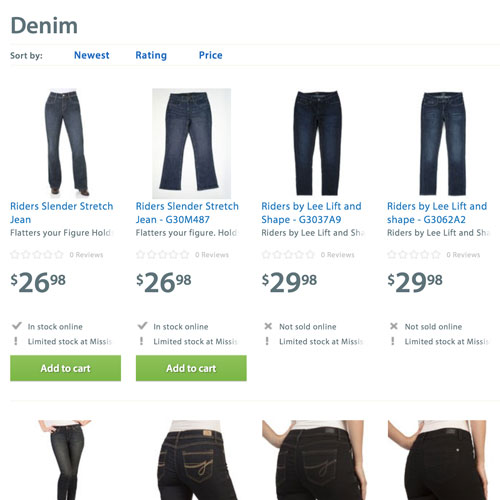 Actionable advice
Walmart Canada saw that a lot of visitors on their homepage used tablet devices and then made the decision to go for a fully responsive design.
By getting rid of distracting buttons and other elements that do not add value or help with conversions, by removing "View details" button, Walmart actually increased conversions.
2. Image outperforms video, increases monthly revenue by $106, 000
With all the talk about how explainer videos have the ability to increase conversions, it's hard to believe that there are cases where a static image has the ability to outperform the video—and as always things aren't always so straight forward, one-size fit all.
The research
BrookdaleLiving.com offers various community living solutions for senior citizens. Their initial page was unbelievably basic and had just the bare-bone structure with no graphics, testimonials or really any content at all that would encourage the visitor to convert.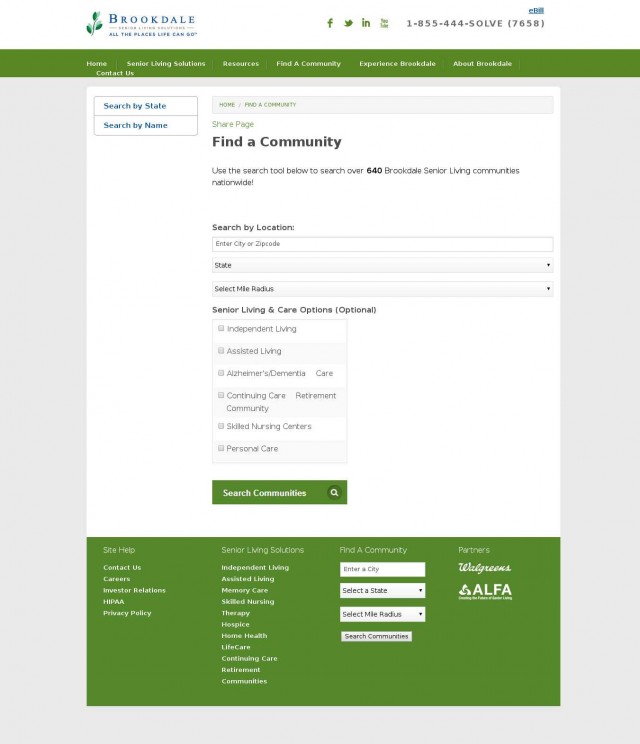 Brookdale hired Fathom to optimize its "Find a Community" page. As there was little to work with on the current site it was decided that a complete redesign is in order that included adding more content, testimonials, credibility logos, USPs and the like.
The execution
After a complete redesign, Fathom came up with two variations that were tested against the original basic page.
The first variation included a photo of an elderly woman. Like this: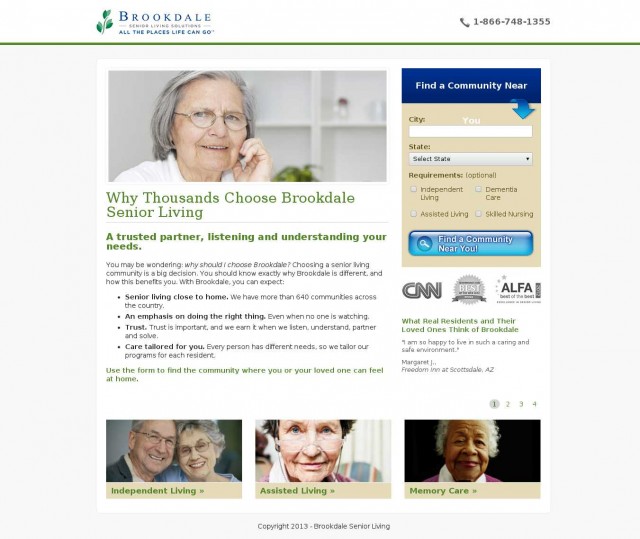 And the second variation had a 1 minute 56 seconds video instead of the photo. In the video, many elderly people talk about their positive experiences with Brookdale. Everything else remained the same.
After testing all three designs (the original and both variations), it was found that the image version outperformed all others with an increase in conversions of 3.92%, while the video got just an 0.85% lift over the original.
Although the 3.92% lift seems very modest indeed, it resulted in more than modest $106,000 additional revenue for the company.
Why did this happen?
There are many possible reasons why these results are what they are, but Fathom and Visual Website Optimizer (provider of the testing software) share three likely reasons:
Brookdale was already an established brand and the video acts as a distraction;
Most of their users fell into the spontaneous customer type. Here's what Matt from Fathom shared:
"We were wrong. We now understand our customers better: they aren't interested in marketing videos so much as they want to convert quickly and easily on the page"
The target audience had a slower internet connection, so videos might not work for them.
According to Alexa data, Brookdale's target audience is over-represented by women who didn't go to college, and according to various reports people who didn't go to college have slower connection speeds at home.

Another possibility is that elderly people in general are afraid of "new" things, or things that do something unexpected (like an auto-playing video) and left the page.
Actionable advice
It all comes down to really knowing and understanding your target audience and what they might or might not prefer.
Additionally, data has the power to prove wrong all your instincts, gut feelings, intuition and the like. It doesn't matter what you think, results matter.
Do you need help optimising your conversion rate?
Contact us today to find out more about how we can help you achieve your conversion goals.
You may also be interested in these articles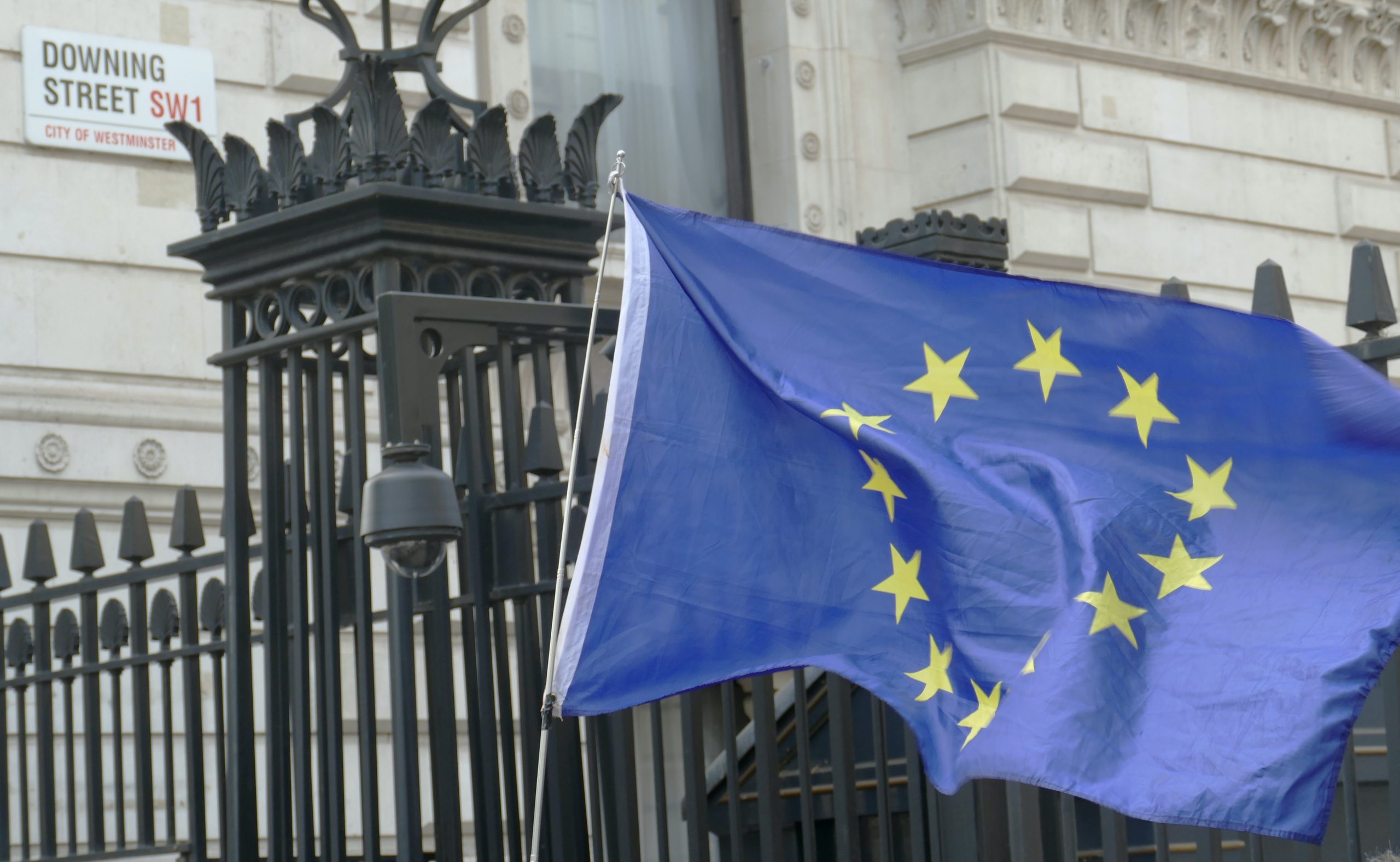 The impact of Brexit is huge. There are very many implications for those in e-commerce businesses…
Read more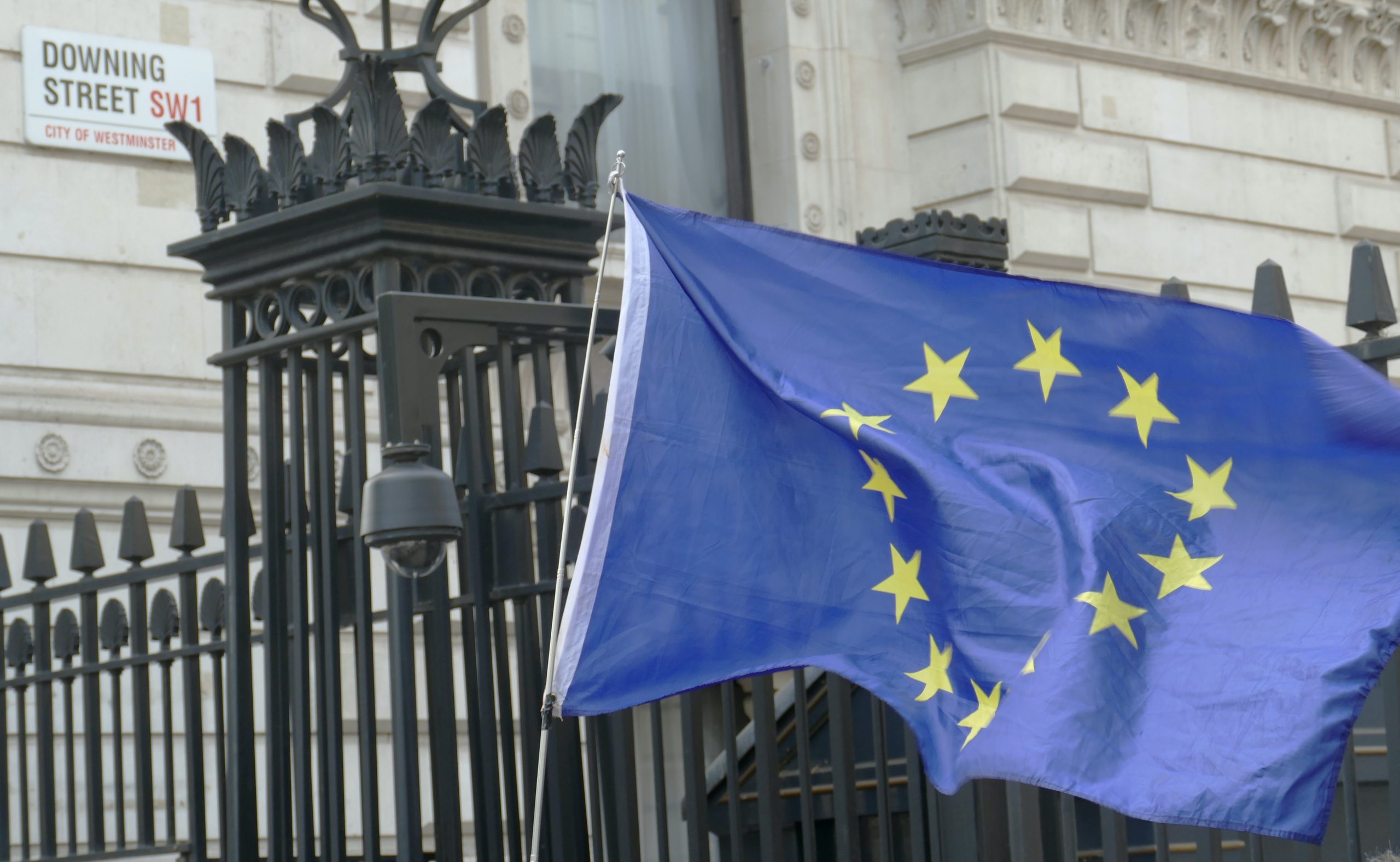 Brexit for WooCommerce sellers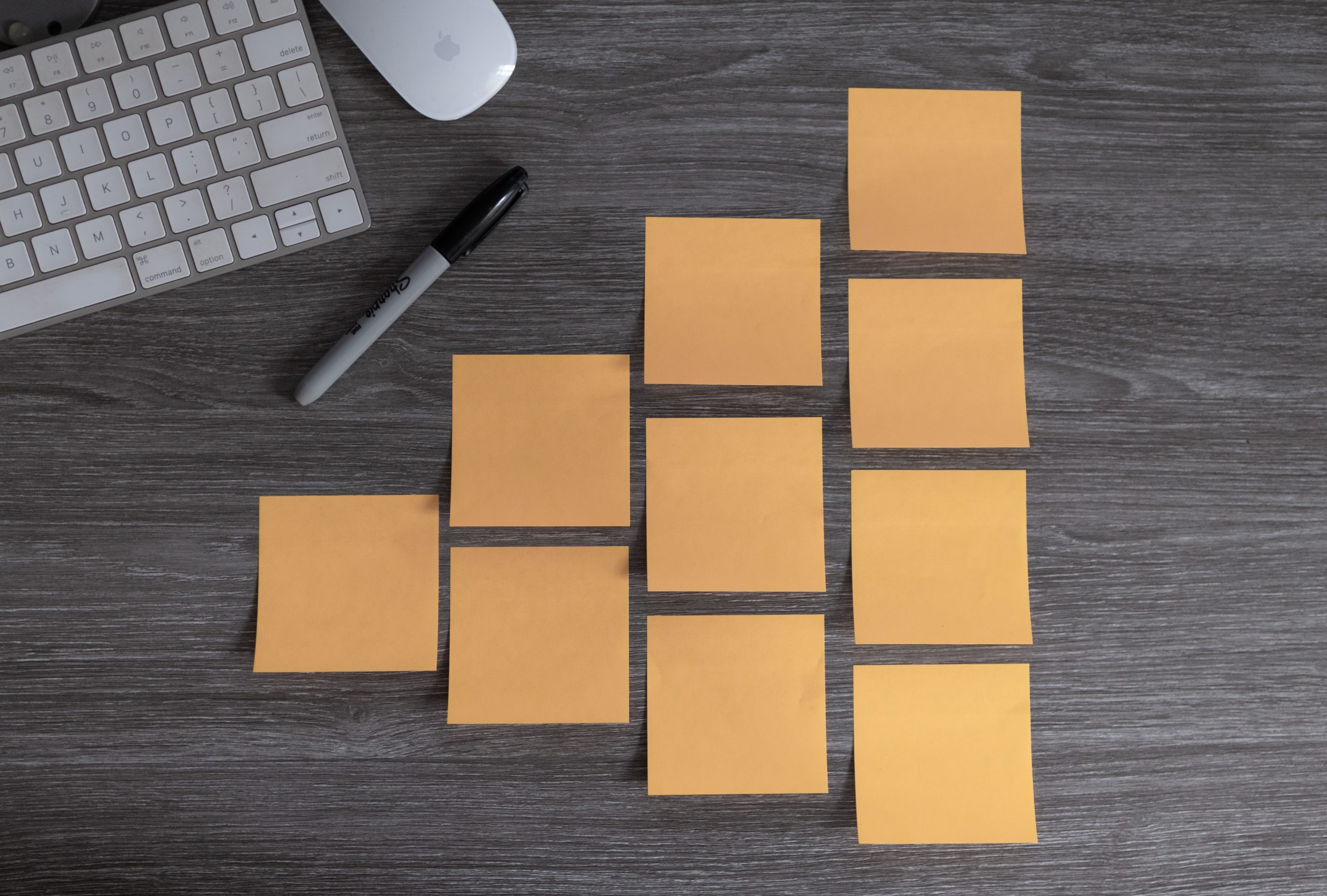 Cynefin: a valuable framework to classify, communicate and respond to tasks in digital projects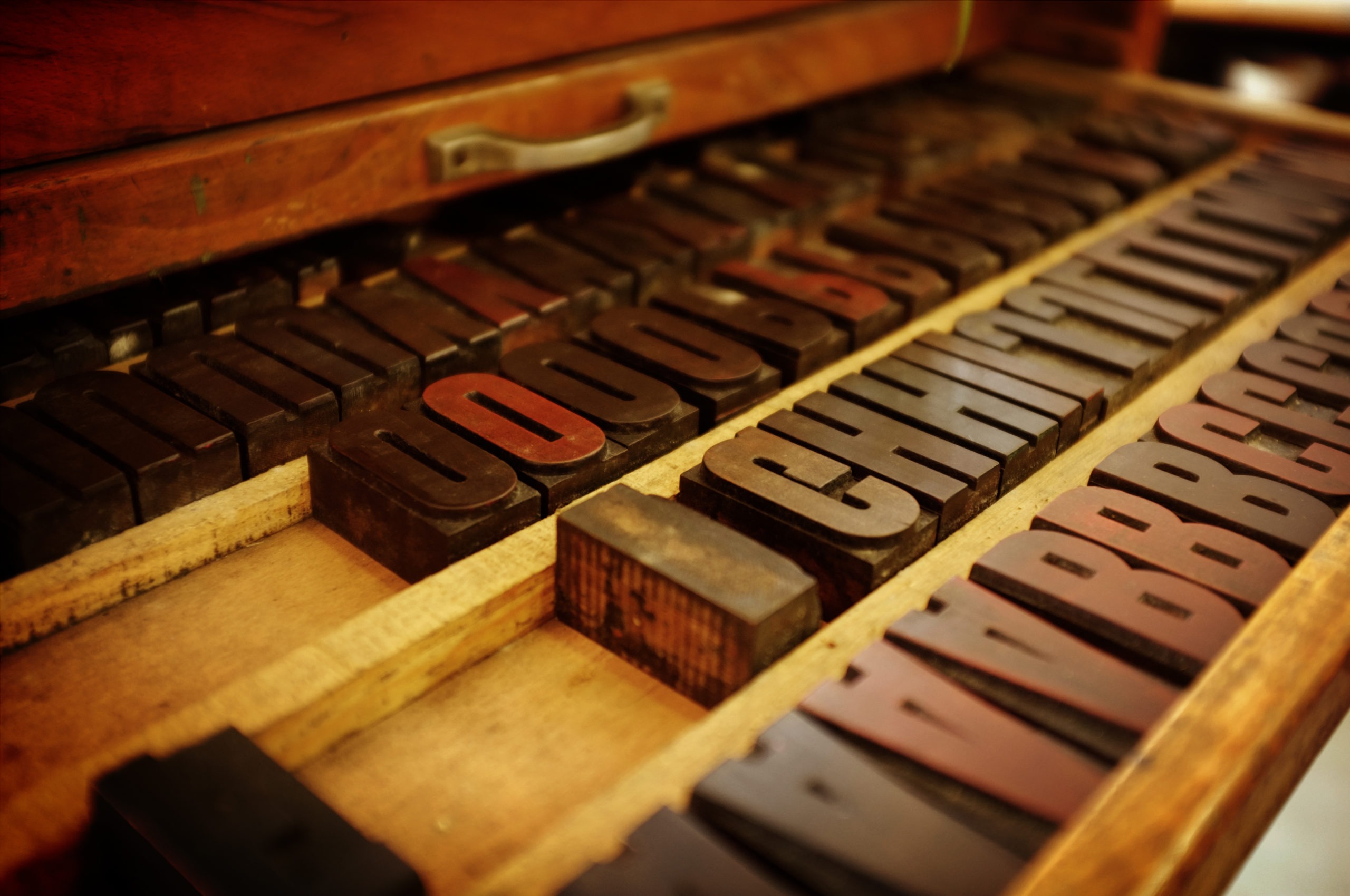 Web fonts for WordPress
Subscribe to our newsletter for tips, inspiration and insight about WordPress and WooCommerce and the digital world beyond.
Time to take the next step towards a more effective website?
Contact us, and we can talk more about how we can take your business to the next level together.