Next
Marketing Automation for WooCommerce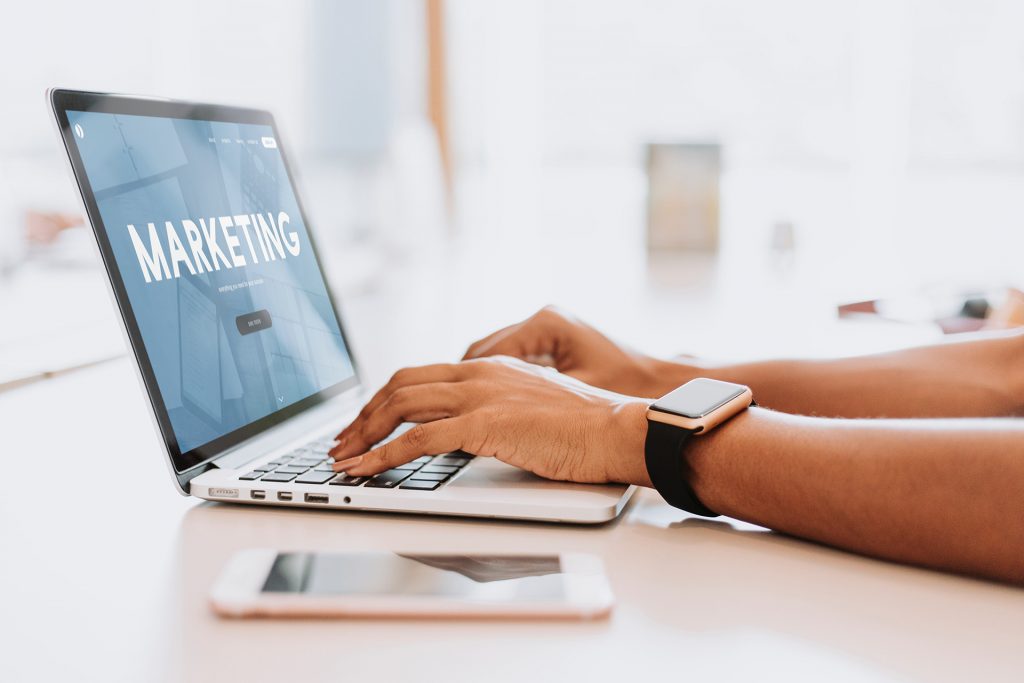 Digitization challenges old truths and forces marketers to work in new ways. Marketing Automation Platforms create tremendous value for organizations that dare to improve and challenge their old ways of working.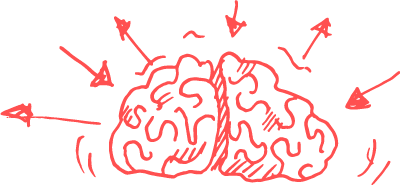 Having a robust CMS and E-commerce system that can scale in unison with the company growth is extremely important, but what really makes a difference is which business support is used to create organizational efficiency. For the marketing department, CRM (Customer Relationship Management) systems and MAP (Marketing Automation Platform) systems are essential. With a MAP system, personalization is enabled in a way that was not previously possible without costs escalating.
The development of these systems is lightning fast. New market actors are constantly appearing, and the competition is fierce. Deciding on your platform can, therefore, be a really tough job. The most important thing is that priorities around marketing goals, resources, and business goals are set. Different organizations have different priorities, such as how easy the system is to integrate, the price, what functions are available, what you can do internally, and so on.
Marketing Automation automates marketing processes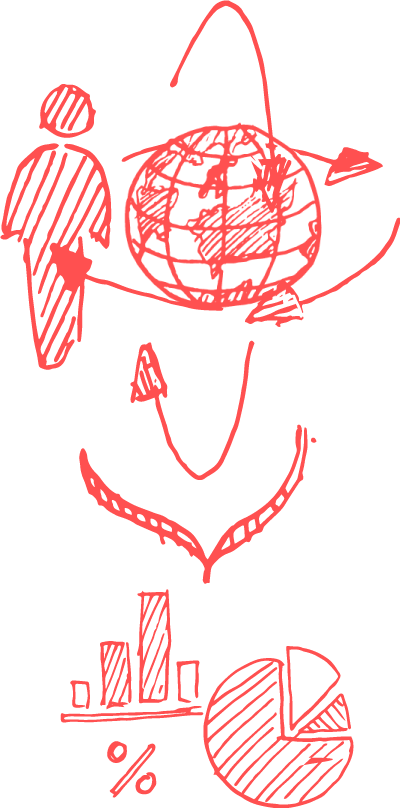 With a Marketing Automation Platform, you will get a useful tool for collecting information about those who have, in one way or another, interacted with your business. With the gathered information, you'll be able to help the customer make that purchasing decision you want them to make. Often the road there is quite long, and you will probably focus a lot on different aspects that happen before you get into the sharp sales flow.
The components of Marketing Automation
In most cases, you'll find that the first step usually is Lead Capturing. This implies assigning a cookie to a visitor to your website. The visitor is then prompted to fill out a form to get access to an exciting e-book or something similar that seems enticing, and often free of charge. When the person enters their e-mail address, referencing is made towards social media and matched against a potential profile, if available.
Lead Scoring is done automatically. This means that the visitor's activities on the website, such as downloading an e-book, award one point. Your organization will have set up different points for different interactions that will help determine if the customer is in the purchase stage. With the help of Lead Nurturing, the potential customer is processed so that he/she is ready to be introduced to the first step of the sales process.
After the initial sales process is done, focus now shifts to getting the customer to come back, become loyal to your particular brand, and eventually an ambassador for your products and services.
From the fairly anonymous crowd of visitors to your website, you can create a very large value at minimal cost for the organization.
Customer Lifecycle Marketing
When working with Marketing Automation, it is important to look at the customer's life cycle from start to finish. By doing this, you can quickly start finding ideas for smart automation and improve sales and loyalty building.
To be able to meet customers' needs, there are three essential components; Insight, Relevance, and Timing. If we can deliver in all these three areas, we create a really good customer journey and ultimately help them solve their problems.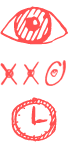 Insight is about collecting and cross-referencing data from different sources and identifying the customers' preferences as well as where they are in the path to purchase.
Relevance is about deciding which signals will guide customers through the next step in their path to purchase.
Timing is about finding the right times and places to deliver signals that actually move the customer to take the next step in the buying price.
It is easier said than done to deliver on these, but we need to have this as a kind of value base when we visualize the customer's path to purchase and what we can do to make it better. A good way to visualize a trip is to think in terms of Attracting, Selling & Impressing.
Attract customers. Make them aware of a problem they might have been previously unaware of through, for example, advertising.
Selling includes the whole sales funnel from customers being aware that they have a problem that needs to be solved, to being aware of how you can add value.
Impress your customers and get them to buy more and become advocates for you.
These three steps can be applied in sketching a first draft of the customer's life cycle as well as provide information on how to proceed to the next step. A full life cycle could look something like this:

Visitor
Anonymous visitors to your site.

OBJECTIVE: Have them submit their email to us.

Prospect
Those who have submitted their email addresses to you to access an article or newsletter, but have not yet made a purchase.

Objective: Educate them on your service until they make a purchase.

Active customer
Those who have made one or multiple purchases.

Segment: One-time buyers – those who have made a purchase and who so far are risked being lost as a customer.
Segment: Recurring buyers – those who have made several purchases and who are repeat buyers.
Objective: Transform one-time buyers into repeat buyers and make repeat buyers more loyal.

Customers at risk of being lost
Customers who have made a one-time purchase but who have not returned to make any more purchases within the expected time for repeat buyers make their next purchase.

OBJECTIVE: Reactivate the customer before the customer is lost.

Lost customers
A customer who has gone far beyond the expected repurchase period.

GOAL: Reactivate the customer to become an active customer.
It is of course, possible to add additional steps, but for many, this can be used as a starting canvas for the customer's life cycle. This life cycle and the measures that can be taken within it often form the basis for digital marketing and the strategy used to implement a Marketing Automation Platform.
How do I get Marketing Automation for WooCommerce?
There are actually two ways to go about getting a Marketing Automation platform. You either approach the problem from a scaled-down perspective and keep it as simple as possible or choose to invest in a complete Marketing Automation system. What you choose depends entirely on what requirements and priorities your organization has.
Scaled-down Marketing Automation
When you're just starting out with Marketing Automation or are limited by time or financial factors, a scaled-down approach can be a viable option. Hubspot, one of the world's most famous MAPs, states that it is entirely possible to create a MAP based on free or very cheap components for WordPress and WooCommerce.
You should keep in mind that you cannot count on getting the full value ​​that a complete Marketing Automation system provides if you use scaled-down solutions. Without a uniform tool, it is difficult to capture information, such as knowing which articles one individual reads when working on rating interactions. However, most other actions can be accomplished through simple means.
Useful plugins for WooCommerce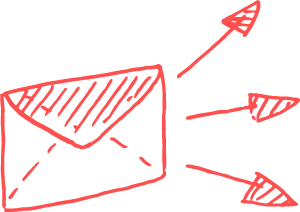 One plugins that satisfies the ability to schedule mailings to WooCommerce is Follow up Emails. With it, you can do things like:
Schedule subscriber notifications at certain specified intervals

When their subscription expires.
When their subscription is about to expire.
When they have not logged in for a long time.

Schedule mailings for customers at certain specified intervals or events

Send a welcome message at their first purchase
Send out a discount coupon for the next purchase after the first purchase or after the customer has reached a certain lifetime value
Send suggestions for products when customers have not shopped for a while.
Create personalized discount coupons to win back lost customers.
If you do not want to work with this extension, you can, for example, use an external tool such as MailChimp. MailChimp also has a lot of ready-made templates for mailing that might come in handy.
Another way is to work with WooCommerce Wishlists. With this extension, customers can choose to add a to-do list. This list is then a perfect starting point for when creating e-mails. For example, if you run a campaign where you discount a certain product that is on their wish list.
To increase the commitment around the products and get customers to leave reviews, we recommend Review for discount. Other methods to get customers to come back can be to look at different forms of loyalty programs and points systems, but you should carefully weigh which path you take. Different industries and types of products suit different methods.
Marketing Automation System
Suppose the organization you work in is ready and aware of the advantages many of these automations bring. In that case, it may be time to look at a full-scale Marketing Automation system. With these systems, unlike putting it together yourself, you get all the personal benefits you want such as early Lead capture and Lead Scoring.
For service companies using WordPress
One of the largest systems on the market is Hubspot. Hubspot utilizes a very well-developed system, and in addition to that, also has a whole CMS concept. If you use WordPress and WooCommerce today, you probably have a good concept for creating landing pages. Therefore Hubspot may have a few more features than you actually need.
Another very capable system is Marketo. This system primarily focuses on predicting what customers want and when they want it in order to deliver your content and product proposals via email to your customers.
For those who primarily need to automate e-mails, we recommend Dotmailer or MailChimp. där Dotmailer is the slightly more advanced tool for E-mail automation, as it has the ability to in a simple way, build process flows.
For doing E-commerce with WooCommerce
A recommended system with complete integration for WooCommerce is Metrilo. This application is considerably more scaled-down than, for example, Marketo and Hubspot, but is for an e-retailer a very complete product that can perform most of the actions you would want. Metrilo is the product that most of our customers use and the product in which we have the most knowledge.
Another new upstart within Marketing Automation for WooCommerce is Mokini. Mokini, just like Metrilo, is a considerably more scaled-down application, but which still does most of what you would want. We follow this platform with great excitement and have so far been able to contribute with a few tips and improvements to the platform.
Rather than only focusing on price, we recommend you choose the software that fits your organization best based on your specific requirements. However, having that said, it is still always good to be wary of prices and make thorough comparisons.
You may also be interested in these articles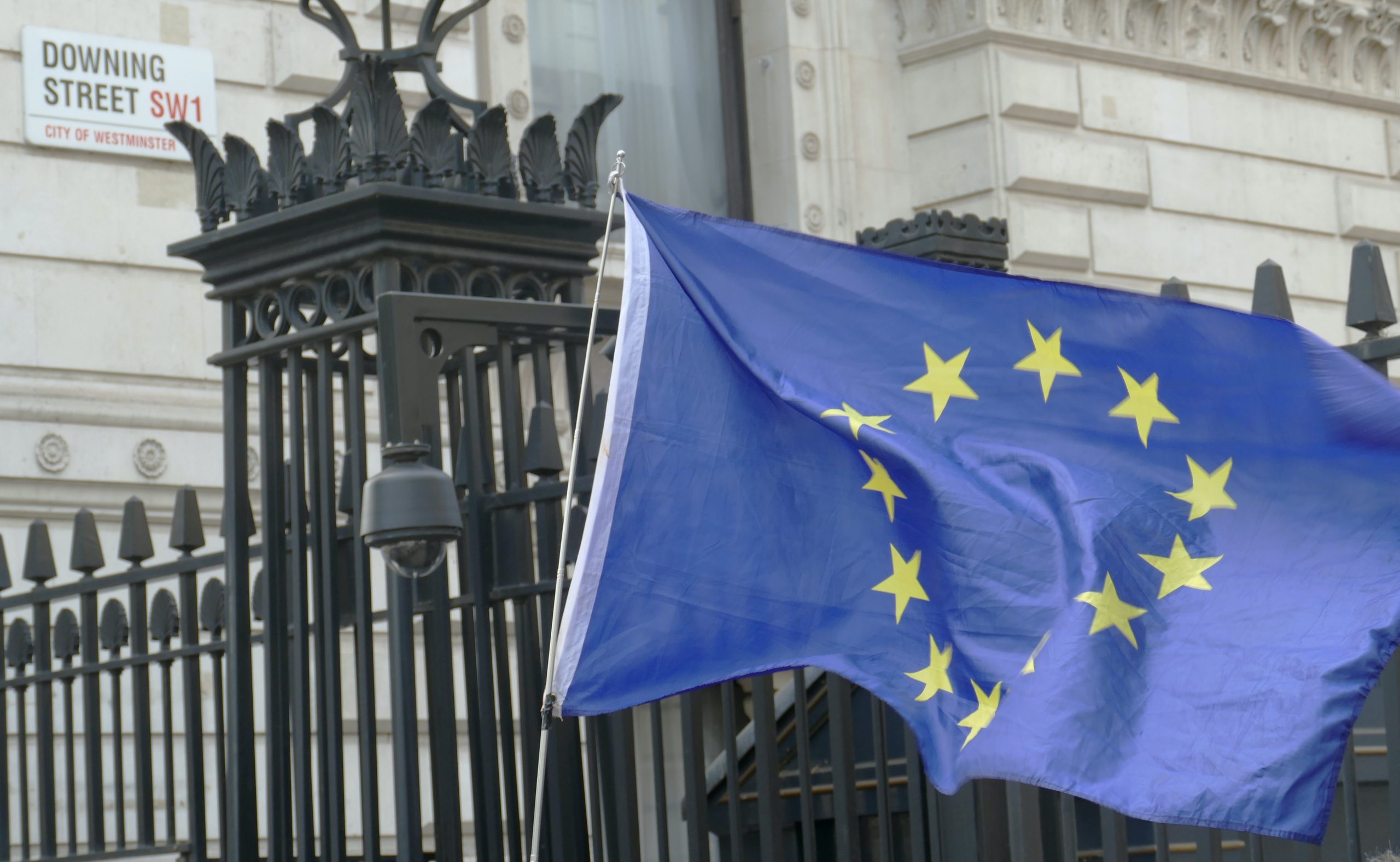 The impact of Brexit is huge. There are very many implications for those in e-commerce businesses…
Read more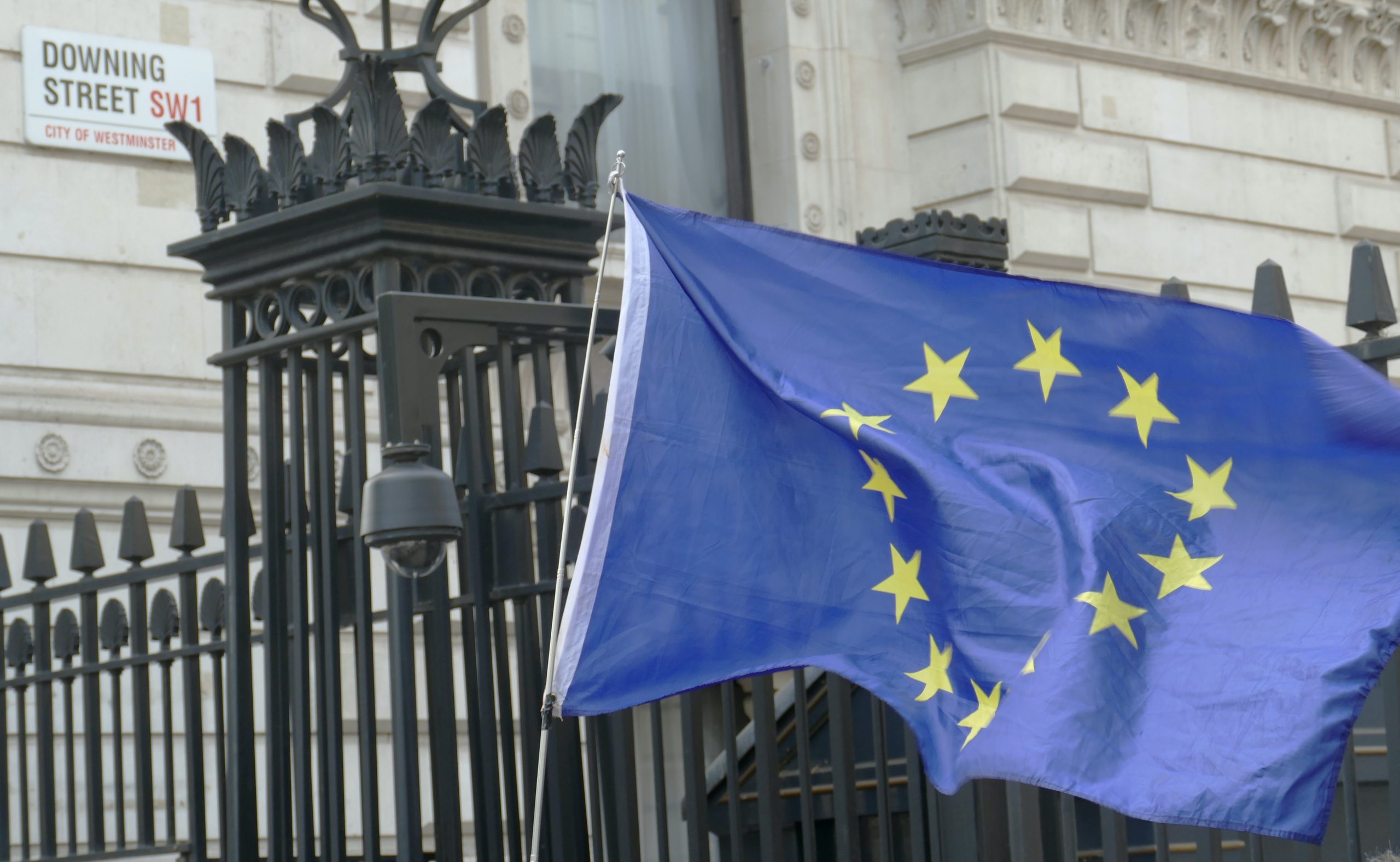 Brexit for WooCommerce sellers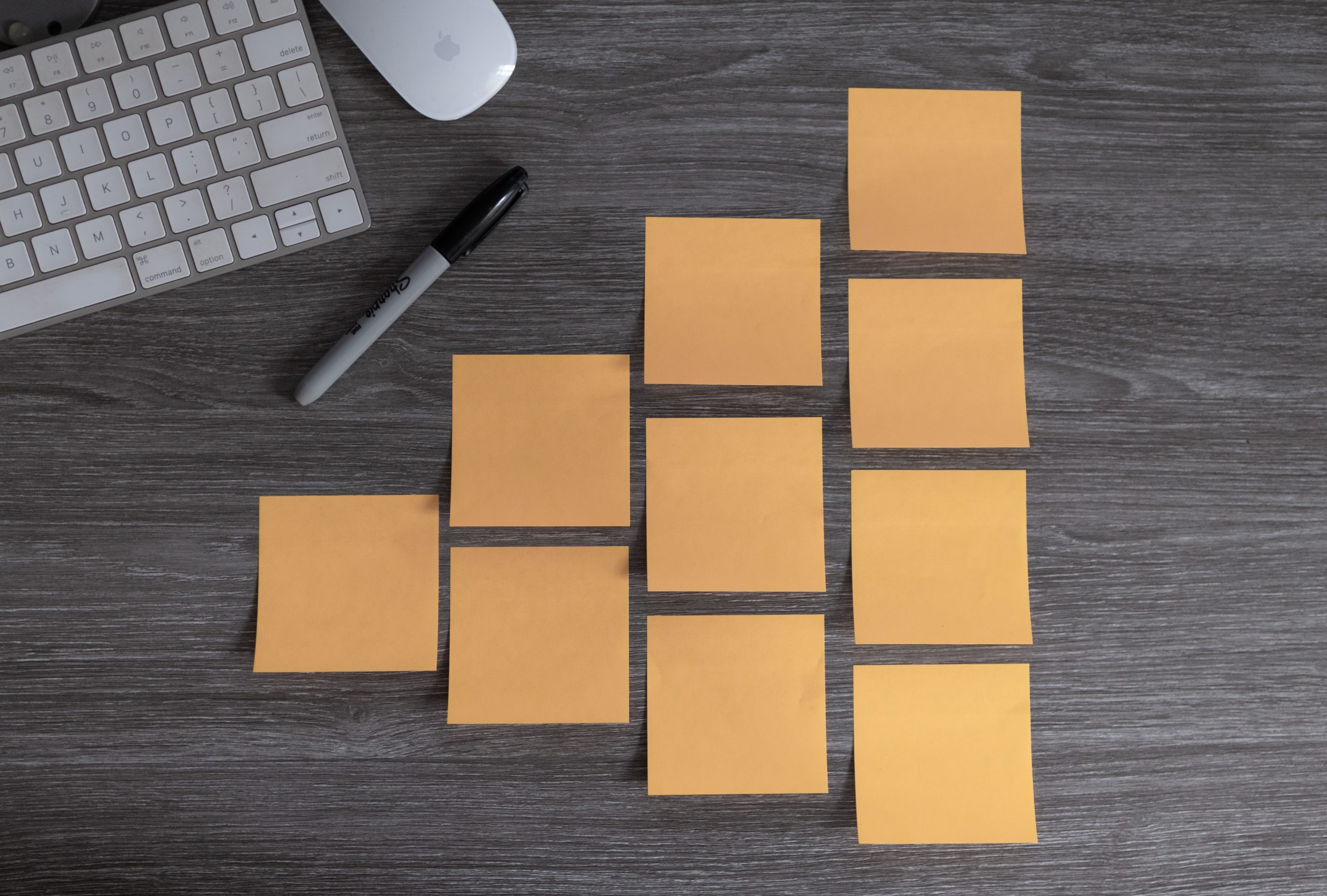 Cynefin: a valuable framework to classify, communicate and respond to tasks in digital projects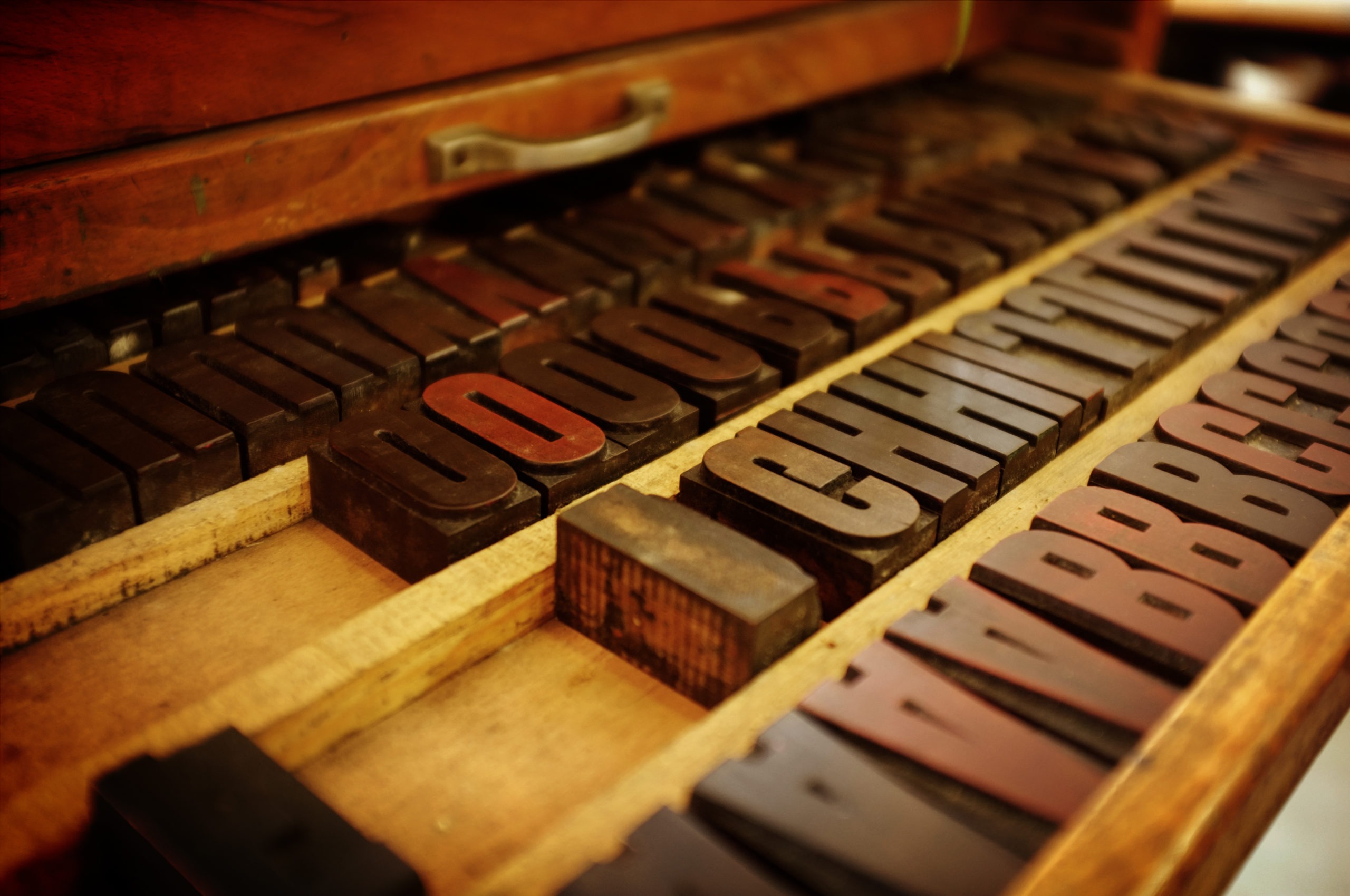 Web fonts for WordPress
Subscribe to our newsletter for tips, inspiration and insight about WordPress and WooCommerce and the digital world beyond.
Time to take the next step towards a more effective website?
Contact us, and we can talk more about how we can take your business to the next level together.