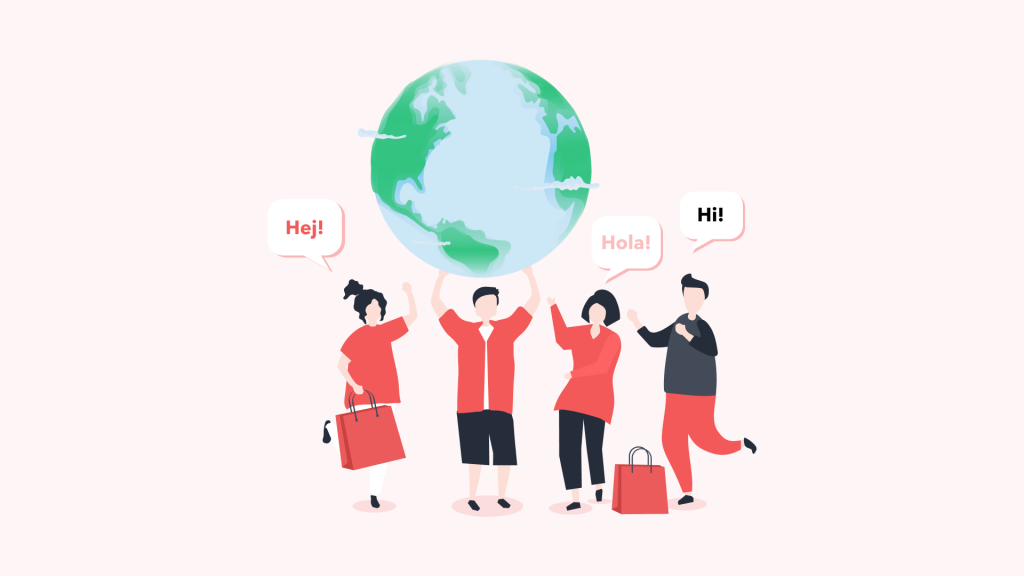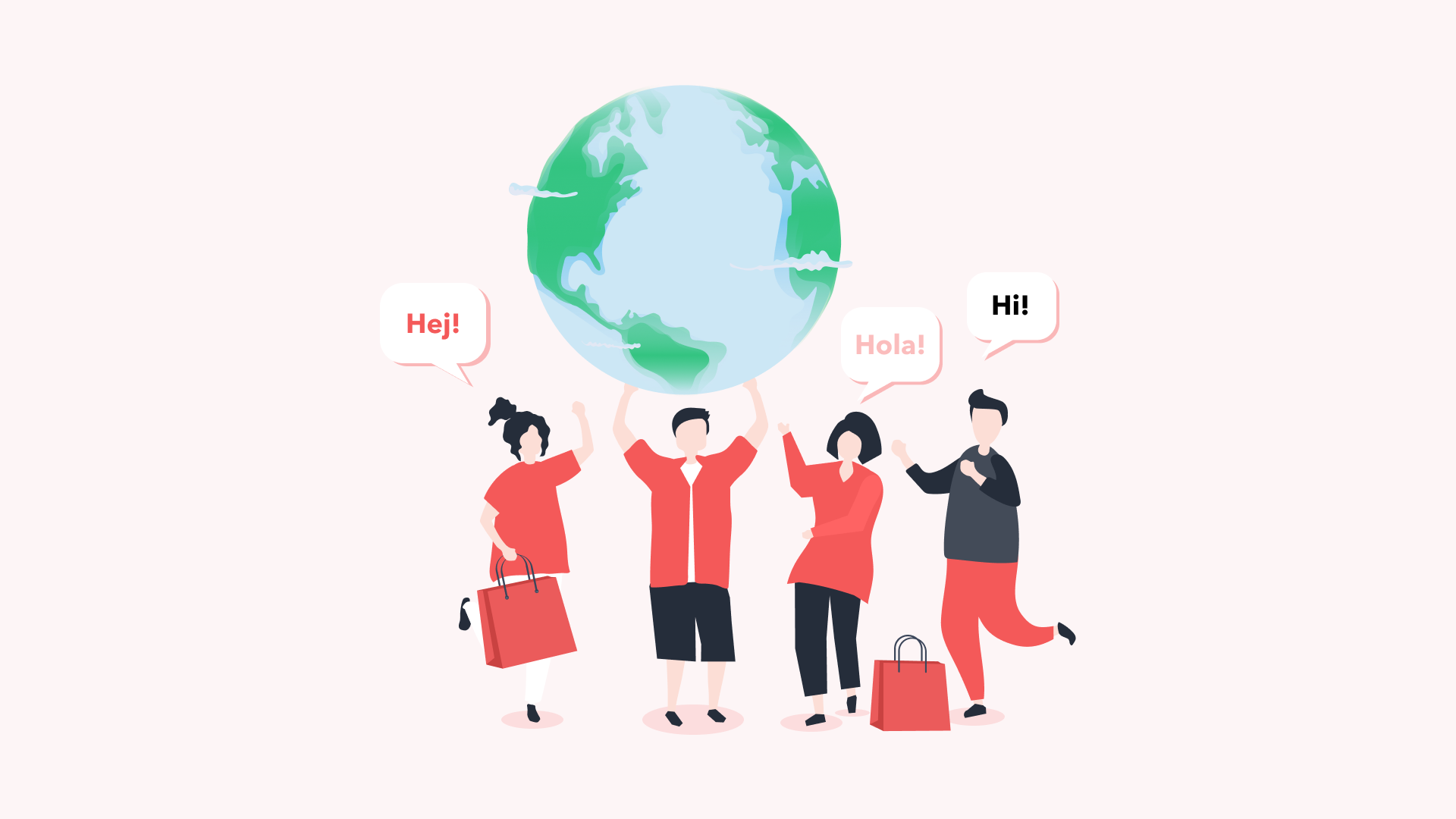 Maybe you've built up a following in another country and you want to be able to market to them effectively. Maybe new regulations (like EU IOSS, Norwegian VOEC or UK VAT) mean that you need to be able to configure your store differently. Whatever the reason, you've made the decision: you need to start selling formally in multiple locales. This is the start of a new and exciting phase in your ecommerce story!
But beware! Internationalising your store means adding a lot of complexity and it's really easy to make mistakes. At this stage in your ecommerce journey, mistakes can be really painful – soaking up time and cash just at the time when both are at a premium.
Here at Angry Creative, internationalising WooCommerce stores is something we specialise in. We've had a lot of clients come to us with bad decisions already made, hoping we can unpick the mess (of course, we can). We want to share our knowledge to help you plot a successful course through this process. Of course, along the way, we'd like to persuade you that we're the right partner to help you on your growth journey over the next few years! But even if we don't, we're sure you'll find this guide useful.
How should I internationalise my WooCommerce store?
Choosing the right internationalisation approach for your WooCommerce (or just plain WordPress) site is absolutely key. The wrong decision here and you'll be building on unstable foundations and that can be incredibly painful later on.
What most people do first is to look for a plugin solution. This makes sense because for most WordPress features you want to add, a plugin is indeed the answer. In this case, it's only part of the answer.
If you choose an internationalisation plugin like WPML, you will find yourself facing all sorts of performance, marketing, and user journey problems sooner or later. The way that WPML works is to run a single WordPress site and then to have different language versions of all the content and UI elements. We spend a lot of time removing WPML from WooCommerce sites.
What plugin should I use to internationalise my WooCommerce store?
The only solution we recommend for internationalising WooCommerce stores is MultiLingualPress (MLP). MLP leverages a feature of WordPress known as WordPress multisite which allows you to create an unlimited number of WordPress sites all within the same installation. In the context of internationalising a WooCommerce store, this essentially means that you create an entirely new store for each new locale you want to serve.
That might seem at first like overkill. A whole new site just to sell in different countries? Bear with us. By the end of this guide, you'll understand why this is better and what you need to consider in order to do this effectively.
There are a number of architectural options for WooCommerce internationalisation – enough that we've written up a full guide with pros and cons of each here.
What is a locale?
A locale usually means a location+language combination that serves a particular market – e.g. en-EN to represent England and English but ca-EN and ca-FR to represent two markets in Canada – French and English speaking. We write more about this in the WooCommerce architecture guide.
How do I manage a WooCommerce multisite network?
When you create a multisite, WordPress adds an extra layer to your CMS experience – it provides you with a network control panel and a new type of user called a Superadmin.
Amongst other things, the network control panel lets you:
Add and remove sites/locales within the network
Manage the connections between the sites – MLP creates connections between the sites in your network
Add and remove users – at the network and individual site levels
Add and remove plugins and themes – manage what's available to sites in your network
Manage your URL strategy – whether your network of sites runs at subdomains (en-en.yourstore.com), subdirectories (yourstore.com/en-en/) or separate domains (yourstore.co.uk)
For our purposes, the key takeaway is that you can have one CMS that allows you to manage all the sites in your network from one browser tab, and to manage the connections between them.
What do I need to think about when I'm internationalising a WooCommerce site?
There is a long list of decisions you need to consider!
Technical architecture – as discussed above, read our full guide here.
Internationalisation strategy – what locales do you need to support your plans?
Translation and localisation of content – how are you going to create and manage the content for your locales?
Domain/URL strategy – TLDs, subdirectories or subdomains?
Stock sync – how will you manage stock across the network?
Global cart – what happens to a user's basket when they switch locale?
GeoIP and language/currency/locale switching – how do you want the user experience to work?
International SEO & HREFLANG – what will your strategy and tactics be here, including for products?
Reporting – how will you manage sales reporting across your locales?
Managing – how will your internal teams collaborate across locales for all functions – marketing, customer service, fulfillment, etc?
Compliance – will your new internationalised site be compliant with tax, data protection and all other relevant regulations?
Shipping – do you need to find new providers?
Payments and finance – what gateways will you need and what are the underlying banking arrangements you'll need to have in place?
Third Party Logistics – now you'll be fulfilling in multiple locations, is it worth considering a 3PL provider to help manage compliance and fulfilment?
Analytics – do you need to set up new profiles within your analytics, data and business intelligence stack?
Vendor management – are there any accounts you'll need to set up, increase your plan, swap out or otherwise reconfigure?
Finance & ERP – do the systems you currently use allow for multiple locales? Can they be configured to work with an internationalised store?
PIM integration – what work needs to be done with your Product Inventory Management system – or do you need to procure one? We can help with Pimcore if you're interested to see how these systems can help with internationalisation.
Performance performance performance – how can you ensure that adding locale switchers and all the rest of the internationalisation functionality won't slow down your site? Hint: we can help here – check out our post about Varnish configuration!
Regional marketing targeting inc ads, social – do you need new social accounts? How will your campaigns run? Global, locale-specific, or a bit of both?
Who can help me internationalise my WooCommerce site?
We can! Not only do Angry Creative have a lot of experience with this specific part of an ecommerce growth journey, but we have a platform called Qala that is designed to do exactly this. It builds on WordPress, WooCommerce, and MultiLingualPress to give you solutions to many of the considerations above.
If you already have an existing WooCommerce store that 'just' needs internationalising, there's good news – Qala is modular and most modules can be retrofitted to existing sites. If you're looking for a brand new store, or to rebuild an existing one, you'll find the complete Qala process to be a huge accelerant to your business success.
Whatever your situation, please do reach out today to discuss your requirements.
You may also be interested in these articles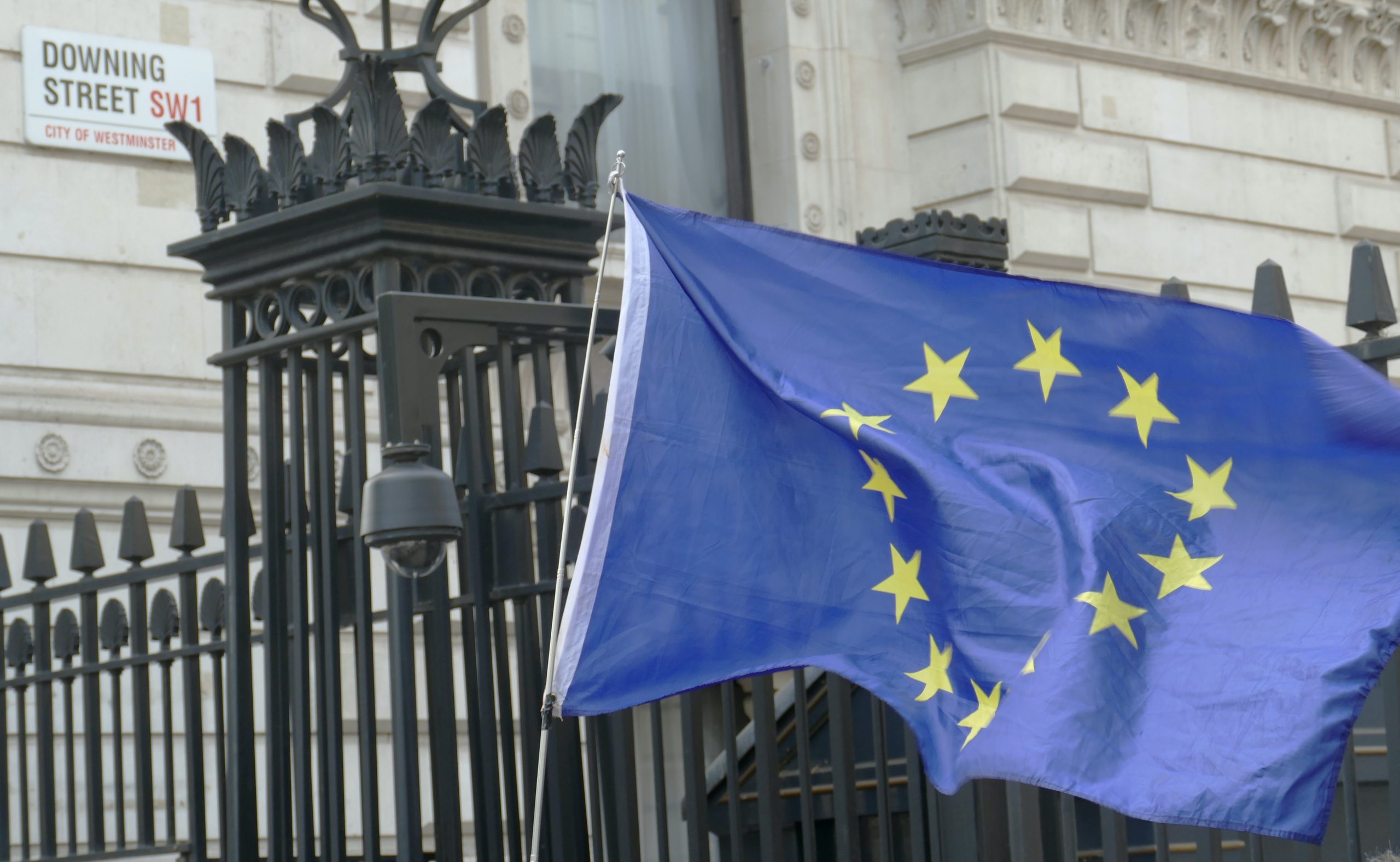 The impact of Brexit is huge. There are very many implications for those in e-commerce businesses…
Read more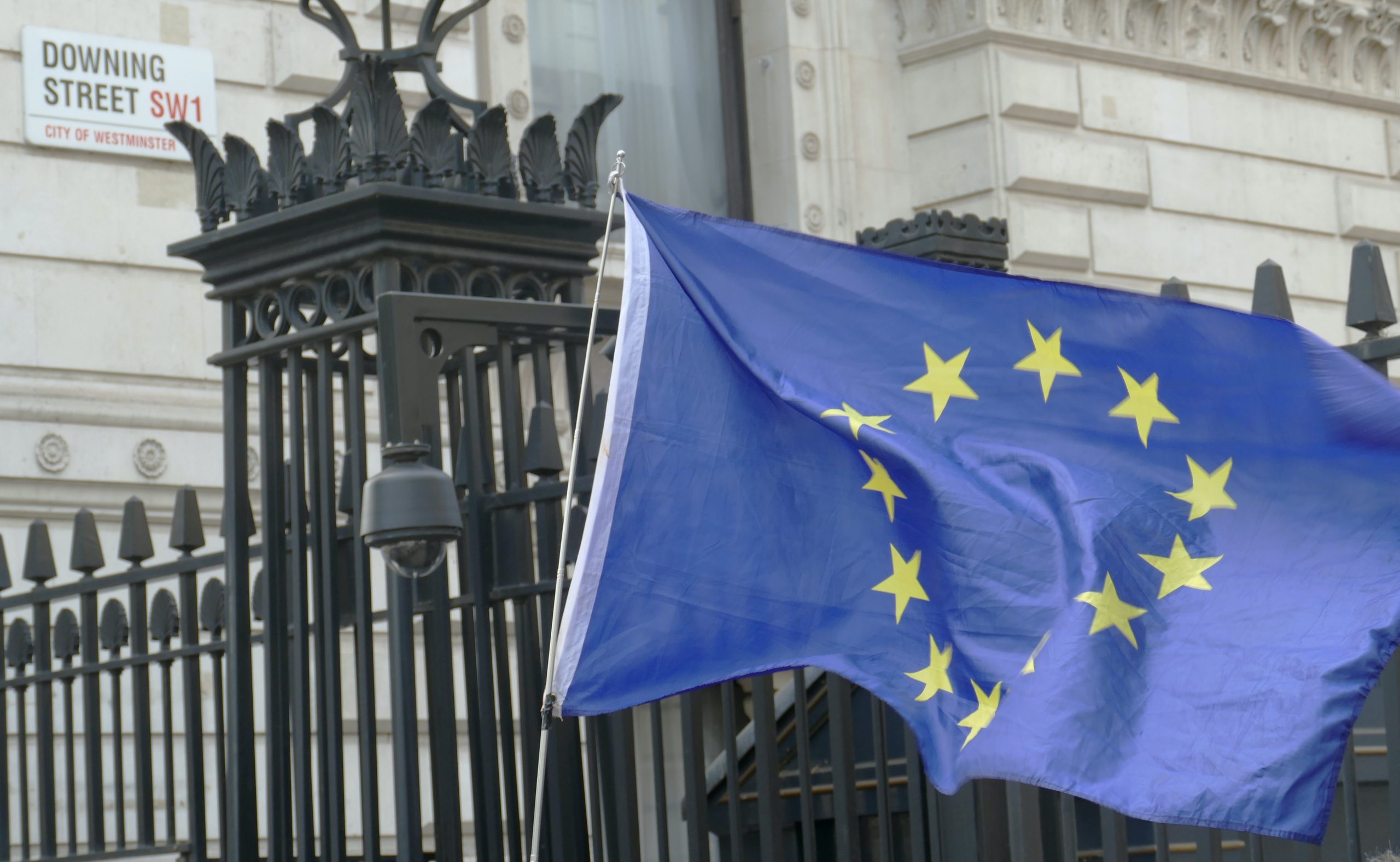 Brexit for WooCommerce sellers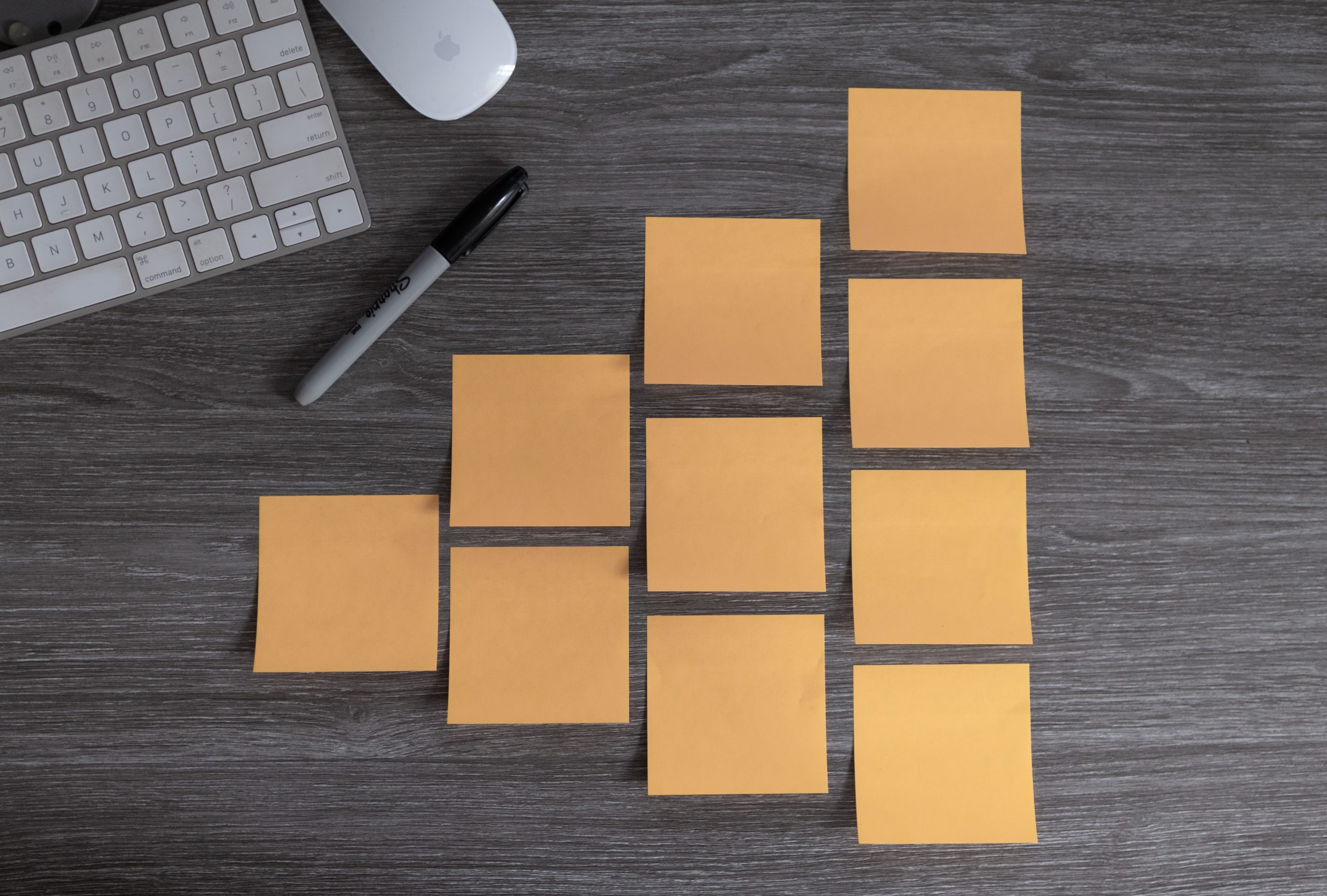 Cynefin: a valuable framework to classify, communicate and respond to tasks in digital projects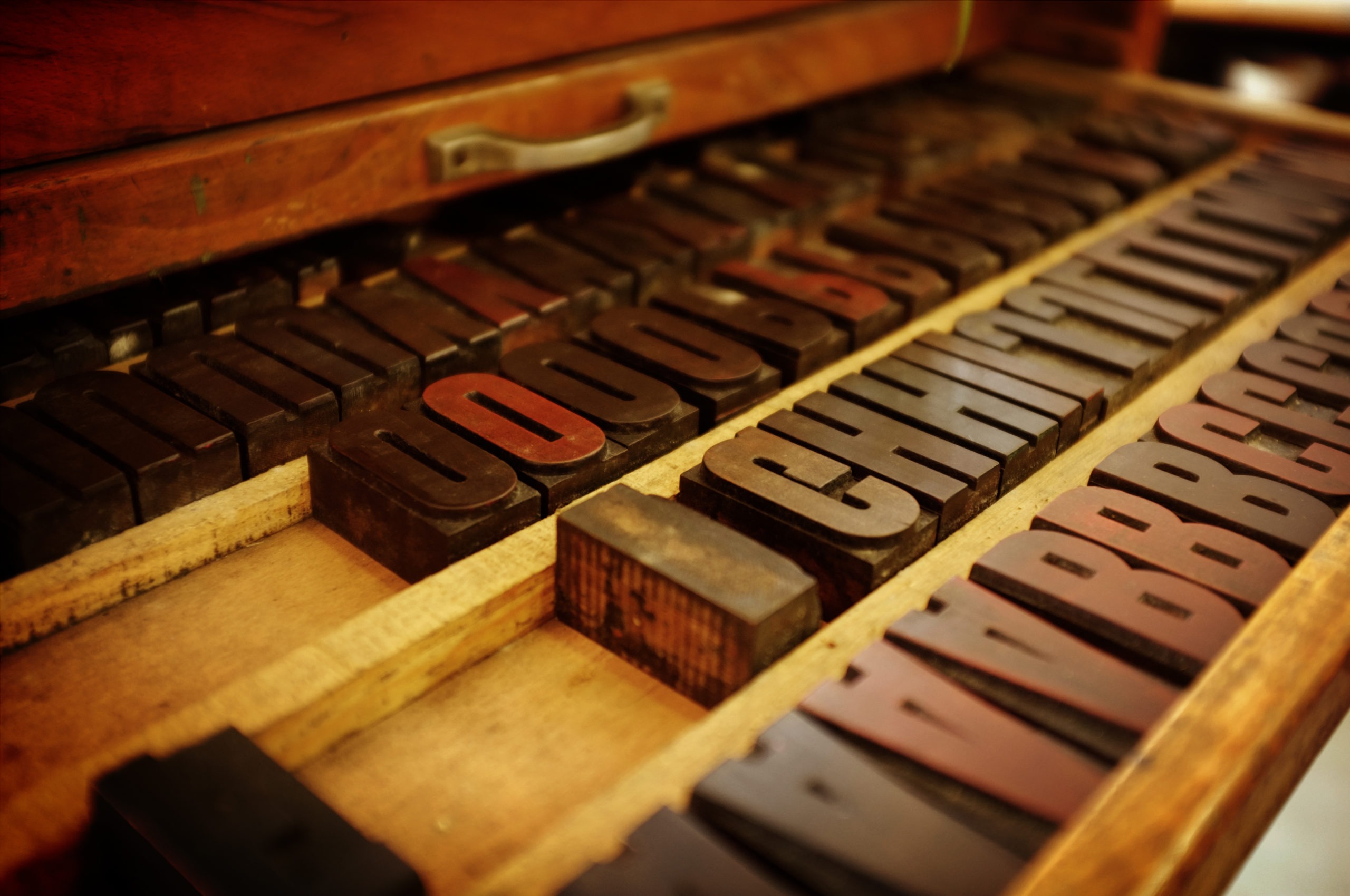 Web fonts for WordPress
Subscribe to our newsletter for tips, inspiration and insight about WordPress and WooCommerce and the digital world beyond.
Time to take the next step towards a more effective website?
Contact us, and we can talk more about how we can take your business to the next level together.