Jackie Fast
Two websites, one month – how we delivered for this Apprentice star, Fast.
Jackie Fast – author, businesswoman, motivational speaker and now TV star. In 2017, she wrote Pinpoint, the book all about sponsorship selling. From the marketing industry to the wine industry, Jackie is the creator of multiple successful businesses. She has also spoken at over 30 events. And she now appears on your screens every Wednesday in The Apprentice. Over the years, we have enjoyed a close partnership with Jackie through working on a couple of different projects together. Most recently, we were enlisted with the task of redesigning and building two of her main websites ready for the start of The Apprentice. We had less than a month to do this, so it was all hands on deck!
rebelpi.com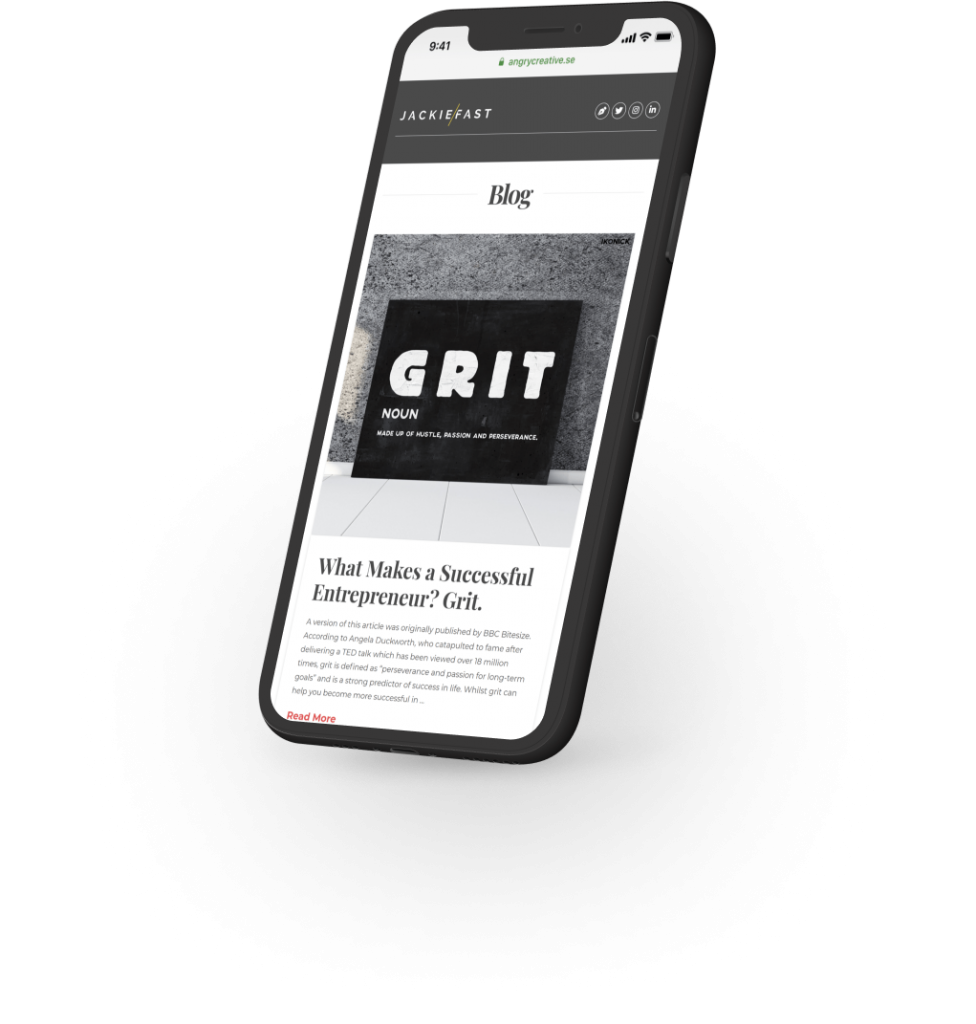 The first site
Site number one was JackieFast.com – a portfolio featuring all of the tremendous work that she has done and how she's gotten to where she is. We rebuilt this site from the ground up, giving it a whole new layout for a fresh new look.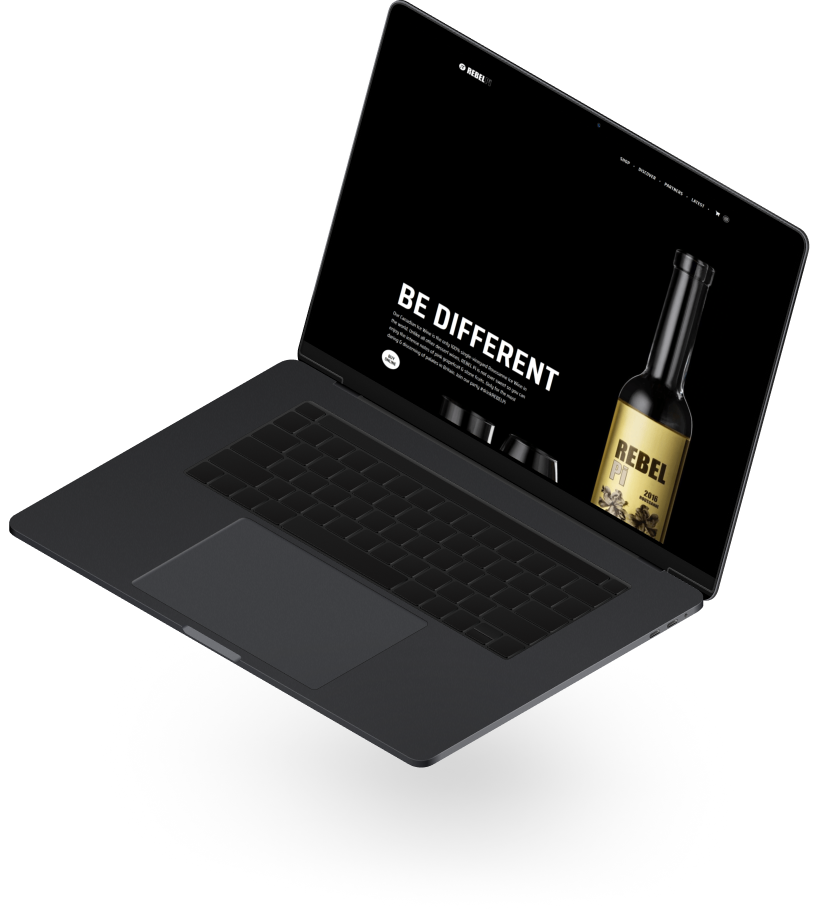 The second site
The other website we delivered in time for her appearance on The Apprentice was RebelPi.com. This site is for Jackie's own brand of exclusive ice wine. RebelPi.com is an ecommerce site, with a blog feature, that we designed and built. The ecommerce functionality of this website is powered by our partners BigCommerce. When we asked them about it, BigCommerce's Europe Vice President and General Manager Mark Adams said;
"The Rebel Pi site really exemplifies the result merchants can achieve when given the proper tools. Working with BigCommerce and Angry Creative enabled Jackie and her team to build a beautiful site that reflects the brand personality and encourages customer engagement – and does so under an extremely tight timeframe and without incurring a hefty financial burden or unnecessary technical complexity."
A Winning Concept
Our team had to pull a lot of late nights in order for the launch of these sites to be ready in less than a month, in time for The Apprentice – but we think it was totally worth it. Luckily, Jackie agreed.
Jackie already has her fingers in lots of pies and has no intention of slowing down anytime soon. For now, Rebel Pi is exclusive to the UK, but she hopes to expand her ice wine business into the Asian market in the near future. Much like for her other projects, with this new endeavour, Jackie will be working closely with us. We always love working with Jackie and we wish her the best of luck with The Apprentice!