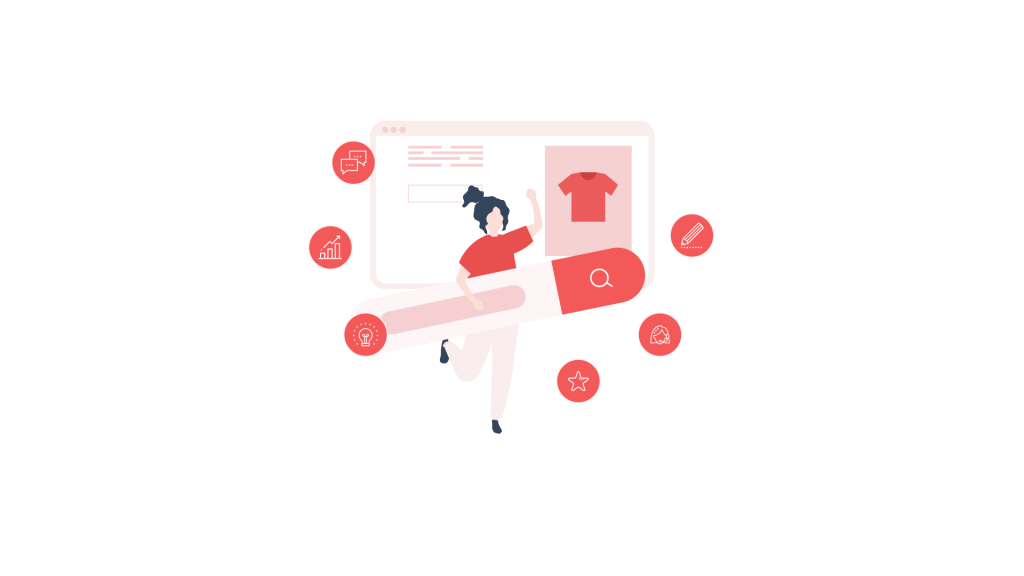 Search engine optimization, or SEO for short, means improving your rankings on search engines. It's essentially about placing your website and your brand higher in search results through various techniques and strategies.
Different factors on and off the site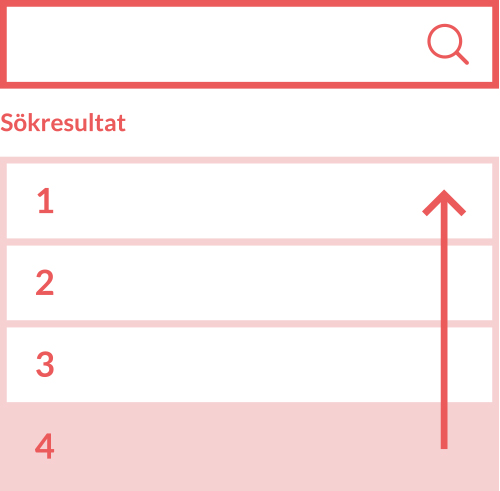 Search engine optimization is a combination of a variety of techniques and strategies to help your website rank higher in search engines, such as Google. Getting a higher ranking will most likely benefit you by generating a greater amount of traffic from potential customers. Some factors are about architecture and code, while other factors are dependant on your company's marketing strategy. 
Technology undermines good strategy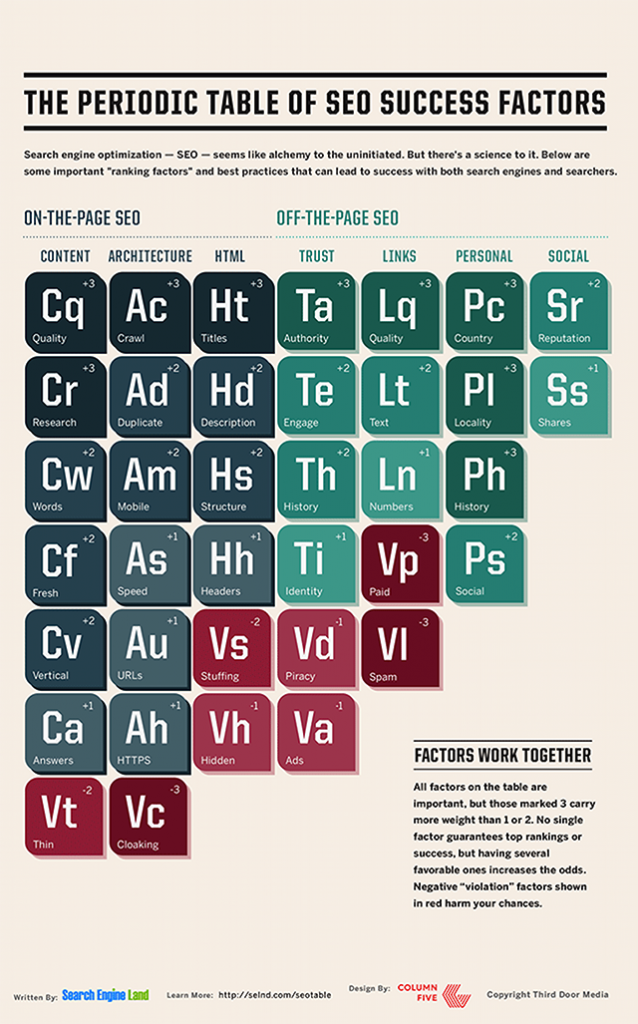 When working with digital marketing and search engine optimization in general, it is essential to start with a solid digital business strategy. A good strategy needs clear goals, whether it be for conversions or impressions. When it comes to E-commerce, it can be a purchase of one or more products, while it might be an expression of interest for a service company.
Based on the strategy you create, the various components that make up search engine optimization are used to create successful digital marketing (see an illustration of Search Engine Land).
How do I get started?
The first thing you should do is install Google Search Console. With this service, you will find out how Google views and assesses your website, as well as get reports on potential problems. You can also submit sitemaps and thus make Google index your website faster.
A few tips on things you can do:
Ensure that the information structure in the form of sitemaps, internal link structure, menus, and 404s is designed in a preferable way. Also, make sure 404 pages are removed and redirected to working pages, in the form of XML sitemaps and HTTP response codes.
If your site is being indexed, make sure the site is indexed in search engines like Google and Bing in a good way. Google index means the standard information that Google saves on all websites.
Ensure that you have metadata text that is not too long nor short.
Information structure in the form of keywords. Ensure that the website is built based on the keywords that match your website.
Do you have duplicate content on your website? It might be either on a development server that has been indexed or information taken from another website. Both can confuse search engines as they won't know which of the pages you want to rank on.
How can we help?
Let us help with difficult things. Many of our senior employees have 10+ years of digital marketing experience, which comes in handy when trying to understand "the whole picture". Consequently, we can help you construct a sustainable digital strategy where you make the most of the parts you are good at and then supplement with us to ensure that nothing falls between the cracks.
Digital strategy
Content strategy
Review of content & technology platform (ongoing or as one-time efforts)
Microformat / structured data
Accelerated Mobile Pages (AMP)
You may also be interested in these articles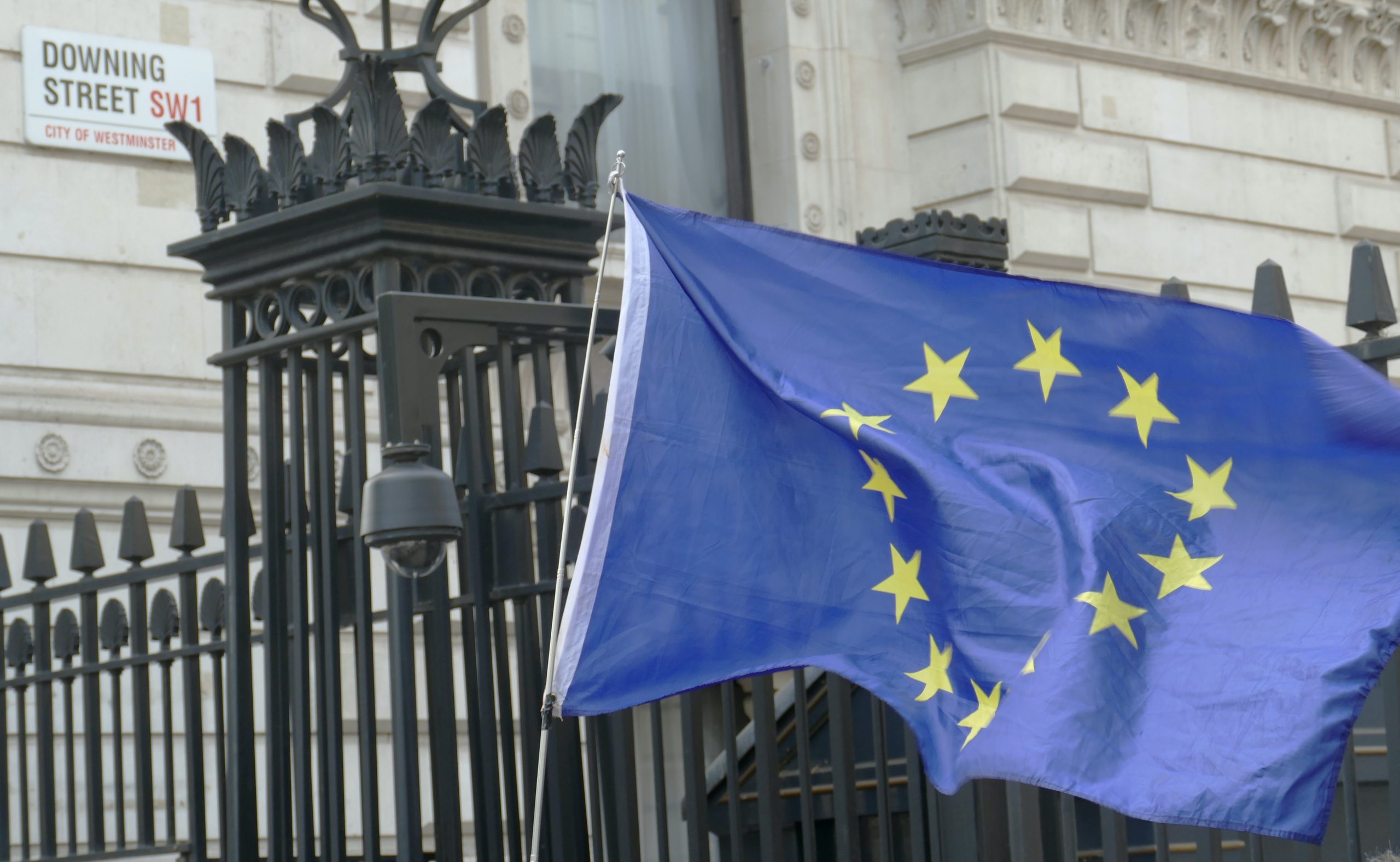 The impact of Brexit is huge. There are very many implications for those in e-commerce businesses…
Read more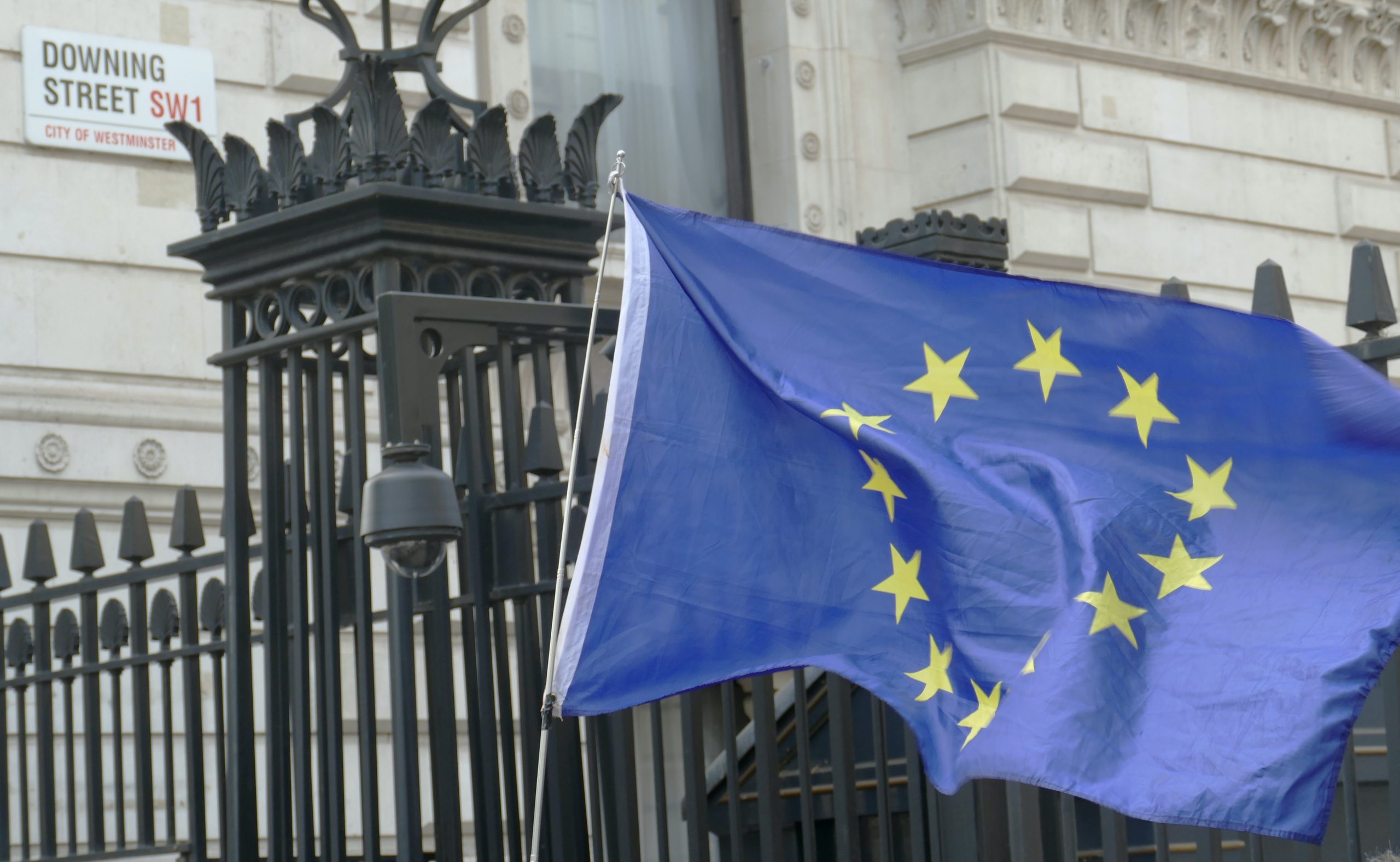 Brexit for WooCommerce sellers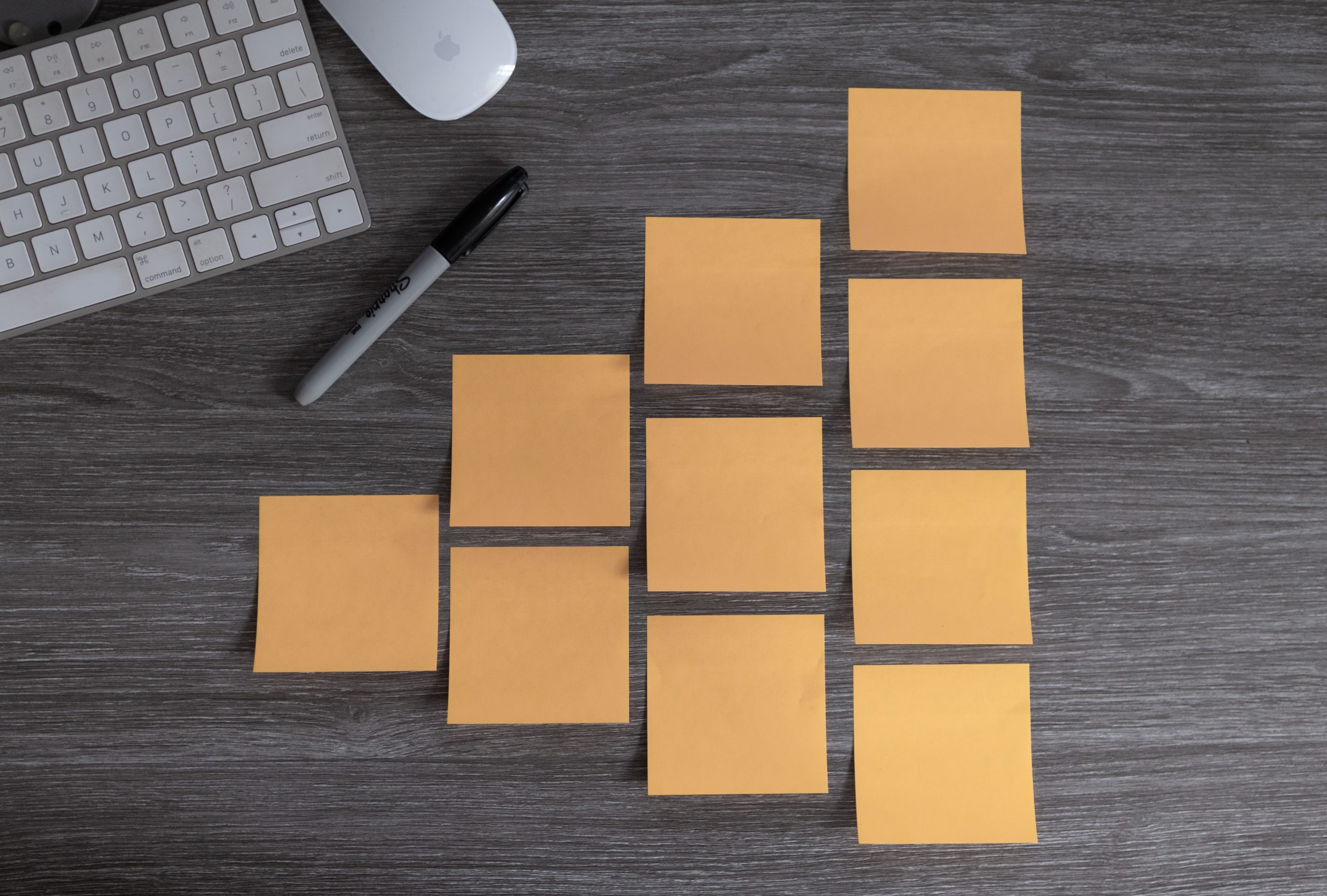 Cynefin: a valuable framework to classify, communicate and respond to tasks in digital projects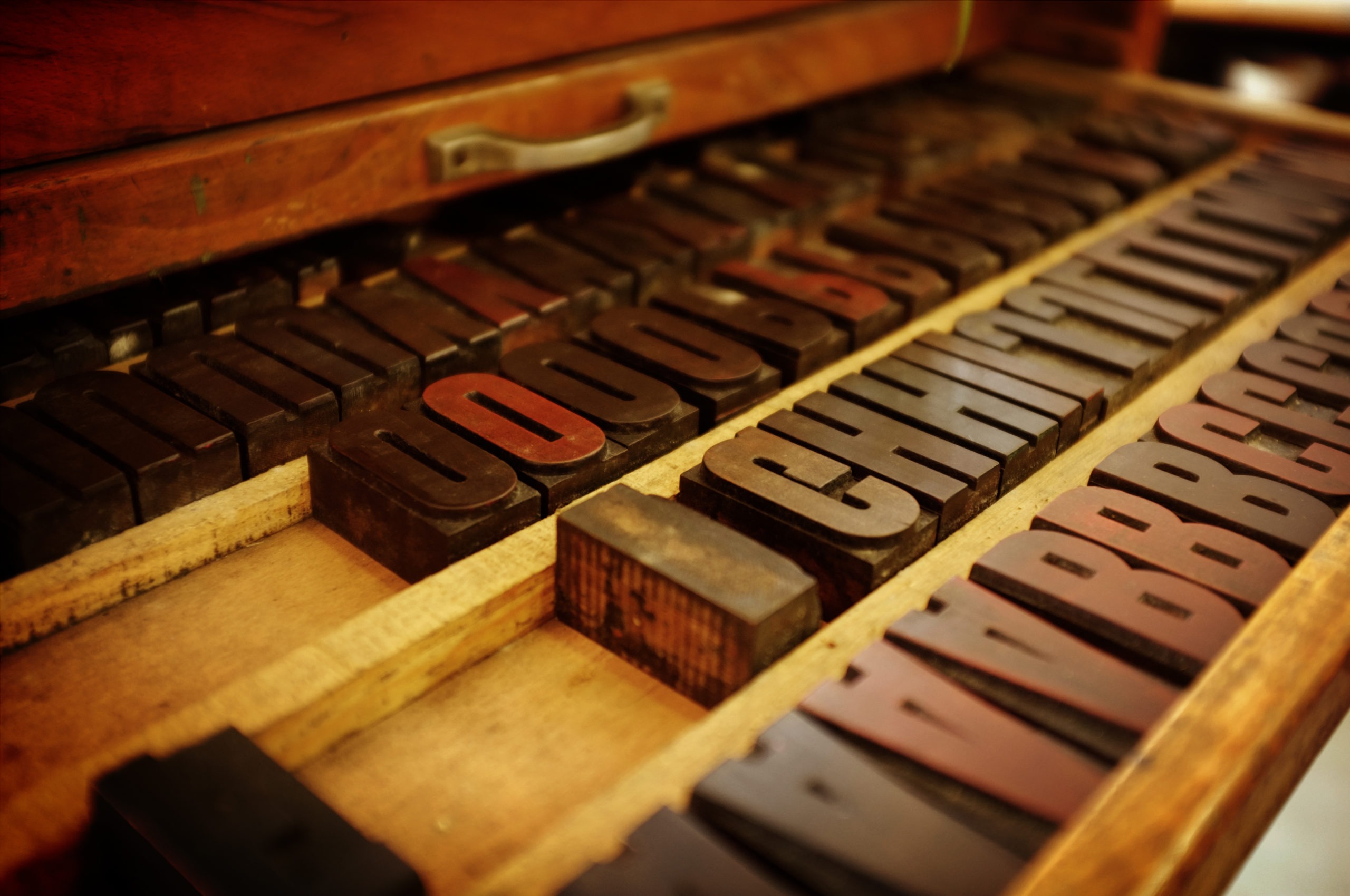 Web fonts for WordPress
Subscribe to our newsletter for tips, inspiration and insight about WordPress and WooCommerce and the digital world beyond.
Time to take the next step towards a more effective website?
Contact us, and we can talk more about how we can take your business to the next level together.