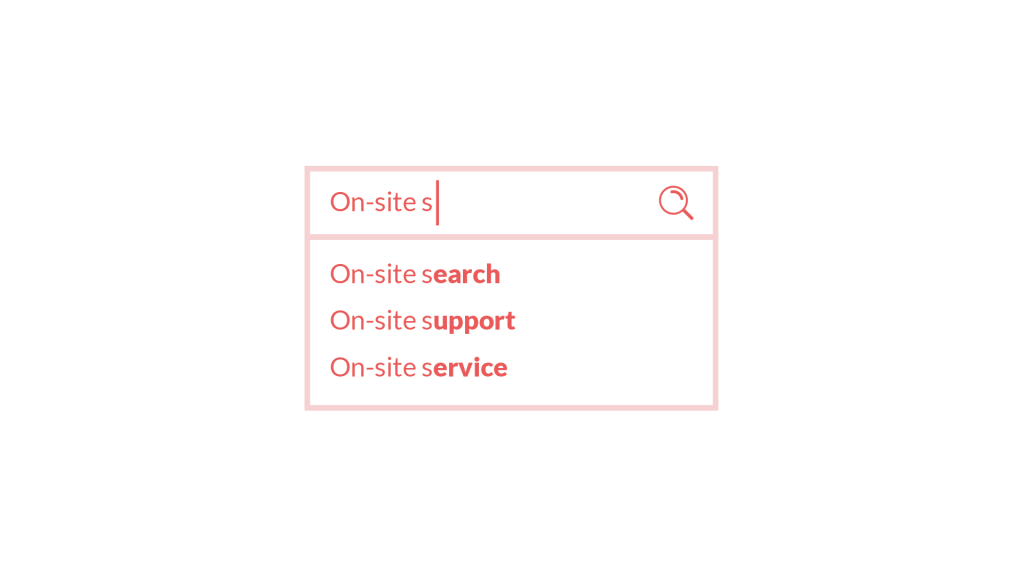 With the help of Solr or Elasticsearch, the search engine in WordPress & WooCommerce goes from mediocre to being fantastic.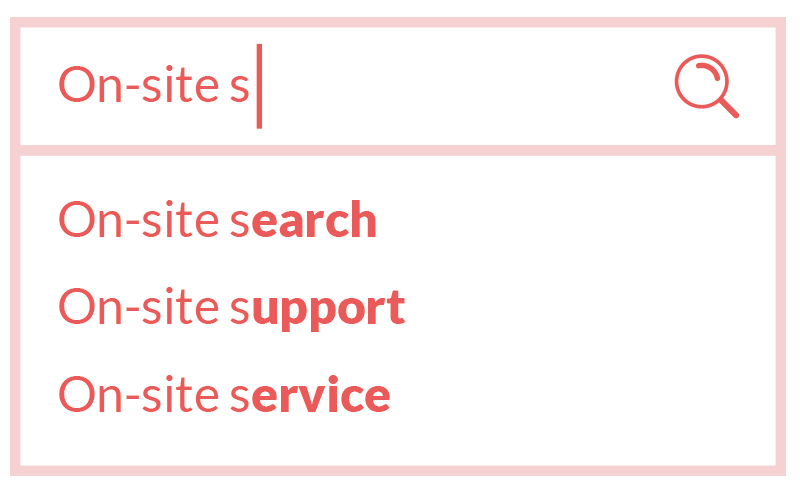 Being able to search your E-commerce with an internal search engine, preferably placed in the navigation menu, is a way for you to meet the needs of the customer who wants a specific product or who already has their eyes on something in your range.
In E-commerce, there are usually three different ways to find a product as a customer.
1 Some customers find their way to the product through ads t on the home page or through special offers. This can be compared to a so-called "window shopping" where consumers look at the offer without special preferences and drawn to promotions and discounts. These visitors, in general, make up about 75% of E-commerce traffic.
2 Alternatively, they use the product categories and the navigation menu to find the products they wish for. This is a common path for a customer who is interested in a type of product but is not sure which exact product they want. Wanting to buy a t-shirt does not mean that you will buy any t-shirt. This is a good way for customers to get an insight into the options available in your E-commerce, filtered based on their needs and preferences. These visitors make up about 15-20% of general E-commerce traffic.
3 In addition to these methods, there is an On-site search, which is a way to search for the desired product with different keywords through a search engine on your website. A way for a customer to either find products based on precise product names or specific characteristics, such as color, material or shapes. This is also for customers who do not want to navigate around the page to find exactly what they are looking for. These visitors make up about 5-10% of general E-commerce traffic.
What does On-site Search say about your website?
Although some customers use an On-site search on your WordPress / WooCommerce page to find specific products, high use of the site's search engine can expose your site's various weaknesses. Customers' increased use of the search engine reduces their exposure to other products on your site, which does not promote increased sales. It also shows that it might be difficult to navigate and find your site. Significant use of the On-site search engine can indicate that visitors have trouble navigating, forcing them to instead use the search engine to find the products they are looking for. Reviewing the design and navigation of the website can be a suitable solution if you experience a large use of the site's search engine.
How should we optimize the search engine?
Use appropriate keywords when tagging your products. Enabling the visitor can find exactly the product they are looking for based on the right keywords is of great importance. Remember to tag keywords that are descriptive in materials and technology in addition to the brand and product form.
If you do not have the product that the visitor is looking for, it is not a loss to convey this. But recommendations for similar products and suggestions for other things can make the visitor look further in your range are always good.
Analyze which keywords are most popular on your page and what your visitors seem to want. This is a way to see the actual need, which can come in handy in optimizing campaigns and offers on your side.
Services that we recommend
Elasticsearch
We use Elastic Search when we want a fast search engine for WordPress and WooCommerce, which can manage most standard things you expect from a good search engine.
Pros:
Integration projects are relatively fast.
Cost-effective.
Cons:
No possibility of internal statistics.
Lots of work to index PDF, Word, and other formats.
Solr
We use Solr when we need a robust search engine for WordPress and WooCommerce that can manage everything you throw at it. Solr has everything you expect from a search engine and a little more but is not as fast and easy to work with as Elasticsearch.
Pros:
Easy to index PDF, Word, and other formats.
Internal statistics engine.
Cons:
Extensive software that requires more work during integration.
Can do significantly more things compared to Elasticsearch, which increases complexity.
We can help you
Set up and optimize an On-site search engine on your E-commerce.
Analyze and test how visitors use the search engine.
Make changes to navigation and design to increase your conversion and improve the user and visitor experience.
You may also be interested in these articles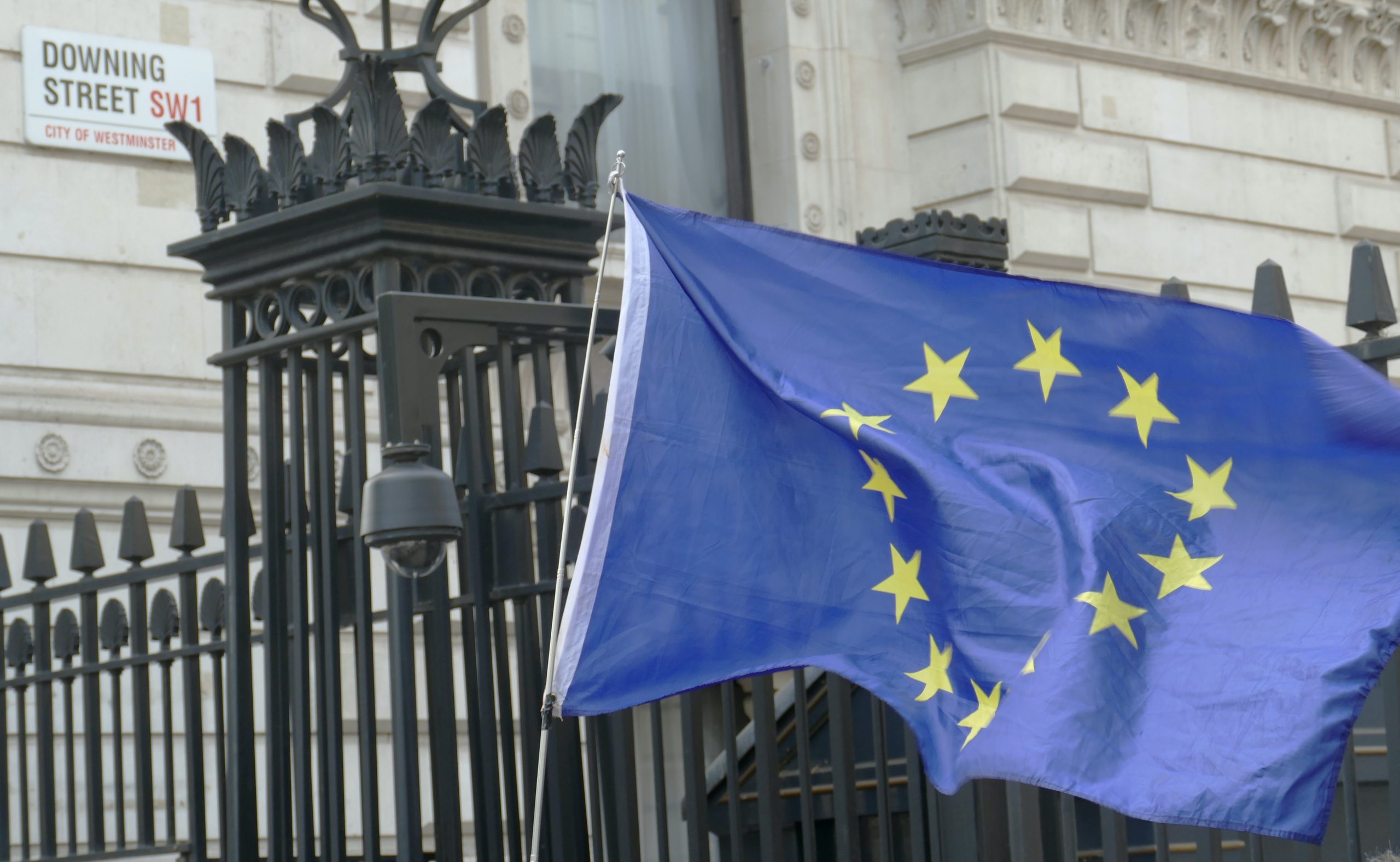 The impact of Brexit is huge. There are very many implications for those in e-commerce businesses…
Read more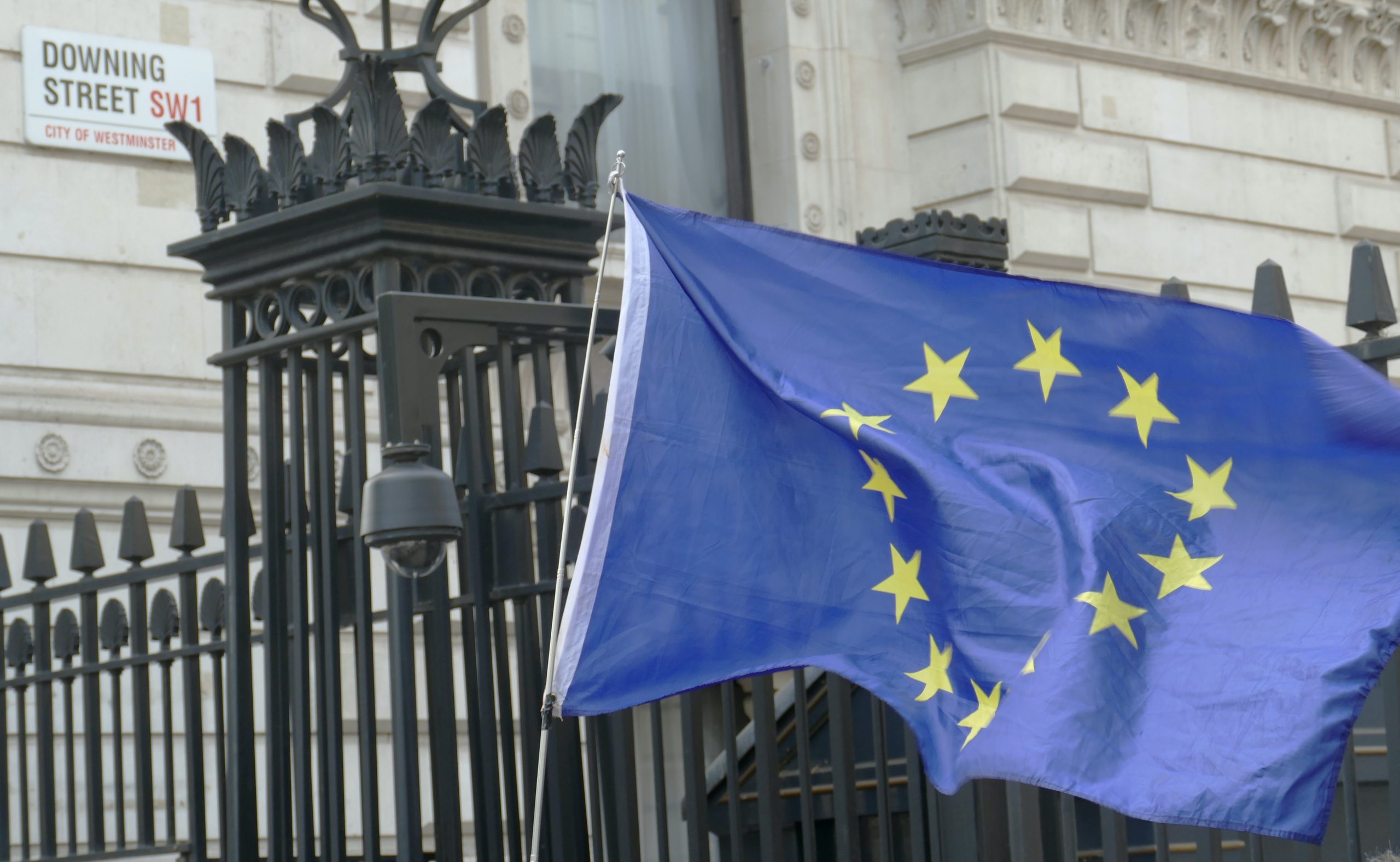 Brexit for WooCommerce sellers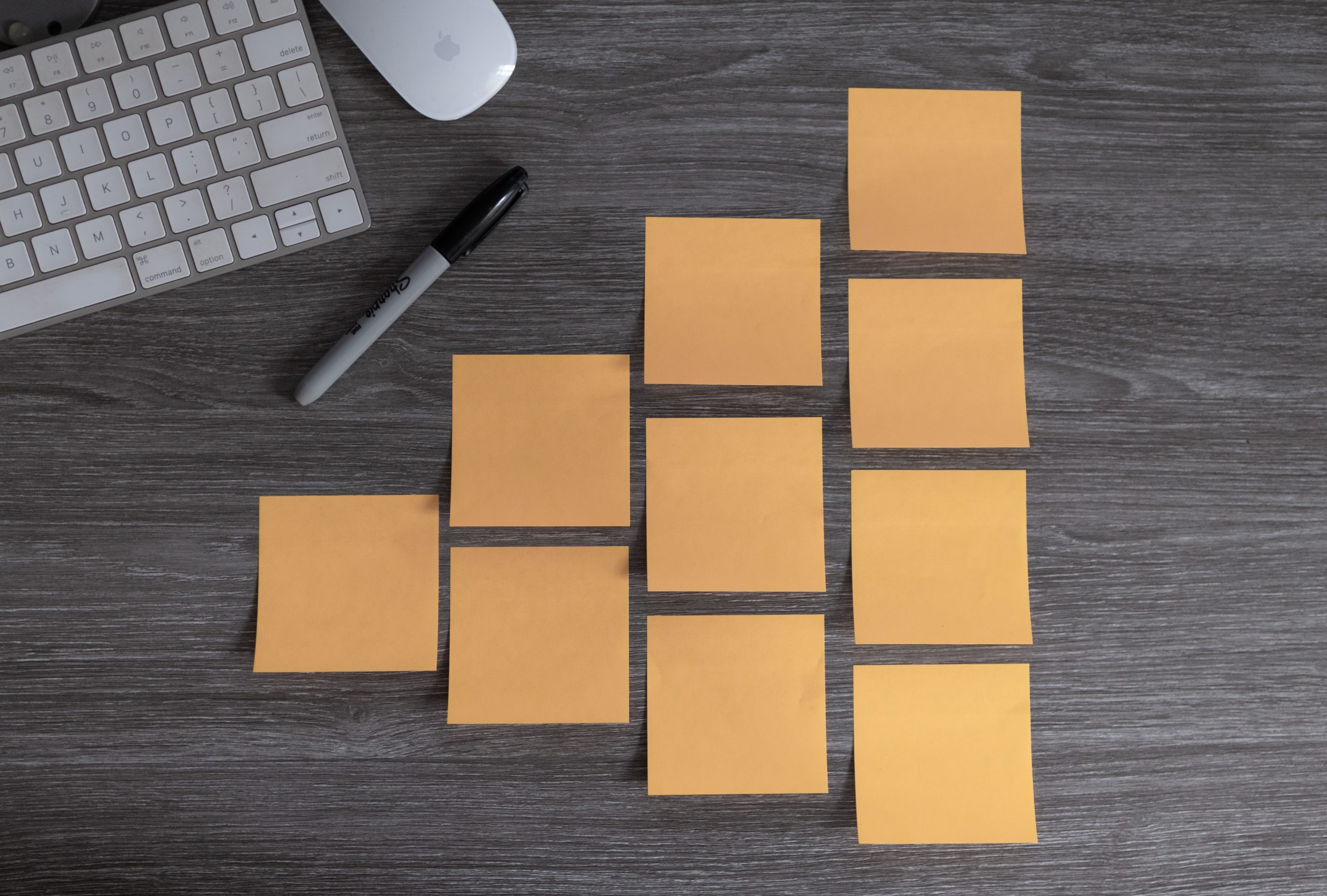 Cynefin: a valuable framework to classify, communicate and respond to tasks in digital projects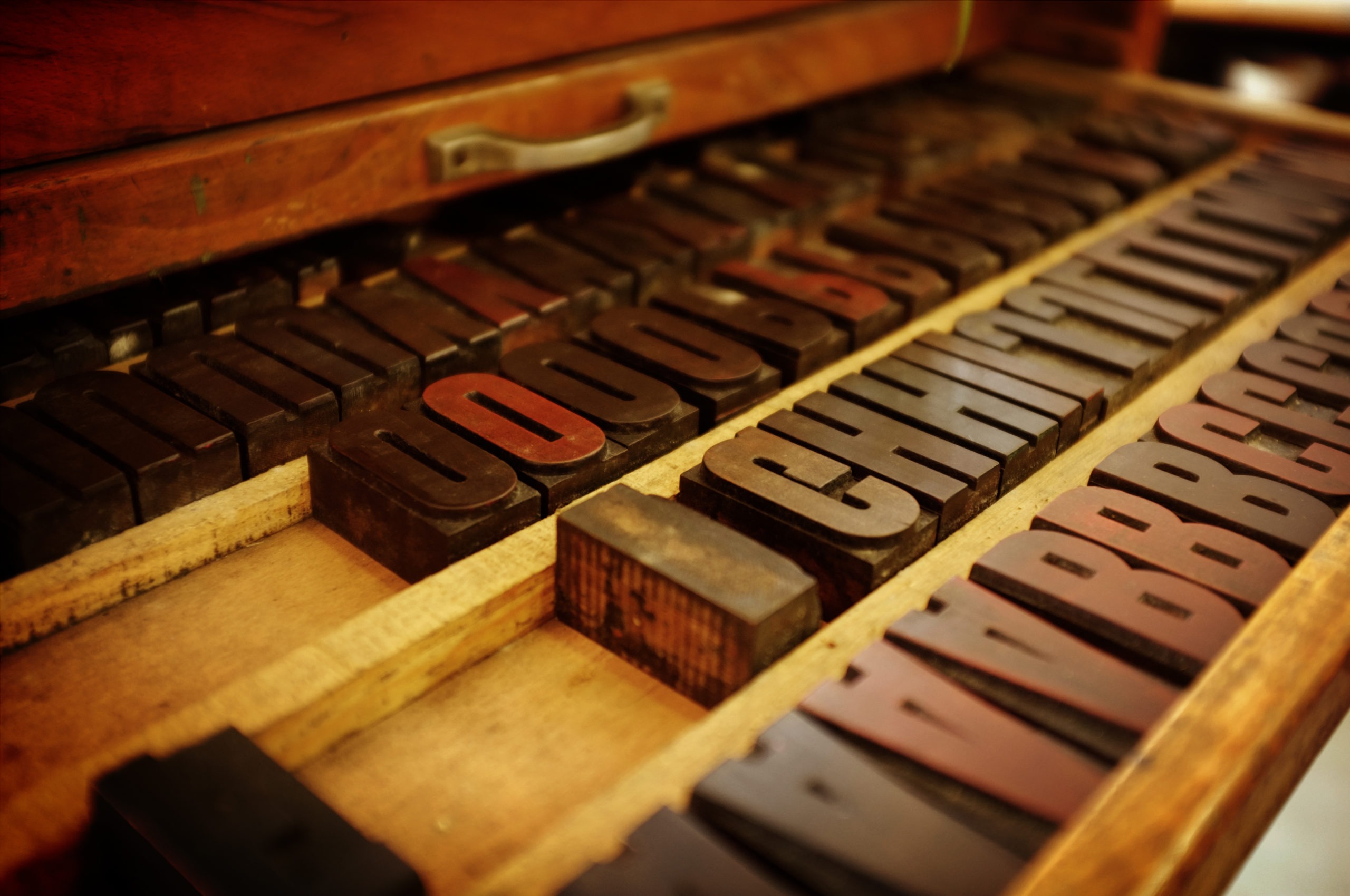 Web fonts for WordPress
Subscribe to our newsletter for tips, inspiration and insight about WordPress and WooCommerce and the digital world beyond.
Time to take the next step towards a more effective website?
Contact us, and we can talk more about how we can take your business to the next level together.