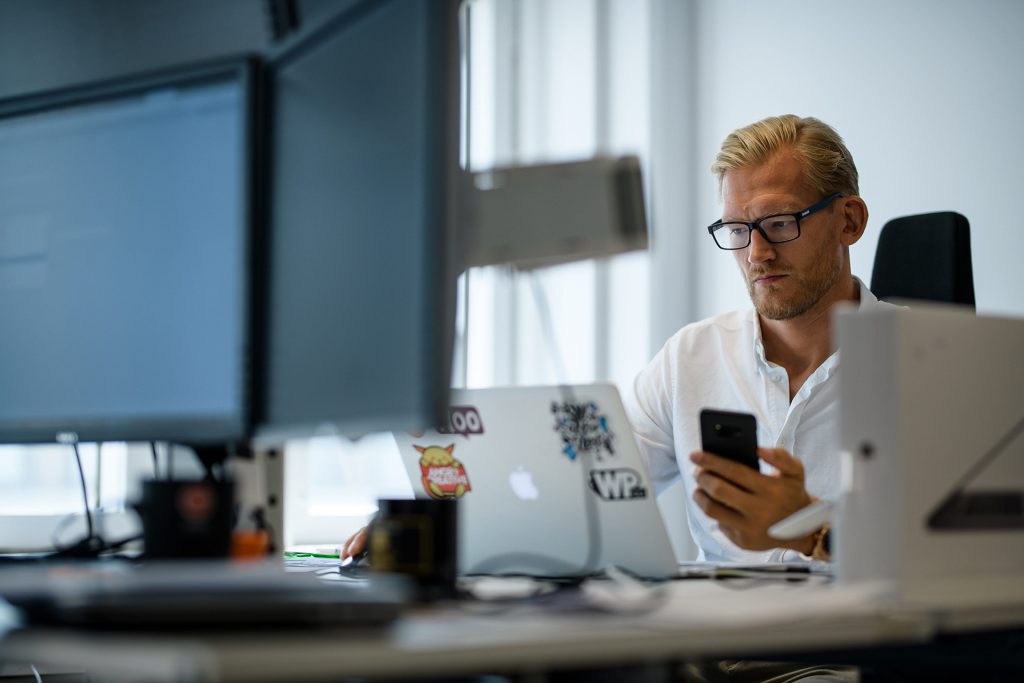 Inbound marketing or lead generation is a way to establish yourself as a market leader in your field while turning anonymous website visitors into satisfied customers.
Inbound marketing – modern digital marketing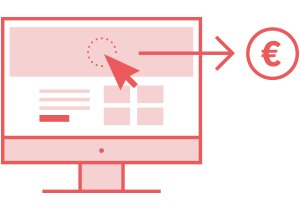 Inbound marketing is a way to market yourself as a company without relying on traditional ads and advertising. Instead, you invest in attracting customers through content and interactions that feel relevant and add value to the customers. Advertising that is not disruptive is a key aspect within Inbound marketing, as the advertising is integrated into the content.
To succeed with Inbound marketing, it is important to create content for your marketing and your website that is relevant and meets the experienced problems and needs of your target audience. Having a clear understanding of your target audience and its needs is an important factor in having success with this strategy.
Inbound marketing – different steps
1 The first step is to attract people who are unaware of your business, to your website. This can be done via blogs, keywords, and using social media. We do this in order to gather consumers who are looking for solutions to their problems and turn them into visitors.
2 Now it's about converting your visitors into leads (potential customers) at the far end of your sales funnel. This can be done through forms, landing pages, and calls-to-action (CTA) that urges visitors to make a decision. It can often be a matter of giving away valuable tips, whitepapers, or templates.
3 Once you have a lead, it is important to make the potential customer understand the value you offer. This is often about educating the customer to the level that they can then be ready to actually become a paying customer. This is usually done through e-mail campaigns together with automated, pre-programmed mailings. In many instances, together with your CRM or in a Marketing Automation tool such as Hubspot.
4 When we have a customer, we want to make sure that the customer stays happy and satisfied. We do this because a customer that is satisfied with the service or product has a greater chance of spreading the word about your company and your product. Advertising that comes directly from a customer is great, as consumers trust and are more willing to follow recommendations from people they know and care about. This form of marketing, called word-of-mouth, is also one of the cheapest types of marketing. We can support and promote this by creating surveys about how the experience of the product or service was, smart content that adapts to customers' needs and behaviors, and Social Monitoring which means using tools to "listen" to what is said about the company online, for example, in mentions and reviews.
How can we help you?
Which channels should be used for marketing? How do we get visitors to become customers, even more so, become returning customers? We can help you set up a strategy to succeed with your Inbound Marketing and help with services such as forms, conversions, SEO optimization, content management, and much more.
You may also be interested in these articles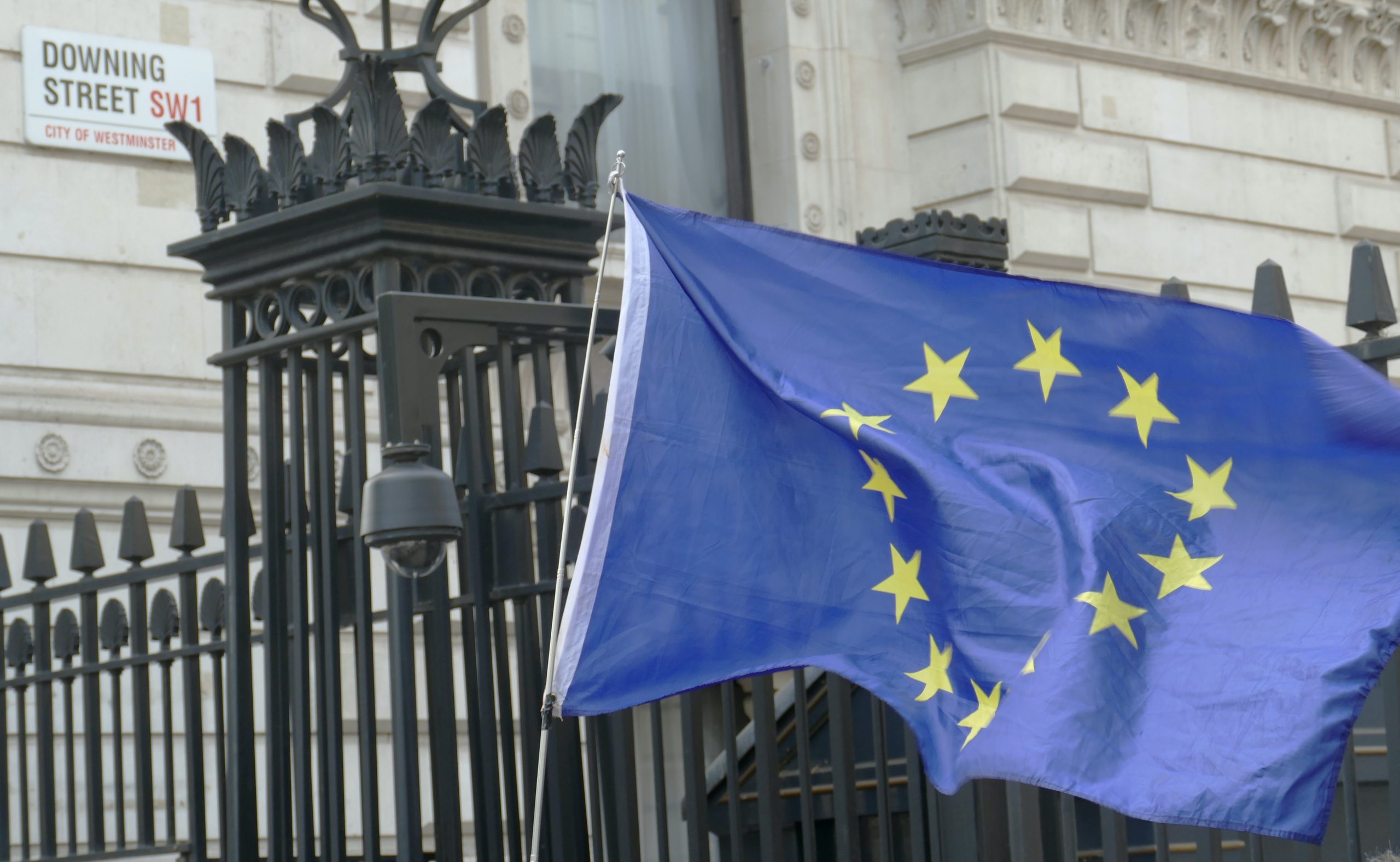 The impact of Brexit is huge. There are very many implications for those in e-commerce businesses…
Read more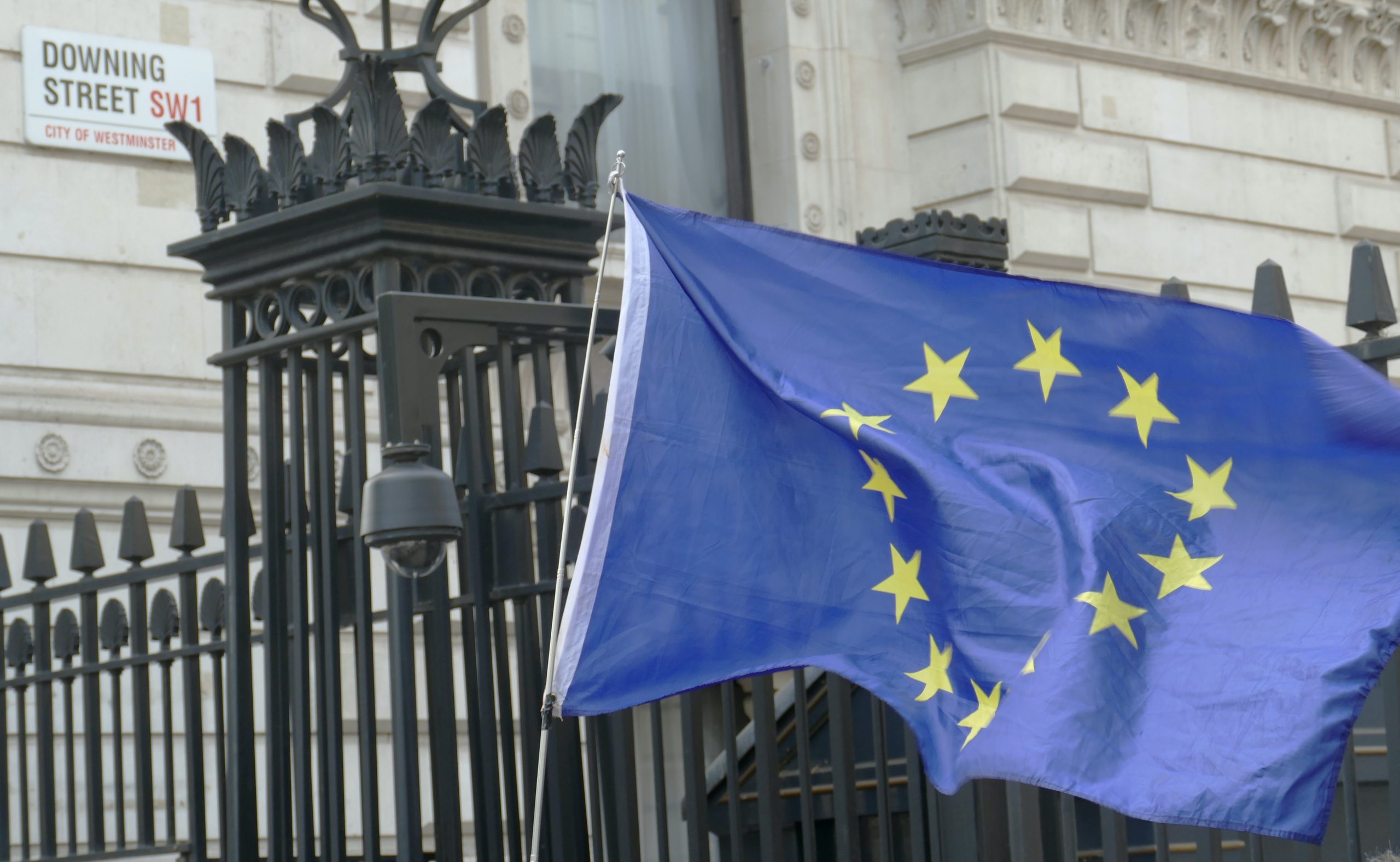 Brexit for WooCommerce sellers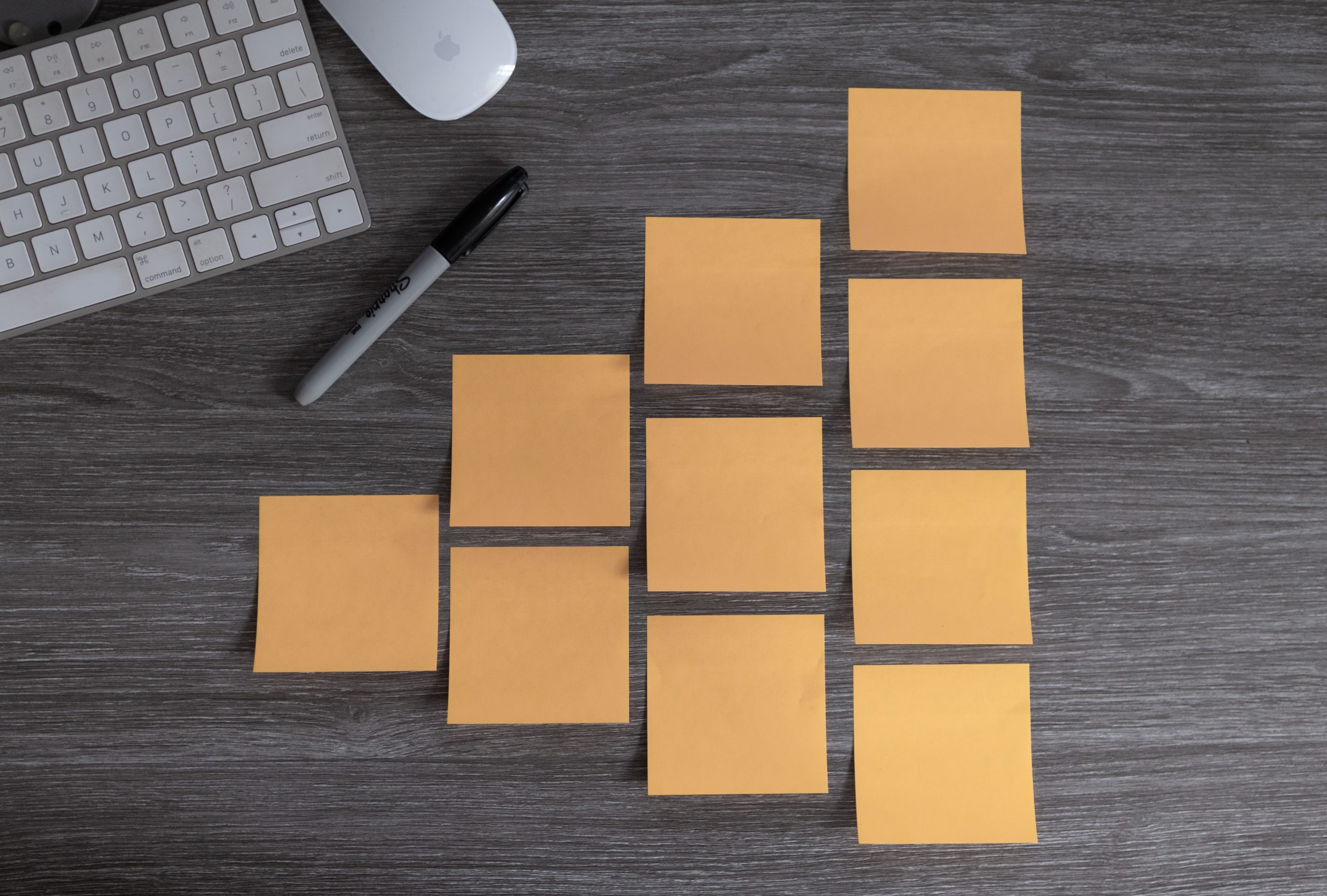 Cynefin: a valuable framework to classify, communicate and respond to tasks in digital projects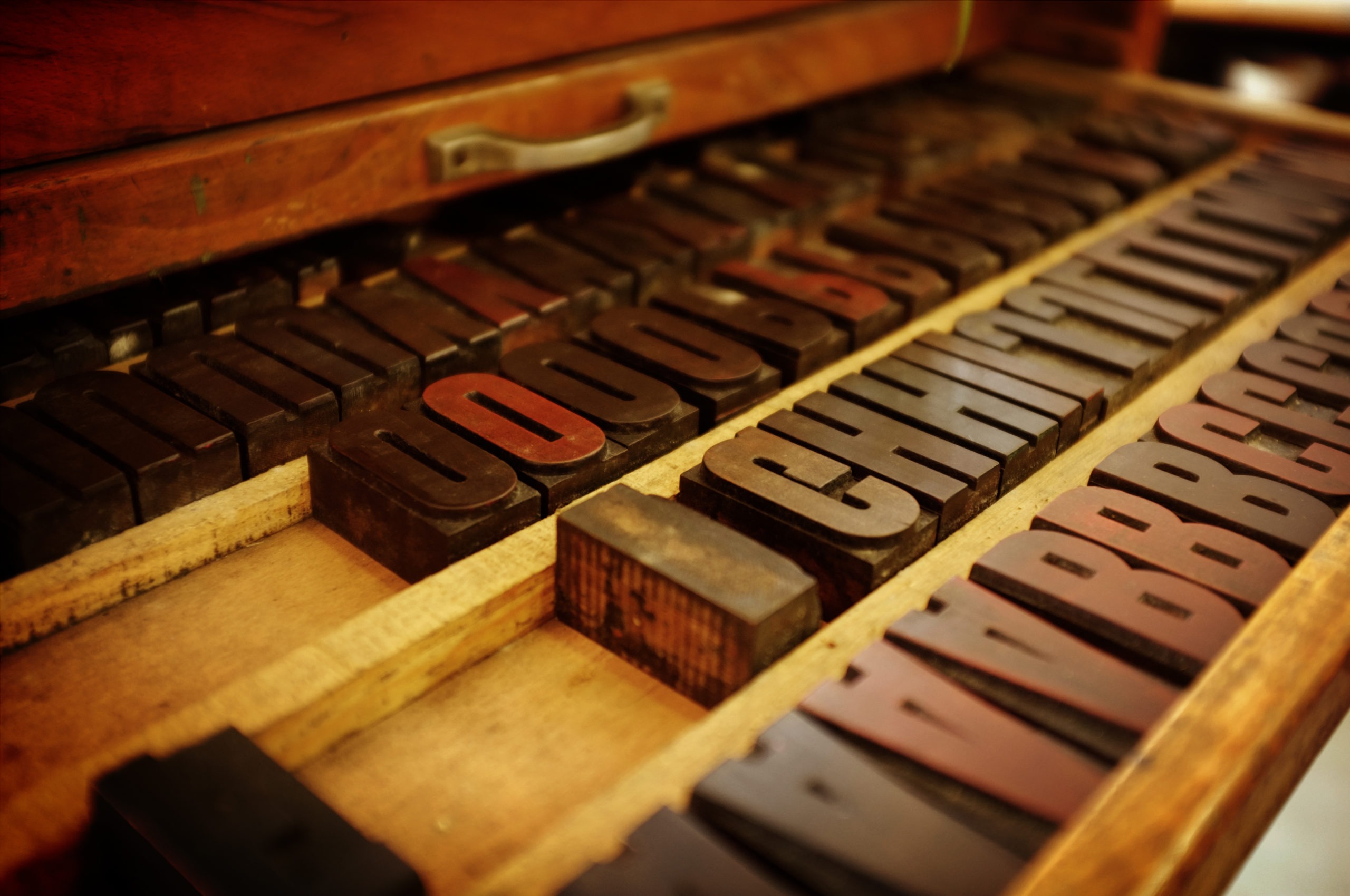 Web fonts for WordPress
Subscribe to our newsletter for tips, inspiration and insight about WordPress and WooCommerce and the digital world beyond.
Time to take the next step towards a more effective website?
Contact us, and we can talk more about how we can take your business to the next level together.