This is how we can help you with your upcoming project
We do not build the website you think you want, we build the one you need. Regardless of whether you want to create a new project, further develop or want management of your website, we go through a number of steps to best take care of your wishes. This is how we move on.
Further development/managing existing website
Audit

Contact us and we will review your current website. We look at how it is designed both technically, in terms of appearance and content, and look if we see something obvious that could be a problem.

Reporting

We report what we have found to you, and give you a list of things we think may need to be fixed.

Moving & taking over

We are moving your current project to us. If you want us to take over management of DNS and more, we will of course also arrange it. This step costs SEK 4,000.

Measures & ongoing work

Once the site is moved, we can begin to solve your problems, and suggested we start with what we come up with that may need to be fixed in the previous step.

In connection with this step, you will be contacted by our developers and we will review ideas for how we can improve for you.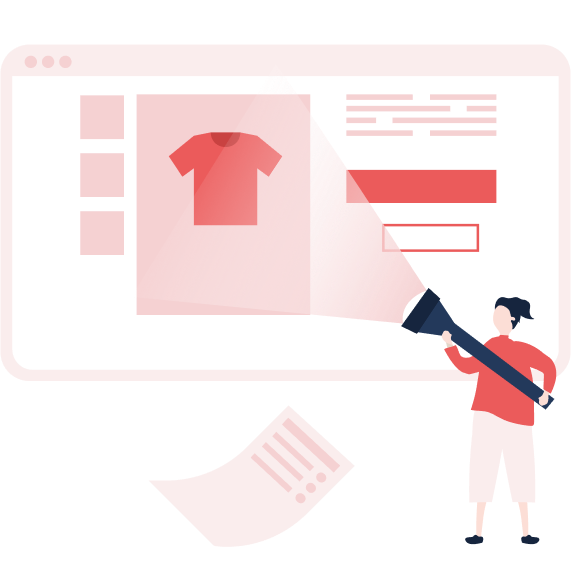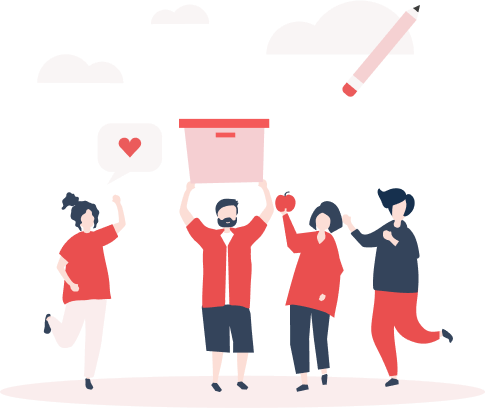 Start a new project
Initial estimate

We carry out an initial time estimate for the project and see that everything you want is possible to deliver and write a quote on it.

Workshops, wireframes & user stories

Together, we develop goals for the project via workshops where we create user stories that become the starting point for creating so-called wireframes or sketches.

Iterative development process

We use a so-called iterative development process which consists of sprints of 1-2 week intervals. This is to keep the budget and scope.

MVP (Minimal Viable Product) release

We try to launch as early as possible so that you can enter the market quickly and we then use MVP as an approach.

Management (Further development & operation)

We further develop your product according to your needs. We also handle all operations, maintenance, and support with total responsibility and security.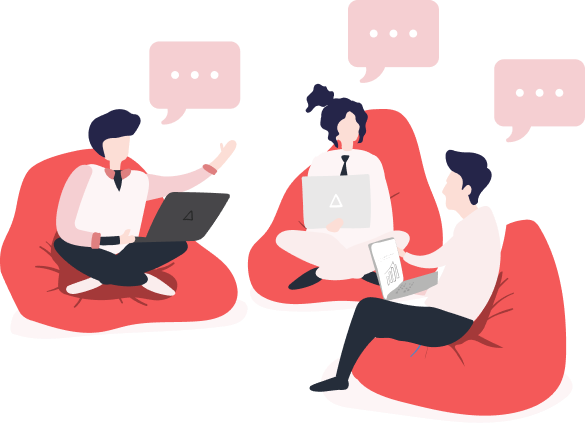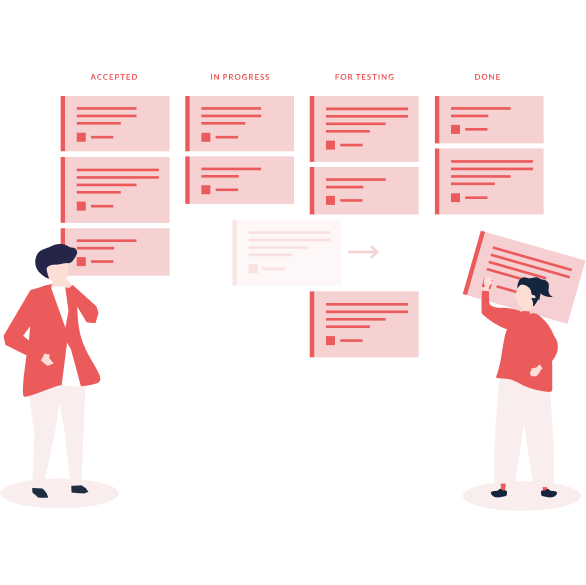 Angry Creative helped us scale our WooCommerce e-commerce internationally. The result helped us set a record on Black Friday with a number of orders that very few e-retail companies in Sweden can handle.
JOACHIM LINDSTRÖM, IDEAL OF SWEDEN
Angry Creative helped us to get twice as much for our money by choosing WooCommerce compared to other solutions.
JAKOB NORDSTRÖM, THE FUNERAL AGENCY LAVENDLA
There are many players in e-commerce solutions based on WooCommerce. Angry Creative is one of the few that lives up to the epithet expert in this field.
Hans-Åke Gustafsson, Atollic
A knowledge hub with lots of resources to help you learn more about WordPress and WooCommerce.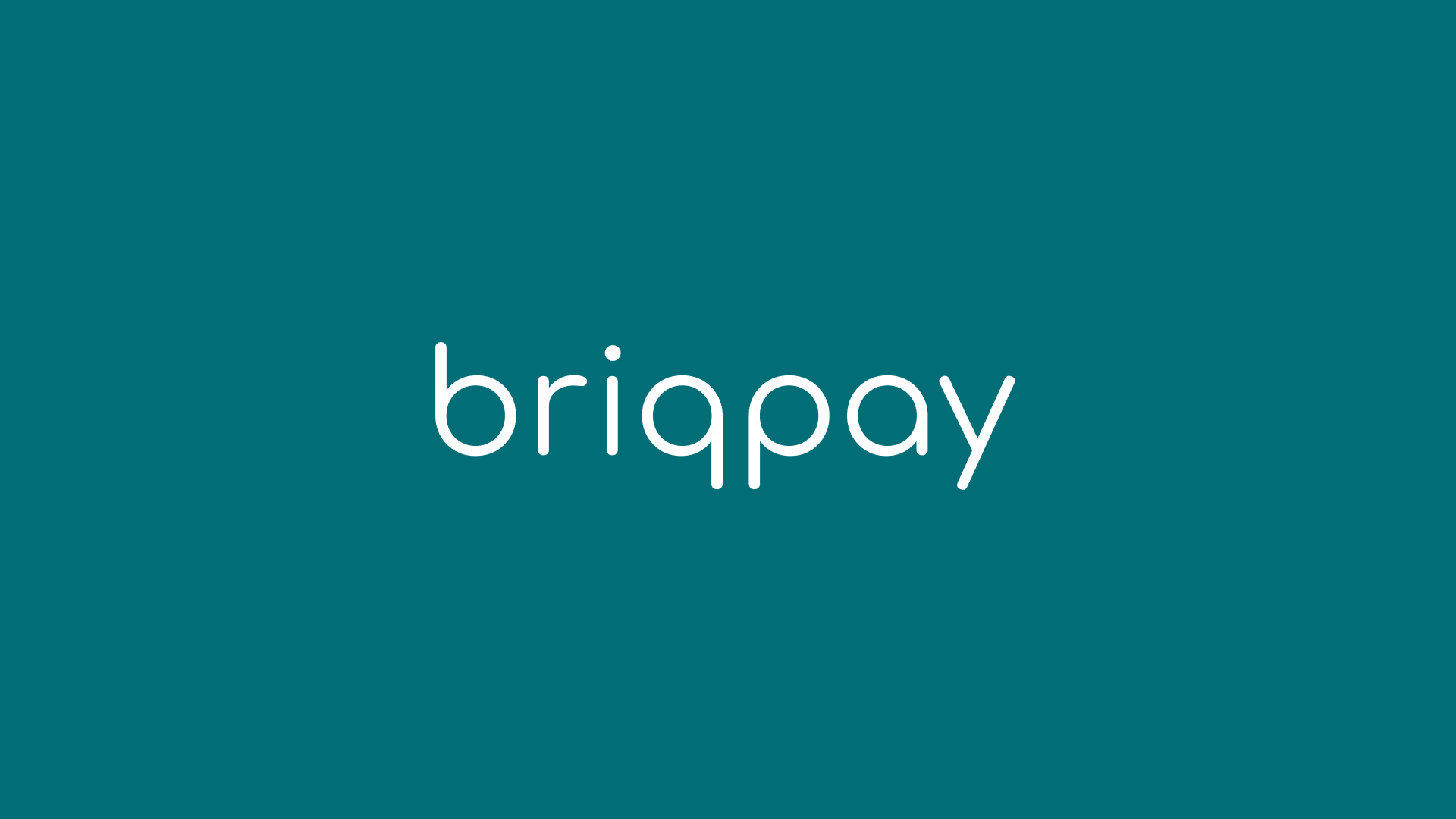 Briqpay focuses on creating customized user-friendly flows for business-to-business sales. It is …
Read more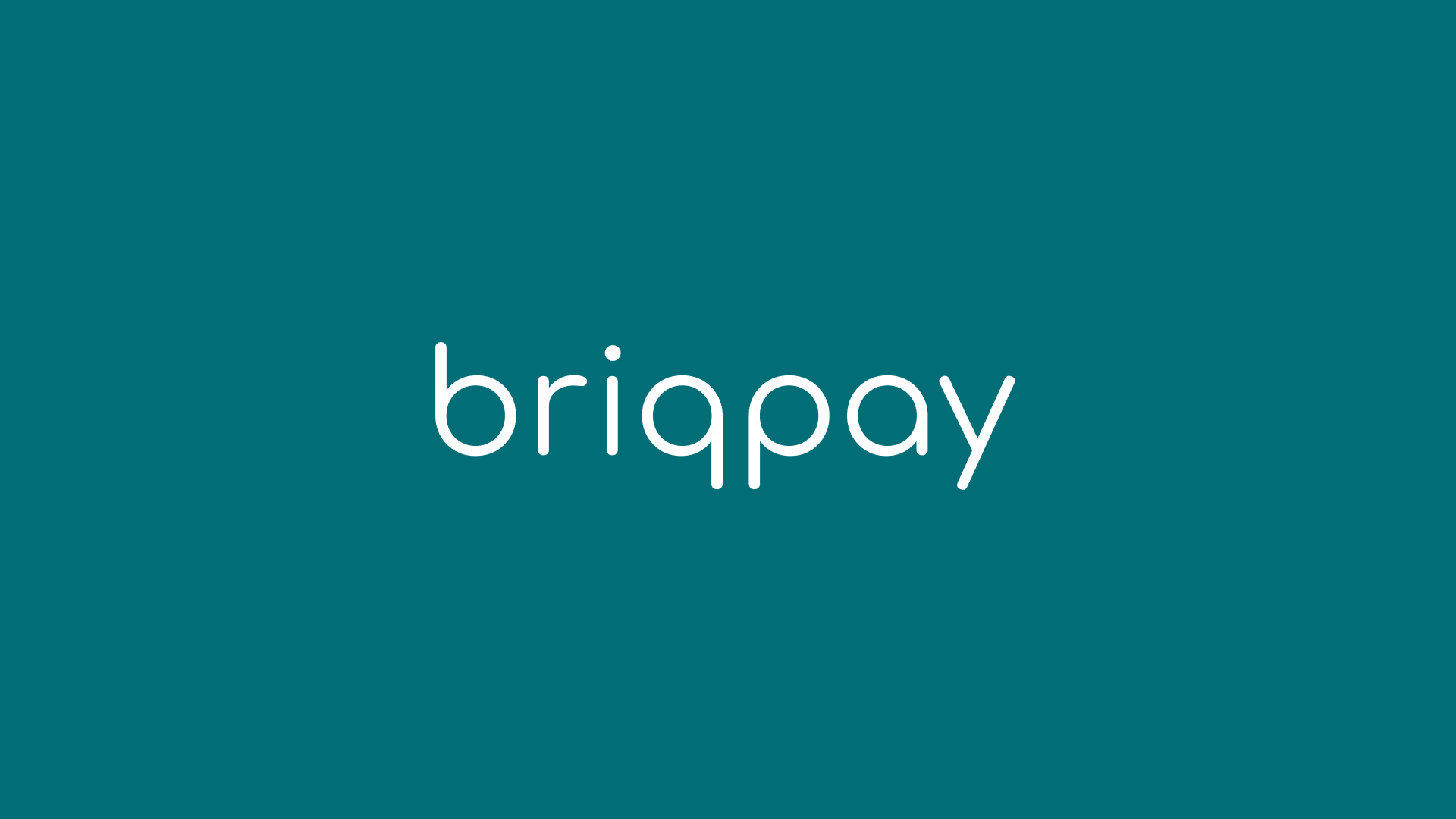 Briqpay – flexible payment solution for B2B e-commerce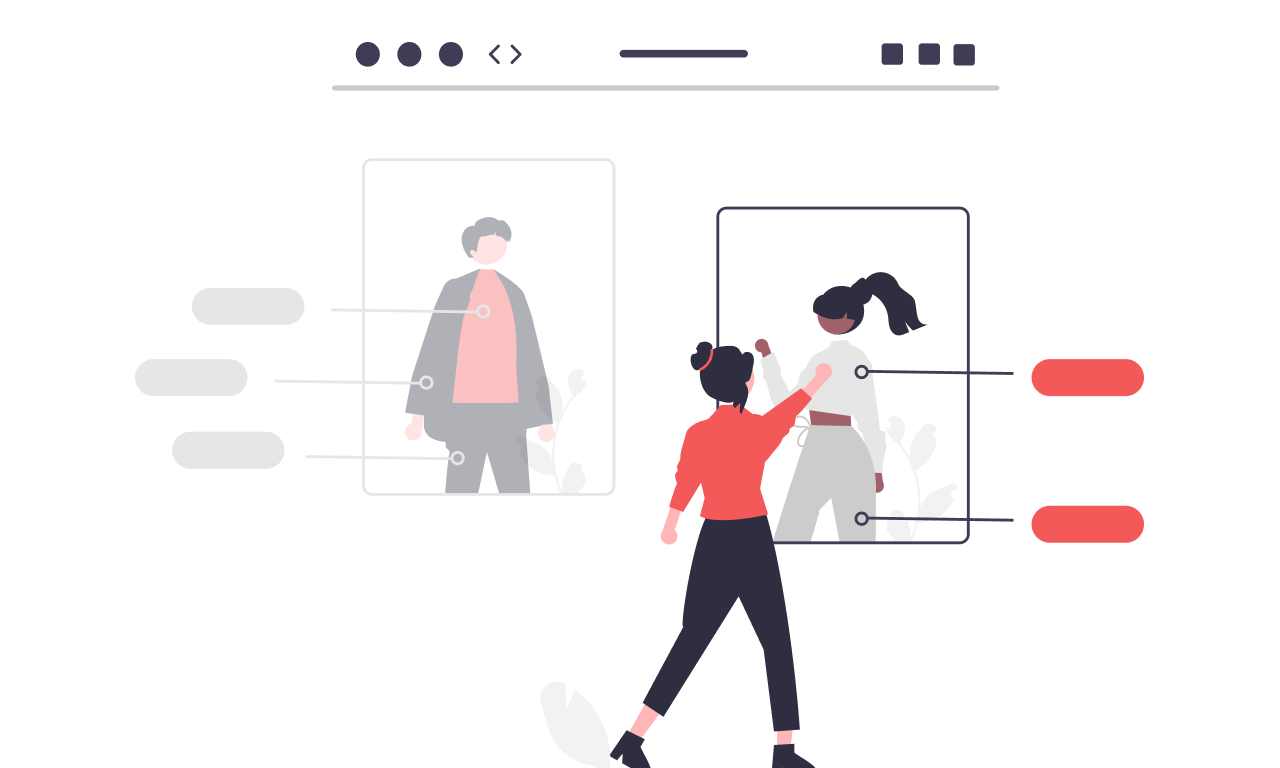 Conversion Rate Optimisation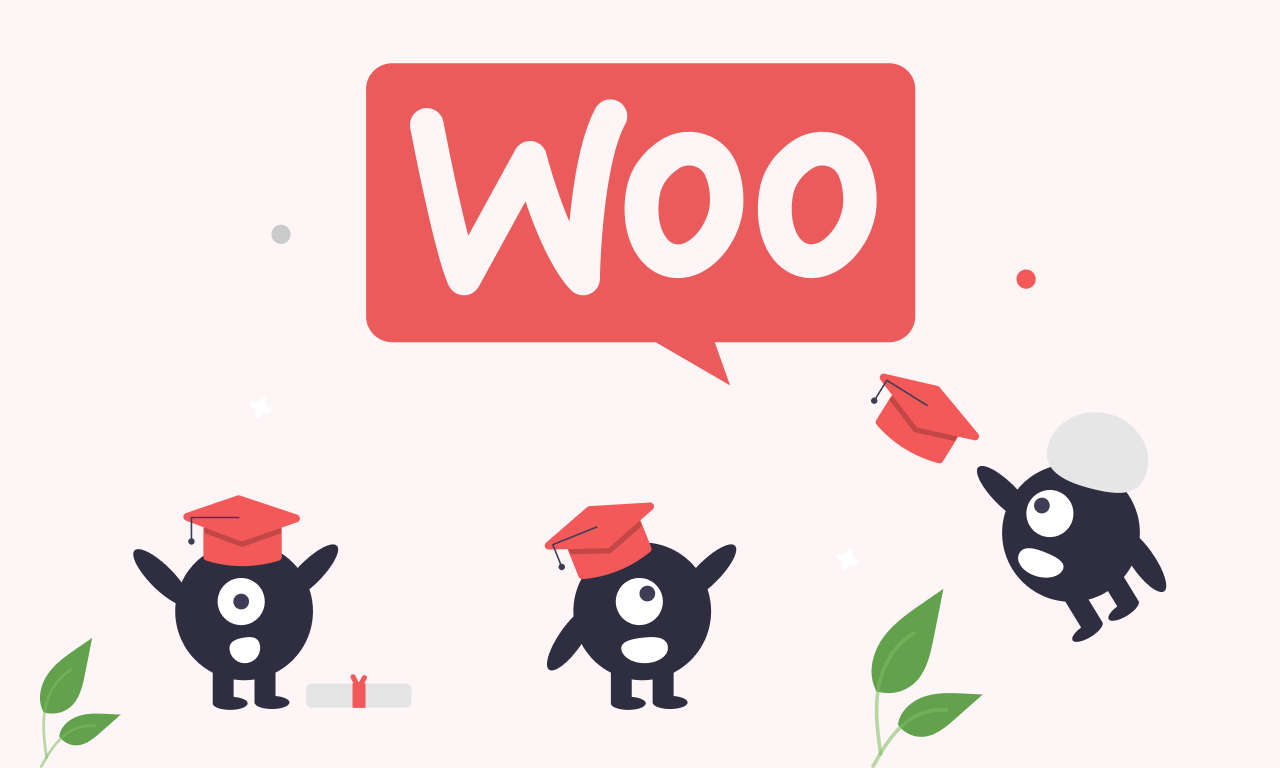 Introduction to WooCommerce