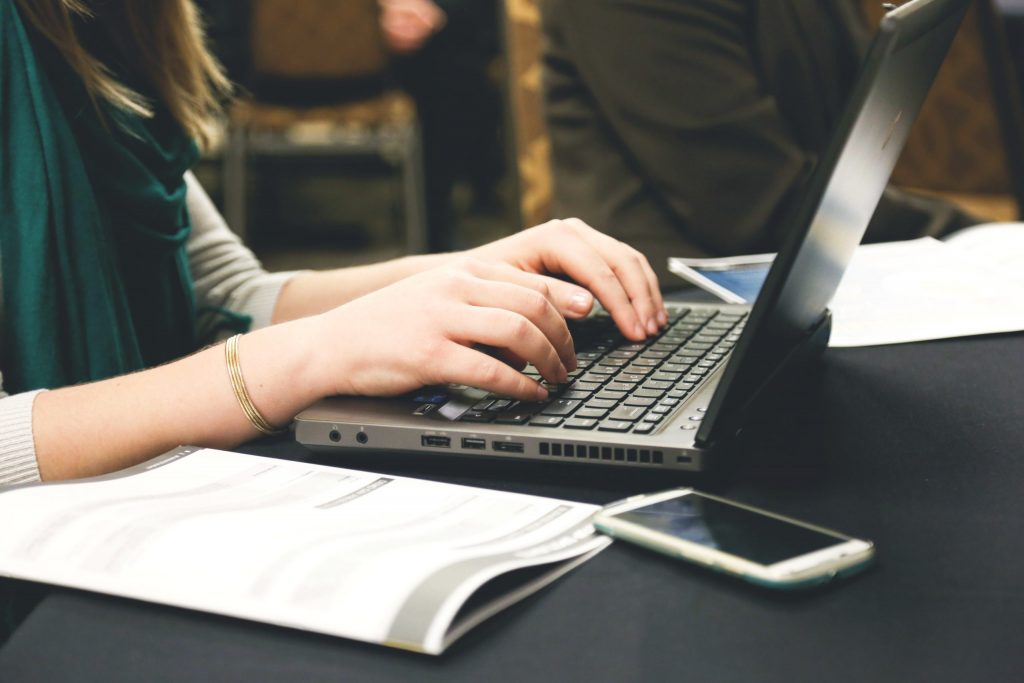 Did our last post convince you about why you should be using MailChimp as an email marketing platform to support your WordPress site? Yes? Good! So, here's how we can help you do just that. It's pretty straight-forward, broken down into steps below.
1. Open a MailChimp account & set up a list
This couldn't be easier:
2. Create a sign-up form on your site
You've got two choices here:
1. Use the native MailChimp sign-up form
Pros
Cons
Limited design customisation
You don't get your own record of sign-ups outside of MailChimp's own records
You can't let people opt-in whilst filling out other forms. They must specifically fill out the newsletter sign-up form
When users sign-up, they'll be redirected to a MailChimp confirmation screen, taking them off your site.
2. Use Gravity Forms (with MailChimp Add-on)
Pros
Gravity Forms will keep its own records of form submissions (as a backup, and to let you analyse and gain insight from sign-ups. For example, which pages/posts drive newsletter sign-ups)
Almost infinite control over styling, form submission behaviour, validation and confirmation messages
You can add conditional sign-ups to other forms, like contact forms and ecommerce checkouts.
Cons
You'll almost certainly need help setting this up
Gravity Forms is a paid plugin, so there's an ongoing annual cost
3. Set up your template
MailChimp comes with a wide range of pre-built templates, ready for you to customise (e.g adding your own logo and changing colours). Alternatively, you can code your own or take advantage of their easy-to-use drag and drop editor. In this case, we're looking for an RSS-driven campaign template, which have been set up to automatically display content from you WordPress posts. Of course, you can also set up one-off templates for use with complementary campaigns.
Whilst it's pretty straight-forward, it's usually better to get help with selecting and setting up a template to make sure you're following best practice (you really don't want to get reported for spam) and that the template will look and function well.
If you modify a ready-made template, or create your own using the drag and drop editor, you can save it under My Templates for future use.
4. Set up a campaign
Once you have a template that's ready to go, you just need to create an RSS-driven campaign that will automatically send your latest content to your list. It's pretty straight-forward stuff. You'll be able to choose how many posts to send and on what schedule, even down to the time of day!
If you just want to target specific content to go out via email, MailChimp supports just send content from a particular category or tag, rather than every post you write. If you want to get really fancy, you can let users opt-in to receive different subject matters, then create different campaigns based on different categories and user details.
5. Post some content
With all that set up complete, you're ready to go. Just write a new post and MailChimp will use WordPress RSS feed to monitor your site and send out anything new according to the schedule you've set! Simple! If people want to unsubscribe so any reason, they'll be able to do so directly without your input. Most positively, if people want to view a web version, forward it to a friend, or share it on social media networks, all those tools are built in too.
6. Look at your MailChimp dashboard
Checking your MailChimp dashboard regularly will let you see what's happening with your email lists. Who's subscribed? Unsubscribed? Is your list growing? All this information is really important to keep an eye on.
A word of caution
Be really careful to make sure that people understand that they're opting-in to your email newsletter list. Use the MailChimp double opt-in facility (this gives users the chance to confirm their subscription and avoids any misunderstanding about what they're signing up for) and don't be tempted to import any other email lists unless they're similarly opted-in.
If MailChimp received complaints from users, they will just close your account and you'll lose all of your contacts, templates and account history. It can be pretty painful! That's one of the reasons that we recommend using Gravity Forms as an intermediary, that way you've always got a record of email sign-ups just in case the worst happens.
Ready to do this?
Great. We're ready to help you. Here's a checklist of what we'll need decisions from you on (with our help):
Your MailChimp login (and the name of the list you'd like us to use)
The name of the template you like, and any customisations you'd like us to make to it
Your Gravity Forms license (if you want us to use that option), and which forms you's like us to add (and what fields to use e.g. name, email, company name)
Whether there's any particular category or tag you want to use to define which content to send
Your schedule for sending, and how many recent posts you want to send (as a maximum per email).
If there's anything else you'd like to know about using WordPress and MailChimp, just ask in the comments!
You may also be interested in these articles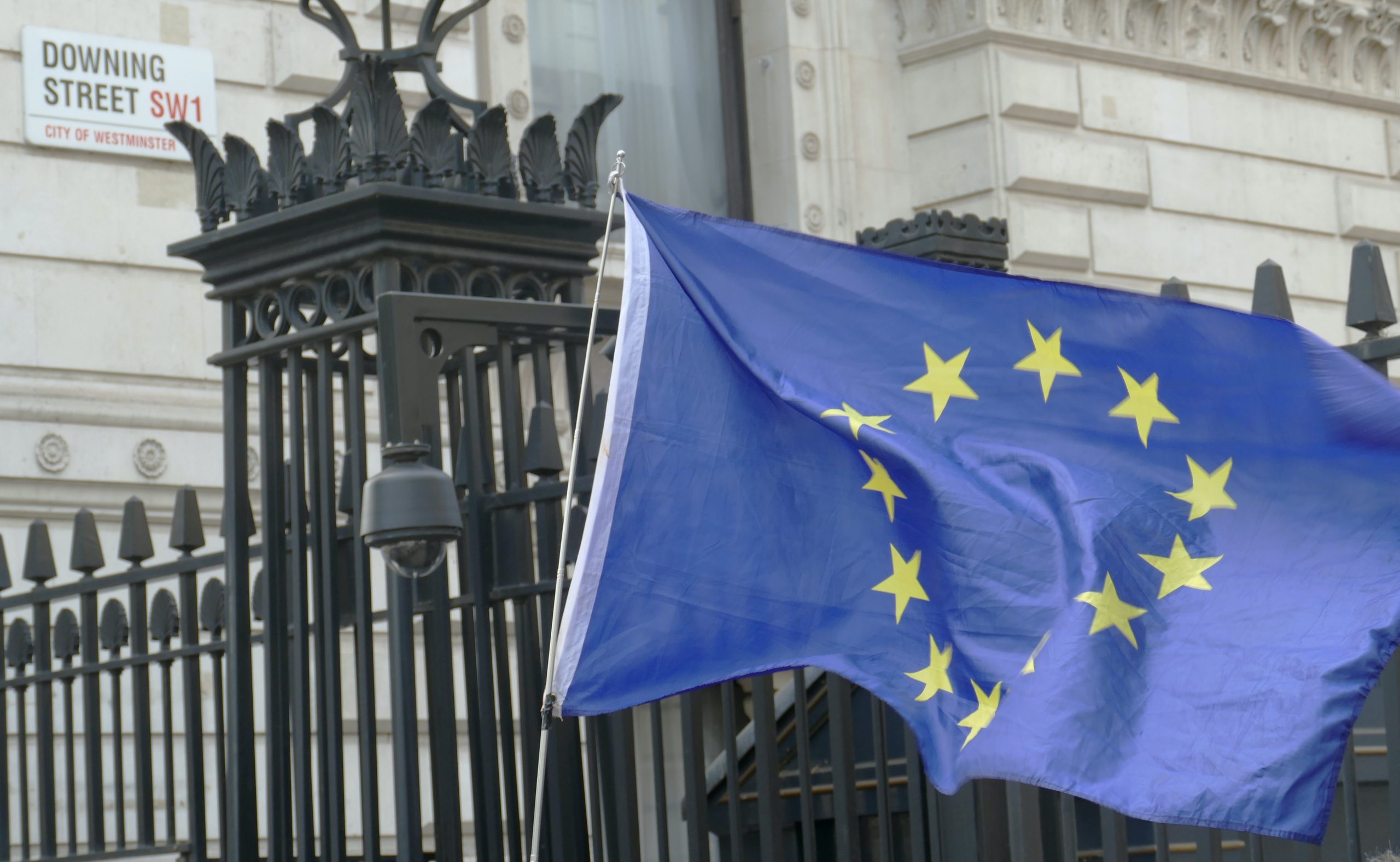 The impact of Brexit is huge. There are very many implications for those in e-commerce businesses…
Read more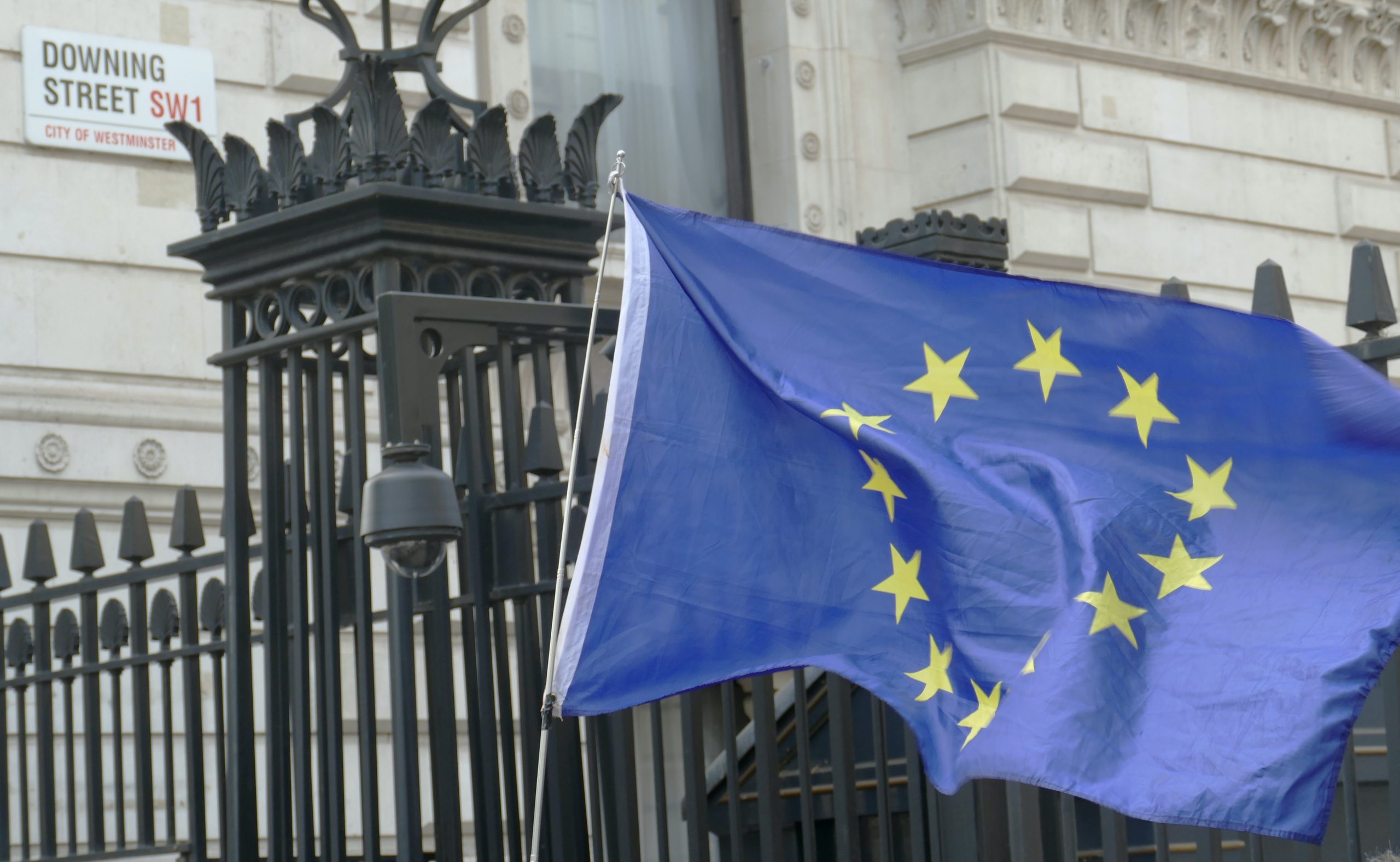 Brexit for WooCommerce sellers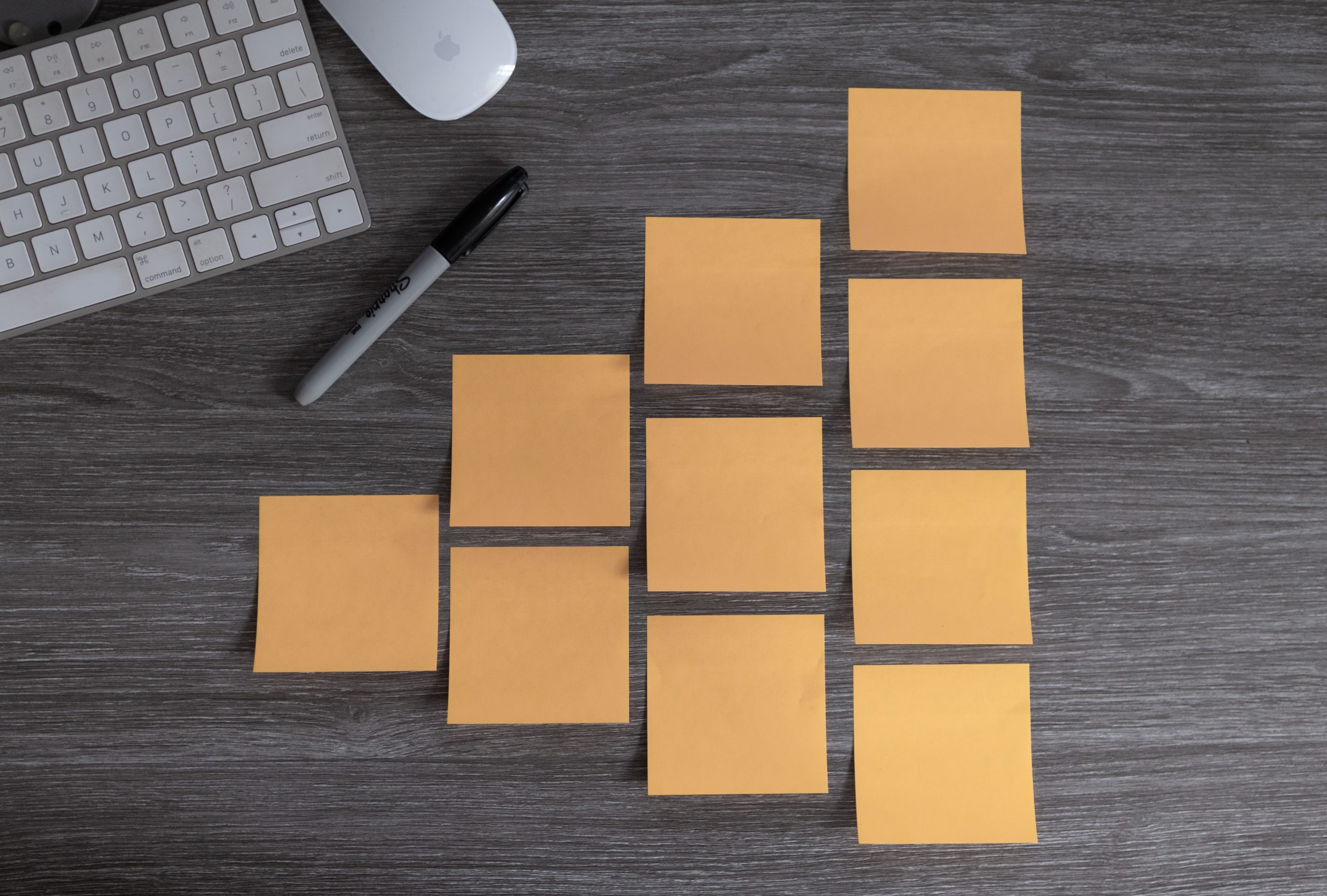 Cynefin: a valuable framework to classify, communicate and respond to tasks in digital projects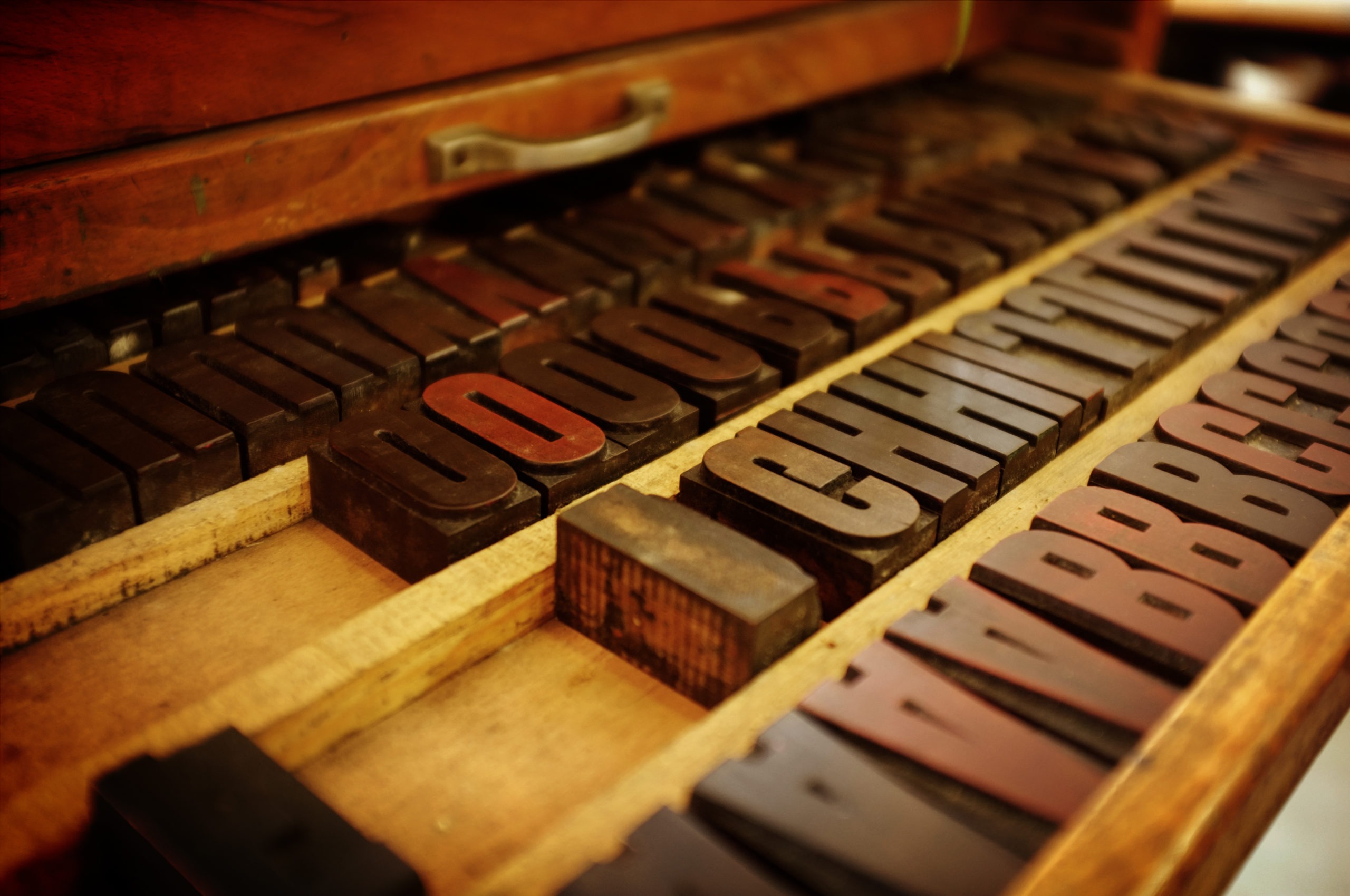 Web fonts for WordPress
Subscribe to our newsletter for tips, inspiration and insight about WordPress and WooCommerce and the digital world beyond.
Time to take the next step towards a more effective website?
Contact us, and we can talk more about how we can take your business to the next level together.