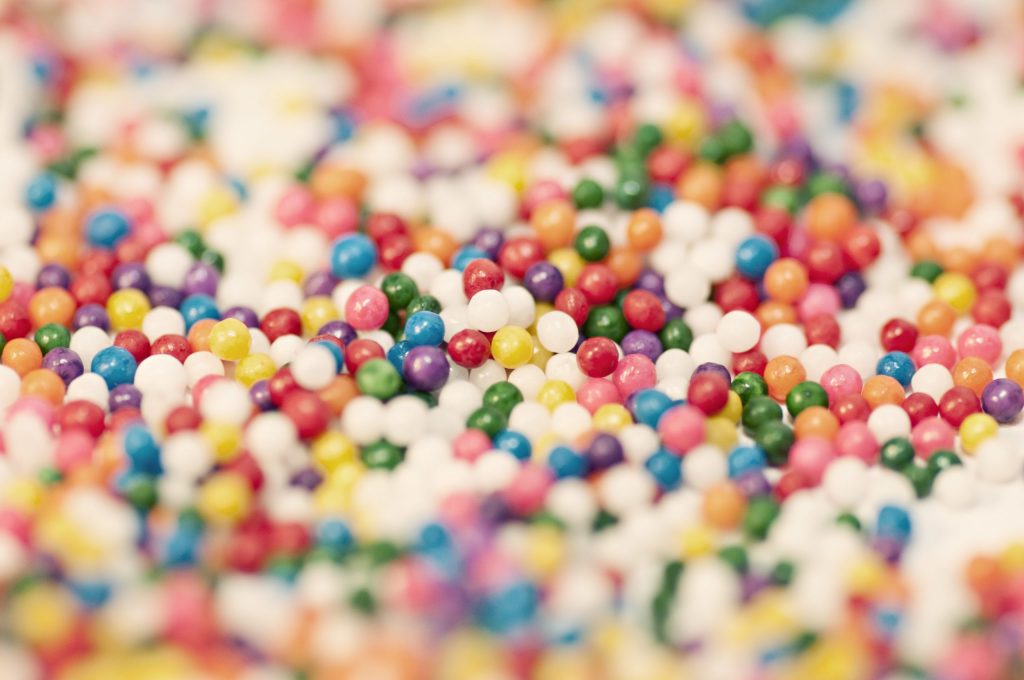 Get your latest news and offers right in front of your target market by using MailChimp with WordPress. It's simple to set up, requires no extra effort to do and free to use until you've got a big email list or you're sending a lot of emails.
Why do email marketing?
Email marketing is one of the most powerful forms of digital marketing. More and more, people read their emails on their phones, those most intimate of connected devices. By putting your brand and message onto your user's screens, you're reaching your users when they're in their comfort zone, receptive and relaxed.
You can address people by their name, track who's opening and clicking on your emails and get insight into what your audience is most interested in.
An opted-in list of engaged users can deliver your best ever sales days.
If you've got a WordPress site and you're already writing content regularly, a lightweight email marketing strategy is an easy and powerful way to get your content in front of the people you want to read it. If you're writing it anyway, you might as well get as many people as possible to read it!
Why should you be using MailChimp with WordPress?
MailChimp's email marketing platform is the perfect complement to WordPress' content management system – write your content on your site as usual and MailChimp will deliver it to your list without you lifting a finger!
A WordPress/MailChimp combination will let you:
Let users sign up to your email list simply and easily using on-site forms and following best-practice double-opt in standards

Set up an email template once, then connect it to your WordPress site so that it'll automatically send an email using that template every time you post new content
Allow users to edit their subscription preferences automatically using MailChimp's automated tools
Maximise deliverability of your email newsletters – MailChimp specialises in getting your emails into people's inboxes rather than into junk mail
In addition, MailChimp has generous free account limits, is really simple to use, very well-documented and comes with a range of ready-to-use templates for almost any purpose.
That sounds great, tell us how!
That's the subject of our next post, here.
You may also be interested in these articles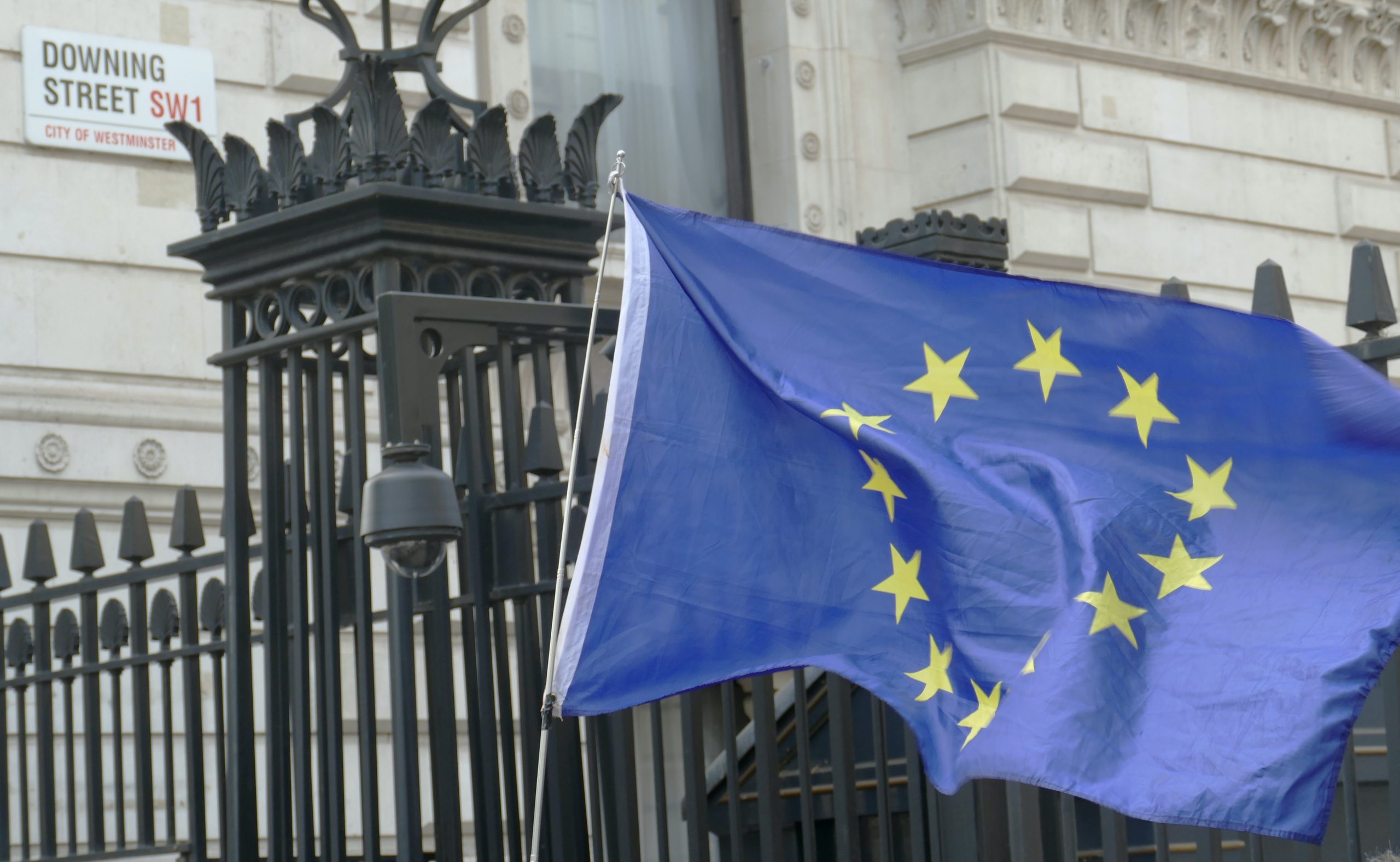 The impact of Brexit is huge. There are very many implications for those in e-commerce businesses…
Read more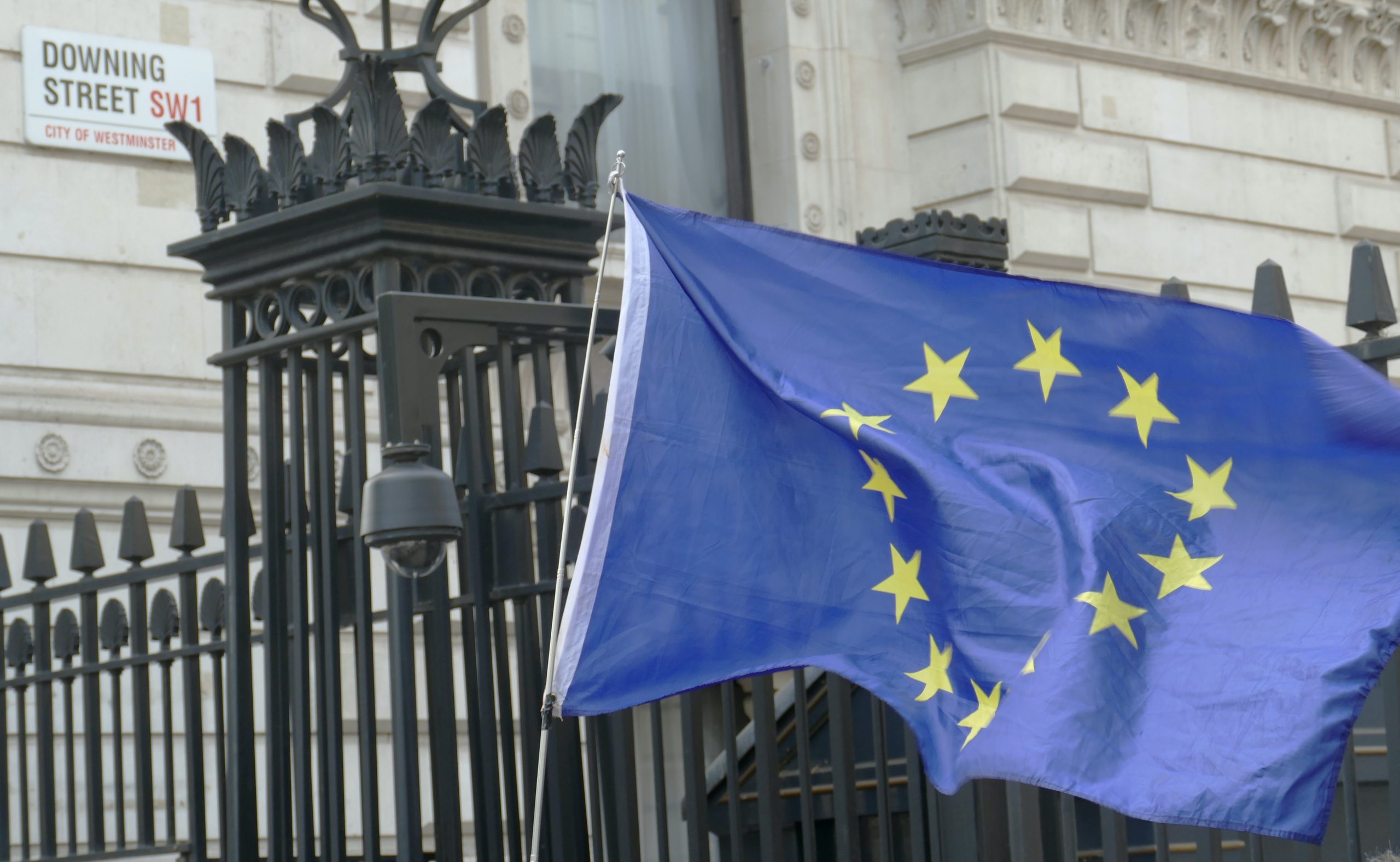 Brexit for WooCommerce sellers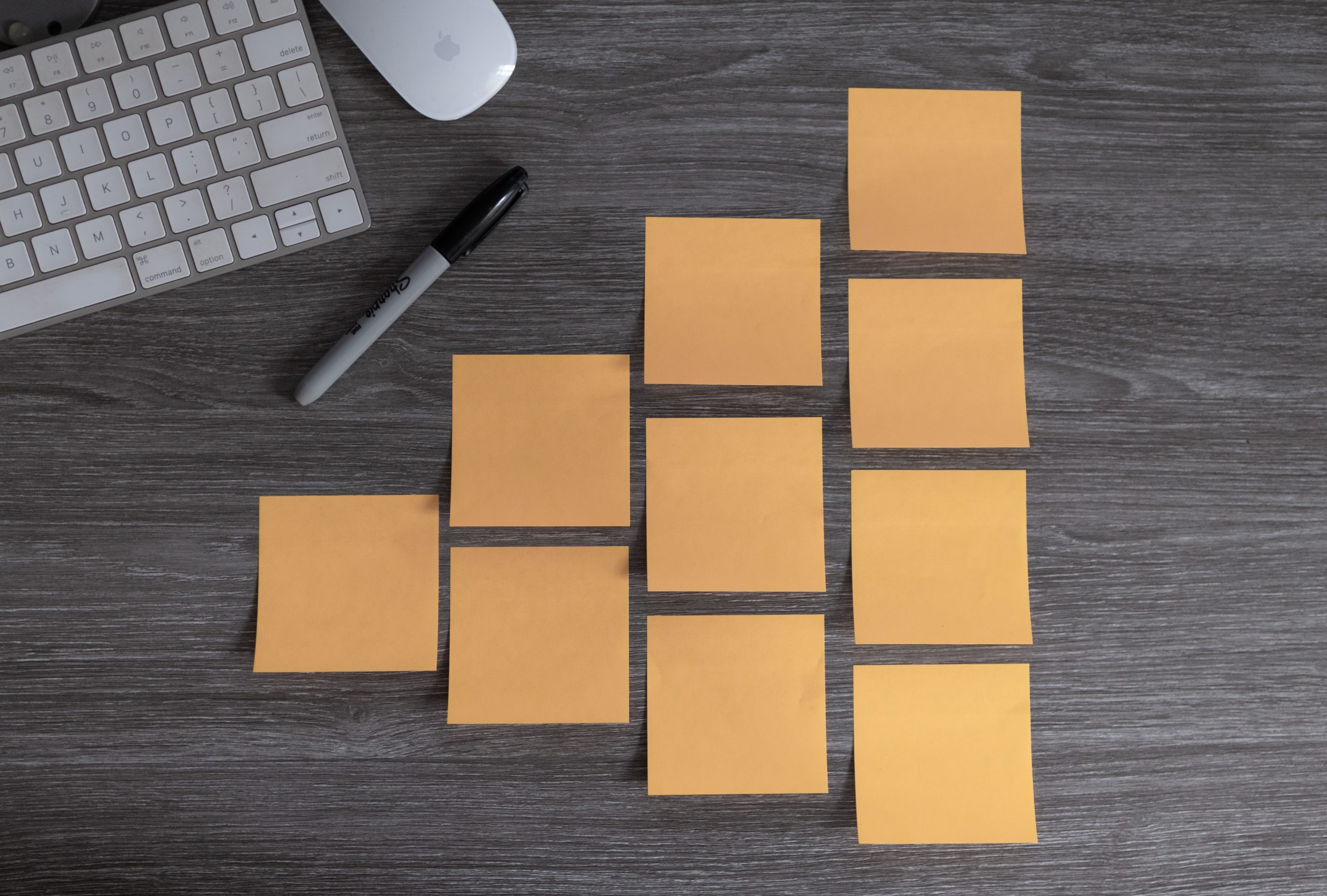 Cynefin: a valuable framework to classify, communicate and respond to tasks in digital projects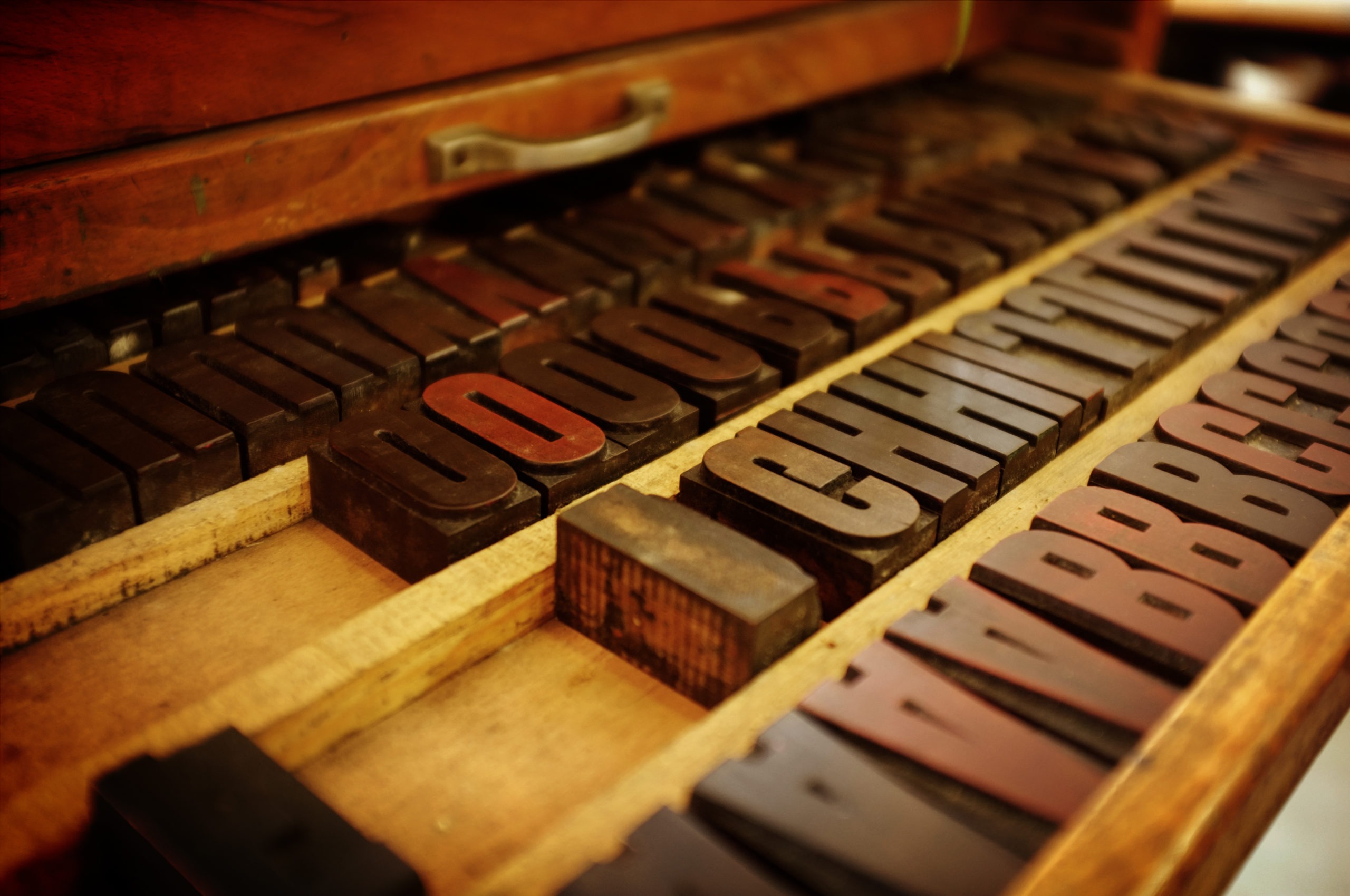 Web fonts for WordPress
Subscribe to our newsletter for tips, inspiration and insight about WordPress and WooCommerce and the digital world beyond.
Time to take the next step towards a more effective website?
Contact us, and we can talk more about how we can take your business to the next level together.