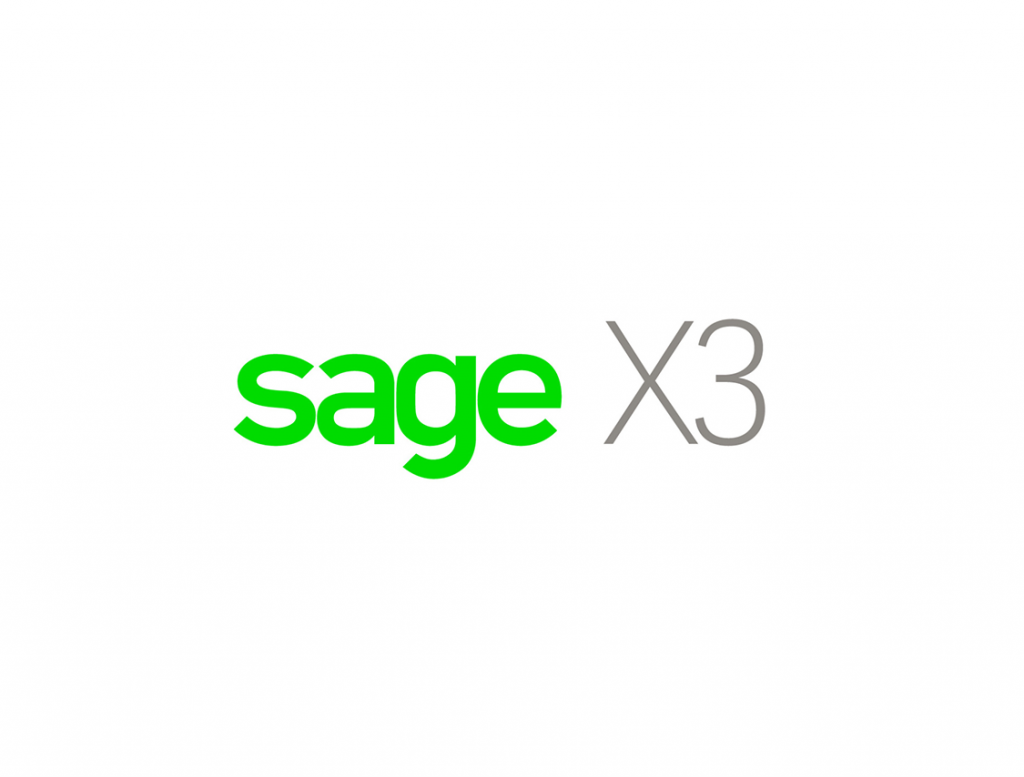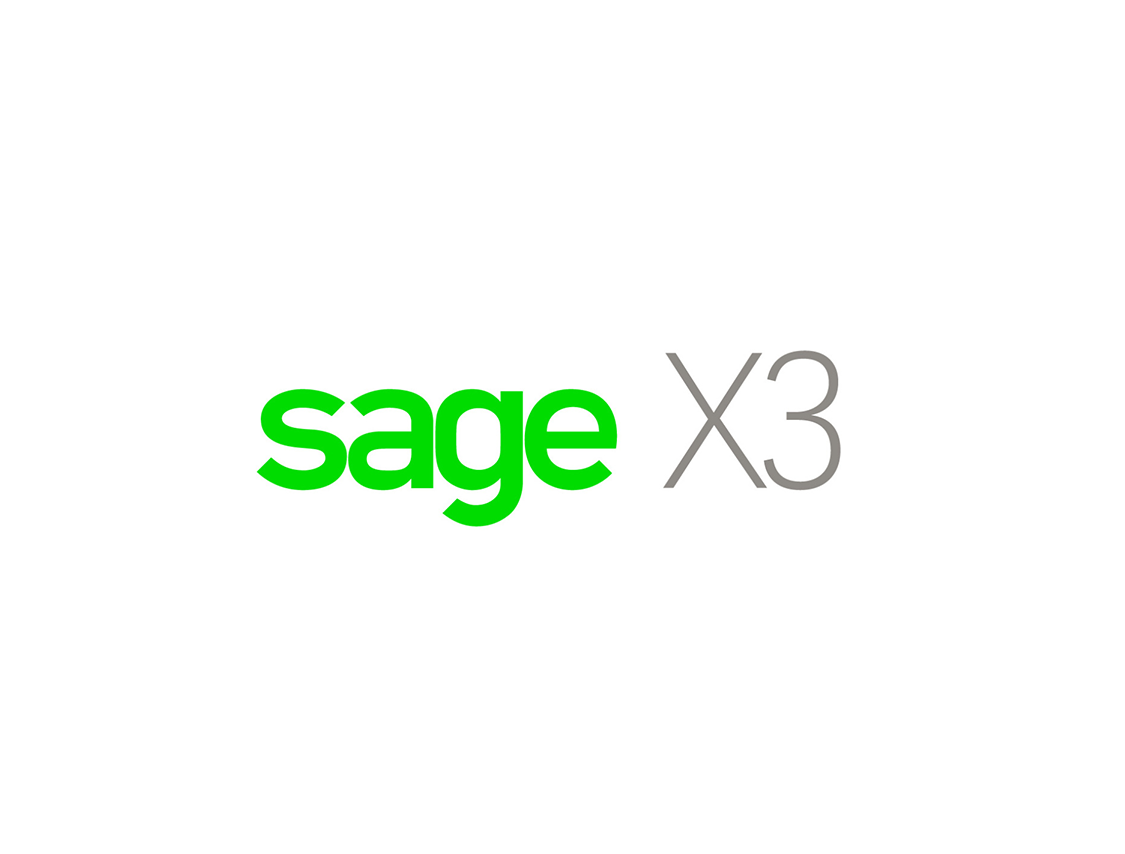 Sage X3 makes it easier than ever to run a business. Sage X3 is a faster, simpler, and more flexible business system that will solve much of the complexity involved in running a business. Sage X3 is a next-generation business system and gives all users access to all the features on the most popular platforms, no matter where they are.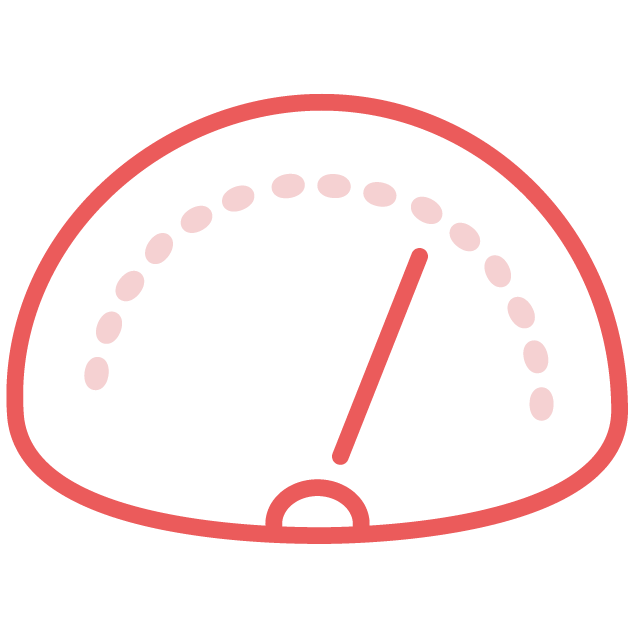 Speed
Sage X3 will accelerate all your business processes, whether it is purchasing, warehousing, sales, customer service, or financial follow-up.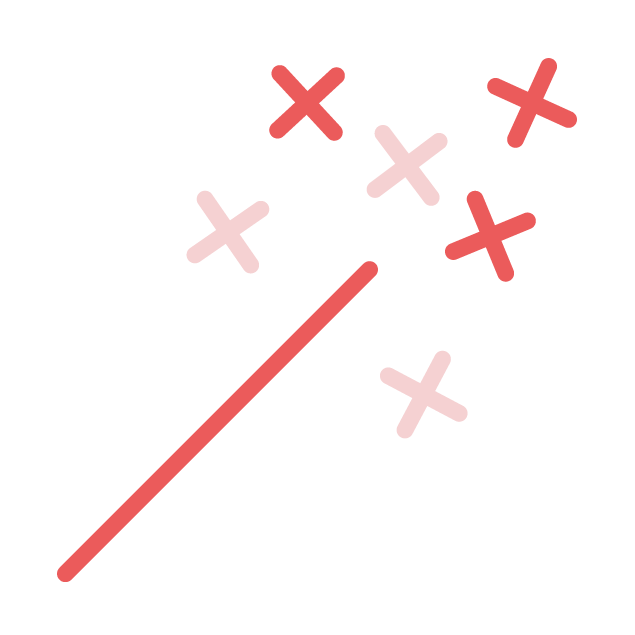 Simplicity
Sage X3 adapts to your needs and each user role's unique preferences, which means a stripped-down UX that works just as well regardless of which device you are on.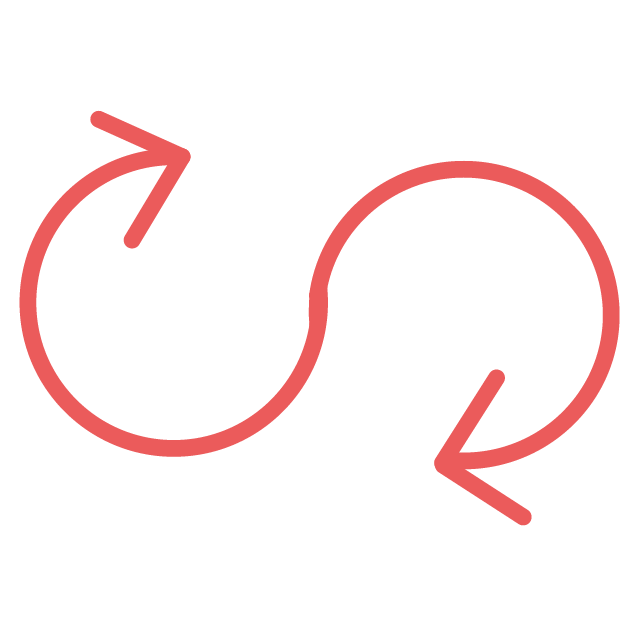 Flexibility
Sage X3 offers industry-specific installations with great functionality that allows you to focus on your company's unique processes.
Flexible and scalable
Each company is unique and conducts its business in its own way. With Sage X3, you get powerful features that can be configured to meet your complex organizational and reporting structures. The business system will simplify and streamline the management of several facilities, stores, companies, regions, and countries through a joint installation of Sage X3.
Personal user experience
Sage X3 introduces a simpler and more personalized user experience based on the latest and most secure technology. Whether users are in the office or on the go, they get access to the business data that they need, when they need it. All in an intuitive interface that is personalized to each user's role.
Ready for your industry
Many other business systems solutions require external plugins and integrations to suit industry-specific processes. Sage X3 manages on its own to be ready to use for most companies in E-commerce, manufacturing, and service, while it is also built in a way that enables integrations and access to complementary solutions when needed.
Manage all business processes
Sage X3 provides a wide range of functionality that supports all your most essential business processes.
A business system that integrates purchasing, inventory, sales, customer service, and accounting.
A solution that enables the automation of workflows to accelerate business processes and follow-up in all areas of the business.
Built-in analyzing for a deeper insight into the business that will make reporting, communication, and decision-making both easier and faster.
Ready for global growth
Sage X3 makes it easy to run an international business. The business system will simplify your trading with international suppliers, partners, and customers by offering support for several different languages ​​and currencies from a single installation.
Headless WooCommerce
When you invest in a business system like Sage X3, you can remise a lot of the cumbersome and time-consuming work that goes on behind the scenes of your E-commerce and instead focus on selling and marketing. This is what we call Headless WooCommerce.
Our previous client Strandberg Guitars did just that and digitized its business processes with Sage X3. We were responsible for the WordPress and WooCommerce development while our partner Systemstöd made the connection to Sage.
What does it cost?
When you choose to start a new project with Sage X3 with us, you can choose to buy our package solution Qala. Qala includes all the functions that we have noticed that our customers usually demand, which means that you can quickly start selling and then build on with new functions as future additional needs are discovered.
Price list for projects with Sage X3:
Initial workshop – SEK 20k
Sage X3 implementation project – normally SEK 250-300k
Sage X3 license cost – ca SEK 80-100k (One time payment)
Sage X3 annual support cost – ca SEK 15-20k / year
Sage X3 operating cost (Private cloud) – ca SEK 5k / Month (capable of 3-4 orders/second – more orders implies more expensive operating costs)
Contact us today to get started on your next project and if you want to know more about Sage X3 and get a more detailed cost estimate.
You may also be interested in these articles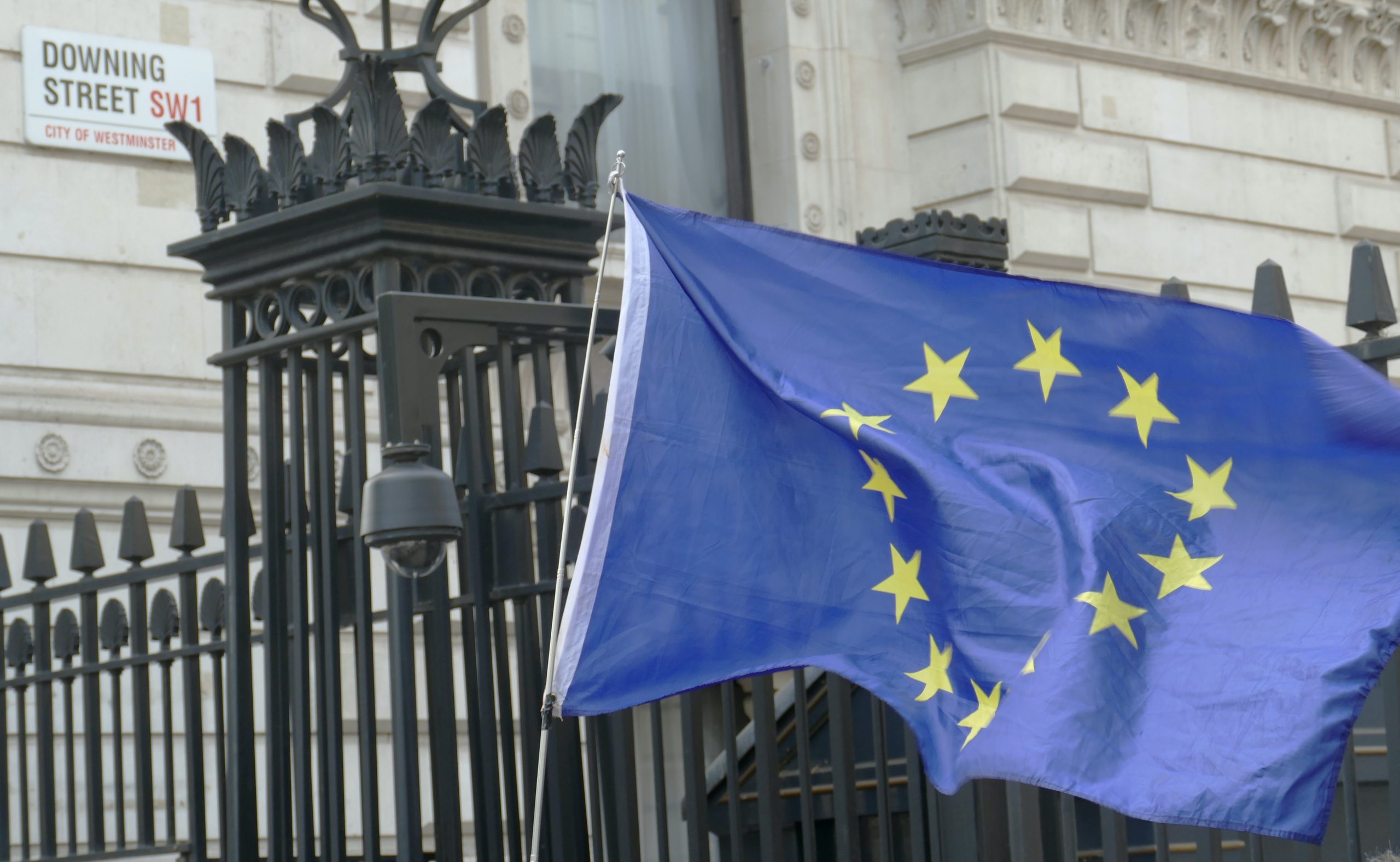 The impact of Brexit is huge. There are very many implications for those in e-commerce businesses…
Read more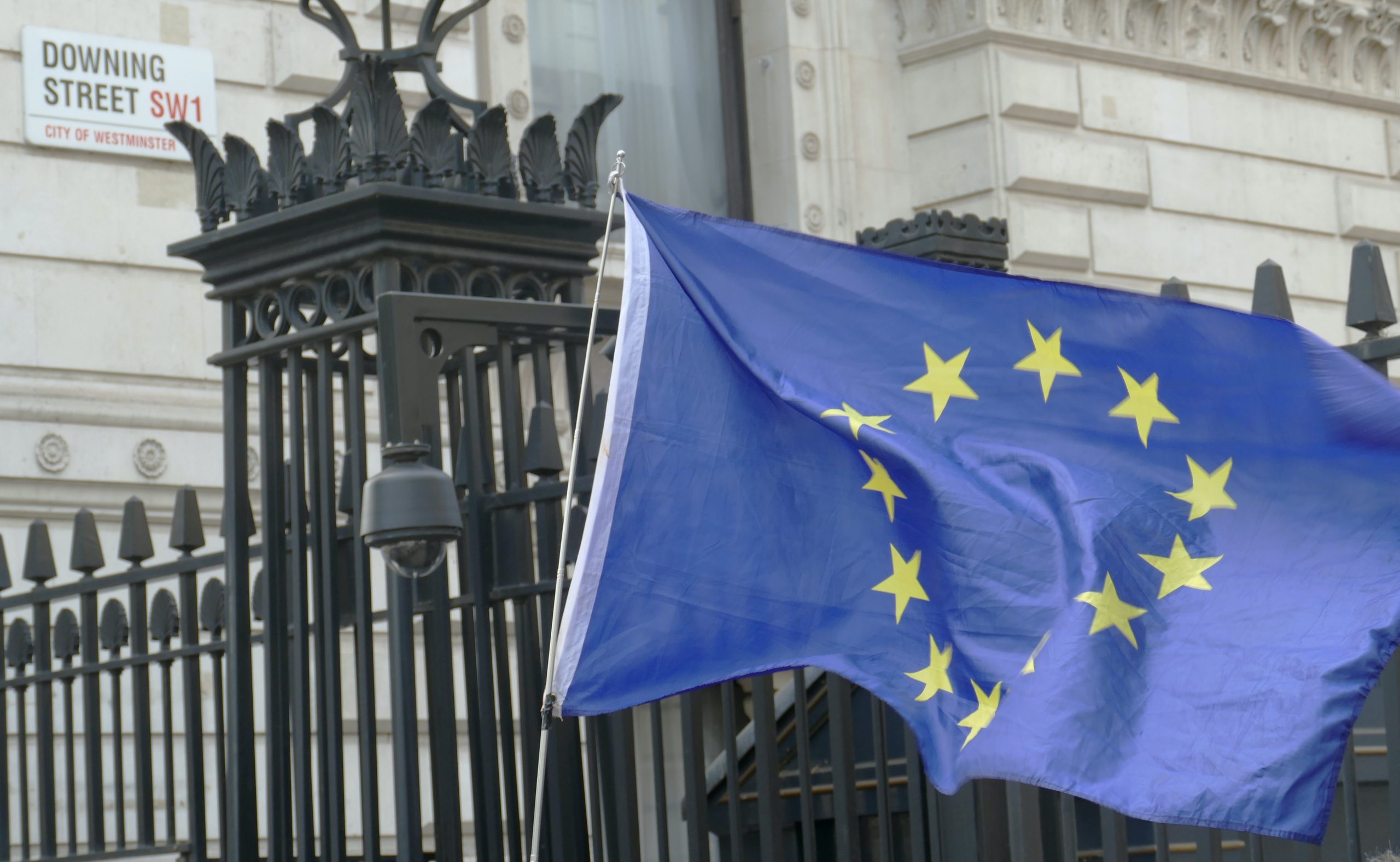 Brexit for WooCommerce sellers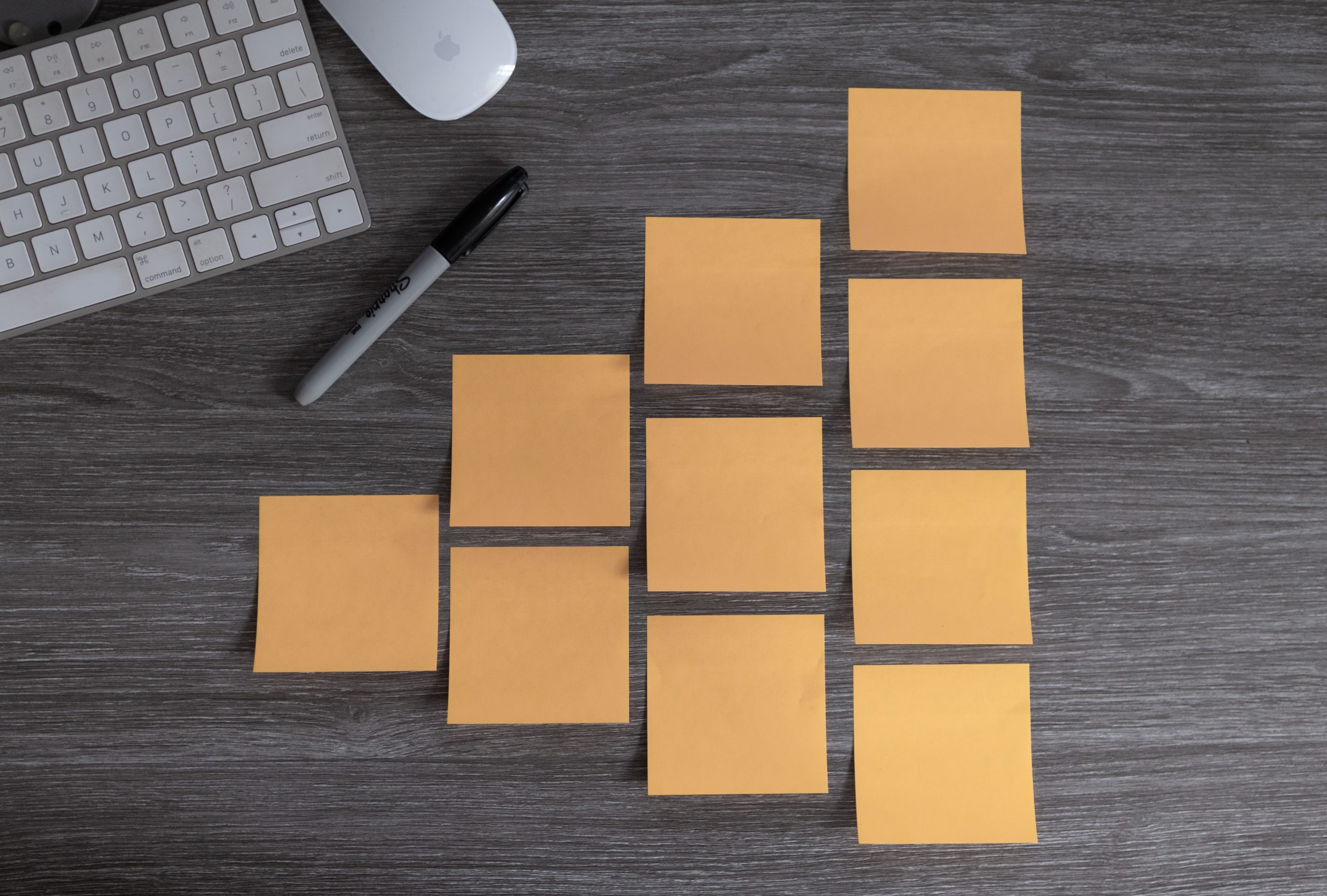 Cynefin: a valuable framework to classify, communicate and respond to tasks in digital projects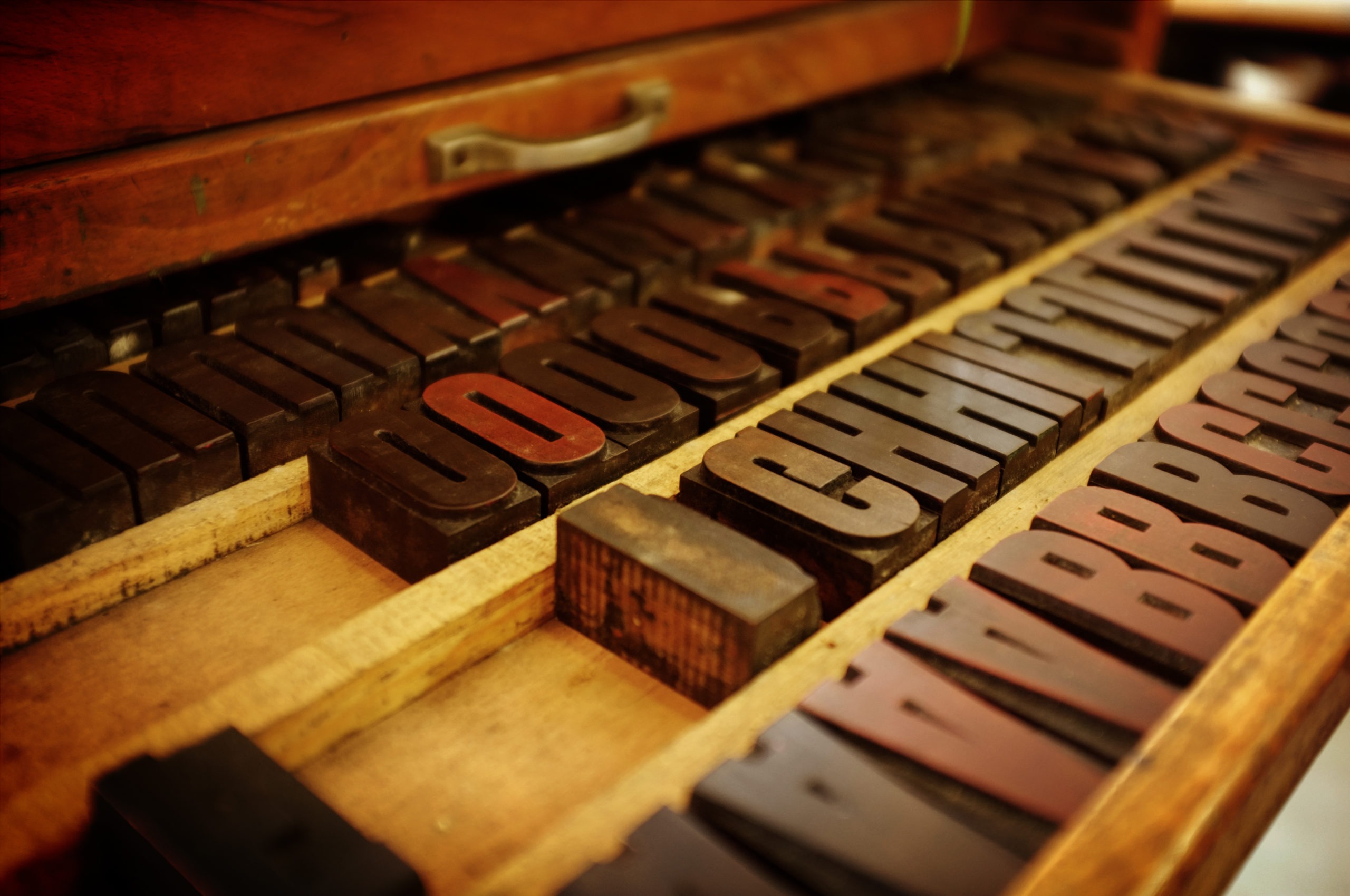 Web fonts for WordPress
Subscribe to our newsletter for tips, inspiration and insight about WordPress and WooCommerce and the digital world beyond.
Time to take the next step towards a more effective website?
Contact us, and we can talk more about how we can take your business to the next level together.