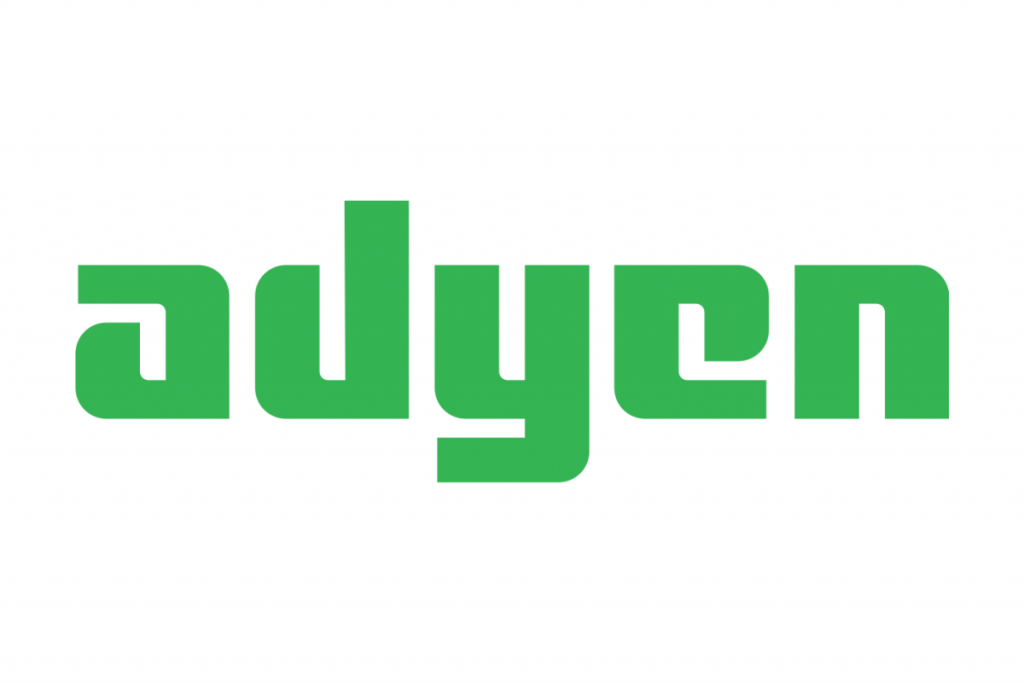 The all-in-one payment platform that helps your business grow from day one.

If you want to sell outside the UK, you need a stable payment solution that can handle international payment methods and currencies. Adyen has established itself as a major player in the payment market with companies such as Facebook, Netflix, Spotify and Uber as its customers. With a vision to improve the customer experience and streamline processes, Adyen wants to increase its 3,500 customers' revenue by letting consumers pay in the way that suits them, no matter where in the world they are. With Adyen, you can also charge both in your e-commerce and in your physical store.
Offer more payment methods and currencies
Offer your customers the latest payment methods and enter new markets.
A world-class shopping experience
Deliver uniform customer journeys on all sales channels with a single payment platform.
Deeper analysis possibilities
Analyze how your customers shop and increase conversion rates using in-depth transaction data.
Offer more payment methods
Adyen offers more than 250 payment methods and 187 transaction currencies in its e-checkout and the physical payment terminal. Let your customers choose to pay in the way that is most attractive to them – whether they shop in your physical store or in your e-commerce.
Enhance the experience
If you sell in several channels, you can offer your customers a unified shopping experience, regardless of whether they shop in your e-commerce, inside your app or in your physical store. Adyen's payment solution is developing as fast as the payment industry and you will always be able to offer your customers the latest solutions.
Offer a consistent experience
Let your customers shop in one channel and exchange the product in another, offer endless aisle and recognize your customers at checkout with a consistent experience in all channels.
Always ready for the latest payment methods
Adyen's payment platform is constantly updated according to the latest trends and technical solutions so that your customers can pay even easier.
A complete solution for your omnichannel
Avoid confusing your customers by creating a consistent experience across all sales channels and improving your customer journey.
Unbeatable analysis possibilities
With the help of Adyen's intelligent data analysis, you can get increased revenue in all your channels. Adyen comes with suggestions based on your data on how you can optimize your sales and make the right decisions and with the help of machine learning, the platform adapts in real time to optimize each individual transaction.
Our own plugin
We know Adyen and have helped, among others, iDeal of Sweden to integrate the solution into their e-commerce. When you start a new project with us, we can easily integrate Adyen into your e-commerce with our plugin.
You may also be interested in these articles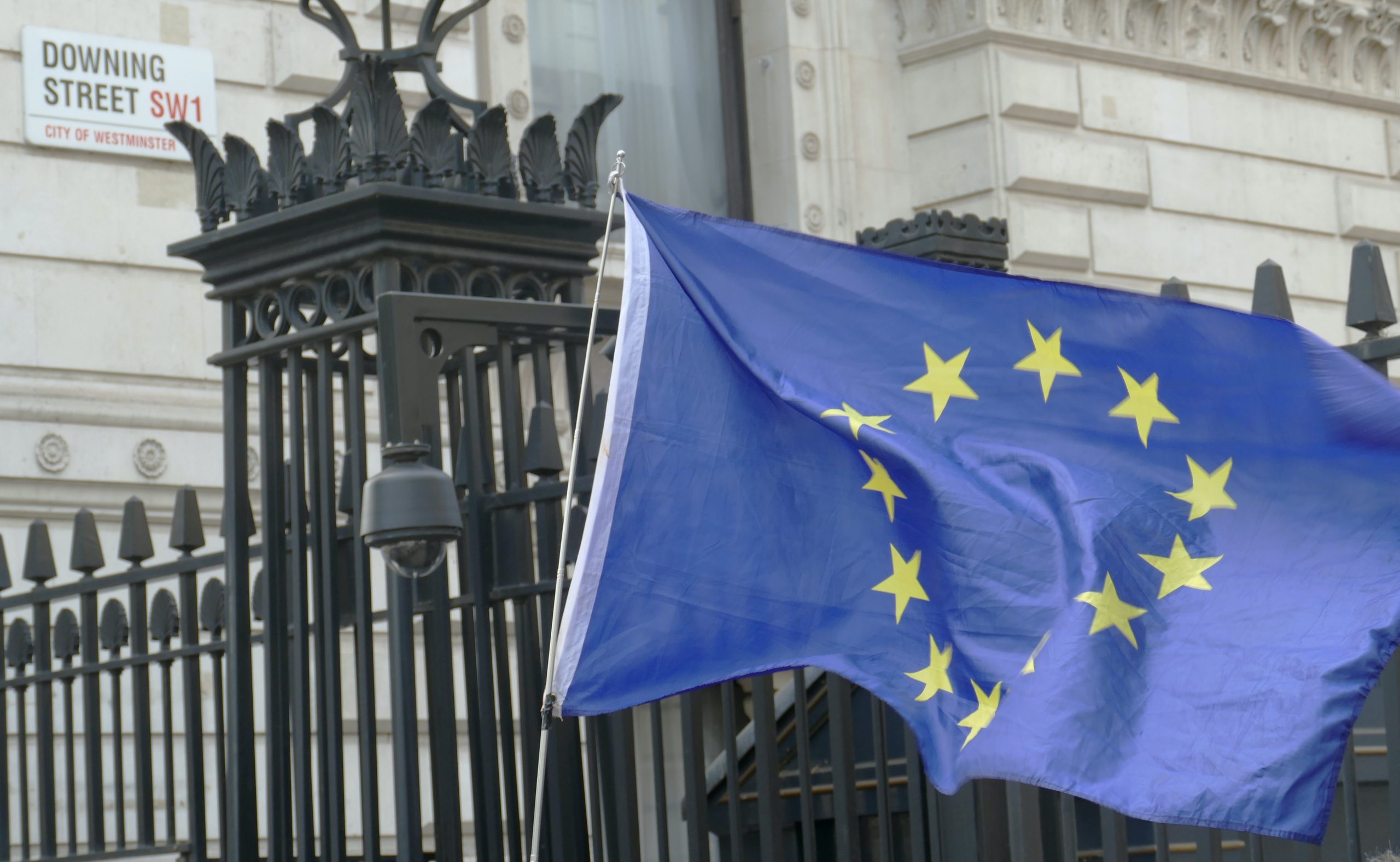 The impact of Brexit is huge. There are very many implications for those in e-commerce businesses…
Read more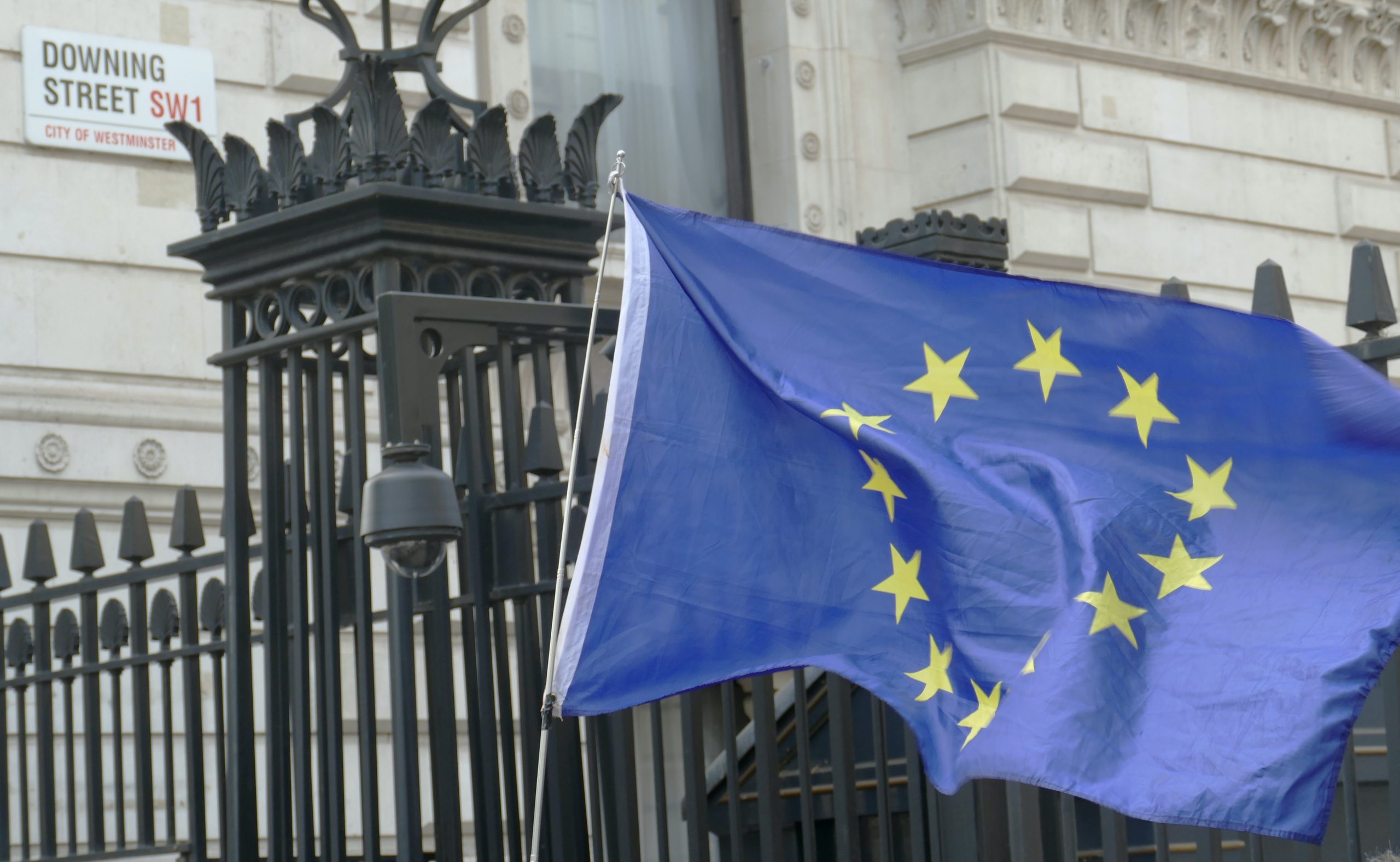 Brexit for WooCommerce sellers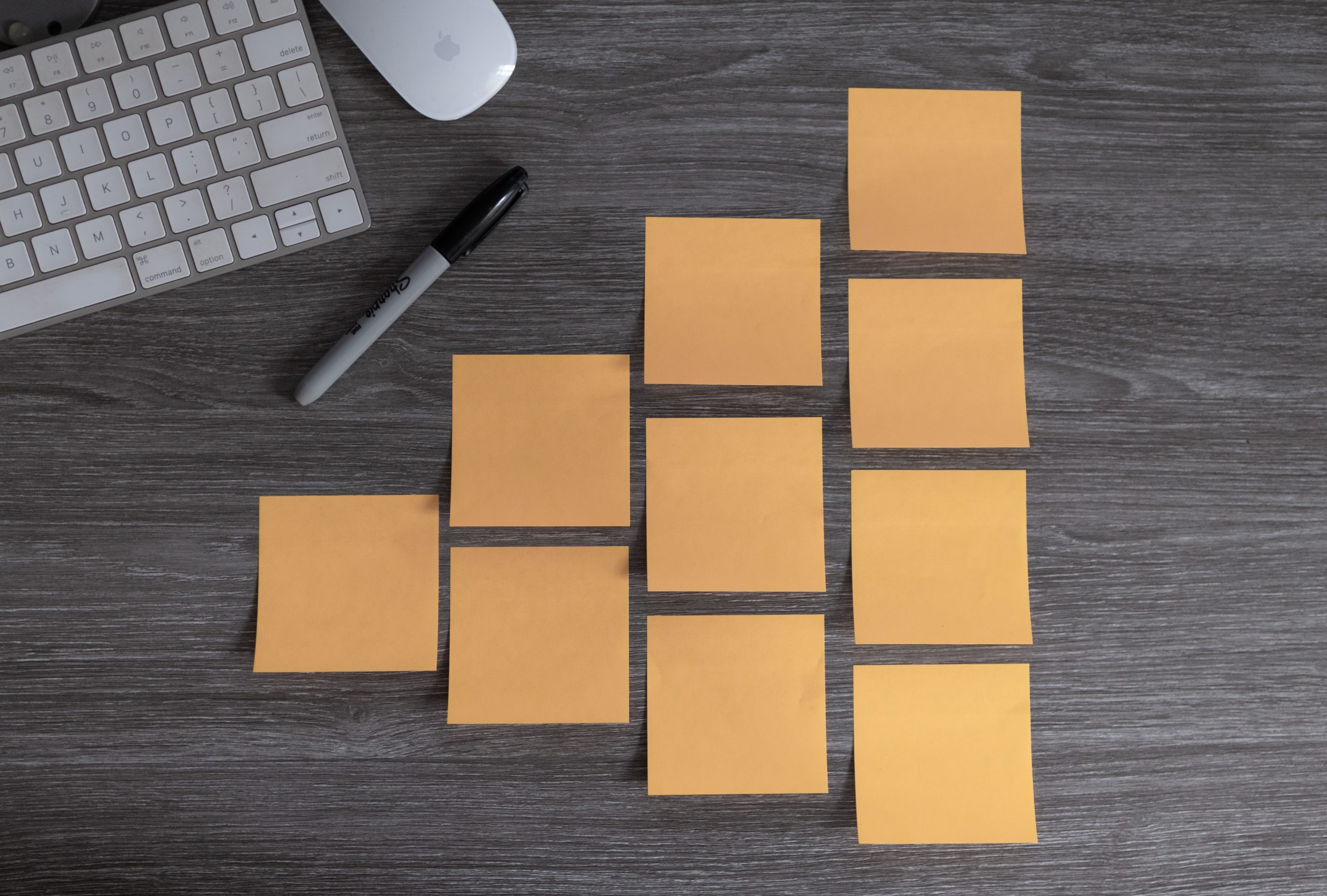 Cynefin: a valuable framework to classify, communicate and respond to tasks in digital projects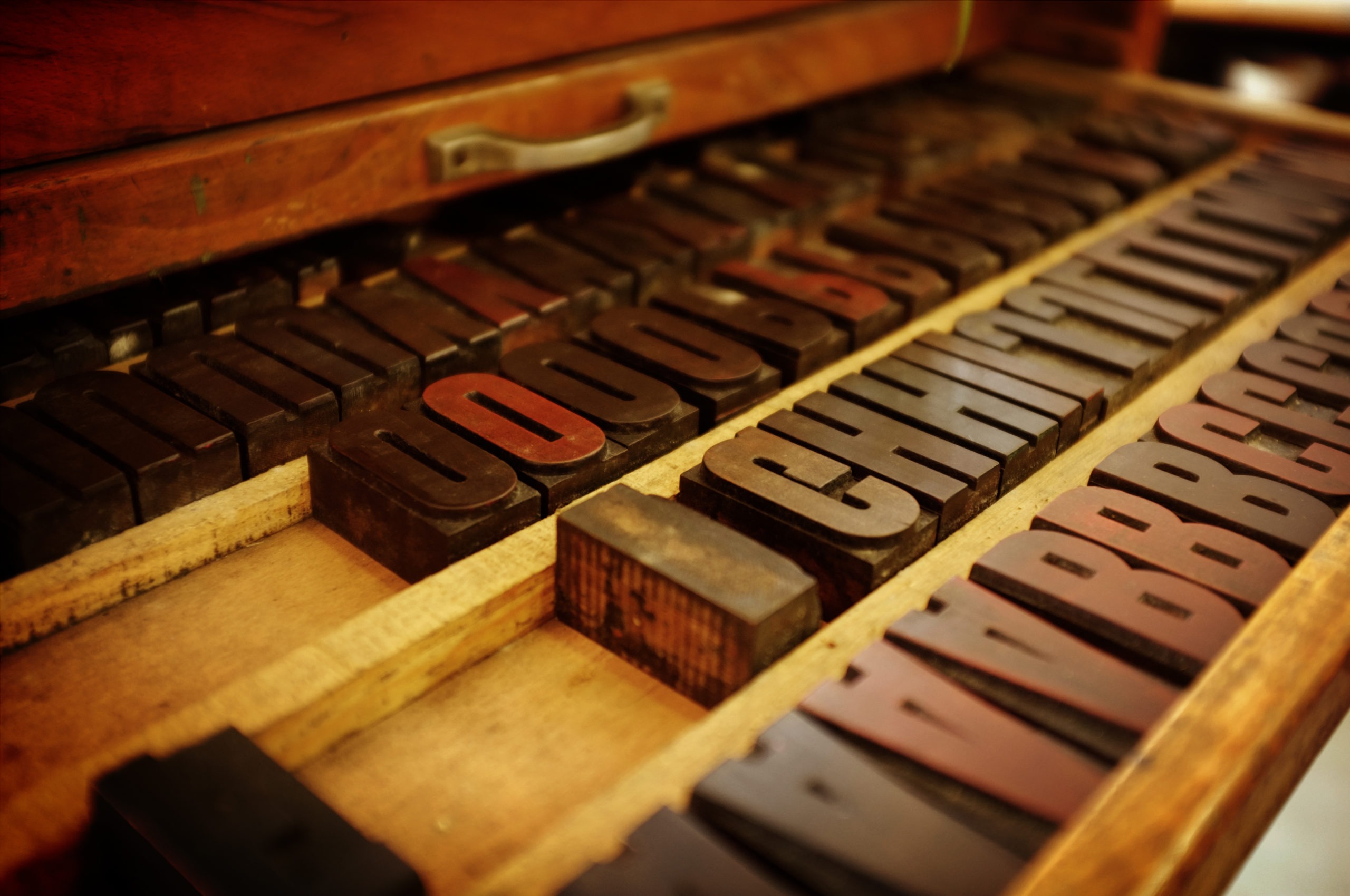 Web fonts for WordPress
Subscribe to our newsletter for tips, inspiration and insight about WordPress and WooCommerce and the digital world beyond.
Time to take the next step towards a more effective website?
Contact us, and we can talk more about how we can take your business to the next level together.