What a day at WordCamp US yesterday! Firstly it's fantastic to be able to travel all the way to Nashville, Tennessee, and see familiar faces from the UK and Europe. The WordPress community really are a dedicated crowd, and the longer I spend in this industry the more enjoyable it becomes. After a great couple of days of talks, Matt Mullenweg rounded up with a presentation on the new WordPress editor, Gutenberg, which incidentally was released only a few days ago (6th Dec). Already the stats are pretty mind-blowing, 2,354,502 installs after 1 day! But as Matt began to take questions, the team at Angry Creative had to hot foot it out of there, and head over to set up our venue for the evening.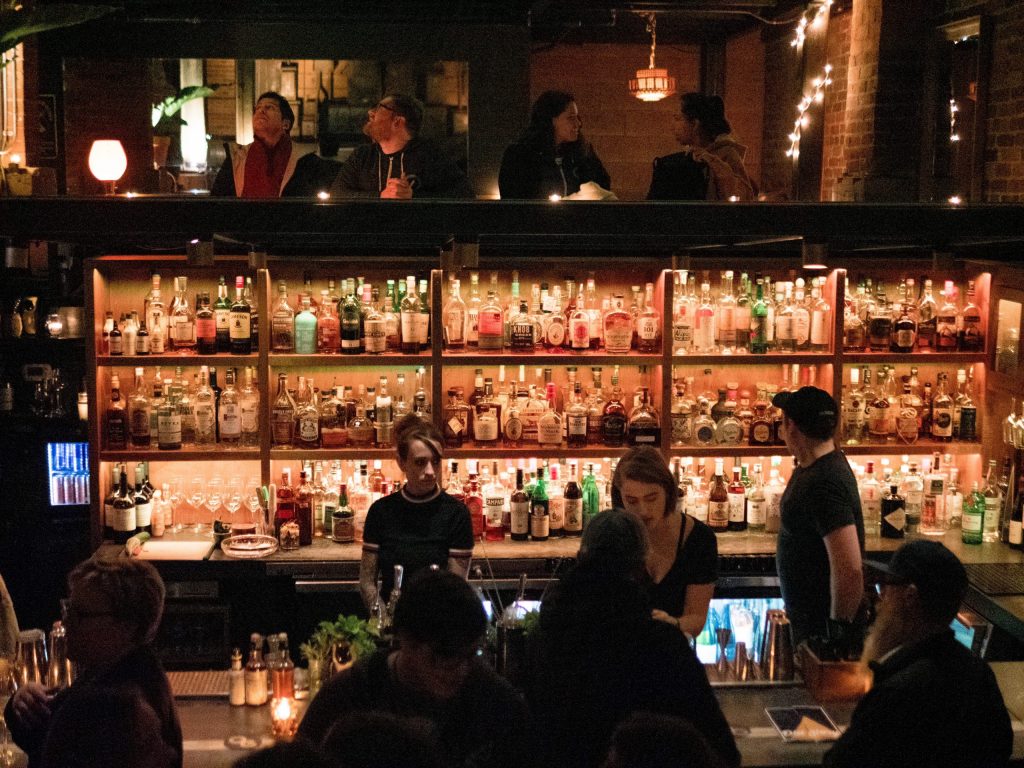 7pm the doors opened at Old Glory for the inaugural Automattic Design Awards. The venue was fantastic and created a great atmosphere of anticipation. Only hours after her talk at WordCamp, Alexis Lloyd, Head of Design Innovation at Automattic took the stage once more. Starting with a reminder of why the awards were conceived in the first place.
The idea for the Automattic Design Awards was borne out of a desire to honor and grow the fantastic design community within the WordPress ecosystem. We wanted to show how design is thriving in the open-source web, from elegant front-end design to robust tools for creativity.
The awards were split into 3 categories, Best Site, Best Solution and Best Style. Prior to the announcements, each Jury member allocated a category to vote on. I was lucky enough to cast a vote on the Best Solution category, a process that I thoroughly enjoyed, particularly because I got to meet some fellow design enthusiasts from across the world, and share some thoughts on the plight of our community.
As Alexis announced each category, first by runner-up and then by winner, those that could make it to WordCamp US, received their award with rapturous applause. You can read the detailed description of each entry over at the Automattic Design Awards blog, but for now, here's a list of the lucky winners and their successful entries:
Best Site
Winner: Kit by Peter van Grieken
Finalists: Level Level by Taeke Reijenga
Finalists: Moundarren by Diane Collet
Best Solution
Winner: Block Gallery, Rich Tabor
Finalists: Atomic Blocks, Mike McAlister
Finalists: Create-guten-block, Ahmad Awais
Best Style
Winner: Level Level, Taeke Reijenga
Finalists: Moundarren, Diane Collet
Finalists: Emergence Magazine, Devin Tellatin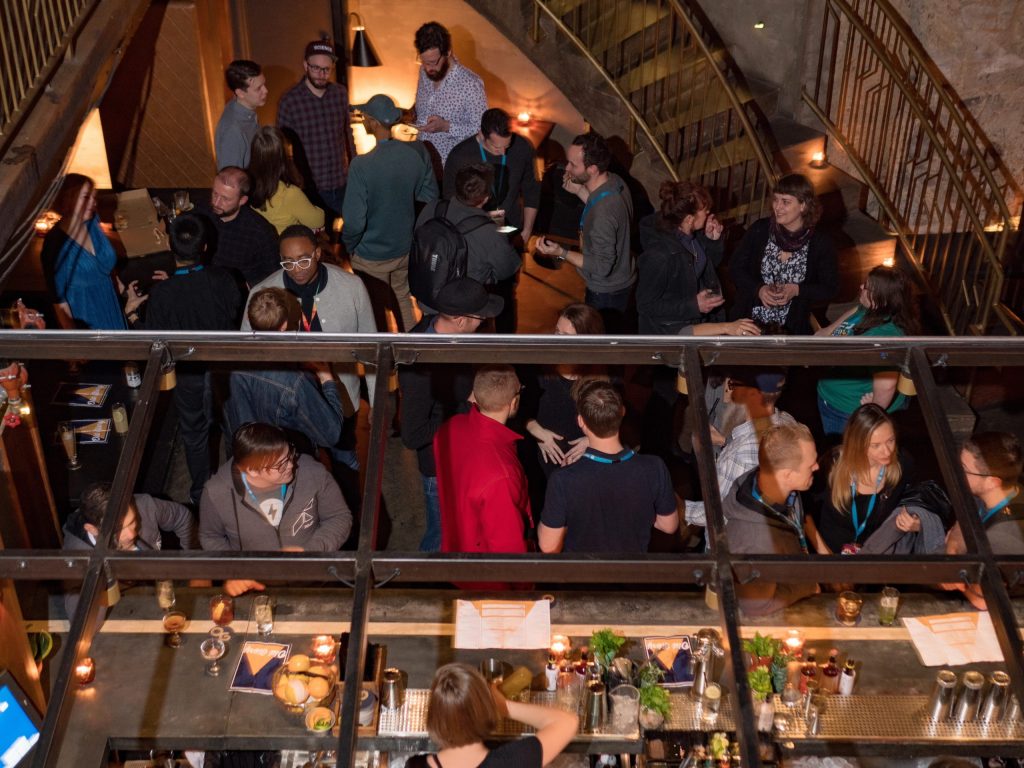 Overall, we are thrilled that Automattic has launched these awards. John Maeda's instinct to create a platform on which great design is celebrated and rewarded, was perfectly timed. Gutenberg will surely help empower creativity, allowing non-developers to push their ideas into reality, that much easier. I'm pleased to say the awards were a great success, the talk of the night centered around where to go from here, bigger and better next year! If you have any thoughts, please go ahead and comment below.
Lastly I'd like to thank all the jurors who took part, and a special thanks to Automattic, 10Up, Human Made, rtCamp, who along with Angry Creative, sponsored the party and made this fabulous event possible.