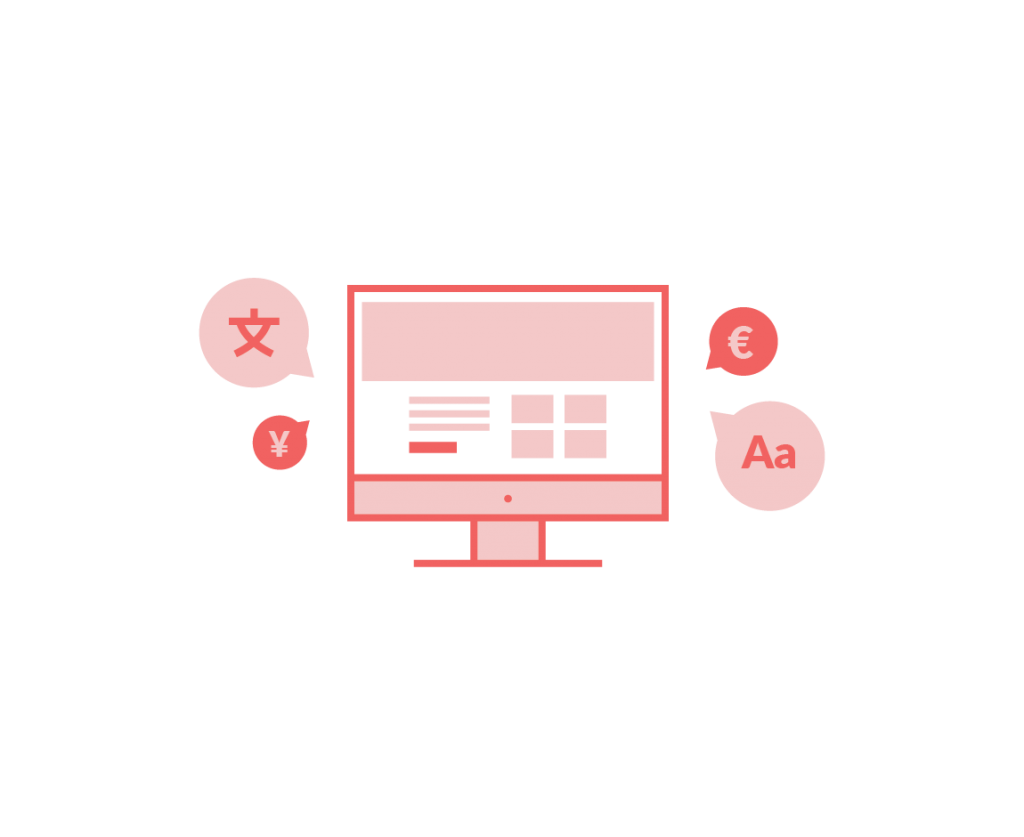 WordPress Multisite lets you create a large WordPress-based network of individual websites with a common set of themes and plugins, without eating up too much of your server space. A suitable alternative for E-commerce, SaaS-based projects, and websites with multiple segments and departments.
What is WordPress Multisite?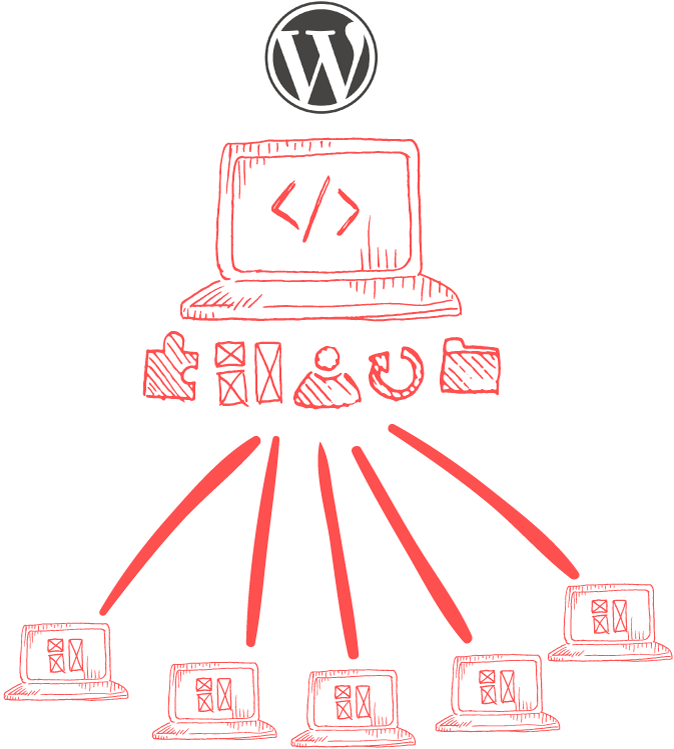 A Multisite network is a set of websites that all share the same WordPress installation that also shares plugins and themes. The individual sites in the network are virtual sites in the shared installation on the same server. This means that media is uploaded inside the shared installation and that all sites have separate lists in the database. A Multisite network is like its own private version of WordPress.com. End-users of your network can create their own sites when needed, in the same way that users of WordPress.com can create their own blogs. WordPress Multisite also provides the ability to create a network where only you, the administrator, can create new websites.
WordPress Multisite is an efficient way to create and manage websites in a simpler way with lower operating and maintenance costs and with the ability to easily share data between the various websites.
WordPress Multisite is a feature found in WordPress 3.0 and later versions that allow multiple virtual sites to share the same WordPress installation with the ability to share themes and plugins.
Why should I use Multisite?
Multisite is a powerful feature that is especially useful for those who either want to run a network of websites or internationalize their E-commerce.
Running a website network
One of Multisite's advantages is that the WordPress installation is almost the same as in the standard installation, with the same folder structure, the same basic files, and the same code base. This means installing a Multisite network isn't really any more complicated than installing a standard WordPress site.
All of your network's themes and plugins are stored only once, no matter how many websites you use them for. This means that you use much less server space than if you used separate WordPress installations for each page. Ultimately this also simplifies updating WordPress, as you only need to update once to update all the websites on the server. Updating your Multisite network is the same as updating any WordPress page. With domain mapping plugins, you can also use different domain names for each site. When you manage several websites, it is a lot easier to use one installation as you can jump between the various websites using the same administrator, with just the push of a button.
Internationalize E-Commerce
If you are looking for a system to cost-effectively and quickly introduce yourself to new markets with various new languages, E-commerce and WooCommerce together with Multisite is a dependable and efficient solution. With its powerful features, it is quick and easy to scale WooCommerce in multiple markets. It should, however, be added that it is very advantageous to select an ERP that can work in unison with WooCommerce, otherwise, it might easily become very complicated to keep track of orders and stock balances, etc.
When should Wordpress Multisite not be a considerable solution?
If you just want to create one single website and are certain that you won't need more in the future.
If you do not need to scale your E-commerce.
You create websites for multiple customers that will be hosted separately, perhaps with clients who have their own hosting providers.
Each site needs its own database.
Each website needs its own IP address.
Users need to be able to install their own themes and plugins.
If you efficiently need to be able to move your sites to other servers.
If you do not have access to edit the files on your server.
When should Wordpress Multisite be a considerable solution?
When you need a network of websites managed by developers or an agency.
A network to which people can add their own websites, either for free or by paying for a subscription.
E-commerce with different languages, warehousing, and payment solutions in different regions.
Schools, universities, or other educational institutions.
Why our customers use WordPress Multisite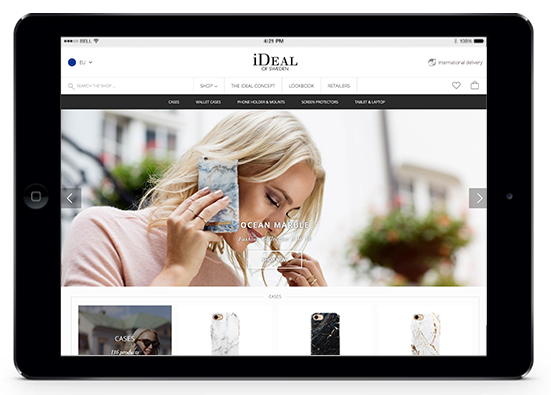 iDeal of Sweden – E–commerce
iDeal of Sweden's would not be able to function the way it does today without WordPress Multisite. This is because each website is adapted to a region with different payment solutions, its own language, and its own shipping alternatives.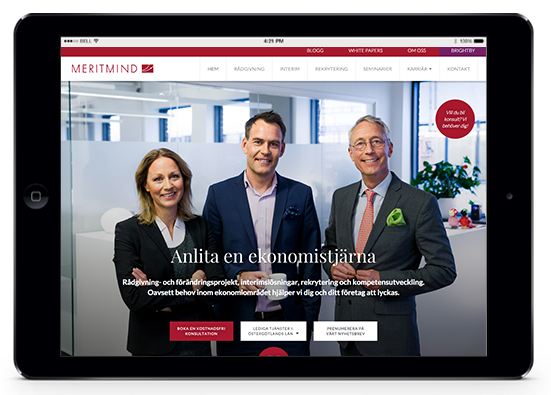 Meritmind – Consulting Agency
Meritmind uses multiple websites in several regions with different languages, different marketing departments, and also different brands. By using WordPress Multisite, they facilitate management and reduce their operating costs.
We can help you build a WordPress Multisite network that can:
Provide tens of thousands of users with their own unique websites.
Use WordPress familiar interfaces along with plugins configured separately for each web page.
Include a solution for flexible payments for different regions through DIBS, Billmate, or similar options.
Create data points unique to your needs, to provide you with the right data in your web analysis.
You may also be interested in these articles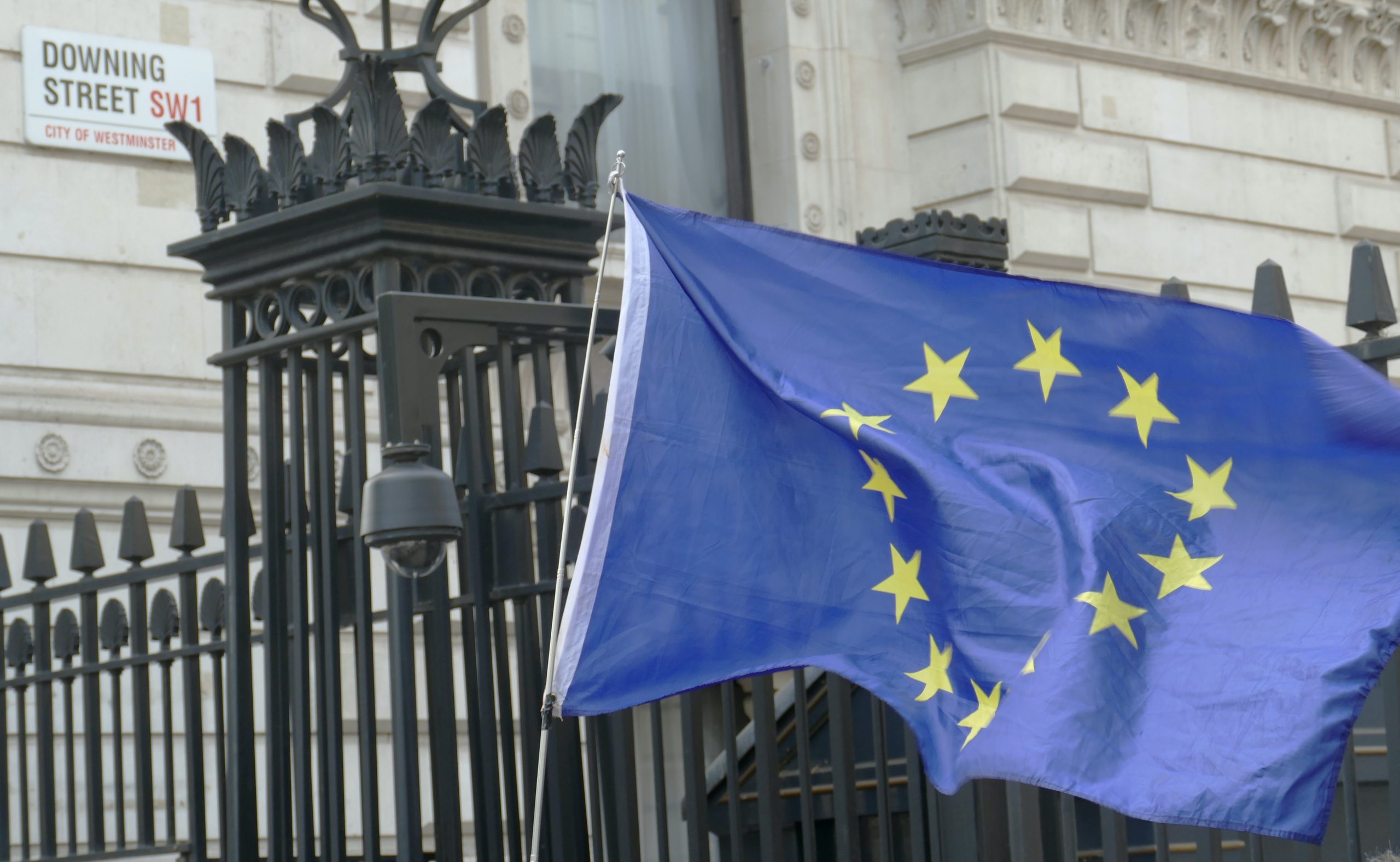 The impact of Brexit is huge. There are very many implications for those in e-commerce businesses…
Read more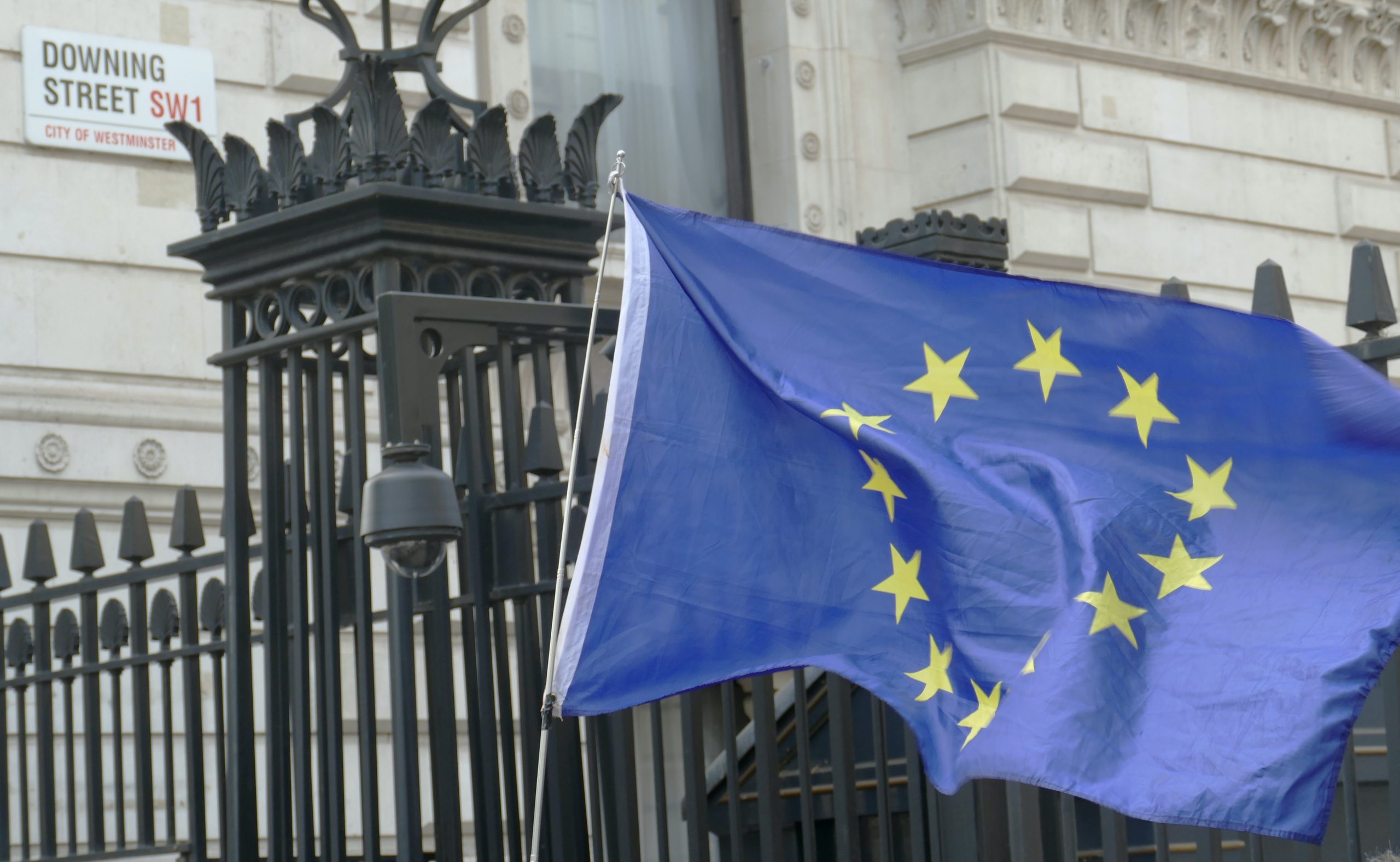 Brexit for WooCommerce sellers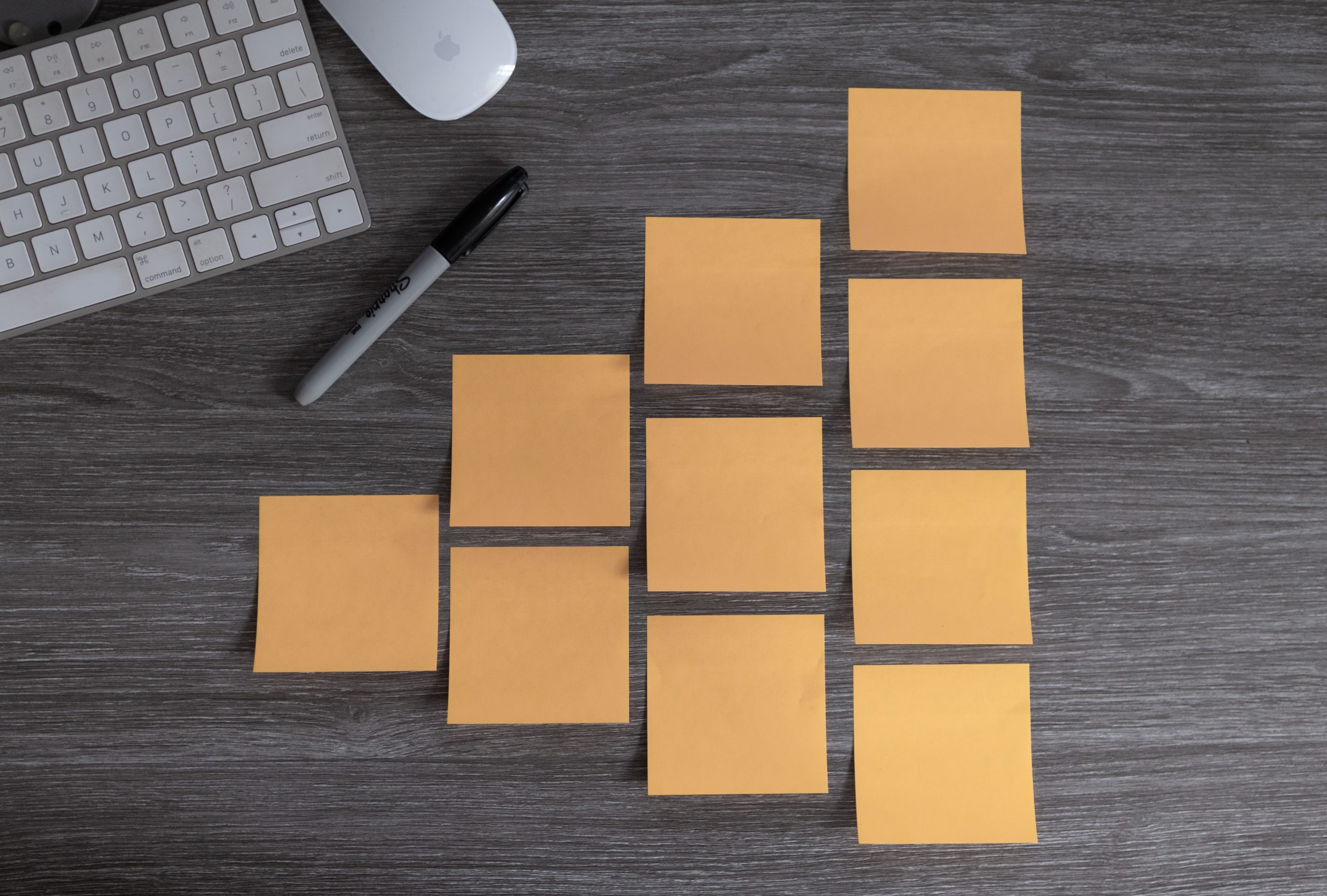 Cynefin: a valuable framework to classify, communicate and respond to tasks in digital projects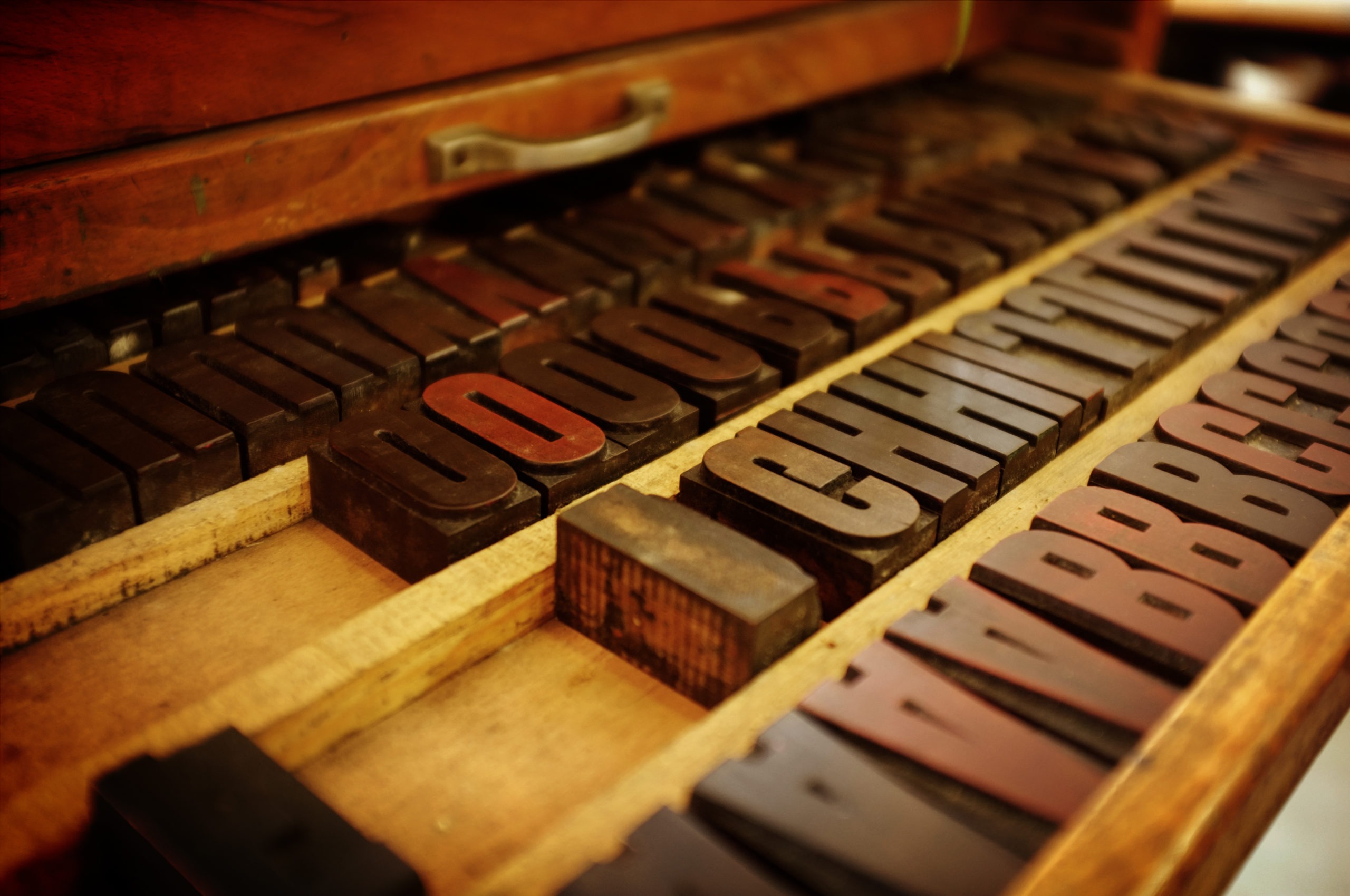 Web fonts for WordPress
Subscribe to our newsletter for tips, inspiration and insight about WordPress and WooCommerce and the digital world beyond.
Time to take the next step towards a more effective website?
Contact us, and we can talk more about how we can take your business to the next level together.