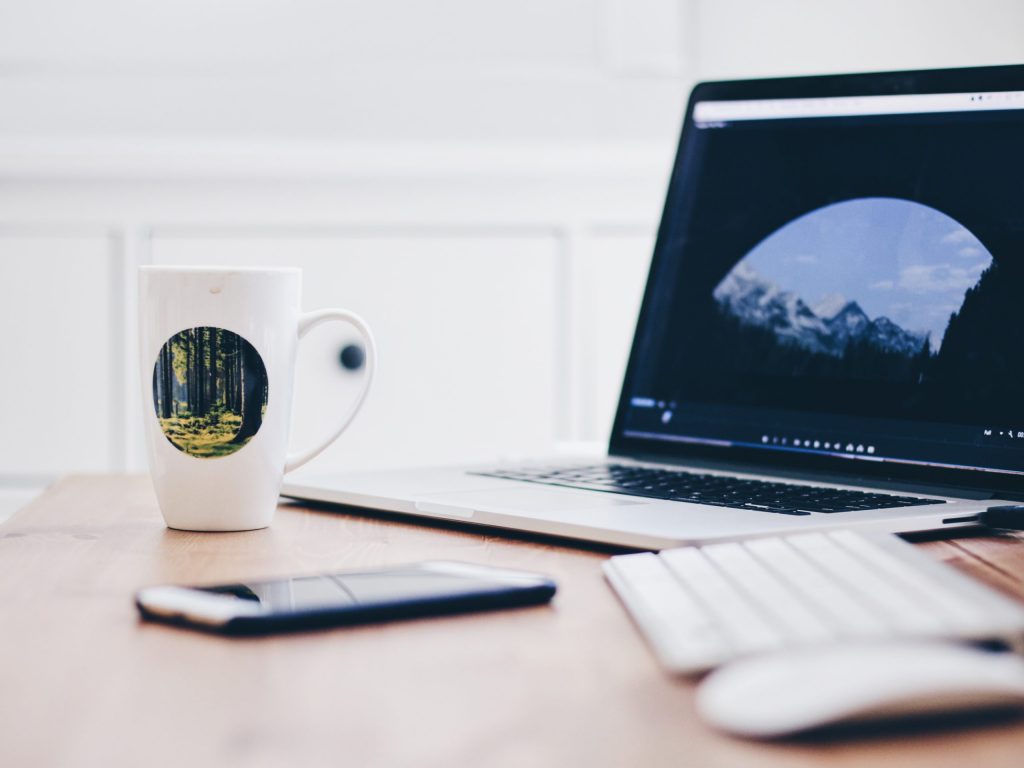 WordPress.com is a service that provides WordPress blogs/websites on a hosted basis – you can simply sign up online and start using the service. Setting up a WordPress.com website is easy, and we'll show you how.
Why should I consider a WordPress.com site?
WordPress.com gives you a WordPress site with minimum hassle and cost. There is no web hosting cost, backup or ongoing maintenance to worry about, but WordPress.com-powered sites have less flexibility in terms of design and functionality than self-hosted WordPress sites. There are paid-for upgrades that will allow you to do more than the basics, like using a custom domain name (www.yourproject.com rather than yourproject.wordpress.com), customising the design or removing ads from the site. It can be a very cost-effective way to get online with a professional website, as long as you're happy with limited functionality and a more constrained design approach.
How can we help?
We can:
Guide you through the whole process
Help you to find a suitable theme
Configure the WordPress.com site (applying common settings and setting up pages to match your sitemap)
Install and configure the theme (using options provided in the theme's control panel in CMS)
Undertaken custom CSS work (if that premium feature is available)
Add your content to the new site, including helping you to embed YouTube videos or other off-site content
Help you to buy a domain and configure it to work with your new site
Set up email to work with your new domain
Provide one hour of training on the new site's CMS (this is plenty in most cases)
This option typically involves 1-2 days' work depending on the project details, so costs £500 – £1,000 + VAT
Typically the WordPress.com upgrades come to around $99/year as total ongoing annual cost, although this cost can be much lower.
What's the process of setting up a WordPress.com website?
1. Domain and emails
If you don't have a domain already, we'll help you buy one.
Let us know what email addresses you want us to set up for you.
If you do, we'll need your domain login details to put the WordPress.com site live at that domain and configure your emails too.
2. Plan your content
The first job is always planning!
Write or sketch out a sitemap (there's an example sitemap later to guide you).
Once you've got your sitemap, write the content as one or more documents (Google Drive's Document, Microsoft Word or a similar word processor program are useful to use because you can insert images and links, keeping the content as close to what you want as possible.
For anything like videos or forms, just include instructions like 'Insert YouTube video www.youtube.com/watch/87098709 here' so it's easy to follow
Send us your content and sitemap
3. Plan your functionality
Whilst functionality is limited, you can still do things like embedding Twitter feeds or YouTube videos, use contact forms or embed PayPal buttons. Make a note of anything like this that you want to do and send it to us.
4. Choose a theme
Go to themes.wordpress.com and find a theme that you like. Make sure you test how it looks on a mobile device and that it has the templates you need for your site – e.g. a homepage, blog page, normal page, full-width page, gallery page, etc. We can help you do this, just ask.
5. Set up a WordPress.com account
Go to WordPress.com and sign up for a free blog
If you're going to want any premium features such as custom CSS, domain mapping or themes, now's a good time to buy them too
Send us your WordPress.com login details so we can log in and configure your site
6. Creating the site
We'll now log into your WordPress.com dashboard and create the site using the theme, content and functionality you've provided and use it all to produce a cohesive site. At this point, it'll still be living at yoursitename.wordpress.com so you'll be able to review, edit and finalise the site (with our help and training) until you're happy with it.
7. Going live
Once you're happy with the site, we'll configure it to work with your domain and turn search engine indexing on so the world can see your site!
If you need help with ongoing content strategy, digital marketing, SEO or just some support, we've got you covered there too – just let us know how we can help.
Checklist of what you need to send over
Domain control panel login
WordPress.com login
Content & sitemap
Functionality list
Theme choice
So let's go!
If you need any more information from us, contact us and we'll be glad to help.
Example sitemap
You may also be interested in these articles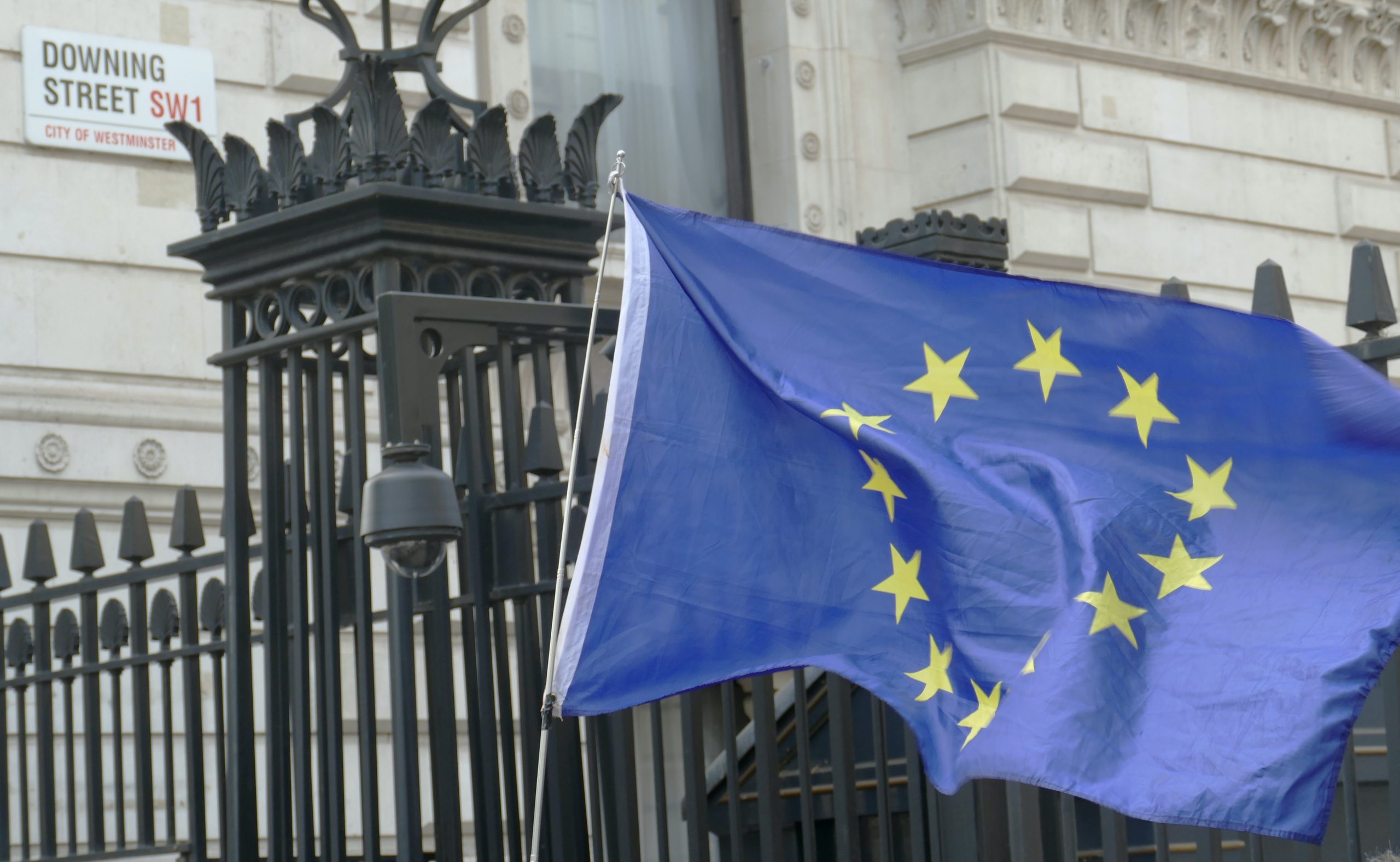 The impact of Brexit is huge. There are very many implications for those in e-commerce businesses…
Read more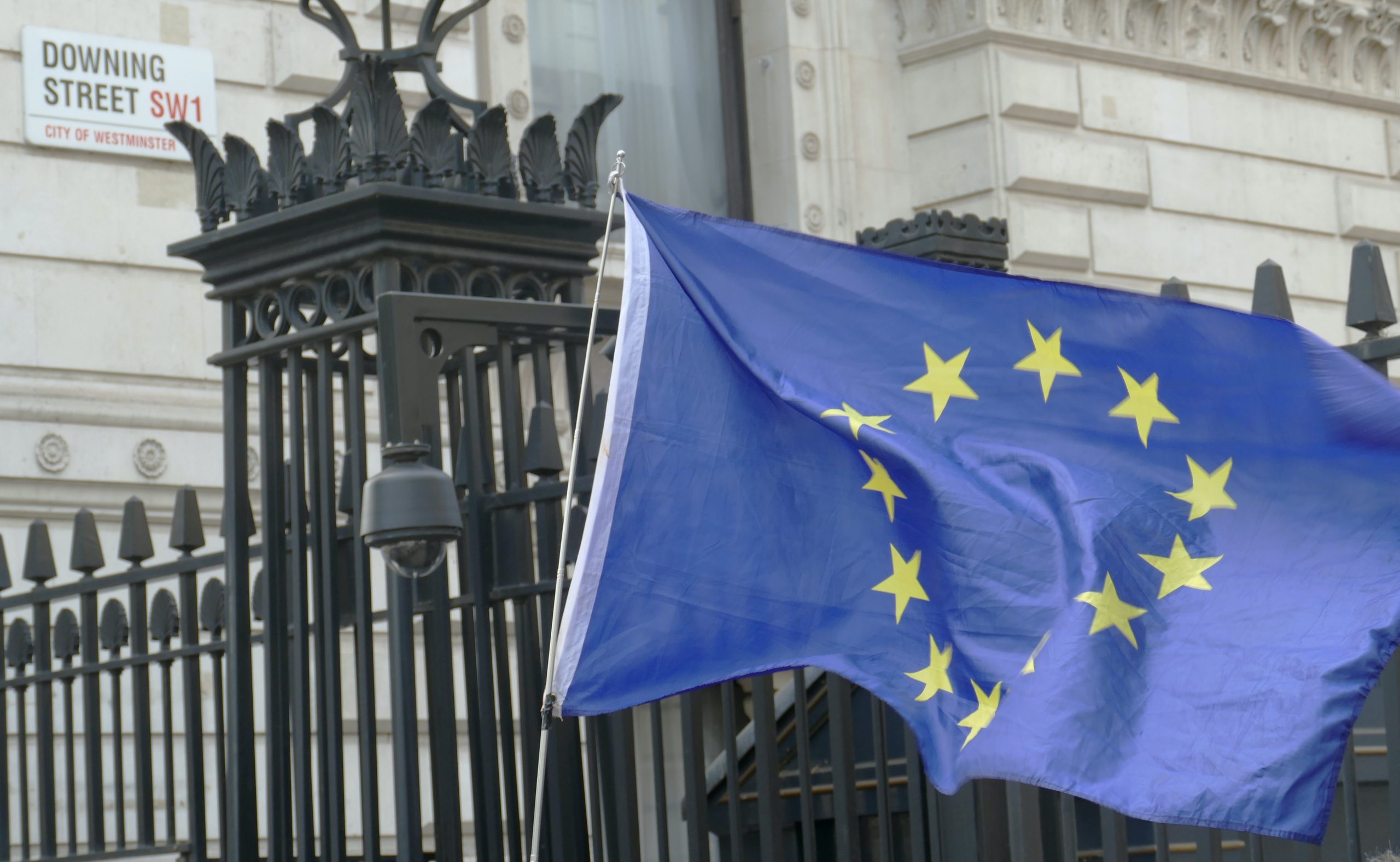 Brexit for WooCommerce sellers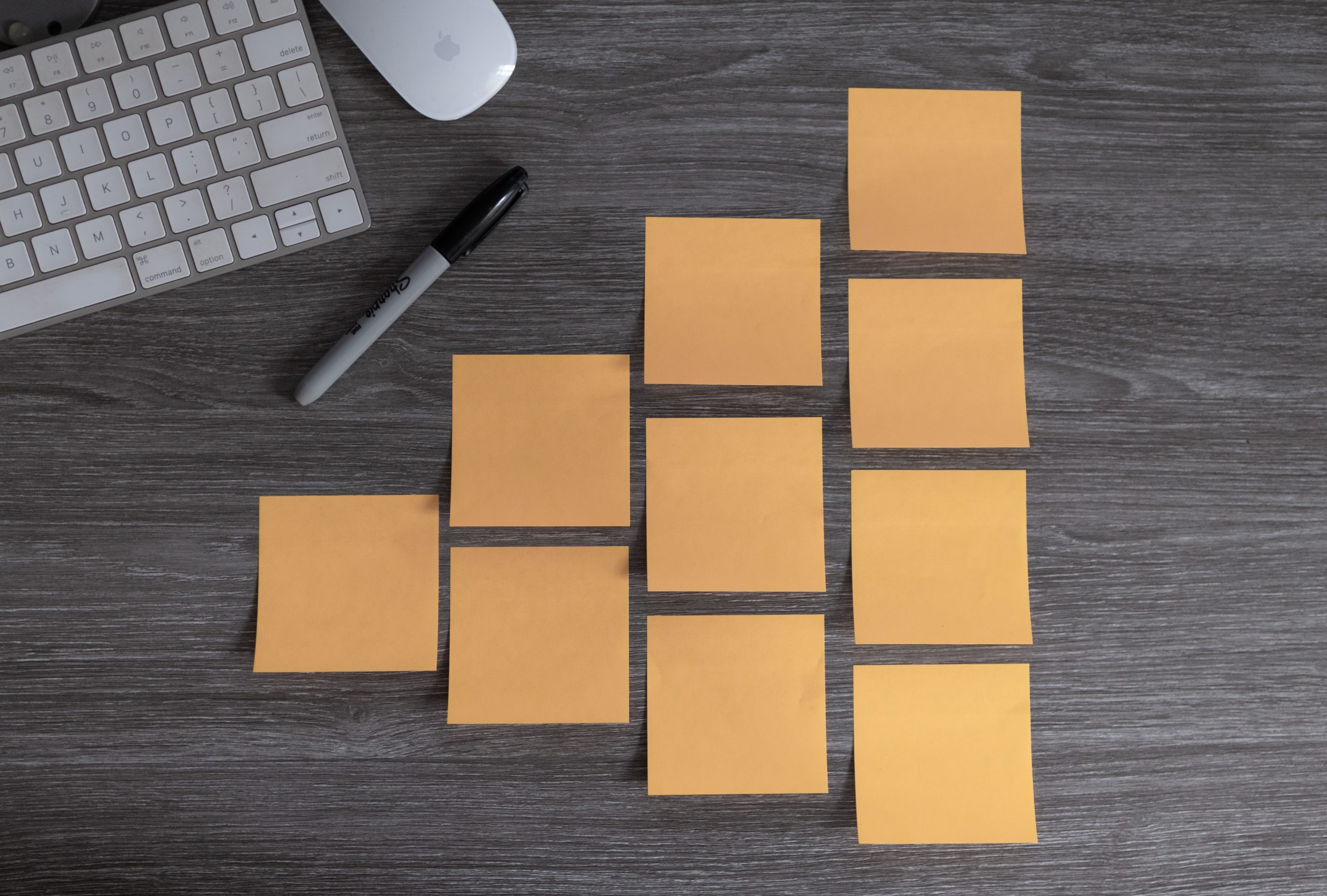 Cynefin: a valuable framework to classify, communicate and respond to tasks in digital projects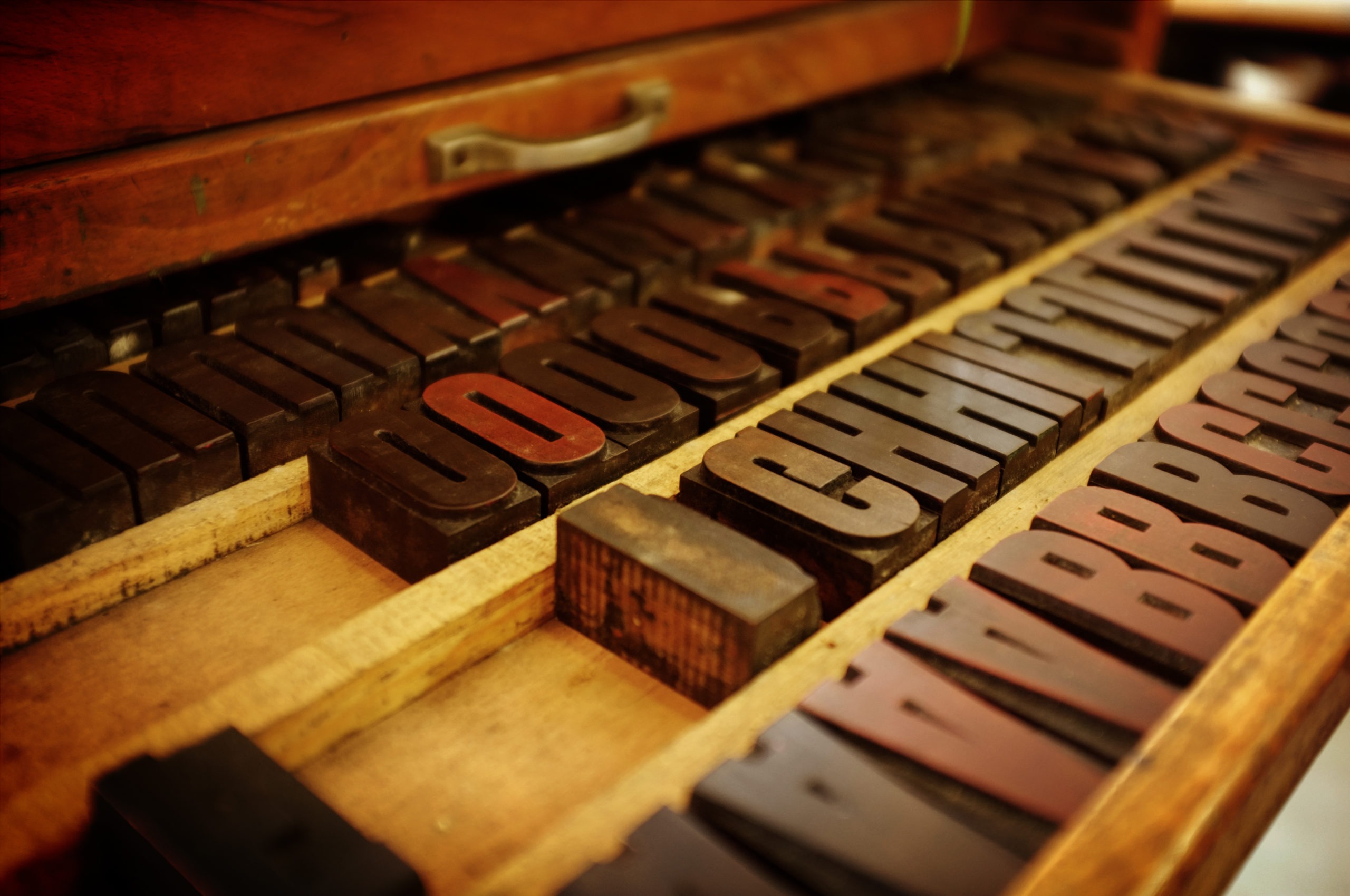 Web fonts for WordPress
Subscribe to our newsletter for tips, inspiration and insight about WordPress and WooCommerce and the digital world beyond.
Time to take the next step towards a more effective website?
Contact us, and we can talk more about how we can take your business to the next level together.