Next
How to create a trustworthy WordPress website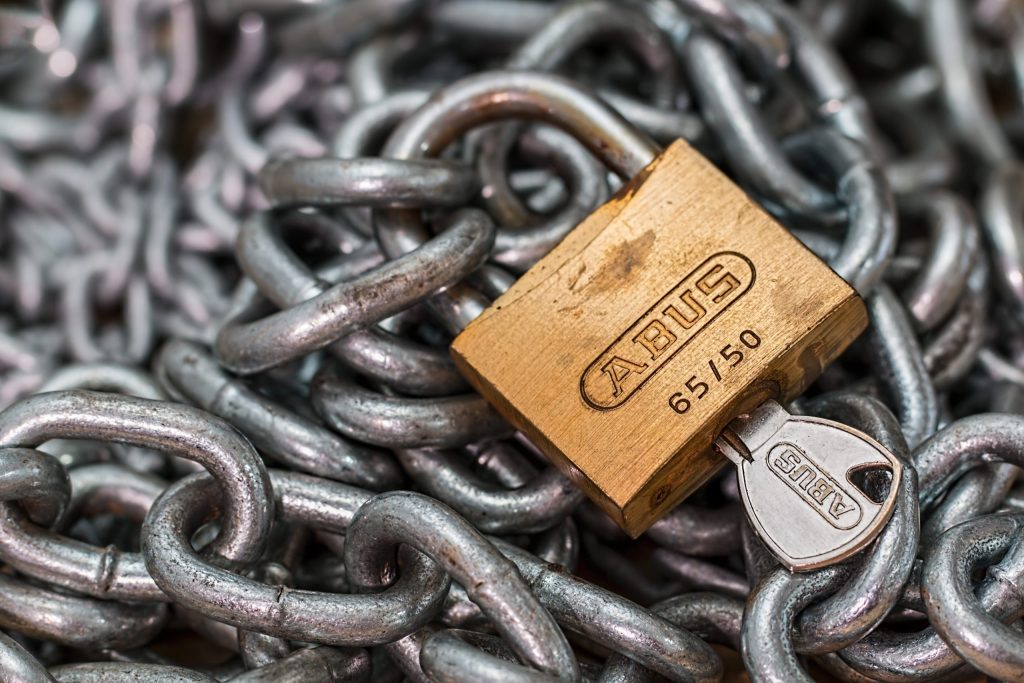 Your website is the online face of your organisation. You need it to make a good impression and establish as much trust as you can with your web visitors to convert them into paying customers. However, trust goes beyond short-term goal conversions as it ensures your customers come back to you for repeat business as well as helping you generate referrals.
You can build trust with your web visitors through your content, web design and web development. To create a trustworthy WordPress website, we recommend doing the following:
Invest in professional web design
Investing in professional design reflects your professionalism and commitment to your organisation. The way your organisation visually appears online is a direct reflection of what your customers can expect from you. Strong branding displays your confidence in who you are and what you offer.
With design, you can show off your organisation's personality and reflect what your visitors can expect from your products or services. For example, youthful brands benefit from using bright and colourful colors and energetic typography. We also recommend avoiding red colours, as these send up a warning signal to potential customers.
Trustworthy copywriting
The way you write your web copy will have a direct impact on the way your business comes across. A trustworthy organisation is an approachable, friendly one, and your online content should reflect this. The language you use, the type of advice and information you give and when and how often you update your website all work together to build a trustworthy professional personality that echos your levels of customer service.
Be honest
A trustworthy organisation isn't afraid to be frank and tell the truth. You can do this in the following ways:
Admit when you were wrong. This can come in the form of

a blog post

updating your customers that you've messed up, and what you're going to do about it.
Apologise for disruptions to services. For example, if the shipment of your products were delayed due to an influx of sales or poor weather conditions. Customers understand if they're given notice.
Don't exaggerate. For example, you wouldn't want to exaggerate a product's features and performance only for your customer to feel disappointed when it arrives. Instead be honest and state the facts, leaving the opinions up to the customer.
Be transparent
Trustworthy organisations have nothing to hide. Charity organisations, for example, benefit from showing what percentage of a donation goes to certain supplies, causes and marketing. Professional organisations can be transparent by admitting to customers when another company may be best to help them with their needs. For example, we're experts in WordPress. If a potential customer came to us wanting to update their website on the Drupal CMS, we would refer them to one of our trusted partners that specialises in Drupal. Even though that potential customer didn't work with us, they may have a friend who is looking for a new WordPress website whom they may refer us to in the future.
Regularly update your website
Regularly updating your website shows you're active and in business. ECommerce websites can demonstrate this by continually adding new products, whereas websites of all kinds benefit from running a blog. Regularly posting new content is also essential for SEO, as search engines favour active websites.
Humanise your organization
Humanising your organisation demonstrates there are real people behind the brand, which gives potential customers an emotional connection to you. Show off your personality, tell the story as to why and how you and your team got into the industry, what your organisation's mission is, what your passion is within your sector. Explaining who you are and why you're doing it gives a narrative that will help your potential customers understand (and trust) you better. You can demonstrate this best on your About and Meet the Team pages, but your mission should be the first thing your potential customers see when they land on your homepage.
Tell your story on your About page
This is an opportunity to show your brand's personality and the story behind your organisation. We recommend including:
How your organisation came about. Where did the idea start? What persuaded the founder to start the organisation?
How you've grown. Has your team doubled in size in the last year? Have you moved to bigger offices? Have you gone international?
Whether you were bootstrapped or financed. There are benefits and advantages to both, and many organisations are proud of the way they've funded their business. Mentioning this shows you're open and builds trust.
Include photos of your workplace. Photos of the outside are also useful if you regularly have customers visiting you.
Photos of your processes. Illustrate the story behind your products and services through photography. You can include photos of how your products come together or include sketches of your design processes.
Show the people behind your brand in your Meet the Team pages
Show the real people behind your products or services so your potential customers can get to know you before they even do business with you. Add individual photographs and bios about each member of your team. Include:
Their photo. Putting a face behind the name is nice. Include a photo that shows their personality and what makes them unique.
Their experience in the field. How many years have they worked in the industry? Have they been promoted since starting at your organisation? This is an indication of growth and success, and that encourages trust as it shows you're not new to the field.
Their specialism. For example if you're an accountancy firm, and you have ten very different accountants on your team, explain what they bring to the business by noting what area of accountancy they specialise in.
Any relevant qualifications. Any courses they've taken that are relevant, and their most recent recognised qualification from the education system. For example, you would include relevant university degrees for all levels, but you'd mention A-levels only for junior and trainee members if those were their most recent qualification. Courses and workshops are also worth noting if they're relevant to their role or your organisation's industry.
Their personality. What do they do out of work? What are their passions? This gives your audience something emotional to connect to.
Their contact details. This is only relevant if they're senior members of the team, and that information is already apparent on your website. For example, you would want to include the email address or contact phone number of your Wholesale Manager for potential customers to get in touch with. Helping your visitors easily get in touch with someone on your team builds trust.
Have fun with the design of your About and Meet the Team pages, as these pages are where you can show your personality.
Elaborate on your experience
Just writing about your experience isn't enough for some potential customers. For service companies, you will need to include a portfolio or case studies of previous projects and customers, or detailed testimonials.
We would recommend including the following in your portfolio, case study or testimonial pages:
Explain the brief. What did your customer want? Why did they come to you and not the competition?
Demonstrate how you fulfilled the brief. Include resources, skillsets etc.
Add an image of the processes and your final work. Show how to project came together to give your potential customers expectations.
Include a quote from your client. Most customers will be happy to do this if they're impressed with the work you've provided, and may have already given you a few usable quotes in your email exchanges.
Provide social proof
Install a product review plugin. Perfect for eCommerce websites. Reviewers always like to comment on the product, the service and the speed of the delivery. Installing a review plugin proves that you're not afraid to hear feedback from your customers, which is an indication that you believe your products and services are up to scratch.
Feature logos of your most widely recognised clients in your footer. If leading organisations trust you, it will encourage others to do so.
Feature testimonial quotes from regular customers. Include quotes from your best customers throughout your website.
Add social media counters. These show how many followers you have and how often your products and blog posts have been shared.
Build trust through your website's functions
The way your site functions and performs has a direct impact on the trustability of your WordPress website. The following aspects will ensure trust is established:
Make certain features perform as expected. Predictability builds trust. Clicking on your logo, for instance, should take you to the homepage. If features don't function as expected, you can catch your audience off guard, which will make them wary of you.
A speedy, fast website demonstrates you value your customer's time. It is also a great reflection of your customer service. A quick checkout online will give an indication of fast delivery.
Don't disable right click on your website. If you don't trust your website visitors, how will they trust you?
Install a web chat plugin. Great customer service is built on communication. We recommend installing Chatlio for WordPress. It is a chat plugin that allows you to have instant messaging between you and your web visitors.
Looking for more custom functions? We can help! We have a ton of experience building websites with custom functionality. View our portfolio for more.
Trusted eCommerce
Asking visitors to trust you on eCommerce websites can be a little more difficult as you need to demonstrate to your visitors that your website is safe to enter your credit card details into. We suggest doing the following to build trust on an eCommerce site.
Use a well known and trusted payment gateway. We're WooThemes Gold Experts and build all our eCommerce websites using WooCommerce, which offers PayPal and BACS trusted payment methods.
Add trust symbols to your footer. These include recognised secure payment symbols in the footer of your web design.
Add SSL (Secure Socket Layer) to your website. SSL is a secure link between your web server and browser, and is essential for eCommerce websites.
Include returns and shipping policies. If your customer knows they can return their product back to you if they're unhappy with their purchase, then they will be more likely to buy from you. The number of sales you make because of this will always make returns worth it.
We're experts in creating honest professional and eCommerce websites that add value to businesses. If you're looking for a trustworthy WordPress website, get in touch!
You may also be interested in these articles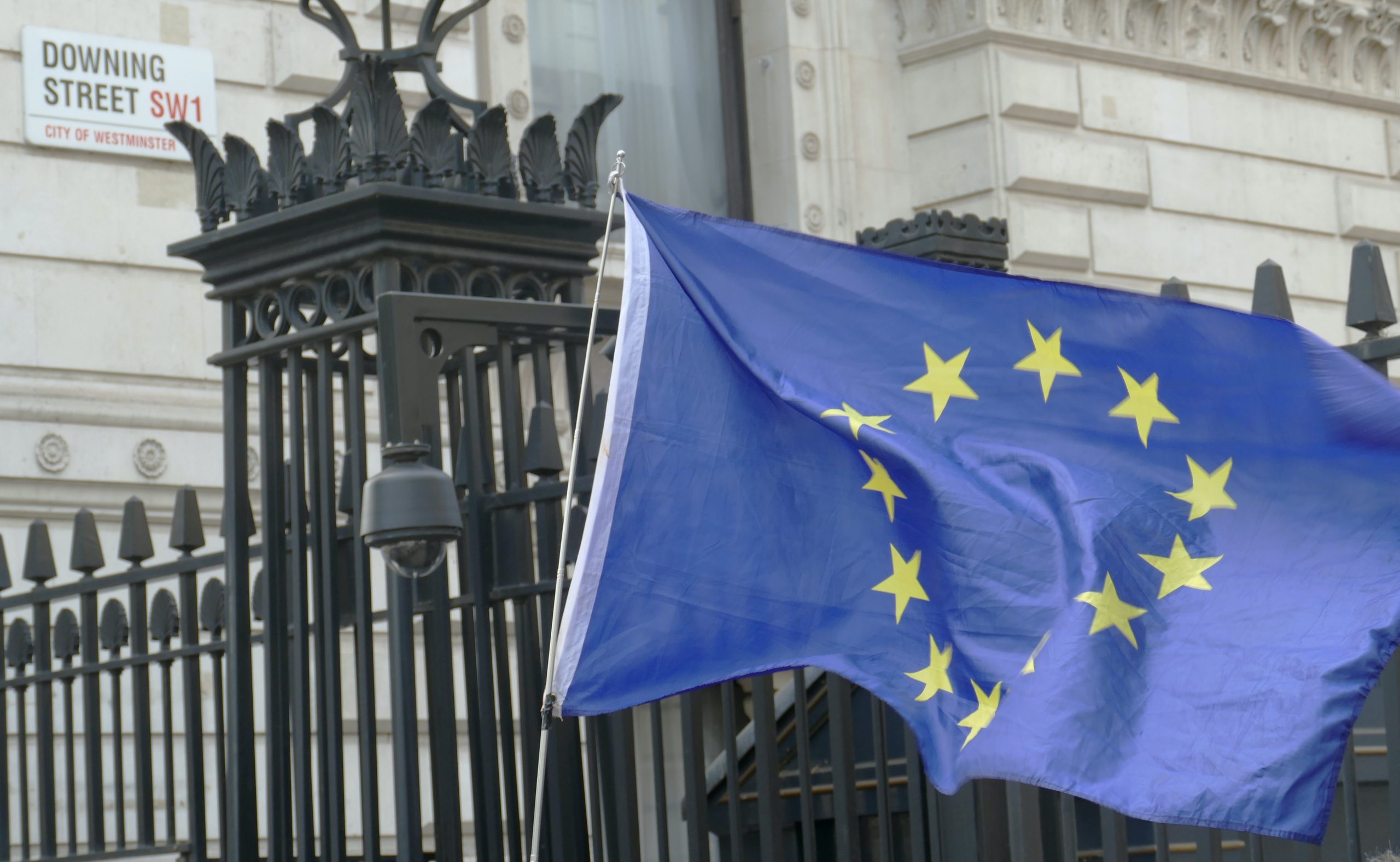 The impact of Brexit is huge. There are very many implications for those in e-commerce businesses…
Read more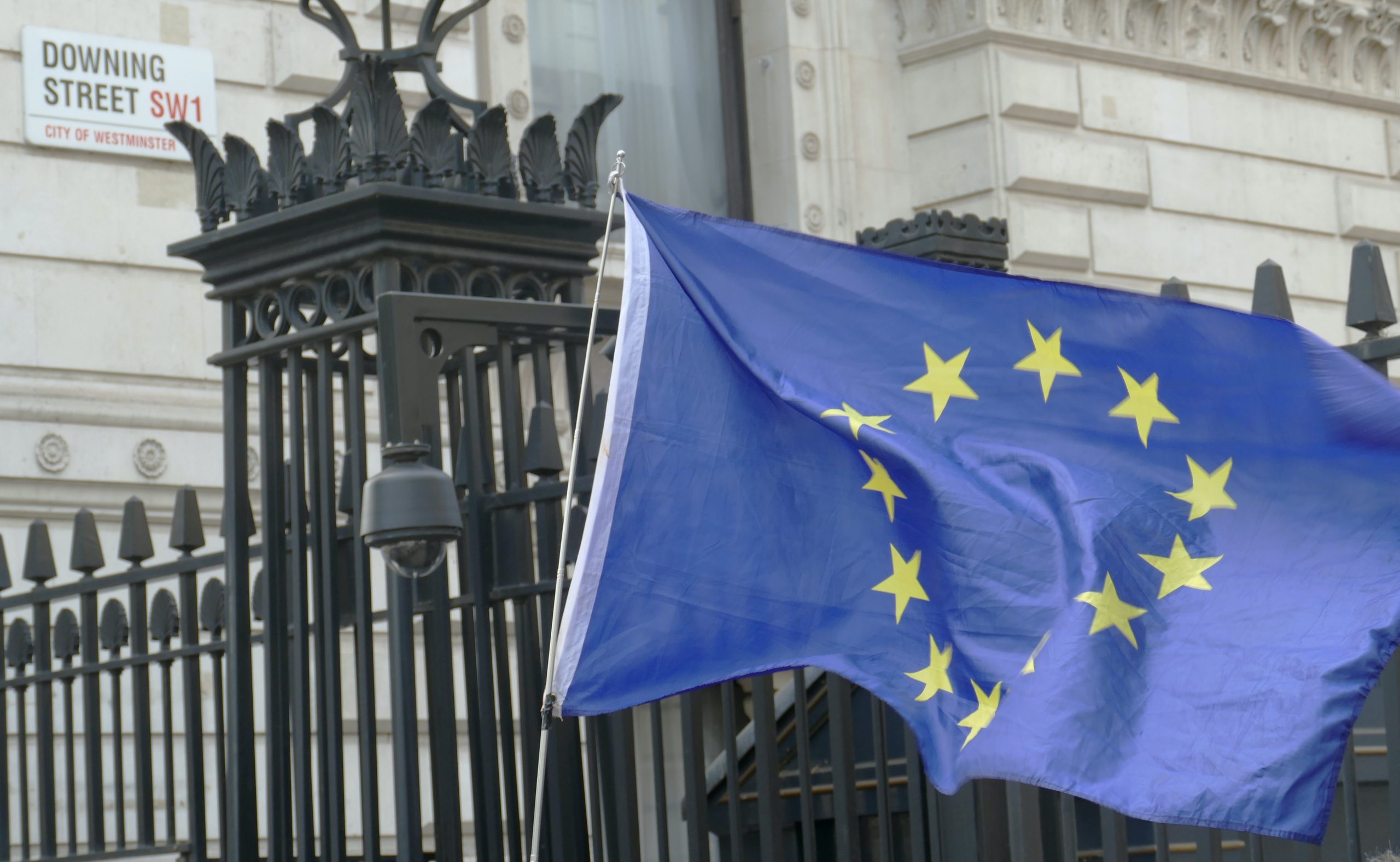 Brexit for WooCommerce sellers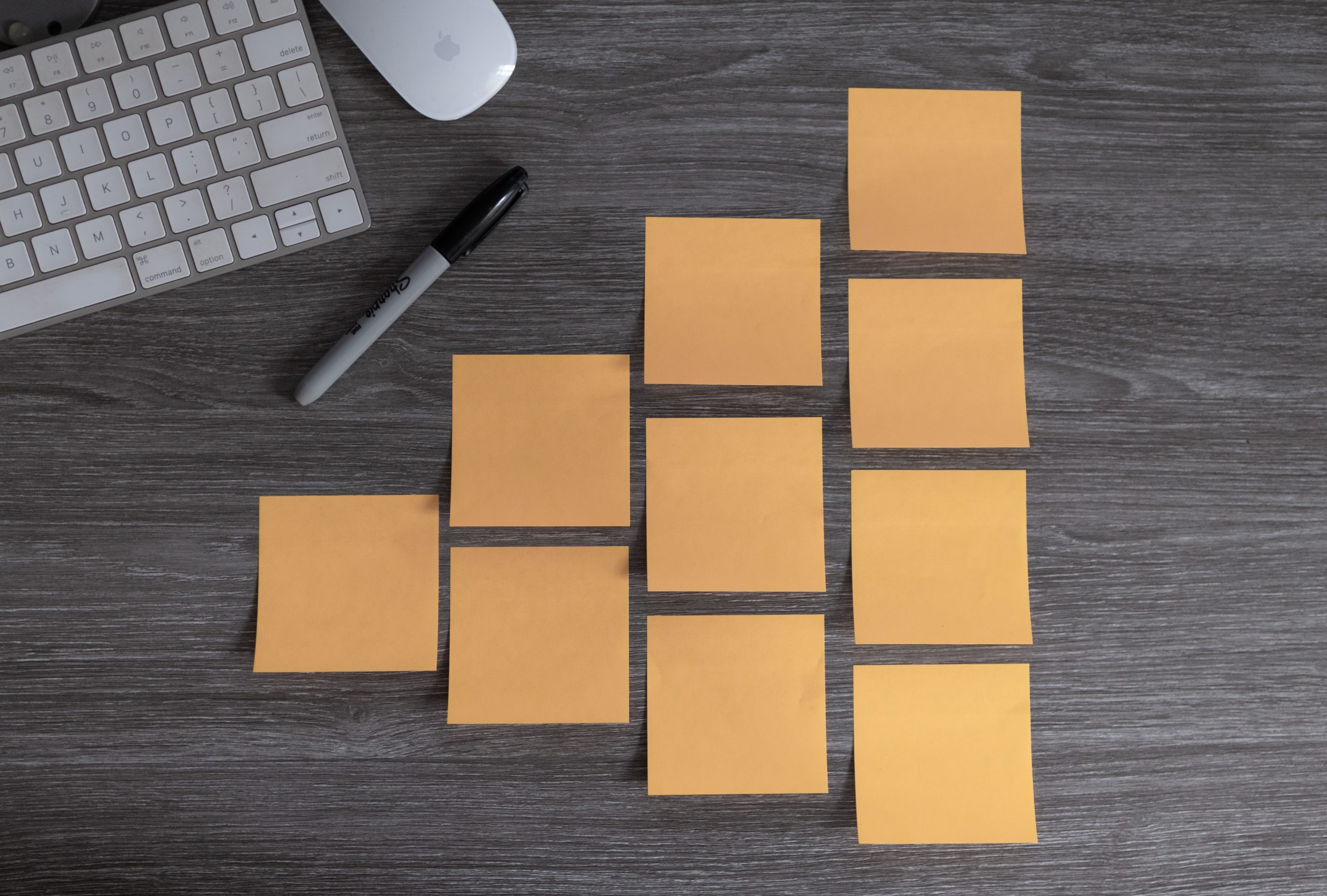 Cynefin: a valuable framework to classify, communicate and respond to tasks in digital projects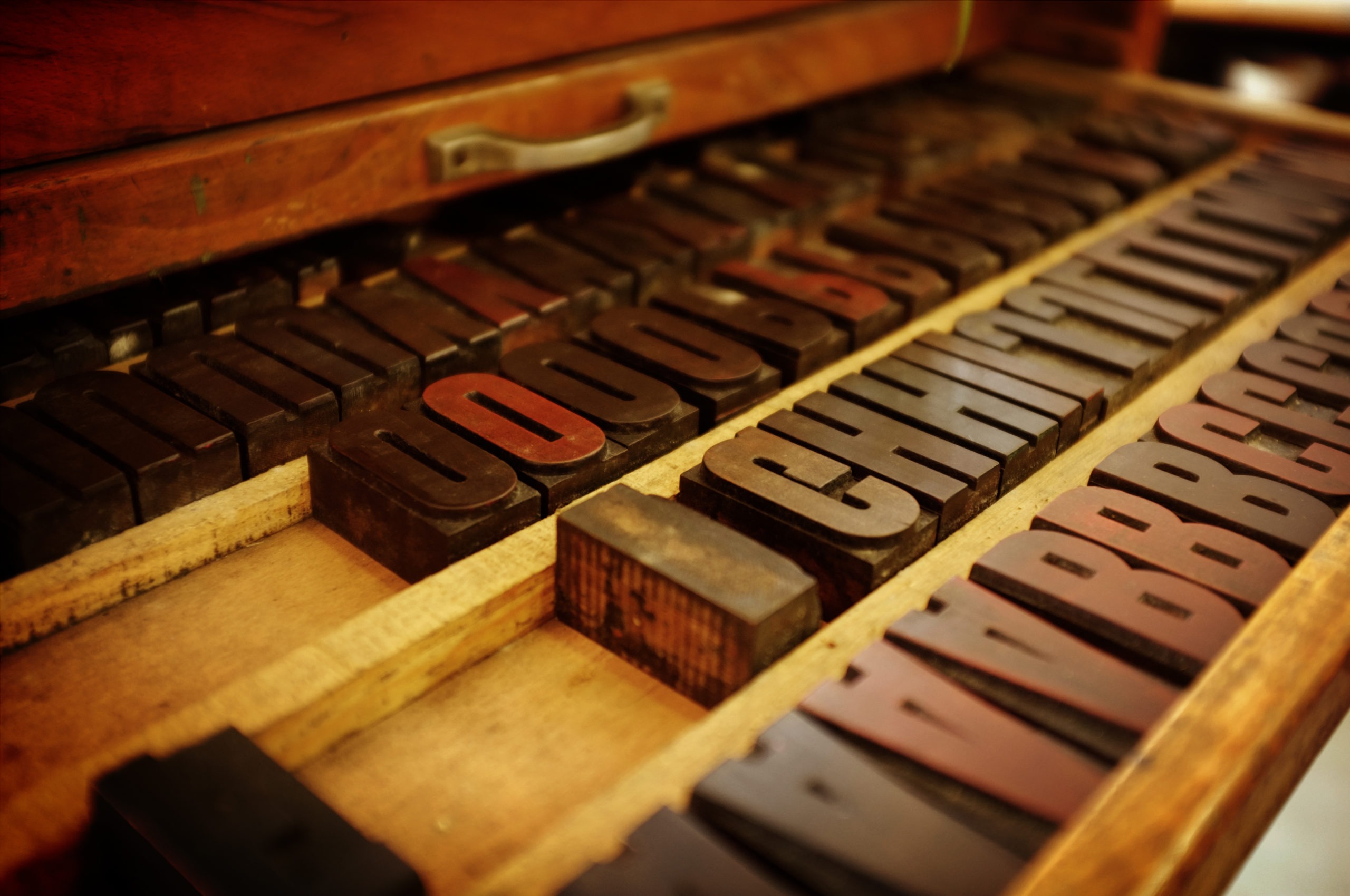 Web fonts for WordPress
Subscribe to our newsletter for tips, inspiration and insight about WordPress and WooCommerce and the digital world beyond.
Time to take the next step towards a more effective website?
Contact us, and we can talk more about how we can take your business to the next level together.