Qala | nShift for WooCommerce
nShift for WooCommerce
Manage all your transport administration in one place with nShift. This extension allows you to send your orders to nShift so that you can easily print your waybills – while allowing your customers to choose where to pick up the shipment.
Shipping regulations
Match your freight forwarders with shipping regions, shipping methods, and shipping classes in WooCommerce with any shipping service you want.
Synchronization
The orders end up in stored printouts in nShift which can be printed in bulk format.
Automatic messages
Send out automatic messages to your customers when their goods are shipped.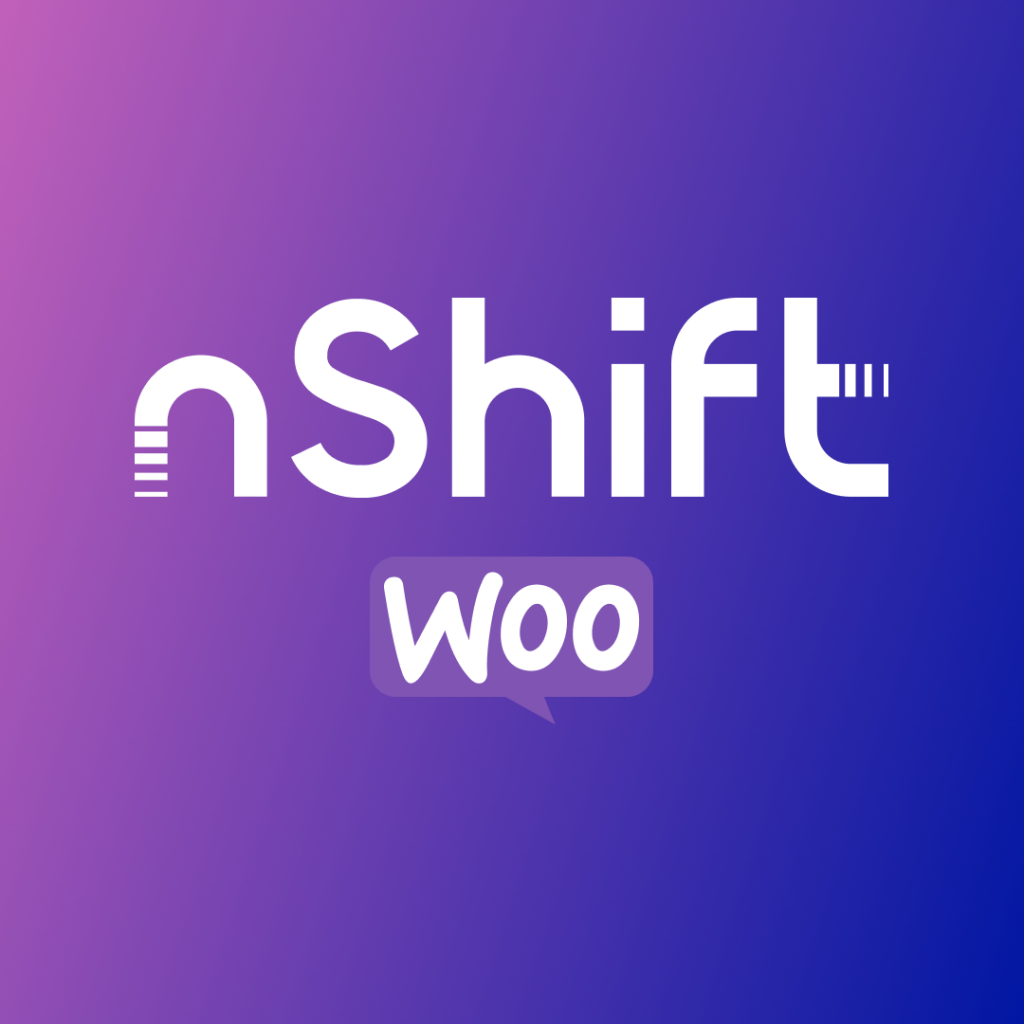 Get started with nShift
nShift for WooCommerce is included for all our contract clients. If you are not already a contract client, you are more than welcome to contact us.
For those of you who are not contracted clients, the plugin is available for purchase at Redlight Media.
Premium support & installation help
Do you need help with the setup or a new function? If you are a contracted client, we can help you with that.
With a support contract with us, we will be responsible for updating your WooCommerce page and solving the bugs and problems that may arise, all at a fixed monthly cost.