Qala 3.2.4 is here and has TONS of exciting updates. It went quickly from Qala 3.2.0 to Qala 3.2.4, but here's a summary of all the improvements.
New release cycle
Starting with Qala 3.2.3, we will release updates as often as every two weeks. This is to get bug fixes out faster and to avoid us building very large releases. Qala has been a great commercial success and has been well received by our customers – especially in a recession where value for money needs to be weighed very carefully.
New pricing model & public price
Qala now has three editions – Light, Standard & Premium. In this way, we make Qala available to both those with a slightly smaller budget and those with slightly higher requirements. The basis is the same and it is possible to switch up and down between packages. At the same time, we are opening up the price model so that it is completely public and transparent – at least for our E-commerce offer and our CMS offer. Our learning platform offering is still quite tailored and customised to each customer, but is expected to be ready later in 2023.
Performance improvements

We have worked extremely hard to achieve good performance improvements, especially in the front end. After intensive work, we were able to improve the performance so that Qala performs incredibly high out of the box. Not bad! To achieve the result, we have had to utilize the full power of our infrastructure and make smart solutions. It is because of these improvements that we split the pricing into Light / Standard / Premium, where the server capacity and the microservices we run are packaged primarily in the "Standard" and "Premium" packages.
A "normal" WooCommerce site scores about 25 in page speed, and a "normal" headless site scores 40 in page speed, so we're pretty happy with the result. Here you can read how we got WooCommerce to get 90+ page speed.
New plugin: Qala Elastic Filters
When you have thousands or hundreds of thousands of products with different variations, filtering becomes both complicated and slow. Qala Elastic Filters feeds all products into Elastic Search and can then be used for searches and filtering. This makes product filtering super fast.
It is possible to have both portrait and landscape filters, but the landscape is standard.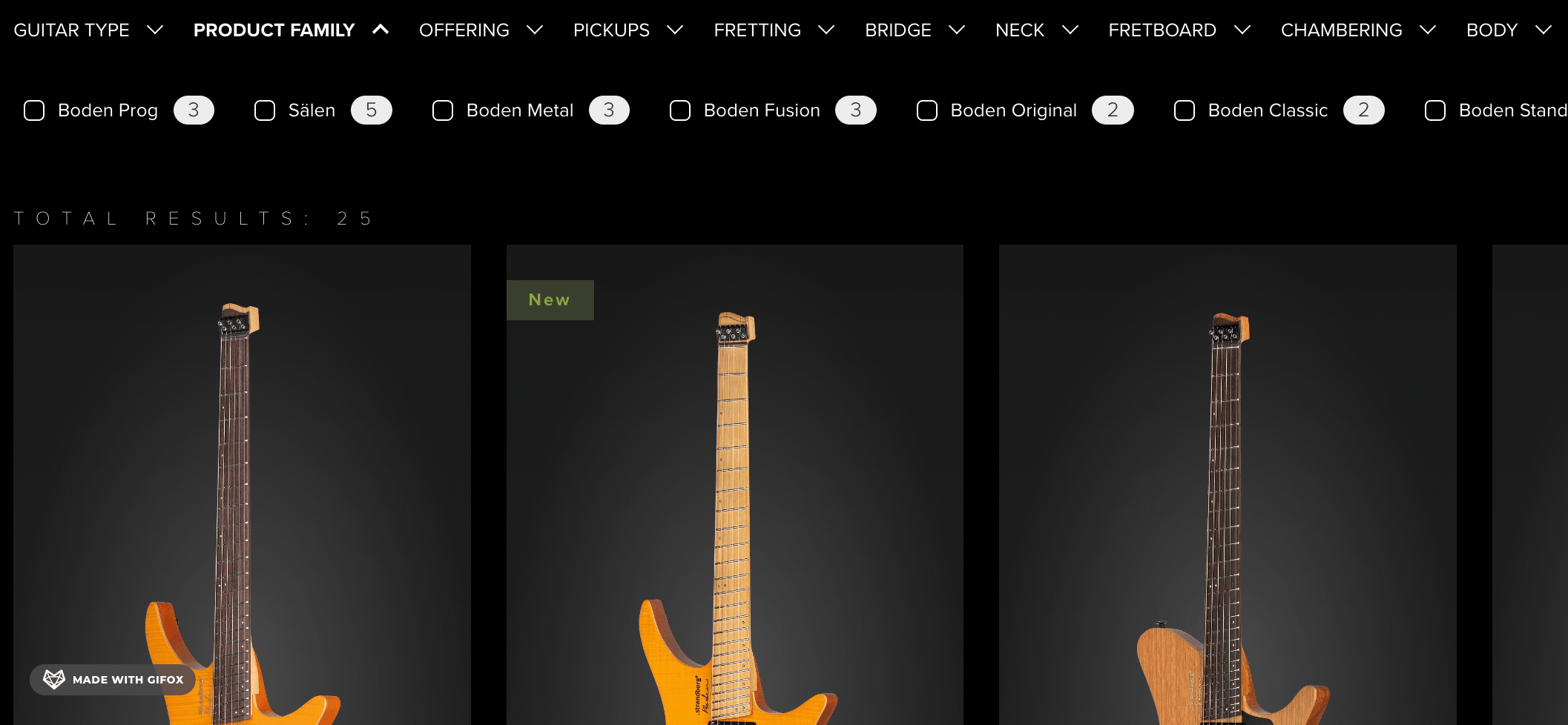 A convenient function is if you have many color variations, you can choose to filter out the unique color. It is also possible to bundle many color variations together, which can be useful if, for example, you have many variations of a certain color and want to make it easier for your visitors.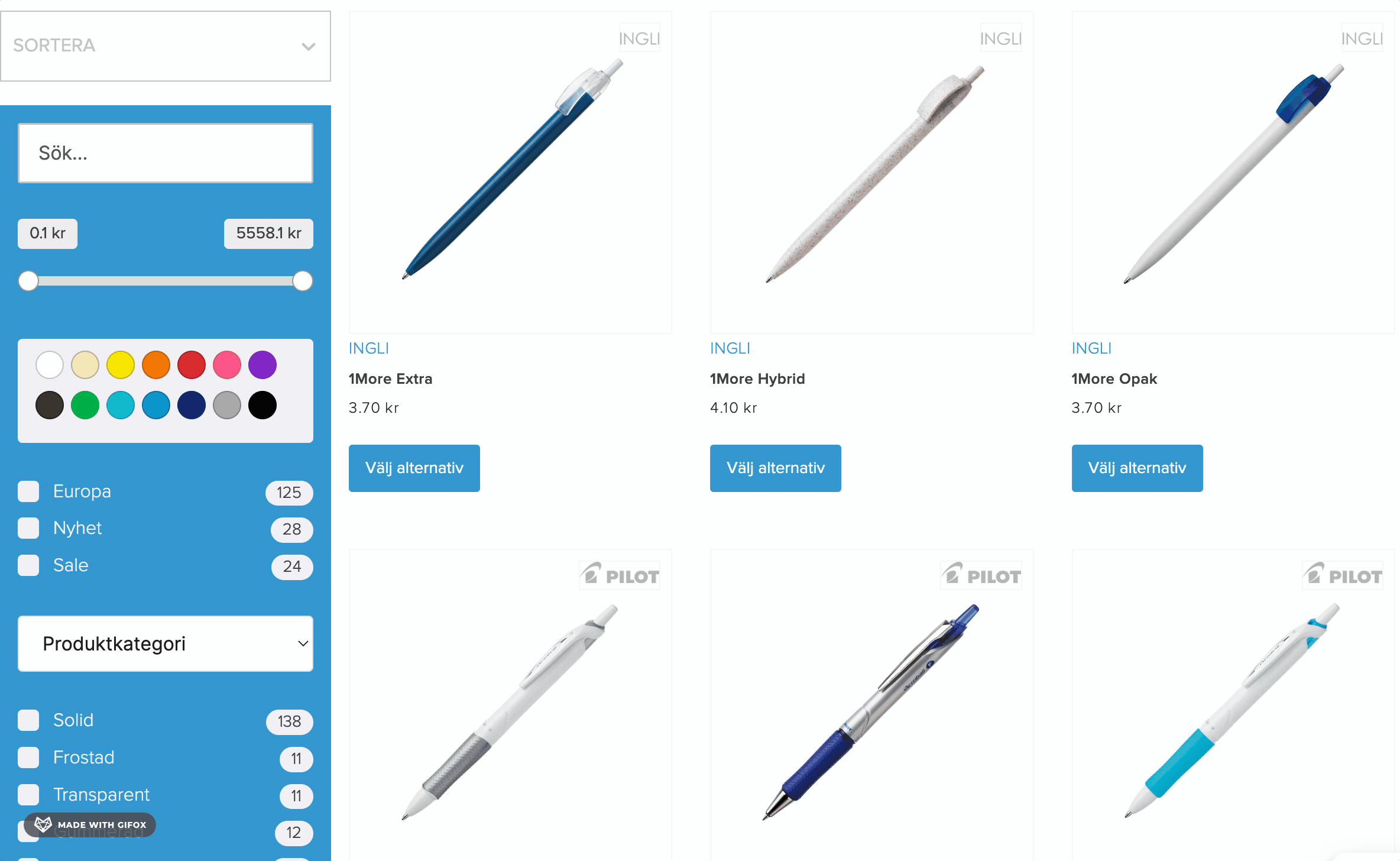 New plugin: Qala Single Admin
Qala Single Admin is a plugin that helps sync changes across a multisite network. The plugin requires that you use MultilingualPress and link different attributes together (eg the "sale" category in one site is linked with "sale" in another site). Once this is done, bulk actions can be done over a multisite network.
In this first version, we are focusing on automating changes to categories and then adding more features in the future as needed.
New plugin: Qala Reviews
One problem with a multisite architecture is syncing reviews. In Sweden, for example, you may want to show the English reviews and the Norwegian ones – but if you have a site aimed at Americans, you might not prefer to sync Norwegian and Swedish reviews there. Qala Reviews solves this and provides a setting for each site in a multisite network.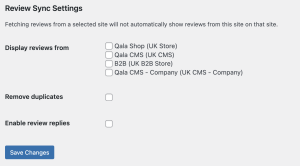 Qala Minicart updates
We have partly worked on the basic appearance of the minicart module we have in Qala, but above all, we have created the opportunity to do up/cross-sells based on the products you have added to the checkout.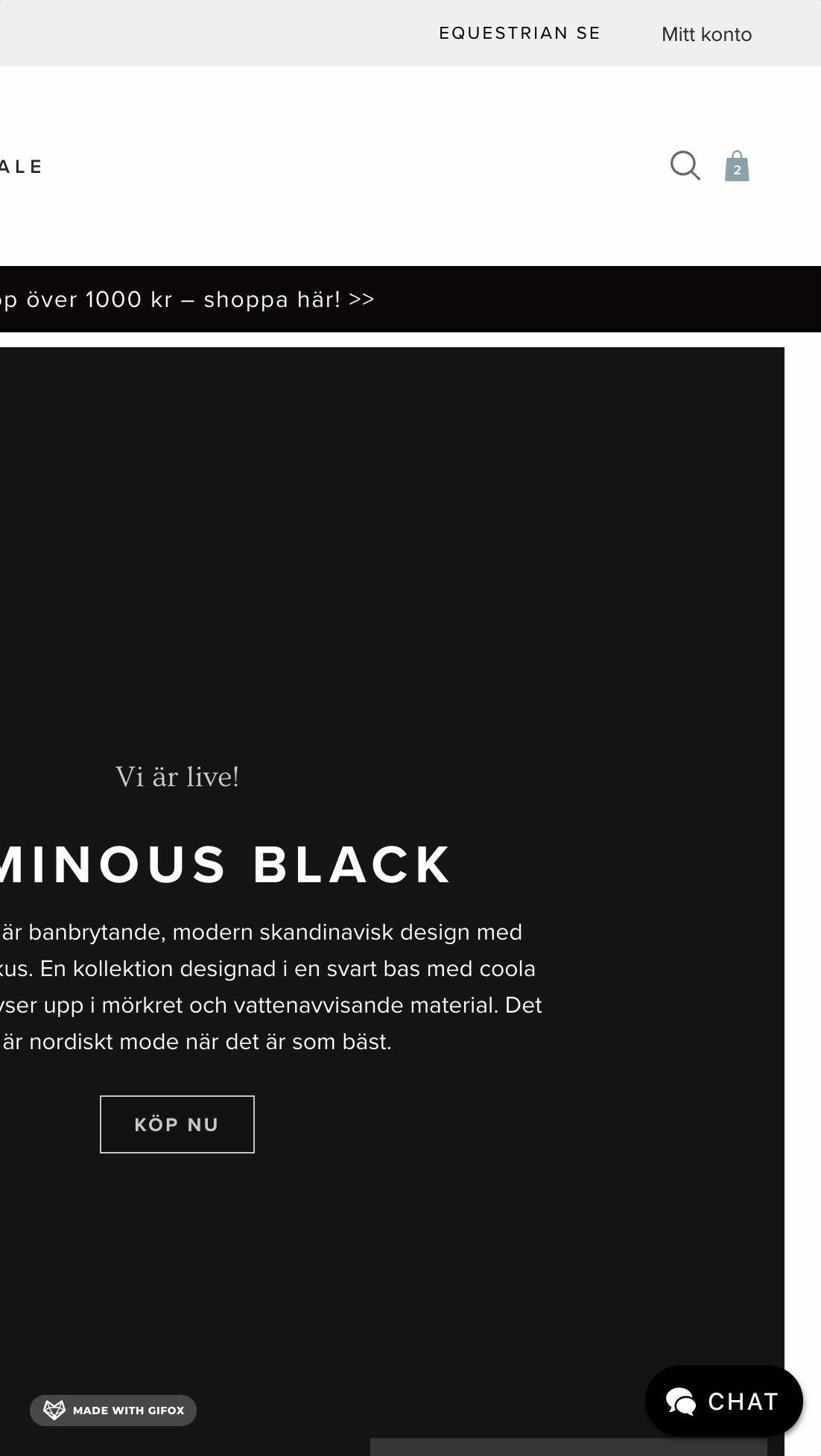 New Gutenberg blocks
Latest posts
With the latest posts block, you can easily import the latest post/product/etc from any post type in WordPress. The block also has a built-in slider that can come in handy if you have many posts you want to display.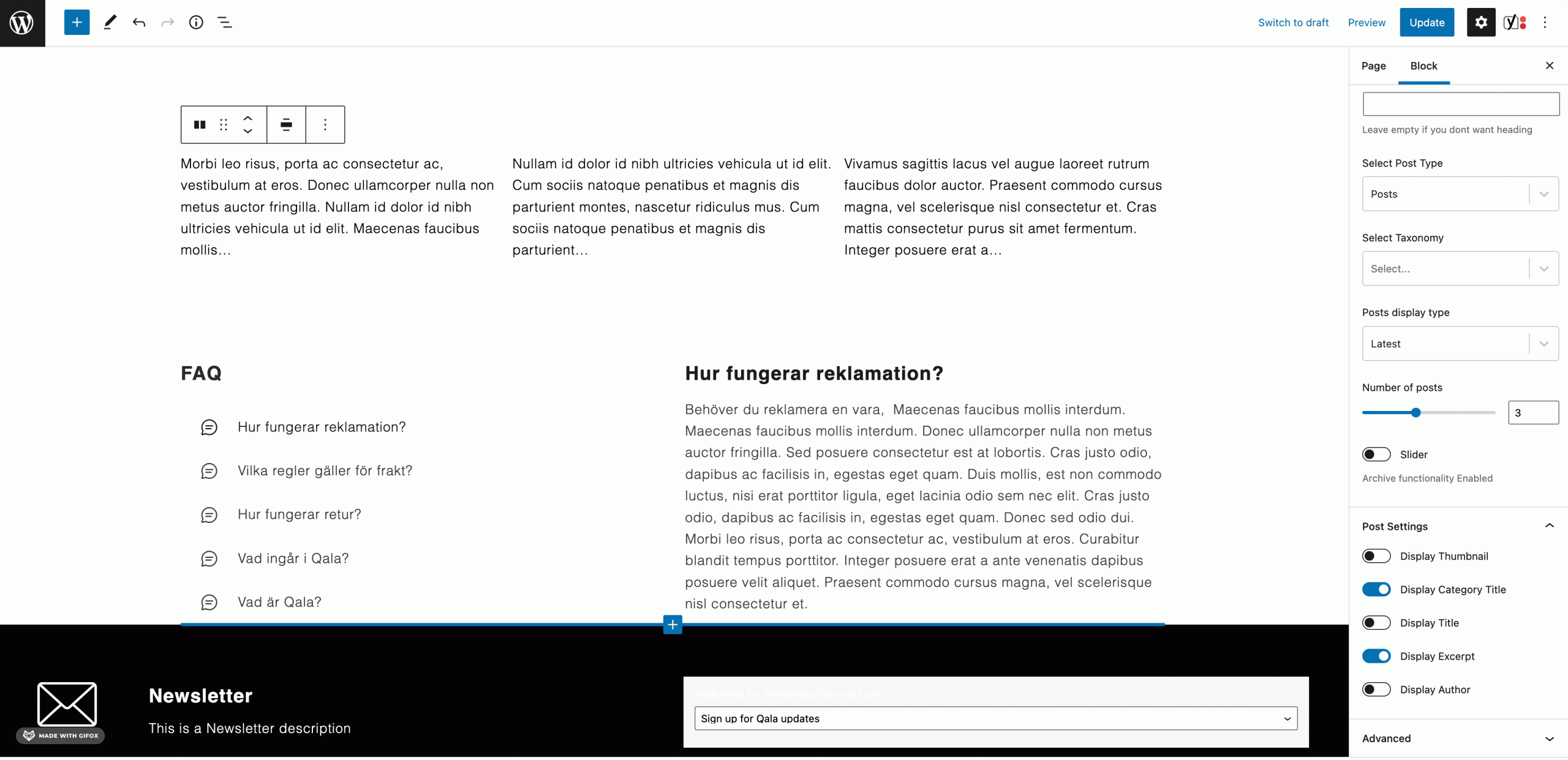 Shop Categories
The Shop Categories block exists to easily display categories and taxonomies rather than products. It resembles the Latests Post block, but has a different purpose and thus works a little differently, but contains the same sliders.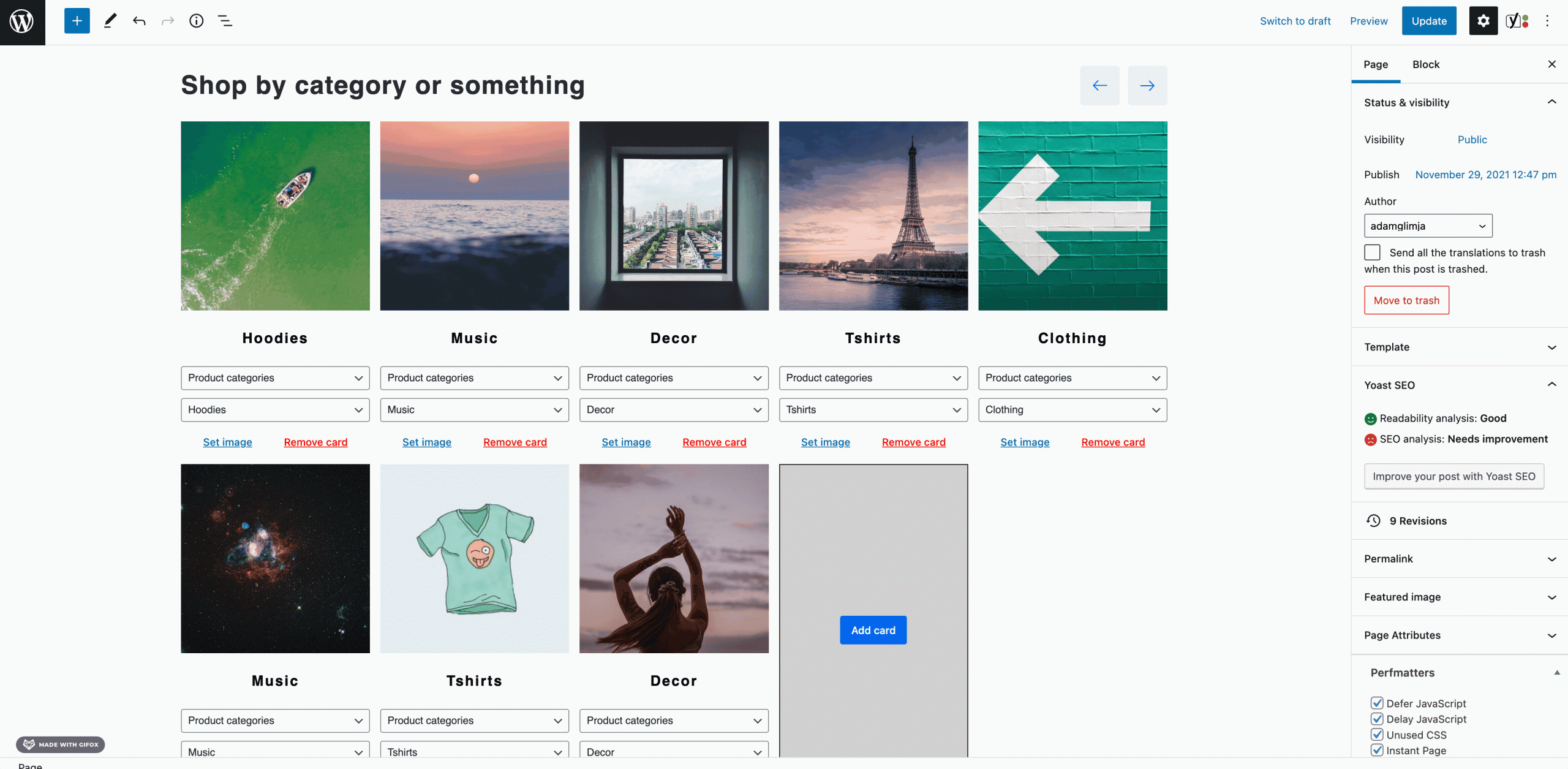 Accordion & Single accordion
With this block, you can either make simple accordions, or you can create accordions supported by images.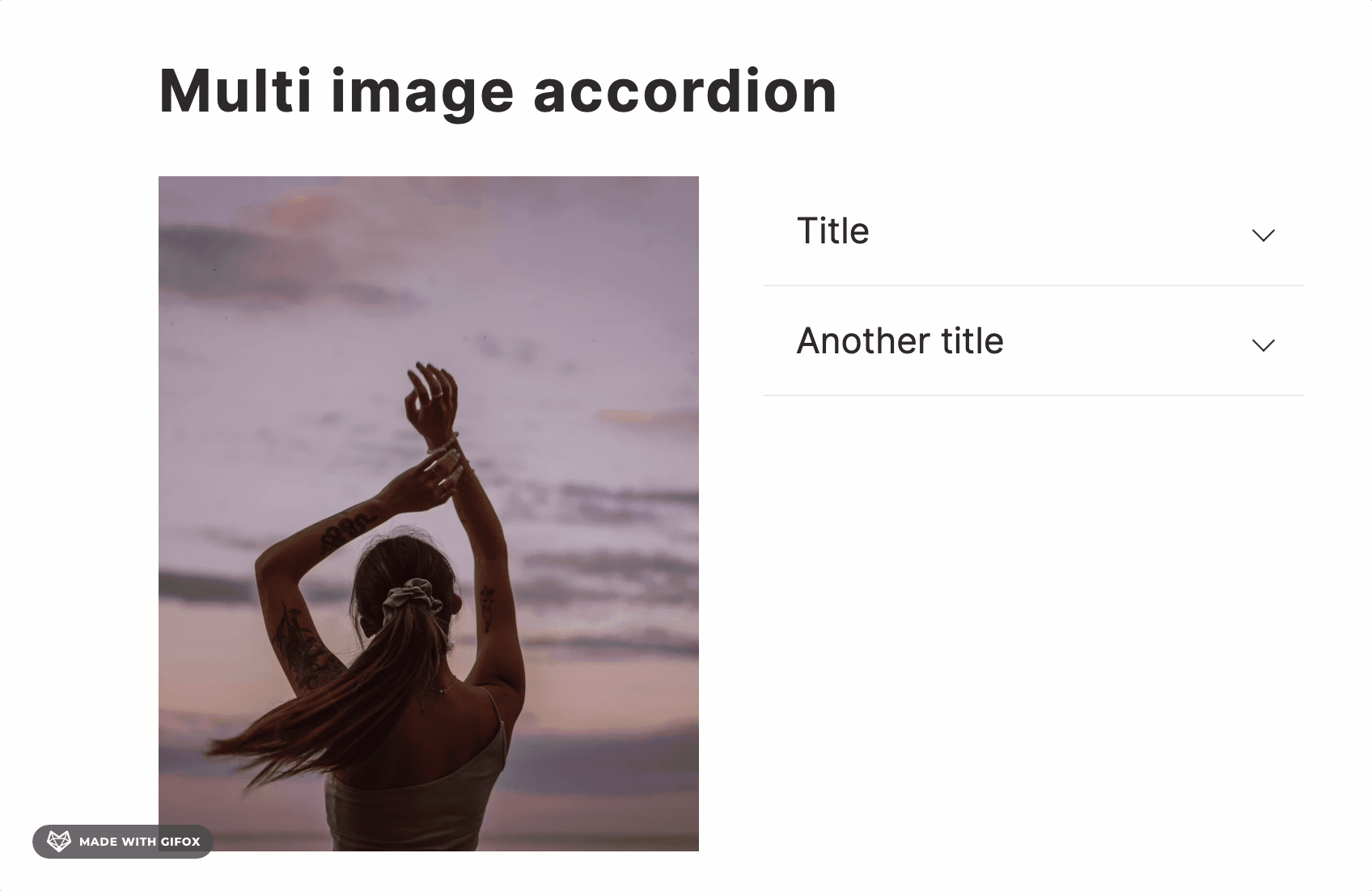 Improved product page in WooCommerce
For our customers who use WooCommerce, the product page has been greatly improved. Above all, we have significantly improved up/cross-sells. We have also done a major overhaul of the administration interface. This part is still handled with more traditional "forms" until we feel WooCommerce is ready for block-based building with Gutenberg.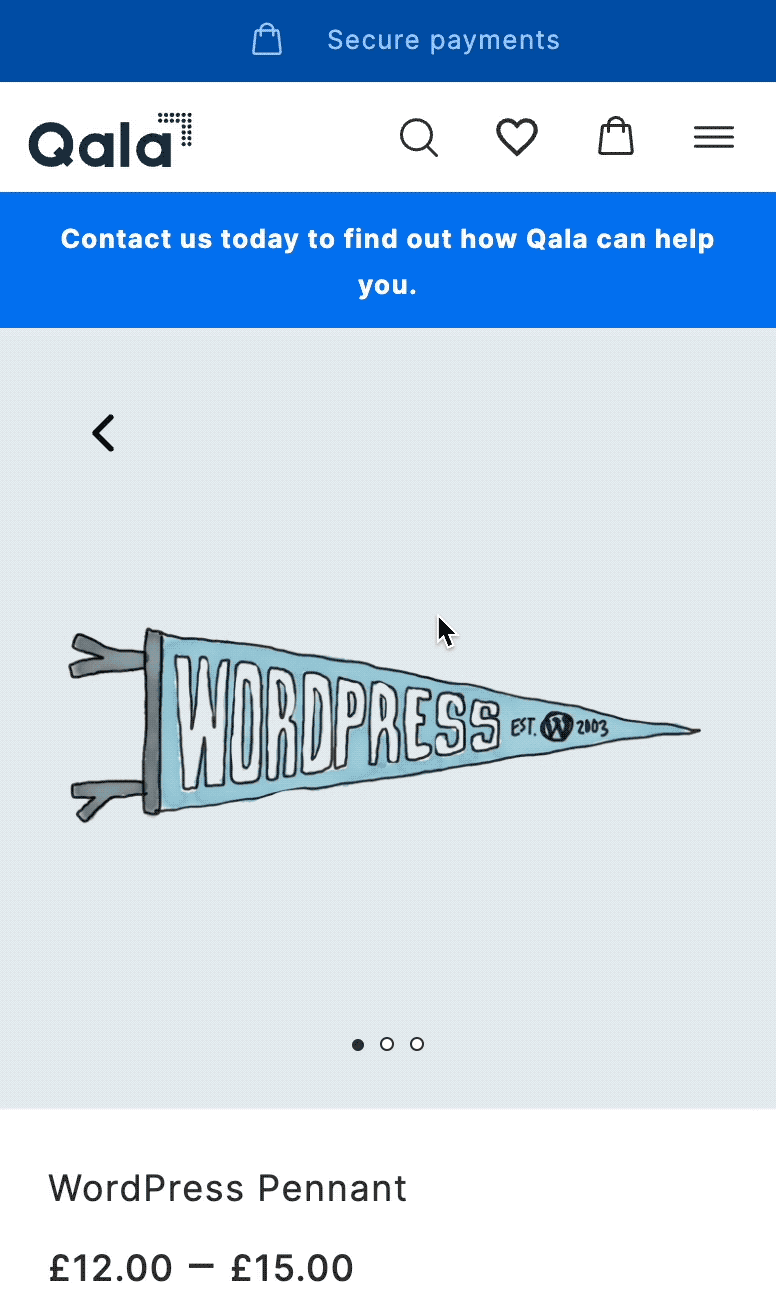 Improved button handling
In WordPress there is no way to manage the size of buttons – it is possible to set the WIDTH of buttons but not the general size, or to set icons. We have now created a proof of concept framework for this which can be used as is or expanded as needed.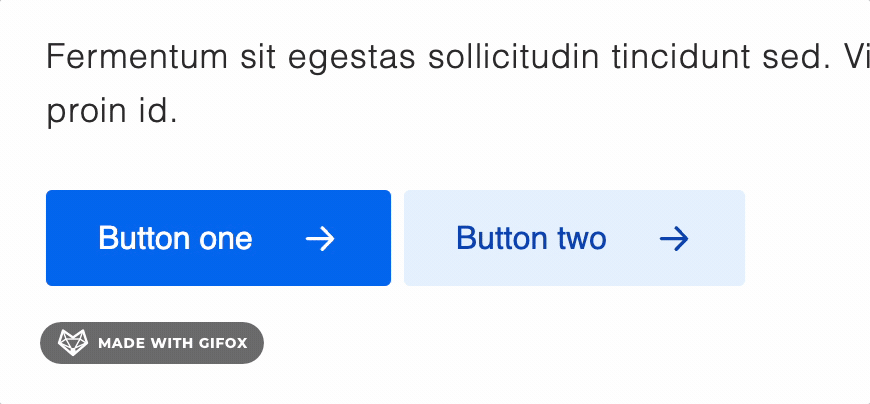 Support for WordPress 6.x
We now support the latest version of WordPress! This means that the editor has received a major boost. With this, we can now control how the column system works in a way that we couldn't do before (and thus provide editors with settings), but this also fixes a lot of bugs in WordPress.
Bug fixes
We have of course fixed a lot of annoying bugs. The rollout of Gutenberg is going very quickly and many functions that were missing before are being solved – but of course this means that there are a lot of things that have to be fixed.
Qala – A solution for several types of projects!
Are you interested in finding out more about Qala and how it can fit into your digital investment? Contact us today to book a demo.